Travel reviews by Mr & Mrs lion from UK
Kenya between 23 Jun 2017 and 2 Jul 2017
"Can't thank Richard enough for his advice and the way he set the trip up. We were really pleased with all aspects of the holiday. I can quite understand why Richard is so keen on the Conservancies and the Kicheche camps.

I can't actually think of any way in which the trip could have gone off more smoothly.

We were very impressed with Southern Cross and the Eka hotel and the transfers went like a dream. All the managers and staff at both camps were superb. Nothing was too much trouble. As for the game, and particularly cat sightings. Wow! 2500 plus photos after initial editing says it all.

In conclusion, the highest praise I can give is that if we decide to do a similar trip we'll be contacting Richard and Expert Africa to organise it with every confidence!"
Arranged By Richard Trillo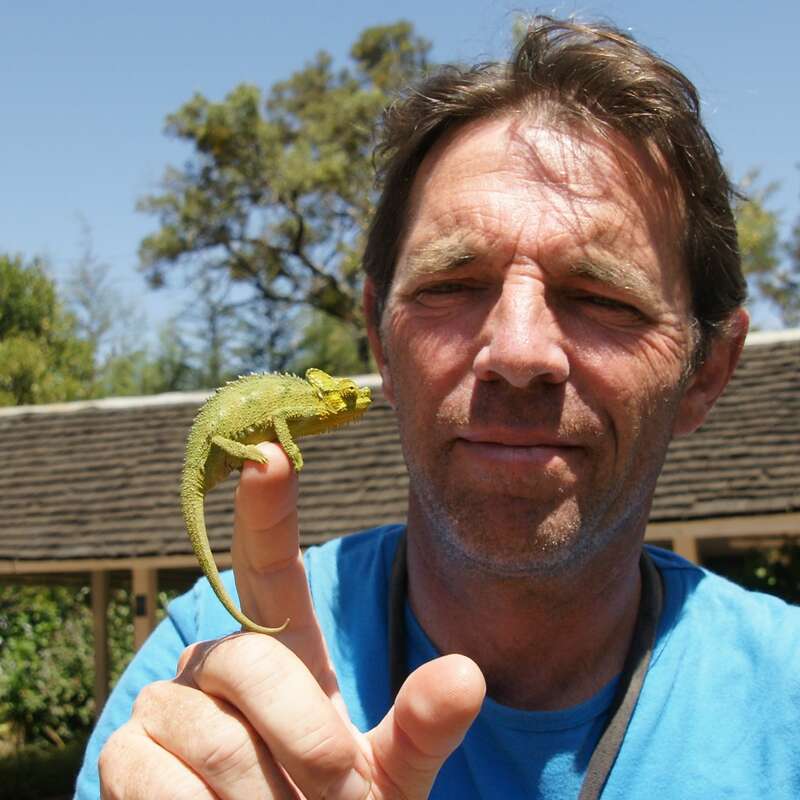 ---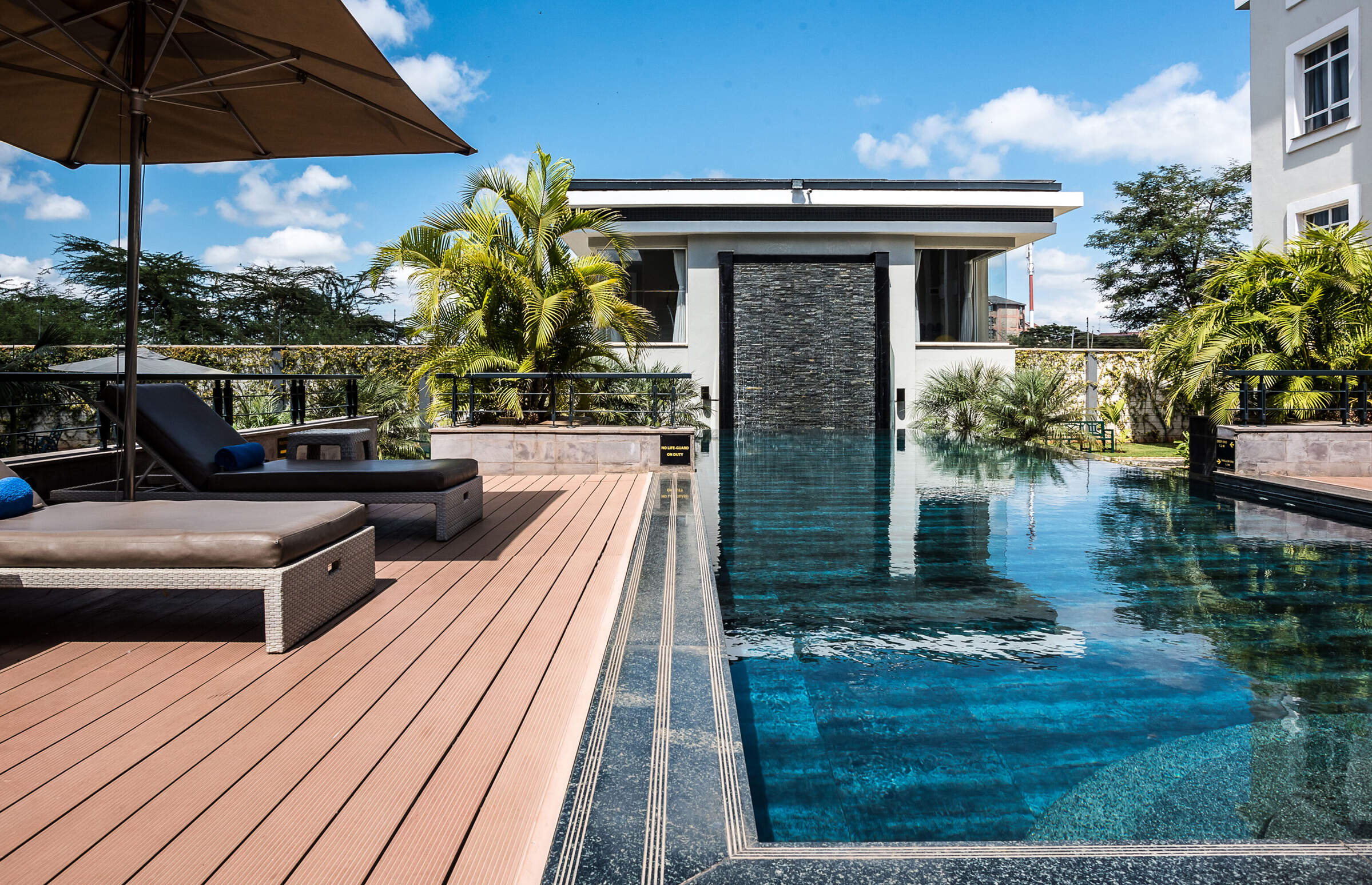 Eka Hotel
"Eka hotel Nairobi"
1 night
Arrived 23 Jun 2017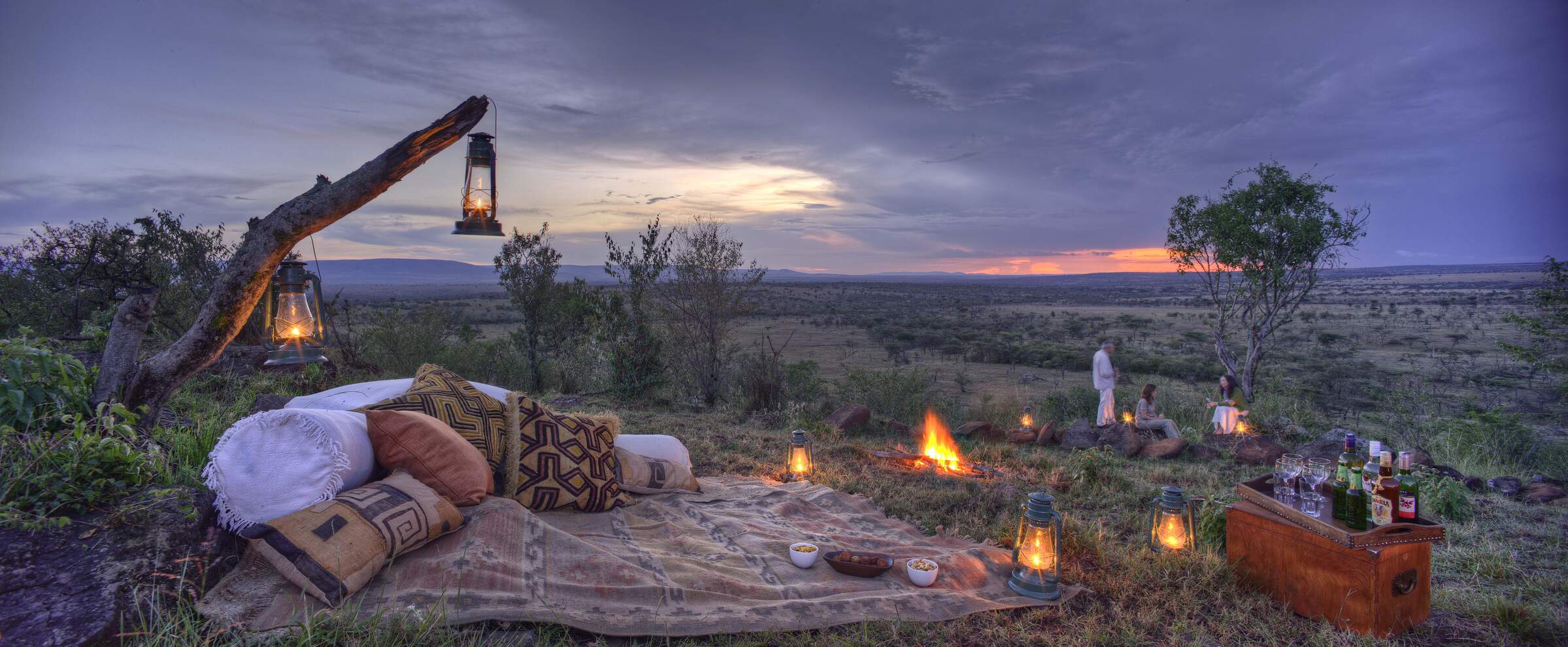 Kicheche Valley
"Kicheche valley camp"
3 nights
Arrived 24 Jun 2017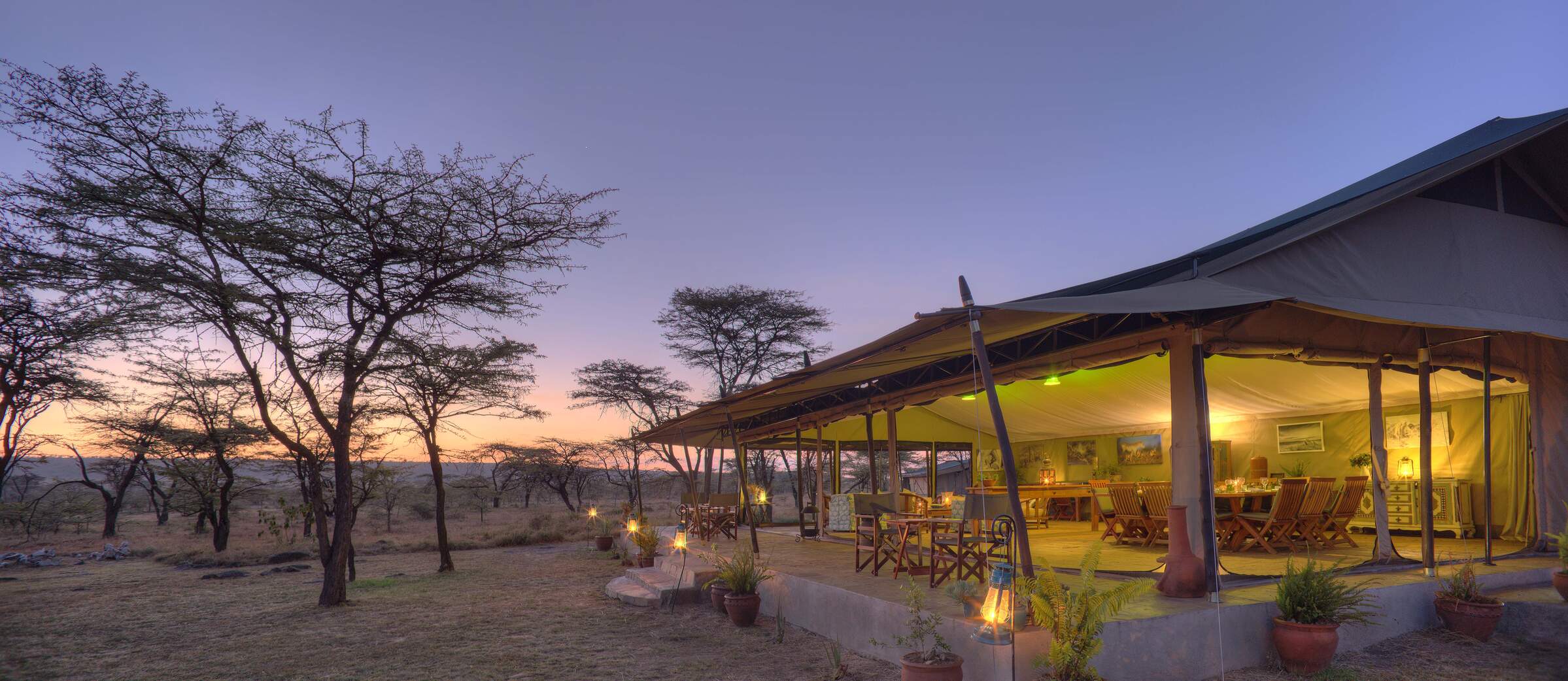 Kicheche Bush Camp
"Kicheche bush camp"
4 nights
Arrived 27 Jun 2017
Expert Africa triumph again
Tanzania between 26 Jun 2008 and 6 Jul 2008
"We were very happy with the organisation and reality of the trip. Everything went smoothly and there were no snags. Timing for each section was good and at no stage did we have to rush to make a deadline. All staff that we dealt with throughout the holiday were efficient. Many were exceptionally friendly and made us very welcome.

Being a bit of an animal enthusiast, I do think it is important to stress that certain species are unlikely to be seen. I was disappointed to be told that certain species were not found in the locality of the camps despite assuming from comments in the guide that they were around ie Roan, Sable.

Having said that, there was plenty of game, and for safari newcomers, more than enough species to keep them happy.

Suggestions for improvement:
We have had two excellent trips with your company in the last two years. Both were competitively priced, superbly organised, and delived more than was promised. Ellie is a gem who updated us at every opportunity and who provided me with specific information on the two camps that we visited as she had been to both herself. Her level of knowledge was far higher than that we have experienced from reps of other companies and,as we have now been on safari eight times, we are really impressed.

Your website is the best around for imparting information and I like the visitors comments and general organisation that it contains.
Could I suggest that you update your info about cameras in the travel book you issue. More info about digital cameras, suitability for getting batteries charged, size of memory cards, dangers of heat and dust would help a lot of first time safari travellers.

In general though, carry on with your excellent work."
---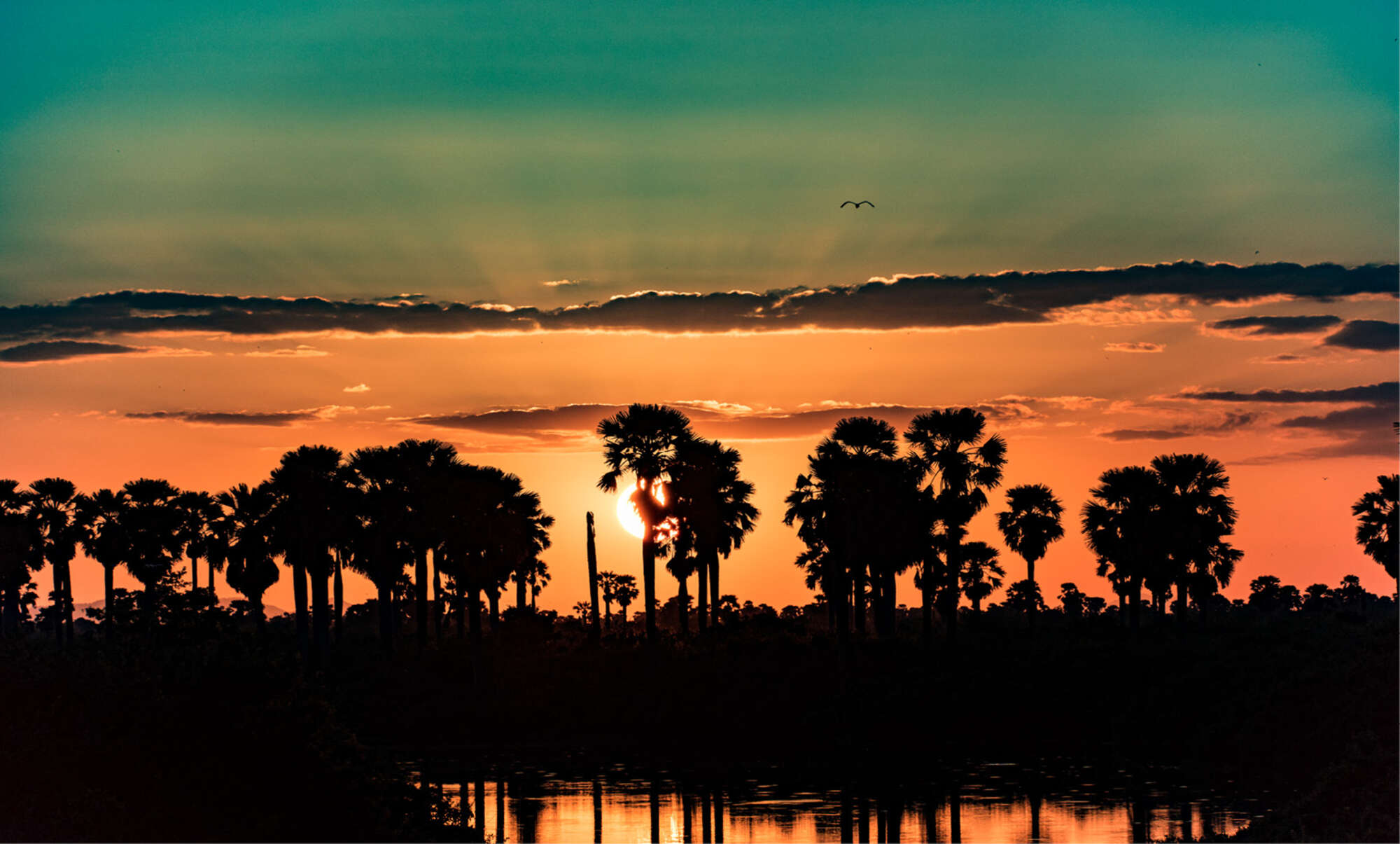 Impala Camp
"A happy time at Selous Impala"
4 nights
Arrived 27 Jun 2008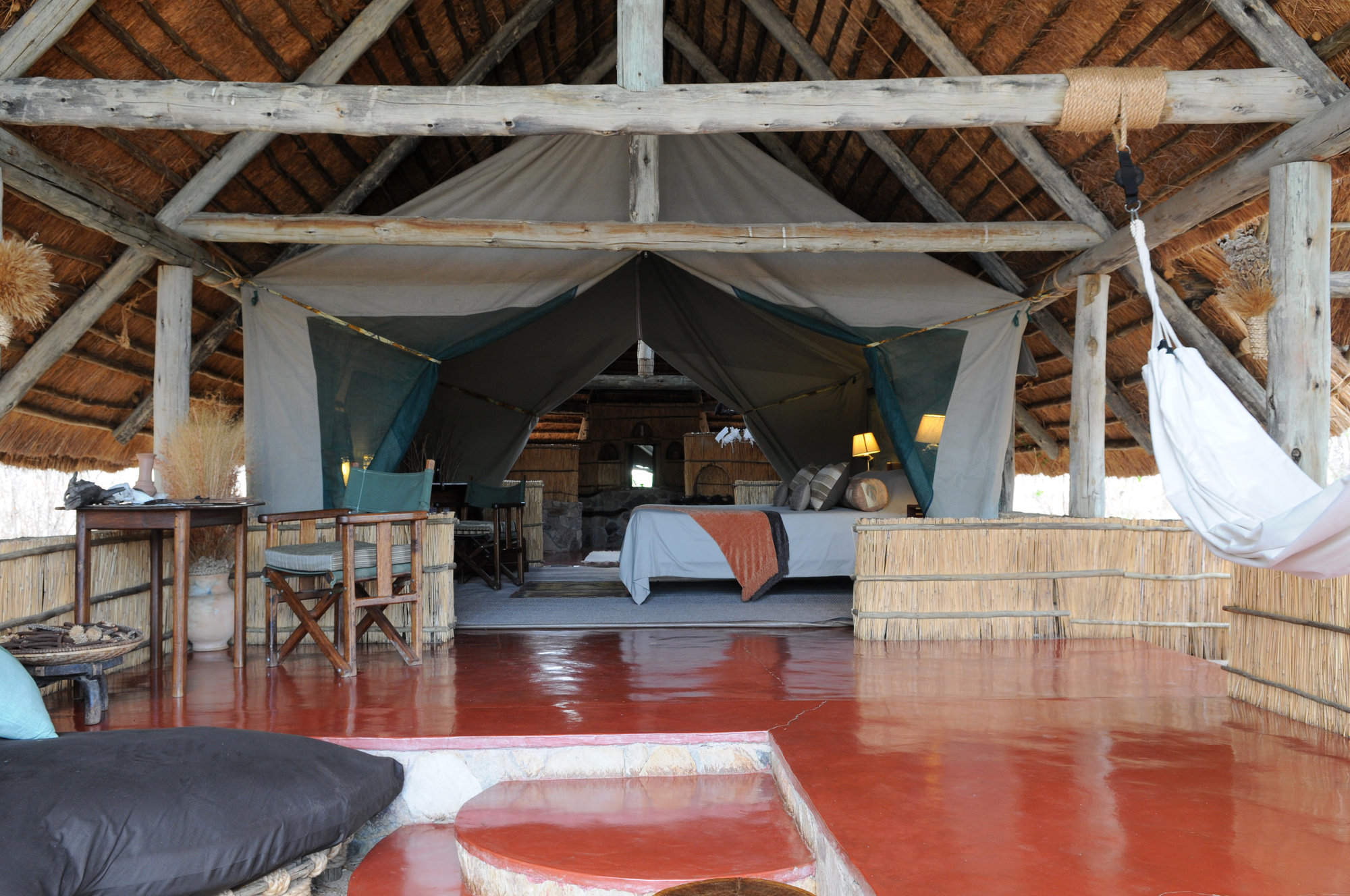 Mwagusi Safari Camp
"Mwagusi aims to please"
4 nights
Arrived 1 Jul 2008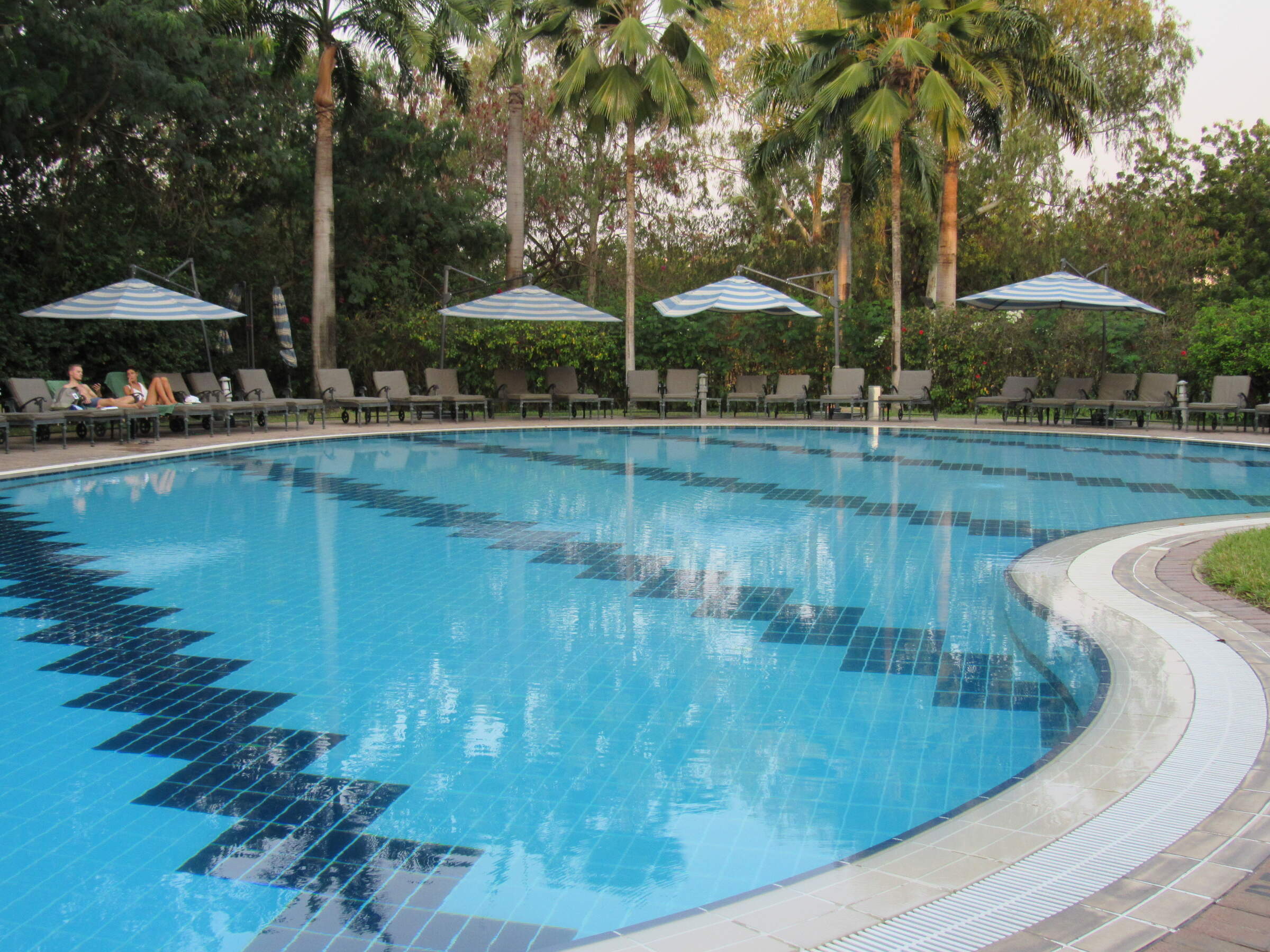 Serena Hotel Dar
"Royal Palm Hotel review"
1 night
Arrived 5 Jul 2008