Travel reviews by AS. from Northwood
Botswana and 1 other country between 27 May 2019 and 6 Jun 2019
"We had a most enjoyable trip. Eight nights in the safari camps was sufficient. We could have enjoyed a third night at Shinde, with perhaps only two at Gomoti, where the activities were limited by lack of water. We were mostly lucky with our fellow travellers, who can make such a difference to the trip.

It was much colder at night (between about 5.30 pm and 9.00 am) than we had expected. We just about had enough warm clothing, and the hot-water bottles were very welcome on both morning drives and for the night.

At Gomoti and Splash, we found the timing of evening drives, from 4.00 to 7.30, and dinner at 8.00 more difficult than at Shinde, where dinner was at 7.30. With the former, the wake--up call at 6.00 am seemed to come round too quickly.

Tipping: Your guidelines were clear and we followed them. But we were concerned that we did not see anyone else tipping their guides when they said their goodbyes. Perhaps they were very discreet, although we think not. Do some companies include the tipping in their prices, or are the guides not getting the tips which are an important part of their income?

Suggestions to help us improve our trips or our service:

Megan was very helpful, including about aspects of our longer trip which were not her responsibility. We felt reassured that she was available to help as and when needed."
Feedback response
We are thrilled that these travellers had a great trip overall. As far as we understand, companies don't tip in advance for their clients. As far as we know, that's not done and the camp staff are paid a decent living wage at the places we feature, so tips are a useful and appreciated addition - but shouldn't be a necessity for living. We expect that perhaps the other travellers were discreet when giving any tips. It may have been done in camp, through the manager or perhaps when nobody was looking?

Arranged By Megan Green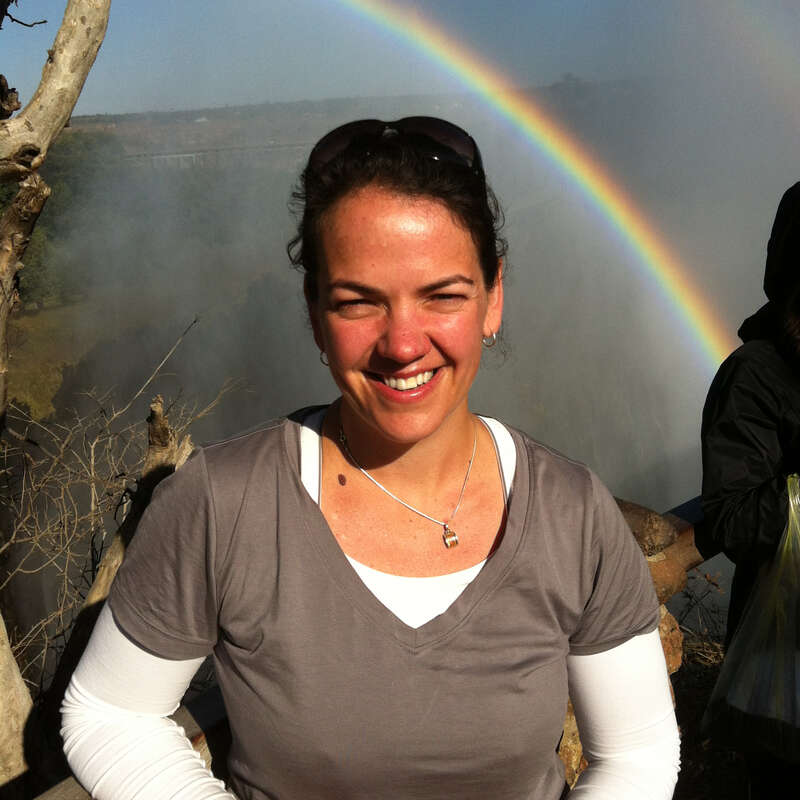 ---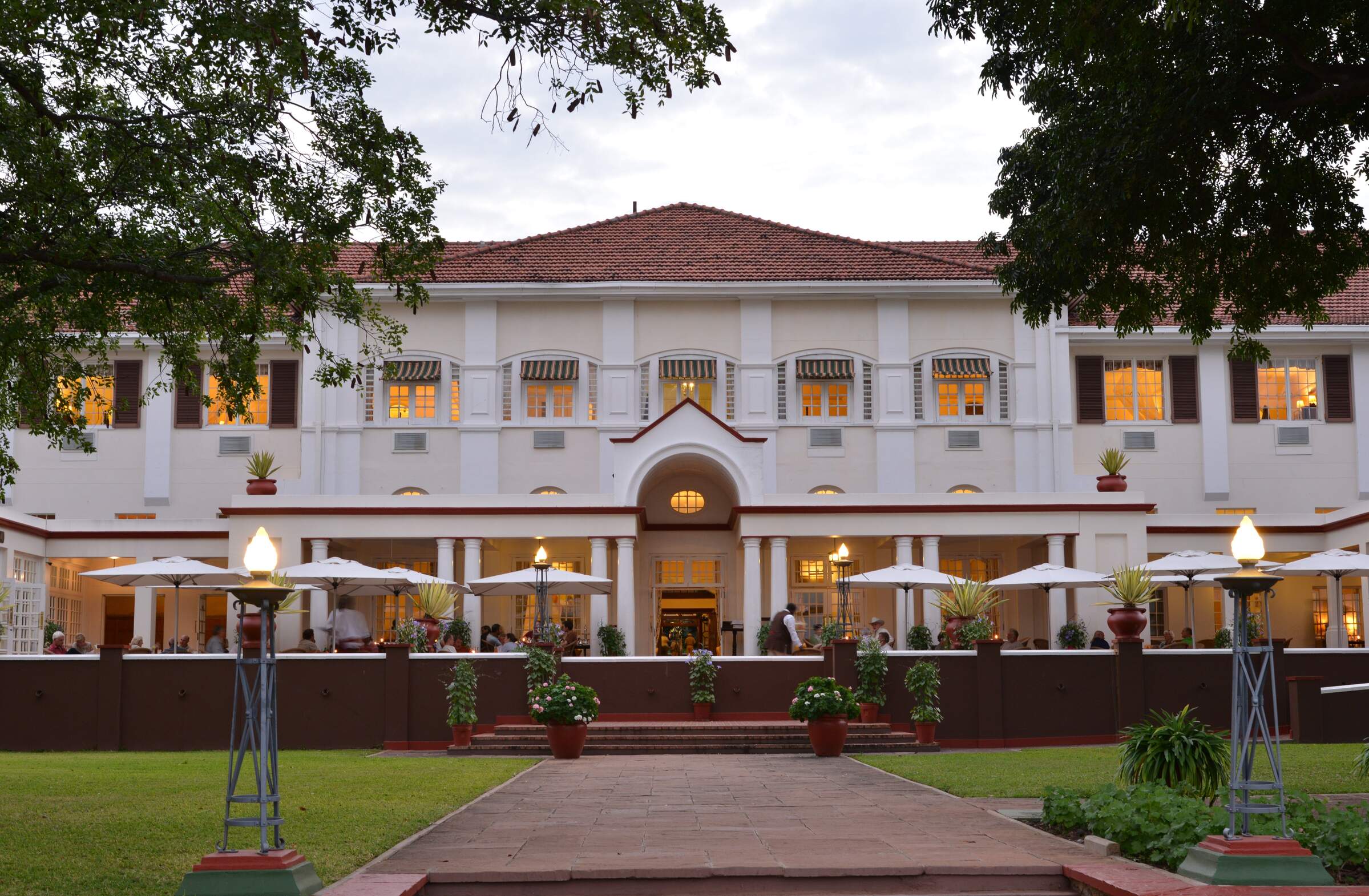 Victoria Falls Hotel
"Splendid hotel near the Falls"
2 nights
Arrived 27 May 2019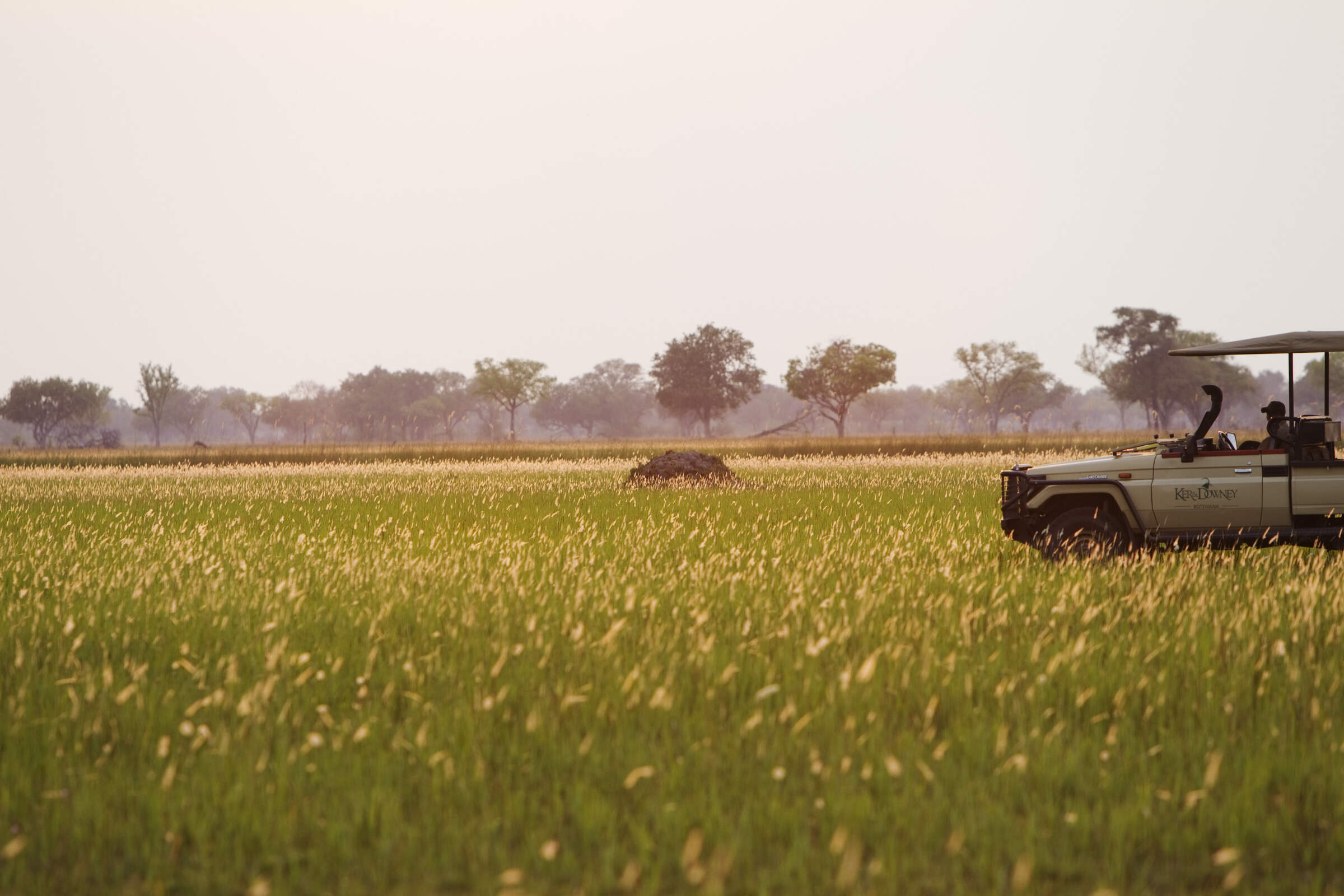 Shinde Camp
"Beautiful site by the lagoon."
2 nights
Arrived 29 May 2019
Sightings report
---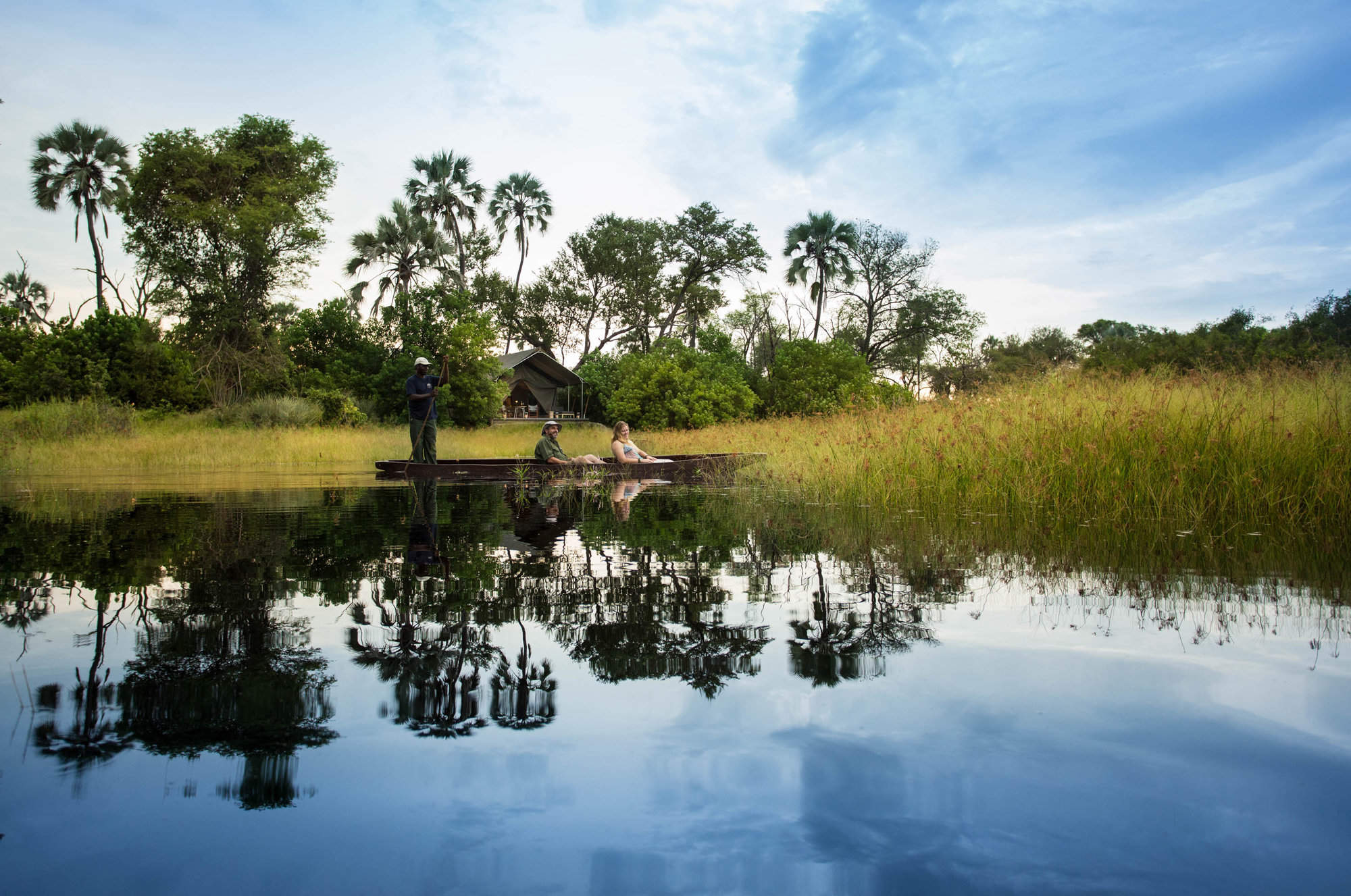 Gomoti Plains Camp
"Well-run camp in attractive setting"
3 nights
Arrived 31 May 2019
Sightings report
---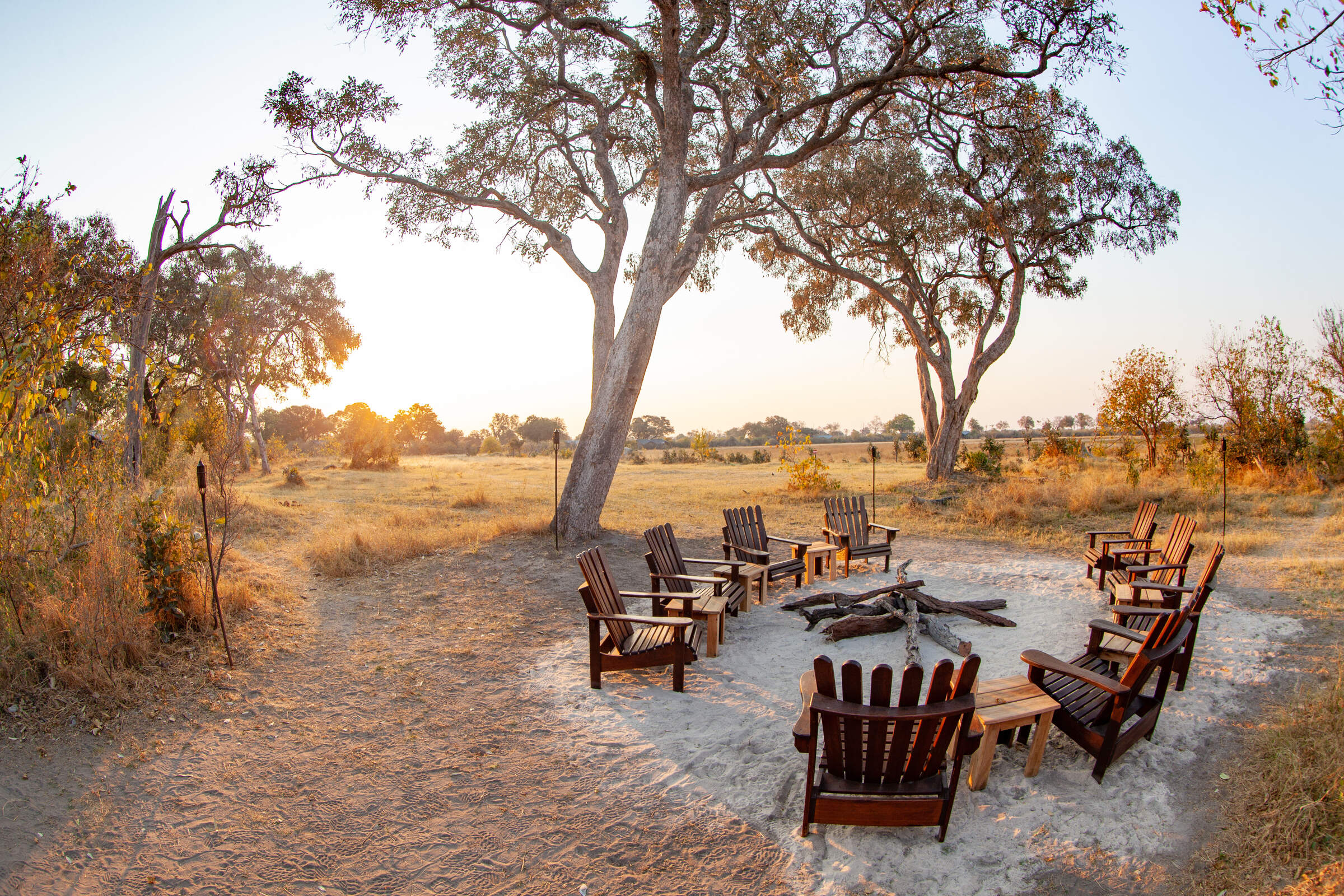 Splash Camp
"Splendid setting and stylish rooms"
3 nights
Arrived 3 Jun 2019
Sightings report
---