Travel reviews by Dr & Dr S. from Knutsford
Amazing trip to Selous, Ruaha and Zanzibar
Tanzania and 1 other country between 3 Nov 2019 and 18 Nov 2019
"We had a brilliant trip to Tanzania, with a great variety of scenery, wildlife and culture.

We appreciated the gentle encouragement to go to 2 separate safari parks as we had been put off visiting Ruaha by the extra cost, but it was worth every penny. The contrast in environment and scenery between Selous and Ruaha was particularly marked during our visit as the rains had come early in Selous but yet to arrive in Ruaha. We hadn't realised quite how striking the differences between the 2 parks and wildlife were. We appreciated that Olivia didn't pressurise us to book a more expensive holiday but we would recommend highlighting these differences explicitly to future customers.

The variety of walking, boat and driven safari was brilliant, with expert guides and drivers able to find/spot wildlife and share insights about every species. Sharing these experiences each night at the communal dining areas was lovely too.

The guidebook sent to us before the trip was a really useful extra and we used it to book a recommended eco-tour to Jambiani village as an extra. The leather travel wallet has a lovely construction but could do with being a tiny bit larger (just an extra centimetre?) to accommodate the A4 documents sent out before the holiday.

The camps, hotels and transfers all worked seamlessly - there were no niggles beyond a minor adventure with an aircraft stuck in the mud at an airstrip after overnight rain. We felt very well looked after at each destination and extend our thanks to every member of the teams for making our holiday so memorable."
---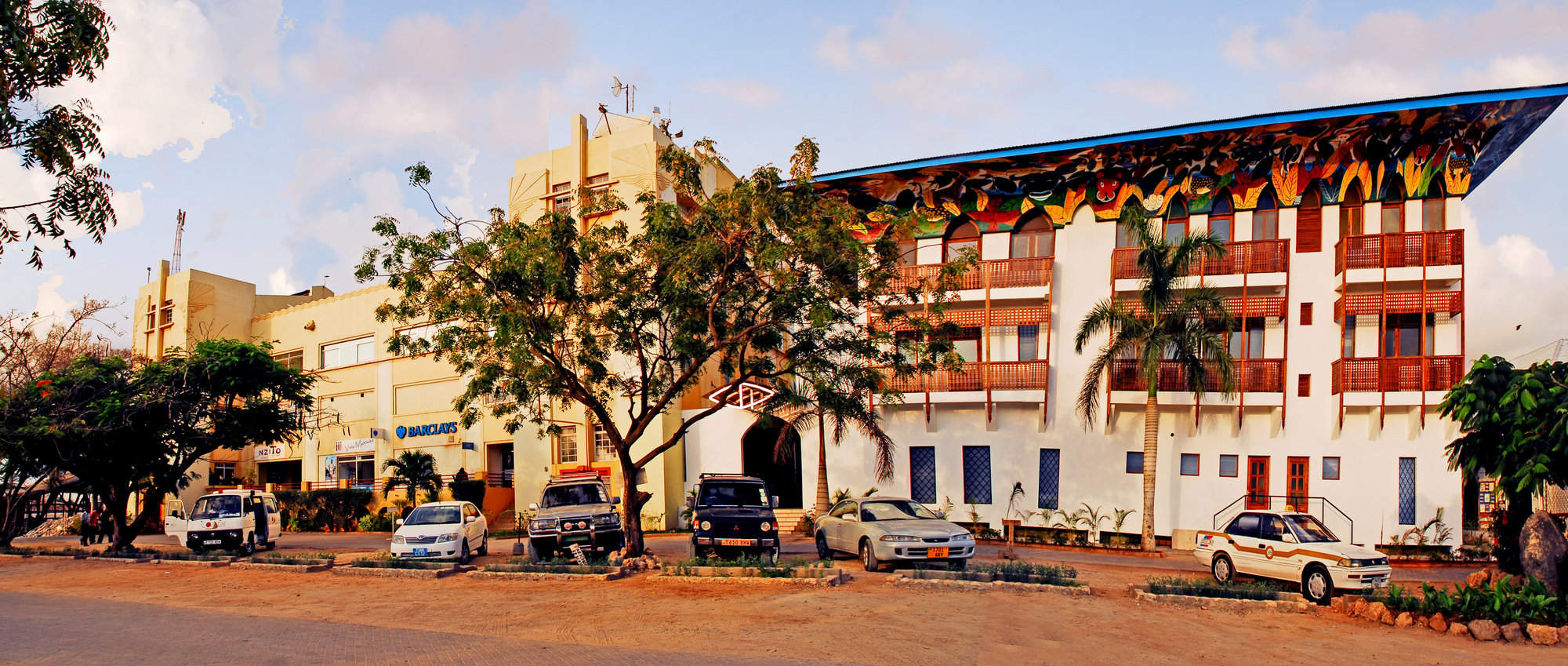 The Slipway
"Comfortable but basic accommodation"
1 night
Arrived 4 Nov 2019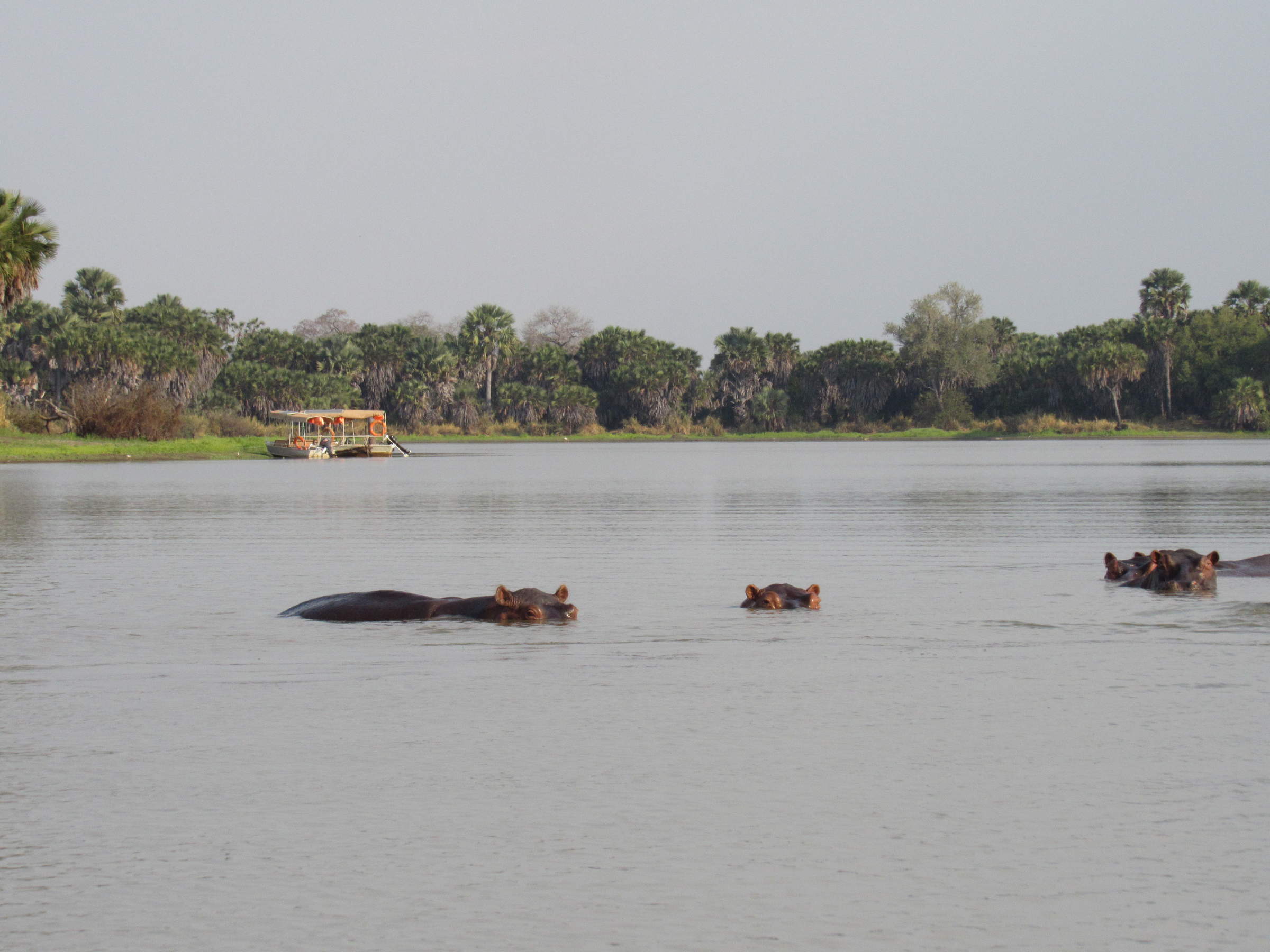 Lake Manze Adventure Camp
"Delightful lakeside safari camp"
3 nights
Arrived 5 Nov 2019
Sightings report
---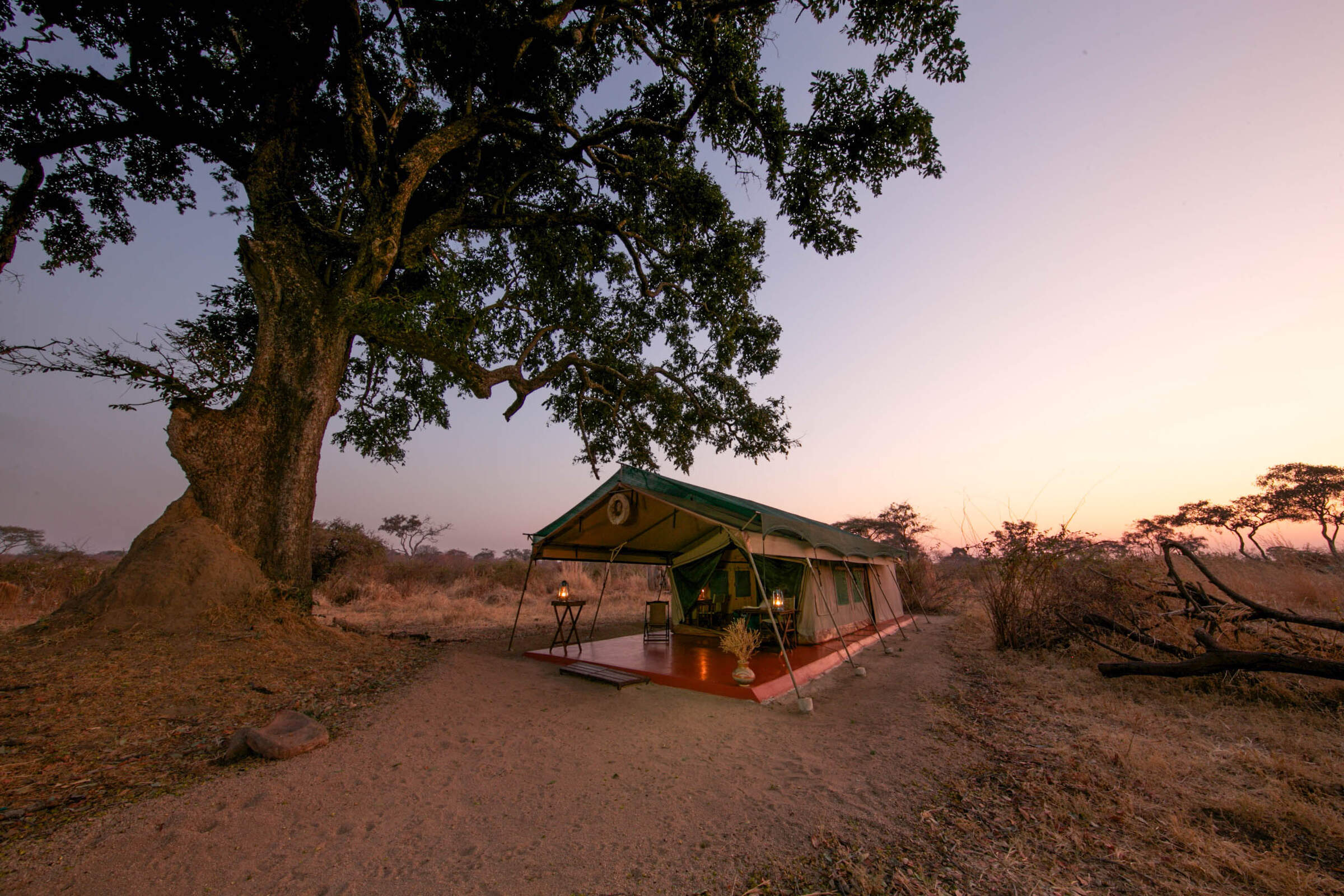 Mdonya Old River Camp
"Immersive bush camping experience"
3 nights
Arrived 8 Nov 2019
Sightings report
---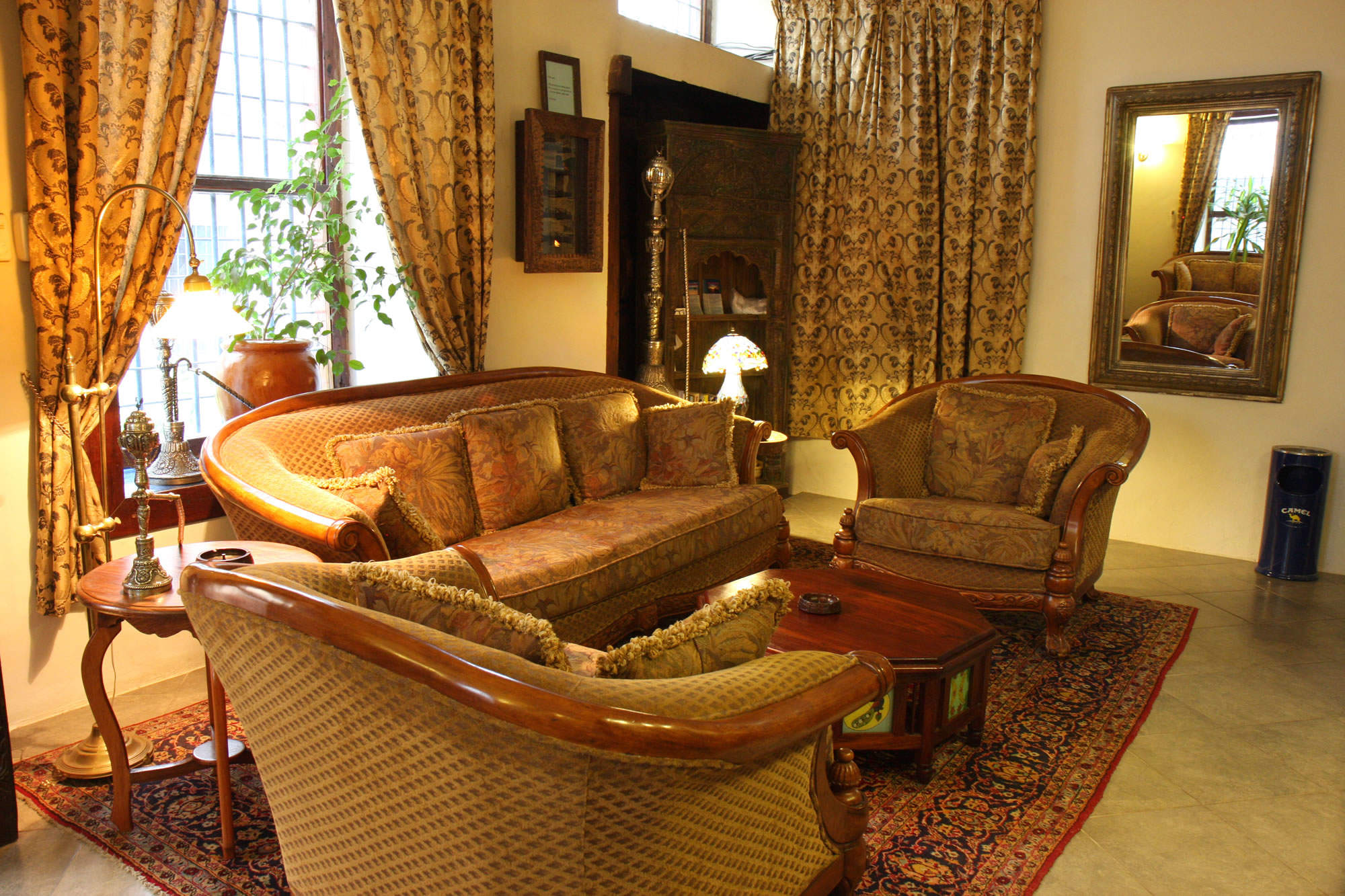 Zanzibar Palace Hotel
"Unique hotel with central location"
2 nights
Arrived 11 Nov 2019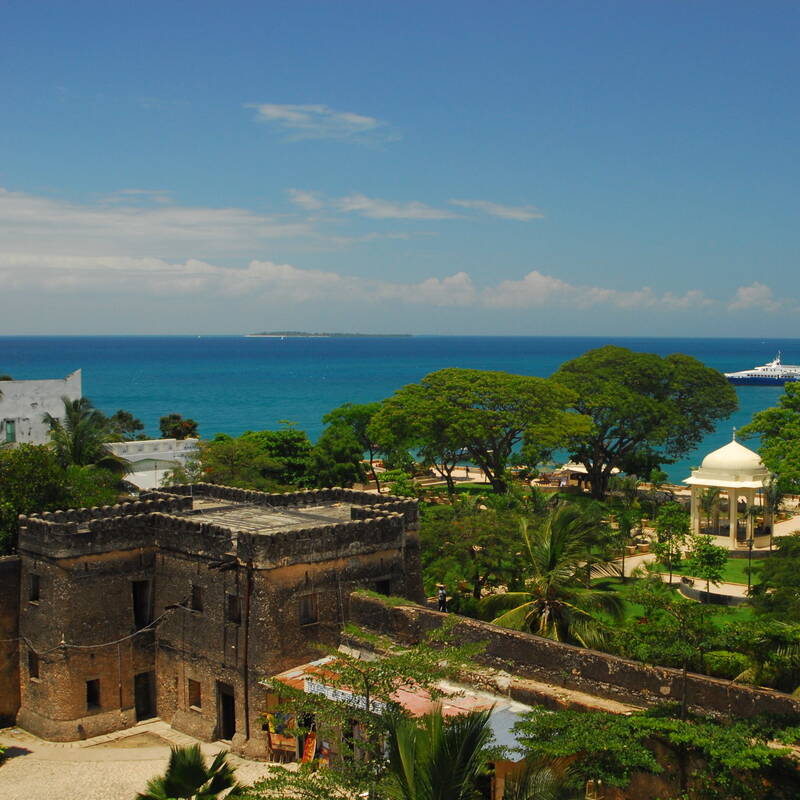 Stone Town Discovery Tour
"Superb & authentic local tour guide"
12 Nov 2019 • All-day excursion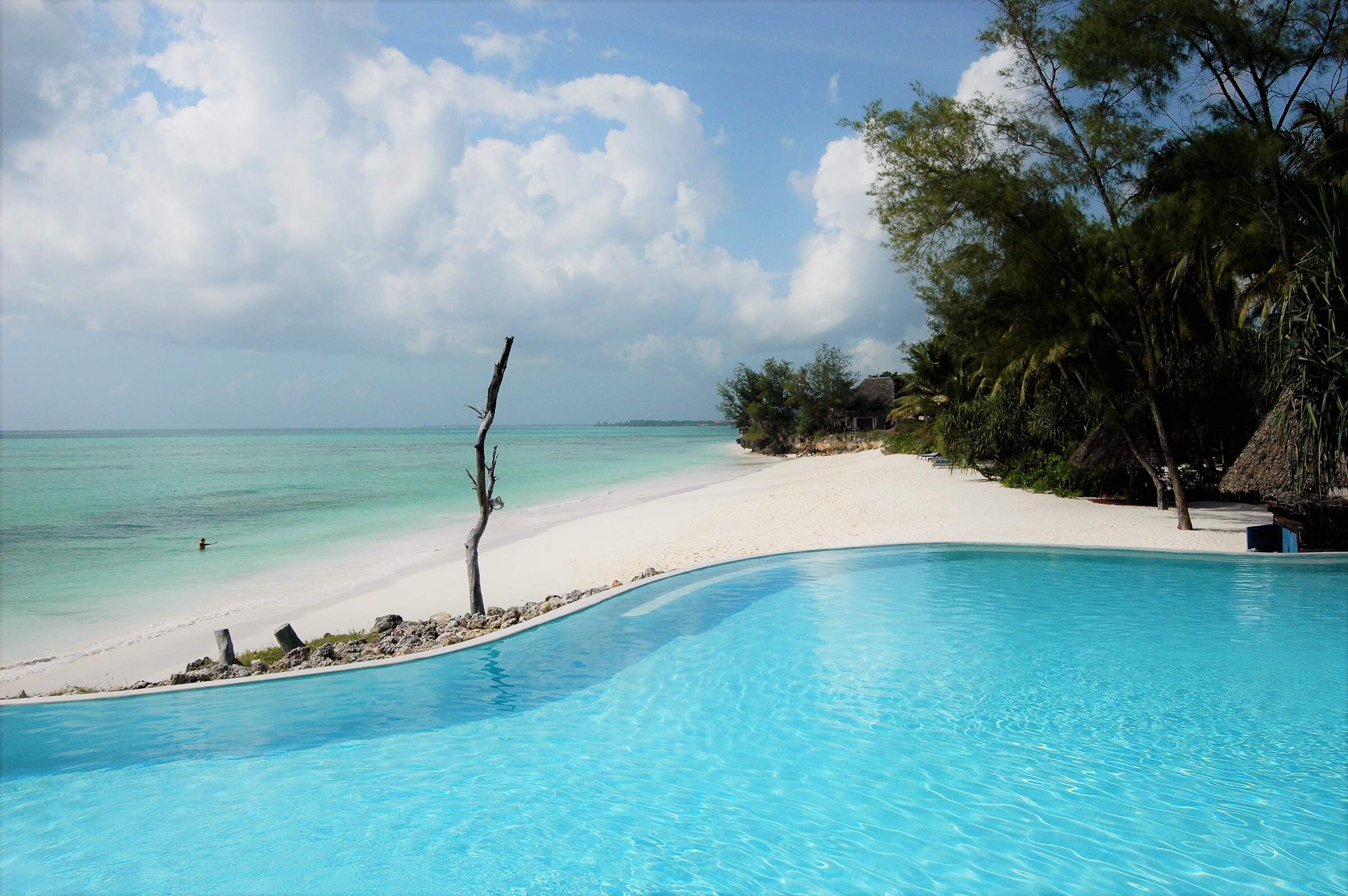 Pongwe Beach Hotel
"Pongwe Beach Hotel review"
4 nights
Arrived 13 Nov 2019