Travel reviews by Partridge family from Kent
Amazing - a life-changing experience
Zambia between 28 May 2017 and 4 Jun 2017
"AMAZING !!"
---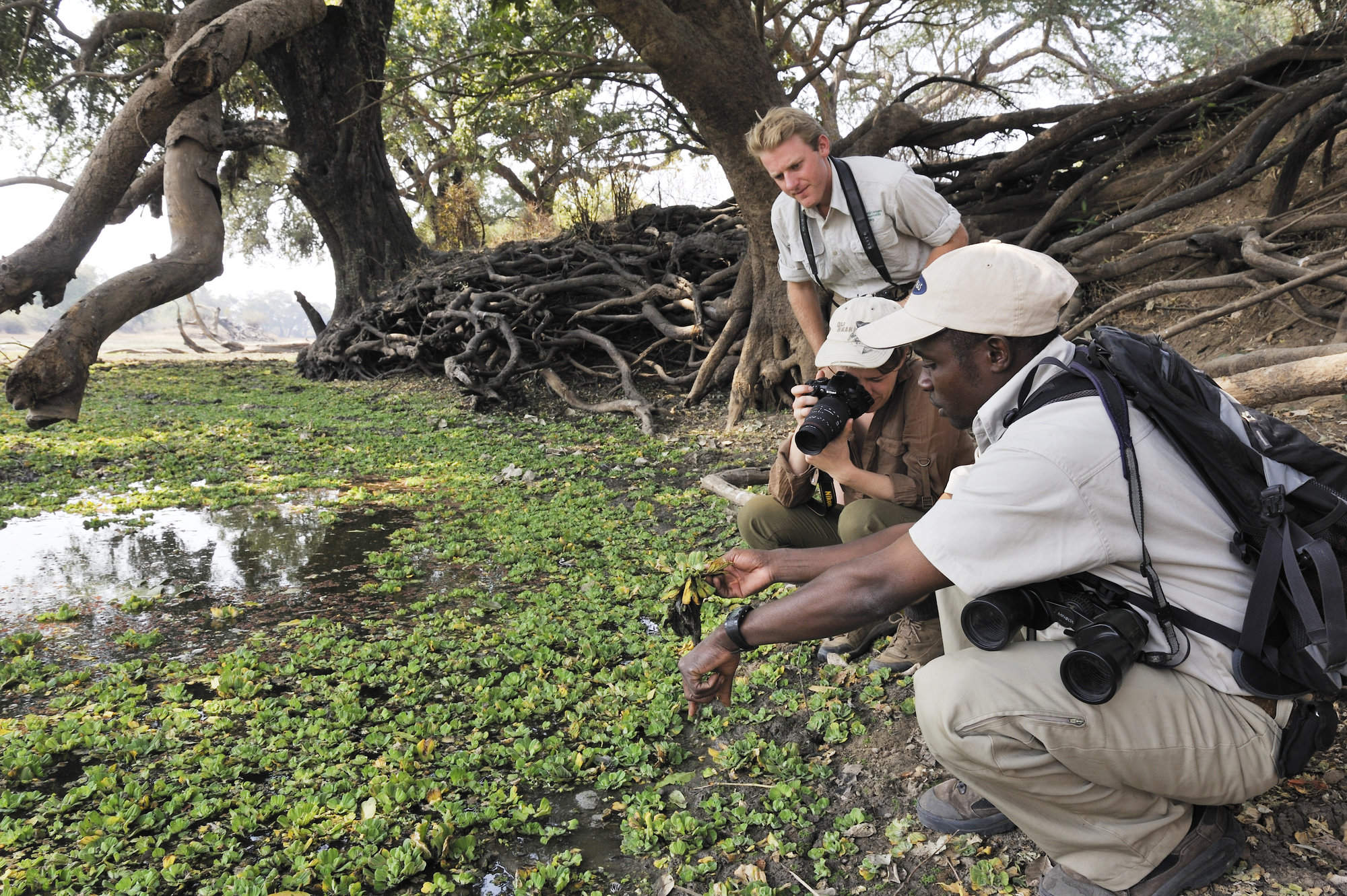 Kaingo Camp
"All we could wish for"
3 nights
Arrived 29 May 2017

Mwamba Bushcamp
"An experience of a lifetime"
2 nights
Arrived 1 Jun 2017
Zambia between 25 Jul 2008 and 9 Aug 2008
"The holiday was everything that we could have wished for, and we loved every minute of it. Anna and Expert Africa are quite clearly highly regarded by the guides.

The one thing that did cause me some confusion were the various vouchers issued to us by Expert Africa, though ultimately it made no difference to our trip. One voucher stated that it was for a transfer from Lufupa Lodge to Lusaka, but in fact it was from Lunga River Lodge airstrip to Lusaka. The transfer vouchers for the second week while in North and South Luangwa were completely wrong. Though this caused me a lot of confusion, Remote Africa had worked it all out correctly, ignoring the vouchers, and everything was fine.

The issue of Tipping was a bit difficult for us, and definitely an area that I feel needs to be addressed in greater detail by Expert Africa. I had read somewhere that tipping is discretionary but that an amount of $5 - $8 per day per guest would be appropriate to pay to the guide. However, it is not only the guide that often deserves a tip, but also the staff at the various bush camps. I have no idea as to whether we were being mean or generous, but on average we were tipping our guides the equivalent of $40 - $50 for each day that we had with them, and a further $30 or so to the remainder of the staff at each camp per day (remembering that we are a family of five, and that we were usually the only guests at each camp).

Our guide for the whole of the first week was Brad from Wilderness Safaris. He was absolutely fantastic, extraordinarily knowledgeable about virtually anything that we wished to discuss, and seemed to possess a sixth sense when it came to spotting wildlife. He is such a nice person, and our 17,15 and 13 year old children all got on very well with him. He works tremendously hard and deserves a medal.

Would it have been possible for Expert Africa to give us advance notice of the identity of who we would be having as our guide? It would have been nice for us to have known his name in advance so that when we first met him we could have immediately realised what his role was.

Before we left the UK, I spoke with Anna and asked if it would be an idea for us to take out some spare clothing for the local villagers. She responded very enthusiastically and gave me a long list of suggestions as to what we could take, including any old clothes, shoes, toys, childrens books etc. When packing our bags we chose mostly old clothes that we did not wish to bring back to the UK at the end of our trip, and any spare room in our bags were then filled with other bits and pieces to give away.

At each camp that we stayed at we asked the camp manager whether it would be appropriate to give him some clothes and toys to distribute to his staff, and each time we received a very positive response. The staff may look well fed and clothed but their familes back in their home villages often own virtually nothing and we were assured that our meagre gifts would be gratefully received. Consequently we left quite a large volume of things behind in Zambia, and feel good that we have done our little bit to assist these people. Maybe Expert Africa could include some sort of guidance and suggestions in this area for any future like-minded travellers."
---

Lufupa Bushcamp, Zambia (this camp has since closed)
"A great start to a great holiday"
3 nights
Arrived 26 Jul 2008
Lodge not featured by Expert Africa

Musanza Bushcamp, Zambia (this camp has since closed)
"Fabulous Musanza"
3 nights
Arrived 29 Jul 2008
Lodge not featured by Expert Africa

Lunga River Lodge, Zambia (this camp has since closed)
"Lovely Lunga"
1 night
Arrived 1 Aug 2008
Lodge not featured by Expert Africa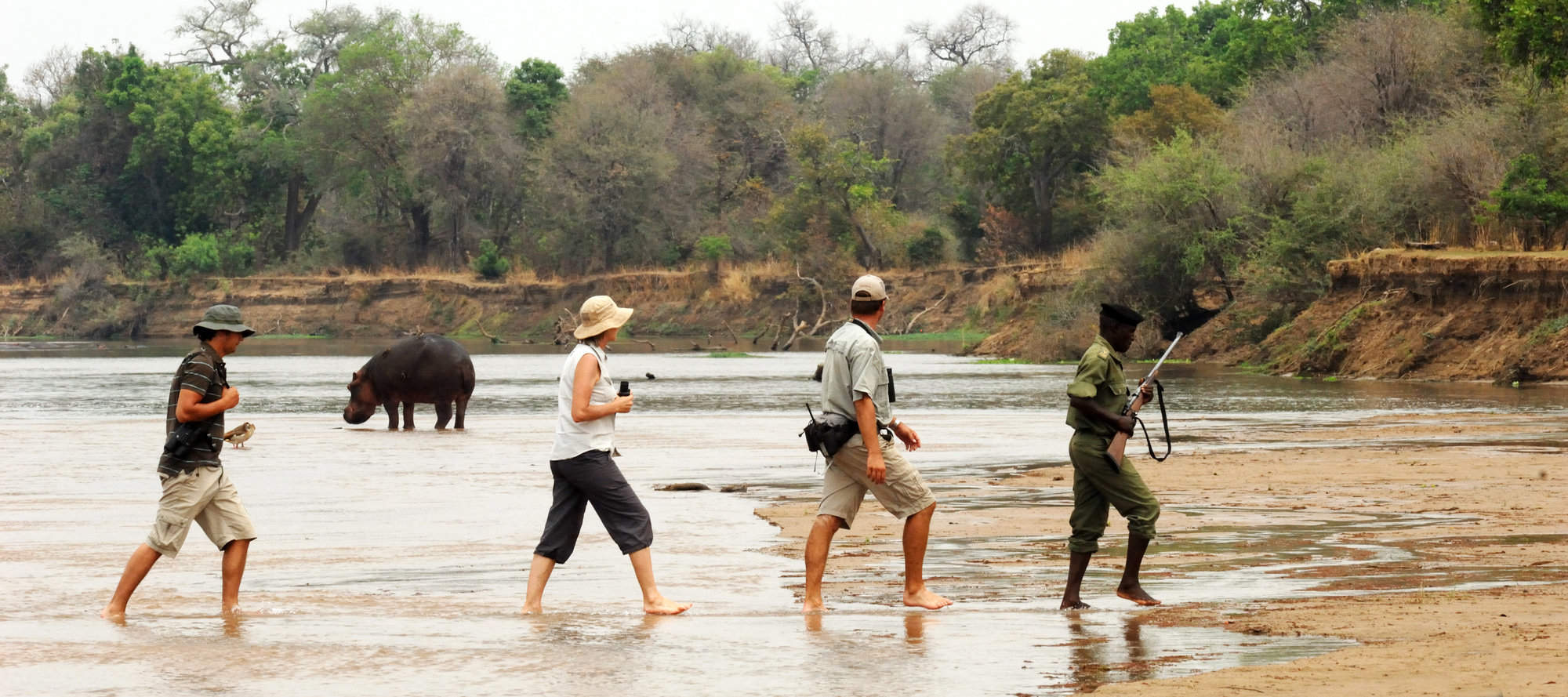 Mwaleshi Camp
"Fabulous Mwaleshi"
2 nights
Arrived 2 Aug 2008

Chikoko Tree Camp
"Another unique camp"
2 nights
Arrived 4 Aug 2008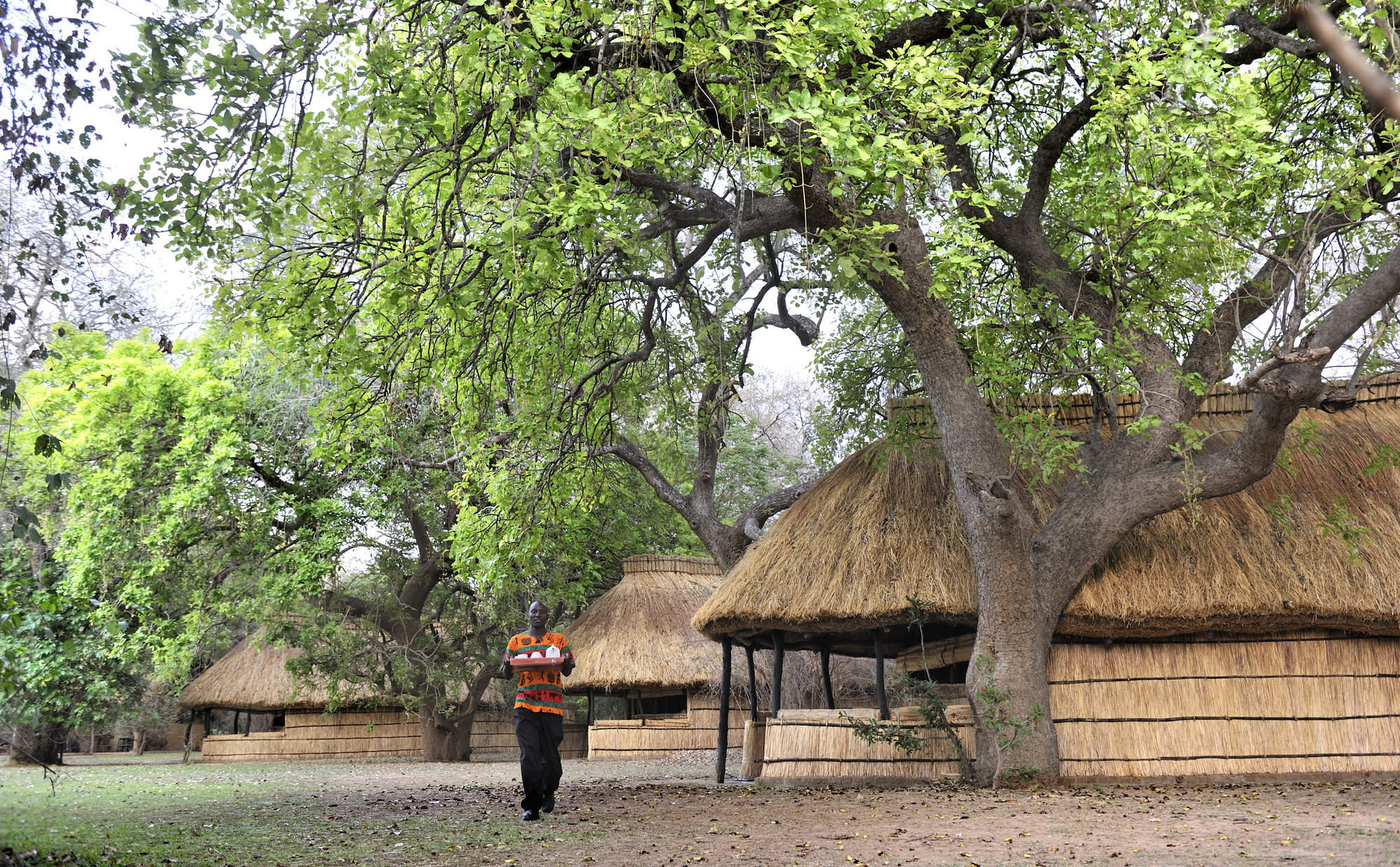 Tafika
"Another top place to visit"
2 nights
Arrived 6 Aug 2008

Taj Pamodzi Hotel
"One night in Lusaka"
1 night
Arrived 8 Aug 2008