Travel reviews by Scrub hares from London
Zambia between 12 Mar 2010 and 20 Mar 2010
"Virtually every aspect of our holiday was wonderful.

We knew what to expect from Kapani and Kakuli from our previous visits, and we weren't disappointed; in fact, if anything, we'd forgotten just how marvellous a place Kakuli is. At both lodges, the Norman Carr staff - especially the guides - are an inspiring lot!

We are delighted we 'took the plunge' and went in the rainy season. As foreseen, the bird viewing was extraordinary, but the big game viewing was equally fruitful and - on occasions - dramatic."
---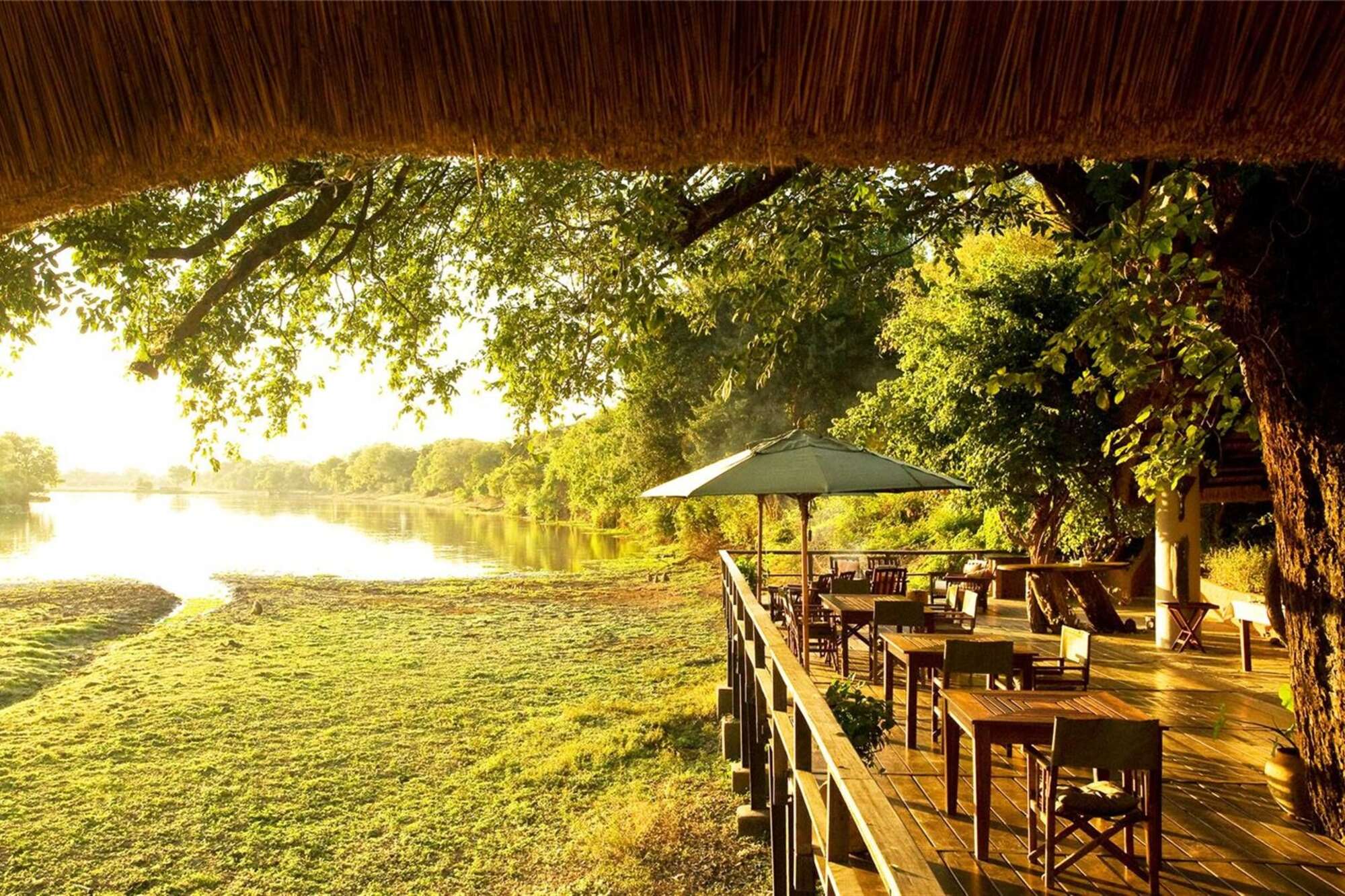 Kapani Lodge
"A lovely start to our trip at Kapani Lodge"
3 nights
Arrived 13 Mar 2010

Kakuli Bushcamp
"We loved Kakuli"
3 nights
Arrived 16 Mar 2010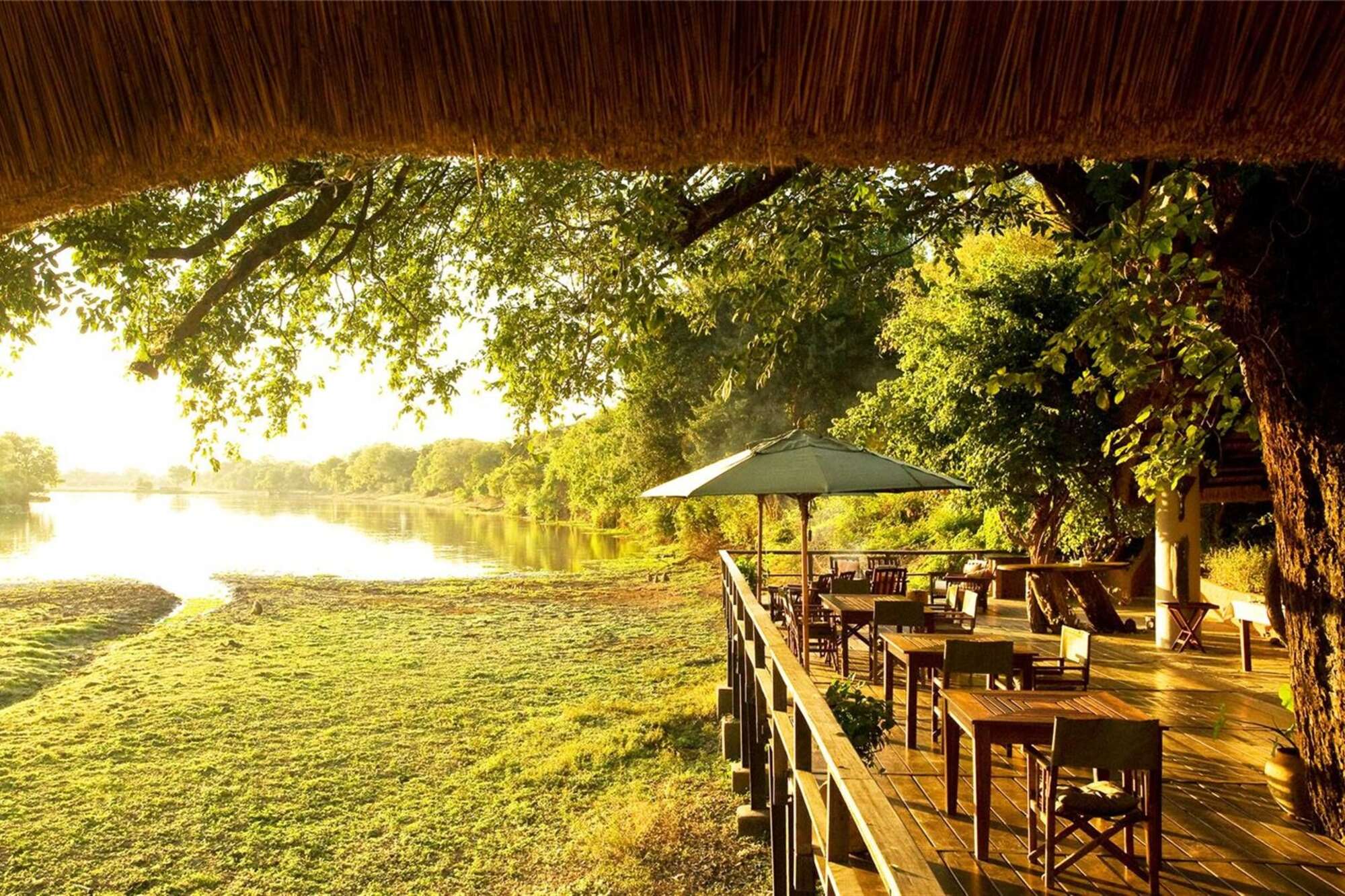 Kapani Lodge
"Return to Kapani for our last night"
1 night
Arrived 19 Mar 2010
An overwhelming and life changing experience
Zambia between 14 Jul 2008 and 31 Jul 2008
"Our itinerary was very well judged by you, given our tastes and interests, and the order of visiting parks ideal. We loved North Kafue for the wide open spaces, hippo, antelope and especially birds. We didn't see big game there - except zebra and a couple of elephants - and it may be that clients with narrower tastes and interests than us would not appreciate the region as much as we did (there were some US clients at Shumba who said they were bored!). Of course, visitors at this time of year need to take the prospect of low temperatures seriously.

This was truly a holiday of a lifetime, and we are very grateful to Expert Africa for helping to make it so. We hope to go again in future, and in the meantime will not be hesitating to recommend you to our friends.

We were sceptical whether we could cope with the low luggage allowance. We didn't need to be; we survived easily on 15 kilos between us, and didn't wear some bits! You could emphasise this aspect even more strongly in your notes (but also stress the need for warm clothes at this time of year)."
Arranged By Lucy Copson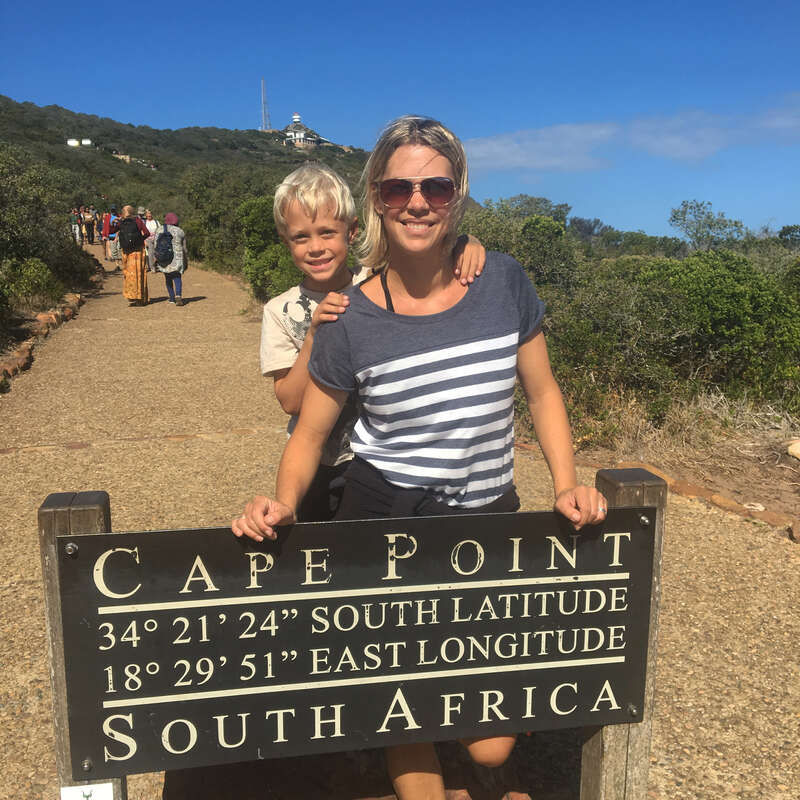 ---

Lunga River Lodge, Zambia (this camp has since closed)
"Fear of water dispelled at Lunga"
2 nights
Arrived 15 Jul 2008
Lodge not featured by Expert Africa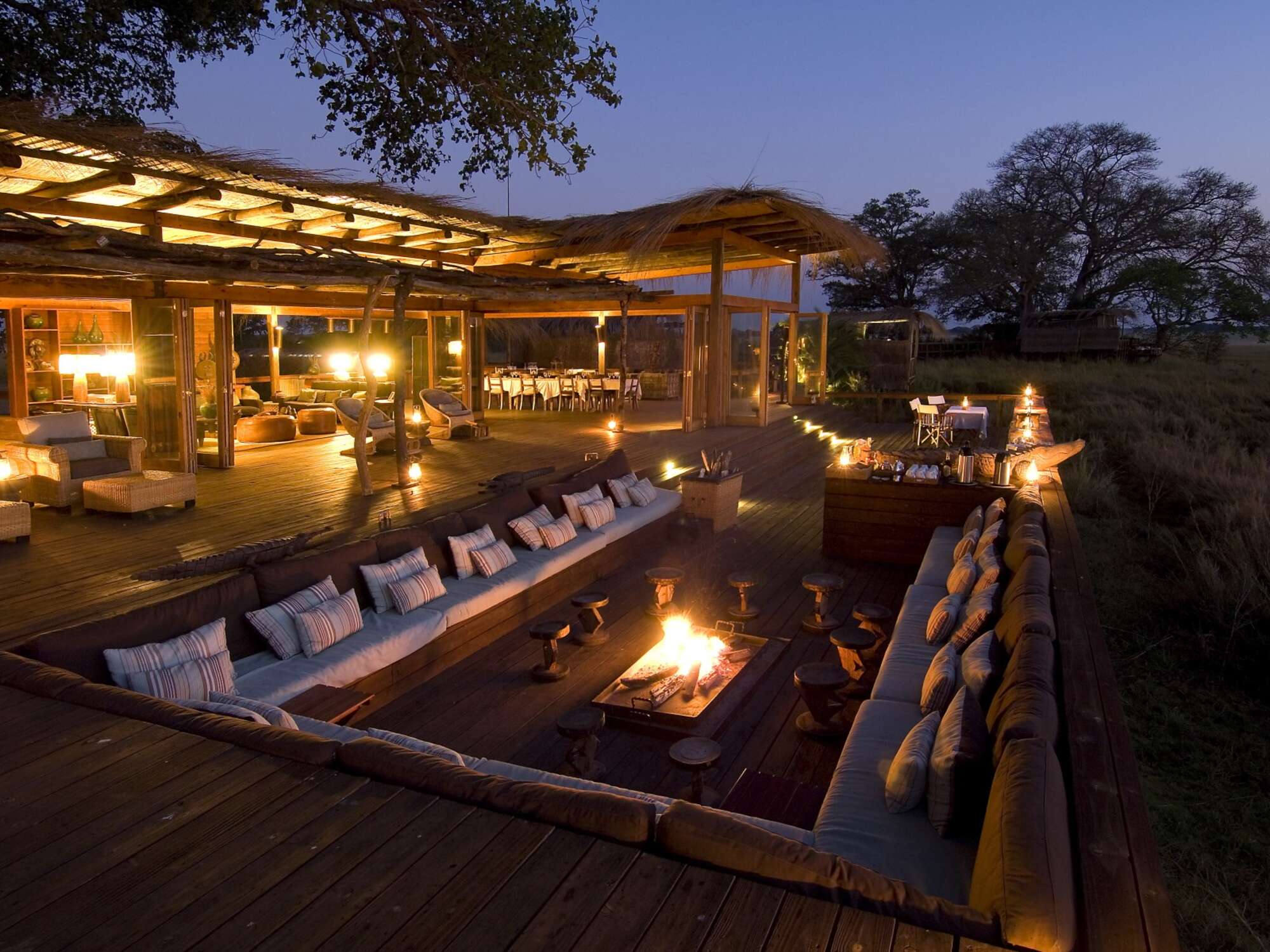 Shumba Camp
"Luxury in the Wilds at Shumba Camp"
3 nights
Arrived 17 Jul 2008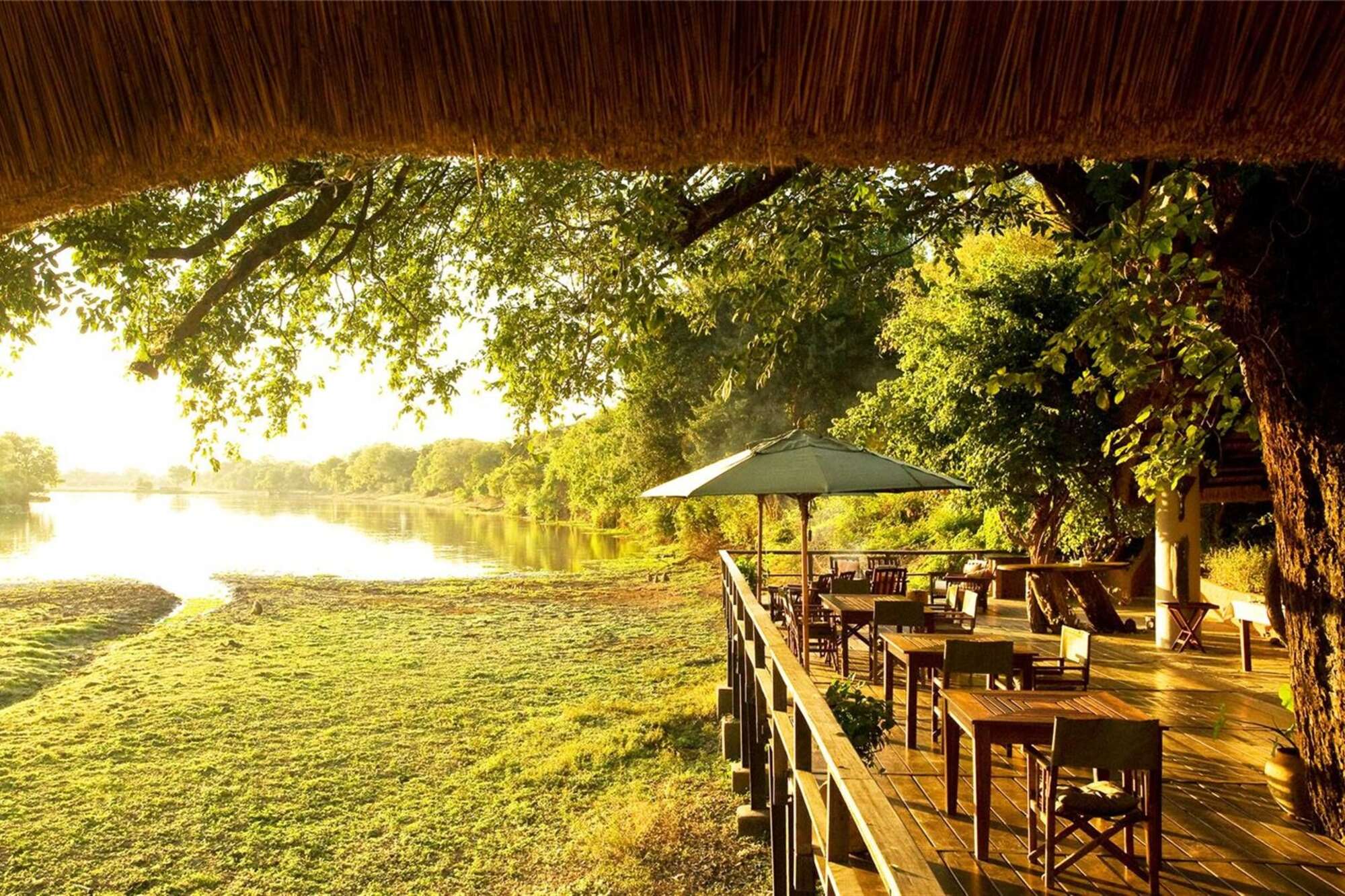 Kapani Lodge
"A great basecamp in South Luangwa"
2 nights
Arrived 20 Jul 2008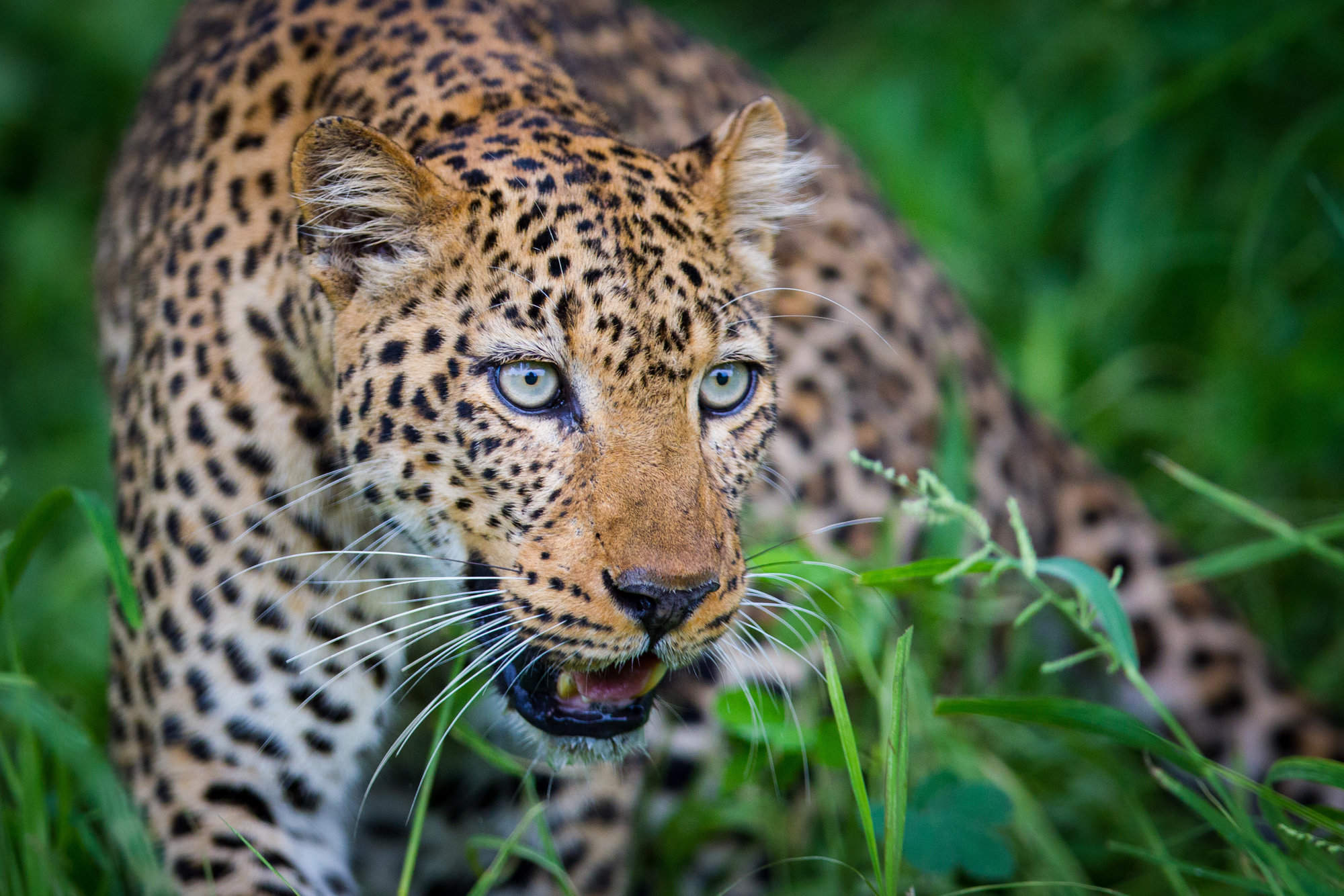 Nsolo Bushcamp
"Riverbed dining at Nsolo"
2 nights
Arrived 22 Jul 2008

Kakuli Bushcamp
"Close encounters of the carnivore kind"
2 nights
Arrived 24 Jul 2008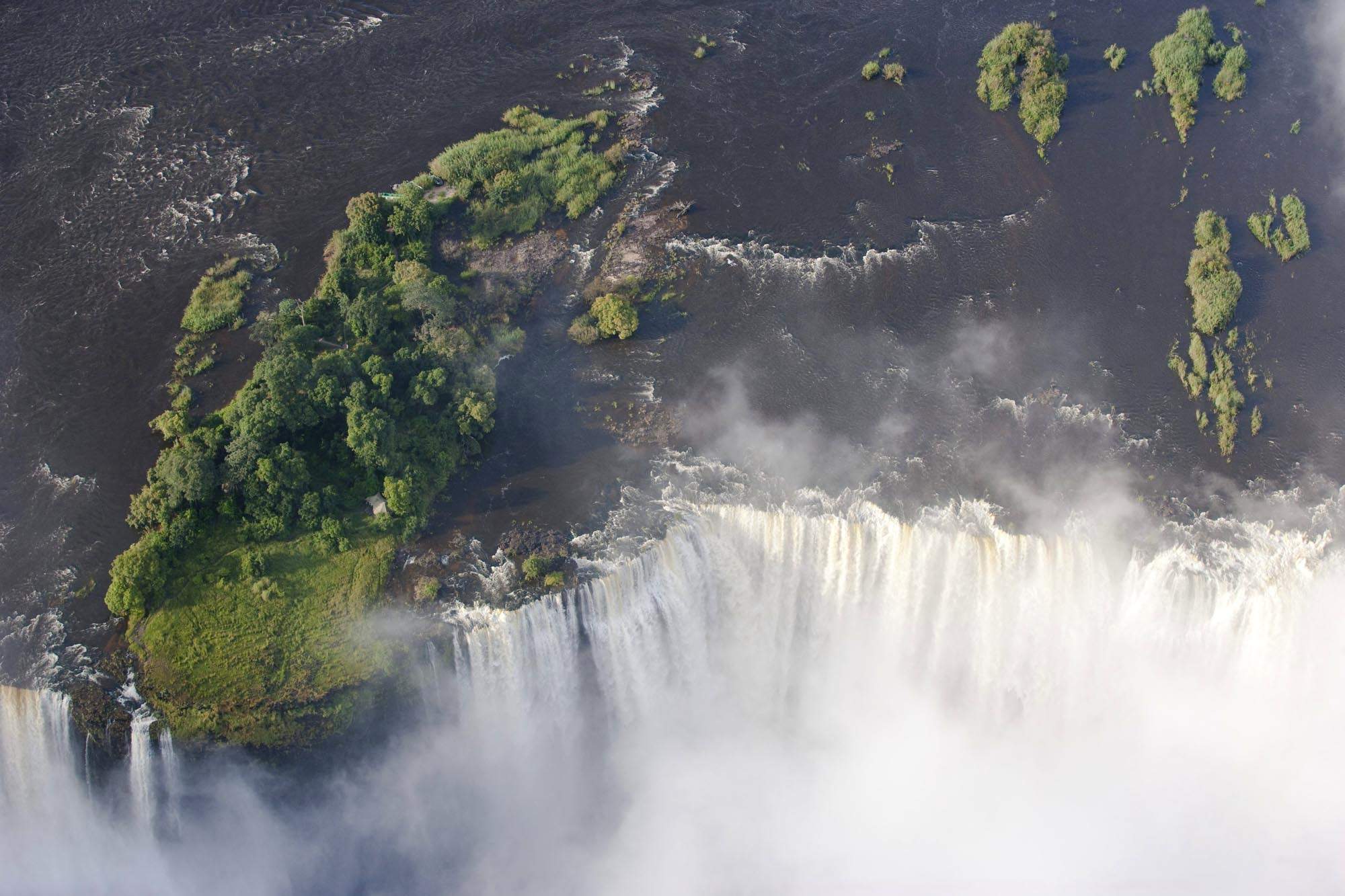 Tongabezi
"Ultimate luxury near Victoria Falls"
3 nights
Arrived 26 Jul 2008