Travel reviews by Mr & Mrs L from Oxon
Namibia between 10 Sep 2008 and 26 Sep 2008
"The trip ran smoothly, all the bookings worked, the accommodation at the rest camps was of a higher standard than expected.

We would recommend this trip to other people.

However, don't let your credit card out of your sight as ours was cloned and money withdrawn. We are not sure where this happened but definitely not any of the places we stayed."
Feedback response
We're pleased to say that this kind of credit card fraud is exceedingly rare amongst our travellers, and (we believe) fairly rare in Namibia. However, we're alarmed that it's happened at all on one of our trips!

We can't help but agree with this taveller: these days, when travelling anywhere in the world, it's increasingly prudent not to let any of your credit cards out of your sight if you can possibly avoid doing so.
Arranged By Tracy Lederer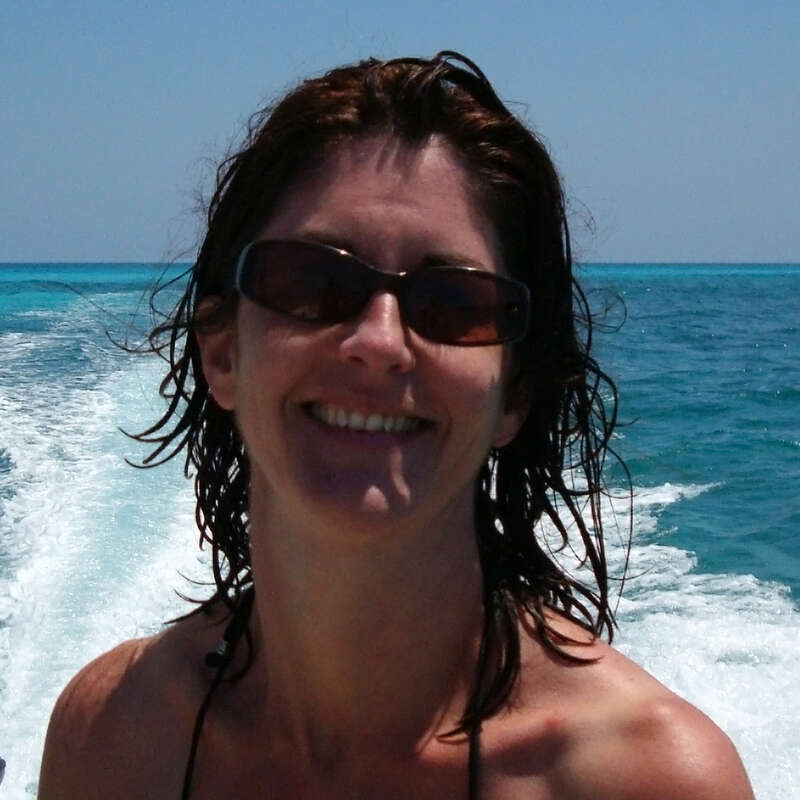 ---

Hilltop House, Namibia (this camp has since closed)
"hilltop"
1 night
Arrived 11 Sep 2008
Lodge not featured by Expert Africa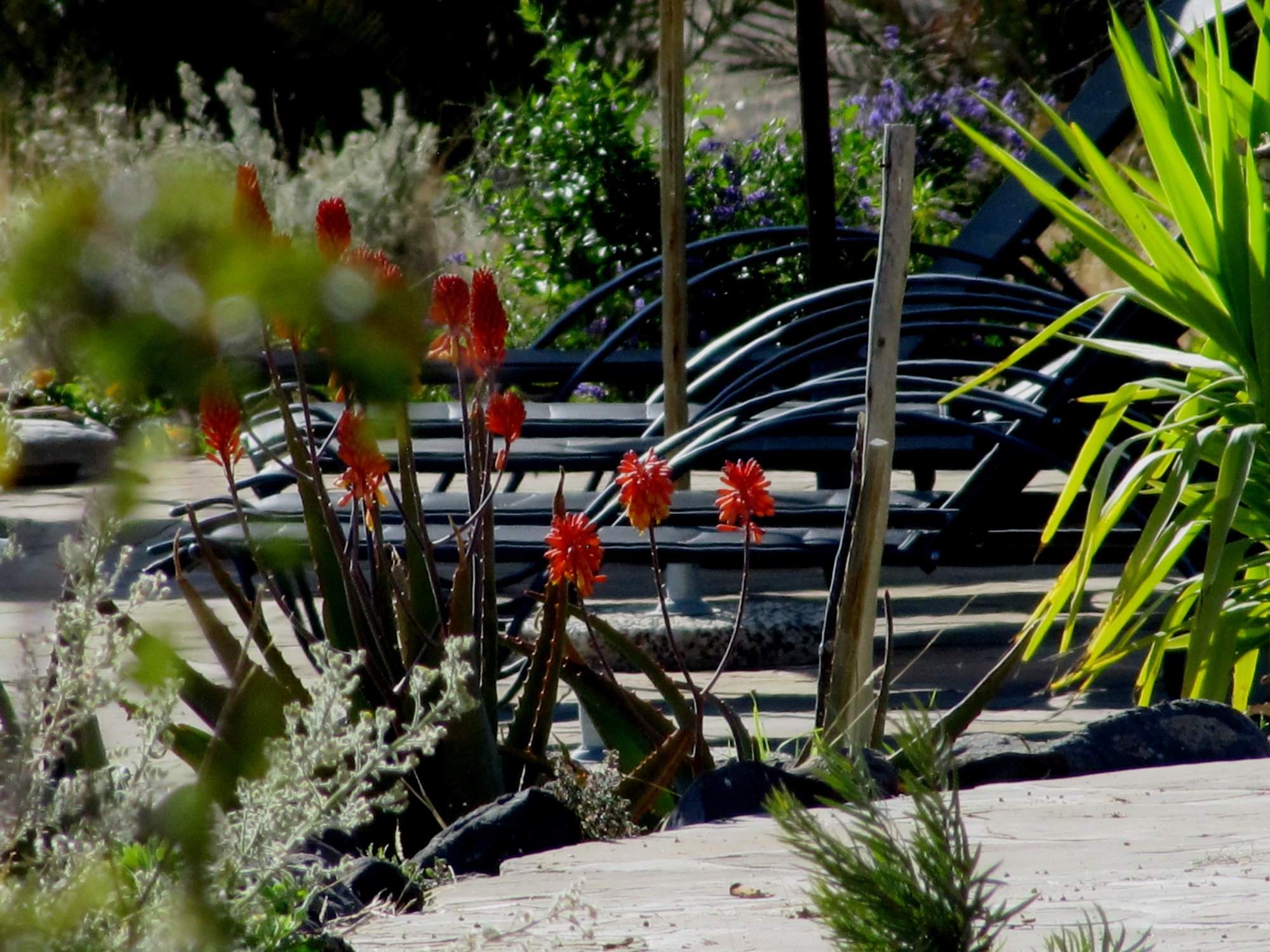 Zebra River Lodge
"A very relaxing place"
2 nights
Arrived 12 Sep 2008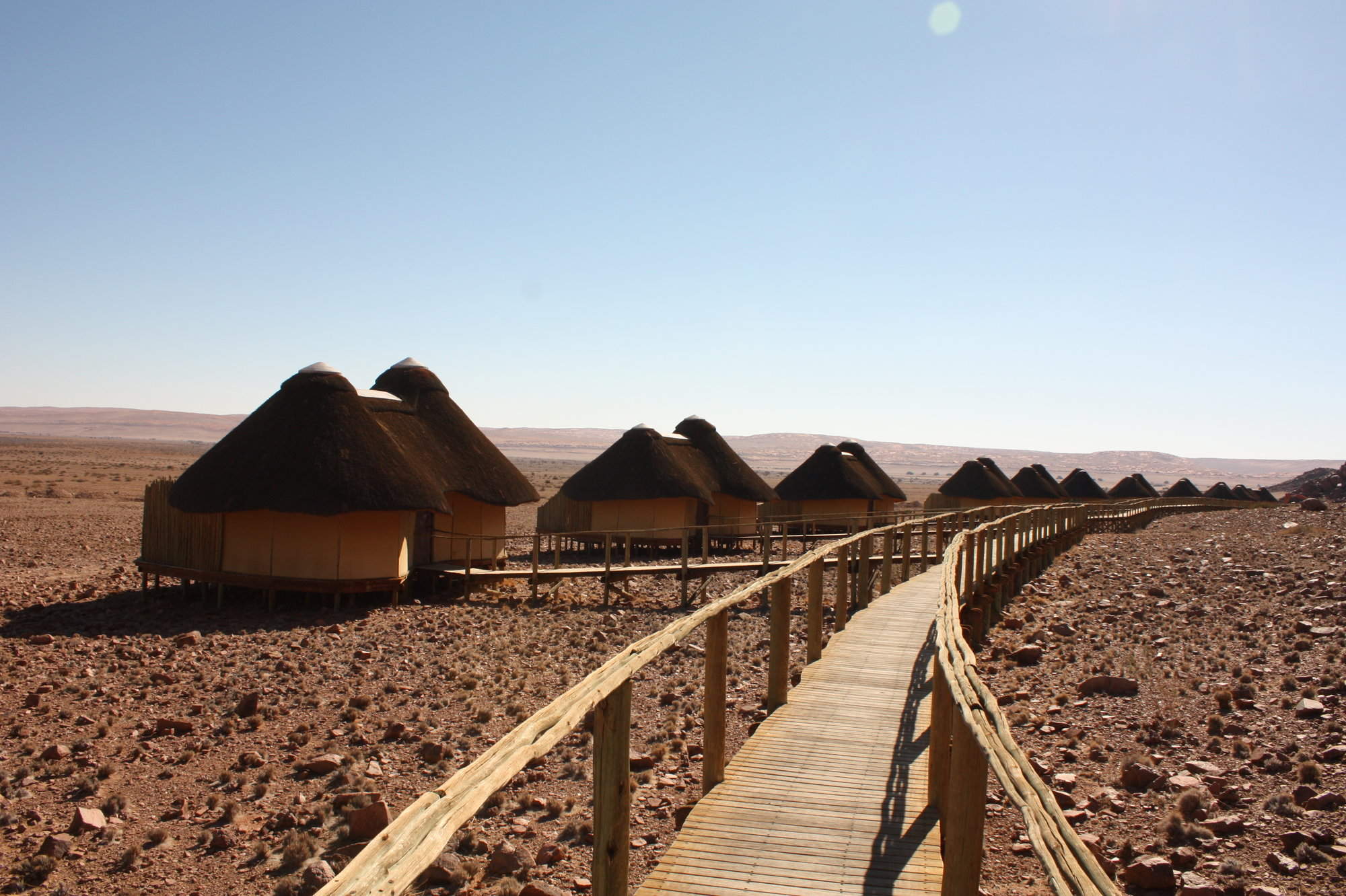 Sossus Dune Lodge
"Wonderful location"
2 nights
Arrived 14 Sep 2008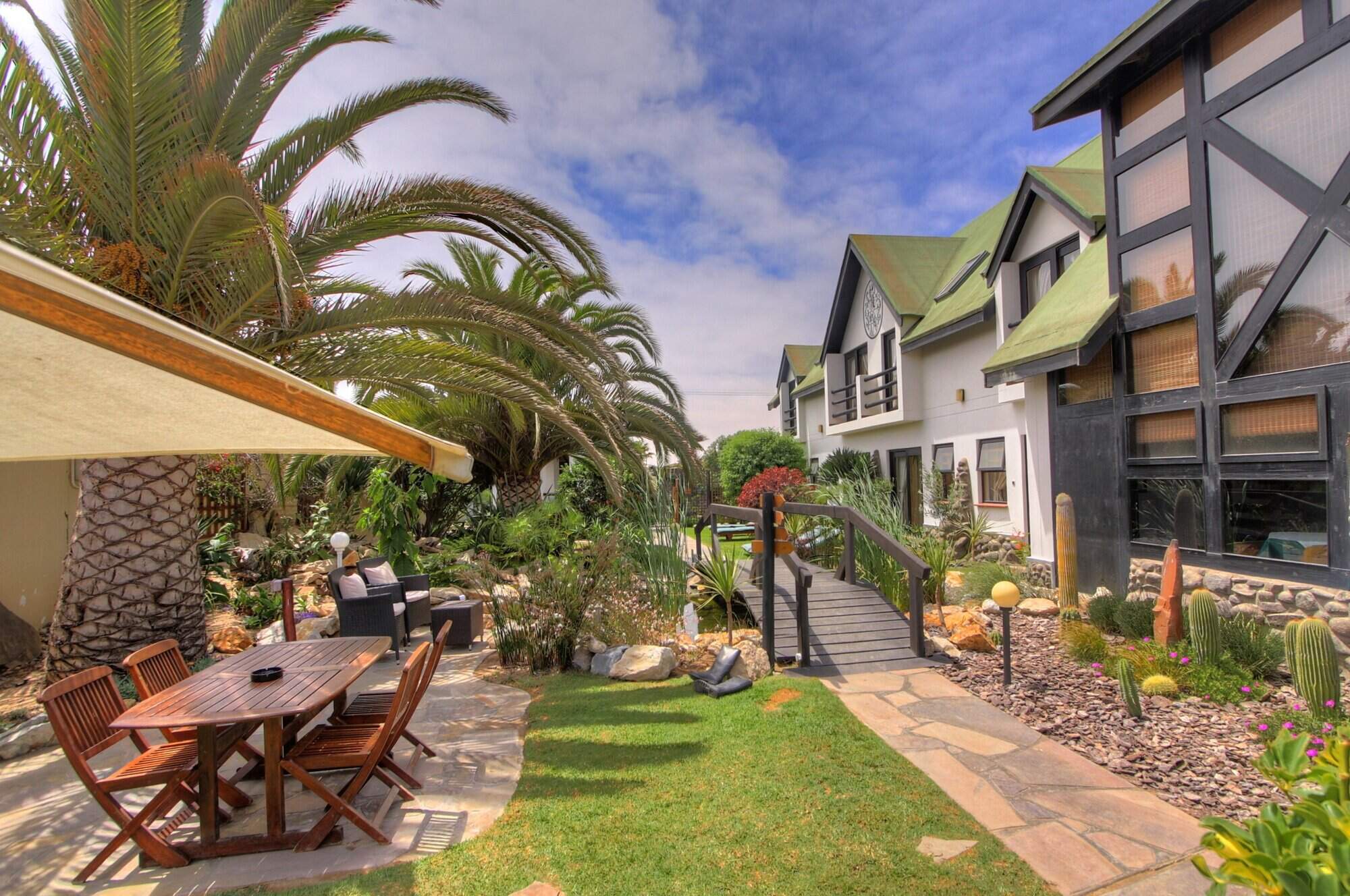 Sam's Giardino
"Pity about the dog"
2 nights
Arrived 16 Sep 2008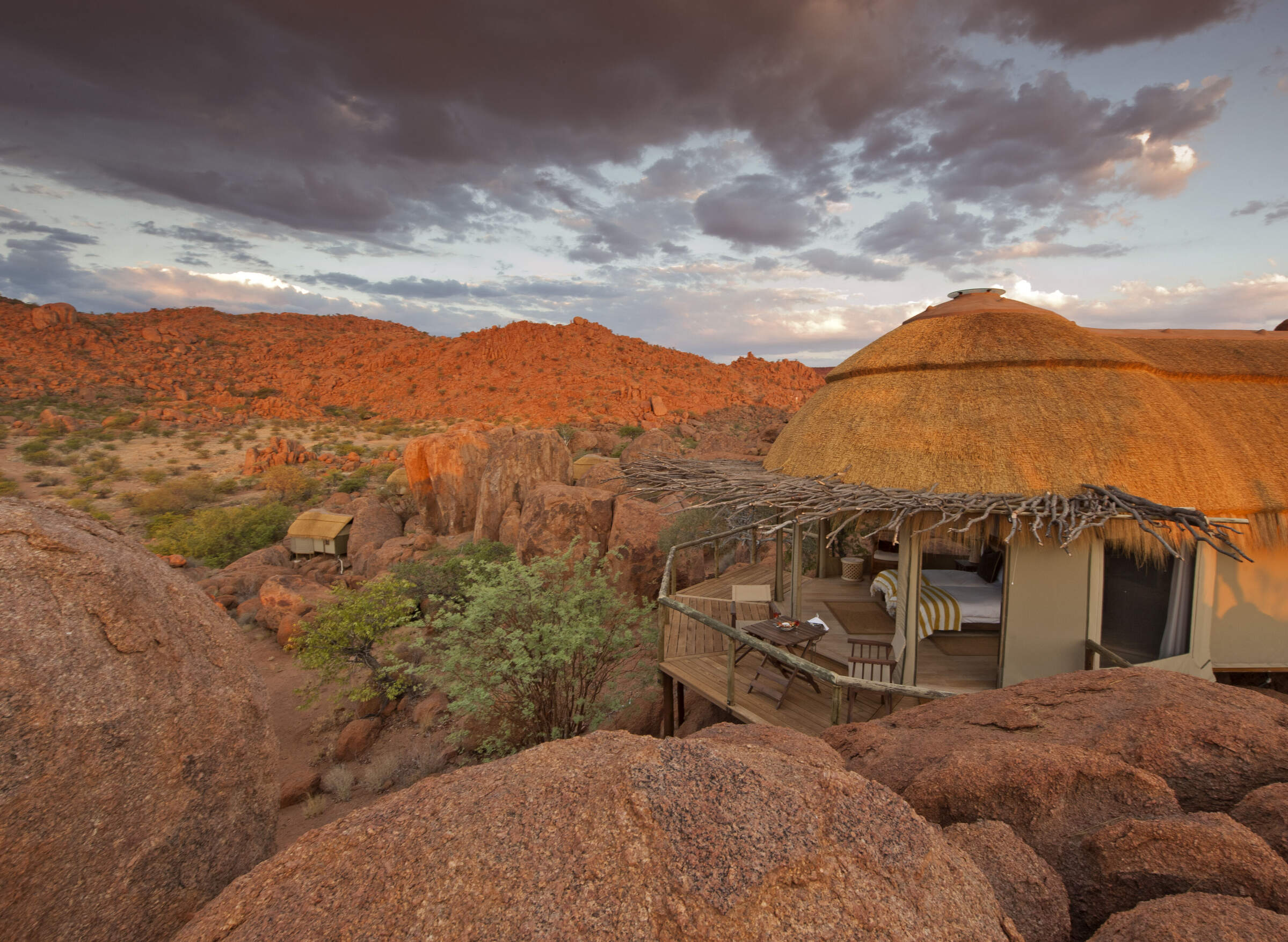 Mowani Mountain Camp
"elephant safari was great"
2 nights
Arrived 18 Sep 2008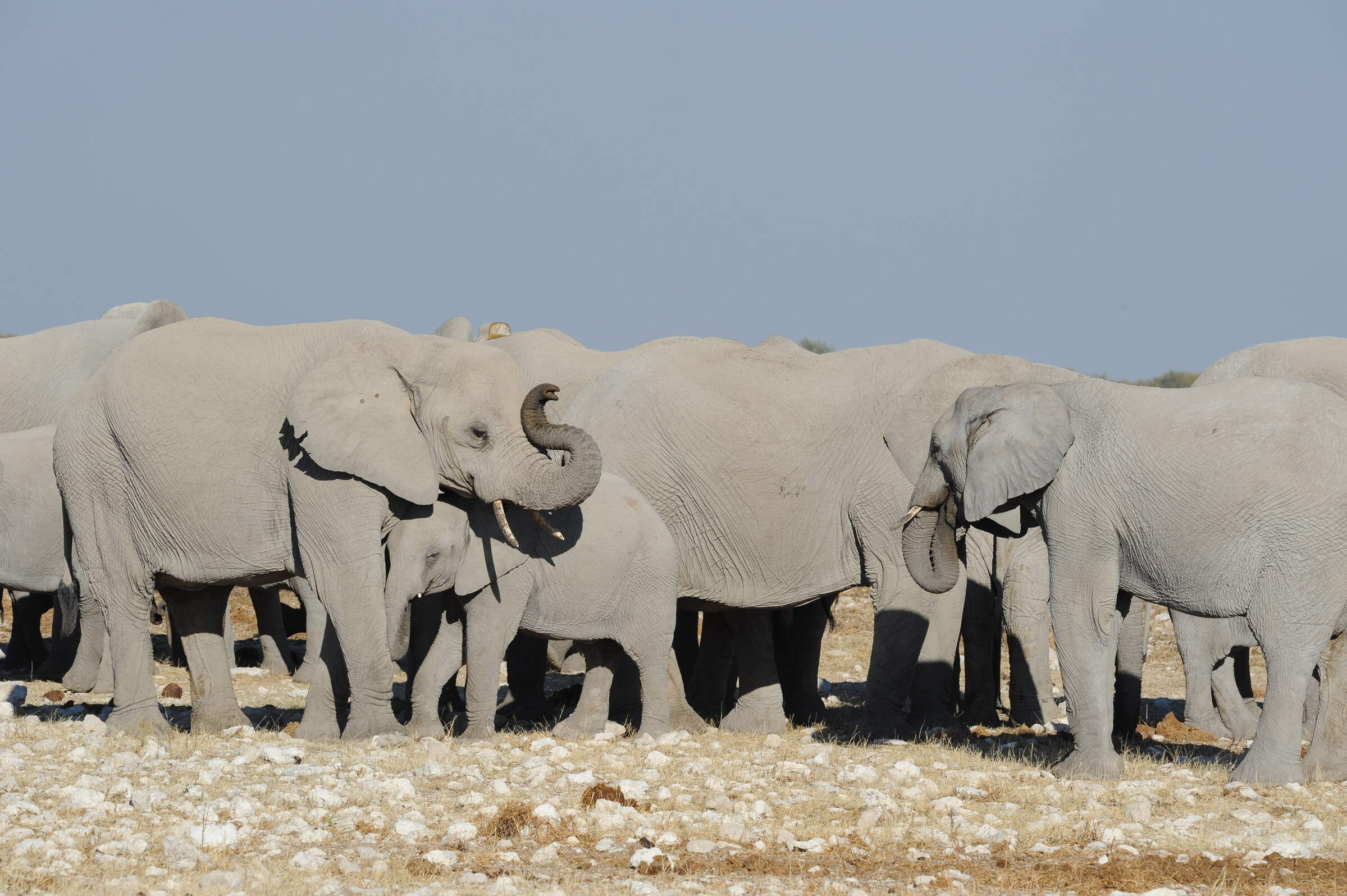 Okaukuejo Camp
"brilliant waterhole"
2 nights
Arrived 20 Sep 2008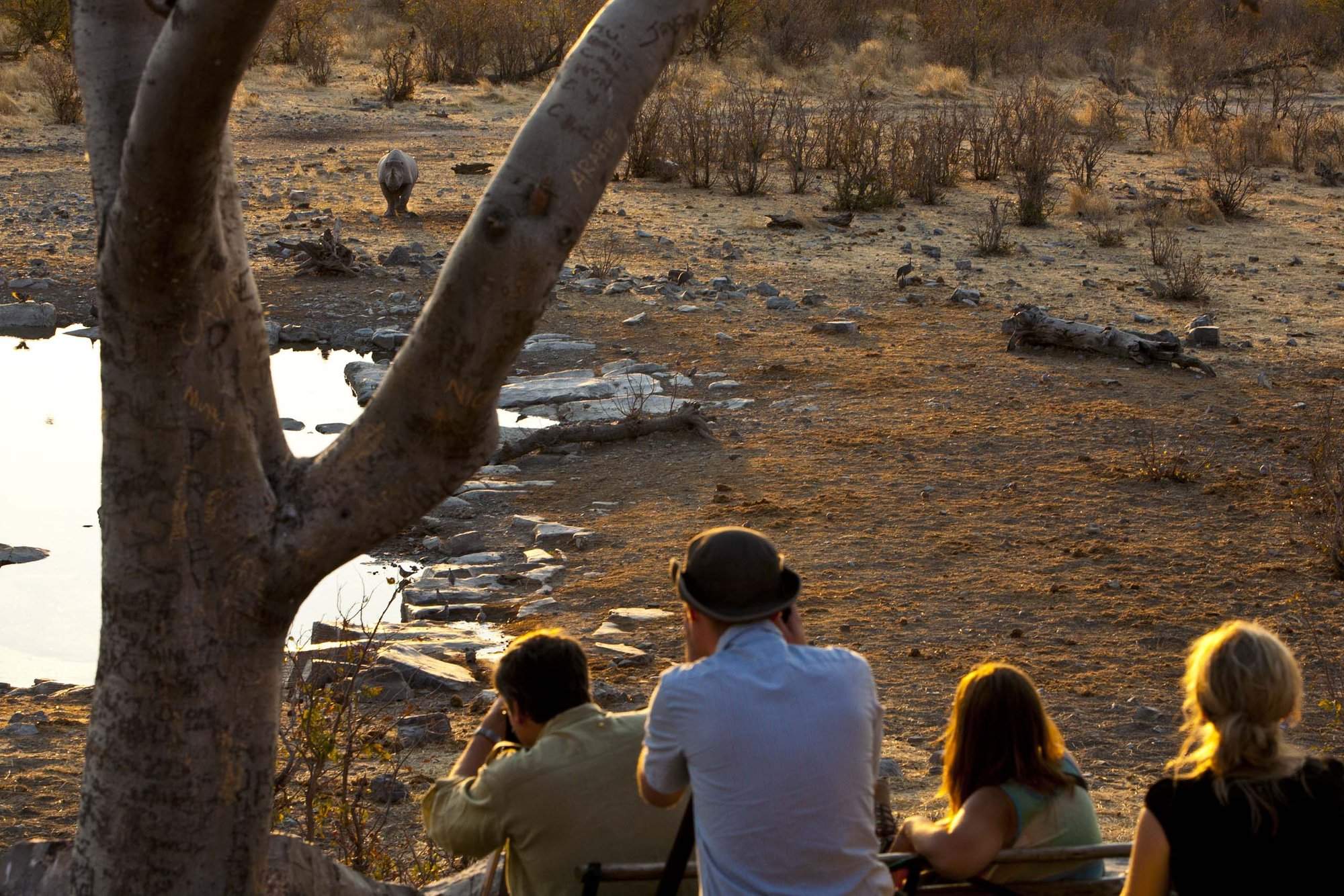 Halali Camp
"A more relaxing rest camp"
2 nights
Arrived 22 Sep 2008

Erongo Wilderness Lodge
"Wonderful location"
1 night
Arrived 24 Sep 2008