Travel reviews by Trish & Peter from Nairn
Botswana between 7 Sep 2022 and 22 Sep 2022
"We would definitely recommend Expert Africa to our family and friends.

We have received personalise assistance and guidance throughout all aspects of our holiday. We cannot praise Maruska enough. She has been at the end of emails and phone calls ready to answer all questions and give us help. Thank you Maruska.

All the bookings and flights worked well and we cannot fault the organisation in any way.

The company website gave great information, helping us to make our choices of camps to our needs and the camps that we _booked_ lived up to expectations.

Well done Expert Africa.

Suggestions to help us improve our trips or our service: Any suggestions have been made in our feedback on the camps.

There are certain camps that I would suggest for a longer stay of three nights. One being Dinaka but this might be dependent on what an individual was looking for. My suggestion is based on us being keen photographers.

It could also be noted that a bush walk at one camp could be quite different from another. Dinaka is our example in this as the walk is done by a Sen bushman. This had more appeal to us than the walks at other camps. So a 'what to expect' from this activity could be useful.

Noting the different types of vehicles in use is a minor point but useful. When we moved from Kwando camps to Ker Downey camps I failed to notice that the side of the truck (where you step in) had a lower opening. This meant that I did not have some items, including my feet, clear of the floor surface when we went through water meaning that my feet and the company blanket (which was hanging down over my legs) got soaked."
Arranged By Maruska AdyeRowe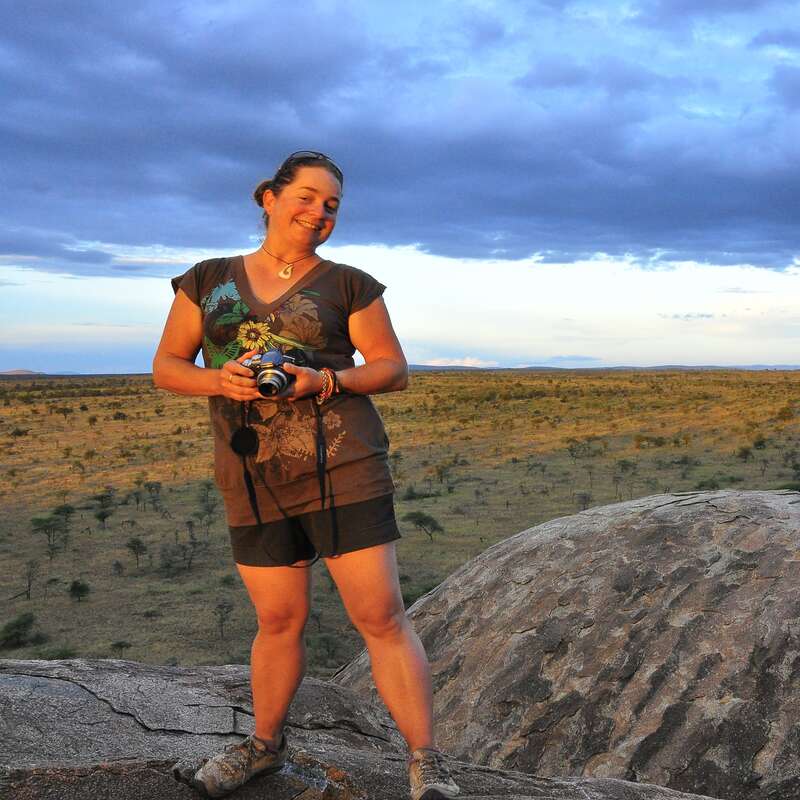 ---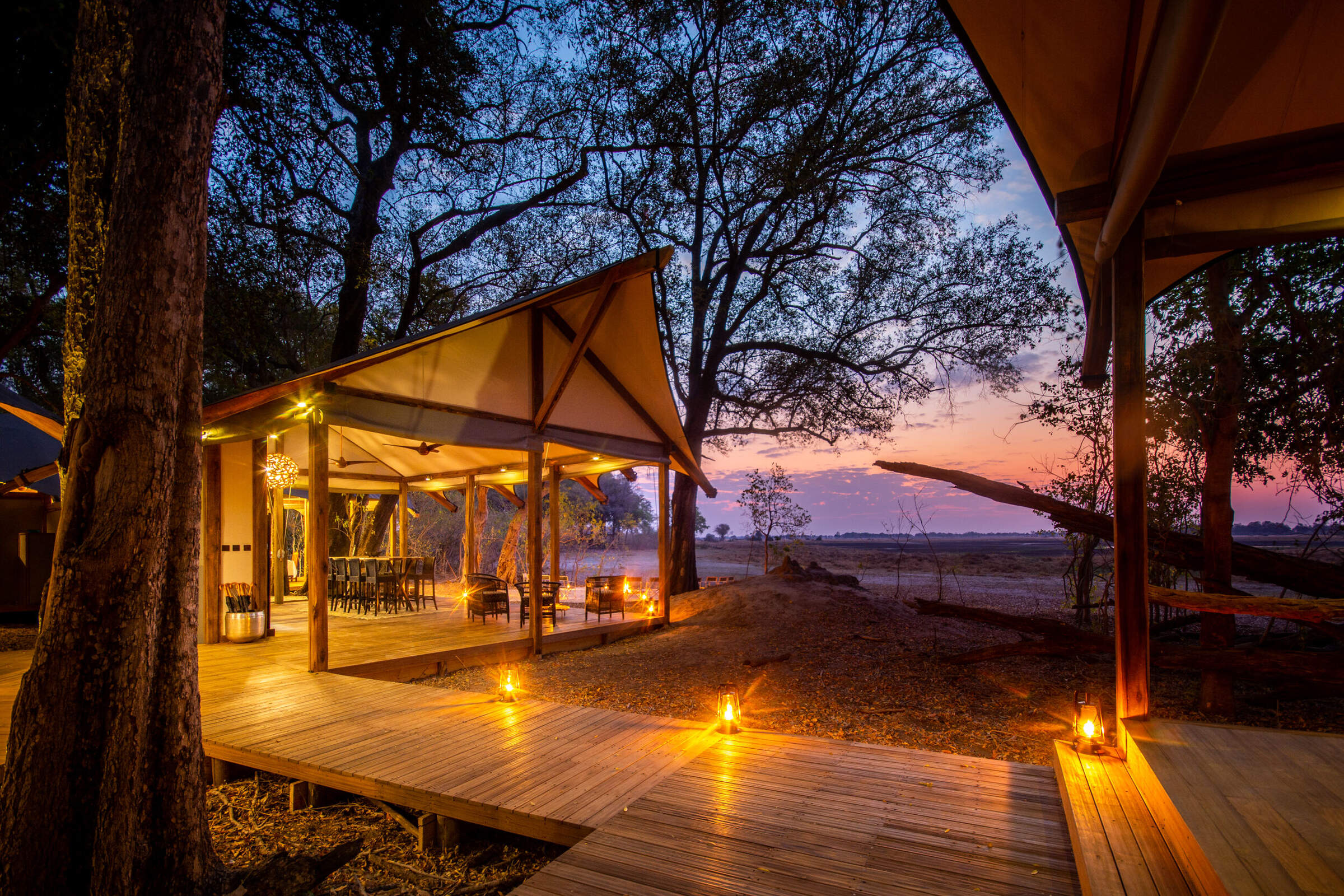 Kwara Camp
"Kwara Camp review"
3 nights
Arrived 9 Sep 2022
Sightings report
---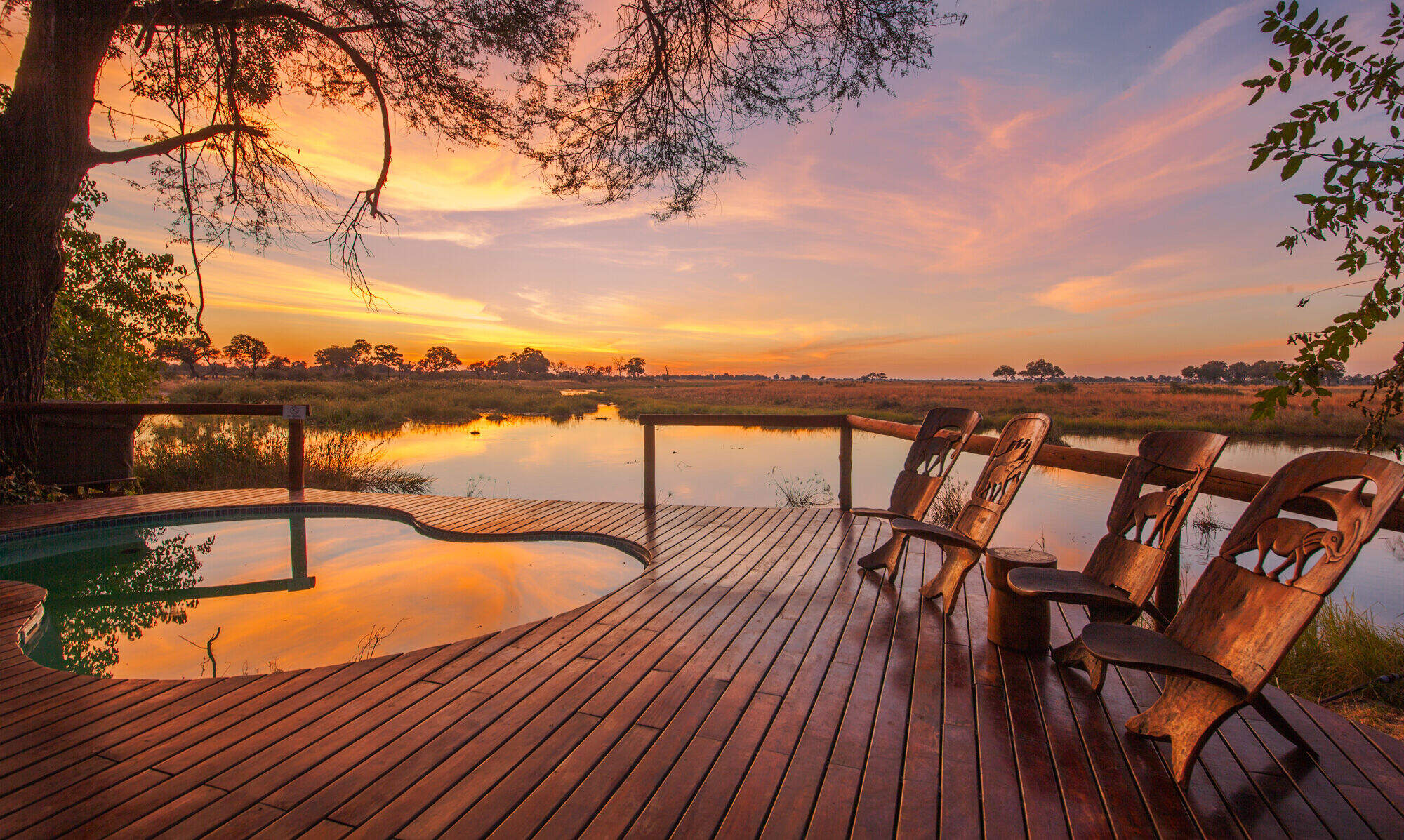 Lagoon Camp
"Lagoon Camp review"
3 nights
Arrived 12 Sep 2022
Sightings report
---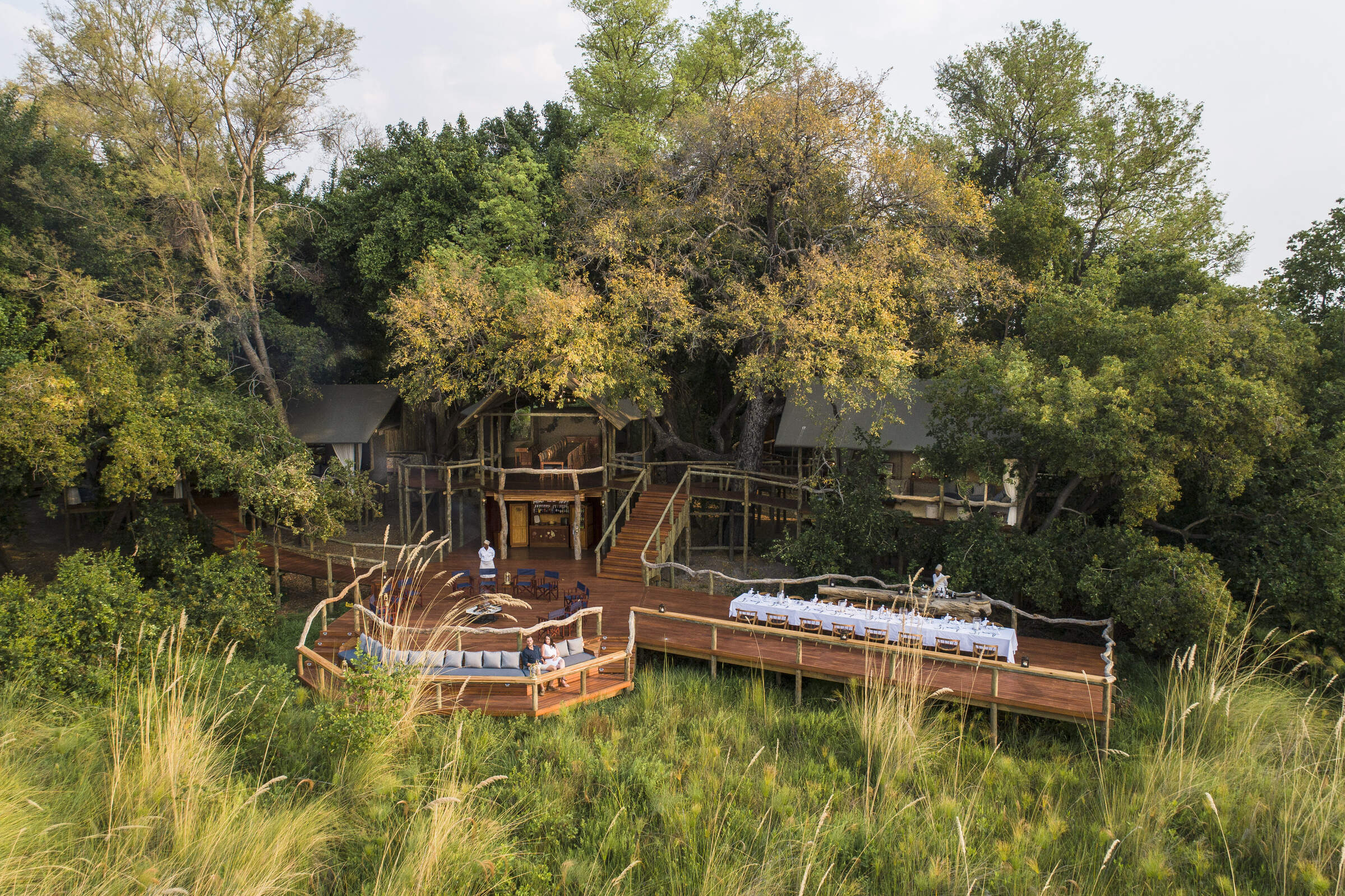 Shinde Camp
"Shinde Camp review"
3 nights
Arrived 15 Sep 2022
Sightings report
---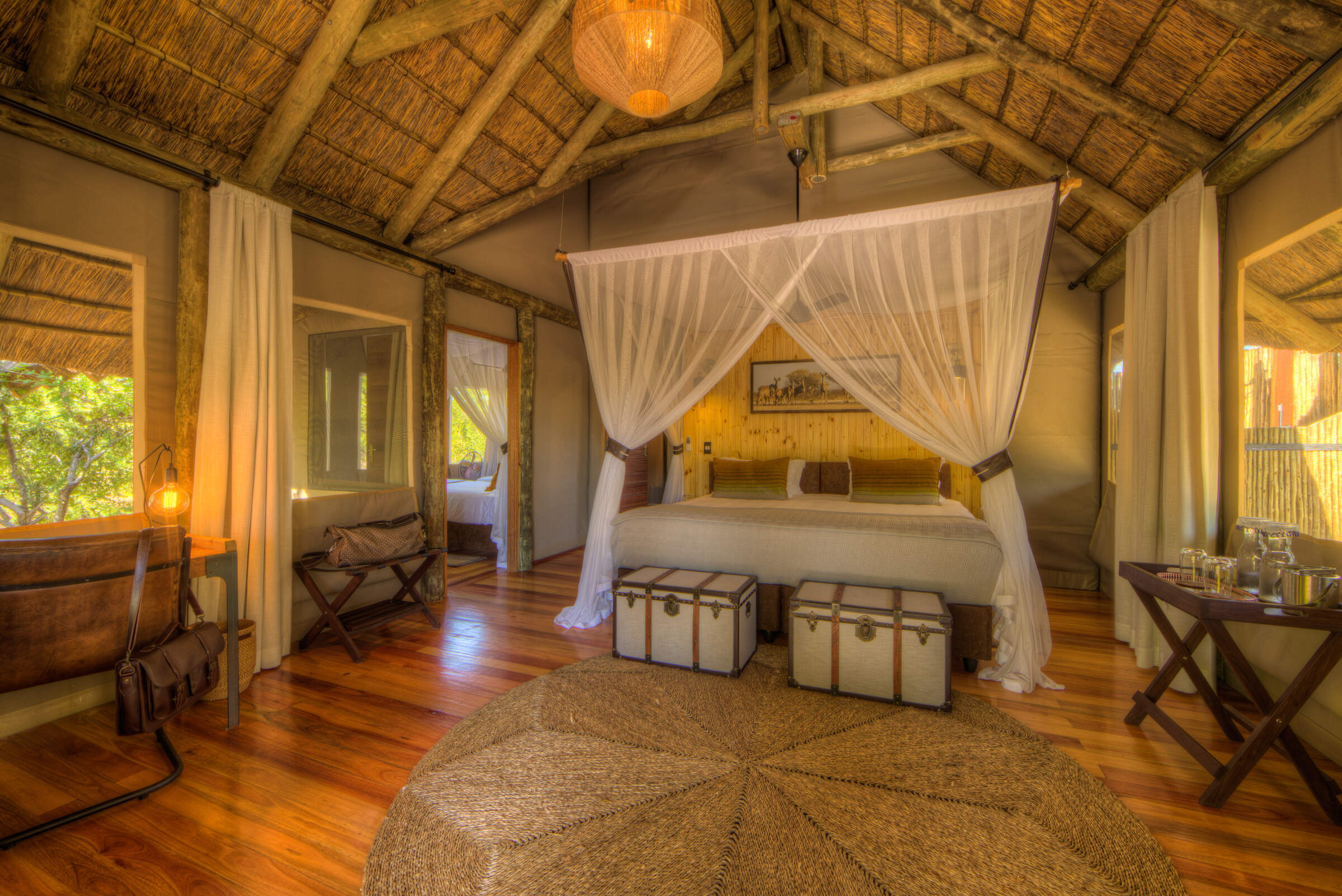 Dinaka
"Dinaka review"
1 night
Arrived 18 Sep 2022
Sightings report
---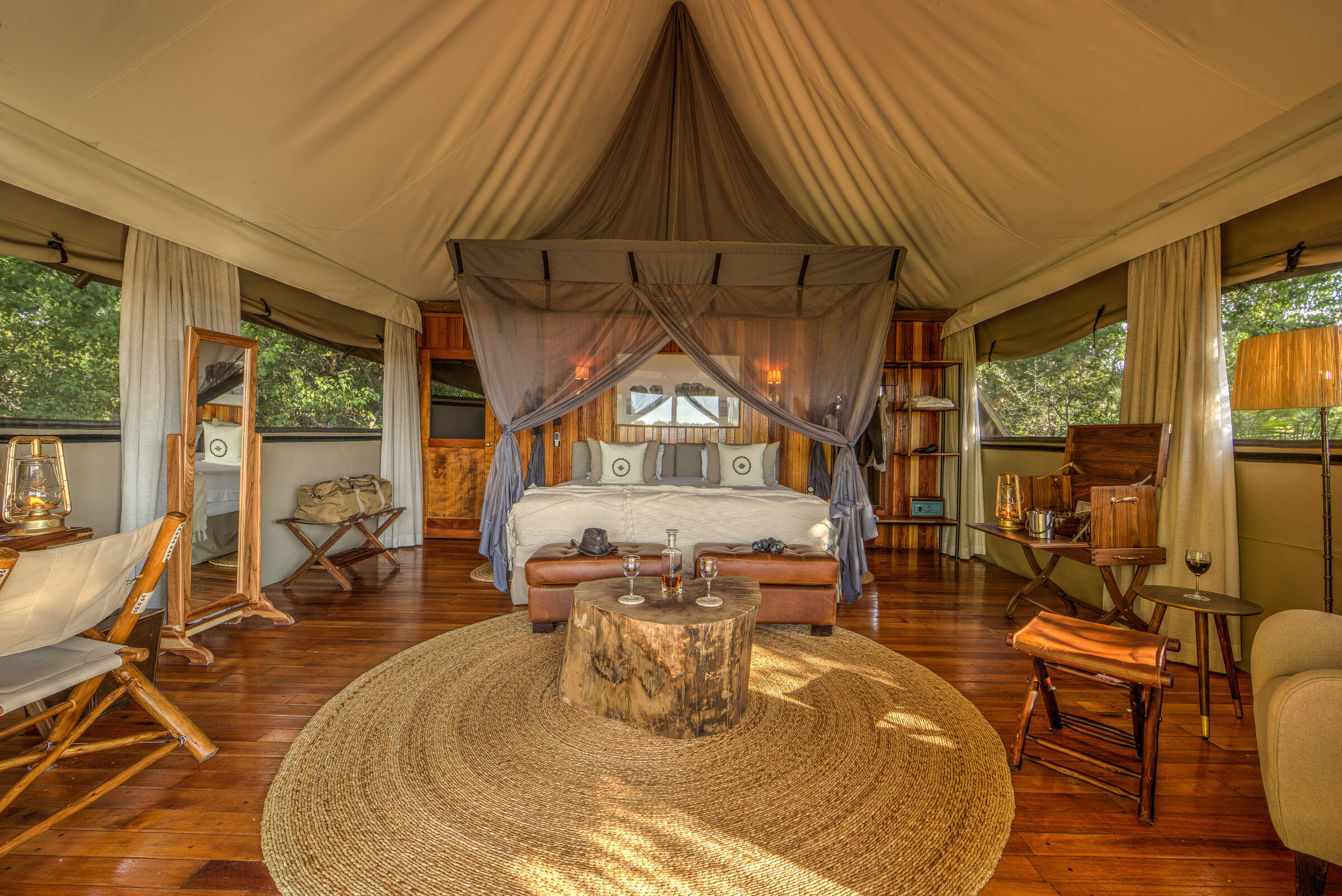 Kanana
"Kanana review"
2 nights
Arrived 19 Sep 2022
Feedback response
---
Ker & Downey Safaris responded to these traveller's feedback as follows:

Firstly, I would like to thank the guests for their direct manner in bringing these issues to our attention. Having these issues raised in this way allows us to take the issues further and work hard at resolving them – be it with staffing/training and with maintenance/infrastructure. Knowing that guests who loved our other properties felt that Kanana fell short is something we never want to hear. And again – we are very sorry about this.

Please thank the guests for their understanding of the initial circumstances that led to their move. Kanana maintains to be extremely popular and a favourite in the Ker & Downey group with guests, and we thought a stay here would complement their experiences up to that point. We are very sorry that wasn't the case.

The feedback on the smaller touches like towels and packed lunches to guiding styles is very important and we will be following these up very seriously. Our camps are designed to be unique but most definitely complement one another, and making sure things are consistent through the group is very important to us, even down to the wake-up beverage arrangements.

When Expert Africa next visits Kanana we will be expecting to see changes and improvements brought about by this detailed and straightforward feedback. We've always found this to be an excellent camp and feel saddened that it wasn't what these travellers experienced. We trust that Ker & Downey will work hard to raise the standards to at least match those of their other camps.

Sightings report
---