Travel reviews by Jayce from NJ, USA
Kenya between 1 Oct 2021 and 9 Oct 2021
"I would like to take this opportunity to thank Richard Trillo.

Hi Richard,

A Big THANK YOU!!!!! to you! This was an experience of a lifetime. I literally had tears in my eyes many times during this trip. Kenya is ❤️. The people are warm. The Off Beat Mara staff went above and beyond. And our guides—- Symon and Muli —- became almost like family. We didn't want to leave.

As you know, I had hesitations initially because of the cost. But thank you for your gentle push because I would have missed on this life changing experience if I were not open to your suggestions.

We saw the BIG 5 and were blessed to see the wildebeests and zebras crossing the Mara River. Our heart, minds and eyes were full with the abundance of wildlife that we saw up close. All these, in addition to out guides knowledge, expertise and generous sharing of relevant information, made me look at wildlife from a totally different perspective. I have greater appreciation now of Kenya, its people and its culture.

We will definitely be back. There is so much to explore in Africa. And we will definitely reach out to you again because this experience has been so pleasant, I could not imagine doing this again with anyone else.

Thank you, Richard."
Arranged By Richard Trillo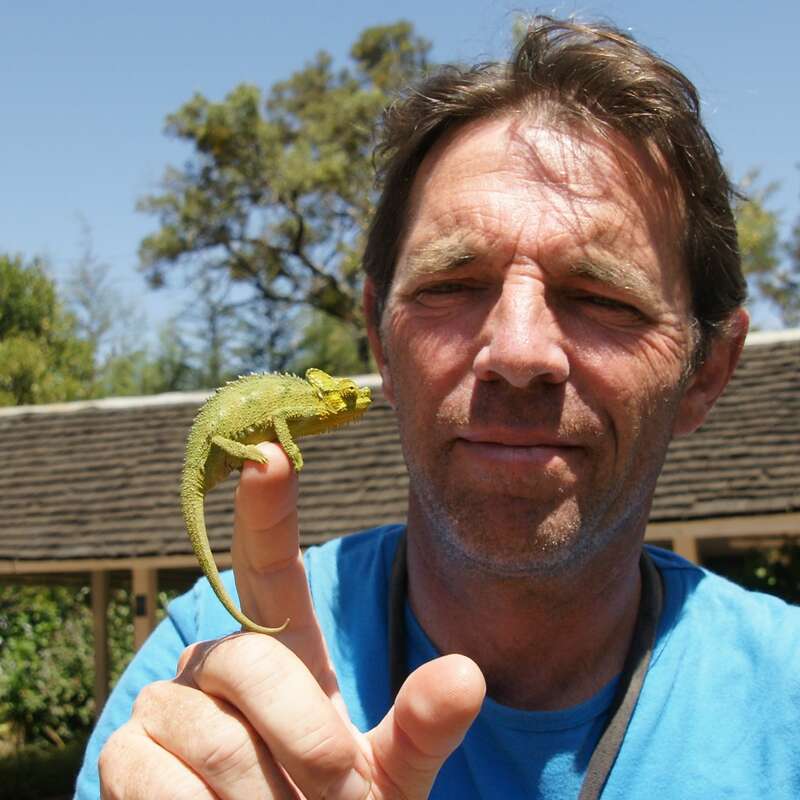 ---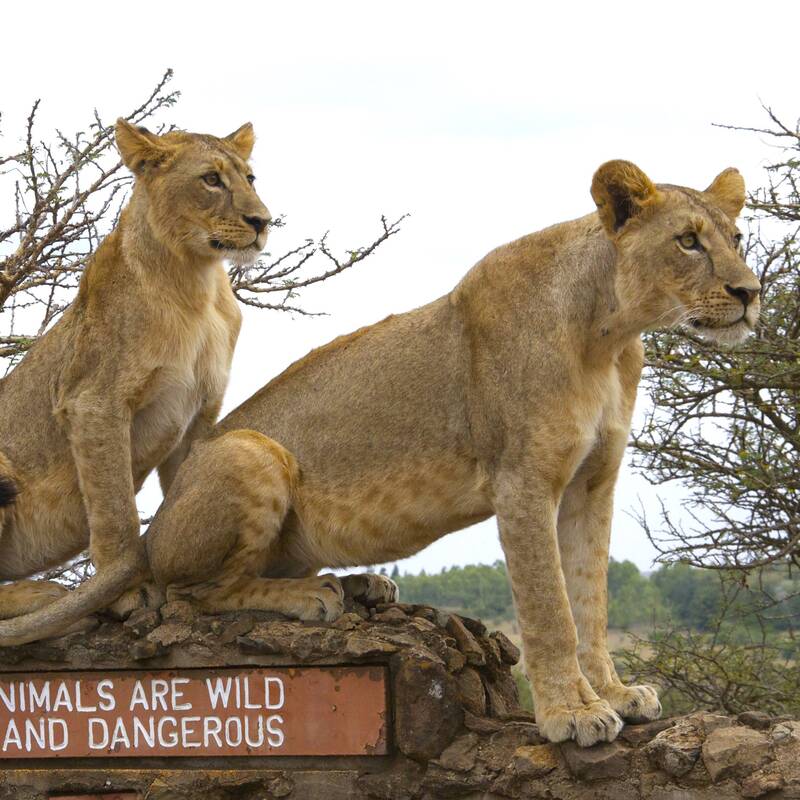 Safari in Nairobi National Park
"Safari in Nairobi National Park review"
2 Oct 2021 • Afternoon excursion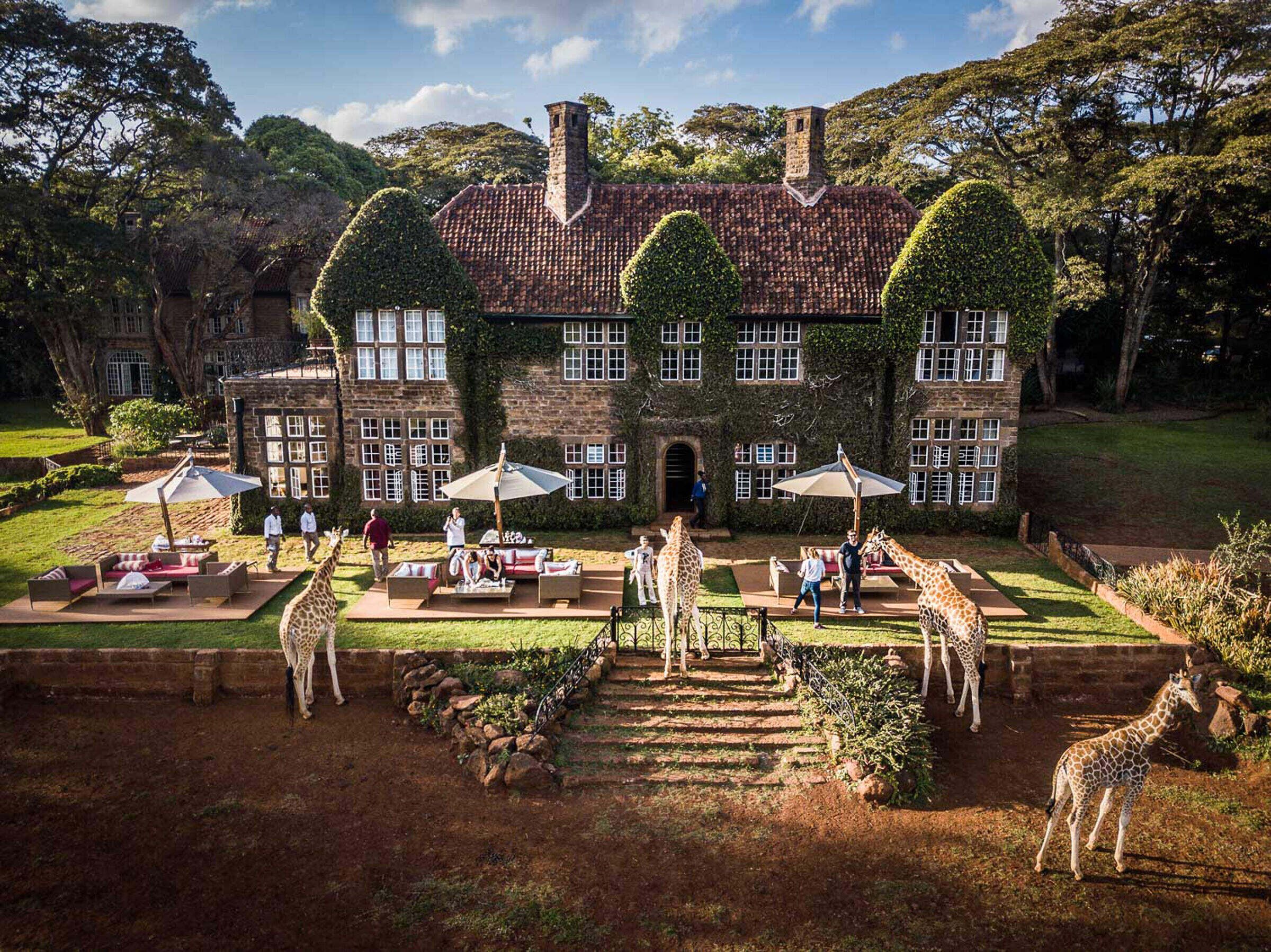 Giraffe Manor
"Giraffe Manor review"
1 night
Arrived 3 Oct 2021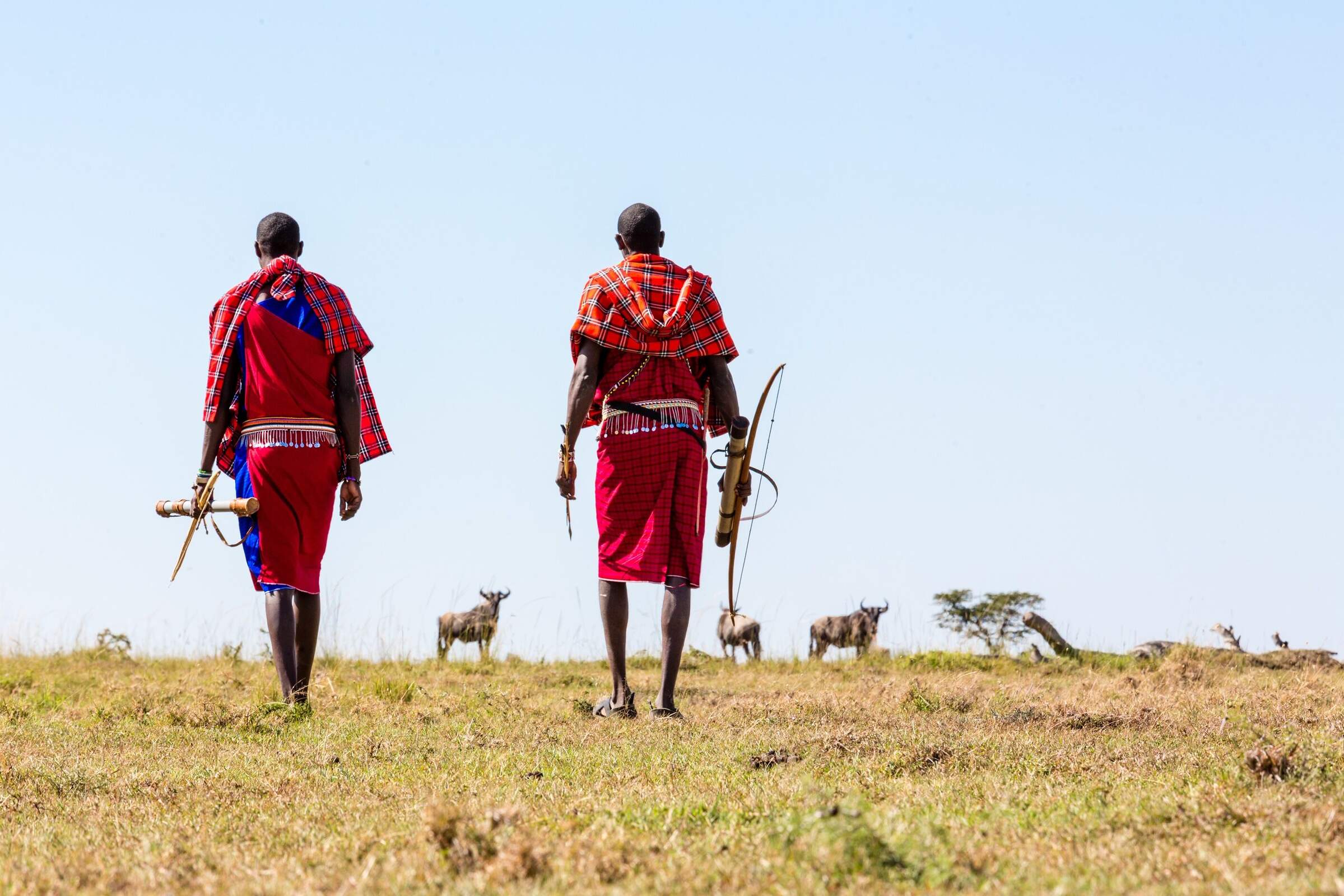 Offbeat Mara
"Offbeat Mara review"
4 nights
Arrived 4 Oct 2021
Sightings report
---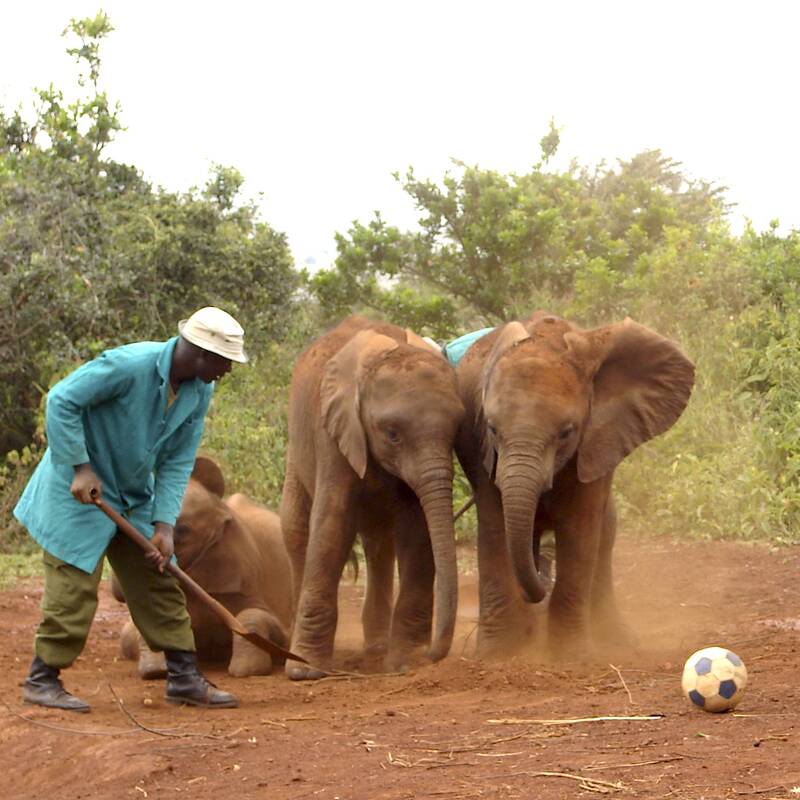 Nairobi Elephant Orphanage visit
"Nairobi Elephant Orphanage visit review"
4 Oct 2021 • Morning excursion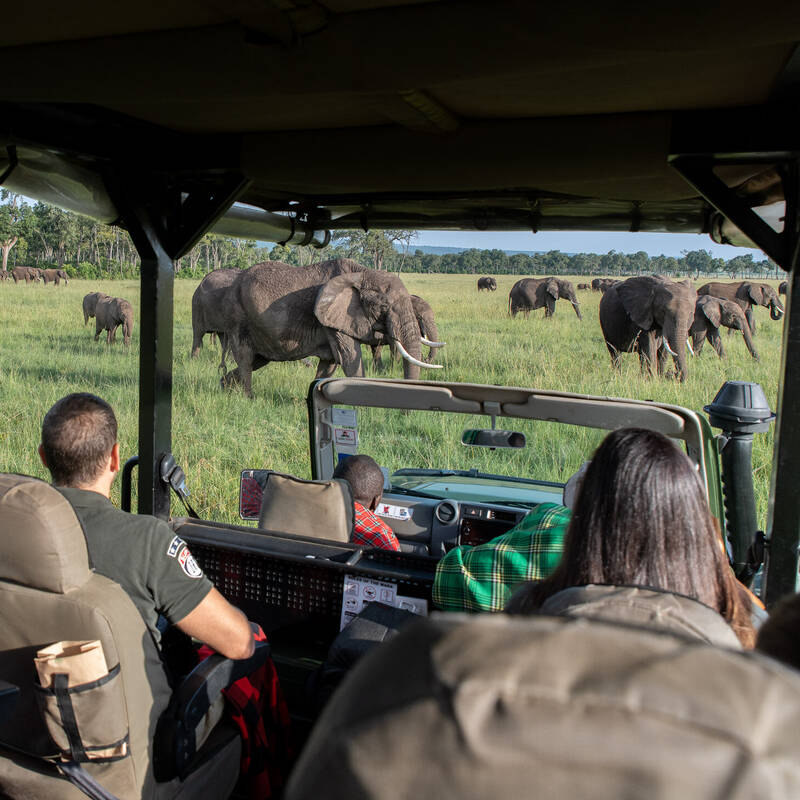 Safari in Maasai Mara National Reserve
"Safari in Maasai Mara National Reserve review"
6 Oct 2021 • All-day excursion