Travel reviews by Mr & Mrs L from Surrey
Botswana and 1 other country between 22 Nov 2021 and 2 Dec 2021
"Botswana was as amazing as we had imagined...in this ongoing pandemic it was like coming alive again.

Our return to 11 nights in a UK quarantine hotel somewhat detracted from the overall experience but this was no reflection on Botswana or ExpertAfrica.

Maruska's knowledge and patience in planning an itinerary that we would enjoy was invaluable. But her assistance in dealing with the difficulties presented by the Omicron variant, reorganising plans for our return and reassuring our family, was truly appreciated and demonstrated her care and concern.

Many thanks!"
Feedback response
We're delighted that this trip to Botswana was so amazing – but we're sorry about the subsequent hotel quarantine.

These travellers left the UK on 22 November for Botswana, as news broke about the new 'Omicron' variant of Covid. In response, on 26 November the UK imposed hotel quarantine on arrivals from a 'red list' of six Southern African countries.

These travellers we unlucky enough to be caught by this: so when they returned to the UK on the 1 December they had to quarantine in a hotel near Heathrow Airport.

The emerged from their quarantine around 12 Dec, and the 'red list' quarantine rules were scrapped about three days later, on 15 December – having been in place for less than three weeks.

In total, we have sent about 450 travellers to Africa during the Covid pandemic in 2020-21. As far as we know, to date these are the only Expert Africa travellers to have had to quarantine in a hotel on their return from Africa.
Arranged By Maruska AdyeRowe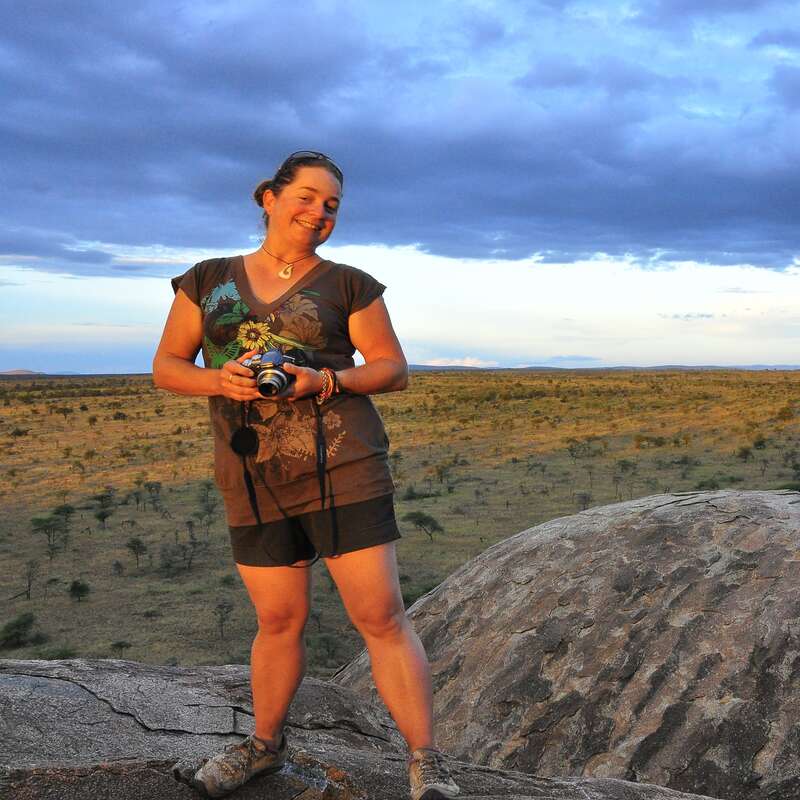 ---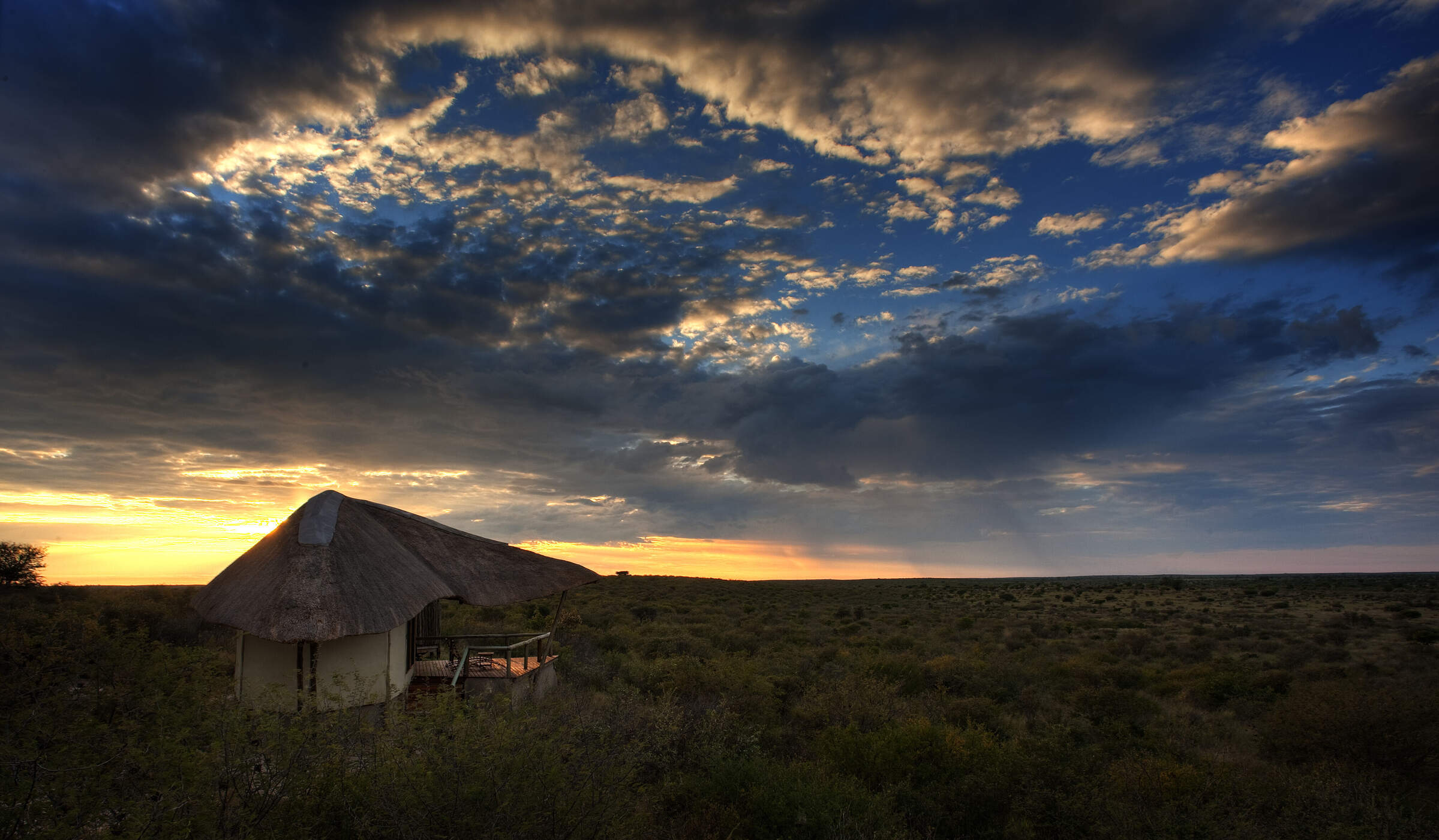 Tau Pan Camp
"Tau Pan Camp review"
2 nights
Arrived 23 Nov 2021
Sightings report
---







Lebala Camp
"Lebala Camp review"
2 nights
Arrived 25 Nov 2021
Sightings report
---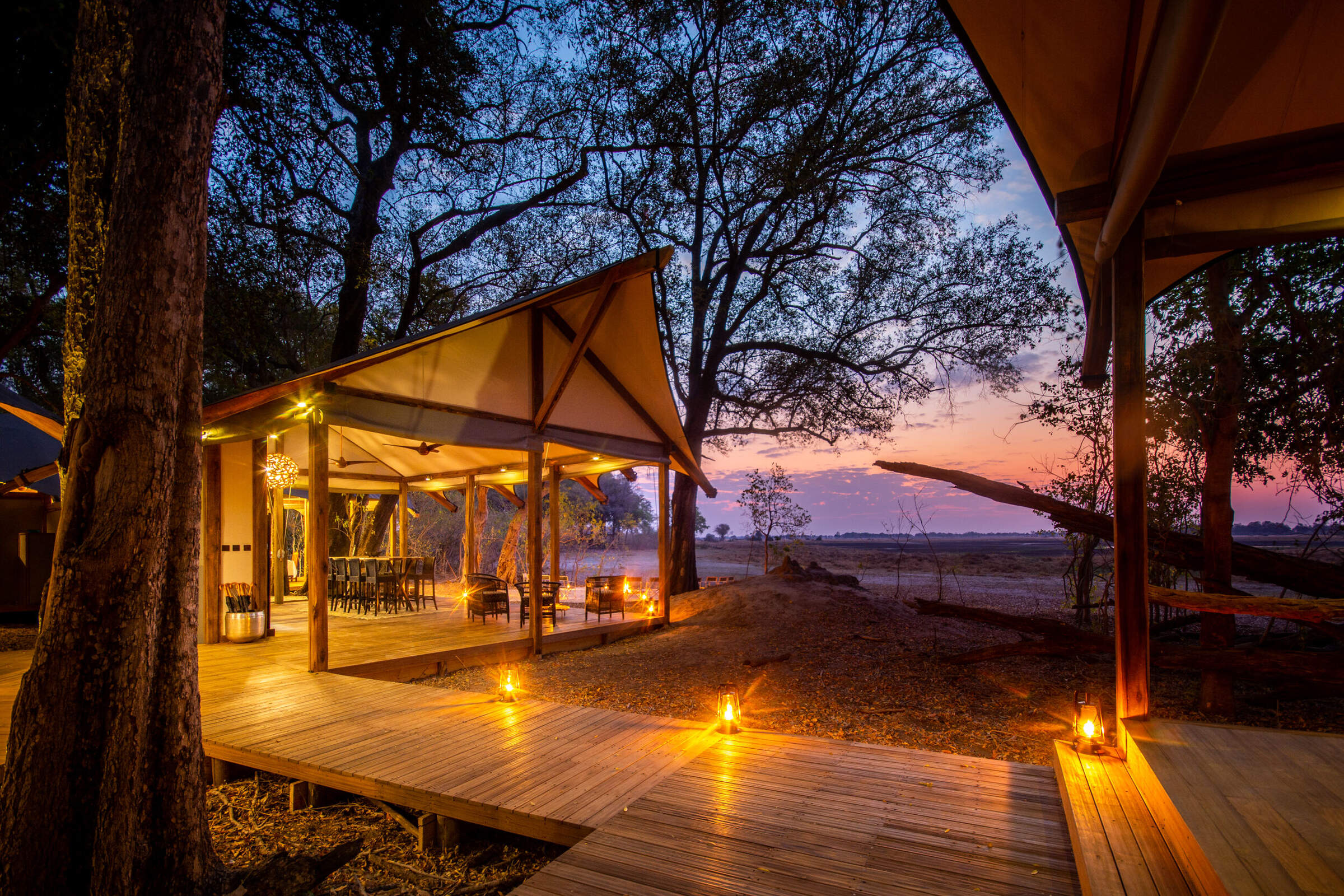 Kwara Camp
"Kwara Camp review"
3 nights
Arrived 27 Nov 2021
Sightings report
---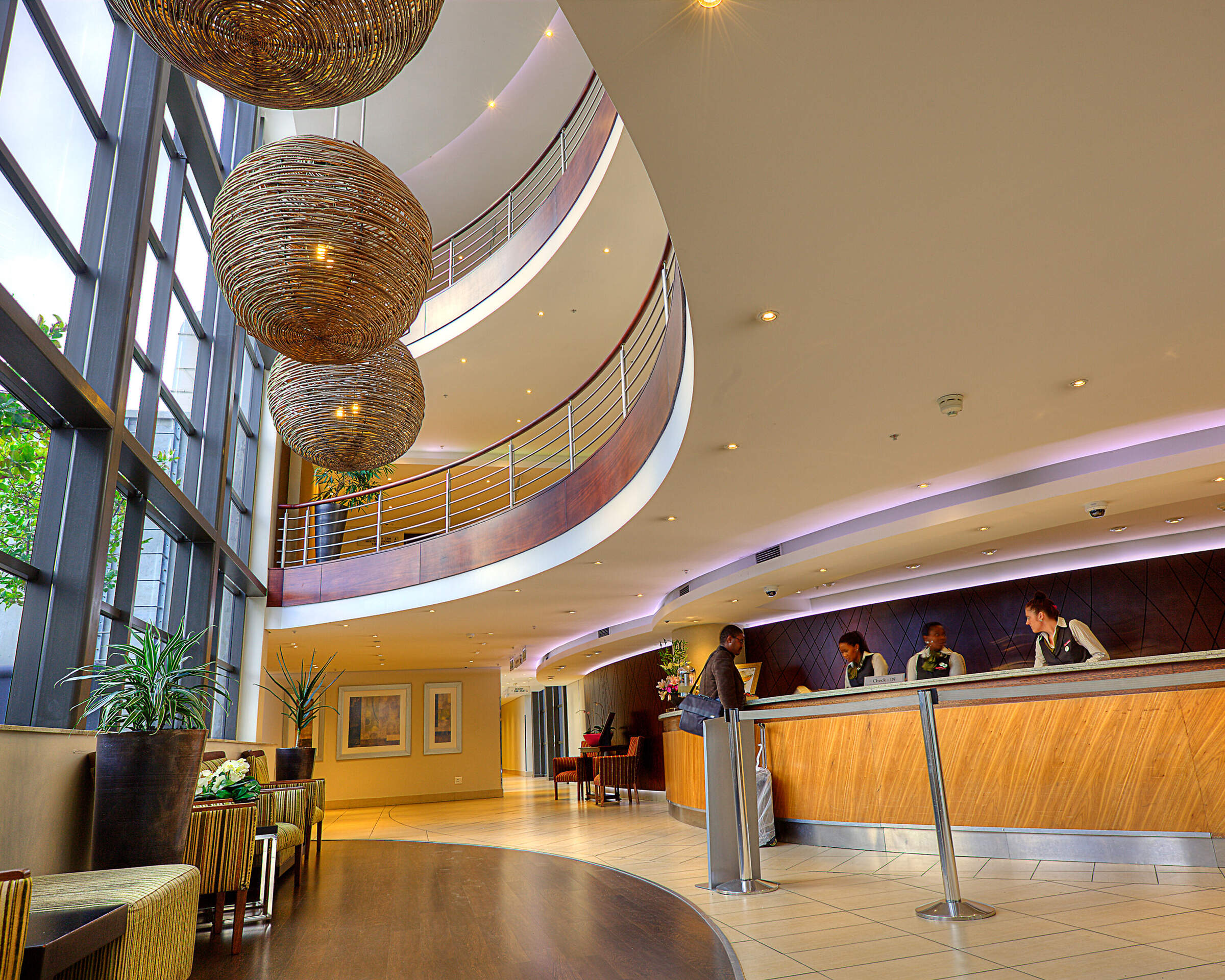 City Lodge OR Tambo
"City Lodge OR Tambo review"
1 night
Arrived 30 Nov 2021