Travel reviews by Mr and Mrs J from Ludlow
Namibia between 6 Jul 2022 and 29 Jul 2022
"This is one of those trips that will stay with me forever.

Expert Africa supplied everything we asked for. The weather at this time of year is perfect for 'oldies' like us, who want more than sunbathing. The skies were clear, the sun shone. The nights were very special. The stars and moon are too beautiful to describe. One of our guides told us that his father told him when he was a child that if he looked closely at the Southern Cross he might see the head of a giraffe looking down protectively on Namibia! Keeping guard. What a lovely story.

The lodges we stayed in were clean and well designed, set in lovely places and full of delightful staff.
I just need to say a big, big thank you to you all. You deserve to flourish. I will certainly be telling everyone to go to Namibia for their holidays!,

Just as a post script. After our holiday with you, we met our daughter and family in Windhoek, rented 4x4 s and stayed a further two weeks camping. We went up to Etosha National Park and had a wonderful time. We returned to Europe, encountering a strike by ground staff in Germany! We got rerouted to Manchester instead of Birmingham, where we managed to catch the train back to Ludlow. We didn't manage to contact our taxi driver so we had to pay for a fare we didn't use. Our baggage didn't make it on to the plane and as of today (18th August) we still can't find it! Lufthansa have not been at all helpful. I won't be recommending them to anyone! So, my guidebooks my diary my little gifts are lost. That is one reason I have been slow to fill in you questionnaire. I don't have any written records.

Still all of that will not spoil my memories of an amazing country. I have been humming the Paul Simon song ever since I stood under that African sky! "Joseph's face was as black as the night and the pale yellow moon shone in his eyes""
Arranged By Sabina Hekandjo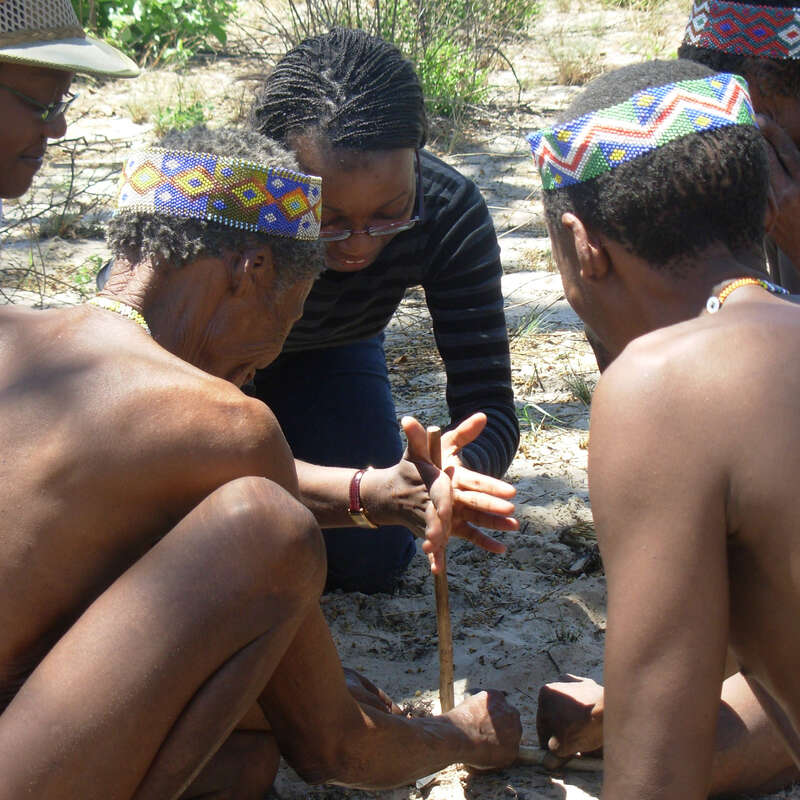 ---

Bagatelle Kalahari Game Ranch
"Bagatelle Kalahari Game Ranch review"
1 night
Arrived 7 Jul 2022

Desert Homestead
"Desert Homestead review"
2 nights
Arrived 8 Jul 2022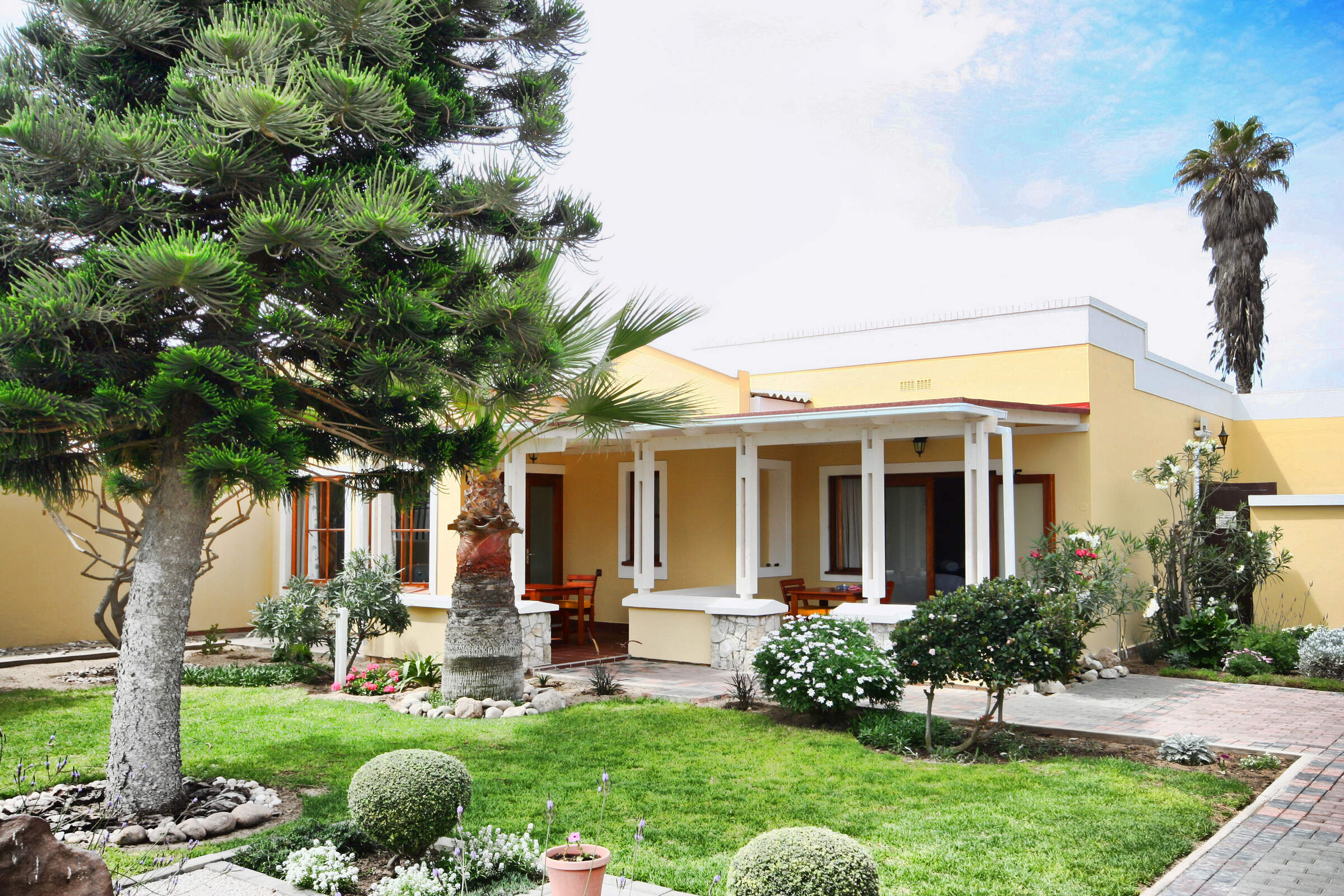 Cornerstone Guesthouse
"Cornerstone Guesthouse review"
1 night
Arrived 10 Jul 2022

Okonjima Bush Camp
"Okonjima Bush Camp review"
2 nights
Arrived 11 Jul 2022
Sightings report
---