Travel reviews by Mr & Mrs R from Hants
Southern Tanzania - great holiday!
Tanzania between 8 Sep 2012 and 21 Sep 2012
"We started with 4 nights at Mdonye Old River Camp in Ruaha, a simple but comfortable and friendly camp, before moving on to the excellent Beho Beho in Selous. Both camps provided excellent game viewing, supported by knowledgeable and enthusiastic guides.

Both camps have significant wildlife in their immediate areas but both are some distance from the permanent wet areas that attract most animals during the dry season. If you accept this (as we did), you will have a excellent holiday at these camps - but if you want to minimise your travelling, other camps might, in our view, be more suitable.

We then had 3 nights on the coast at Ras Kutani - a very comfortable, friendly and laid-back location for a couple of days relaxation.

The internal logistics worked excellently with the Coastal Aviation flights all being more or less on time (or even early).

However our return BA flight was delayed by over 2 days due to mechanical problems which resulted in an unexpected (and unwanted) weekend in Dar es Salaam - a situation compounded by a lack of information from BA on the status of the repairs.

Despite that final hiccup, this was an excellent holiday in a great safari area - and a complete contrast to the more popular and crowded north of Tanzania."
Arranged By Elizabeth Chapman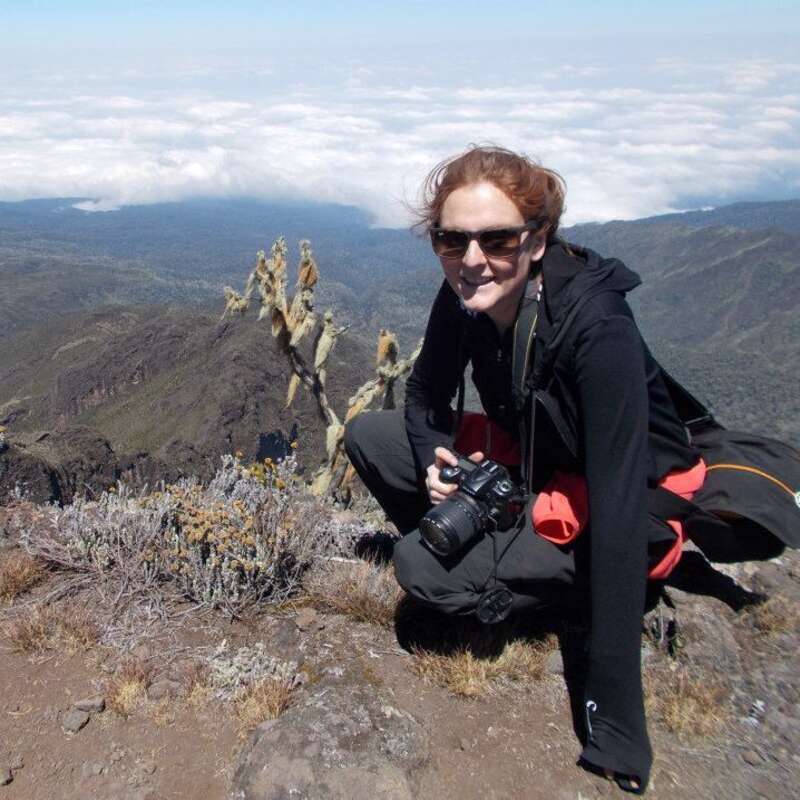 ---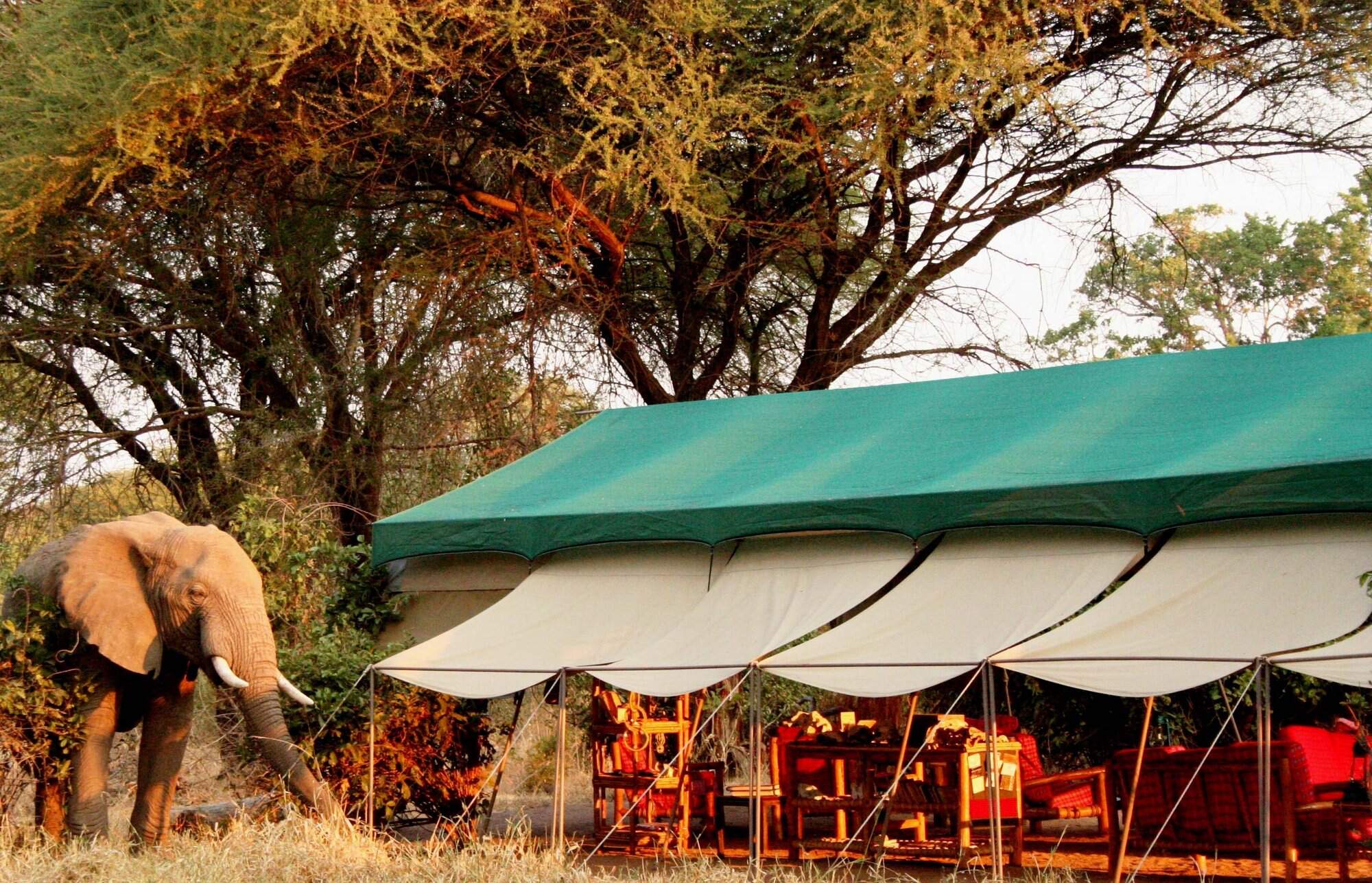 Mdonya Old River Camp
"Mdonya - frendly camp with excellent guiding"
4 nights
Arrived 9 Sep 2012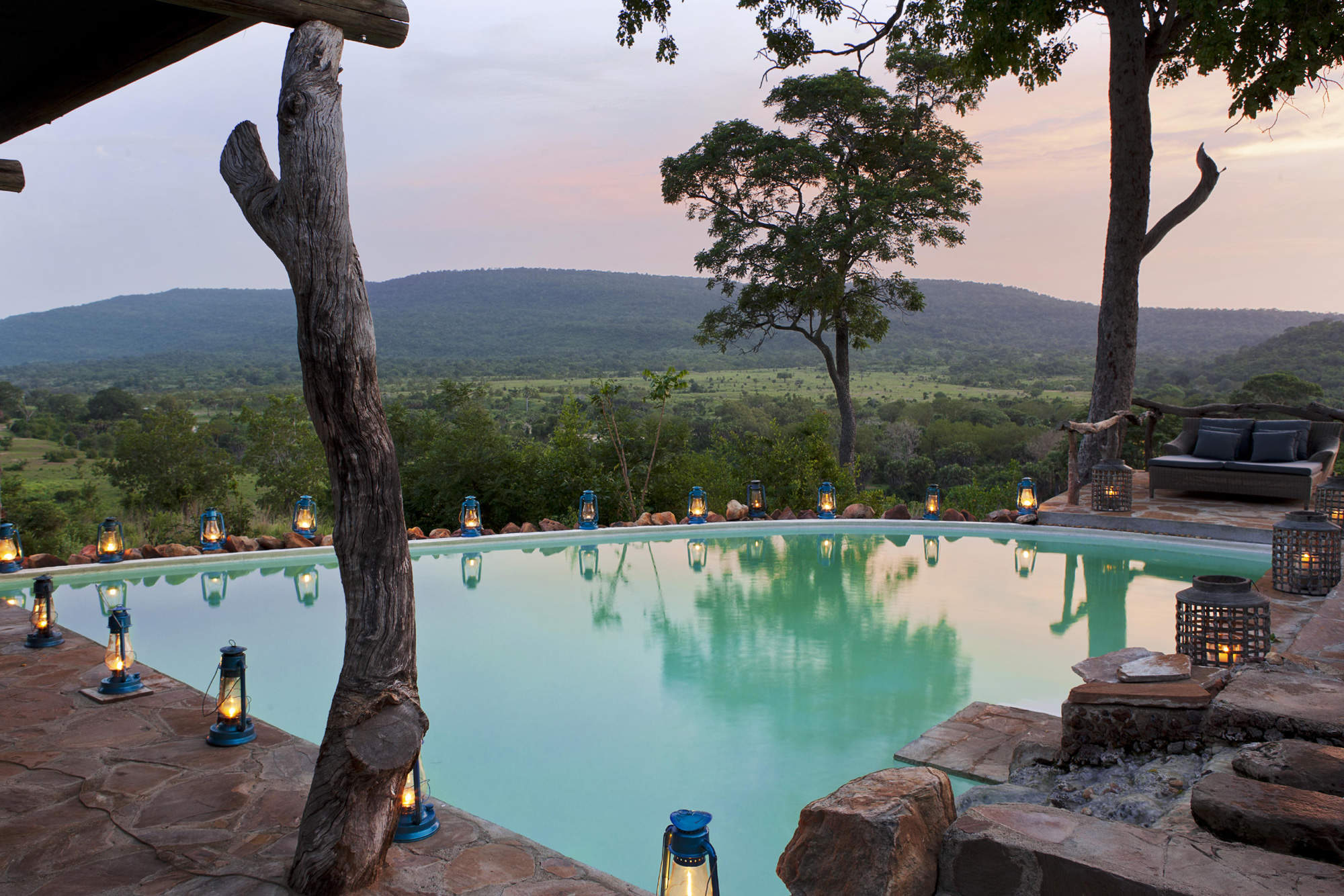 Beho Beho
"Superb lodge.............................."
5 nights
Arrived 13 Sep 2012

Ras Kutani
"Ras Kutani - very relaxing"
3 nights
Arrived 18 Sep 2012
A superb and memorable trip
Namibia between 12 Sep 2011 and 24 Sep 2011
"This was our second visit to Namibia, combining some new areas with revisits to previous haunts.

The new area was the Skeleton Coast, on the 4 day Schoeman's flyng safari. This was a truly spectacular journey with 4 busy days way off the beaten track in this amazingly varied wilderness - a trip brought to life by the knowjledge and enthusiasm of Andre Schoeman.

After this, we revisited Etosha, staying at Okaukuejo and The Fort at Onguma Plains. Wildlfie viewing as excellent, particularly in eastern Etosha. The heavy rains this year meant that there was still water in the Pan which made it look completely different. We finished with night a Okonjima on the way back to Windhoek.

This trip was not inexpensive and it is difficult to talk in terms of "value". However it was a superb trip and the Skeleton Coast element in particular was truly memorable and unlike anything we have ever done before. However we may do it again - we're thinking about doing it again in 2013 (probaly a new trip that the Schoeman's may start based at their new Leylandsdrift camp).

Suggestions to help us improve our trips or our service:

No suggestions!!"
---

Olive Grove
"Olive Grove review"
1 night
Arrived 13 Sep 2011

Schoeman's Skeleton Coast Safaris
"Schoeman's Skeleton Coast Safari - stunning!!"
3 nights
Arrived 14 Sep 2011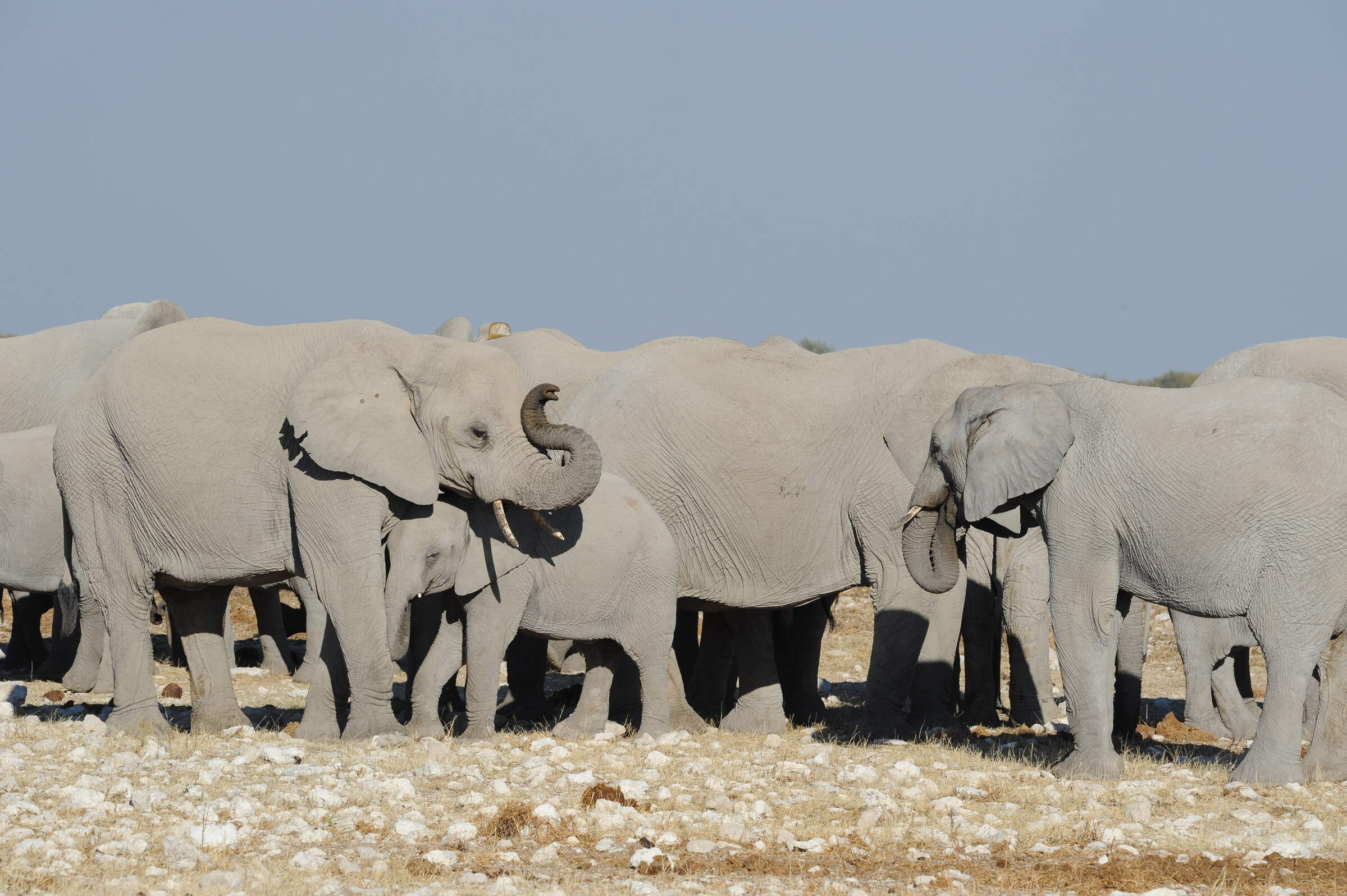 Okaukuejo Camp
"Comfortable camp and superb waterhole."
2 nights
Arrived 17 Sep 2011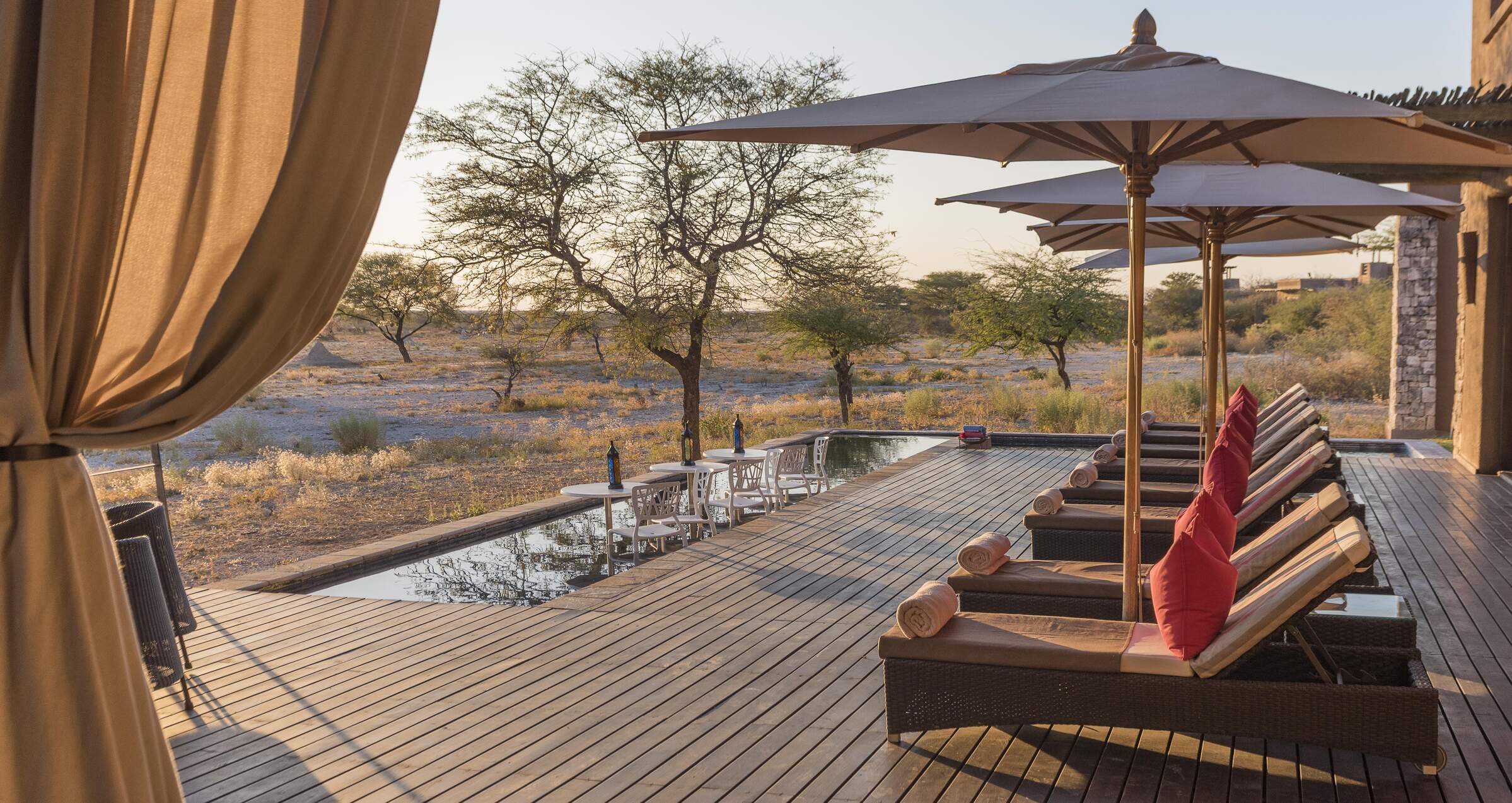 Onguma The Fort
"Great stay at The Fort"
3 nights
Arrived 19 Sep 2011

Okonjima Bush Camp
"Great stay but too short!"
1 night
Arrived 22 Sep 2011