Travel reviews by P family from Sheffield
Tanzania and 1 other country between 24 Jul 2012 and 8 Aug 2012
"A great safari/beach holiday. Excellent organisation and advice throughout from Expert Africa. We will certainly book with Expert on our next Africa trip.

PS - our driver Stanford at Ngorongora could not have been more helpful and knowledgeable - he gave us a real insight into the local culture and traditions and coped admirably with three very long days.

The transfers in Zanzibar were the opposite. The driver meeting us in Stonetown barely said hello and never said a word during the 80 minute drive to Baraza. The return trip back to Stonetown was not much better (although we were picked up at 4am!). We were dropped off at Stonetown airport with no offer of assistance to discover we had to wait over an hour before the Coastal desk opened. It would have helped if the driver had shown us where to wait and warned us that we were early - Stonetown airport is not exactly Heathrow T5!"
---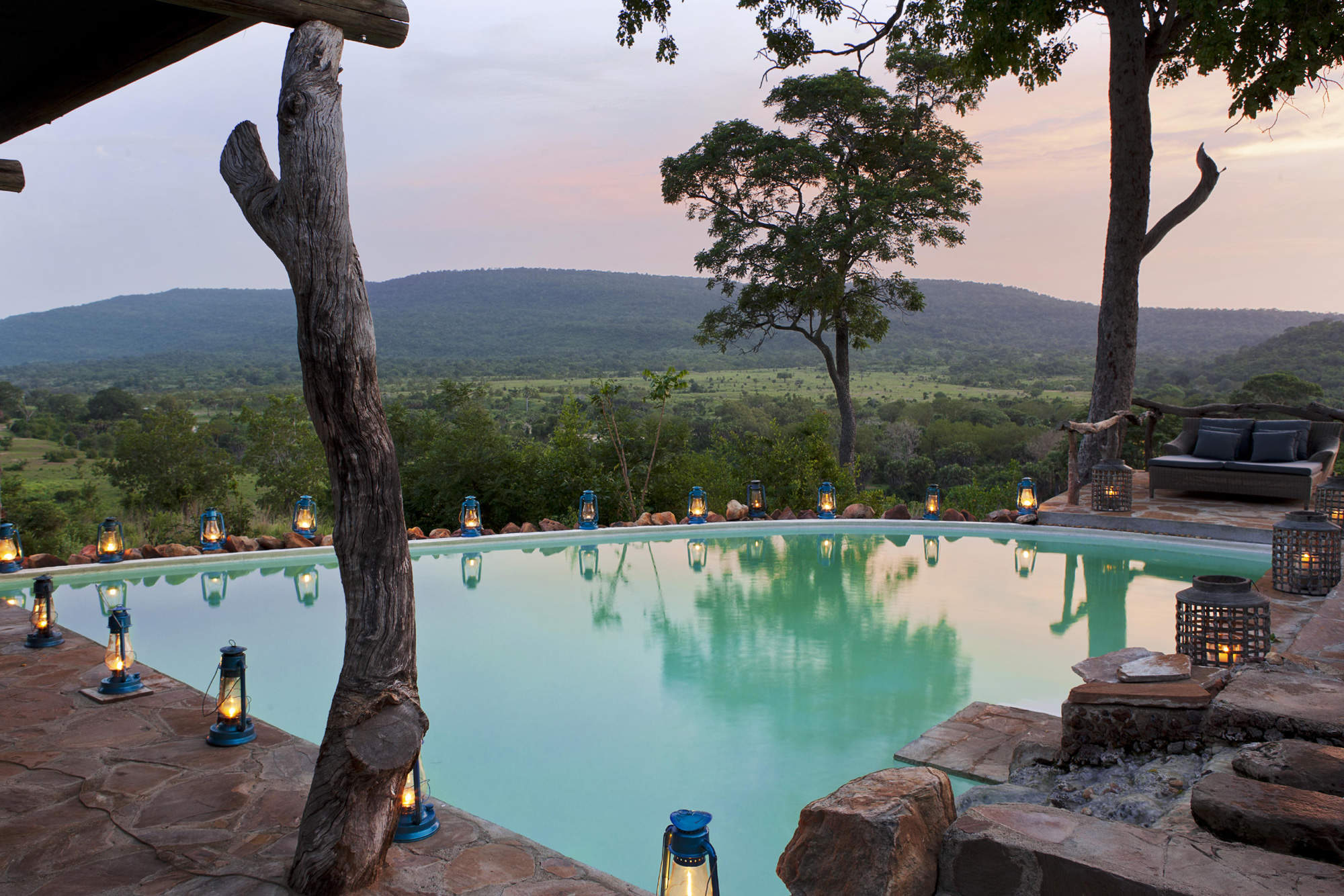 Beho Beho
"Beho Beho review"
5 nights
Arrived 25 Jul 2012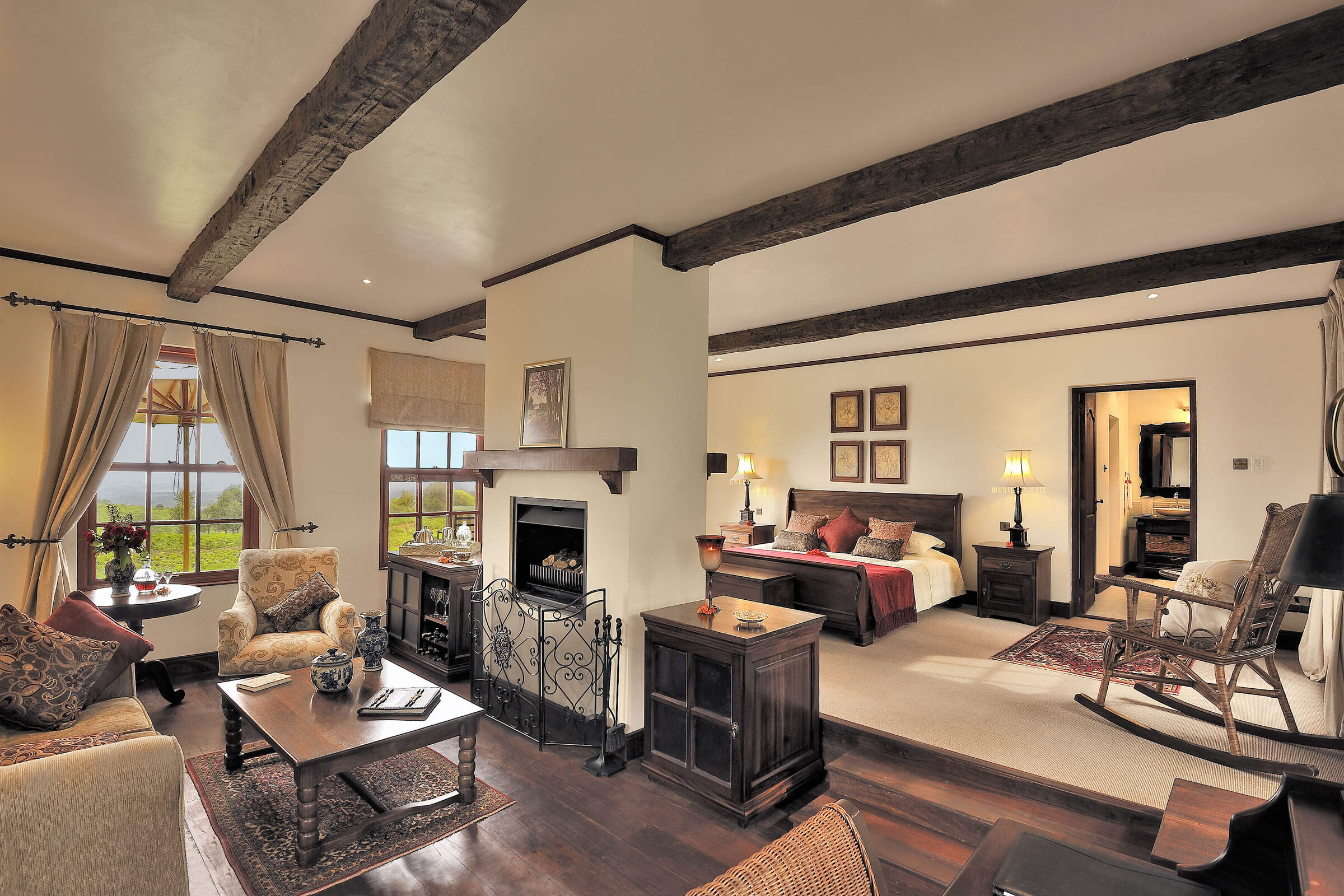 The Manor
"The Manor review"
4 nights
Arrived 30 Jul 2012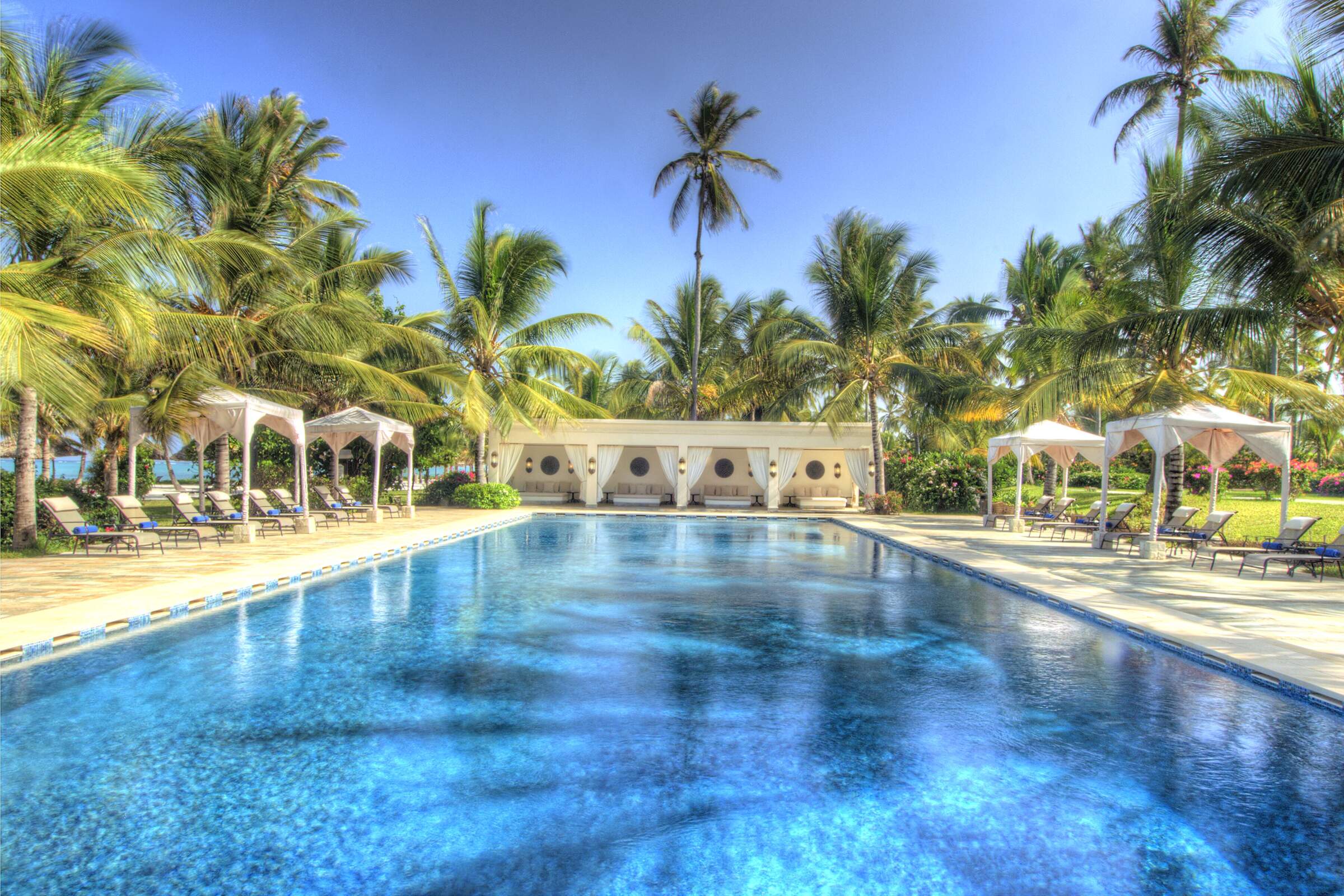 Baraza Resort & Spa
"Baraza Resort & Spa review"
5 nights
Arrived 3 Aug 2012
Expert Africa were absolutely brilliant
Zambia and 1 other country between 5 Aug 2009 and 21 Aug 2009
"Anna was extremely knowledgeable and very efficient in organising our trip. She dealt very patiently with all our queries and requests and clearly knew Zambia inside out. As a result our whole holiday went like clockwork. We would definitely be very happy to recommend Expert Africa and Anna Devereux-Baker to anyone planning a trip to Africa and we will certainly use them for our next Africam adventure.

Suggestions for improvements:

None"
---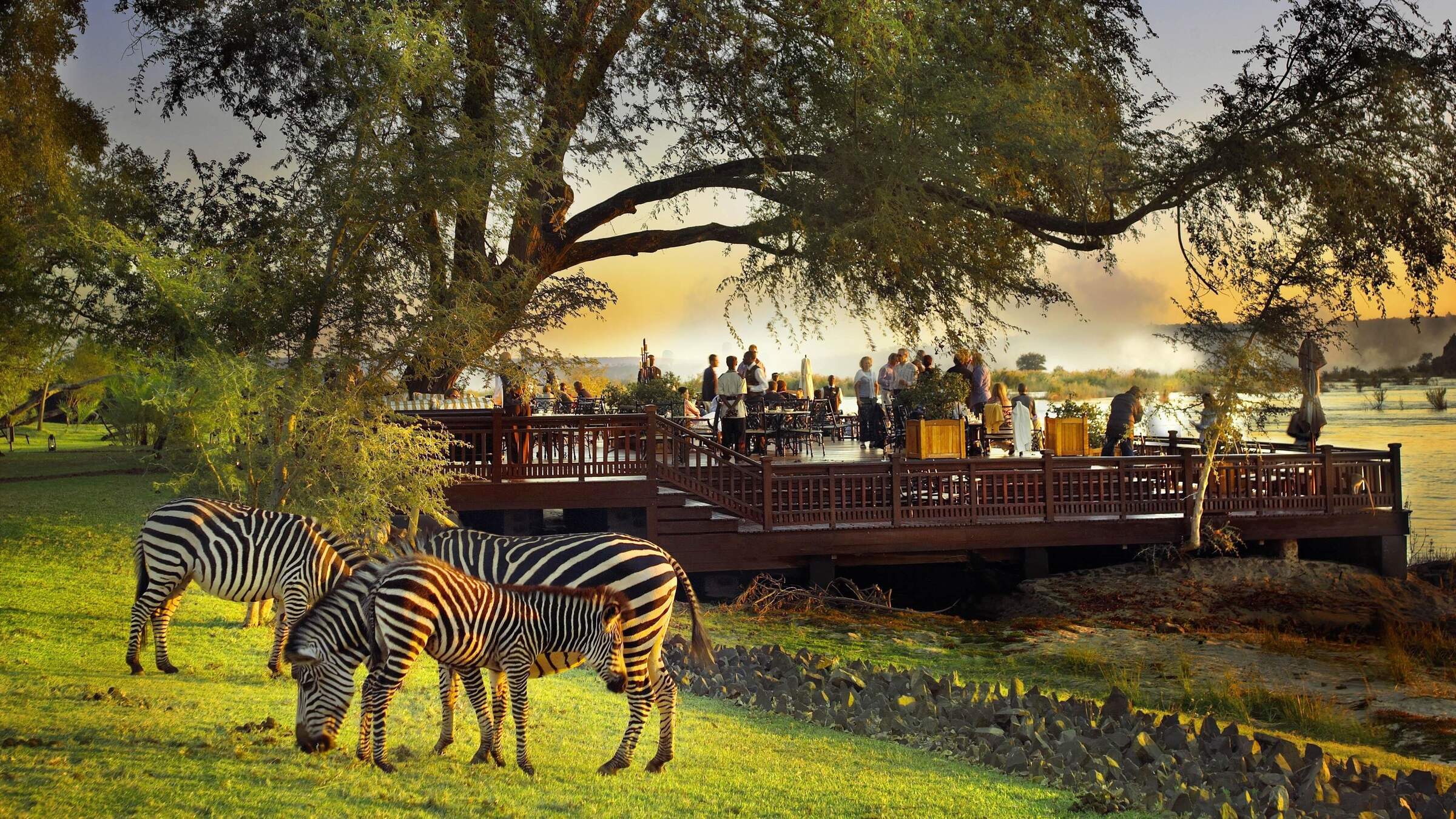 Royal Livingstone Hotel
"A wonderful 'colonial' atmosphere"
3 nights
Arrived 6 Aug 2009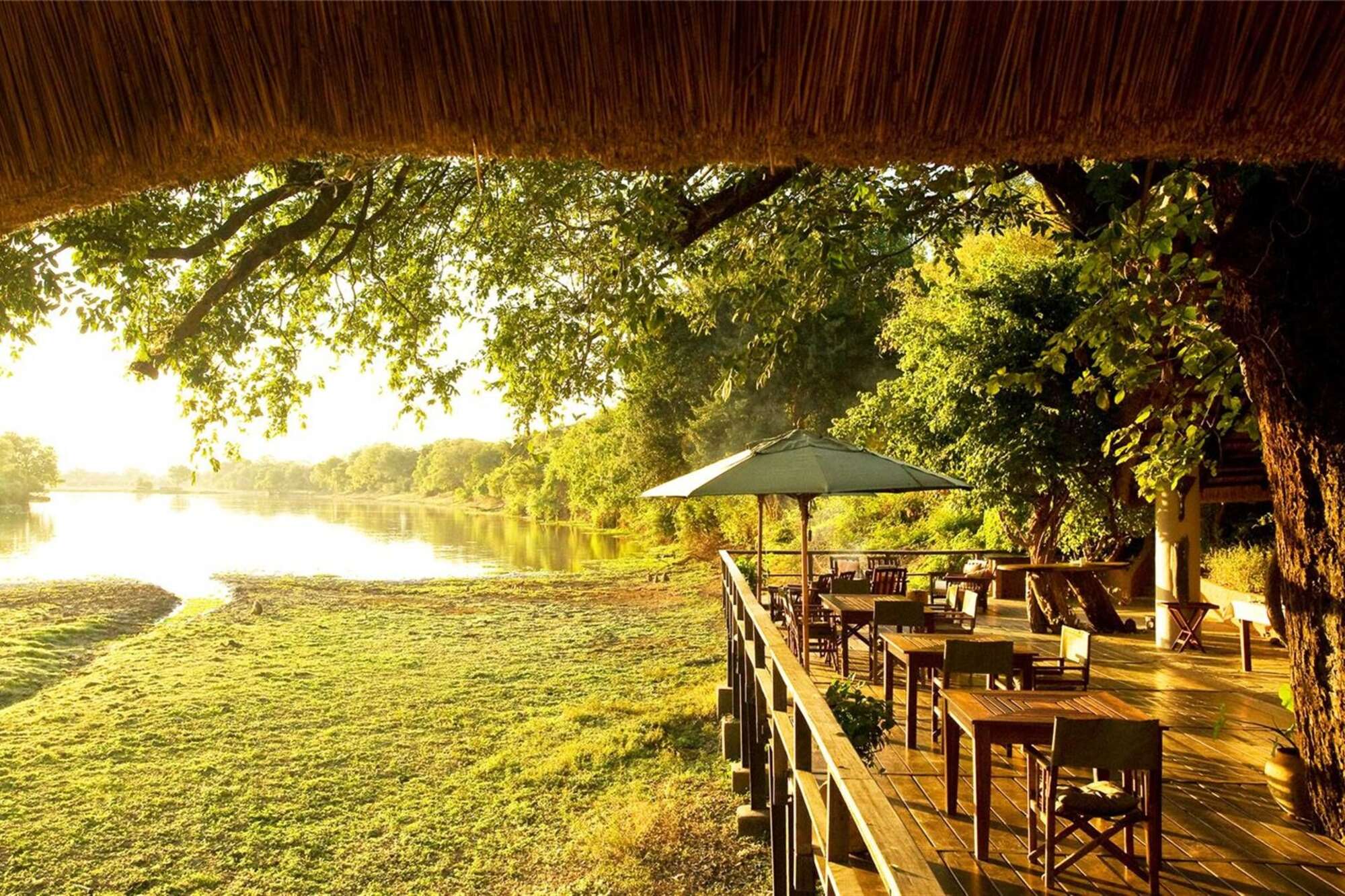 Kapani Lodge
"Wonderful game viewing from Kapani"
4 nights
Arrived 9 Aug 2009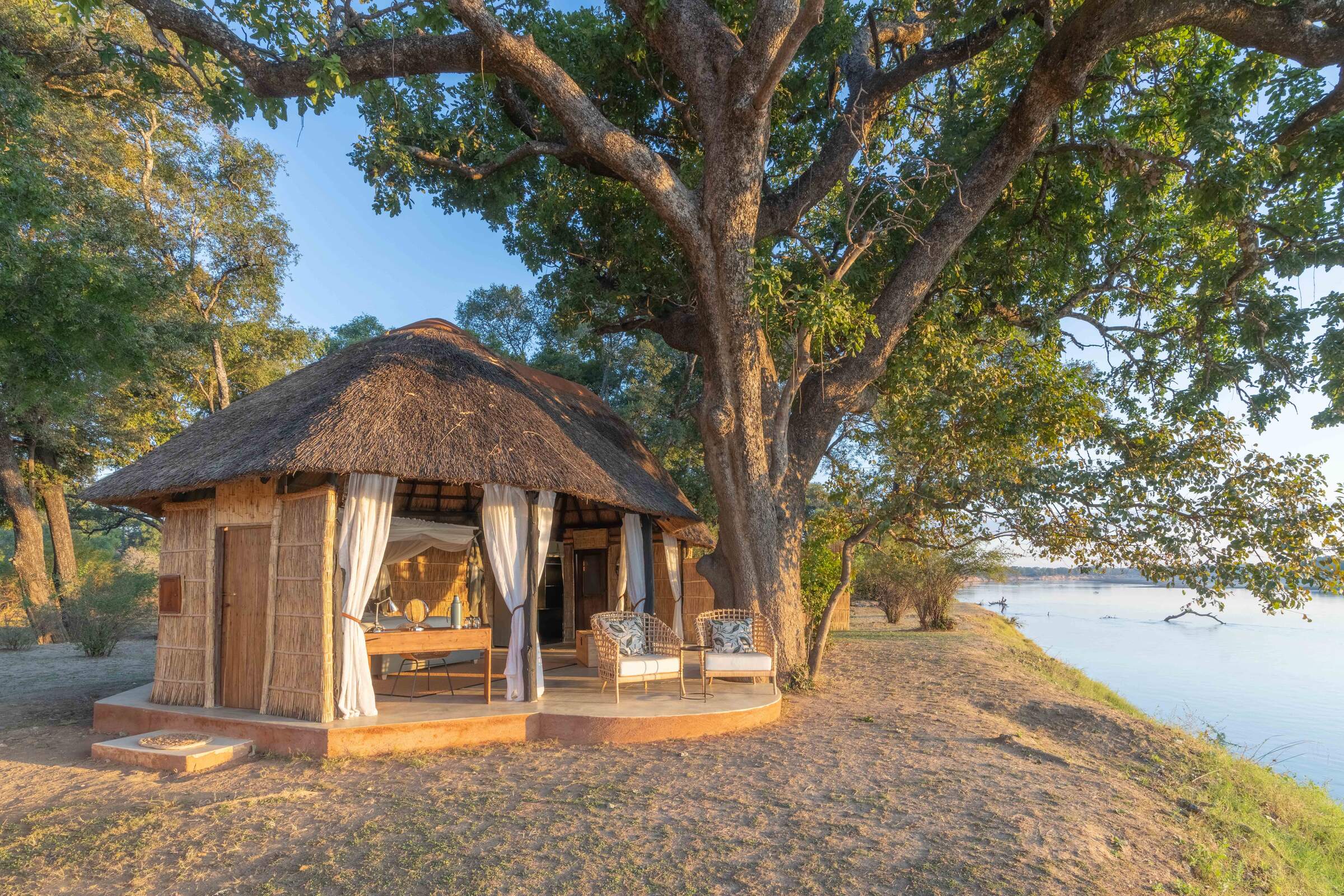 Mchenja Bushcamp
"A truly magical setting on the river"
2 nights
Arrived 13 Aug 2009

Pumulani
"Pumulani was a revelation"
6 nights
Arrived 15 Aug 2009