Travel reviews by The H family from Surrey
Tanzania and 1 other country between 27 Jul 2010 and 11 Aug 2010
"As nervous first time safari virgins we were really pleased with the organisation and service we received. The whole experience, apart from Breezes, was great. The transfers on Zanzibar, guides from Nomad and advice we had were first rate.

Suggestions to help us improve our trips or our service:

Nothing to add... great service"
---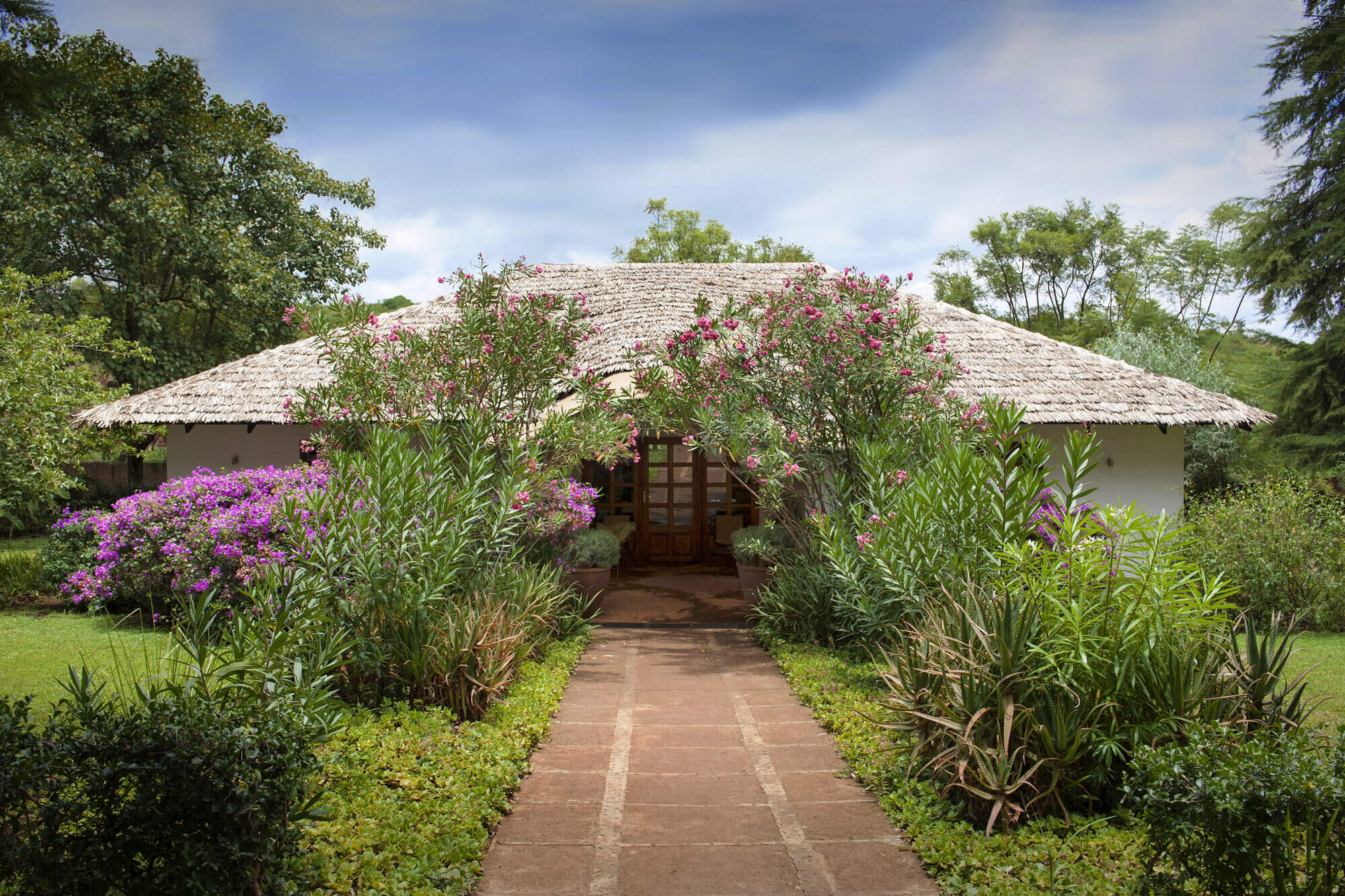 Plantation Lodge
"Plantation Lodge - friendly and convenient"
2 nights
Arrived 28 Jul 2010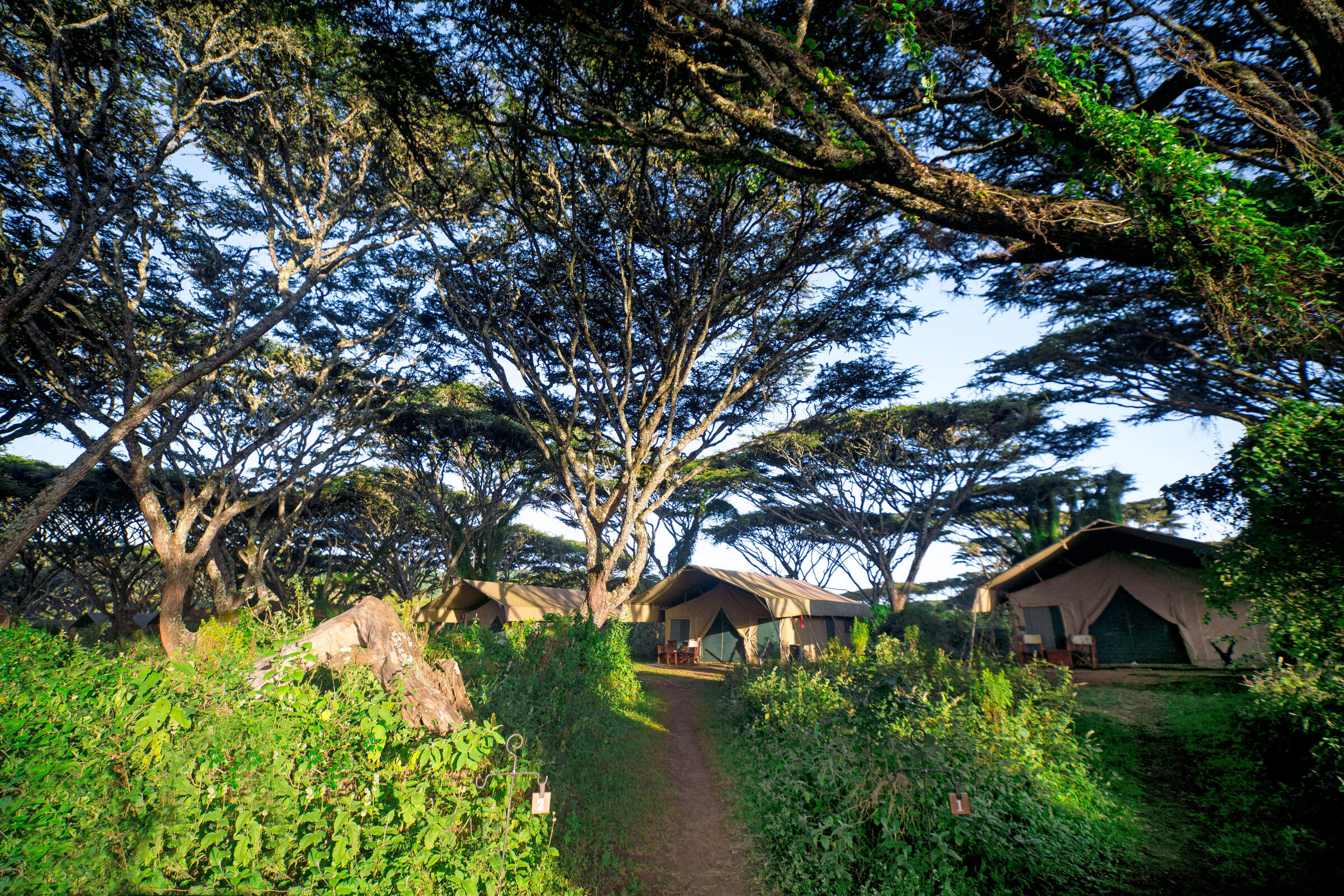 Lemala Ngorongoro
"Lemala - Great location for the crater"
1 night
Arrived 30 Jul 2010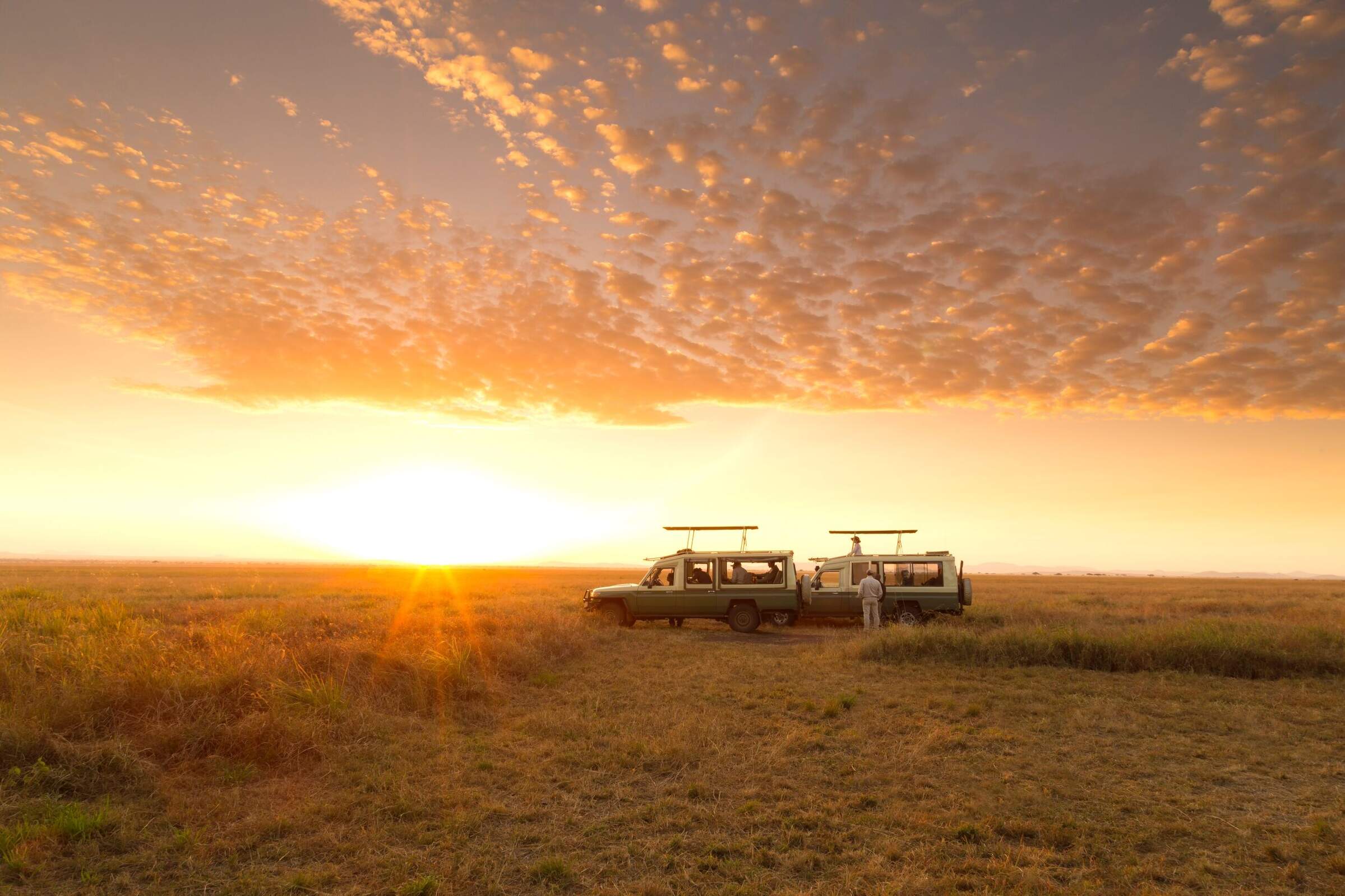 Nomad Serengeti Safari Camp
"Nomad camp...just perfect"
4 nights
Arrived 31 Jul 2010

Breezes Beach Club
"Breezes - Started badly but came good in the"
6 nights
Arrived 4 Aug 2010
Feedback response
---
We have spoken to Breezes about the initial incident that occurred when this family arrived. They have assured us that there was a family with a similar name who checked in the same day and this was the cause of the confusion. This was further confirmed by the owner who has a copy of the registration cards for both families. We have worked with Breezes for many years and absolutely and without doubt believe that this was the source of the disruption, not that it was an excuse.

Breezes have sincerely apologised for the mix up and initial unrest to the guests stay. To make up for it, they upgraded these travellers rooms which would have been a significant additional cost and made many other gestures that resulted in a very enjoyable stay. This does not surprise us at all, as Breezes have always valued their guests very highly.

These travellers did phone us on the first day, and have given us some credit in helping to get things sorted out which is very kind of them. However when we called Breezes, they were already well on the way to resolving any issues. Although we do like taking credit when it is due, in this case it was Breezes who sorted everything out.

This is the first time this has happened to one of our travellers at Breezes and we do not expect it to happen again. It was an unfortunate but rare mistake and Breezes were very sorry about it. In our experience this sort if thing is very out of character for this hotel.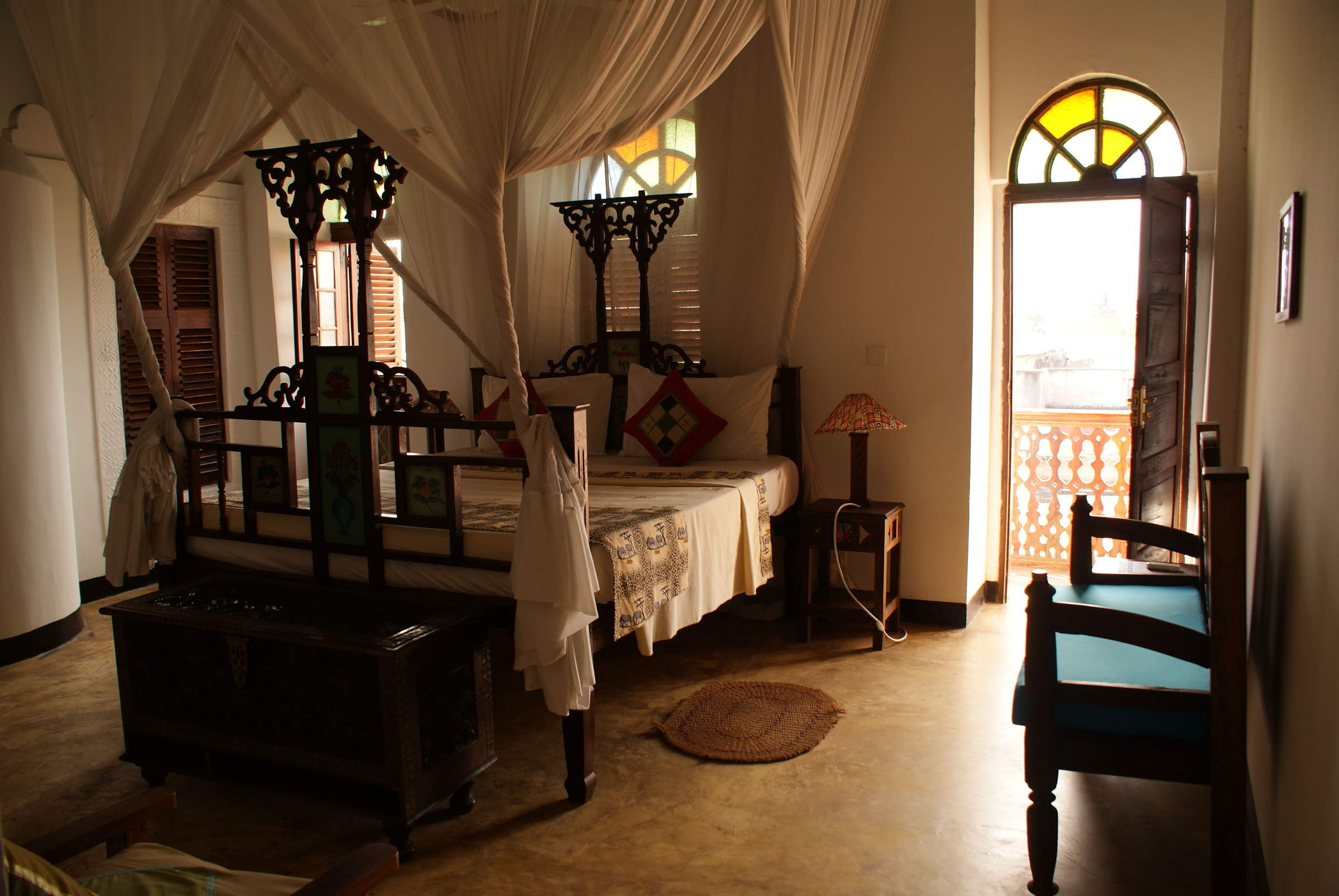 Swahili House
"Swahili House - good for a one night stay"
1 night
Arrived 10 Aug 2010