Travel reviews by Mr & Mrs S from Barnstable
Tanzania between 23 Jan 2010 and 5 Feb 2010
"We had amazing safaris, and saw so much more Big Game than we dared hope. The camps were fabulous.

All the Guides, Trackers, Drivers and Ascari were of the highest standard.... Huge thanks to them all.

Diving on Mafia Island, I saw amazing corals, shark, ray, and swam with Whale Shark. Wow

Suggestions to help us improve our trips or our service:

Planning a return........"
---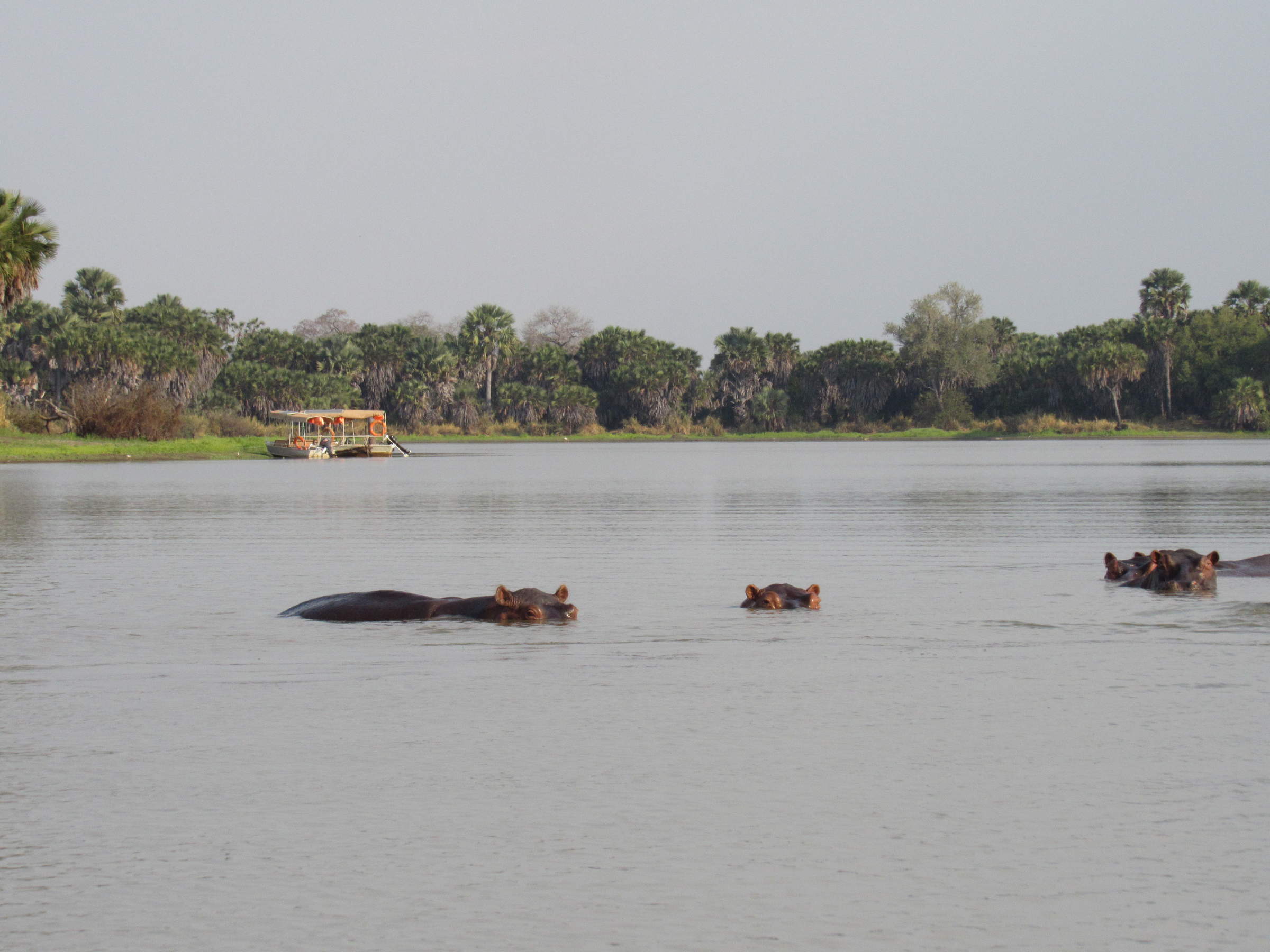 Lake Manze Adventure Camp
"Amazing Game from the moment we landed"
3 nights
Arrived 24 Jan 2010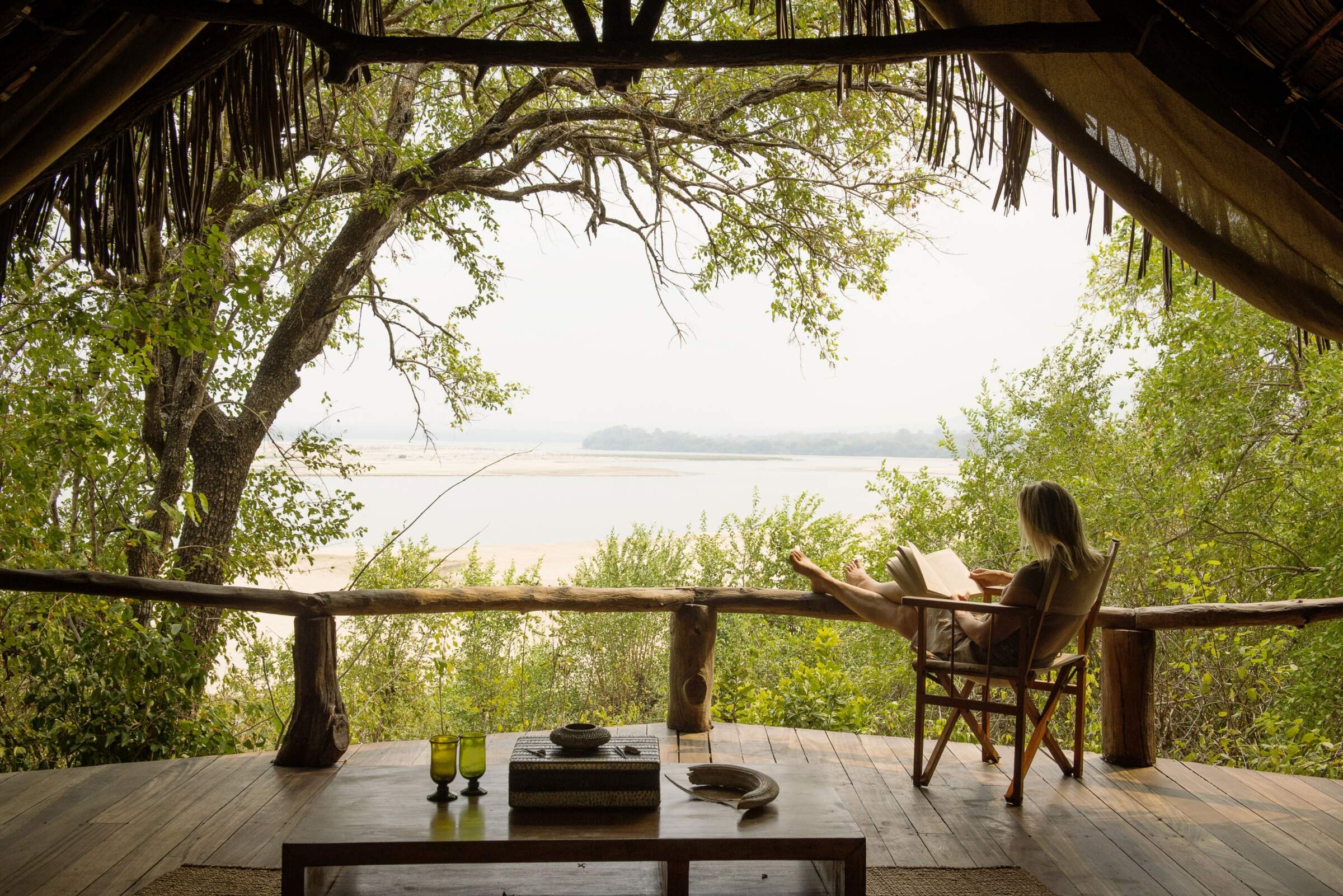 Sand Rivers Camp
"Paradise"
2 nights
Arrived 27 Jan 2010

Pole Pole
"Lovely"
3 nights
Arrived 29 Jan 2010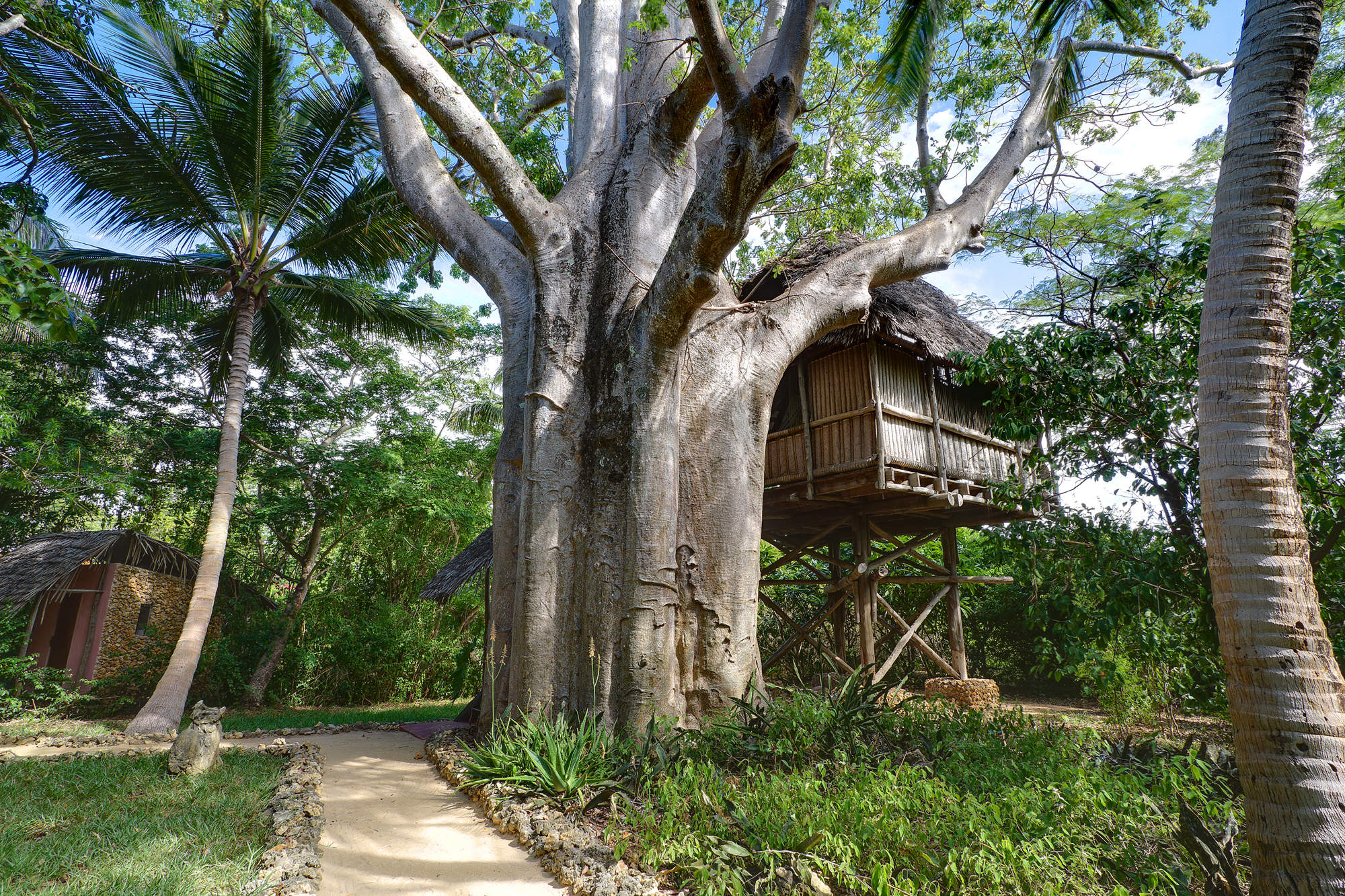 Chole Mjini Lodge
"Disappointing"
3 nights
Arrived 1 Feb 2010
Feedback response
---
We were very sorry to hear this sort of feedback on a lodge that usually receives much praise. It concerns us greatly, and so we apologised to our travellers, and passed their comments onto the Chole's owner, Jean.

We now understand that with the increasing cost of fuel, trips that used to be 'complementary' at the lodge are now charged for. At the time of booking of this trip the snorkelling trip was included, but by the time of travel it wasn't any longer. We've refunded these travellers for the trips that we'd led them to believe were included.

Jean explained that he had varying prices for activities in different parts of the lodge, due to some outdated booklets – which lead to some confusion. We've requested that he correct his literature urgently.

In regards to different travellers paying different rates, we have always had some of the best prices available for Chole. Looking into this further, we now learn that Chole did offer last-minute discounts for residents of Tanzania to fill empty bed space. This is the first time we've come across this with Chole; we've discussed it with Jean, and we hope it's the last.

These travellers felt that Chole was cutting corners, perhaps because of the recession. We've been very clear in sharing our views that this with Jean – and so are optimistic that our travellers won't feel this way again.


The Slipway
"Comfortable"
1 night
Arrived 4 Feb 2010