Travel reviews by Carol M from Illinois
Unbeatable Itinerary Even With the Road Trips
Zambia and 2 other countries between 23 Oct 2018 and 30 Nov 2018
"This was my third African safari adventure and – aside from the fact that I still have not crossed the Aardvark, Pangolin or Pel's Fishing Owl off my "must see" list – the trip exceeded my expectations in many ways. I liked the wide range and variety of camps and the mixture of air and road transfers, even if two of the latter were, to put it mildly, arduous. I don't regret having experienced the long drive from Amalinda to Somalisa or the one from Mkulumadzi to Pumulani, but I wouldn't want to do either of them again.

I'm happy I returned to Zimbabwe and Zambia – two outstanding wildlife countries with exceptionally skilled guides – and I very much enjoyed my introduction to Malawi. The Majete Wildlife Reserve is still in its infancy but holds great promise, and I found Lake Malawi breathtaking to look at and fascinating to explore.

Working with the Expert Africa team – and particularly with Freddie Sutton – to plan my month-long itinerary was great fun and very rewarding. Freddie is experienced, knowledgeable, patient and, above all, flexible. He responded quickly to all of my requests for changes and updates, and he always found an attractive alternative where one was needed. Even when a slight glitch arose during my time away, he immediately resolved it and all went well."
---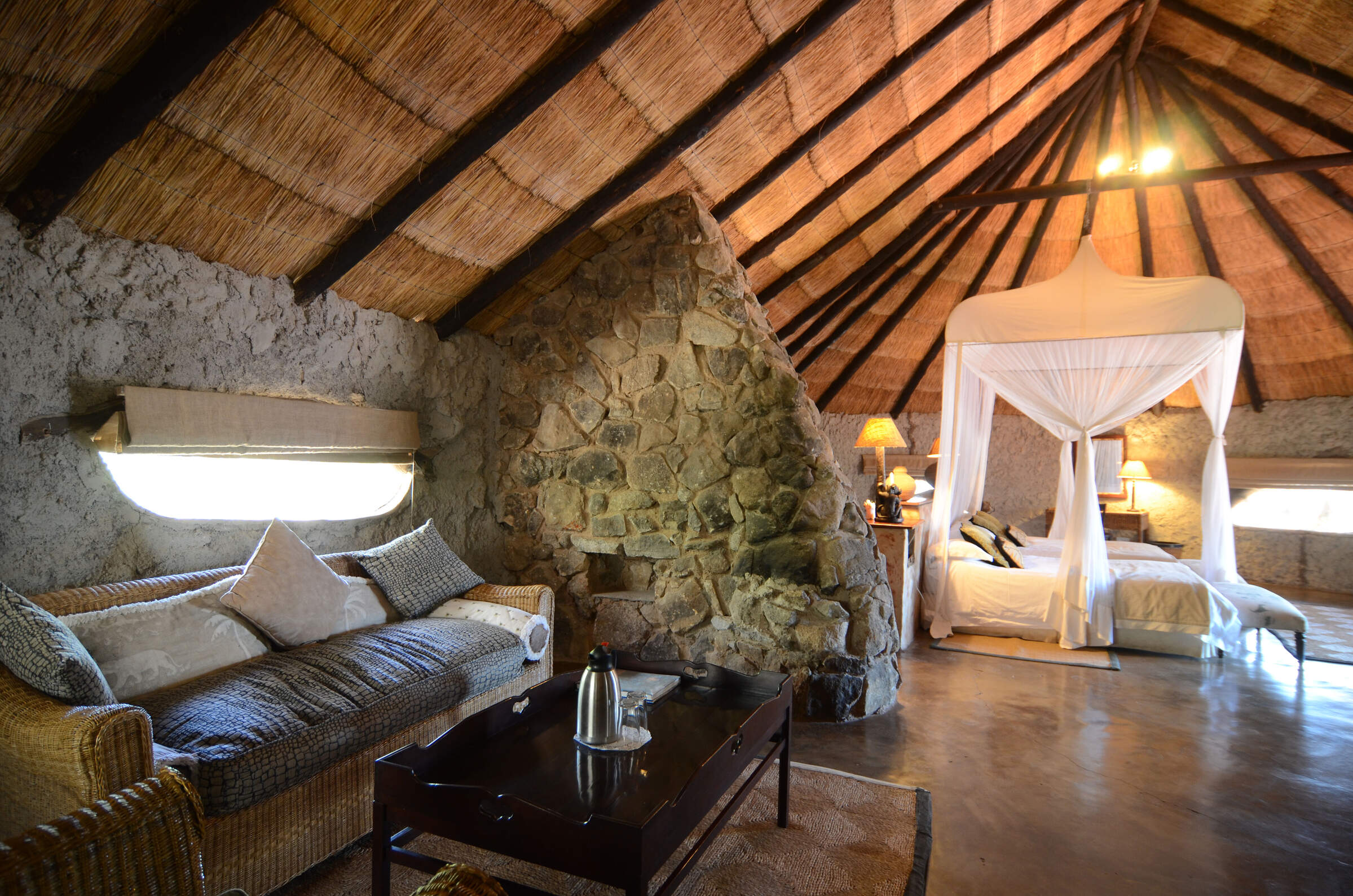 Amalinda Lodge
"Amalinda is Amazing!"
3 nights
Arrived 1 Nov 2018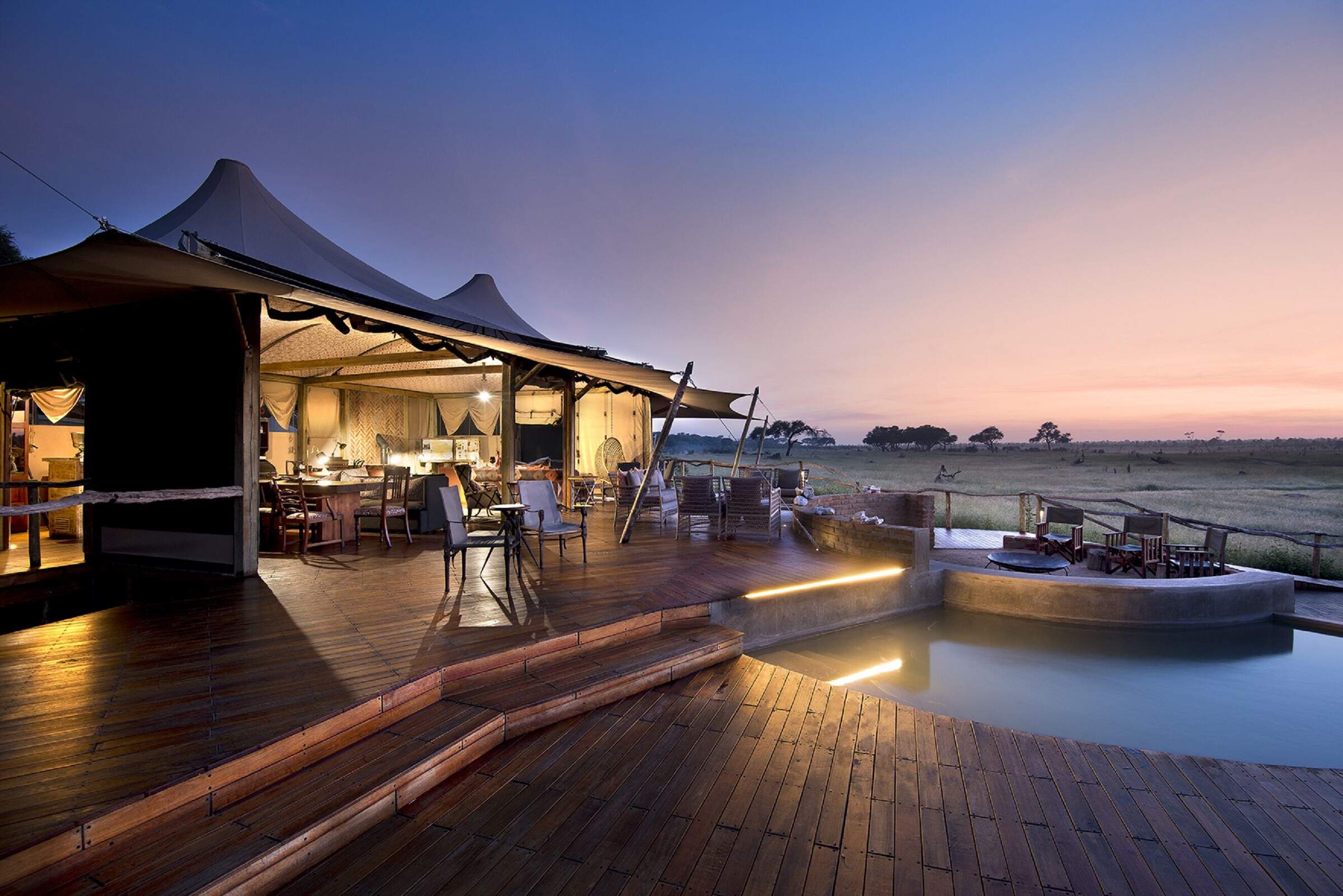 Somalisa Camp
""Home Sweet Home" Somalisa"
8 nights
Arrived 4 Nov 2018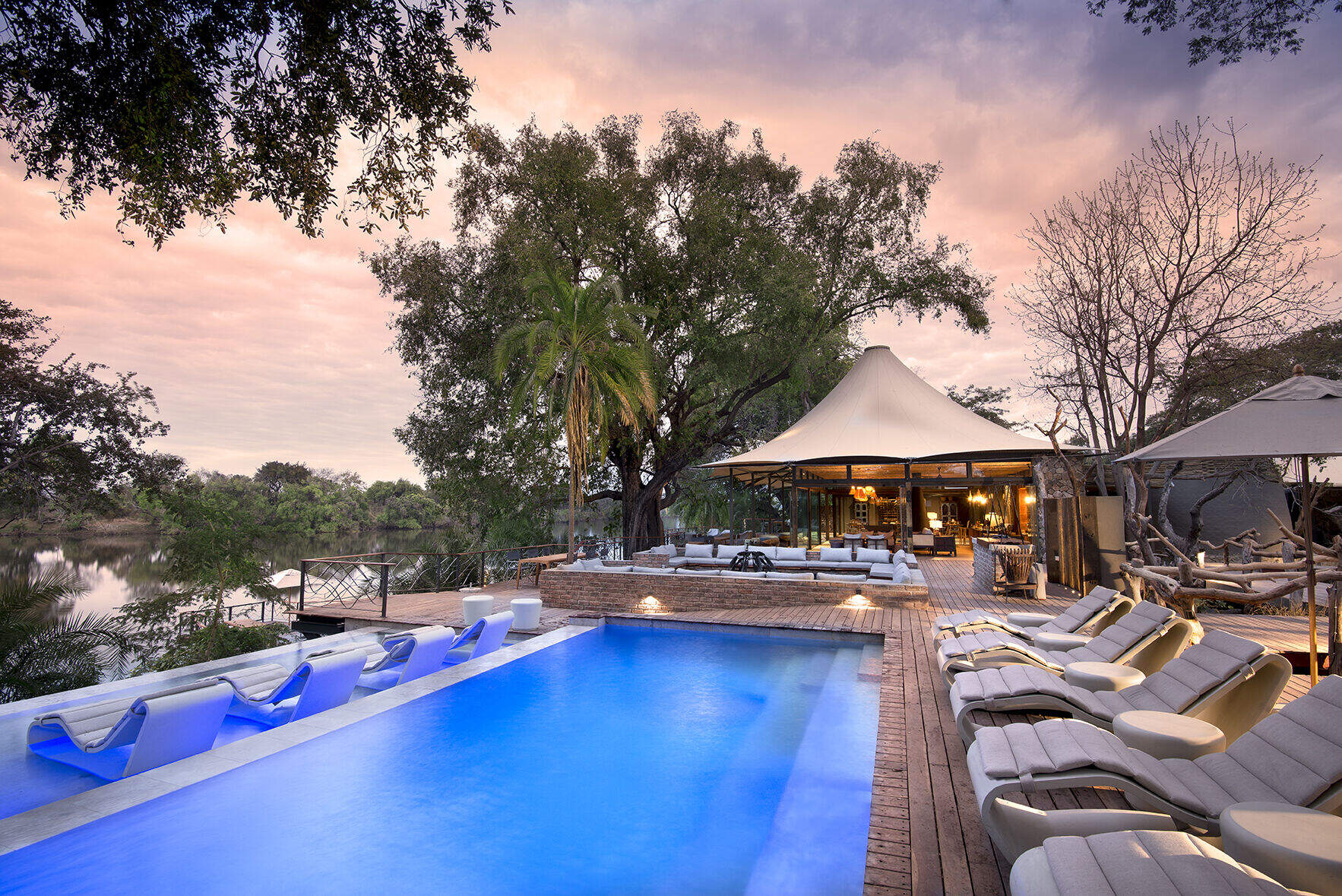 Thorntree River Lodge
"Elegance Personified -- That's Thorntree!"
3 nights
Arrived 12 Nov 2018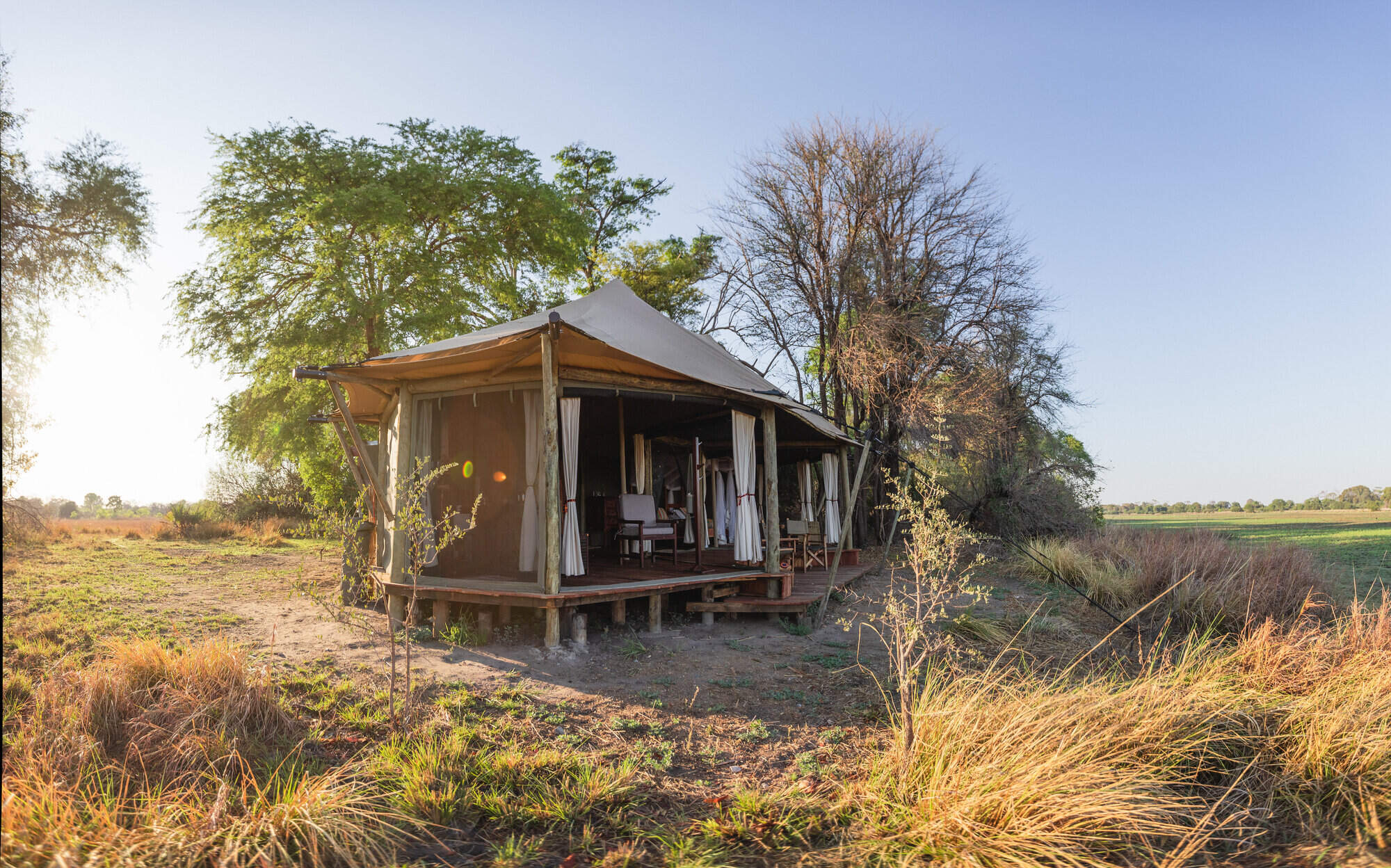 Musekese Camp
"Musekese Camp -- Well Worth a Visit"
3 nights
Arrived 15 Nov 2018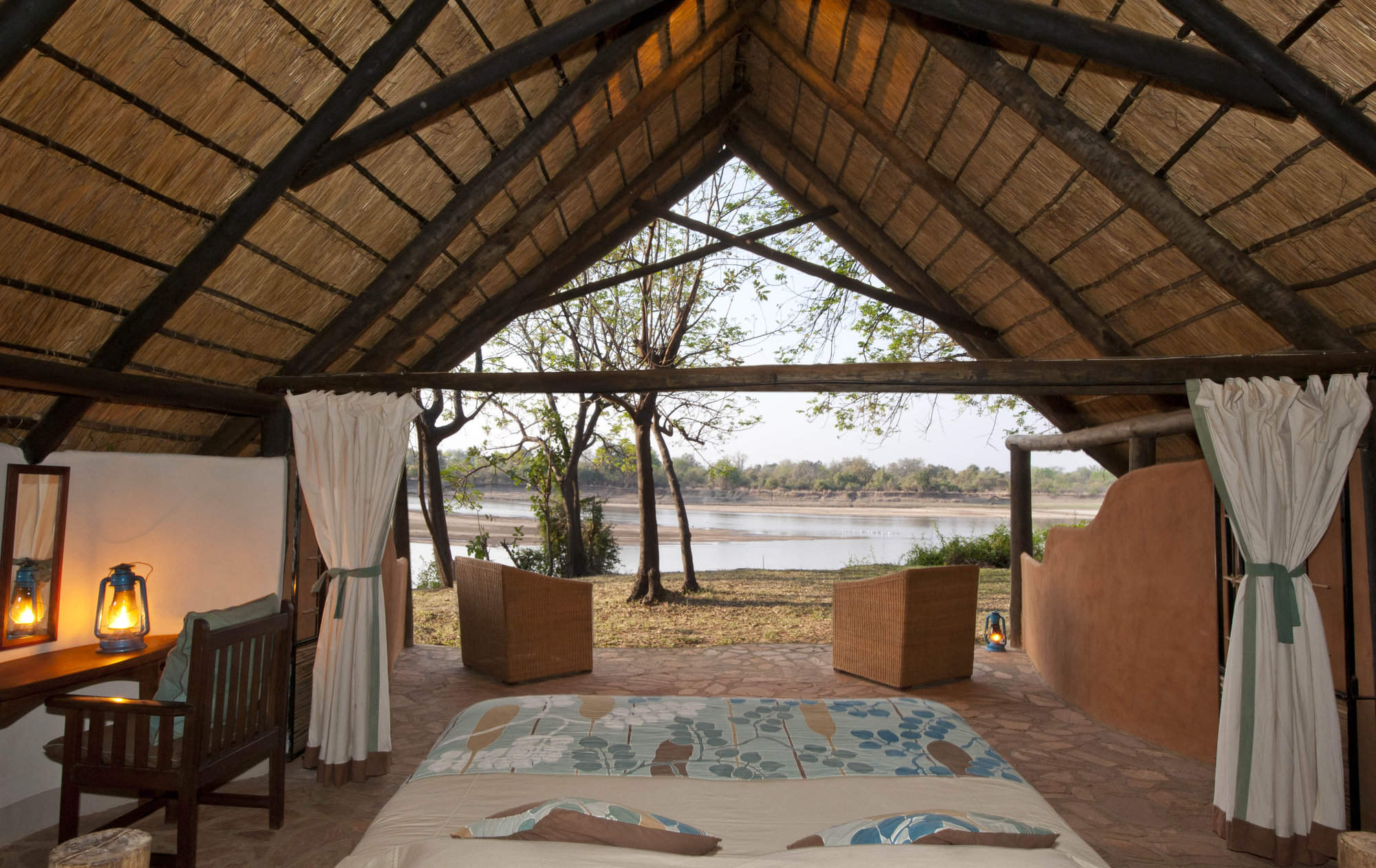 Nkwali
"Meet Wildlife Galore at Nkwali"
4 nights
Arrived 18 Nov 2018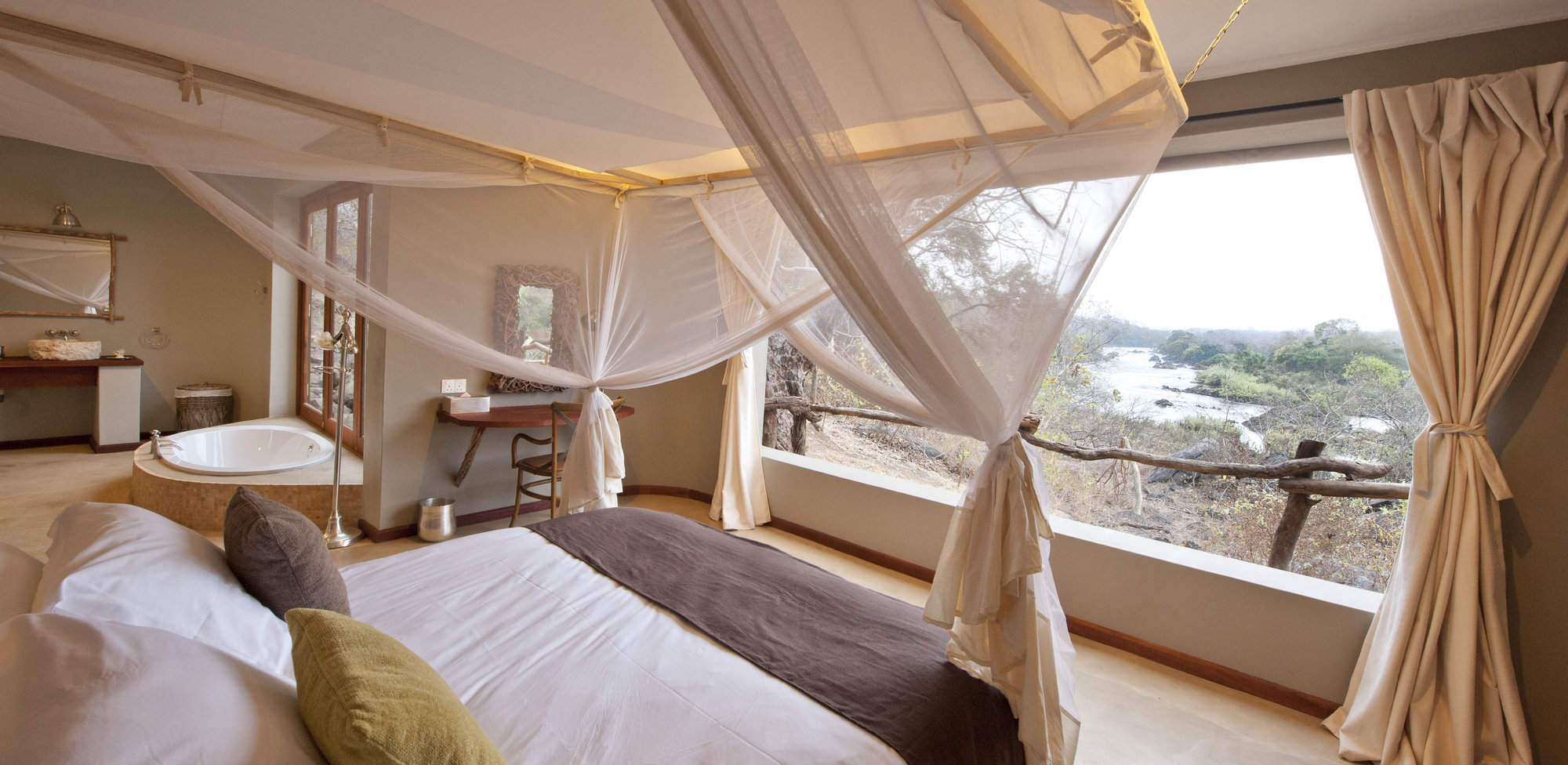 Mkulumadzi Lodge
"Close Encounters with the Nyala at Mkulumadzi"
4 nights
Arrived 22 Nov 2018

Pumulani
"Pumulani -- The Next Best Thing to Paradise "
3 nights
Arrived 26 Nov 2018