Travel reviews by Mrs C from Cambridge
Tanzania and 2 other countries between 14 Jun 2016 and 6 Jul 2016
"By ignoring the Zanzibar 5 nights I can leave the trip at Very Satisfactory. While agreeing we needed a rest after all the early starts, 3 days here would have been more than enough, though in truth it was completely the wrong call."
Feedback response
We were sorry to hear that this traveller did not enjoy their trip as much as they could have done. We have spoken to them at length to ascertain precisely why and in hindsight, a shorter stay on Zanzibar would have been preferable.
---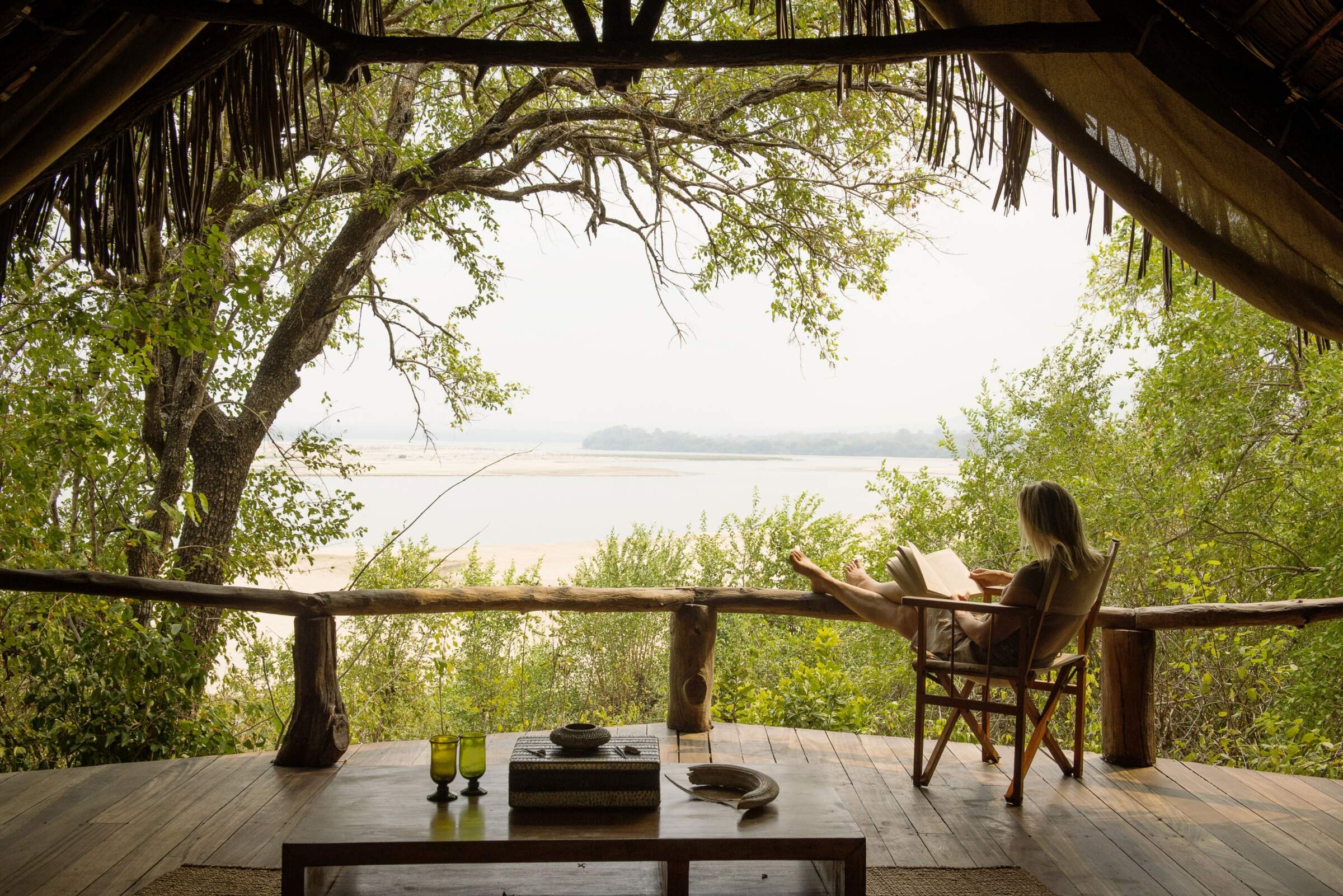 Sand Rivers Camp
"FLY CAMPING A MUST"
4 nights
Arrived 15 Jun 2016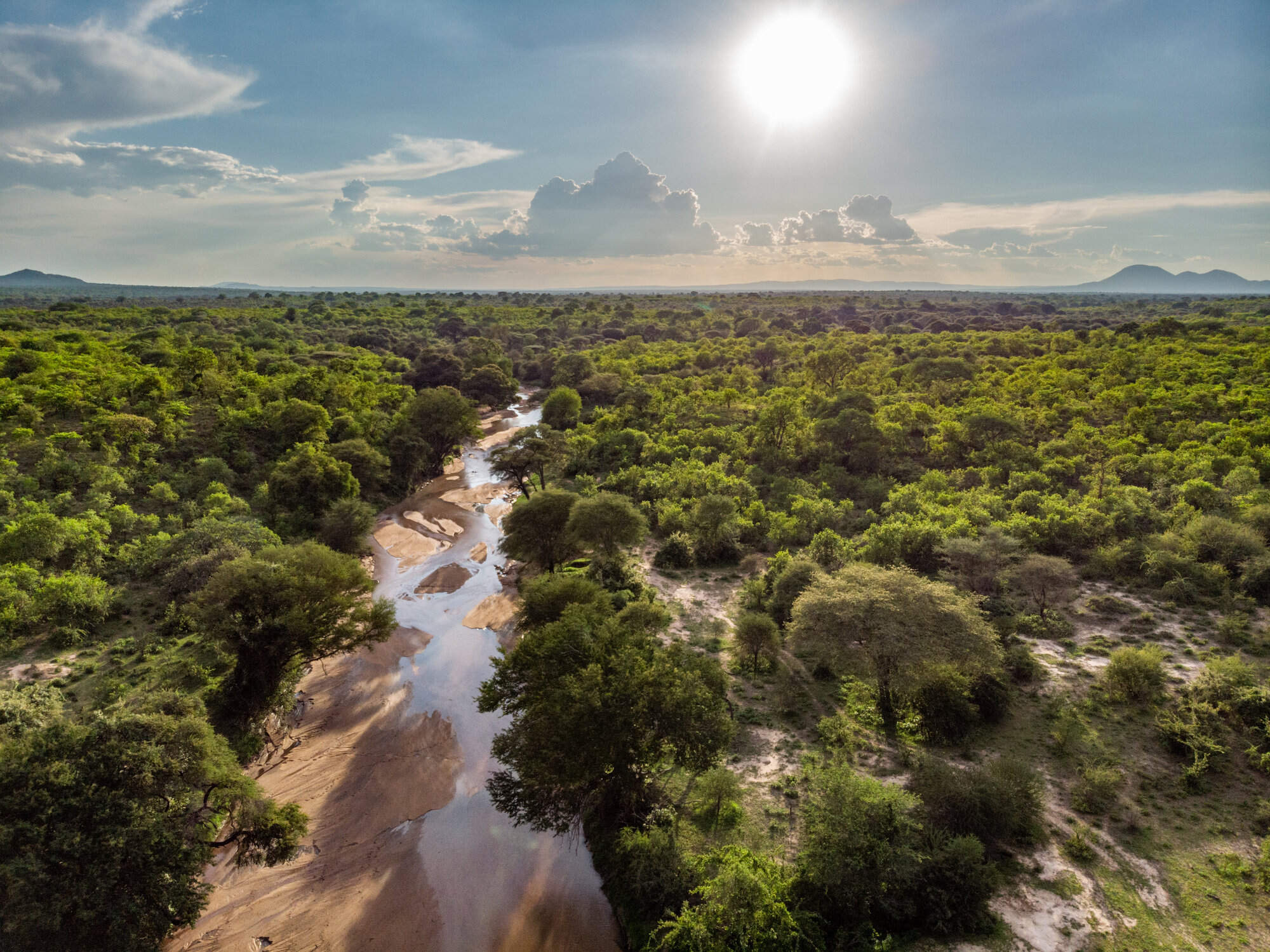 Jongomero Camp
"TRYING TOO HARD - CLINICAL"
3 nights
Arrived 19 Jun 2016
Feedback response
---
These travellers visited Jongomero very early in the season (following the rainy season) when Tsetse fly numbers are slightly higher. The team at Jongomero did all they could to limit the fly's influence on game drives and we're sorry if the smoke interfered with photo opportunities. With management we feel that it is perhaps better to be very professional, than not professional enough. I'm sure that as the season goes on the managers will settle into their roll a bit more, creating a more relaxed atmosphere in camp.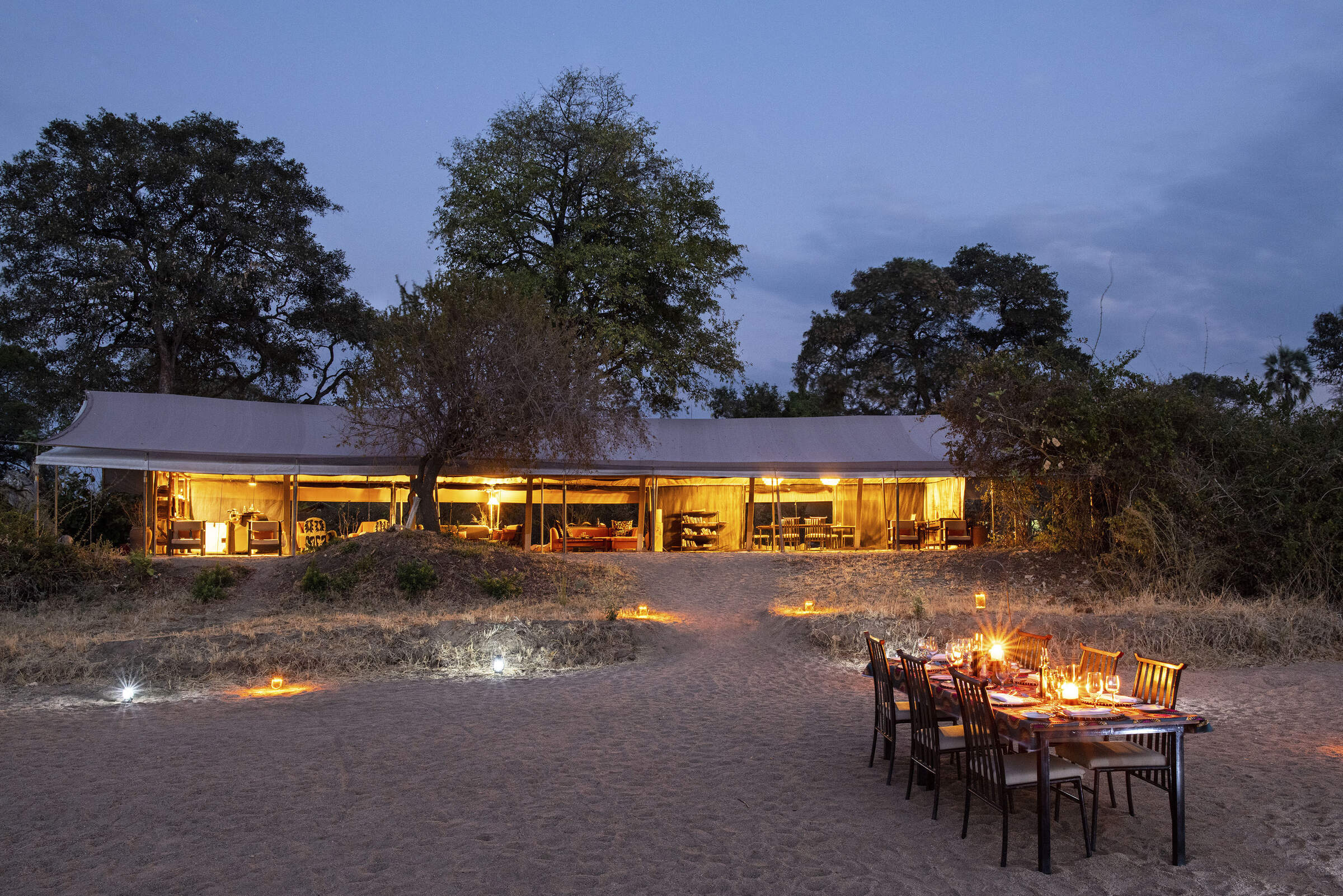 Kwihala Camp
"GREAT CAMP"
3 nights
Arrived 22 Jun 2016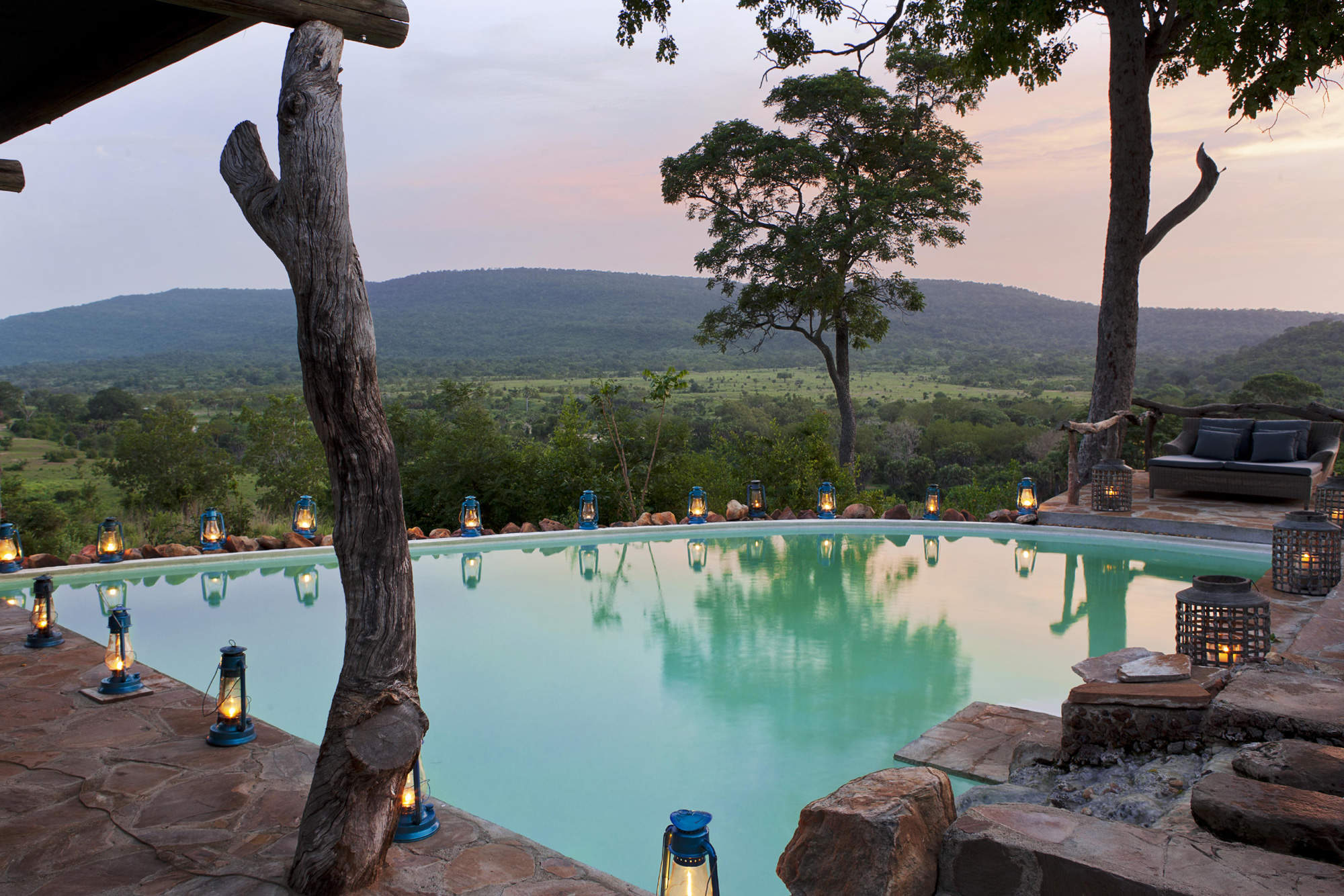 Beho Beho
"The Extra Mile"
5 nights
Arrived 25 Jun 2016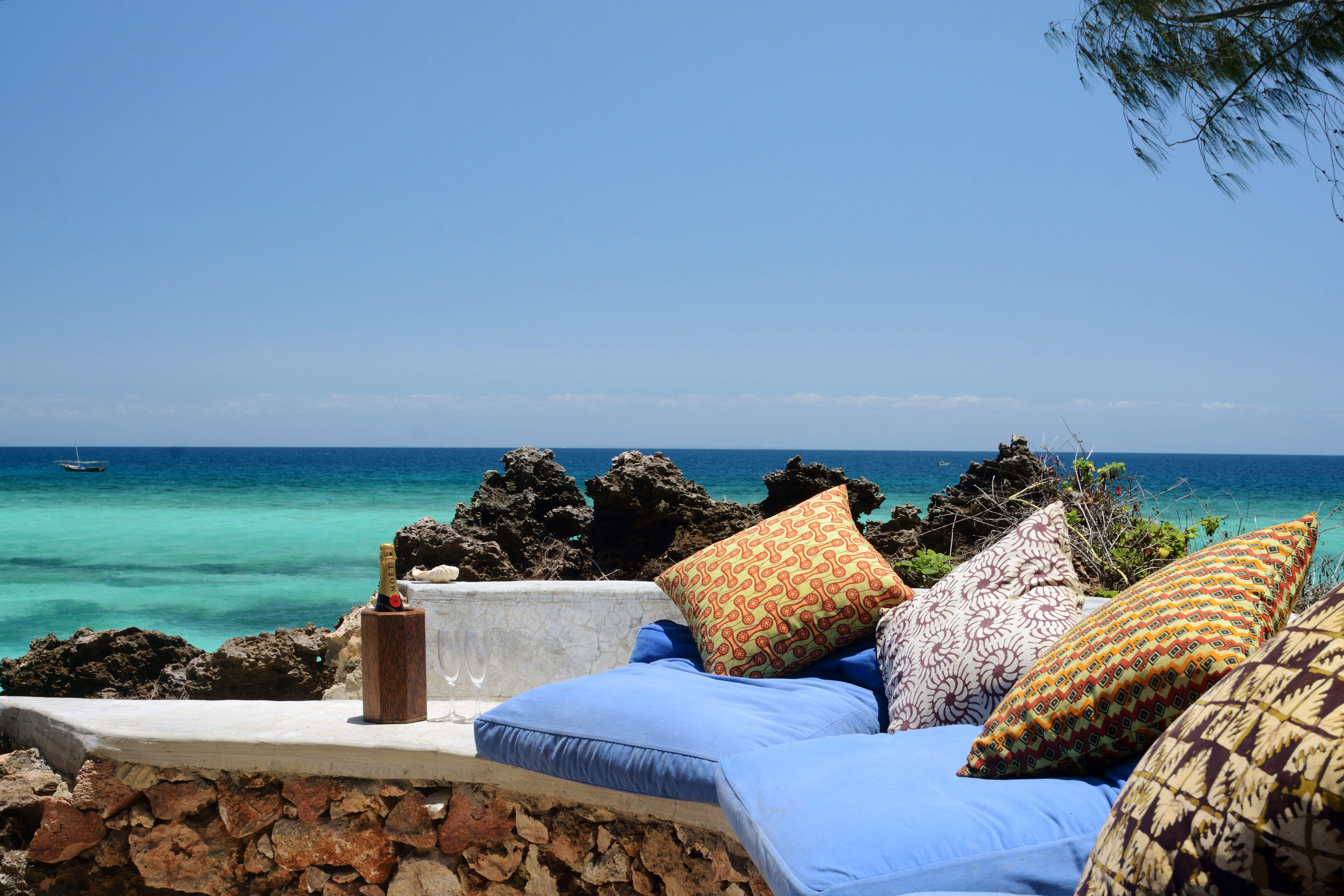 Unguja Lodge
"TOO BIGGER GAP FROM PREVIOUS ACC."
5 nights
Arrived 30 Jun 2016
Feedback response
---
Zanzibar has high levels of humidity, so keeping all of the rooms completely dry is a challenge. Unguja have assured me that this isn't an issue that's raised often. However, following these comments they are now trialling keeping the ceiling fans on during the day to create more air movement in the rooms.

Unguja are working on improving their soft furnishings at time of writing.

Paths are cleaned twice a day, but strong winds make it difficult to keep them clean all of the time. The natural environment is very much part of the beauty and charm of Unguja Lodge – and it attracts wildlife to the gardens as a result.

From our discussions we understood that these travellers wanted to go to quiet, un-touristy areas and we're sorry if we misjudged this. There is not much within walking distance of Unguja Lodge - it is really off the beaten track.

Sadly waste disposal is a huge issue throughout the whole of Zanzibar; it is not a just a problem around Unguja. Zanzibar is a very poor island, with poor governance – and very limited public services, like rubbish collection.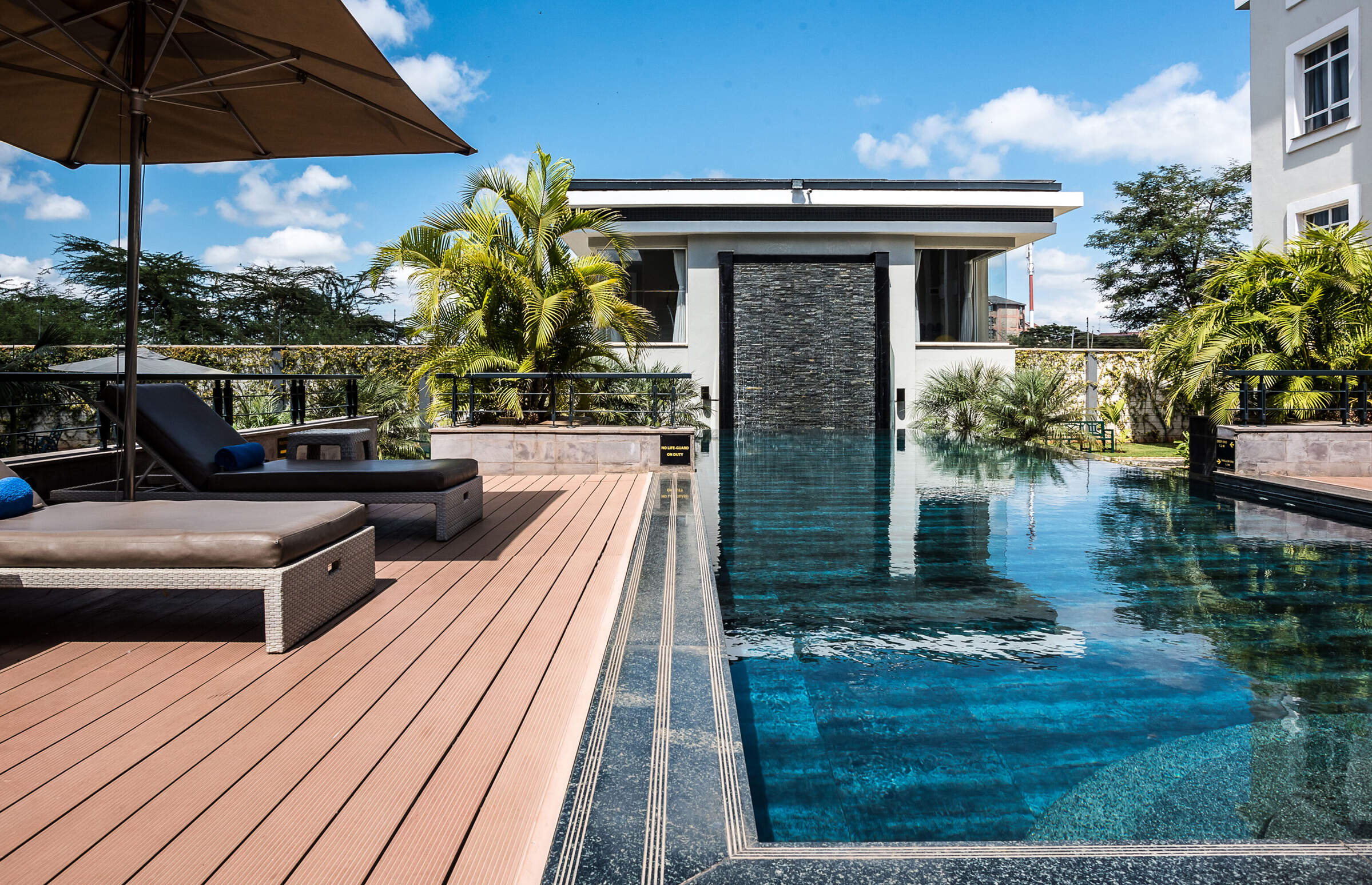 Eka Hotel
"Eka Hotel review"
1 night
Arrived 5 Jul 2016