Travel reviews by Mr P from Cap Ferrat
Would recommend Zanzibar as a great holiday
Zanzibar and 1 other country between 29 Jan 2009 and 22 Feb 2009
"An enjoyable and interesting holiday.

A special mention for the efficiency of our driver in Zanzibar with Eco Tourism

Suggestions for improvements:

Very happy with your services. Unfortunately Matamwe let you down."
---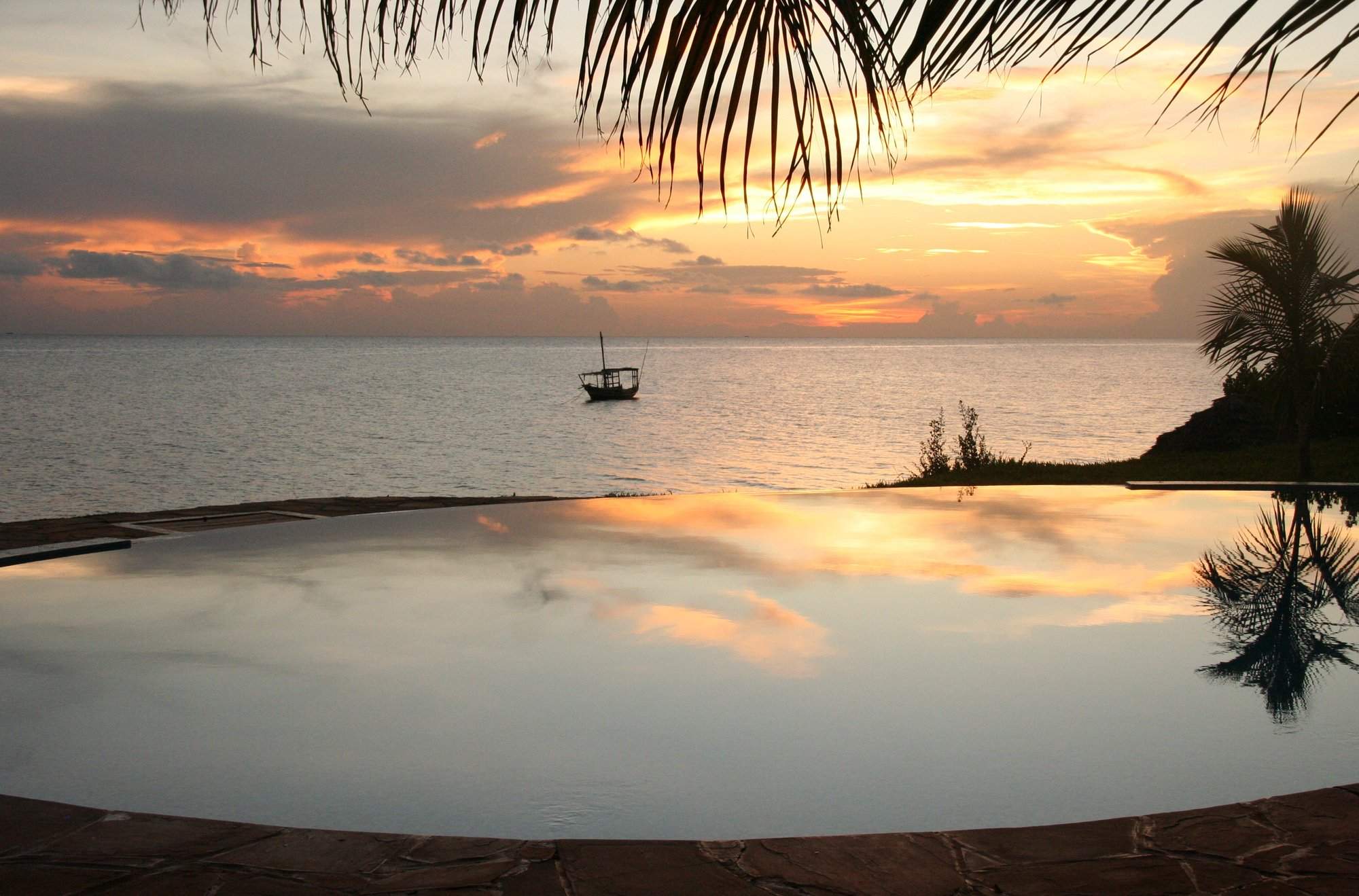 Fumba Beach Lodge
"friendly atmosphere in beautiful surroundings"
8 nights
Arrived 30 Jan 2009

Pole Pole
"Quiet and formal lodge"
5 nights
Arrived 7 Feb 2009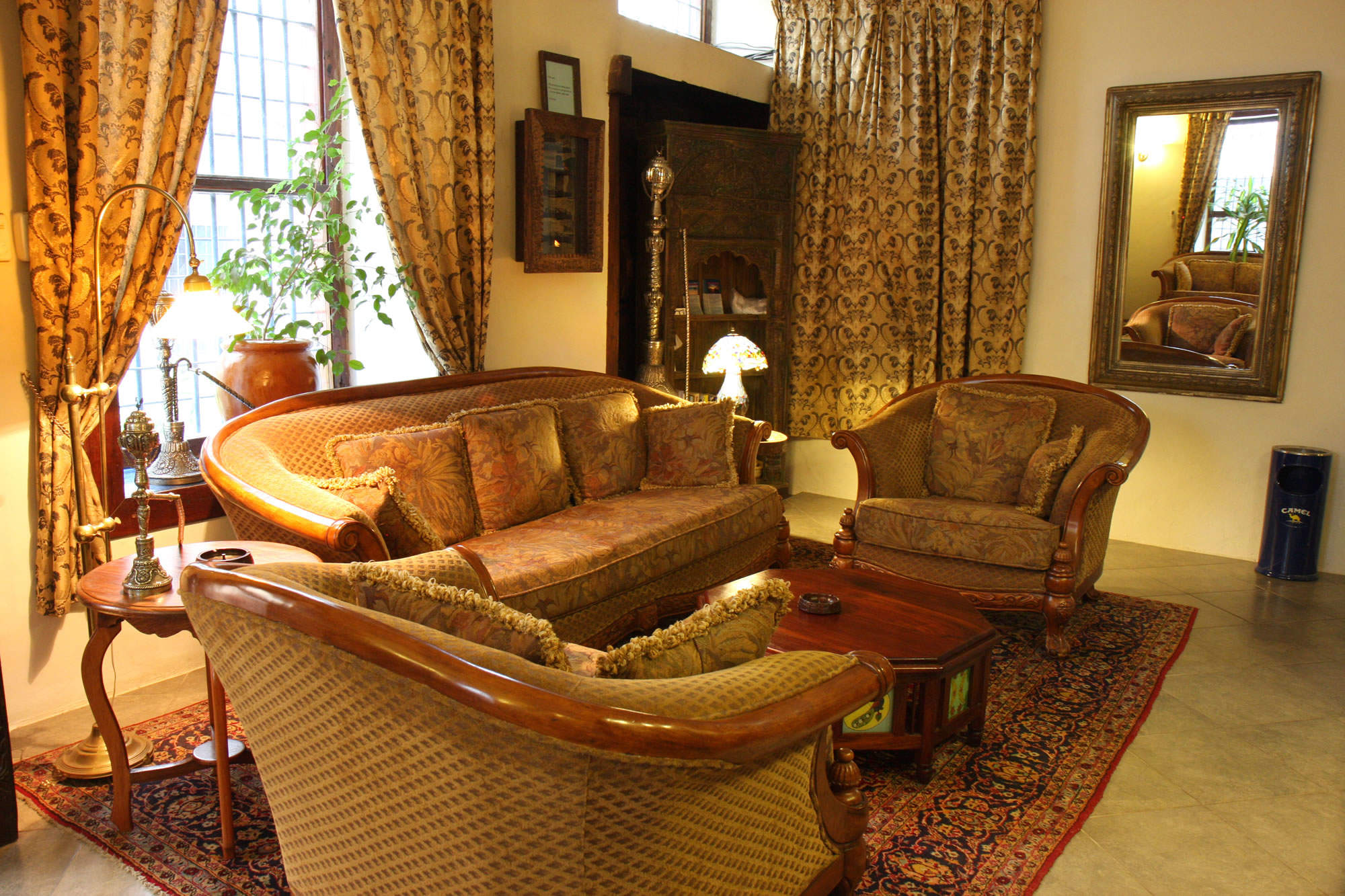 Zanzibar Palace Hotel
"Book me in Serena Inn!!!!!"
5 nights
Arrived 12 Feb 2009
Feedback response
---
We are sorry that these travellers did not enjoy the Zanzibar Palace Hotel. Though they do raise a very good point about the stairs here. This is an old merchant building and typical of many of those found in Stone Town – narrow with many floors. Those who struggle with stairs should perhaps consider another hotel.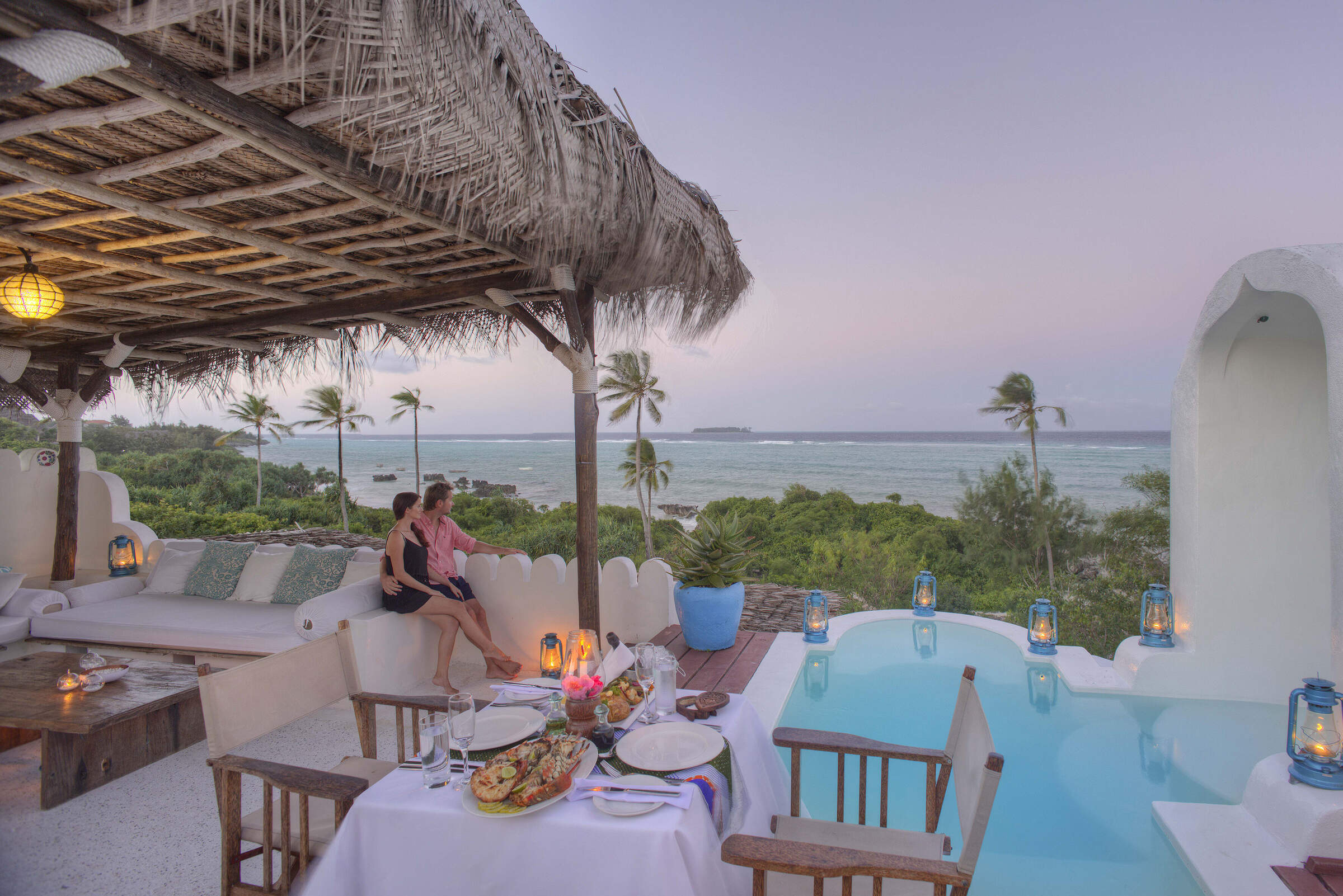 Matemwe Retreat
"Overall disappointing"
4 nights
Arrived 17 Feb 2009
Feedback response
---
Matemwe Retreat's owners apologised for the disappointment this traveller experienced. Their manager had unexpectedly absconded from work several weeks before these guests arrived – causing major issues, including shortcomings in their usual maintenance programme. Clearly this contributed to an experience that wasn't up to scratch.

Both Matemwe Retreat and Matemwe Bungalows were full during this time, and so it wasn't possible to move them to another room. Instead the staff did their best to fix the problems – but clearly inconvenienced the guests greatly. When we explained this, the owners offered these guests a partial refund, to try to go some way to make up for their disappointment.

The day that these travellers left, 21st February, a new 'replacement' manager started at the Matemwe Retreat. From the end of March until the start of June, the whole team at Matemwe Retreat will be doing their usual annual maintenance. This includes replacing most soft furnishings and servicing all the electrics. We are optimistic that when the lodge re-opens in June, it'll be in the excellent shape that we're used to at this lodge.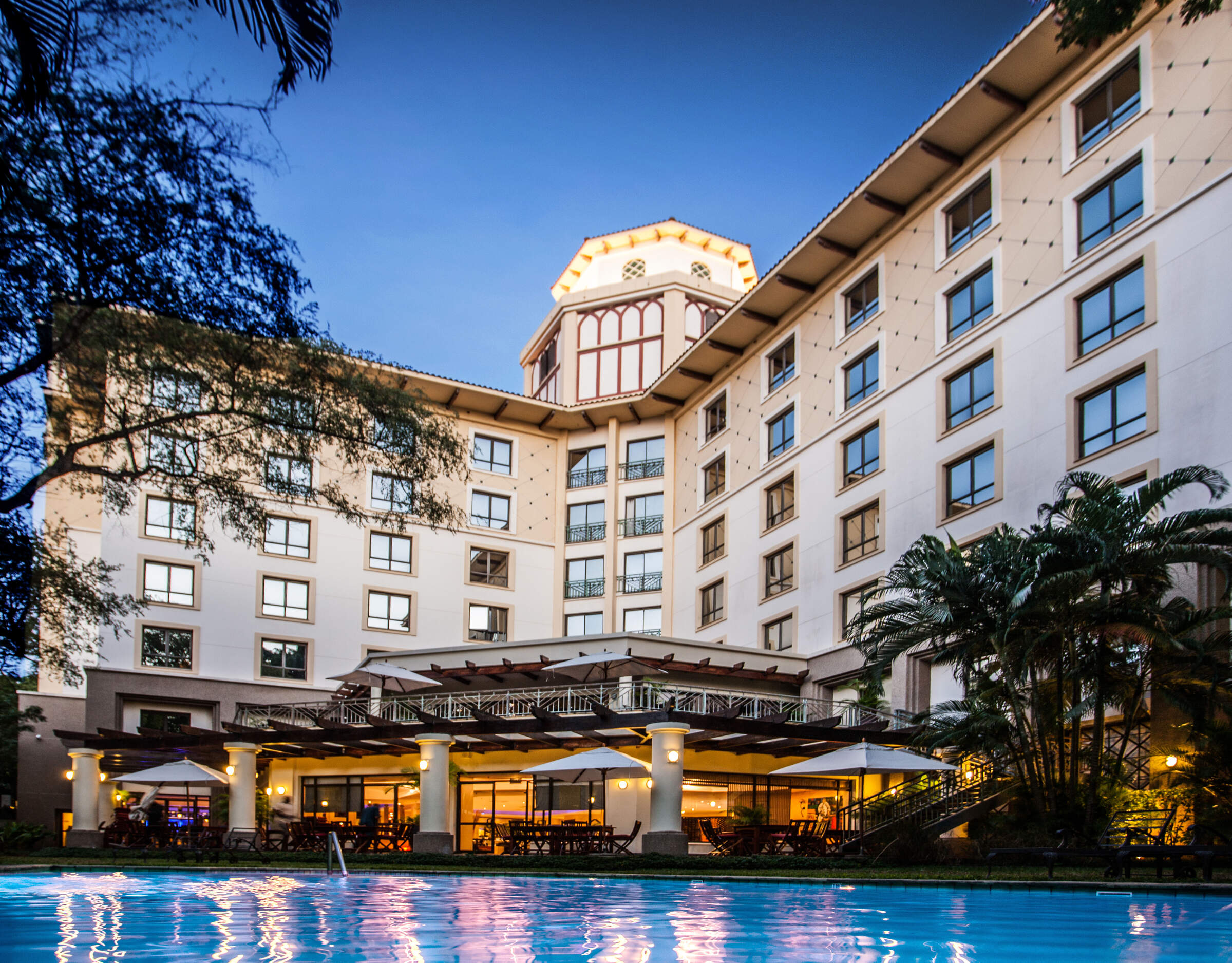 Southern Sun Dar
"Great over night hotel"
1 night
Arrived 21 Feb 2009