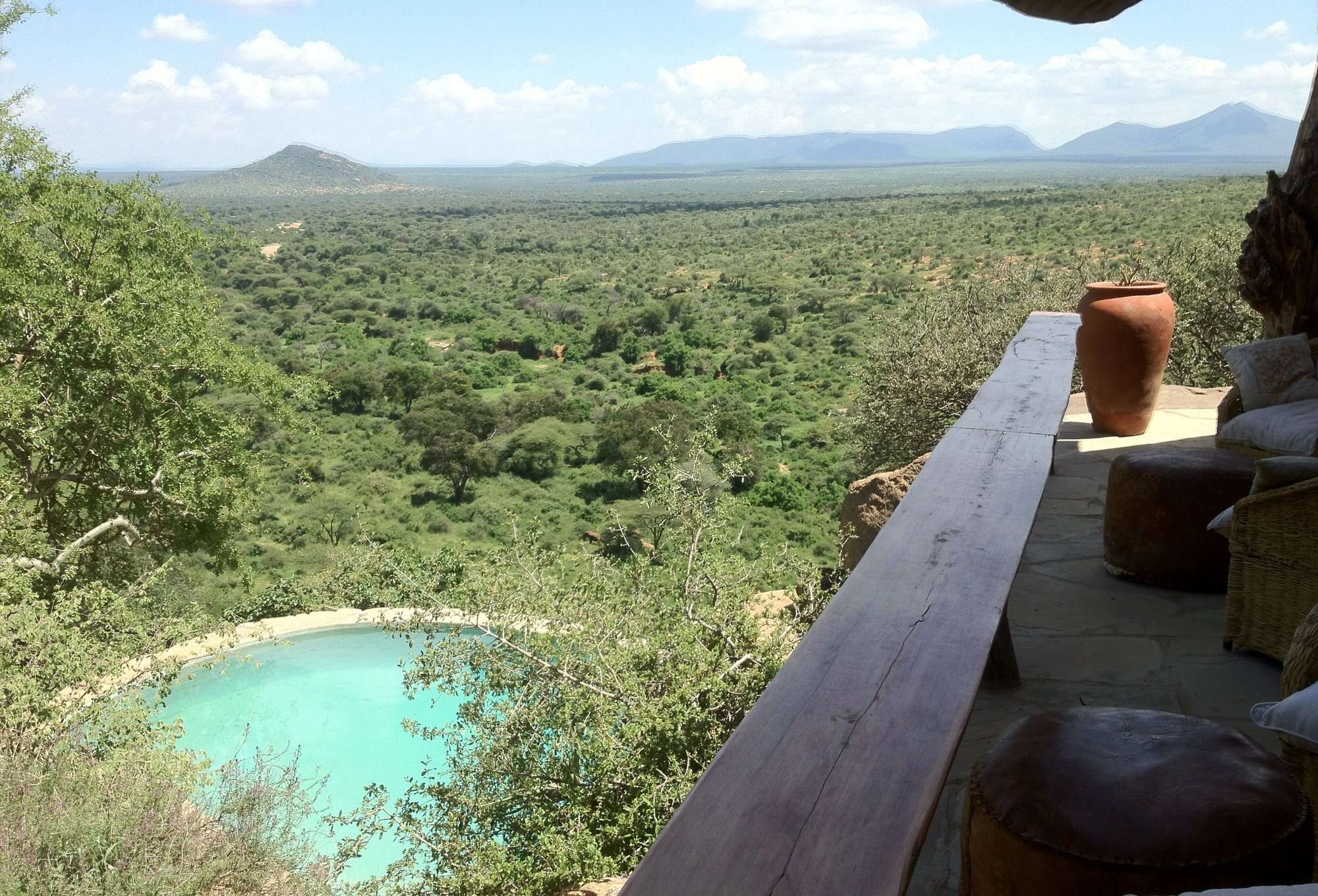 Tassia offers a rare combination of relaxing idyll and exciting wildlife and culture.
African Hawk-Eagle Safari: In full
Covering three contrasting regions of Kenya – two in the north and one in the southwest – this unforgettable 12-night safari starts with three days at the world-famous Lewa Wildlife Conservancy, north of Mount Kenya, where you can ride as well as walk and do game drives and where you have a good chance of seeing black rhinos as well as all the other "Big Five". You then travel further north to the spectacular community lands of Lekurruki Group Ranch before flying south through the highlands and across the Great Rift Valley to the wildlife-rich plains of the Maasai Mara. Here you'll have a four-day stay in the favoured hunting grounds of lions in the Mara North Conservancy.

If witnessing the great migration in the Maasai Mara is part of your plans, then you should aim to do this safari in August or September when the migrating wildebeest herds are at their most dense.

After your safari, you can spend time relaxing on Kenya's coast, by including one of our beach holidays to the Indian Ocean beaches in your itinerary – a wonderful way to relax before flying home.
Include:
---
Days 1-3
3 nights at Lewa Wilderness (full board & activities) | Laikipia, Kenya
You take your first flight from Nairobi's small Wilson Airport, heading north to the airstrip at Lewa Downs on the slopes of Mount Kenya. Here you'll be met by a guide from Lewa Wilderness Lodge who will take you back to the lodge for lunch – with likely stops to watch rhinos, cheetahs, Grevy's zebras, or any number of other species present in the conservancy. For the next three days – on foot, in a vehicle, or on horseback if you like – you'll explore this richly scenic and animal-dense conservancy in the company of expert guides.
---
Days 4-6
3 nights at Tassia Lodge (full board & activities) | Laikipia, Kenya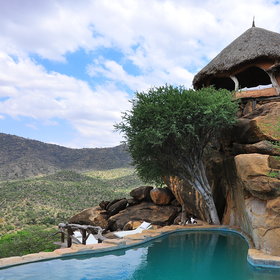 From Lewa Wilderness you take a scenic road transfer over bush tracks into the remote Lekurruki Conservancy for a stay at the breathtakingly beautiful Tassia Lodge. Owned by the local Mukogodo Maasai community and managed on their behalf by a youthful and energetic anglo-Kenyan couple, this lodge offers rich cultural contacts, diverse face-to-face wildlife (with walks with an armed guide always on the menu of activities) and a lifetime's worth of photos and memories. The superb meals, gloriously sited pool and off-the-cuff activities like a "Maasai Olympics" in a local dry river bed, are all extra treats.
---
Days 7-10
4 nights at Offbeat Mara (full board & activities) | Maasai Mara Conservancies, Kenya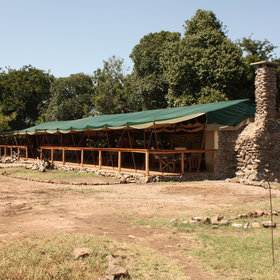 Returning by road through the Laikipia canyons, valleys and ranchlands to the local Lewa Downs airstrip, you pick up a scheduled light plane flight past Mount Kenya and across the Great Rift Valley to the Maasai Mara ecosystem. You'll be met by a traditionally dressed Maasai guide from Offbeat Mara Camp, a perfectly sited, tented safari camp in a game-rich corner of the Mara North Conservancy. For the next four days, this animal kingdom is yours to explore, on early morning and late afternoon game drives (wildlife-watching explorations) in the camp's well kitted-out 4x4 safari vehicles.
---
Day 11
On your last morning in the Maasai Mara, you may have time for an early game drive before breakfast, before driving to the airstrip – wildlife-watching en route – for your flight back to Nairobi (around 1½hrs). If you're continuing your holiday on the beach, you can connect at Wilson Airport onto an afternoon flight to the coast.
---
See Prices & details for the precise dates/prices for this trip - and all the fine print.