Overview: Safari in Maasai Mara National Reserve
If you're staying in a camp inside the Maasai Mara National Reserve or just along its perimeter, you'll do all your game drives (safaris) in the reserve itself. However, if you're staying in a camp in one of the
Maasai-owned conservancies
, you have a choice: by default, most of your activities (games drives or quite often bush walks) will be in the conservancy where your camp is located, but you also have the option of doing a safari in the
Maasai Mara National Reserve
– usually for a full day.
The reserve isn't fenced, and the wild animals that were once restricted to its limits because of Maasai and livestock pressures around the perimeter are now widely dispersed across the conservancies, to the point where the wildlife experience is as good as you'll have inside the reserve. And the landscapes, while sometimes a little hillier and bushier in the conservancies, are part of a continuous ecosystem. So there is a strong case for saying you don't need to visit the public reserve.
What you can't experience in the conservancies, though, is the
full impact of the wildebeest migration
, which is at its most dramatic at the river crossings where the Mara River meanders through the national reserve. During the migration season (usually defined as July to October), all the conservancy camps include a full-day game drive in the reserve for every three nights in camp. Out of season, the policy varies, but we feel the additional cost (US$80 per person reserve entry fee) is money well spent, for the enlarged experience you will have. Even out of season, it's always enjoyable to potter along the Mara River, which is much bigger than the other watercourses in the ecosystem and harbours huge numbers of hippos and crocodiles.
Depending on your camp, the distances involved and your own preferences, you're likely to leave either shortly after dawn with a picnic breakfast and lunch, and return to your camp at sunset, or leave after an early breakfast in camp and come back to camp having had a sundowner.
Driving through the Maasai Mara
The Maasai Mara is the one part of Kenya where the concentrations of wildlife that existed in the nineteenth century can still be seen, even if numbers have greatly diminished. The panorama is sometimes like one of those wild-animal wall charts, where groups of unlikely-looking animal companions are forced into the artist's frame: you can see multiple species in one gaze:
zebra
,
giraffe
,
Thomson's gazelle
,
topi
,
jackal
,
ostrich
and a pride of
lions
waiting for a chance.
Big dark-maned
lions
are the best-known denizens of the Maasai Mara and there are estimated to be several hundred in the greater Mara ecosystem. Lions are relatively easy to find, and there are usually several prides firmly in possession of their territories in the Musiara and Sekenani sectors of the reserve, as well as in the Mara Triangle on the western side of the river.
While lions sometimes seem to be lounging under every other bush, finding a
cheetah
is harder. Cheetahs are generally solitary and rather vulnerable to harassment by wildlife-watchers, not to mention competition by lions and leopards. Cases of cheetahs using vehicles as look-out hills have become quite common, though, as they lose their instinctive fear and adapt to close human scrutiny.
Leopards
are often seen these days out and about in the daytime, and most camps and lodges will know where to go. Early and late are still the best times for them.
Giraffes
– whose dream-like, slow-motion canter is one of the Mara's most beautiful sights – are often good pointers for predators in the vicinity: look closely at what they are watching.
The Mara has one of Kenya's few surviving indigenous
black rhino
populations – native rhinos rather than rhinos brought in by translocation from another region – though numbers are still small and every calf born is a victory. Finding them is often difficult, but a good guide will know the current most likely location.
The Maasai Mara's other heavyweights are about in abundance. The Mara River heaves with
hippos
, while big families of
elephants
traipse along the forested river and stream margins and spread out across the plains when there's plenty of vegetation to browse.
The experience of the Great Migration
If you're in the reserve during the annual
wildebeest migration
season, you will know all about it, as wildebeest and migratory zebra surround you as far as the eye can see. Often billed as one of the seven natural wonders of the world, the migration has become an iconic image of the region. With a lemming-like instinct, the migratory megaherd (uncountable, but estimated at anywhere from 500,000 to 1.2 million animals), moves north on multiple fronts from the Serengeti in Tanzania, streaming over the Sand River and into the Sekenani side of the Maasai Mara National Reserve, and crossing the Mara River into the Mara Triangle further west.
The
Mara River
is the biggest obstacle they cross (the Sand River, Talek River and other smaller streams rise much more locally and rarely pose much of a barrier). When heavy rains fall up on the Mau Range where the Mara River rises, the surging brown torrent that results can claim many animals as they try to cross in either direction.
At this time of year, many game drive vehicles converge at key crossing points in their dozens, sometimes even causing the herds to change their behaviour. We hope that most if not all the driver-guides at our camps and lodges would behave well, and never join such a throng. But, as ever, on any game drive, do feel free to request a change of plan if you feel you've had enough of what can become something of a circus.
What causes
the river crossings
– carrot or stick? – is unclear, and it may well be a combination of factors: breakaway herds, ranging from a few dozen to many thousands, appear to be both actively drawn by the scent, or the idea, of greener grass on the other side of the river, or by being spooked or simply crowded forwards by other animals behind. Whatever the case, the brainless masses swarm to the banks, either at shallow and easy 'traditional' crossing points, or sometimes at much more dangerous locations where the crumbling banks are high above the river. When the animals eventually start to plunge in – or fall – from these locations, many are injured by underwater rocks and uprooted trees, not to mention flailing legs and horns. And the Mara River's huge population of large Nile crocodiles accounts for many a straggler.
During some crossings, bodies bob to the surface to float downstream after every surge. During most migration seasons, there are places where heaps of bloated carcasses line the banks and injured and dying animals struggle in the mud. The migration's full, cacophonous impact can be gut-wrenchingly melodramatic: these are not scenes for the faint-hearted. However it's all part of a natural drama that keeps the predator populations (and the rest of the food chain) healthy, and incidentally makes human visitors – even when there are more of us than we would like – feel very insignificant. Experiencing the great migration is like being parachuted into the middle of a natural disaster or conflict, but one over which you have no responsibility or control. There's nothing to be saved or solved: all you have to do is watch in awe.
Age restrictions
Restrictions vary depending on your camp or lodge.
Availability:
If you're staying in the reserve, then all your game drives will take place there. If you're staying at any conservancy camp, you can book a reserve visit in advance on a specific date, at the time you book your safari with Expert Africa. Or you can wait until you're there, planning a visit for the next day or later in your stay when discussing your plans with your camp or lodge manager, which is what most visitors do. Don't forget, if you're on a shared game drives basis, and don't have your own private vehicle and driver-guide, you may have to consider the plans of other guests in camp. Like bush walks or other activities, reserve visits will always be available at some point during your stay.
Please note
:
Expert Africa
only books excursions as a part of a full,
Expert Africa
itinerary.
Start location

Any of Expert Africa's camps in the Mara conservancies

End location

Back at your safari camp

Meals included

Picnic breakfast and or lunch. Sundowner bitings. Drinks.

Duration

All day from sunrise to sunset
Photo gallery
What to look forward to.
---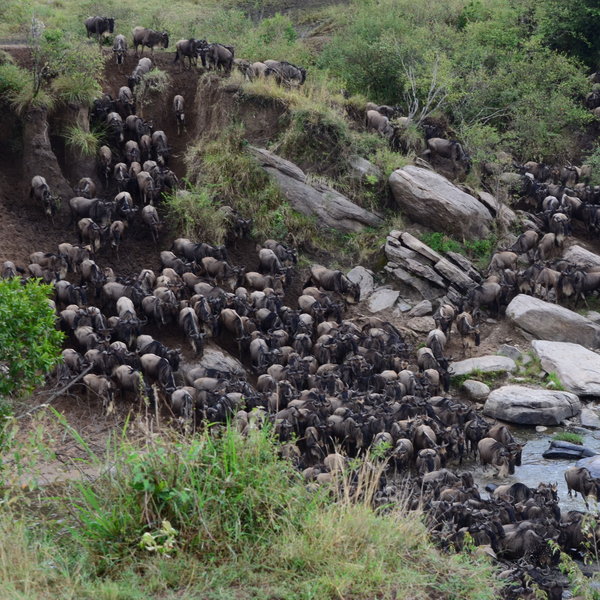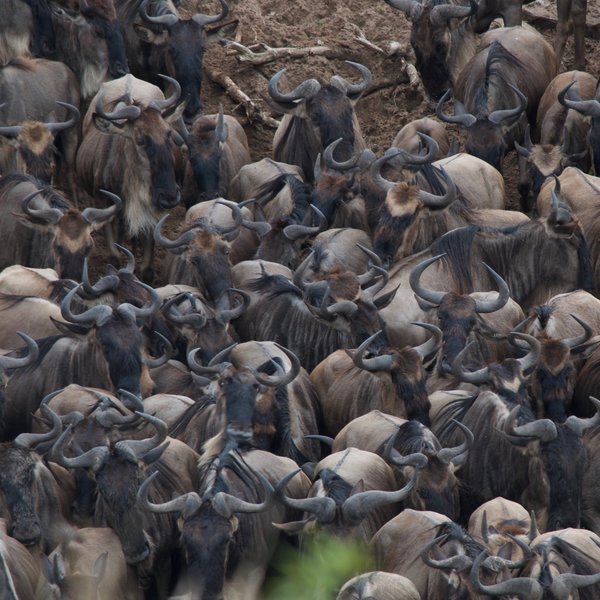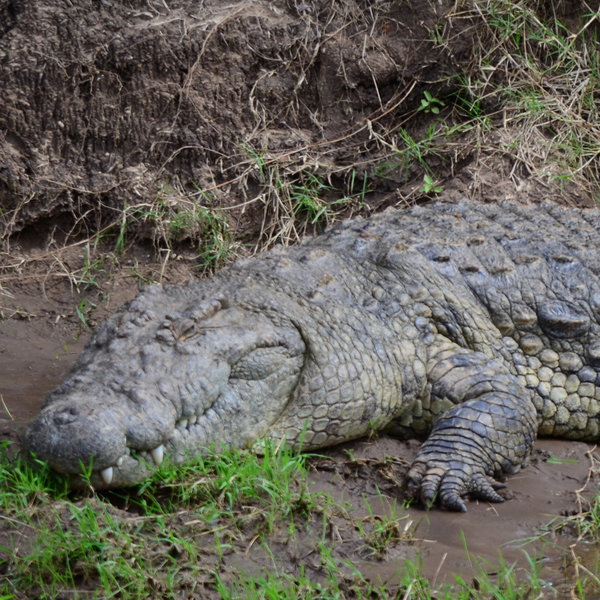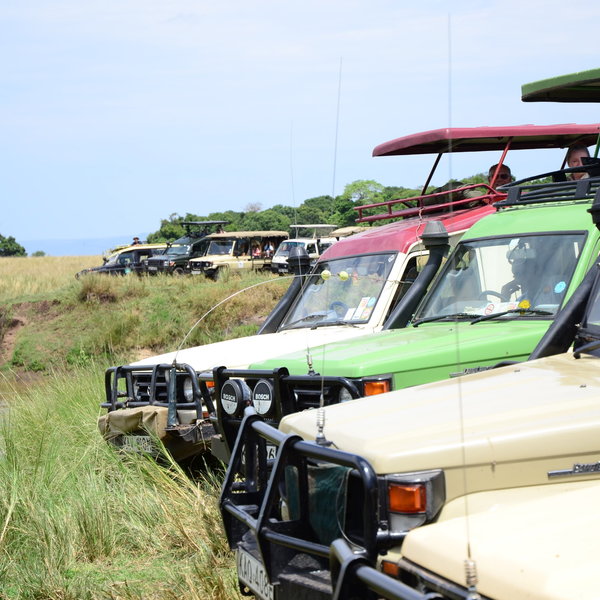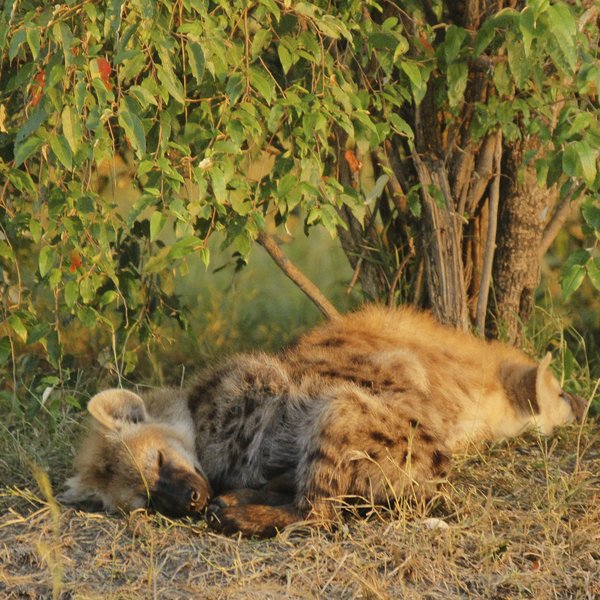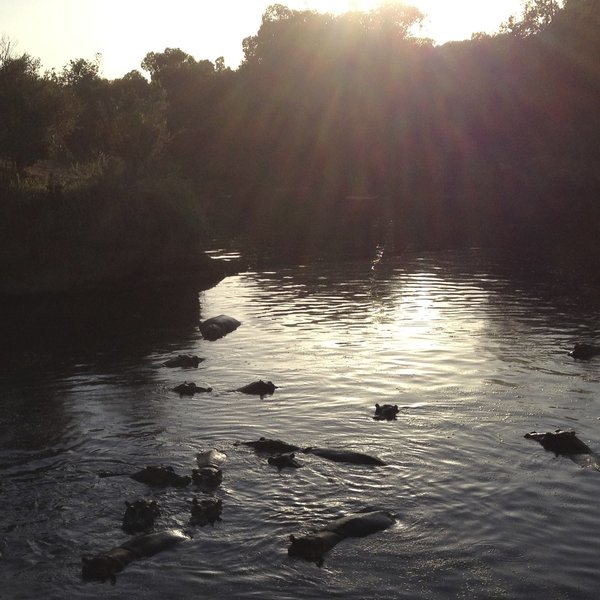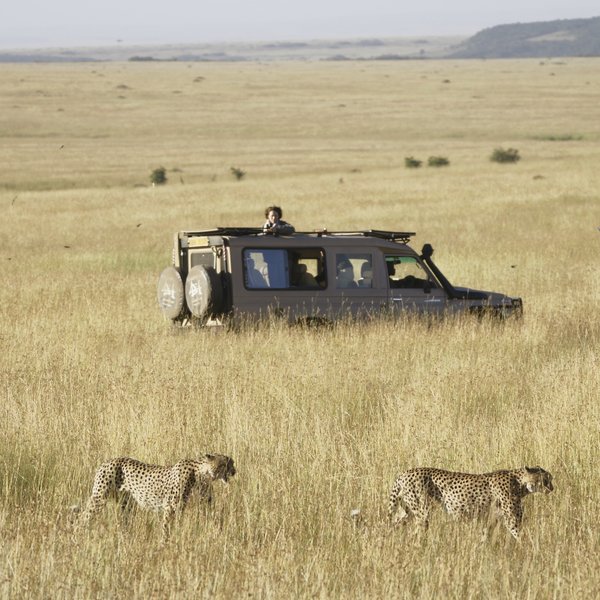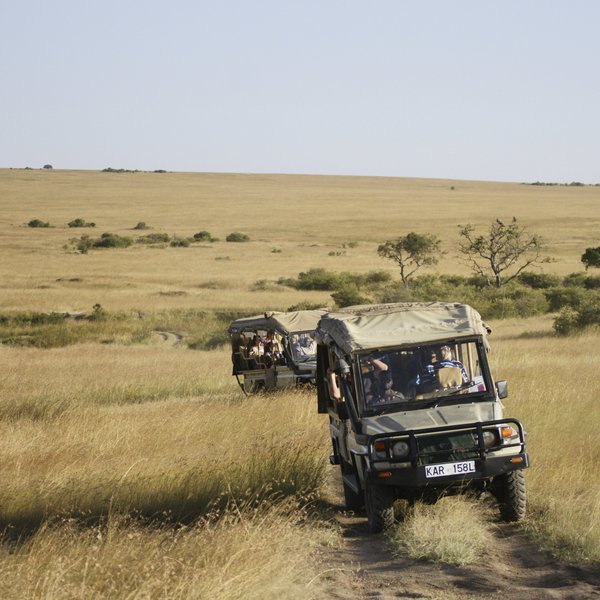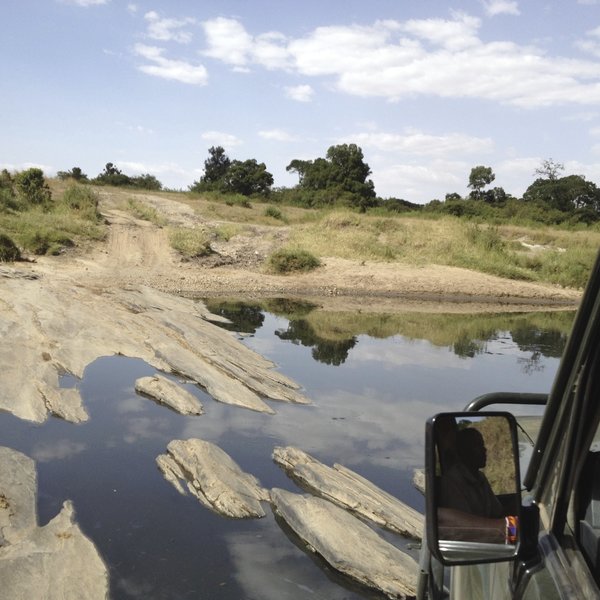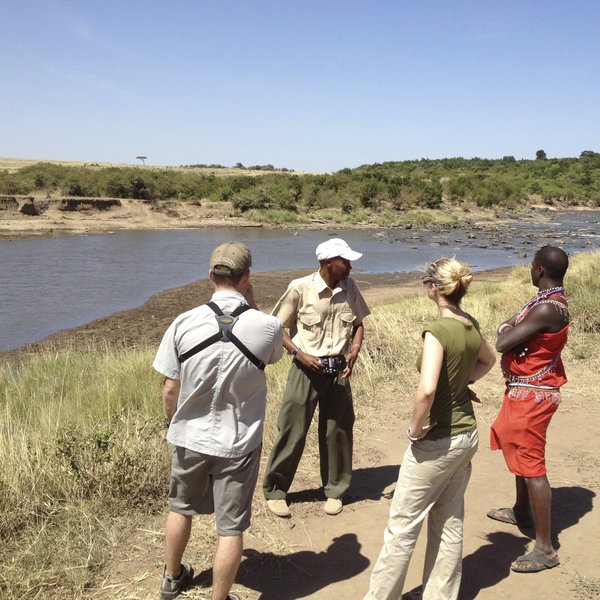 Safari in Maasai Mara National Reserve reviews
51 independent first-hand comments from our travellers.
---
Ideas for holidays which can include Safari in Maasai Mara National Reserve
Add this experience to these trip ideas or contact us to start planning your own tailor-made safari to Kenya.
---
Other excursions in Kenya
Inspiration and great ideas for other experiences in Kenya to include in your safari.
---
Kenya fact file
Below, you'll find useful information to help you prepare for your time in Kenya
---