Overview: Nairobi Giraffe Centre visit
Please note
:
Expert Africa
only books excursions as a part of a full,
Expert Africa
itinerary.
Although it tends to be promoted as a children's outing, the
Giraffe Centre
has serious aims. Run by the African Fund for Endangered Wildlife (AFEW), it has successfully boosted the population of the rare Rothschild's giraffe from an original nucleus of animals that came from a wild herd near Soy in western Kenya. The centre's other main mission is to educate children about conservation.
The Giraffe Centre is the public side of
Giraffe Manor
, so if you are staying at the latter, you will have an even closer engagement with the giraffes from your table in the breakfast room or even through your bedroom window. If you're not able to stay at Giraffe Manor, the AFEW Giraffe Centre is a rewarding alternative.You'll get some great mug shots from the giraffe-level observation tower (note the viewing platform faces west, so be prepared for the lighting), where the elegant, slow-motion giraffes push their huge heads through to be fed the pellets you're given to offer them. There are various other animals around, including a number of tame warthogs, and a wooded 95-acre (40-hectare) nature sanctuary across the road, which is a good area for birdwatching.
You can visit the AFEW Giraffe Centre from any of our hotels in the Nairobi area on any day of the year - no pre-booking is required. If you're staying at Giraffe Manor, your visit to the platform is included free of charge. And if you're staying at
The Emakoko
, a visit can easily be incorporated into the activities that are included in your stay (the actual entrance fee is not included, and paid on arrival) – just let us know you would like to go. If you're staying at another hotel, we will book a driver-guide and private vehicle for you, and you can incorporate other Nairobi visits into the same half- or full-day private vehicle use. The driver will pick you up and drop you back when you choose.
The Giraffe Centre has a small souvenir and gift shop, and snacks and drinks are available.
Age restrictions
None, but children need to be under control at all times.
Availability:
You can request to include a visit in advance when booking your safari with Expert Africa, or include a visit in your activities for the next day or later in your stay when discussing your plans with your lodge or hotel manager in Nairobi. It is not necessary to pre-book your entry time with the Giraffe Centre. The Giraffe Centre is open from 09:00 to 17:00 every day including weekends and all public holidays.
Entry costs:
Entry for non-resident visitors is Ksh1,500 per adult and Ksh750 per child age 3-12. Entry for Kenya residents is Ksh400 per adult, Ksh200 per child. Under 3s free. Payment only by Visa, MasterCard or M-Pesa.
Please note
:
Expert Africa
only books excursions as a part of a full,
Expert Africa
itinerary.
Start location

Any of Expert Africa's hotels in the Nairobi area

End location

Back at your hotel

Meals included

No meals are included

Duration

One hour visit is generally recommended
Photo gallery
What to look forward to.
---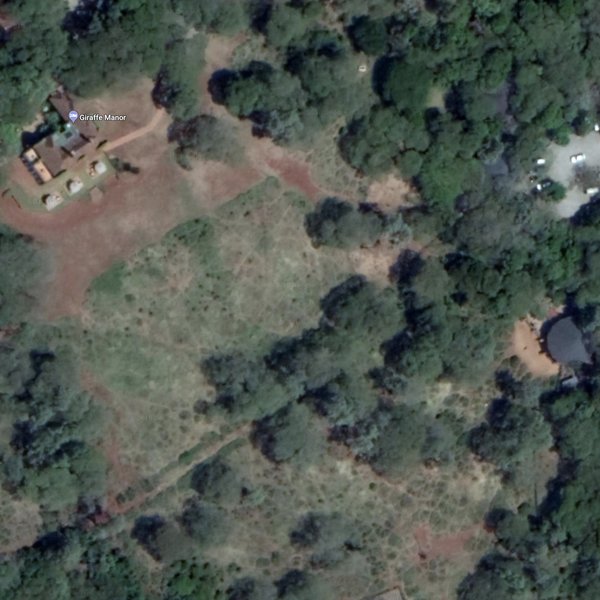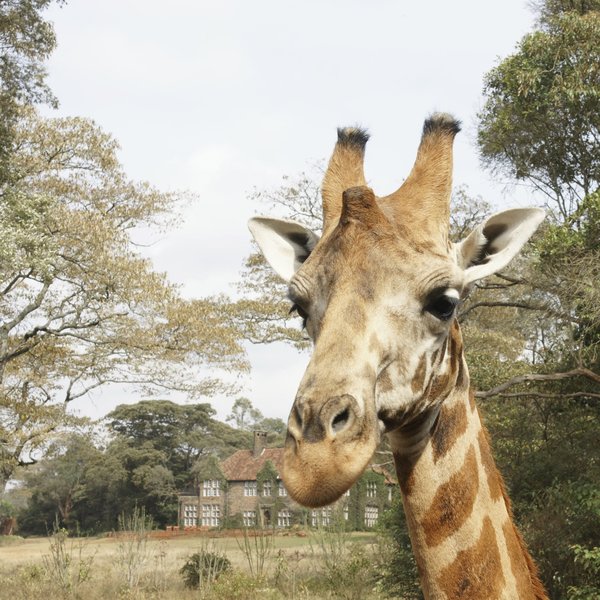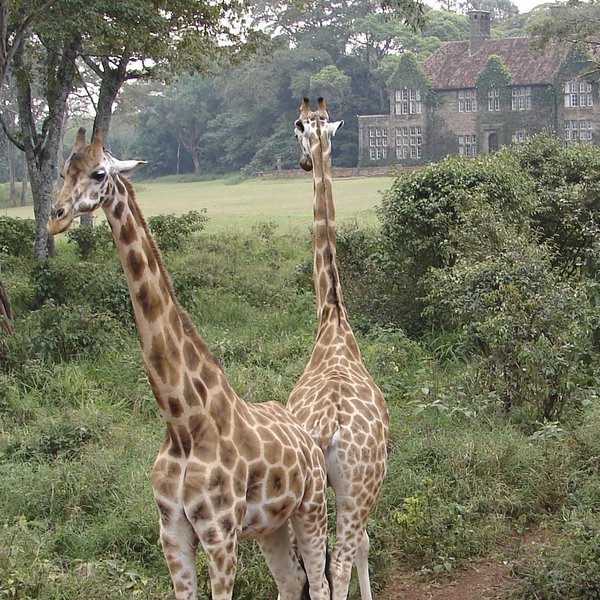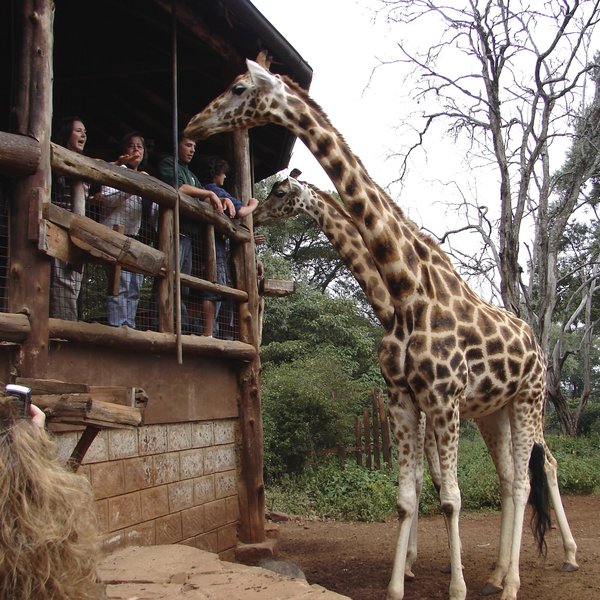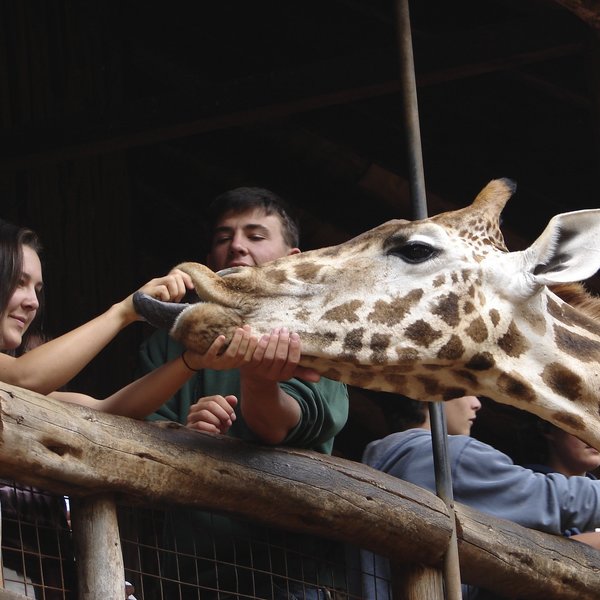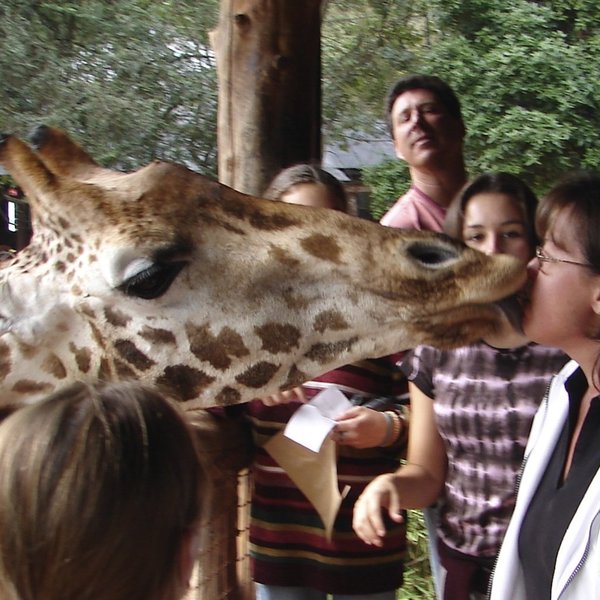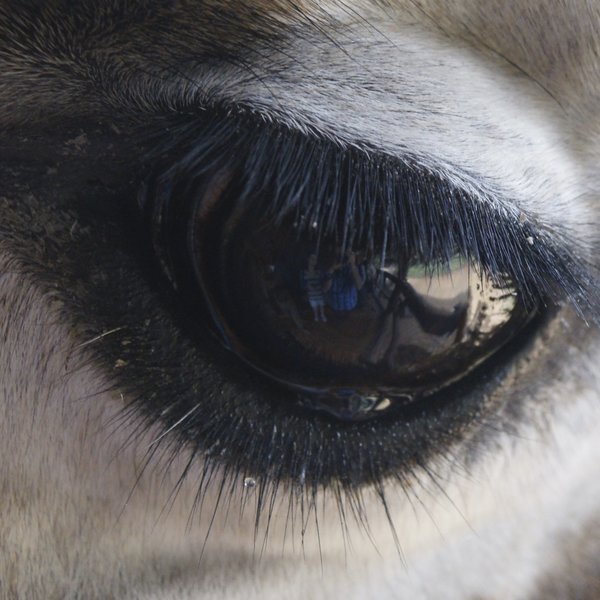 Nairobi Giraffe Centre visit reviews
50 independent first-hand comments from our travellers.
---
Ideas for holidays which can include Nairobi Giraffe Centre visit
Add this experience to these trip ideas or contact us to start planning your own tailor-made safari to Kenya.
---
Other excursions in Kenya
Inspiration and great ideas for other experiences in Kenya to include in your safari.
---
Kenya fact file
Below, you'll find useful information to help you prepare for your time in Kenya
---