Overview: Lake Bogoria National Reserve
If you're staying at one of Expert Africa's camps or lodges in the Rift Valley, it's possible to make a half-day or full-day excursion to Lake Bogoria, a dramatically located, saline lake set in a cleft of mountains in the northern Rift Valley. It's easiest from Lake Baringo, as Lake Nakuru and Naivasha require much lengthier drives. To reach Bogoria from Naivasha will require a full-day trip with picnic meals.

Lake Bogoria has seen significant water level rises in recent years. Of the three gates that formerly gave access to the lake, only one, at the northern end of the reserve, is currently open, and even here the offices and reserve headquarters have had to be rebuilt away from the advancing waters. After you enter the reserve, you'll see the road disappearing, 200 metres in front of you.

A mega-flock of lesser flamingos, estimated at 10,000 individuals, can usually be seen immediately inside the reserve gate. You'll get the best photos early or late in the day. A few bushes provide some cover, but the birds will move away when you approach and then return if you sit still. Mingling among the lesser flamingos, you'll see the much larger greater flamingos, some other waders and the occasional marabou stork. Small flocks of flamingos take off from this flock periodically and head south down the lake, while others arrive from the south.

The rest of the Lake Bogoria National Reserve is largely inaccessible as the rising water levels have covered the lakeshore perimeter road. This includes the dramatic hot springs along the western shore, most of which now bubble up under the lake's surface. One gravel road heads south along the western side of the lake, above the lakeshore, and if you drive for 30-60 minutes you may find other mega-flocks of flamingos. The reserve is also famous for its greater kudu, though these are hard to see.

The reserve is open from sunrise to sunset and it's normal to take either a half or a full day over the visit, with picnic meals. From Lake Baringo, it takes about 45 minutes to reach the reserve gate, from the Lake Nakuru area, around 2–2.5 hours depending on your lodge or camp and from the Lake Naivasha area around 3 hours.

Age restrictions There are no age restrictions.

Availability: If you're staying at Lake Baringo, Lake Nakuru or Lake Naivasha, you can book a visit to Lake Bogoria in advance on a specific date, at the time you book your safari with Expert Africa. Or you can wait until you're in Kenya, planning a visit for the next day or later in your stay when discussing your plans with your camp or lodge manager. Costs will vary depending on the distance you are from the reserve gate.

Cost: As well as your lodge or camp's costs (if any) for taking a vehicle and driver-guide for a half or a full day, you will need to pay the Lake Bogoria National Reserve entry fees (adult non-residents: US$50 per person, valid 24 hours, with no re-entry). This can be done when booking with Expert Africa, or via your lodge or camp, or in person on arrival at the gate (cash only).

Please note: Expert Africa only books excursions as a part of a full, Expert Africa itinerary.

Start location

Any of Expert Africa's camps or lodges in the Rift Valley

End location

Back at your safari camp

Meals included

Picnic breakfast and or picnic lunch and or sundowner bitings, plus drinks

Duration

Half or full day
Photo gallery
What to look forward to.
---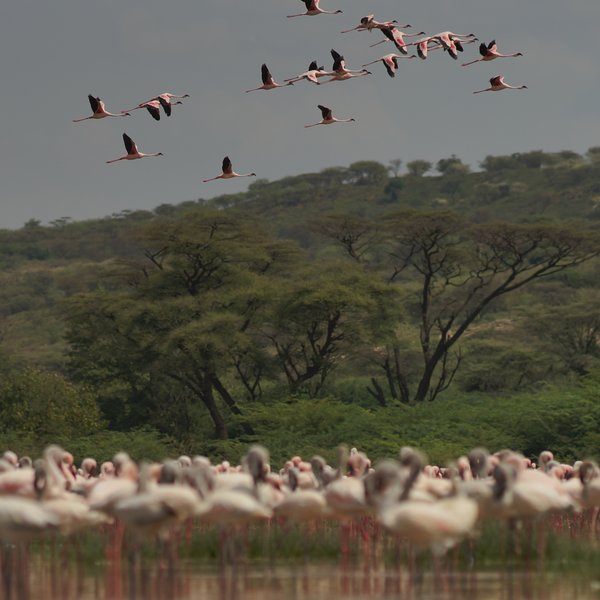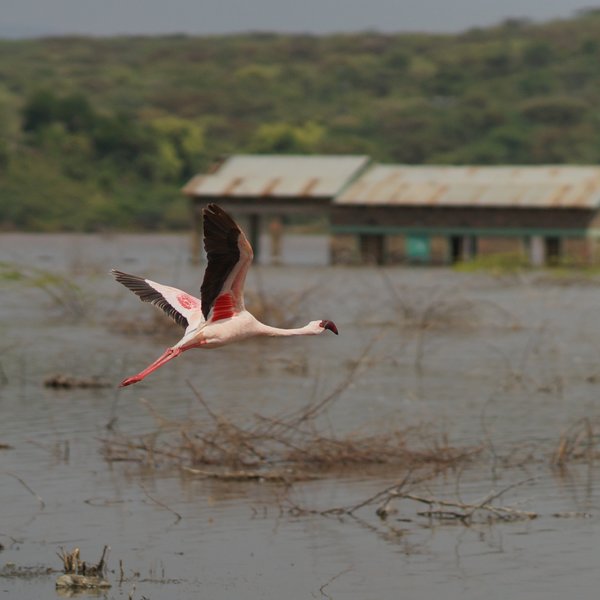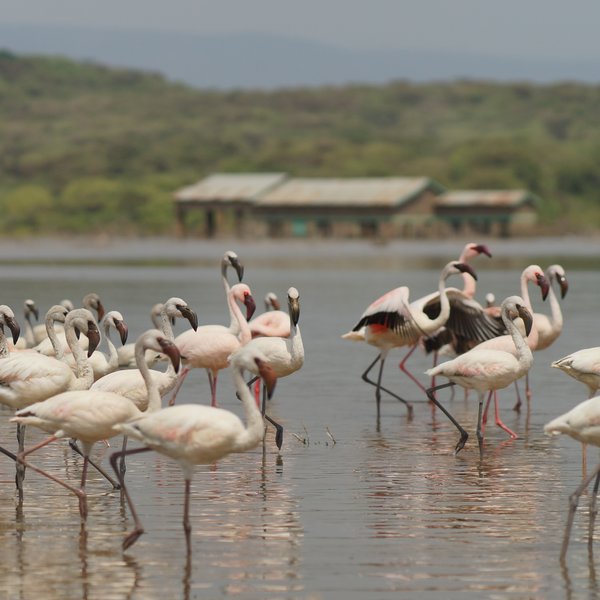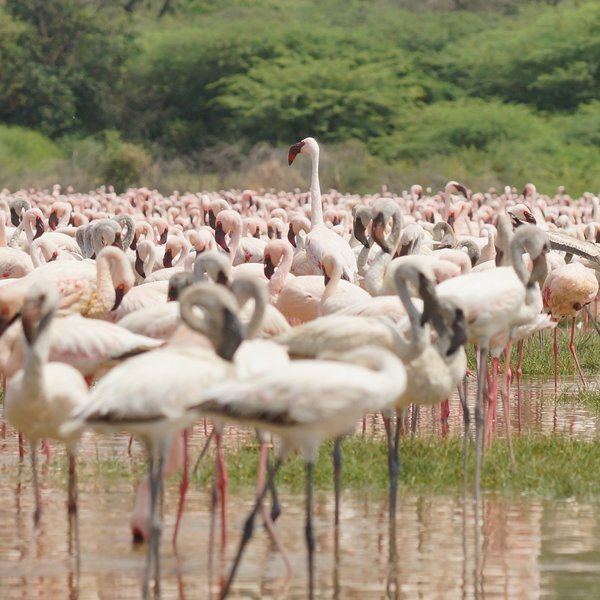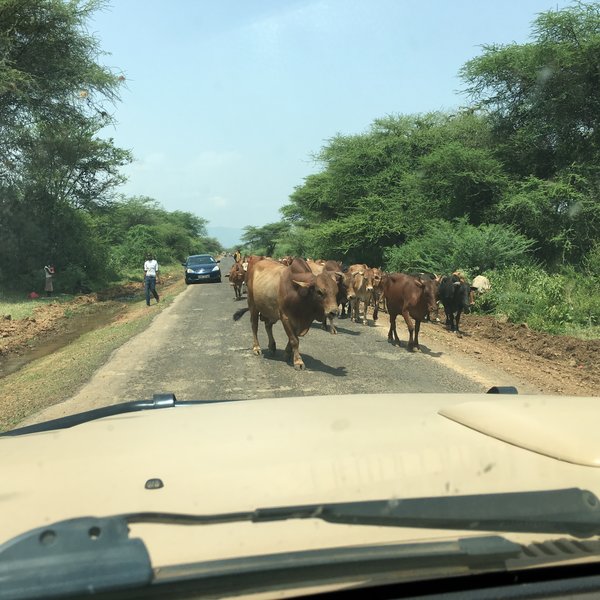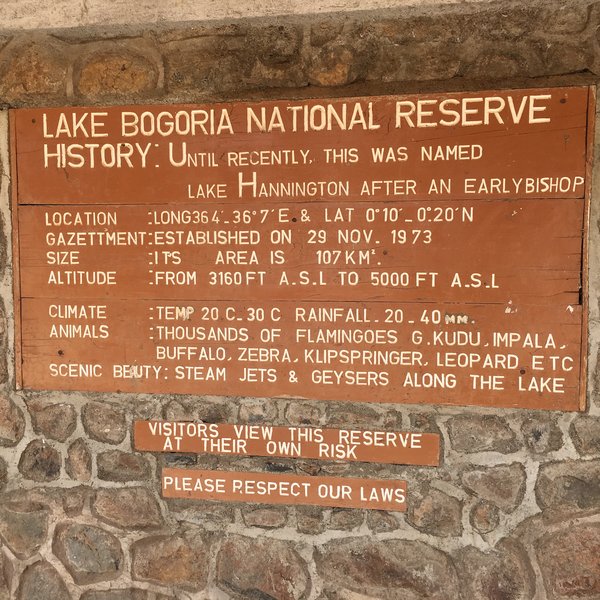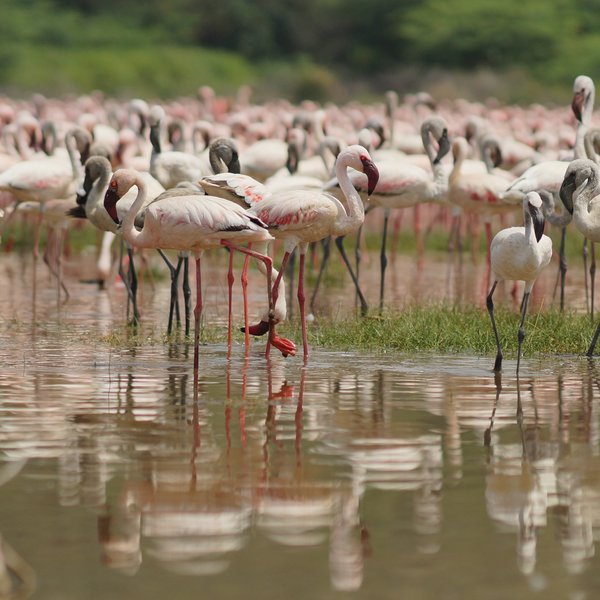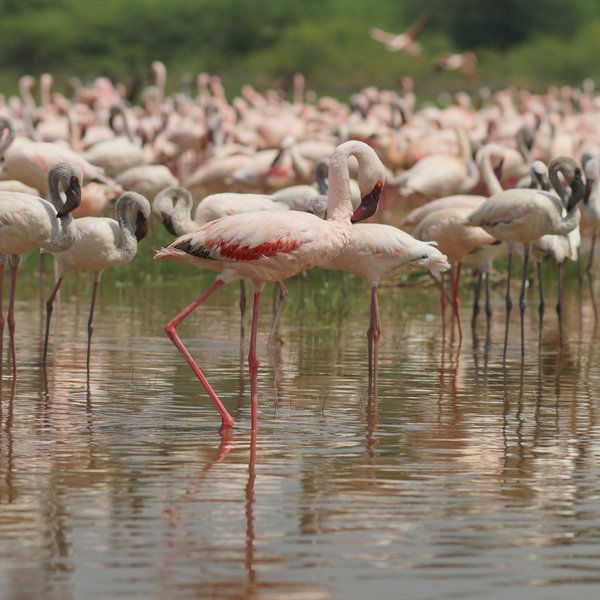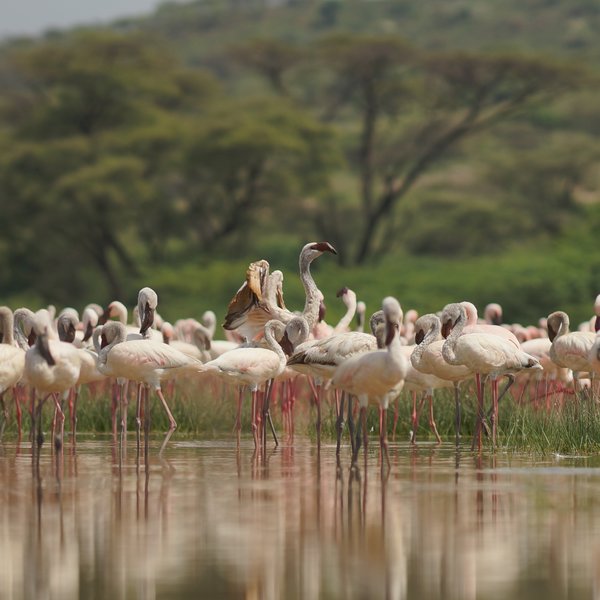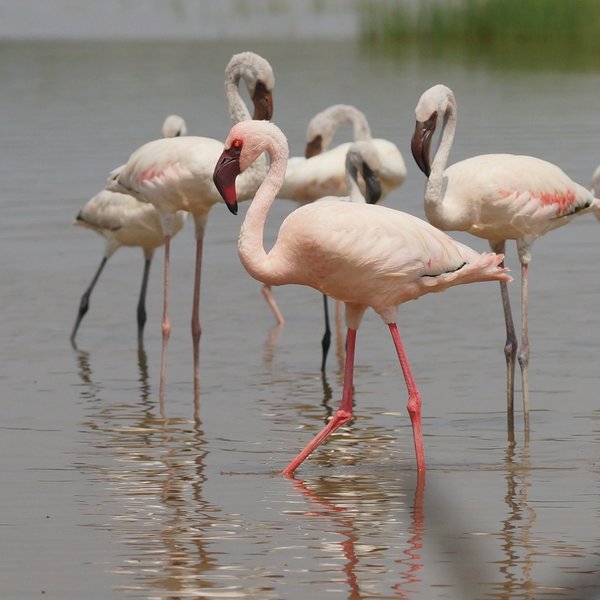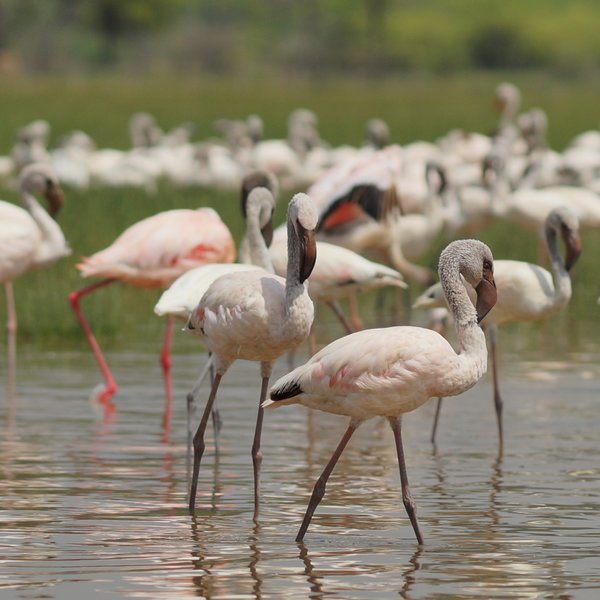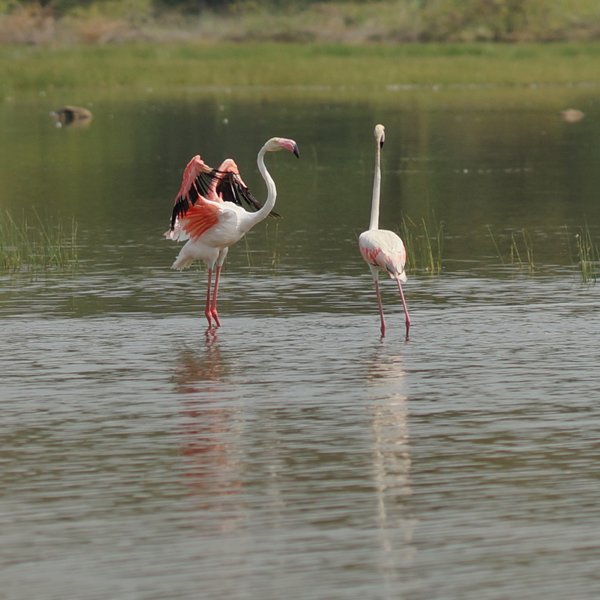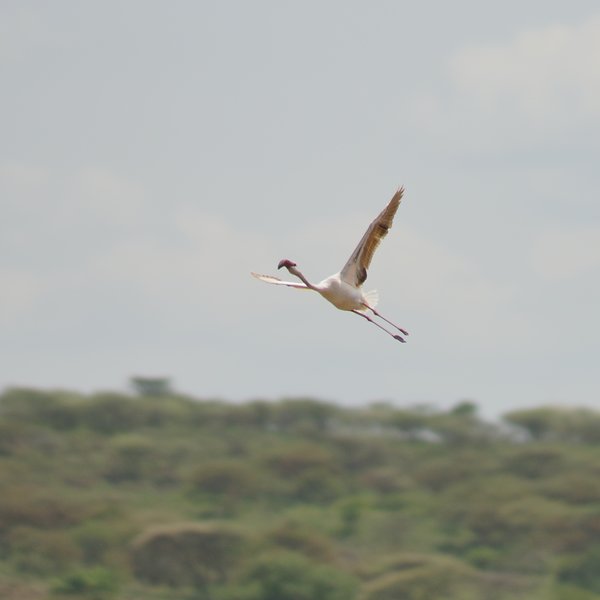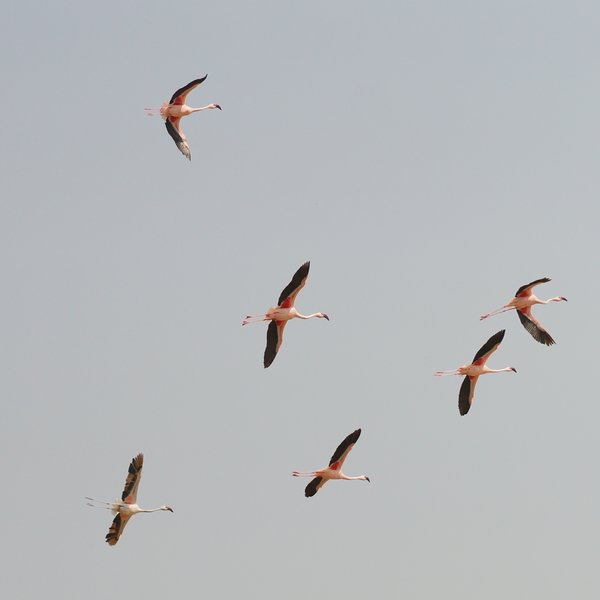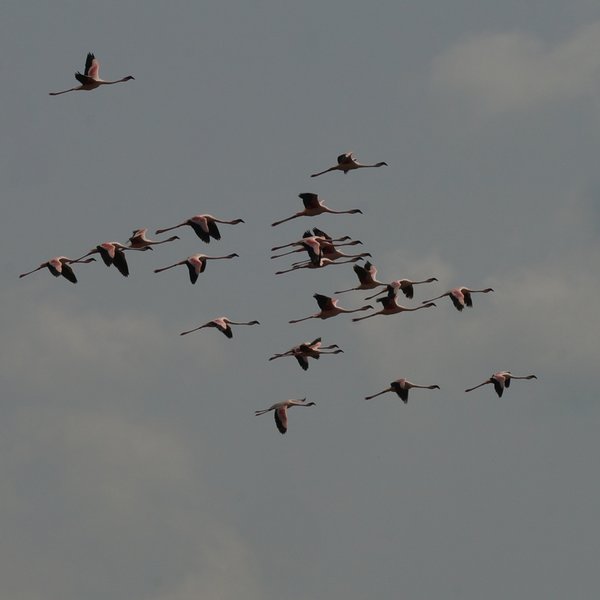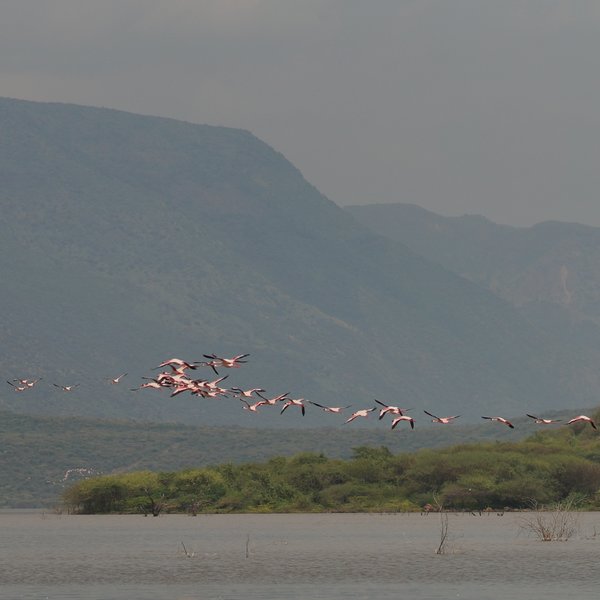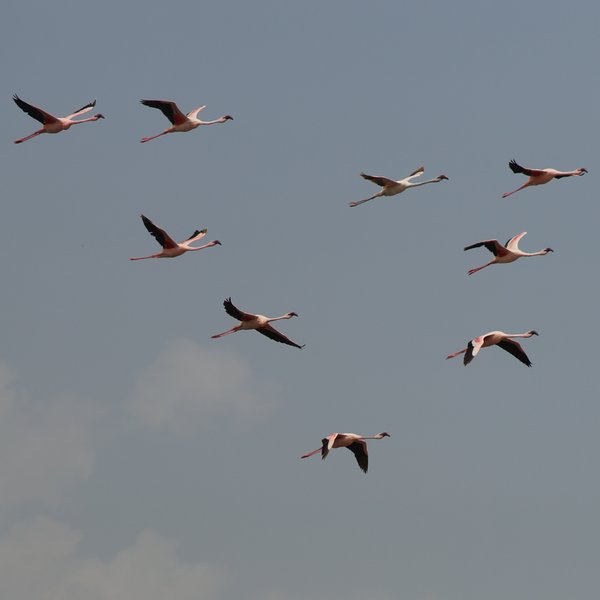 Other excursions in Kenya
Inspiration and great ideas for other experiences in Kenya to include in your safari.
---
Kenya fact file
Below, you'll find useful information to help you prepare for your time in Kenya
---