Overview: Lake Nakuru Safari
One of Kenya's classic national parks, Lake Nakuru was once famed for the mirage-like mega-flock of pink flamingos that covered large parts of its shallow waters. Their numbers always tended to vary from year to year, but since major flooding from 2012 to 2014, very few lesser flamingos choose to feed or breed here any more. So don't be misled by the hype from some safari companies: you may see some flamingos, but vast flocks are not on the menu at Lake Nakuru.

What is special about this park is also the main reason it attracts such large numbers of visitors, and why it is on so many itineraries: good populations of large mammals in a contained area where sightings are as reliable as you could hope for. Plus the convenient fact that the park is roughly equidistant between Samburu and the Maasai Mara, making it a fixture on the long established road safari circuit, still beloved of Kenya's mass-market safari operators running group trips to a schedule.

Lake Nakuru lies on the southern fringes of Kenya's third largest town, Nakuru, and is easily accessed off the main highway that crosses Kenya's Rift Valley between Nairobi and the border with Uganda. Since the severe flooding, the park infrastructure around the lake has been rebuilt, but you'll still see thousands of dead trees poking out of the water. The main park road circles the lake, and can be driven in a couple of hours with the occasional stop. However with the typically good wildlife sightings you'll get here, a visit can easily be extended to six hours or more.

Much of the park's woodland is acacia forest, but look out for many fine examples of candelabra trees, Euphorbia candelabrum – splendid, spiny, cactus-like trees up to 15 metres (50ft) high. Lake Nakuru's woodland is home to a good population of leopards, though they can be frustratingly hard to see. The park's black rhinos are usually tucked in thick bush too (we finally saw one for the first time here in 2018), while by contrast the unmistakably huge grazing forms of southern white rhinos are very easy to spot on the plains south of the lake. Down here you're also sure to see plenty of buffalo, hefty eland and shaggy waterbuck (nakuru is Swahili for 'Place of the Waterbuck'). Rare Rothschild giraffes can be see on the open plains too, as can the park's few lions. The park is surrounded by an electric fence and the only notable absentees here are elephants and cheetahs.

Along the west side of the lake, the old lakeshore road is submerged, but a new road has been built that climbs through some dense forest to the Baboon Cliffs View Point and Picnic Site – a good place to take in the whole landscape of the park.

Lake Nakuru's birdlife may no longer feature large numbers of flamingos, since the deeper, less alkaline waters don't sustain the kind of saline ecosystem they need, but there's a glorious roster of other birds for keen birders to enjoy, from pelicans and fish eagles to dozens of other waterfowl, and more than 400 other species from Verreaux's eagle to Narina trogon.

Timing and duration: The reserve is open from sunrise to sunset and it's normal to take either a half or a full day over the visit, with picnic meals. From Lake Baringo, it takes about 2 hours 30 minutes to reach the main park gate, and you have to go through Nakuru town, where traffic can slow you down. From the Lake Naivasha area, it takes around 1-1.5 hours to reach the park.

Age restrictions There are no age restrictions.

Availability: If you're staying at Lake Baringo, Lake Naivasha or near Lake Nakuru itself, you can book a visit to Lake Nakuru National Park in advance on a specific date, at the time you book your safari with Expert Africa. Or you can wait until you're in Kenya, planning a visit for the next day or later in your stay when discussing your plans with your camp or lodge manager. Costs may vary depending on the distance you are from the park.

Cost: As well as your lodge or camp's costs (if any) for taking a vehicle and driver-guide for a half or a full day, you will need to pay the Lake Nakuru National Park entry fees (valid 24 hours, with no re-entry). This can be done when booking with Expert Africa, or via your lodge or camp, or in person on arrival at the gate (cash only).

Please note: Expert Africa only books excursions as a part of a full, Expert Africa itinerary.

Start location

Any of Expert Africa's camps or lodges in the Rift Valley

End location

Back at your safari camp

Meals included

Picnic meals provided by your camp

Duration

Half or full day
Photo gallery
What to look forward to.
---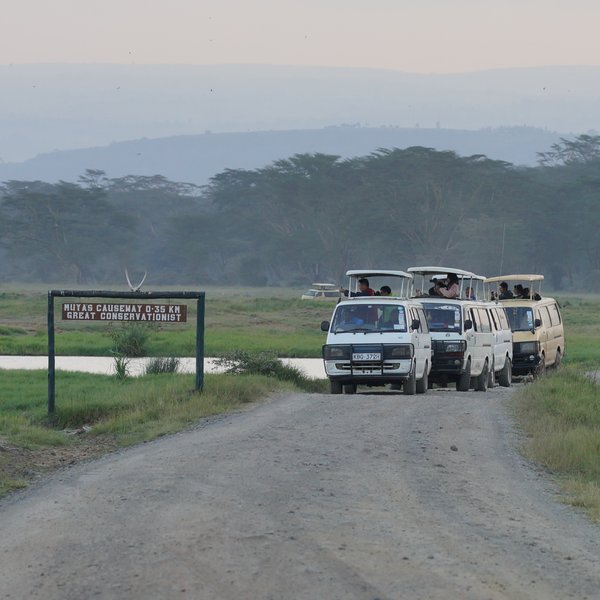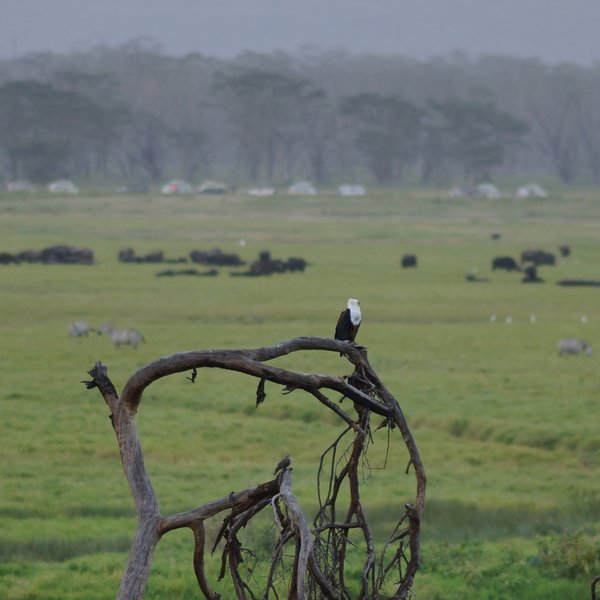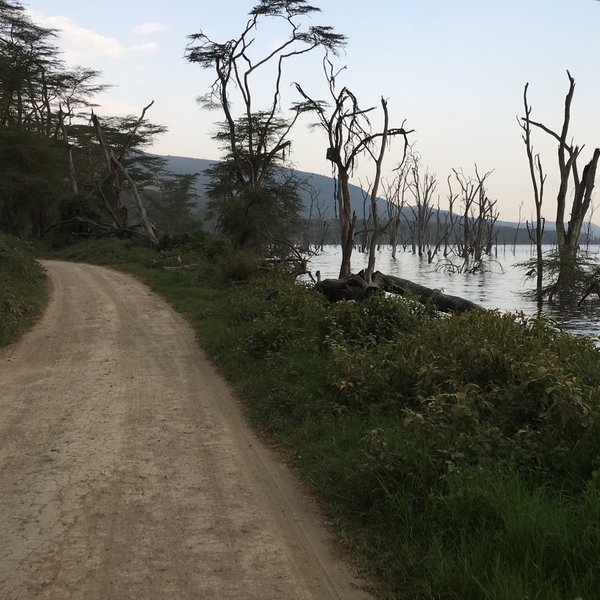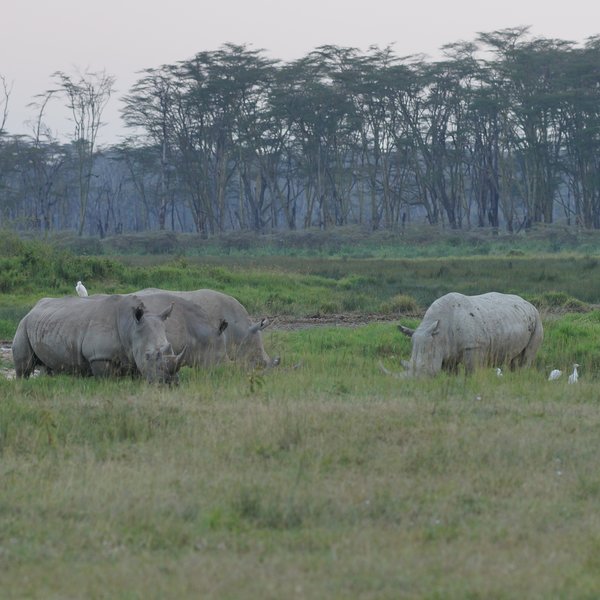 Other excursions in Kenya
Inspiration and great ideas for other experiences in Kenya to include in your safari.
---
Kenya fact file
Below, you'll find useful information to help you prepare for your time in Kenya
---