Overview: Safari in Nairobi National Park
More than 80 species of large mammals, including all the so-called Big Five with the exception of elephants, exist in Nairobi National Park – hunting, fleeing, eating, mating, rearing young and dying – almost within earshot of downtown Nairobi's traffic.

The park is well worth a morning or afternoon visit, and you have a high chance of seeing certain species, especially black rhino, which you might well miss in the bigger Kenyan parks. Although it is fenced along its northern perimeter, it is is open to the south, and the Friends of Nairobi National Park lobby hard to preserve the wildlife corridors that run between the park and the Kapiti-Kajiado Plains of the Maasai to the south.

Impossibly tall giraffe browse from the underside of flat-topped acacia trees; bevies of graceful, high-heeled impalas vault across the track ahead of your vehicle; stocky eland munch the sward; ostriches appear to float above the landscape like giant feather dusters; and fearsome phalanxes of buffalo turn to face you as you drive by.

Early morning, at the western end of the park, where most of the woodland is concentrated, you may be lucky enough to see a leopard, perhaps back from a nocturnal foray out of the park, hunting for domestic dogs. Such feline forays are becoming a bit of a problem: in 2012 there were two lionesses frequently on the loose in the Langata suburb, one of which, with four cubs, was eventually shot by Kenya Wildlife Service rangers (the cubs were saved).

Spotting eastern black rhinos in the park is easy: it has one of the largest populations anywhere in Kenya, partly due to the perseverance of the David Sheldrick Wildlife Trust. You'll also see groups of the much more docile and approachable, non-native southern white rhinos.

The park's 400 species of birds include some rare Palearctic migrants from November to March, as well as all the fantastically rich local avifauna. Even if you're fresh off the plane and ornithologically illiterate, the first glimpses of ostrich, secretary bird, crowned crane and the ghoulish-looking marabou stork never fail to impress.

Age restrictions: None, but children need to be under control at all times

Availability: Either request to book a visit in advance when booking your safari with Expert Africa, or include game drives in the park during your stay at The Emakoko or Nairobi Tented Camp which are located inside the park, and where your park fees are already paid when you stay there.

Please note: Expert Africa only books excursions as a part of a full, Expert Africa itinerary.
Start location

Any of Expert Africa's hotels in the Nairobi area

End location

Back at your hotel

Meals included

Picnic meals are included on a full-day safari

Duration

Half day - AM or PM, or full day

Maximum group size

Usually six people per vehicle
Photo gallery
What to look forward to.
---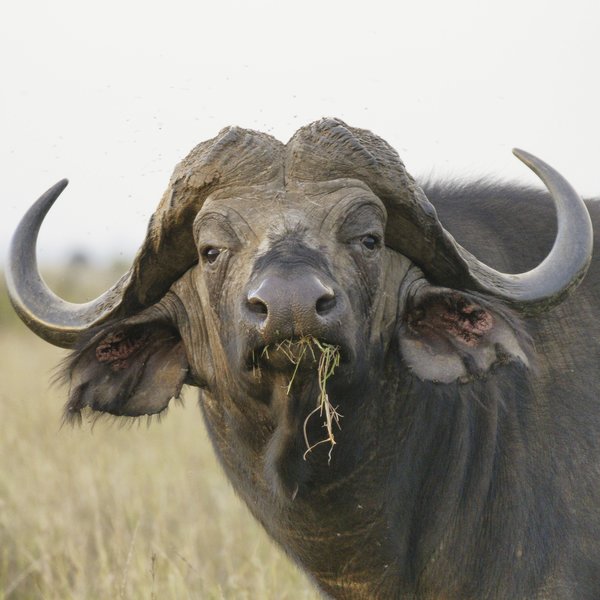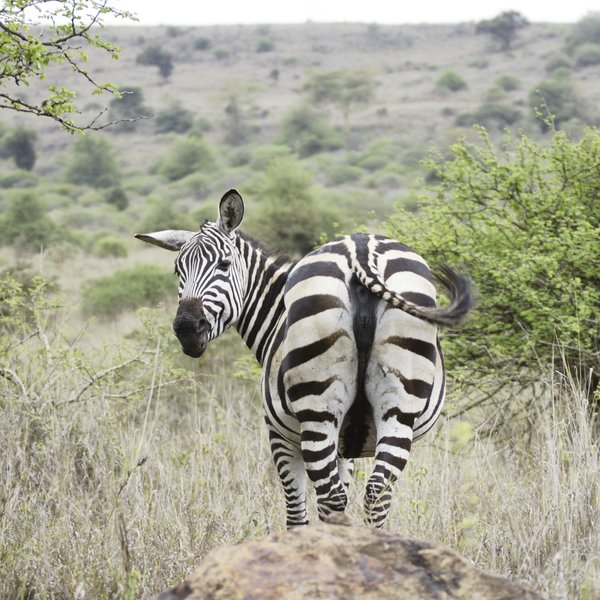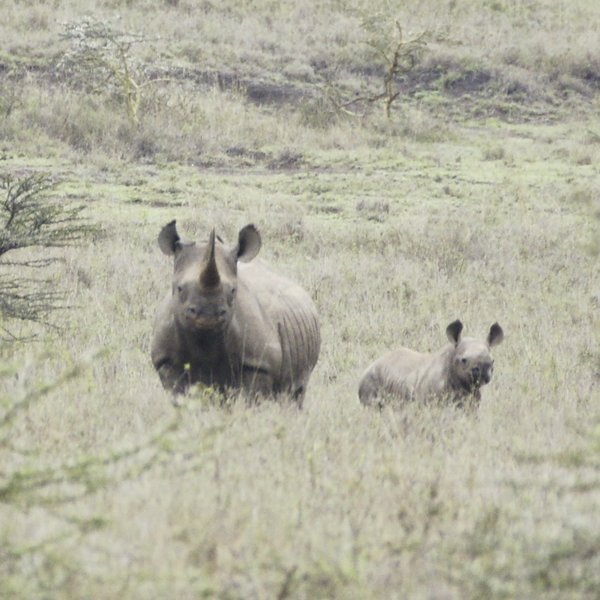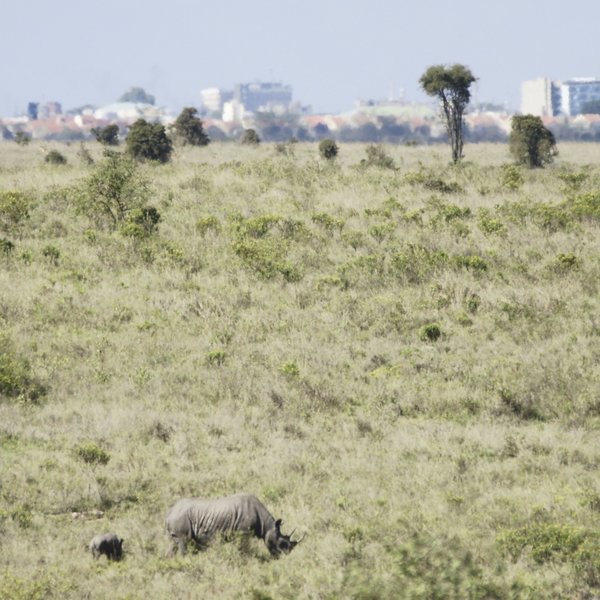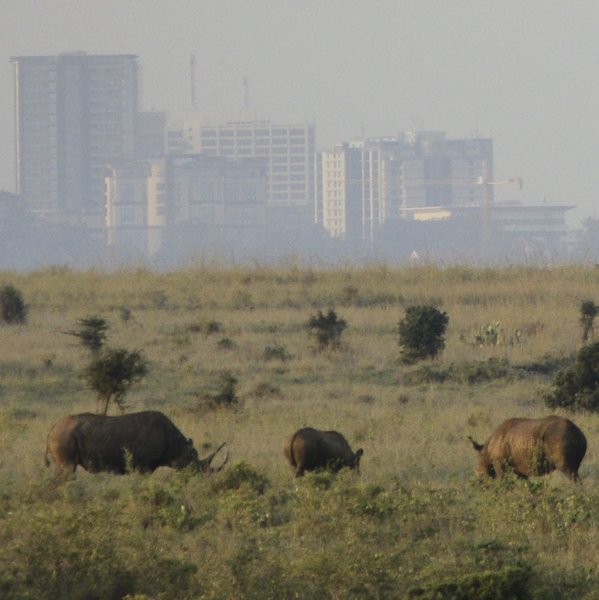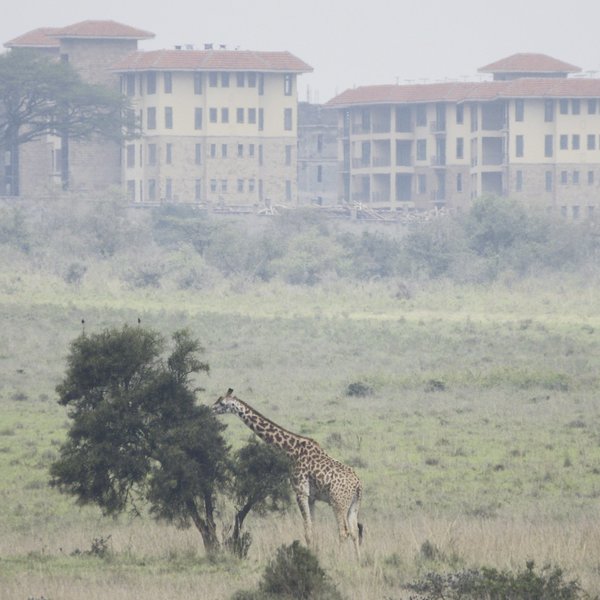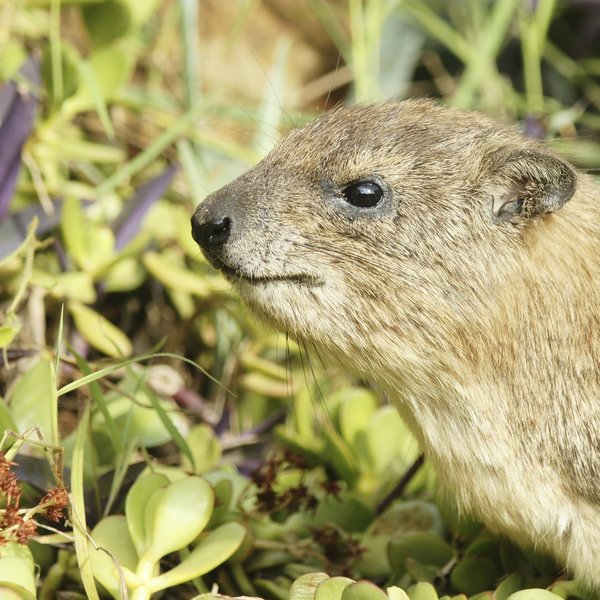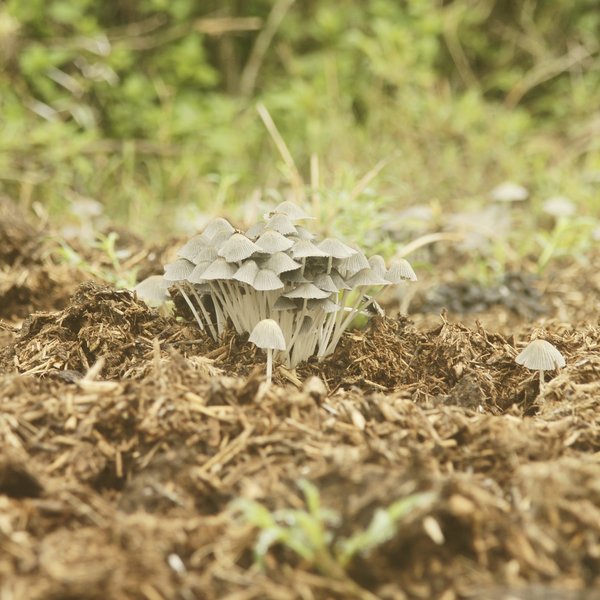 Safari in Nairobi National Park reviews
53 independent first-hand comments from our travellers.
---
Ideas for holidays which can include Safari in Nairobi National Park
Add this experience to these trip ideas or contact us to start planning your own tailor-made safari to Kenya.
---
Other excursions in Kenya
Inspiration and great ideas for other experiences in Kenya to include in your safari.
---
Kenya fact file
Below, you'll find useful information to help you prepare for your time in Kenya
---