Gabar Goshawk Fly-in Safari: Summary
Gabar Goshawk Safari in a nutshell
This economical fly-in safari to some of Kenya's best wildlife regions offers a highly rewarding experience without a high price-tag and at a distance from many of the larger crowds.
Beginning in two simple tented camps respectively located on the 60km2 Selenkay Conservancy and 65km2 Ol Kinyei Conservancy, the start of the trip is well-suited to adventure enthusiasts seeking a truly rustic experience. The basic infrastructure of the camps is comfortable yet – with foam mattresses under dome tents – reminiscent of "sleeping out under the stars".
Selenkay Adventure Camp is a short drive from Amboseli National Park, while Ol Kinyei Adventure Camp borders the Maasai Mara National Reserve. Both regions are famous for their spectacular game which can be accessed during optional full-day game drives.
Being situated within their own private conservancies, these two camps are also able to offer a variety of walking activities alongside game drives, which can be enjoyed in relative exclusivity due to the comparatively low visitor numbers.
After a short overnight stay at Nairobi's comfortable Aero Club where you can catch up on some R&R, the safari then moves to Laikipia's Il Ngwesi Eco Lodge, a camp that is owned, staffed and managed entirely by the local community.
Here the trip concludes with a step up in comfort, with the camp's infinity pool and bird-frequented walkways a welcome addition to the various game drives, nature walks and hiking options available.


Selenkay Adventure
Amboseli and the Chyulu Hills, Kenya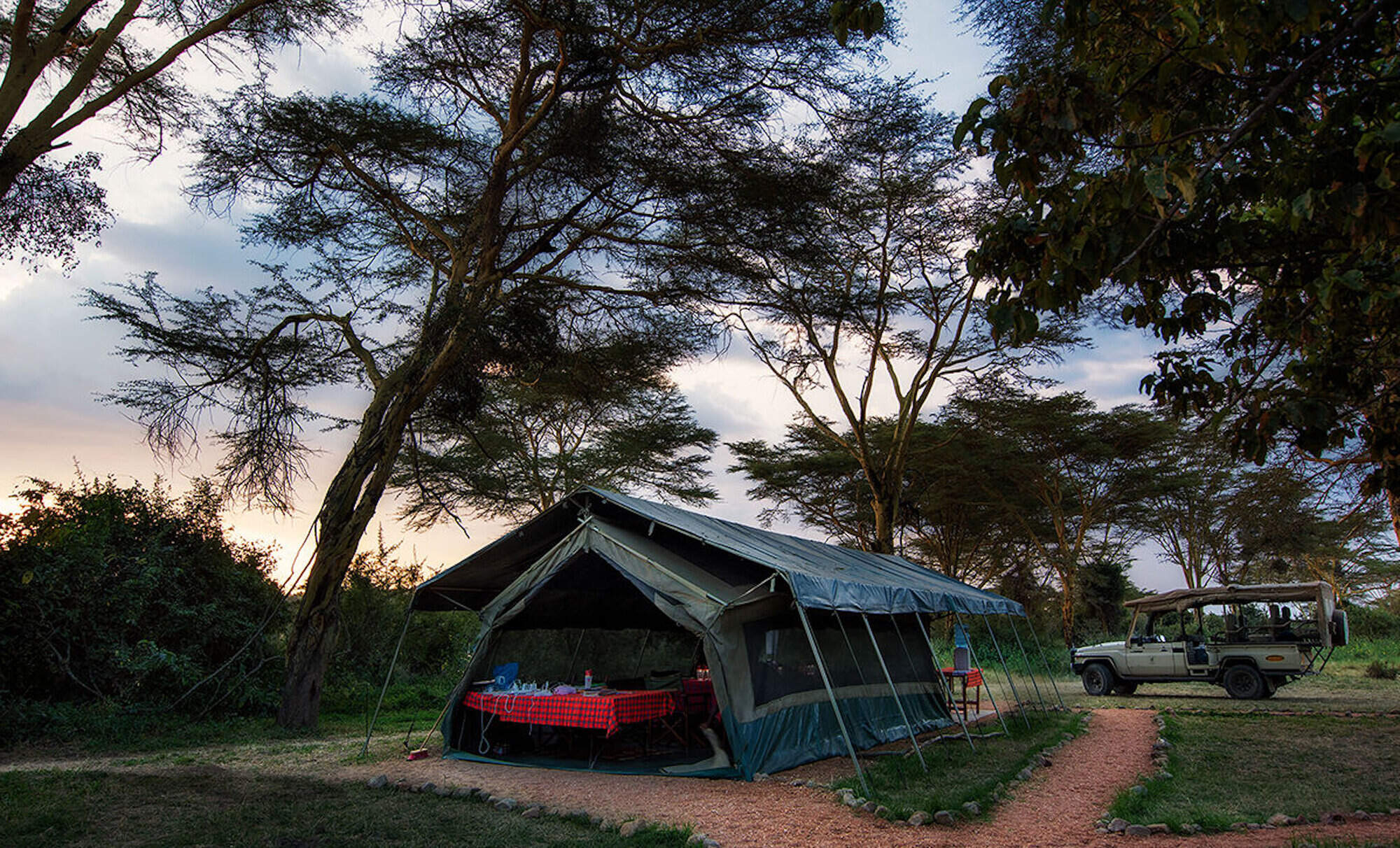 Ol Kinyei Adventure
Maasai Mara Conservancies, Kenya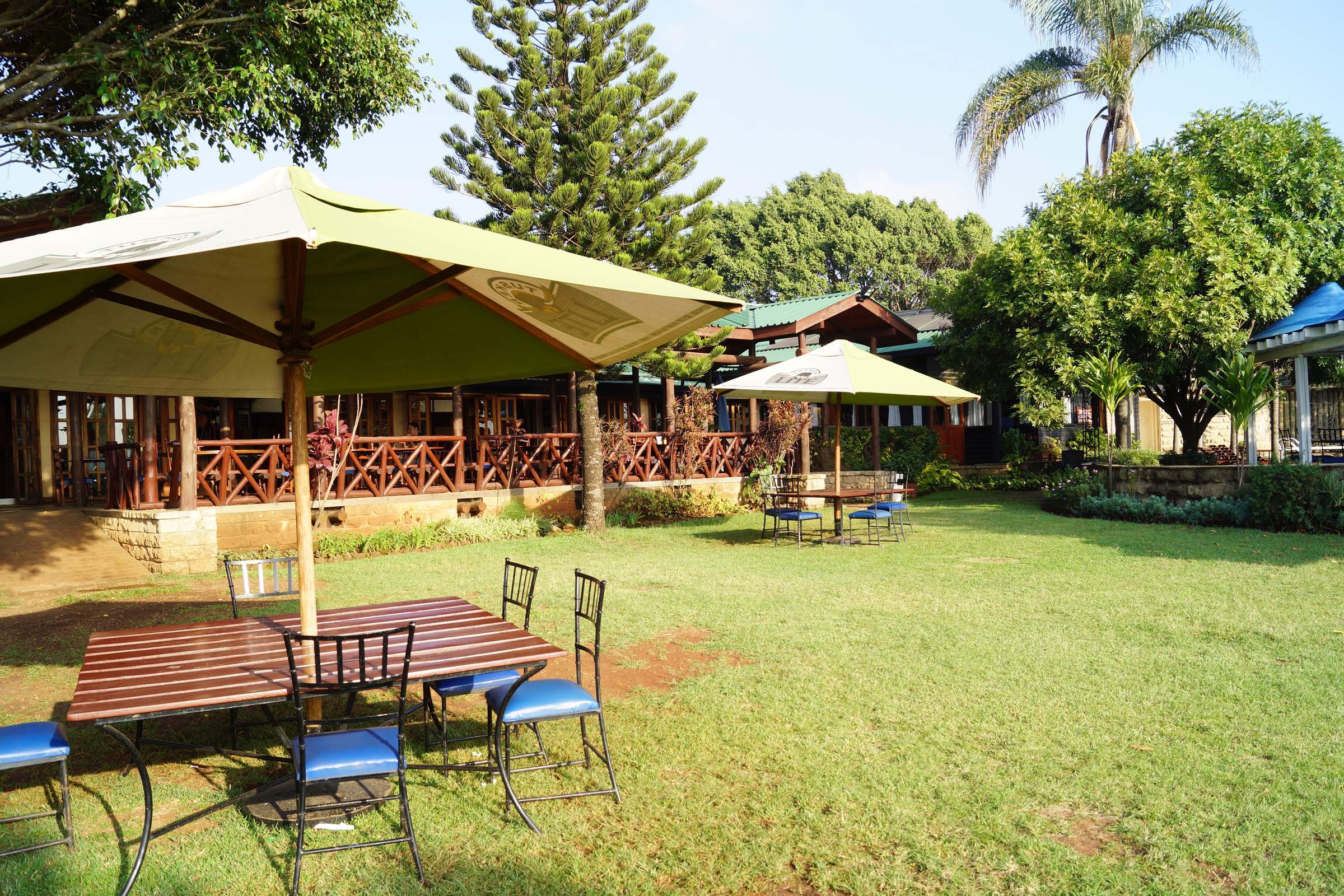 Aero Club of East Africa
Nairobi, Kenya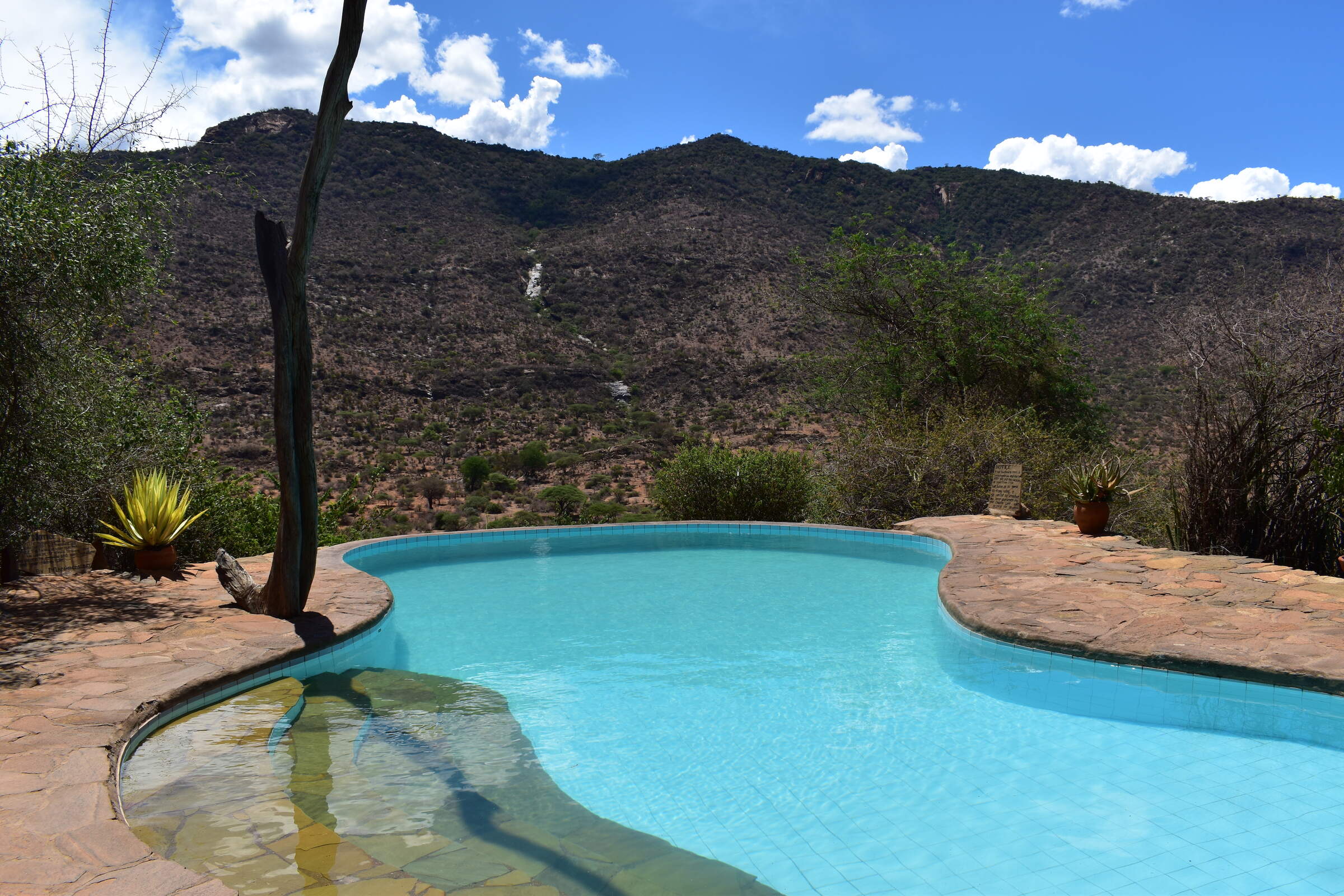 Il Ngwesi Eco-Lodge
Laikipia, Kenya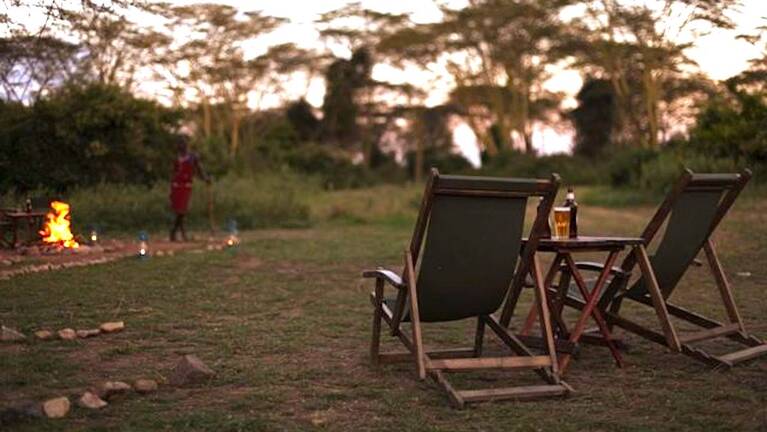 Highlights
Our thoughts on five of the top experiences of this Gabar Goshawk Fly-in Safari.
Spotting rhino on safari in Lewa Conservancy
Visiting the Maasai Mara National Reserve
Enjoying guided bush walks on private conservancies
Watching Von der Decken's hornbills fly through camp
Enjoying a high-quality safari without the price tag
Activities
Some activities which can be included in the Gabar Goshawk Fly-in Safari: talk to us about those which interest you.
4WD Safari

Birdwatching

Cultural excursion

Elephant encounter

Guided walking safari

Hot air ballooning

Night drive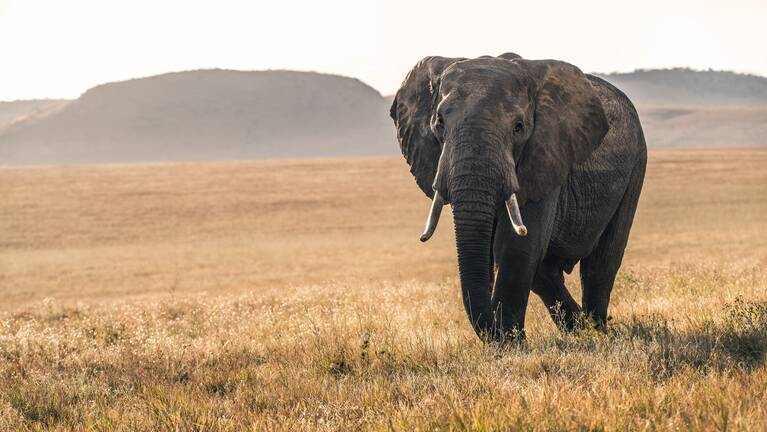 Key species to see on the Gabar Goshawk Fly-in Safari
Based on our travellers' observations, we've estimated the likelihood of seeing these species during the Gabar Goshawk Fly-in Safari. Click on the animals and our wildlife surveys page for more info.
---


















Side-trips whilst on this safari
We may be able to build in some of these optional excursions from the Gabar Goshawk Fly-in Safari. Talk to us: they're usually best arranged when you book.
---
Let us help you customise your trip
All of our holidays on this site are just ideas; none are fixed. All of our trips are tailor-made, so we'll always adapt them to suit you. Talk to an Expert and let us help you to work out your perfect trip.
---

Talk to an Expert
Call us now! We'll match you with the Specialist in our team who is best suited to help you. Then together we can start planning your trip.

Set up your itinerary
Based on our experience and your ideas, your specialist will create a detailed, costed itinerary. We'll refine it together, until we have a trip that you're perfectly happy with.

Prepare for your trip
The same Specialist will make the seamless arrangements for your trip, send you detailed travel documents, and be available to answer any questions before you depart.

Travel with peace of mind
After you set off, you'll be cared for by our partners in Africa, most of whom have worked with Expert Africa for decades. And if you ever need us urgently, we're available 24/7.

When you return
We love to learn about your trip, and so will always be grateful if you've the time to give feedback to your Specialist when you return.

Other ideas for Kenya safaris
Look at these ideas in Kenya: then talk to us. Will will design a trip that's perfect for you.
---
Other safari ideas across Africa
Talk to us: help us to understand what you like and we can create a safari that will really suit you.
---