Overview: Reteti Elephant Orphanage visit
The Reteti Elephant Sanctuary was opened in 2016, in Namunyak Wildlife Conservancy in northern Kenya. The facility rescues young elephants, orphaned due to abandonment, drought, poaching, separation or falling into wells from which they cannot escape.
Once a young elephant has been reported as alone, the initial aim is to observe it over a period of 48 hours and attempt to reunite it with its mother and herd. If this does not occur naturally, Reteti steps in and brings the elephant to their sanctuary. Once here, the keepers provide 24-hour care until the elephant is fit to be released back into the wild – a process which takes several years to achieve depending on the age of the orphan when first rescued.
Reteti is the first community-owned and community-run elephant sanctuary in Kenya – a feat the Samburu people have achieved solely through their own initiative and drive. The local people have recognised the benefits of helping and conserving their wildlife, not least for the employment opportunities that this creates and the subsequent far-reaching improvements in livelihoods. Reteti is completely staffed by Samburu people, including a growing number of women. This represents a significant and very positive shift in attitudes and perception of women in employment; in fact, Reteti has the first female elephant keepers in Africa.
When visitors arrive at the sanctuary, there is an introduction by one of the keepers and an opportunity to witness one of the feeding sessions from a shady, elevated platform looking down into the main enclosure. The baby elephants are bottle-fed individually by the keepers, up close to the viewing platform. Witnessing the genuine love and care that the keepers have for their young charges is truly touching – and something that is clearly reciprocated by the elephants when observing their interactions with their keepers.
A back-of-house tour is also possible, which allows you the opportunity to chat to the keepers and learn more about the individual elephants and their stories. While these are still early days at Reteti and no elephants are ready yet to be re-released, it will be a momentous and emotional occasion when the first orphans are mature enough to move back into the wild.
Reteti Elephant Sanctuary is an excellent example of community-based conservation and is a cause well worth supporting. It offers visitors a very different experience to other orphan sanctuaries: intimate, quiet and emotive, with a fascinating insight into the relationships between orphans and those who care for them.
Reteti is most easily visited from
Sarara
, about 20 minutes drive away. It can also be visited from
Saruni Rhino
,
Sarara Treehouses
or
Saruni Samburu
camps though the transfer time can be up to a couple of hours. There is also a private airstrip for fly-in visits. Visiting hours are 08:30-10:00 and 11:30-13:00 and while there are no formal limits on how many people can visit for any session, the remoteness of the sanctuary means it is rarely busy, which is a huge bonus.
Age restrictions:
None, but children need to be under control at all times.
Availability:
Visits should be arranged in advance to ensure it is logistically possible to include in an itinerary.
Costs:
A standard visit, shared with other visitors in the same time slot, costs US$35 per person. An exclusive, private visit for your family or group can also be booked in the same time slots, subject to availability, at a cost of US$500 plus US$35 per person.
Please note
:
Expert Africa
only books excursions as a part of a full,
Expert Africa
itinerary.
Start location

Sarara Camp, Saruni Rhino Camp or Saruni Samburu Camp

End location

Back at your safari camp

Meals included

No meals are included

Duration

One-and-a-half hours, plus transfers
Photo gallery
What to look forward to.
---

Reteti Elephant Orphanage visit reviews
79 independent first-hand comments from our travellers.
---
Ideas for holidays which can include Reteti Elephant Orphanage visit
Add this experience to these trip ideas or contact us to start planning your own tailor-made safari to Kenya.
---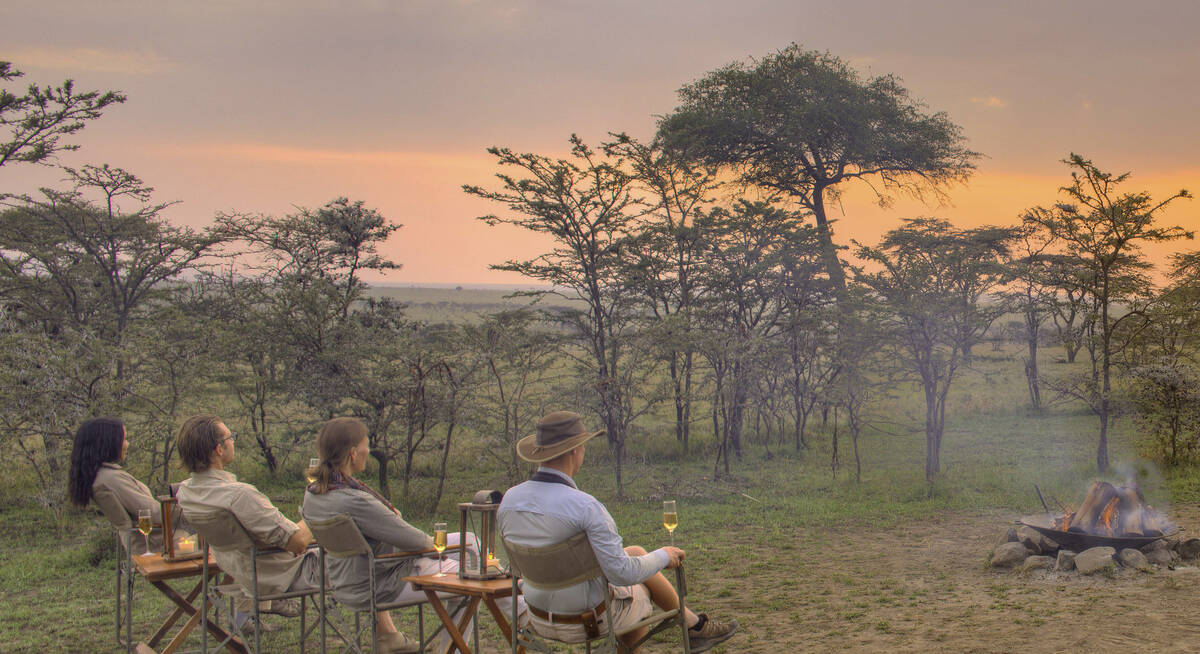 De Brazza Monkey Fly-in Safari
9 days • 3 locations
NAIROBI AIRPORT TO NAIROBI AIRPORT
Enjoy a range of activities in the remote wilderness of northern Kenya before exploring the wildlife-rich plains of the Mara ecosystem. Private vehicles and guides heighten the personalisation of this highly immersive safari.
US$10,940 - US$14,260 per person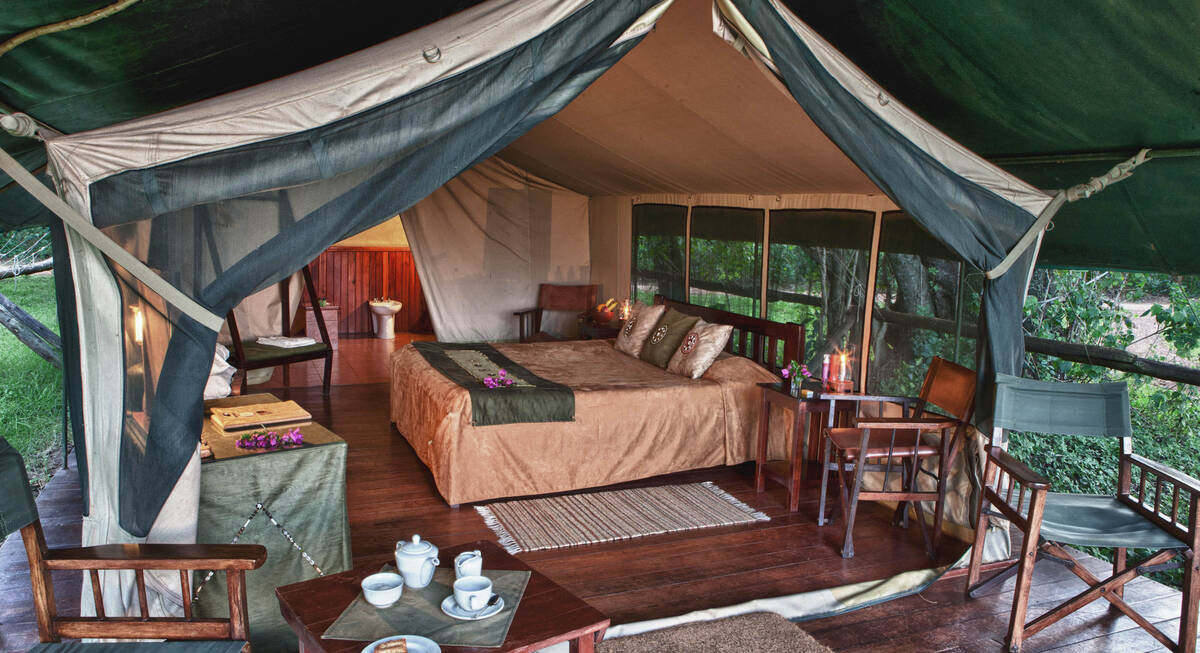 Steppe Eagle Fly-in Safari
7 days • 2 locations
NAIROBI AIRPORT TO NAIROBI AIRPORT
Two comfortable tented camps overlooking the Ewaso Nyiro and Mara River put you at the heart of the action. Experience spectacular diversity in species and habitat with safari in Samburu and the Masaai Mara National Reserve.
US$5,000 - US$8,240 per person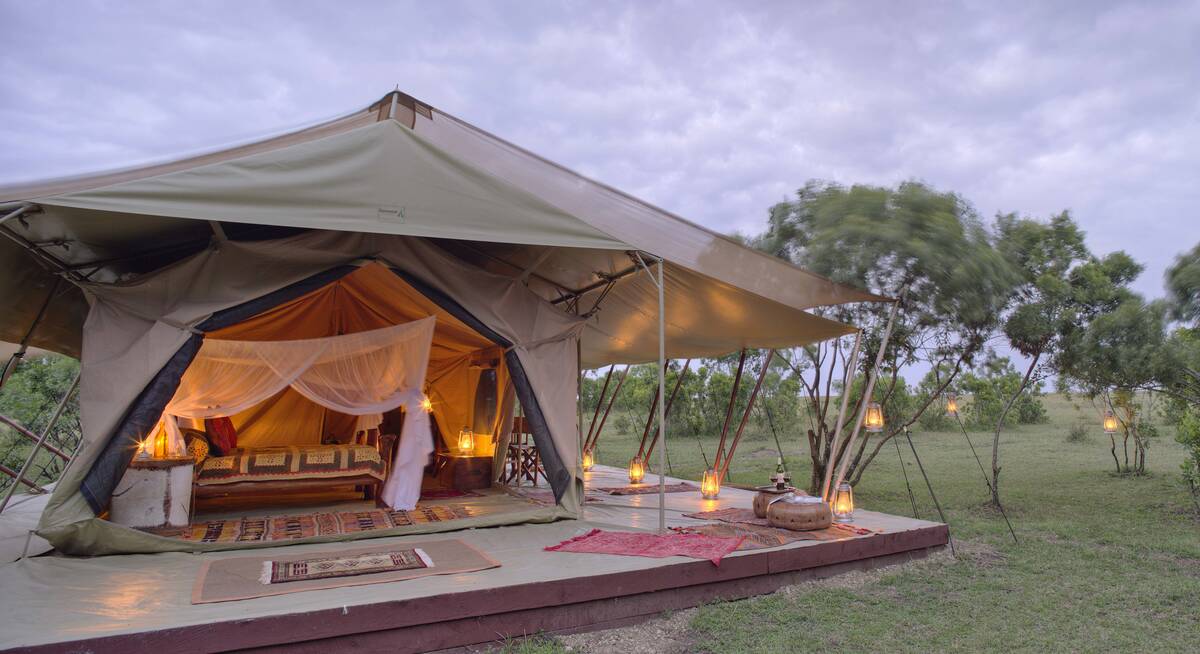 Lanner Falcon Fly-In Safari
8 days • 3 locations
NAIROBI AIRPORT TO NAIROBI AIRPORT
Three sister camps offer access to wonderfully remote regions across northern Kenya and the Maasai Mara ecosystem. Enjoy an exclusive safari experience focused on great wildlife, superb guiding and considerable comfort, with a range of activities.
US$5,510 - US$8,080 per person

Other excursions in Kenya
Inspiration and great ideas for other experiences in Kenya to include in your safari.
---
Kenya fact file
Below, you'll find useful information to help you prepare for your time in Kenya
---