Travel reviews by Ms A. from Manchester
Kenya between 10 Feb 2023 and 23 Feb 2023
"I decided to return to Kenya for my first post-covid trip about 10 weeks before I planned to travel. For me, this was "spur of the moment" as I normally book 10-12 months out! I reached out to Richard and hoped he'd be able to pull my desired camps together on short notice. He did it and made a few tweaks that truly made this a trip of a lifetime (that charter flight was absolutely unforgettable!)

Everything was flawless and it all came together for my best safari yet. I can't really ask for more than that!

Knowing Richard from his online posts, I trust his judgement and experience and I'm so fortunate to have gotten the chance to work with him. He knows the ins and outs of the camps and locations and makes great suggestions. I'm already working on my next safari with him, and see that that's the case again! Thank you Richard!!"
Arranged By Richard Trillo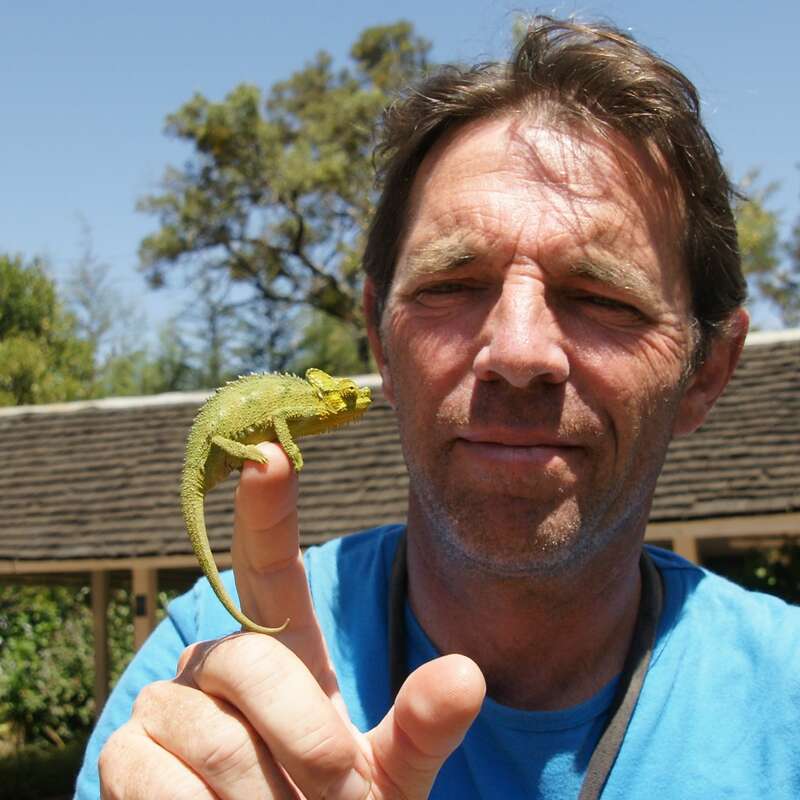 ---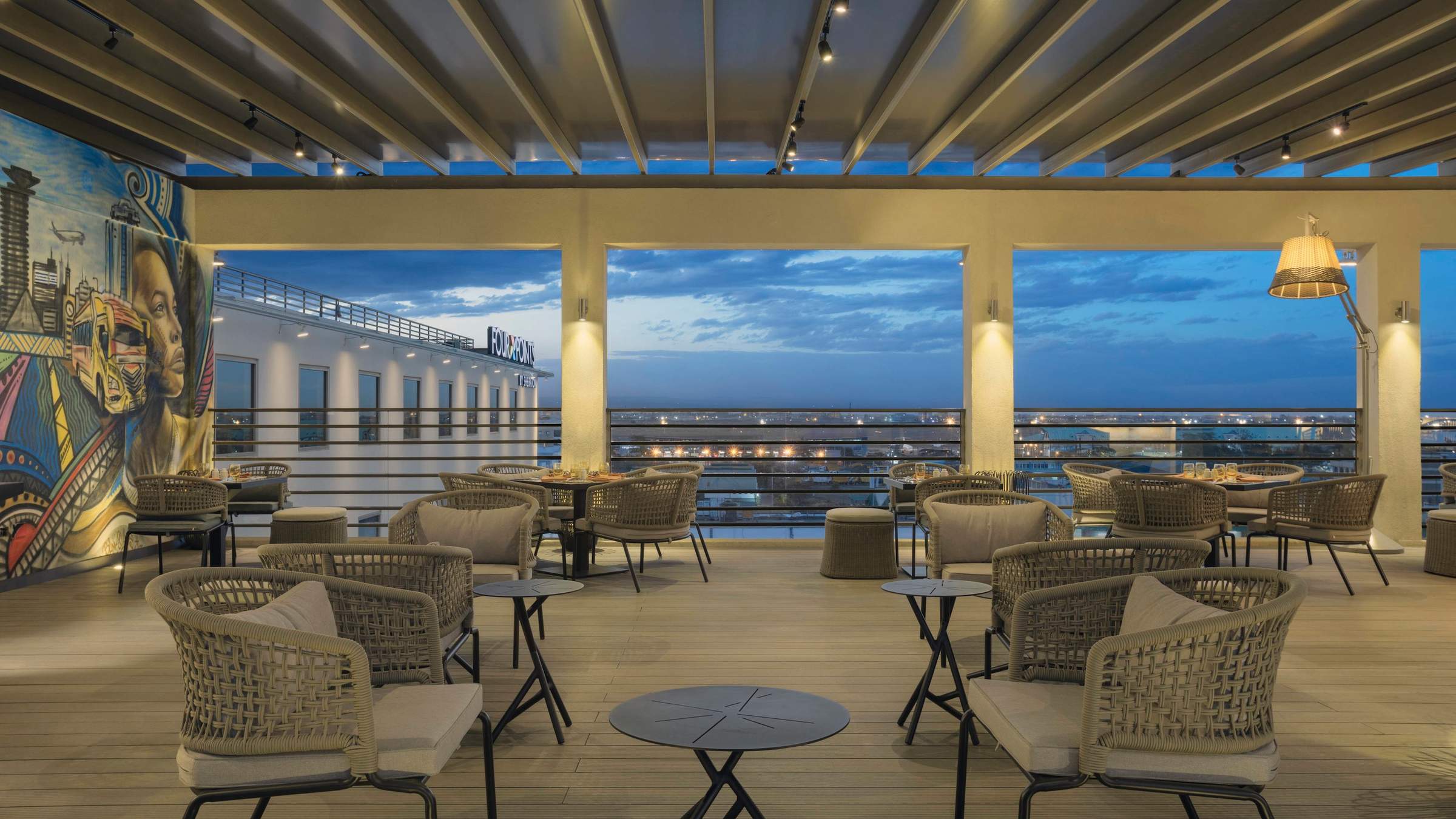 Four Points Nairobi Airport
"Four Points Nairobi Airport review"
1 night
Arrived 11 Feb 2023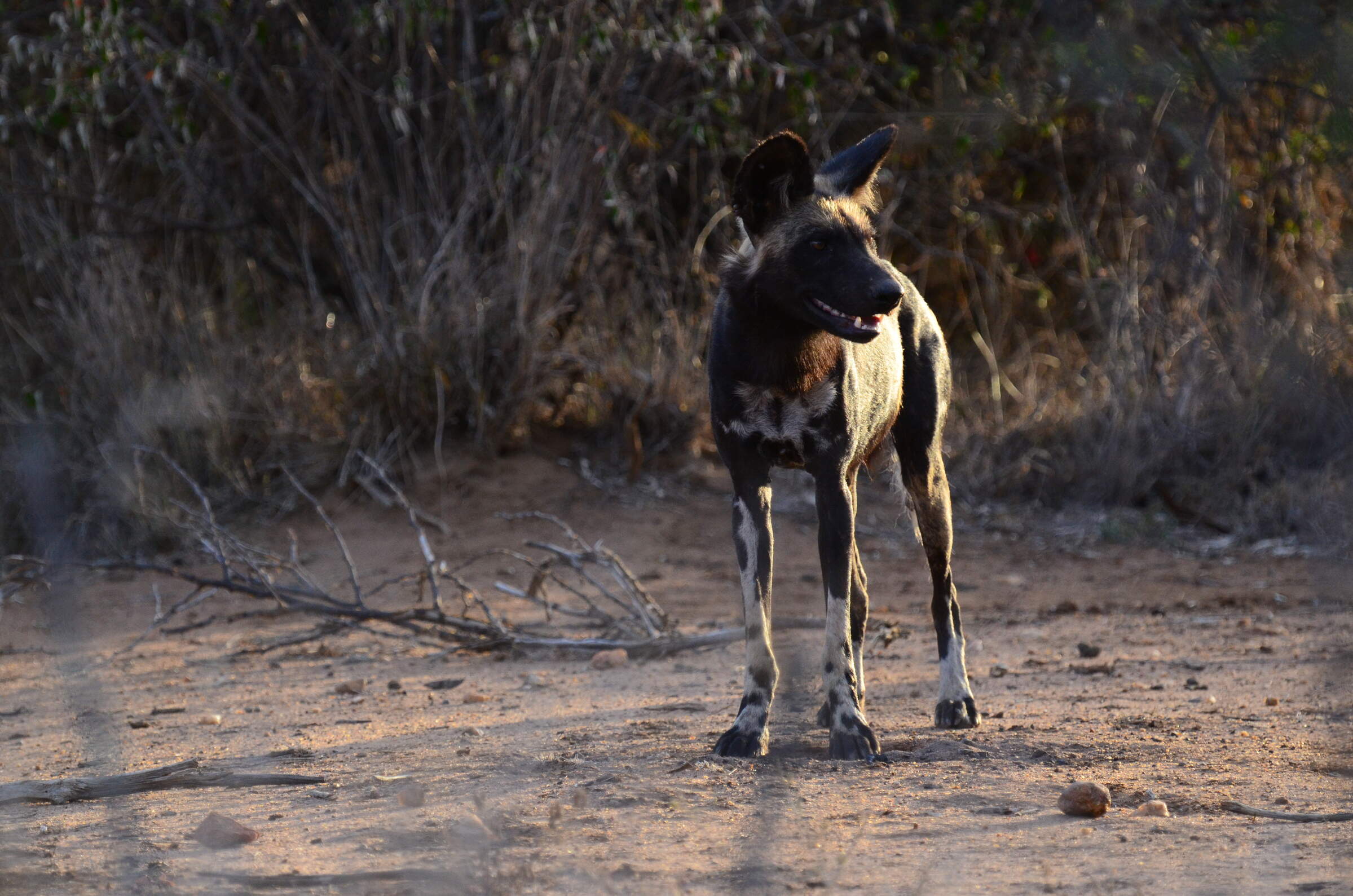 Laikipia Wilderness
"Laikipia Wilderness review"
2 nights
Arrived 12 Feb 2023
Sightings report
---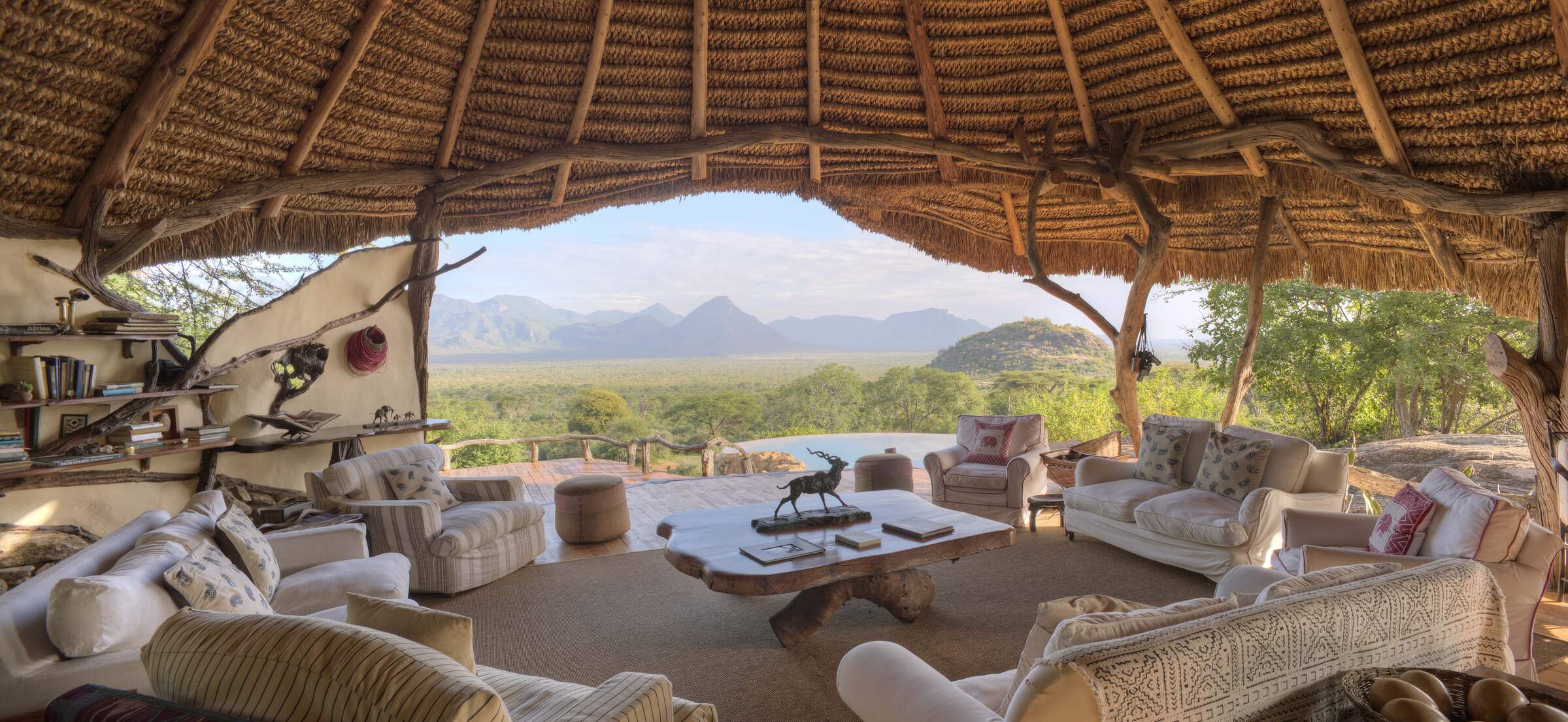 Sarara
"Sarara review"
3 nights
Arrived 14 Feb 2023
Sightings report
---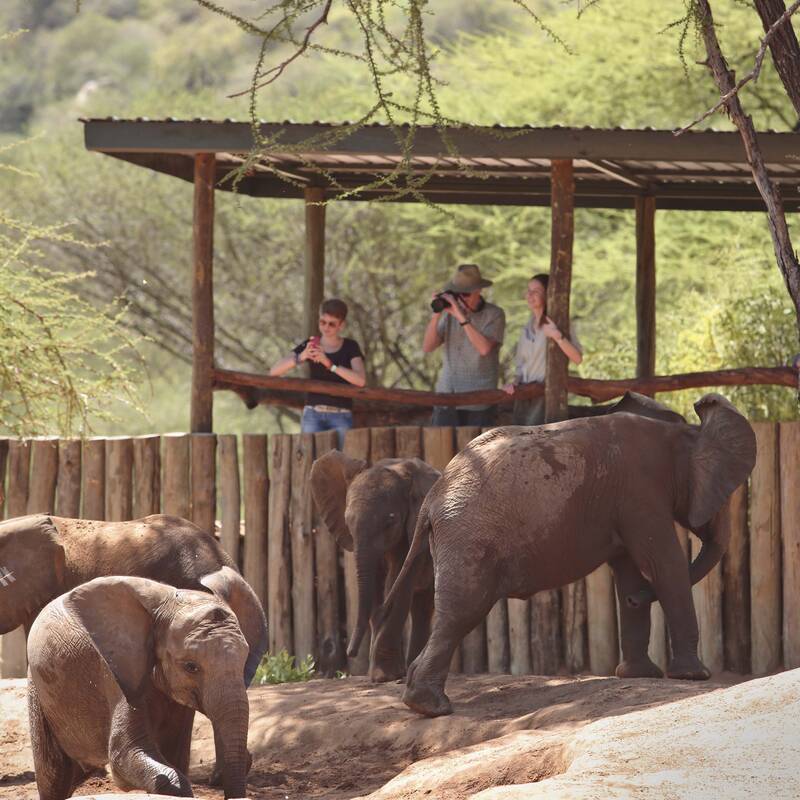 Reteti Elephant Orphanage visit
"Reteti Elephant Orphanage visit review"
15 Feb 2023 • Morning excursion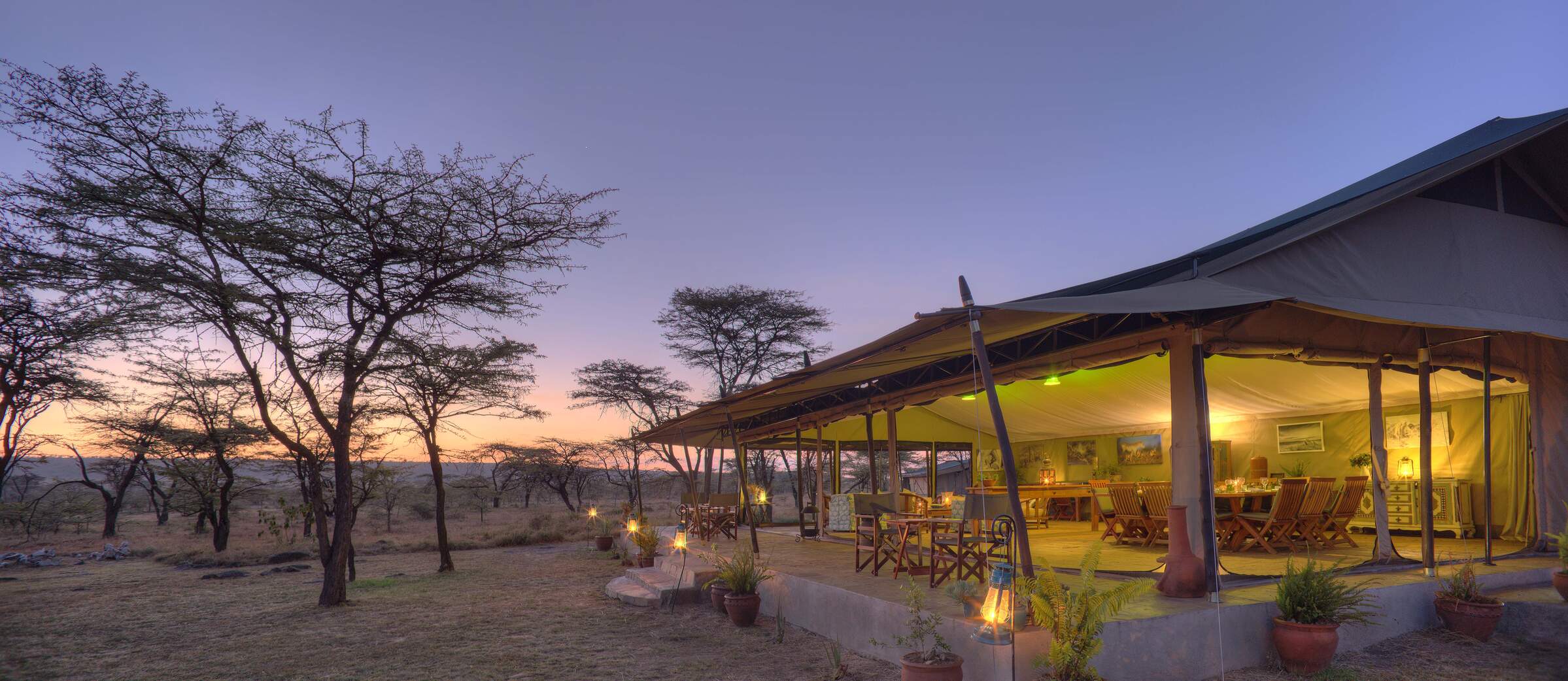 Kicheche Bush Camp
"Kicheche Bush Camp review"
2 nights
Arrived 17 Feb 2023
Feedback response
---
Expert Africa was delighted to hear how much this traveller enjoyed Kicheche Bush Camp and her wildlife experiences there. However, we were concerned about her description of the behaviour of one of the guides. The camp responded us in dismay at these reports, saying the guide in question had a long and distinguished guiding career, but that his actions in this instance showed he was pushing far beyond agreed limits to try to get the best shots for his client. They said this was wholly unacceptable and would not be tolerated. As a result of this feedback, the camp held a meeting with the guiding team at Kicheche Bush Camp to remind all the guides, and this guide in particular, of their responsibilities to always operate at the highest level. They thanked this traveller for flagging up these incidents and reassured her that they fully agree with her view of what happened.
Sightings report
---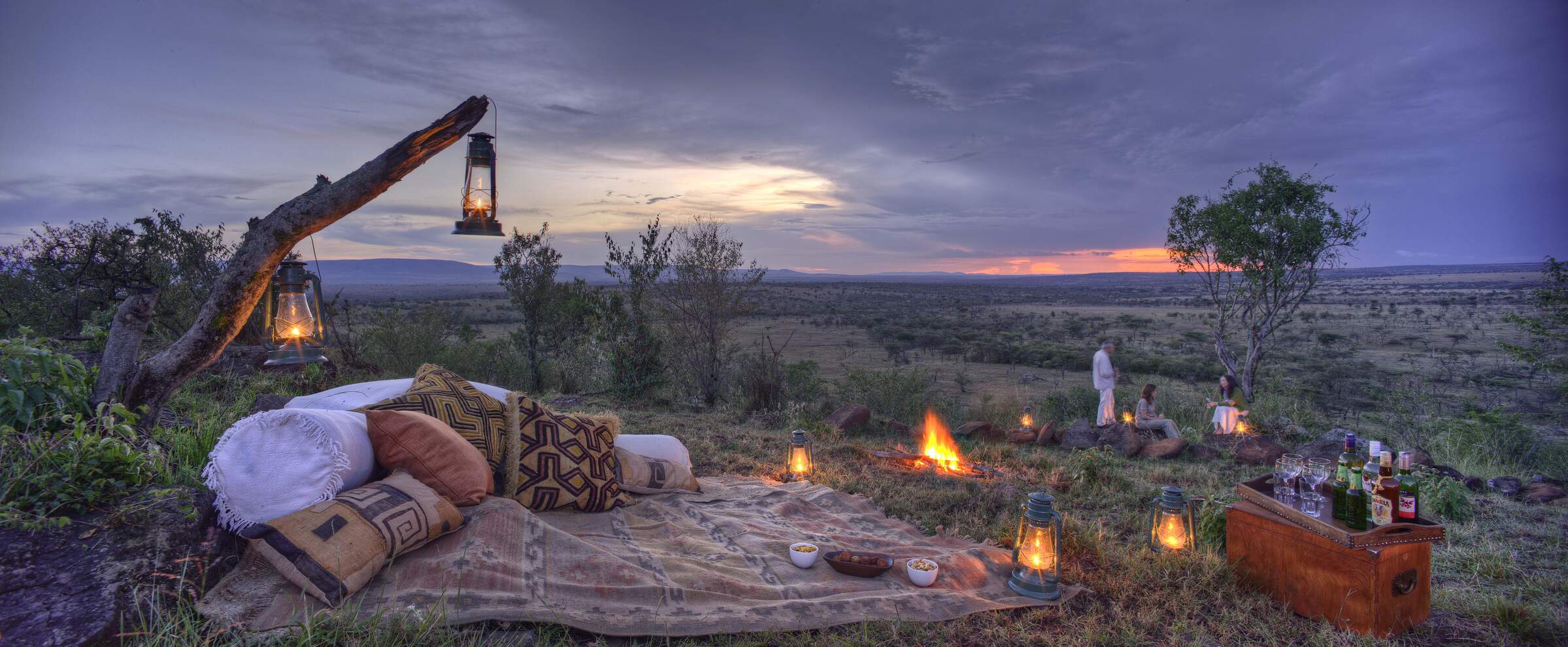 Kicheche Valley
"Kicheche Valley review"
3 nights
Arrived 19 Feb 2023
Sightings report
---