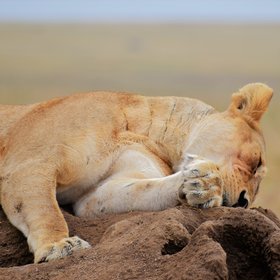 Not only does Tanzania offer first-class wildlife viewing...
Tanzania general information
What is Tanzania's currency? What time is it in Tanzania? How can I make a call to or from Tanzania? When going on holiday to Tanzania for the first time, these are important questions most travellers ask – below we've tried to answer these frequently asked queries as well as we can.
Know before you go
As you plan your trip, and before you travel, we recommend that you check the latest Foreign Office advice on the places that you're going to - regardless of where you are travelling to, or how you are travelling. See FCO's
Tanzania advice here
, or its
info on other countries here
.
We urge you to do this, as we recommend that all our travellers keep themselves up to date with the current foreign office advice on their destination countries.