Tanzania's best family holidays
With excellent wildlife, lovely, white sandy island beaches and good transport links between them, Tanzania offers some great family safari and beach holidays.


Family safari holidays
Tanzania safari lodges seldom include kids' clubs, but the amazing wildlife and environment, combined with safari activities designed for children, will make a handful of safari camps and beach lodges stand out for families. Any child that's in nature is in for a fascinating and fulfilling holiday.

The kind of safari depends on the age and temperament of your youngest child. Children who are older and can consistently be sensible and follow instructions when asked will have more options than younger children who take direction less well. And whatever type of safari you take, remember that great guiding is the key to your child's enjoyment of the safari.


For families with children under about 8 years old…
a great 'first safari' would be a privately-guided trip around Northern Tanzania. Unlike many areas of Africa that we feature, the great spectacles of Lake Manyara, the Serengeti and Ngorongoro Crater have a number of substantial lodges in their vicinity. These have the space and facilities of modern hotels and we can weave these together into a seamless family holiday.

You'll be driven around by a wildlife expert in your own private 4WD. S/he'll be experienced in taking children on safari and will bring nature to life. You'll set your daily schedule to suit you and drive together through the towns and rural areas as well as the national parks – stopping where you wish and getting a feel for the country and its people as well as the wildlife.


Families with children over about 8 years old…
have more choice. Privately-guided trips around Northern Tanzania can also include some small, tented camps rather than being restricted to large, solid lodges. These will be more open, and so will often have big game wandering through them, but older, more sensible children who follow instructions well will be able to stay here, closely monitored by their parents and staff.

An additional possibility for families with these older children is a camp-to-camp fly-in safari in Southern Tanzania. In Selous Game Reserve and Ruaha National Park you'll find a range of smaller, more personal camps. You'll fly between these, hopping between different environments and camps. These are often luxury tented camps that give a more 'open-air' feel – closer to nature. They're akin to 'very smart camping' where everything is done for you: think 'glamping with activities'! Older children will love the open-topped vehicles, the boat trips, the interactions with the Tanzanians in camp and sitting around campfire in the evenings.

Even at these camps, do ask us about having a private vehicle for just your family. Many camps will make this compulsory if you're travelling with younger children, but even where it's not compulsory, it's often worth the extra cost even if your children are older.


For families with toddlers or very young children…
We don't usually recommend a Tanzania safari, because of the childrens' safety with so much wildlife around, and because they probably wouldn't enjoy it!

We'd suggest that families with very young children first consider a family holiday to the Cape of South Africa, which is a great option for families with young children and can include some really superb safaris.


Family beach holidays
Because Tanzania's coast is seldom very far from its game reserves, you can easily combine a Tanzania safari with a short family beach holiday without long internal flights!

Beach holidays also tend to be less costly, per day, than safaris – as they don't include the guided activities which are the key part of the safari experience.

There are a handful of great beach options for families on Tanzania's coast and Mafia Island, as well as so many choices on Zanzibar that the island warrants its own section of this website: see our separate page of Zanzibar family beach holidays.

Below are examples of good family holidays; look through these then contact us to plan a great holiday to suit your family:
Family holidays elsewhere in Africa
Our top ideas and inspiration for Family holidays in other countries.
---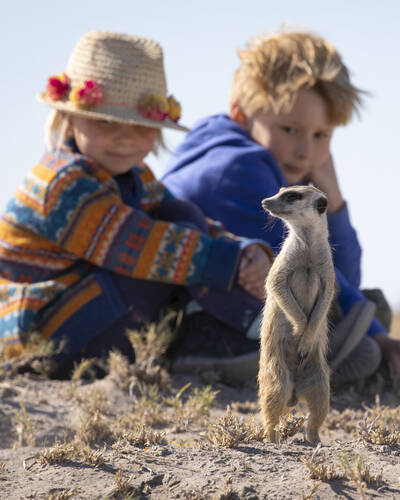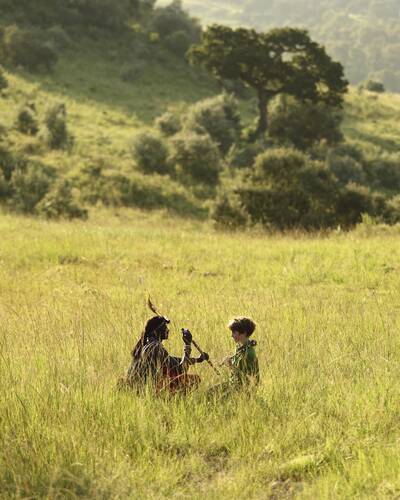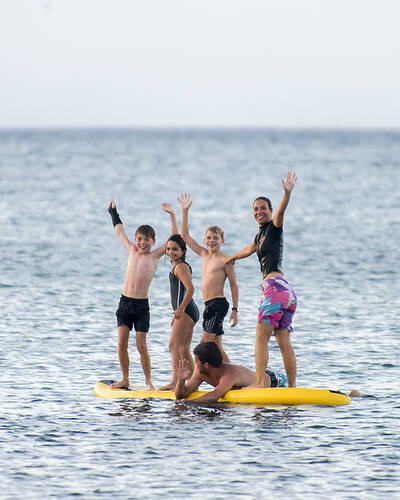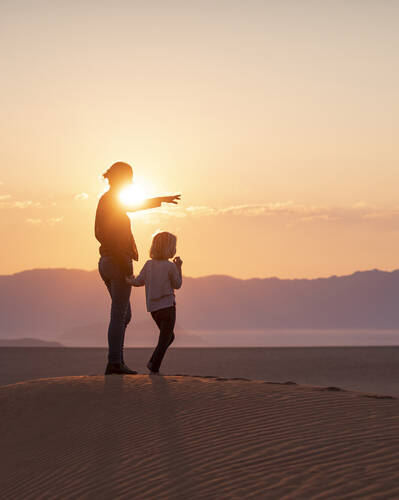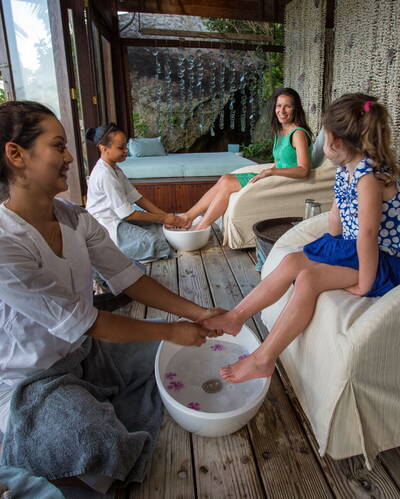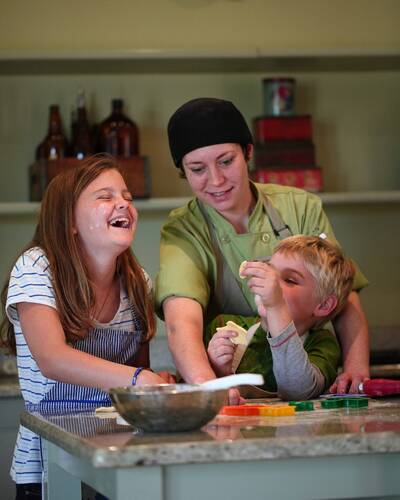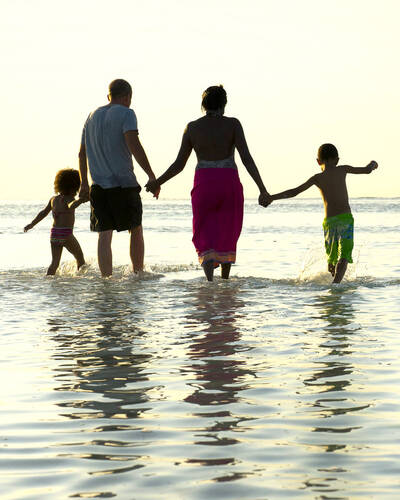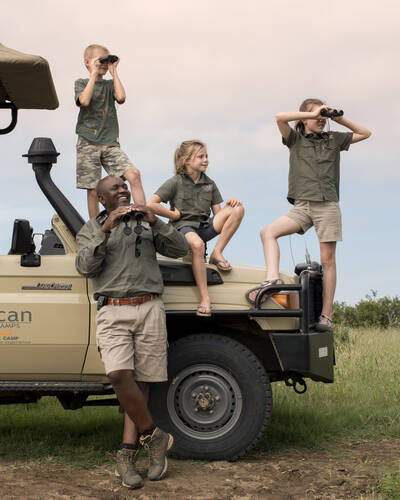 Where to see wildlife species in Africa
Maximise the chances of seeing your favourite African animals based on traveller sightings reports from the field.
---