Tanzania's best places for family beach holidays and safaris
With excellent wildlife, lovely, white sandy island beaches and good transport links between them, Tanzania has huge potential for family safari and beach holidays. In reality, only a handful of safari camps and beach holiday lodges are suitable for family holidays in Tanzania.


Family safari holidays in Tanzania
Tanzania safaris seldom include kids clubs, but the amazing wildlife and environment, combined with safari activities designed for children, can make up for that. Start by considering the ages of your children -


Due to the malaria risk, we don't usually recommend a Tanzania safari for family holidays with toddlers.
For slightly older children, around 6-12 years old, many safari camps and lodges are ruled out because of their open nature and high densities of big game. That said, parents might consider Hatari Lodge, near Arusha.
For children over about 8 years old the choices are wider:

The larger 'hotel-style' lodges in Northern Tanzania have less wildlife wondering through them than small bush lodges, and so are safer for children. Linking these into a privately guided family safari holiday will work very well, especially if we arrange a guide who is experienced with children. That said - you might feel quite 'enclosed' in the closed vehicles; it's important that these trips are designed very carefully to be successful.
For a more 'open-air' family safari in Tanzania, we would recommend the Selous Game Reserve and Ruaha National Park in Southern Tanzania. Camps here are smaller, with lighter footprints; they're more open and activities are more varied. Older children will love the open-topped vehicles, boat trips and just sitting around campfires at night. Do ask us about a private vehicle; it'll also make a massive difference!
Beach holidays for families in Tanzania
Because Tanzania's coast is seldom very far from its game reserves, you can easily combine family beach holidays with safaris in Tanzania without long internal flights! There are so many choices of beach holidays for families in Zanzibar that this island warrants its own section on our website; see Zanzibar family beach holidays.
Family holidays elsewhere in Africa
Our top ideas and inspiration for Family holidays in other countries.
---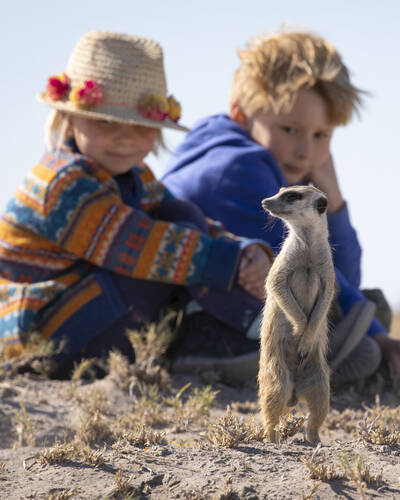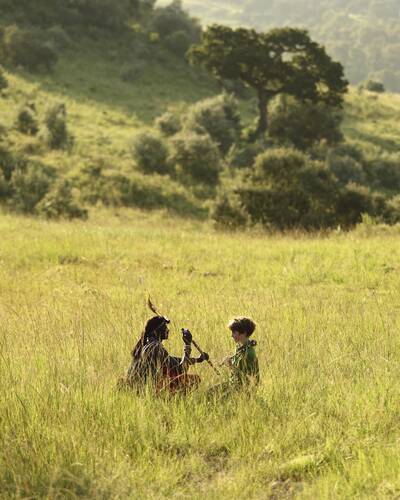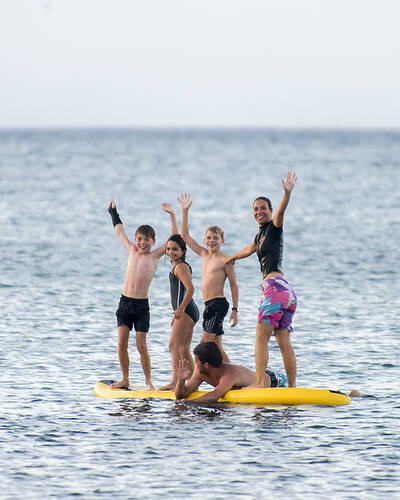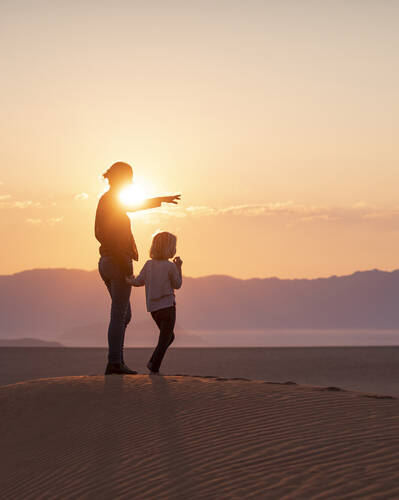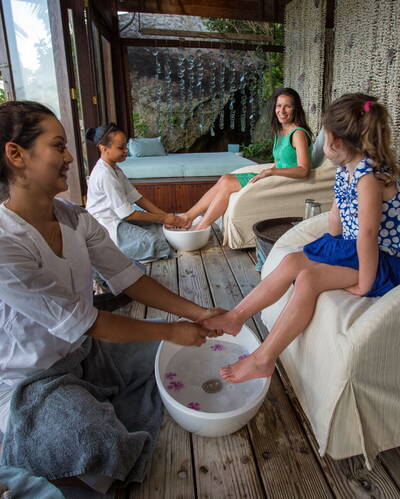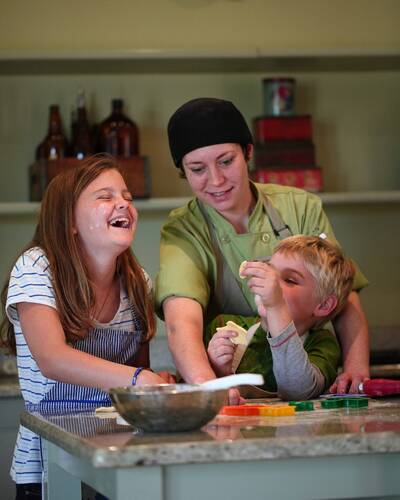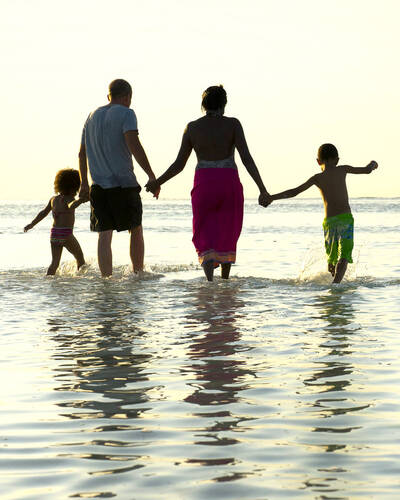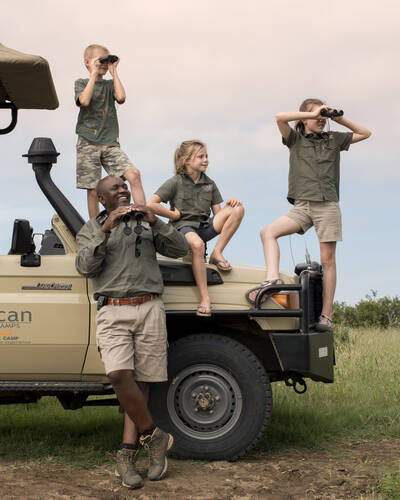 Where to see wildlife species in Africa
Maximise the chances of seeing your favourite African animals based on traveller sightings reports from the field.
---