Travel reviews by Mr F & Ms F from London
Namibia and 1 other country between 13 Sep 2011 and 30 Sep 2011
"5*.
A few special mentions for individual excursions:

Turnstone tours - did a trip down to Sandwich Bay with Wayne. This was excellent.

Francois - we had booked the kayaking trip to see the seals. Rather than the lady who normally does it (she was on holiday) we were taken out by Francois, who runs a competing tour (though they seem to share bookings). He was excellent and gave us an incredible day's kayaking. Highly recommended.

Georg Erb (Swakop Tour Company) - recommended by our guest house, this was the best tour we did all trip. Georg is superb and knows everything. He has an excellent afternoon tour itinerary and is absolutely essential if you're in Swakopmund. Please promote him - such an interesting afternoon.

Ballooning - Can't remember the name of the company but we did a balloon trip from Kulala Desert Lodge with John. He was outstanding. Definitely worth the money...loved every minute of it and an excellent breakfast too.

Suggestions to help us improve our trips or our service:

Push people to book things to do in Swakopmund up front. It's a dull place just to hang around...but there are excellent excursions around the town. We met some people who hated the place...but they didn't do anything. Don't let people stay there for 3 nights without booking some things to do..."
---

Bagatelle Kalahari Game Ranch
"Bagatelle Kalahari Game Ranch review"
1 night
Arrived 14 Sep 2011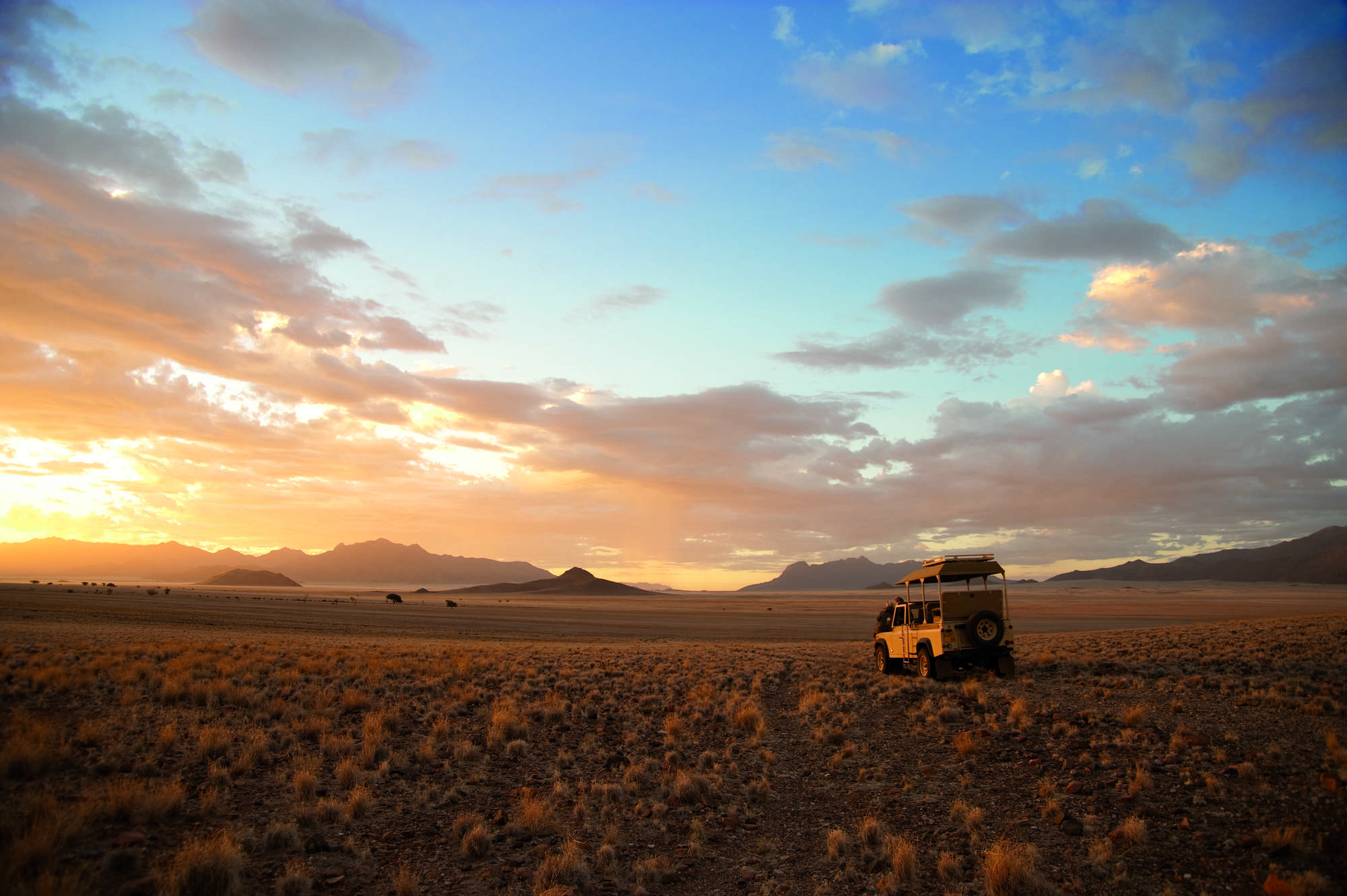 Wolwedans Dune Camp
"Wolwedans Dune Camp review"
2 nights
Arrived 15 Sep 2011

Kulala Desert Lodge
"Kulala Desert Lodge review"
2 nights
Arrived 17 Sep 2011

Central Guest House, Namibia (this camp has since closed)
"Central Guest House review"
3 nights
Arrived 19 Sep 2011
Lodge not featured by Expert Africa

Olive Grove
"The Olive - (Exclusive)"
1 night
Arrived 22 Sep 2011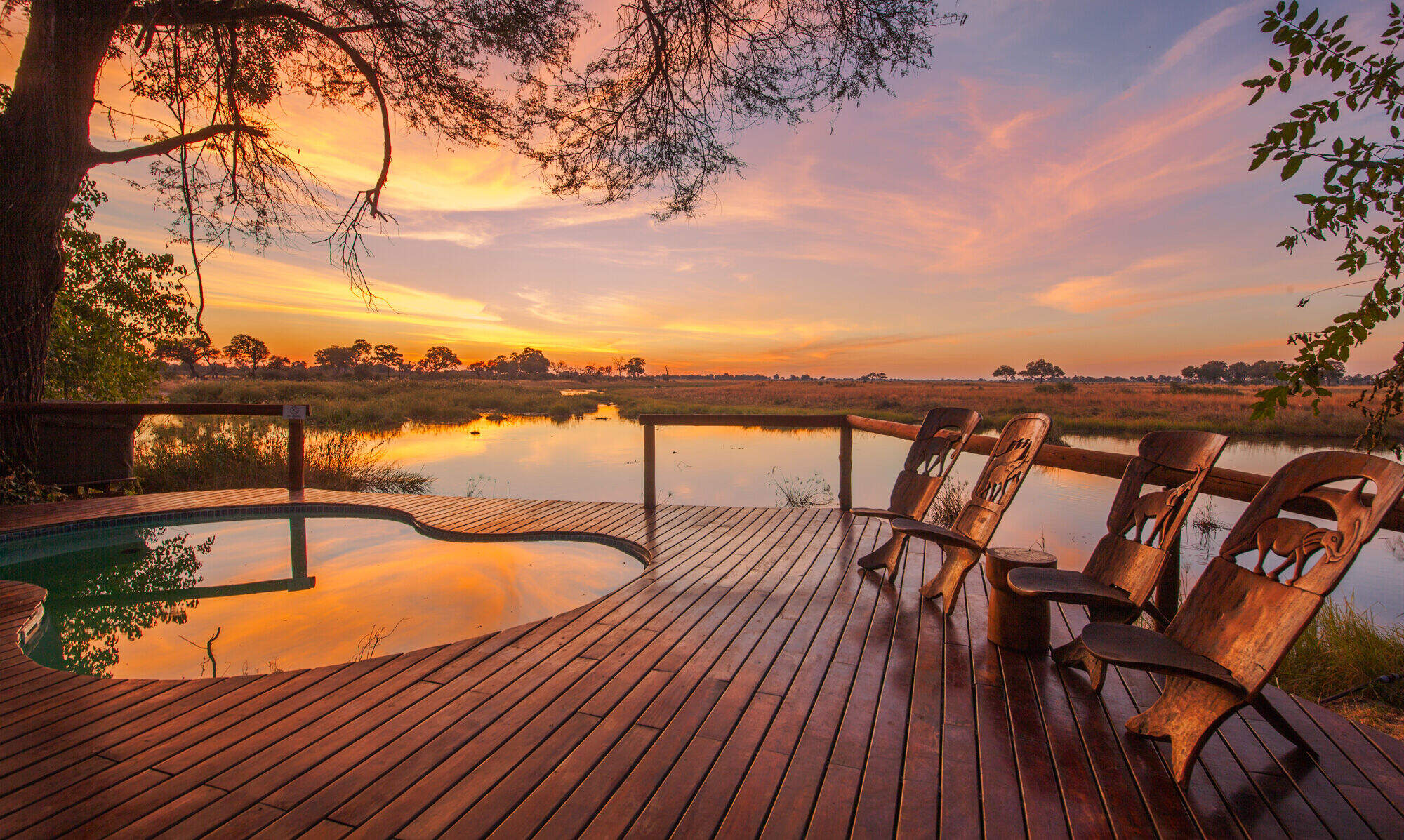 Lagoon Camp
"Lagoon Camp review"
3 nights
Arrived 23 Sep 2011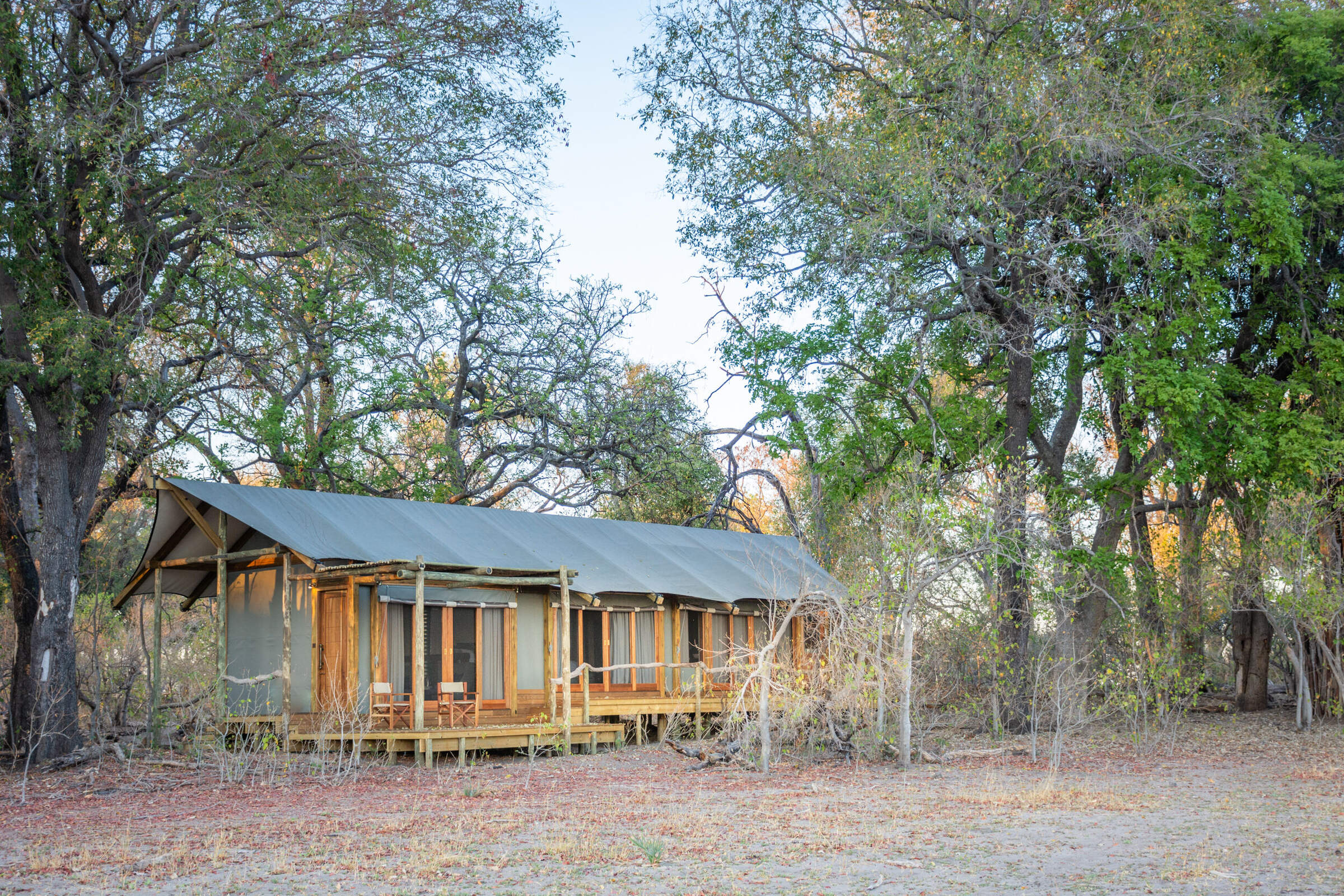 Kwara Camp
"Kwara Camp review"
3 nights
Arrived 26 Sep 2011