Travel reviews by Mrs M from Luxembourg
Zimbabwe between 22 Aug 2016 and 31 Aug 2016
"I've been, as always, been very pleased with the service of Expert Africa. This has been the fifth time I booked or partially booked my trips to Africa with help of Claire or Nick.

I travelled together with friends to two lodges in Hwange. No complaints at all, but for a solo traveller things tend to be a little bit unsatisfactory. The seat next to the driver, that is my opinion, should not be considered as equivalent to the others. You don`t see much, especially when you are small. The photographic opportunities are limited, too. So, as it seems to be no question that couples should be separated during a game drive, it`s the fate of the solo guest to be confined to this place.

I was lucky, however, that other guests arrived late, and I had an entire vehicle and driver for myself one day."
---

Gwango Safari Lodge
"An extraordinary experience"
3 nights
Arrived 22 Aug 2016
Lodge not featured by Expert Africa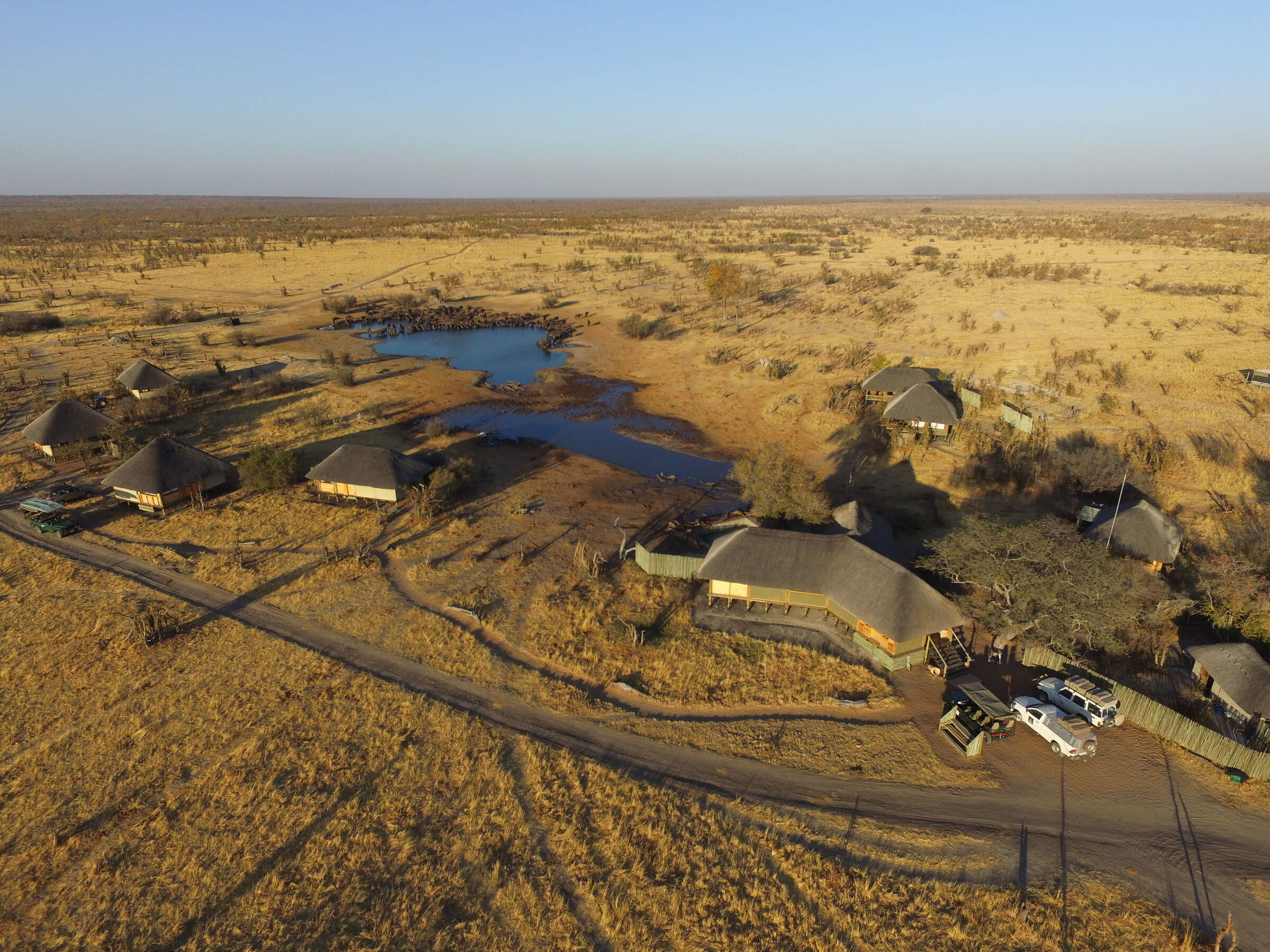 Nehimba Lodge
"A once in a lifetime experience"
3 nights
Arrived 25 Aug 2016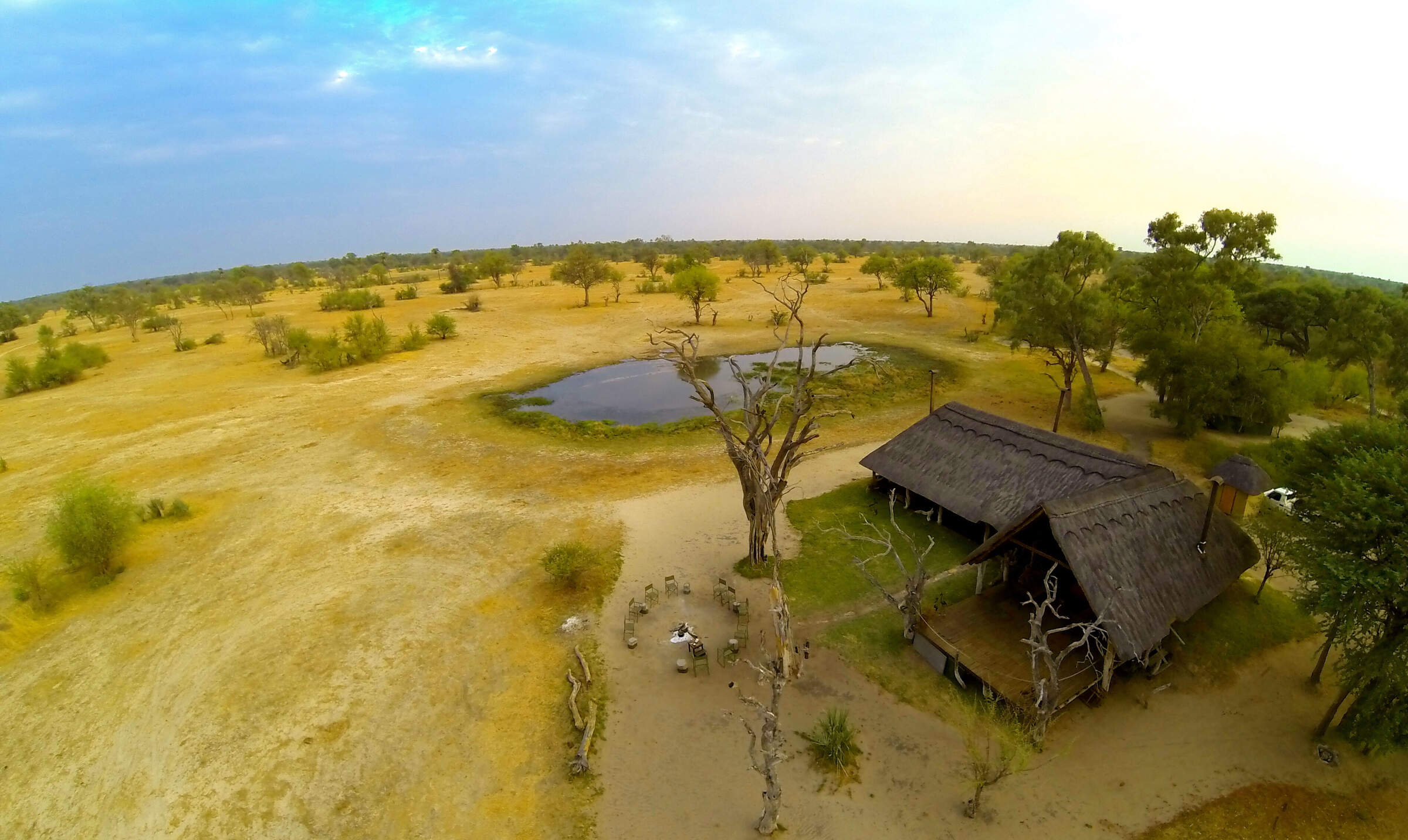 Bomani Tented Lodge
"My dream of Africa"
3 nights
Arrived 28 Aug 2016
Zimbabwe between 4 Sep 2011 and 18 Sep 2011
"My trip was a full succes. All the arrangements were as I had wished and it will certainly not have been my last journey with Expert Africa.

I am especially grateful of how generous my problems were settled.

Suggestions to help us improve our trips or our service:

I can`t think of an improvement being necessary"
---

Ivory Lodge
"My wishes came true"
3 nights
Arrived 5 Sep 2011
Lodge not featured by Expert Africa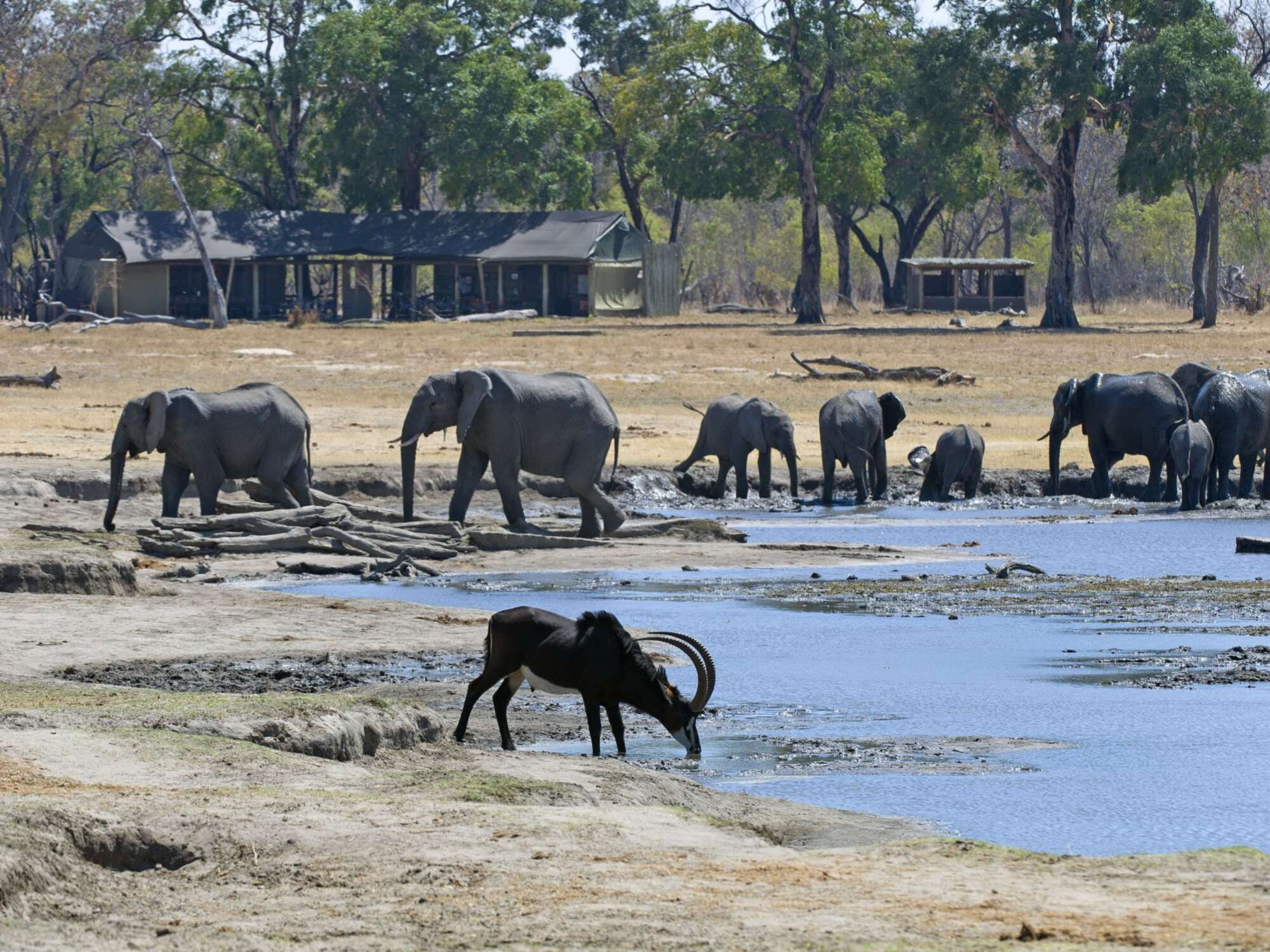 Davison's Camp
"to short to really enjoy"
1 night
Arrived 8 Sep 2011

Little Makalolo Camp
"2 nights were not enough"
2 nights
Arrived 9 Sep 2011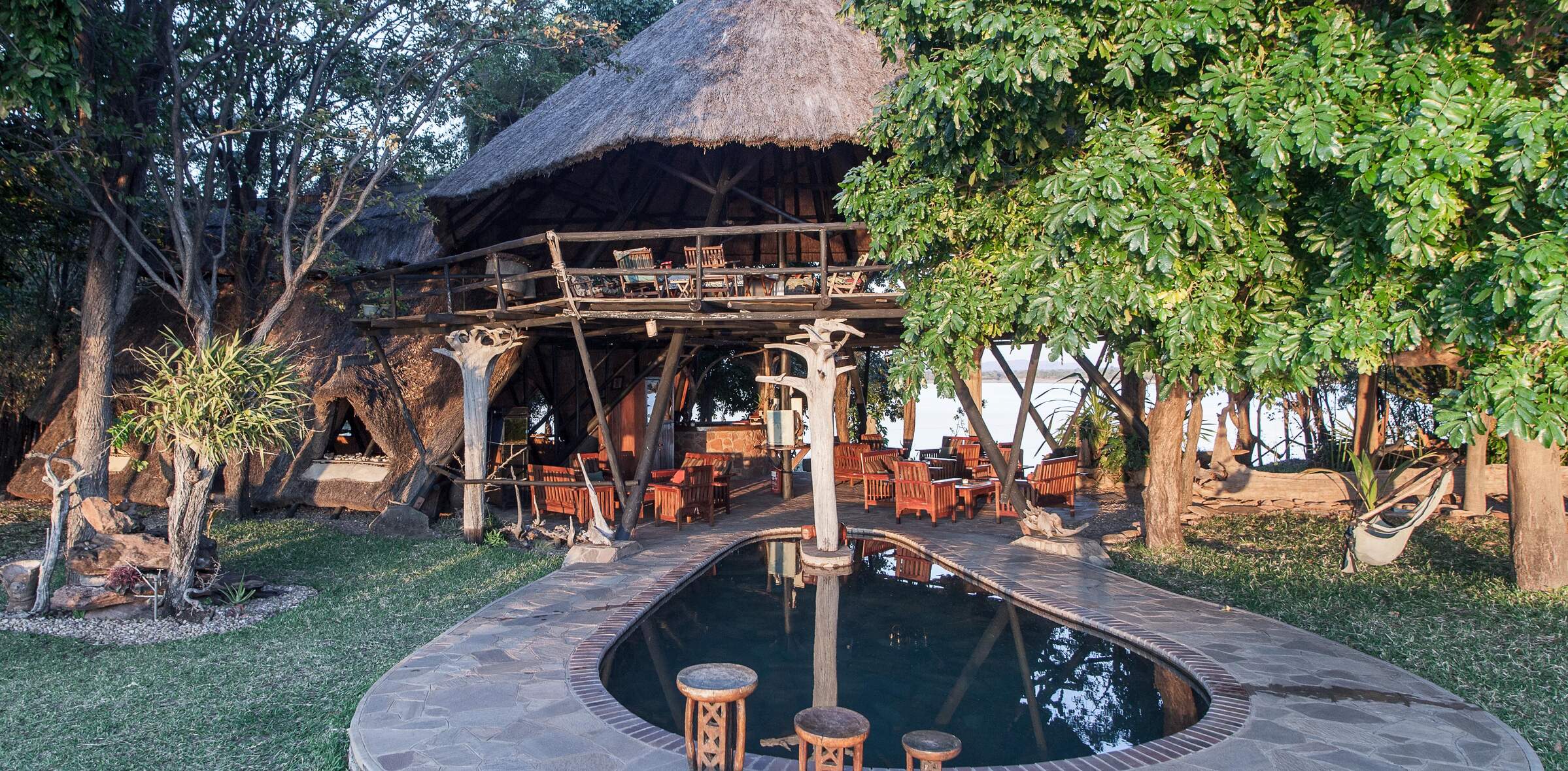 Musango Safari Camp
"Together with a legend"
3 nights
Arrived 11 Sep 2011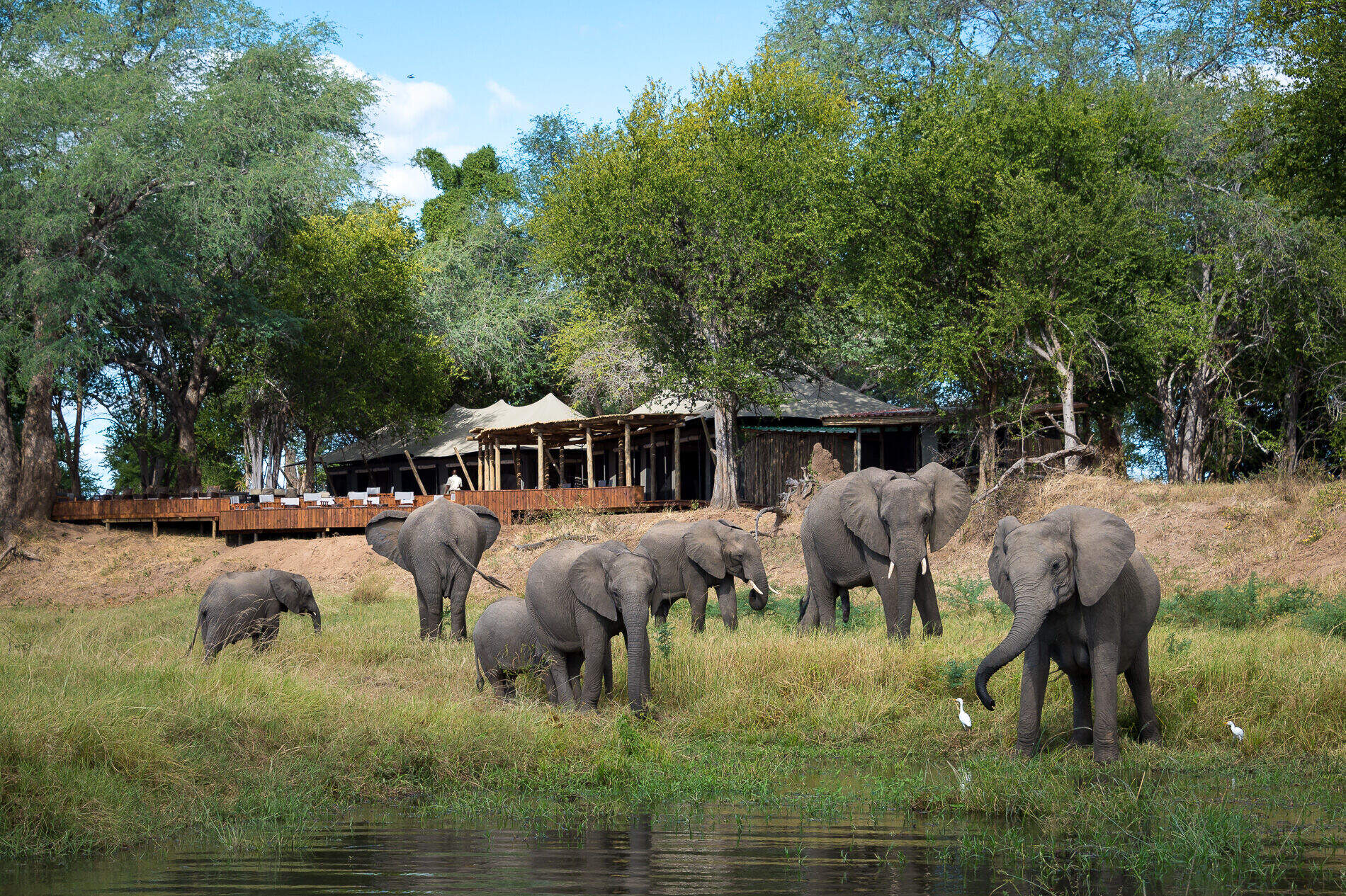 Ruckomechi Camp
"A Zambezi dream"
3 nights
Arrived 14 Sep 2011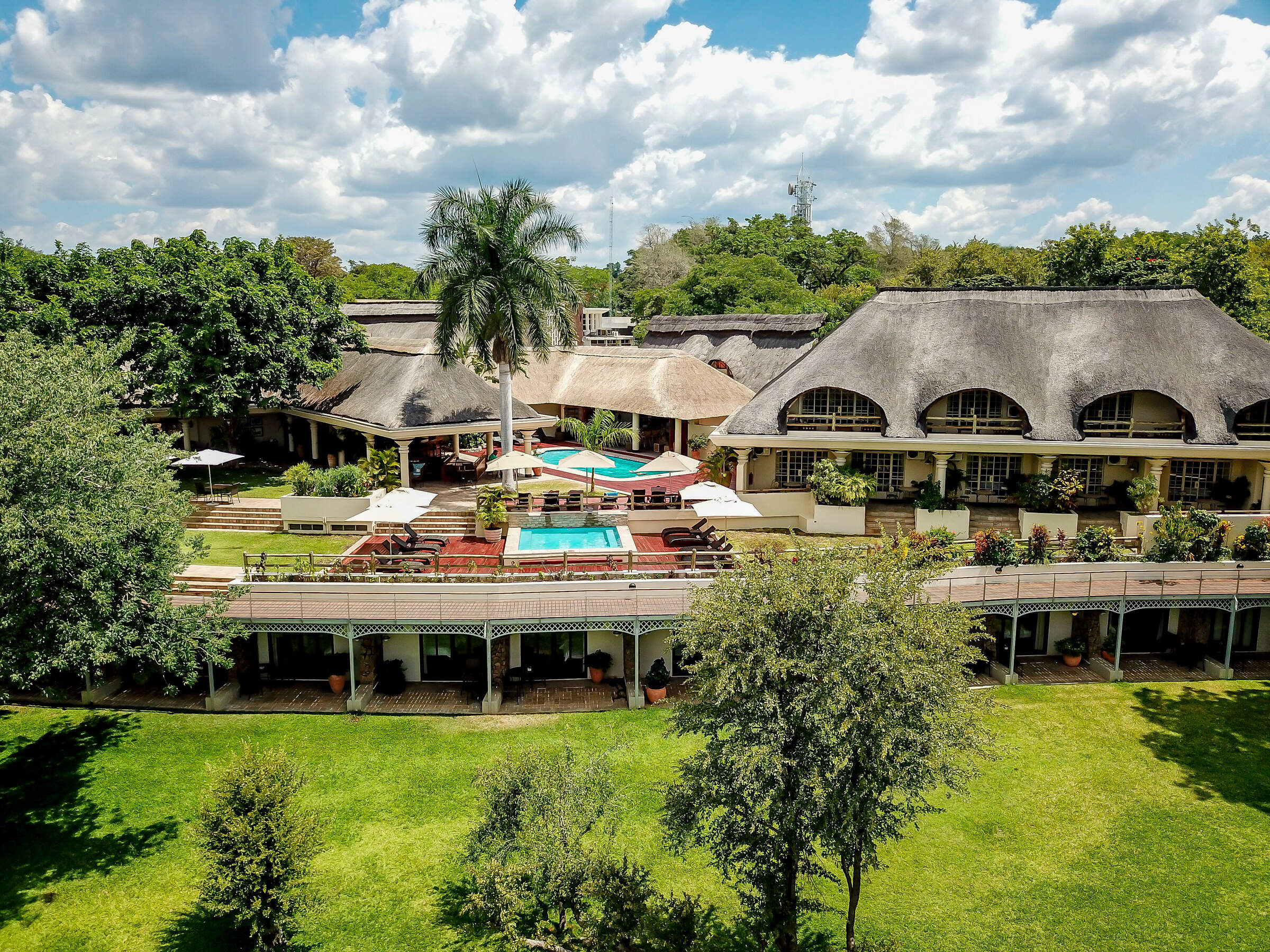 Ilala Lodge
"some problems at Ilala Lodge"
1 night
Arrived 17 Sep 2011