Travel reviews by Miss RK from USA
Tanzania between 30 Sep 2017 and 10 Oct 2017
"It was a most magical and amazing time.

We saw all the Big 5 and very close, a crossing and much more. We saw everything we had hoped for. When booking a trip, be sure to tell your agent what you must see and hope for.

The only thing I wish is I added a few days to visit Zanzibar as it so close.

Suggestions to help us improve our trips or our service:

Overall, everything Claire Scott had suggested with the camps and safari itself was spot on. It far exceeded our expectations."
Arranged By Claire Scott

---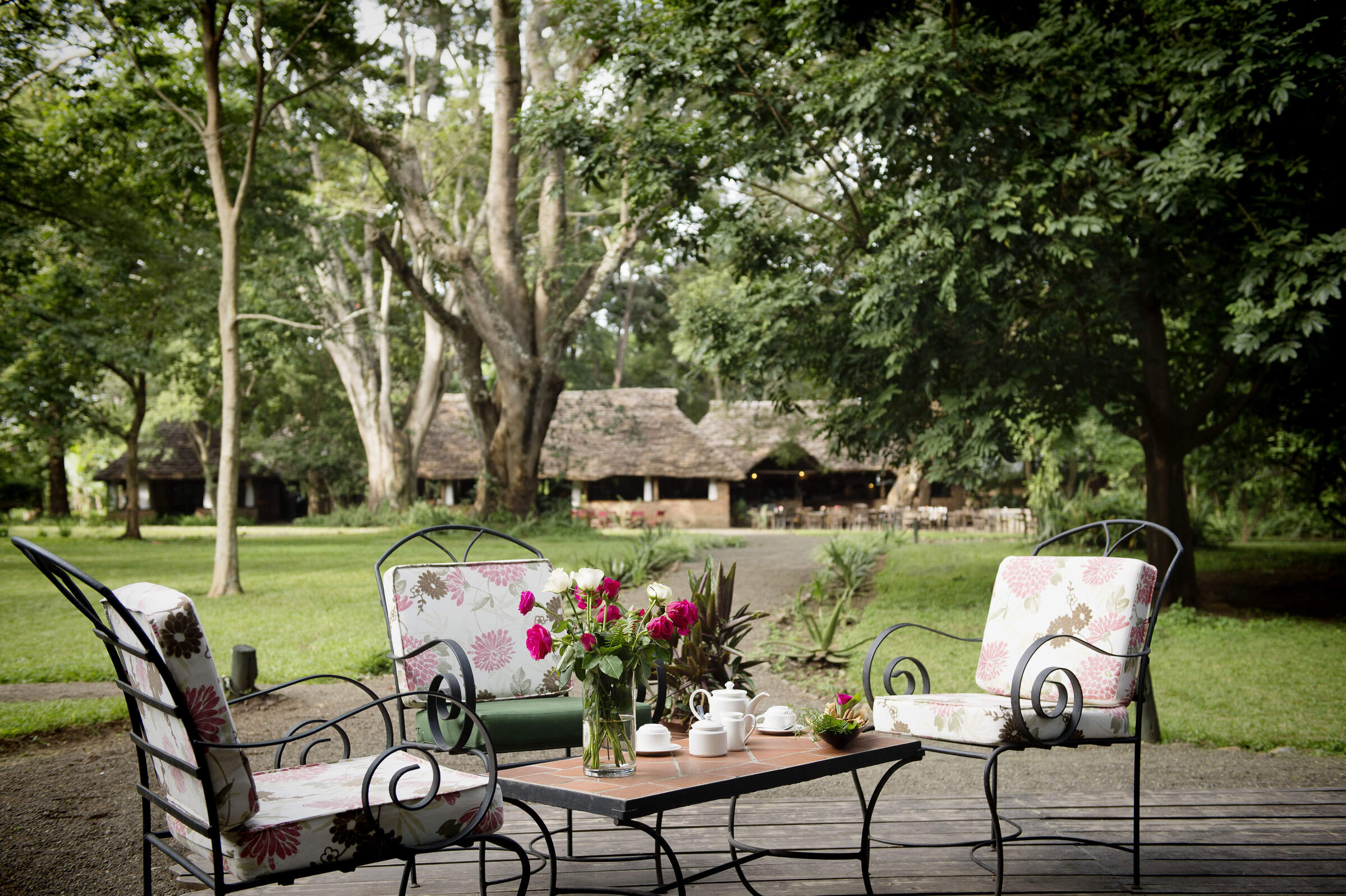 Rivertrees Country Inn
"Rivertrees Country Inn review"
1 night
Arrived 30 Sep 2017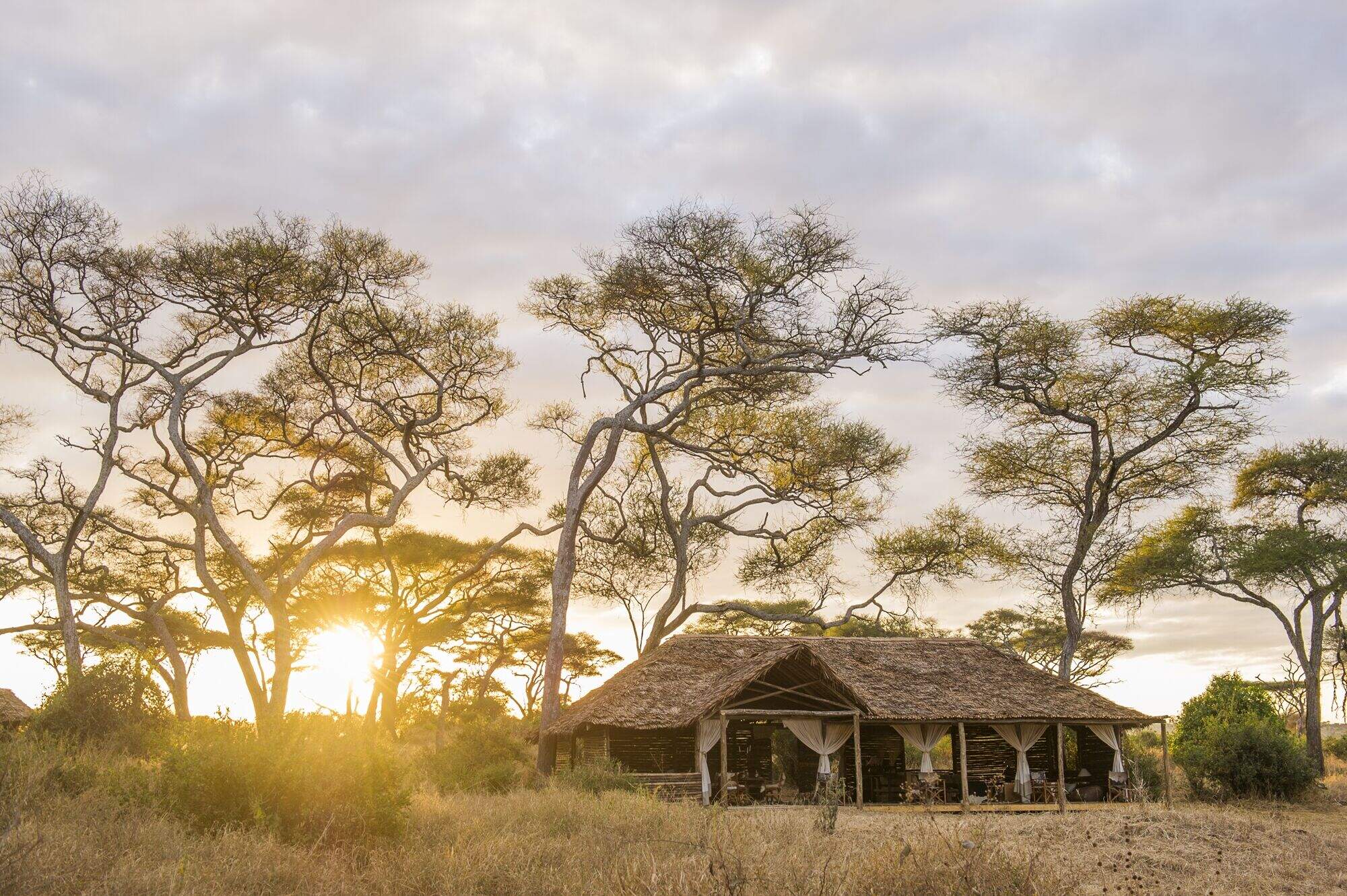 Kuro Tarangire
"Great camp with very good game"
3 nights
Arrived 1 Oct 2017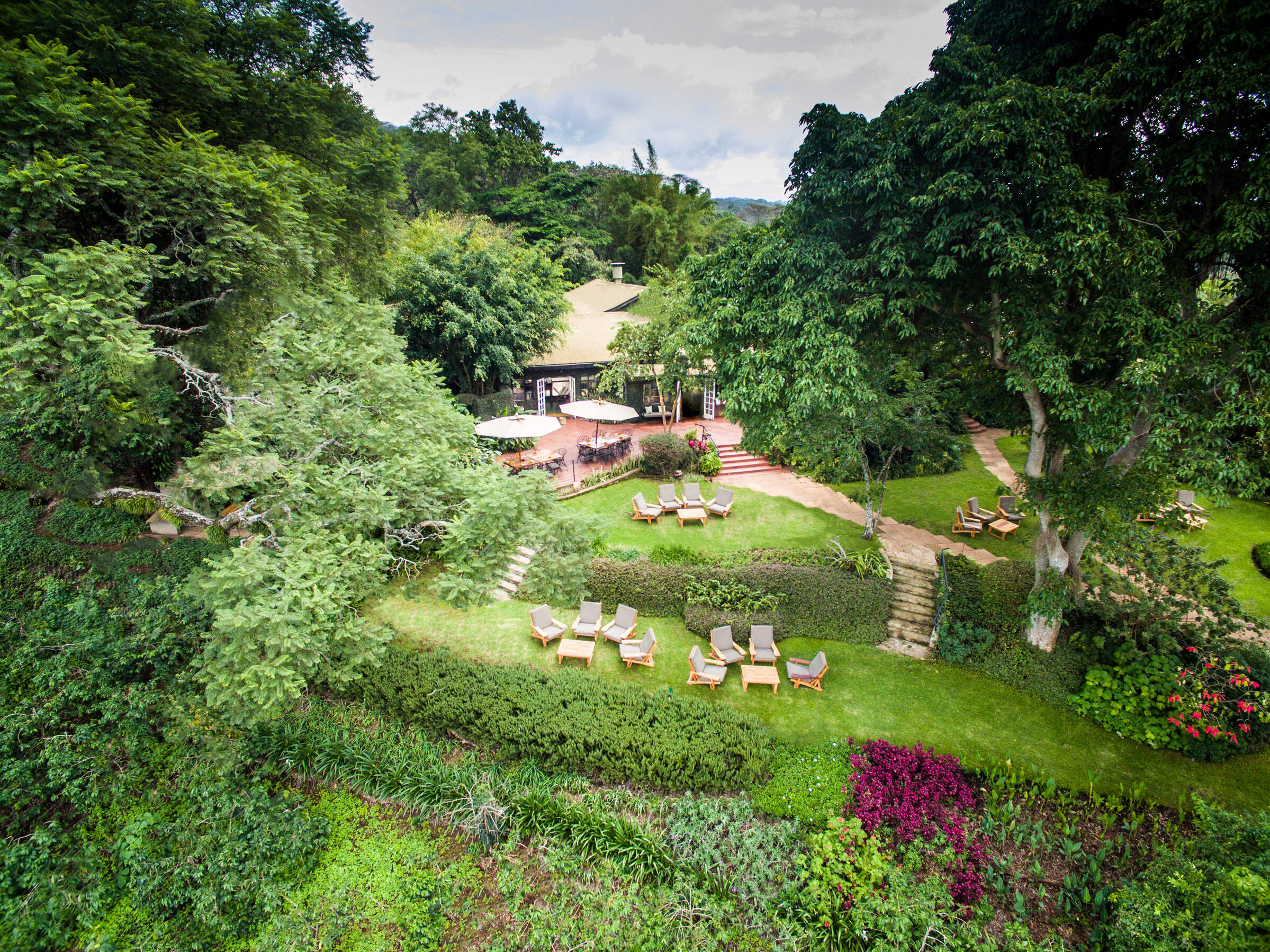 Gibb's Farm
"Good stay for the crater"
2 nights
Arrived 4 Oct 2017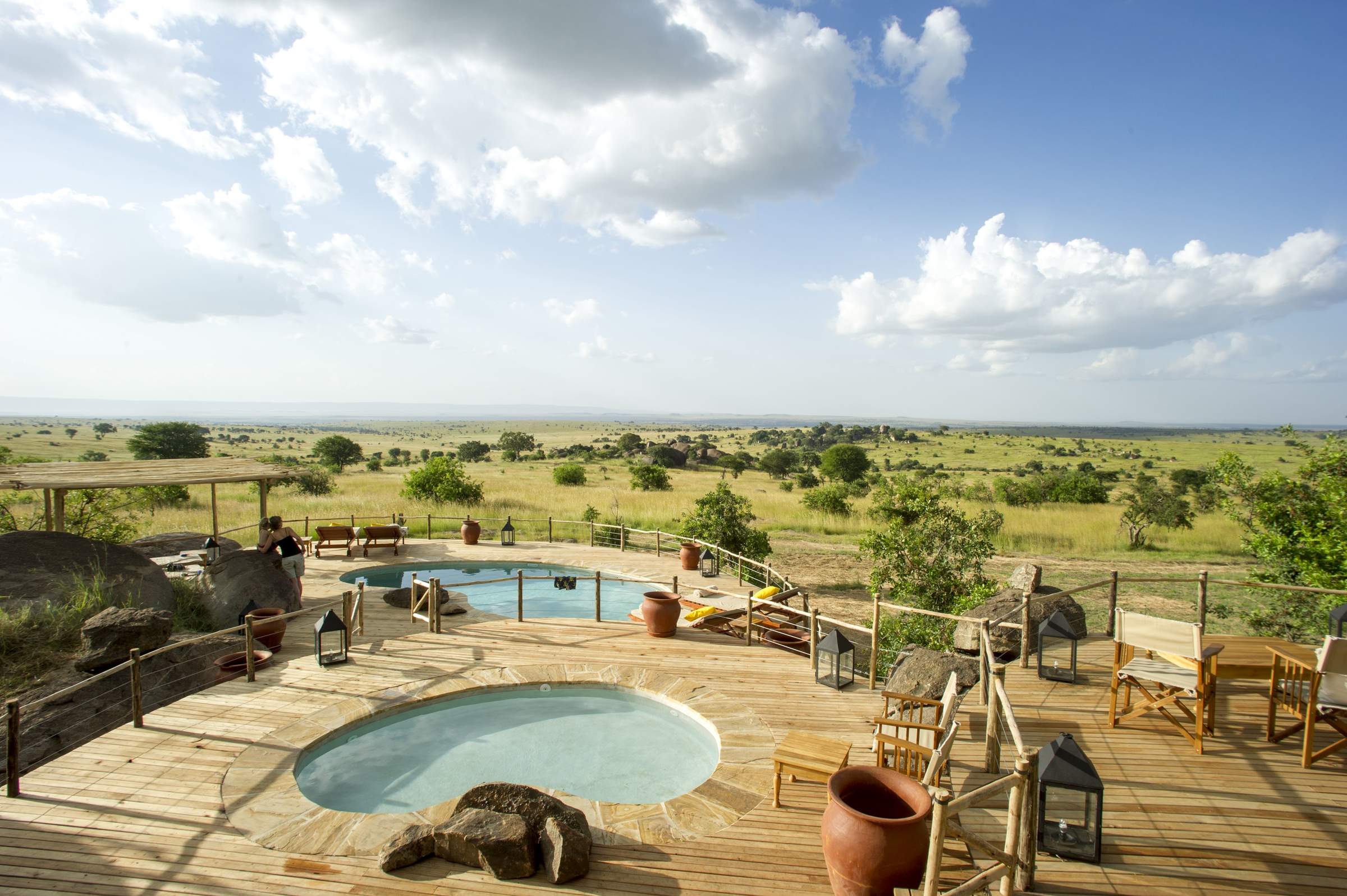 Mkombe's House Lamai
"Amazing location and accomodations"
4 nights
Arrived 6 Oct 2017
Botswana and 1 other country between 1 Oct 2012 and 8 Oct 2012
"My trip to Botswana and South Africa far exceeded my expectations and was certainly a trip of a lifetime. All travel arrangements handled by Expert Africa was perfect.

Please give feedback to the camps: I would highly recommend an on-site nurse. There was one day when I arrived to Duma Tua where I suffered from heat exhaustion. It happened to be the hottest day of the trip and we left Vumbura at high heat and landed in high heat so the plane was extremely hot. Upon arrival to the camp after driving about 45 minutes also in high heat, my body literally shut down. I was unable to go to the night drive and the next morning drive. Although the staff was more than accomodating and worried for me, they were unable to get a hold of the nurse.

Luckily, I was prepared with re-hydration salts which allowed me to recover in less than 24 hours. It will give Visitors a good peace of mind and I did feel that Duma Tau was overstaffed with Managers so I don't think it would have been noticed that there was one less Manager but certainly would make a considerable impact with a Nurse on site. If this is not an option, I do recommend that all camps do keep re-hydration salts as part of their first aid kits.

Overall, I was thoroughly impressed with the Wildnerness Camps and staff and I would 200% recommend them. I have so many irreplaceable memories and I look forward to the next trip."
Arranged By Megan Green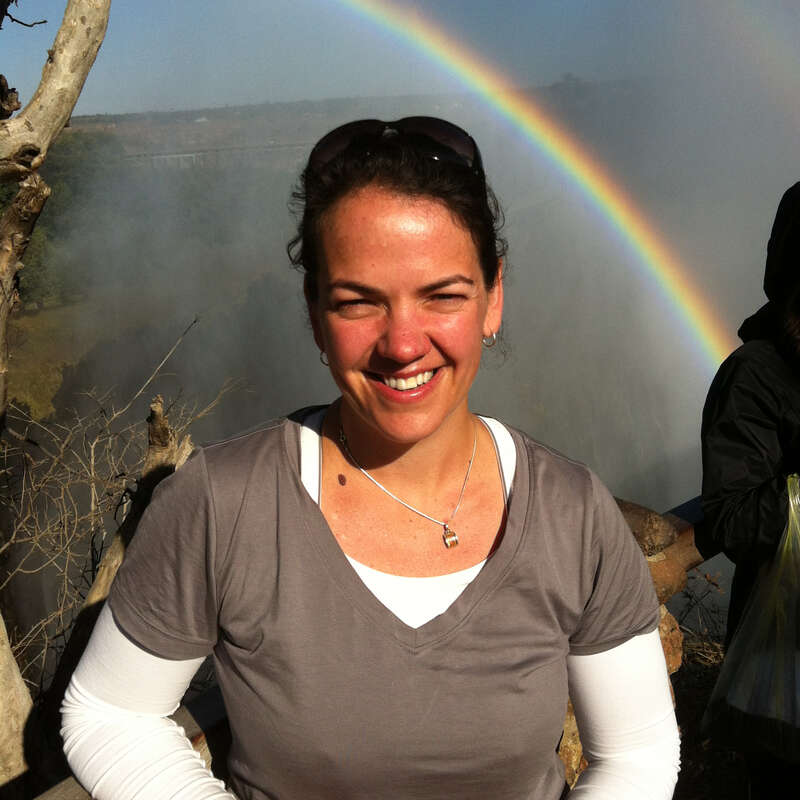 ---

Vumbura Plains
"Excellent Safari at Vumbura Plains"
2 nights
Arrived 1 Oct 2012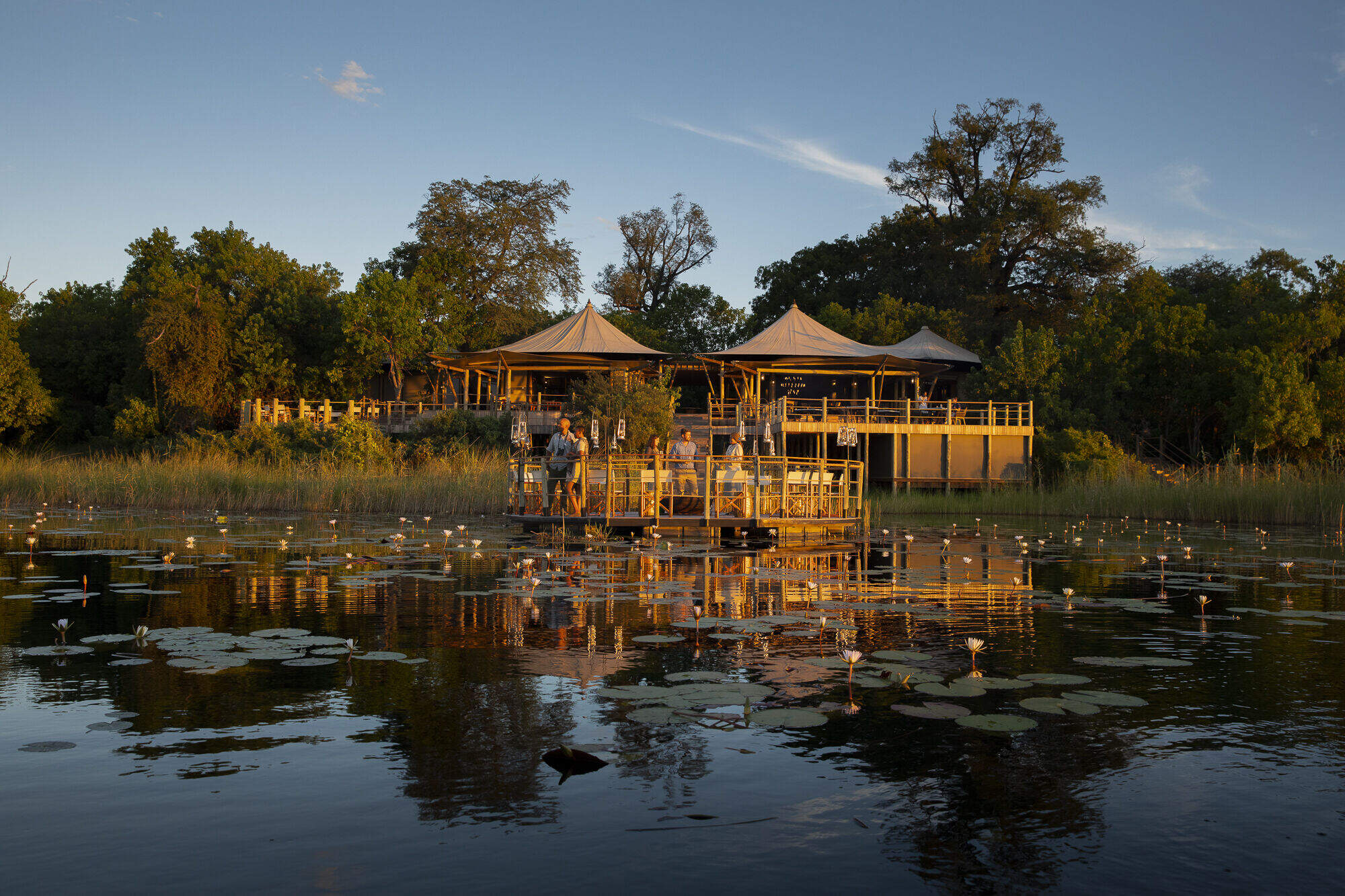 DumaTau Camp
"The new Duma Tau is a gorgeous camp"
3 nights
Arrived 3 Oct 2012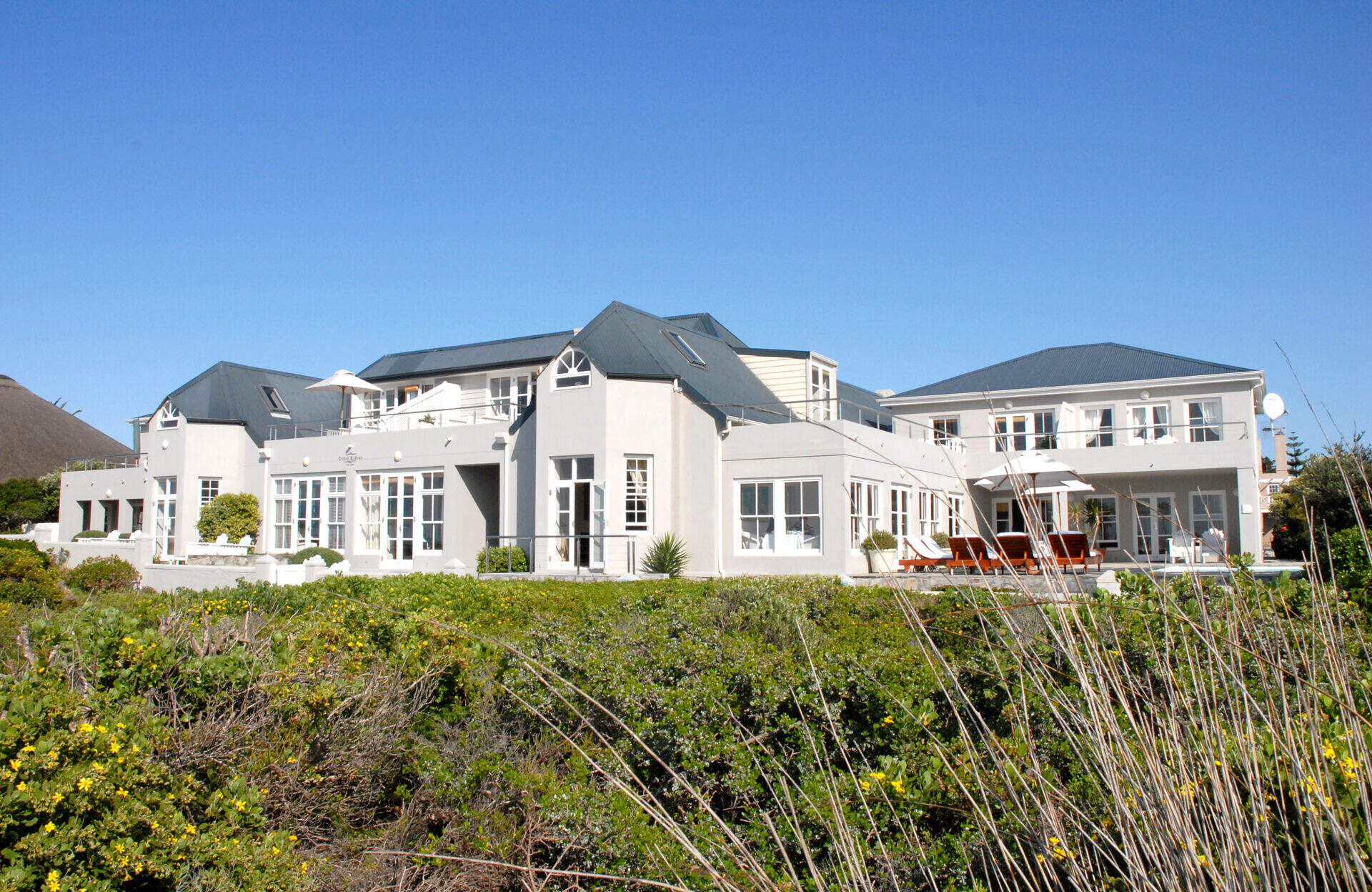 Ocean Eleven
"Ocean Eleven is Perfect"
2 nights
Arrived 6 Oct 2012