Travel reviews by Kiwis in from London
Namibia between 2 Jul 2012 and 17 Jul 2012
"We had a great holiday. There were certainly parts of the trip where it was more difficult for the 70+year old member of our family to manage and it would have may have been useful if the lodges we stayed at knew that one of the members of our group was older as we were put in some rooms that were quite a long distance away from the dining areas.

We would have probably liked an extra day in both Swakopmund and the Erongo Wilderness Lodge areas as there was not enough time to do what we wanted to do in these places.
We had a member of the group who is unable to eat certain foods and at all the accommodations we were very impressed with the catering for her.

A highlight for us was Etosha and this may have been further improved by having accommodation in the park at the Anderson Gate (this could have been highlighted to us when making the booking and we could have considered changing our travel arrangements to deal with this).

The Nissan vehicle we had was not at all comfortable in the back seat with 3 persons seated there.

Suggestions to help us improve our trips or our service:

Gwynneth did a great job organising this trip for us given the time frame from starting the booking to the date of travel. I wonder if more phone contact would have been useful to iron out little things that could have further improved the trip?"
---

Olive Grove
"Olive Grove review"
1 night
Arrived 3 Jul 2012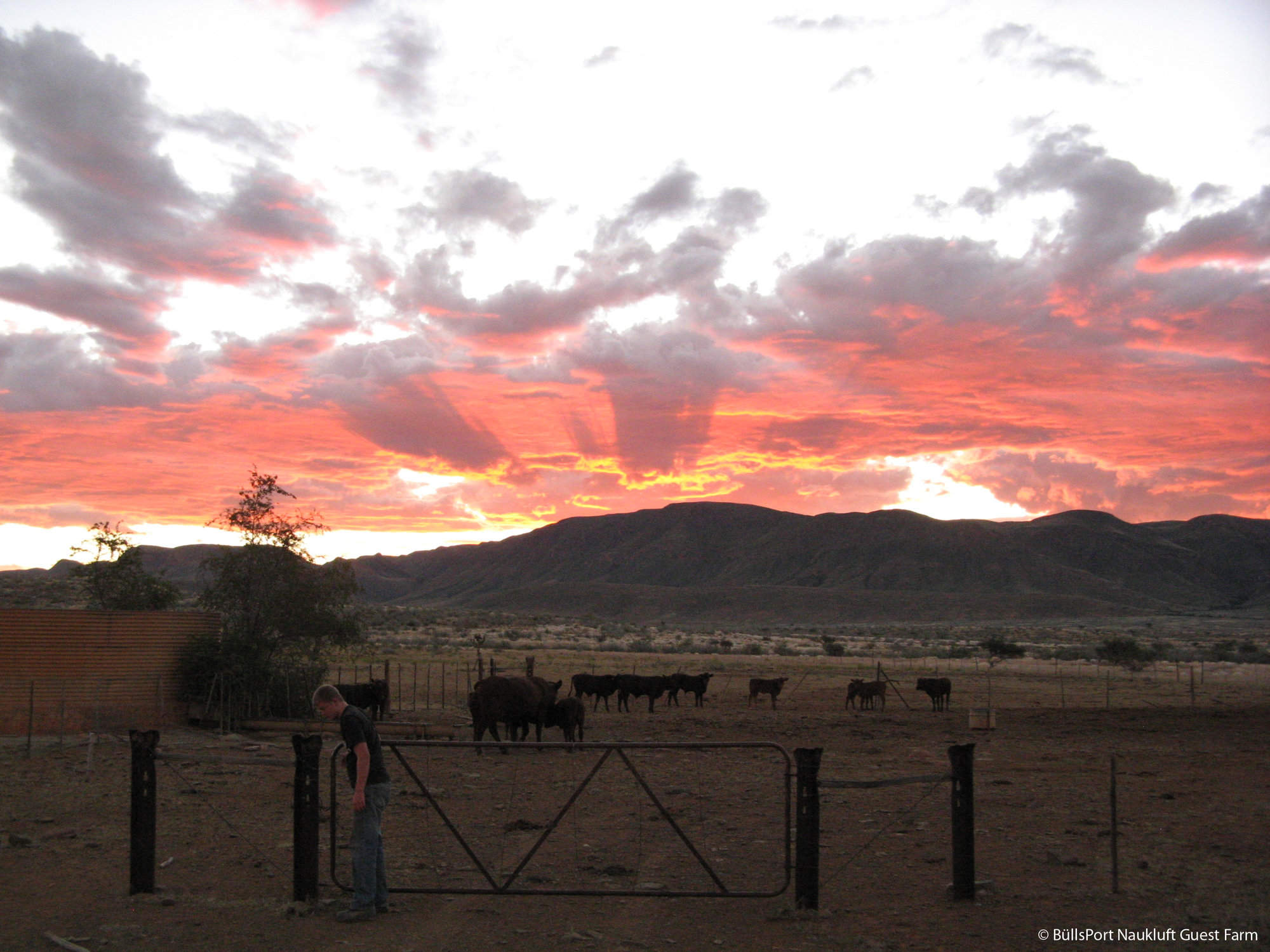 BullsPort Lodge & Farm
"Bullsport Guest Farm review"
2 nights
Arrived 4 Jul 2012

Desert Homestead
"Desert Homestead review"
2 nights
Arrived 6 Jul 2012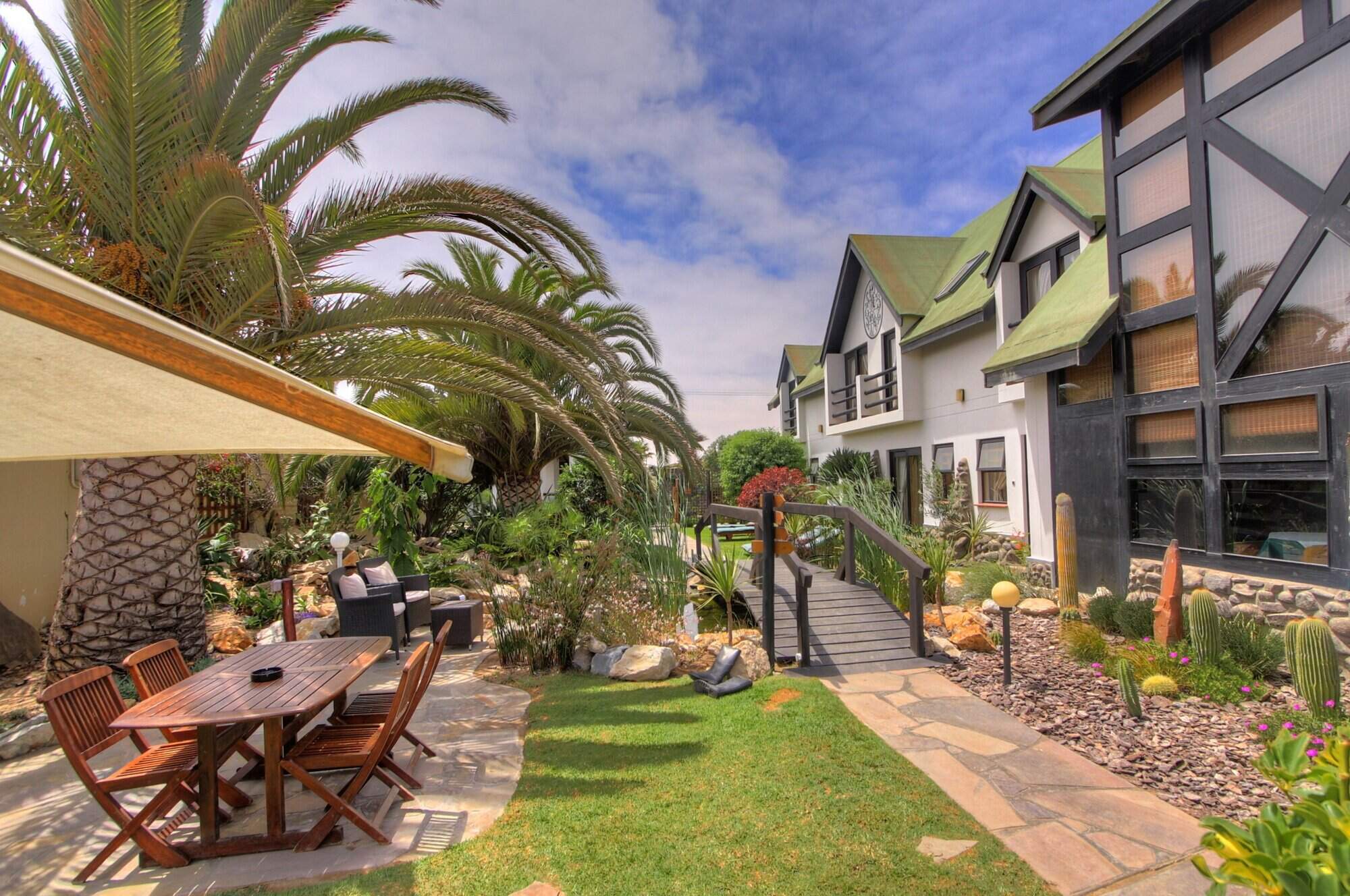 Sam's Giardino
"A garden oasis"
2 nights
Arrived 8 Jul 2012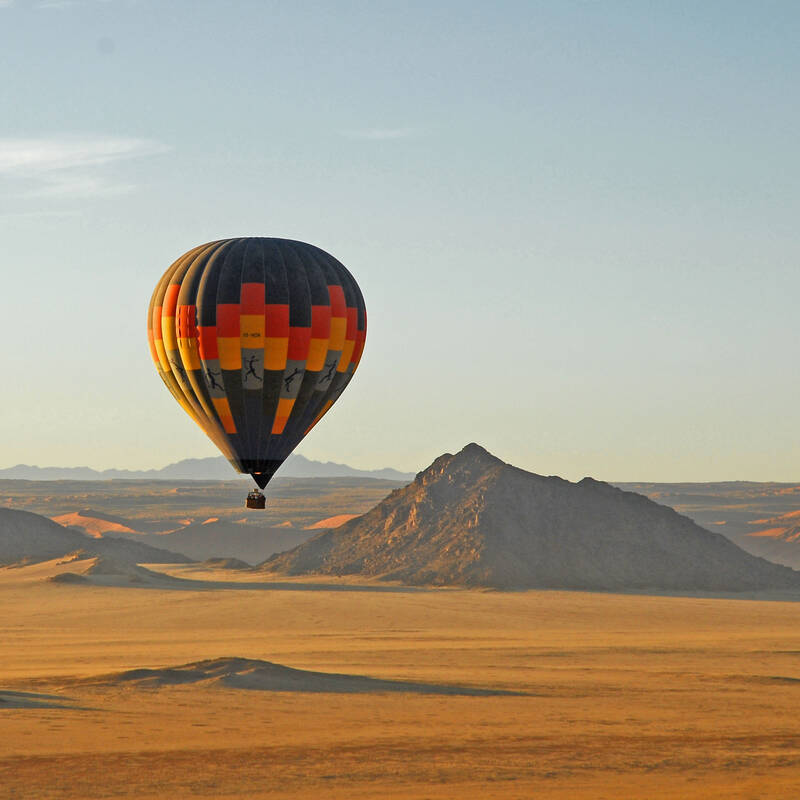 Ballooning in the Namib Desert
"N/A"
8 Jul 2012 • Morning excursion

Doro Nawas
"Loved our stay here"
2 nights
Arrived 10 Jul 2012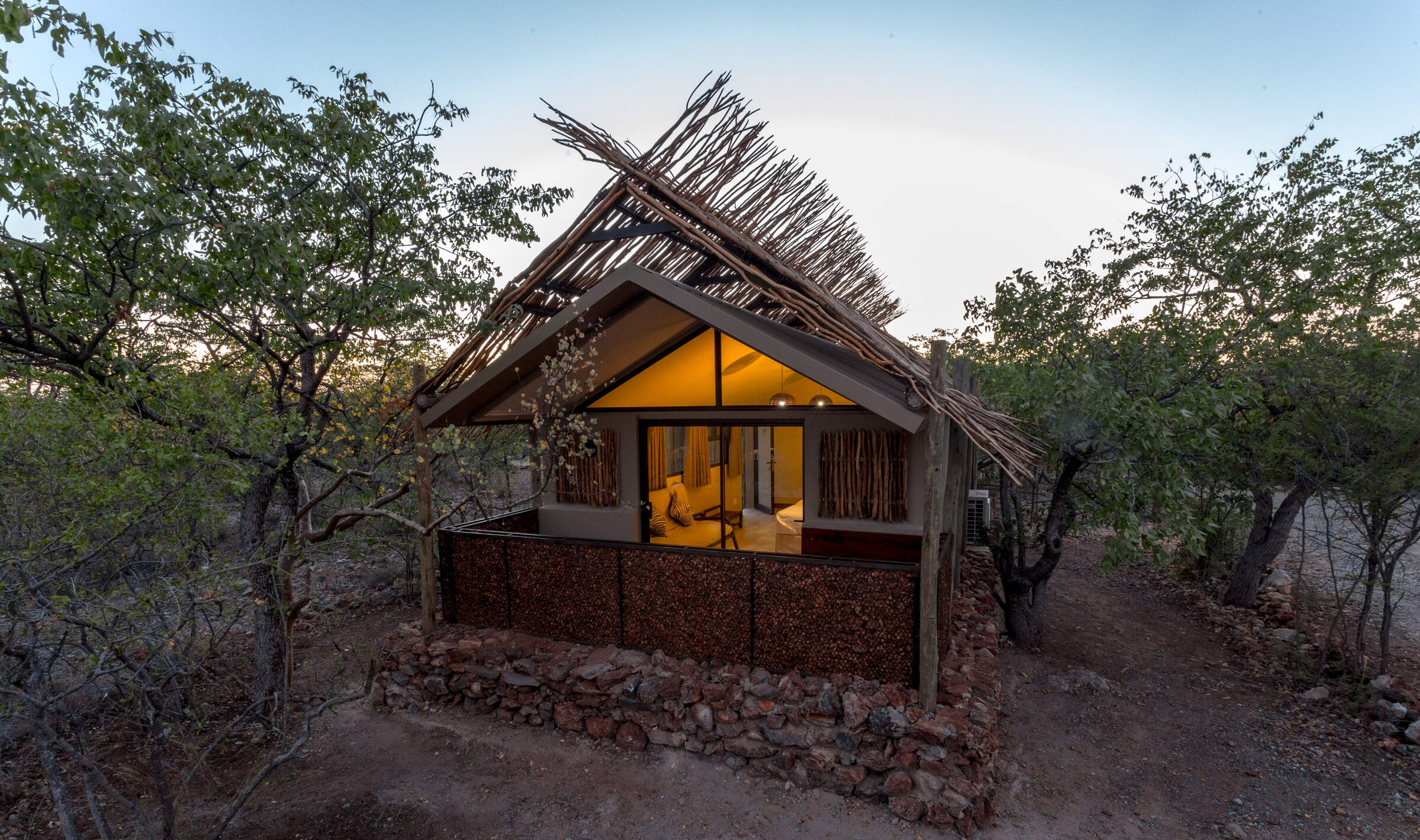 Taleni Etosha Village
"Handy location"
2 nights
Arrived 12 Jul 2012

Mushara Bush Camp
"Mushara Bush Camp review"
2 nights
Arrived 14 Jul 2012

Erongo Wilderness Lodge
"Erongo Wilderness Lodge review"
1 night
Arrived 16 Jul 2012