Travel reviews by E, S, E & R from UK
Namibia between 11 Sep 2012 and 22 Sep 2012
"The trip was wonderful and we loved Namibia. We took our 19-year-old daughter and her friend, and they barely noticed the lack of satellite TV, entertainment etc, as they were so entranced with everything we saw and did.

Sabina sorted out a great itinerary that managed to fit in everything we wanted, and we stayed in some fantastic places. Overall, the trip exceeded our expectations. The country is huge but so easy to drive yourself around, and it's almost impossible to get lost. The drives are a great part of the holiday, indeed.

We met lovely people, did so much but managed to feel very relaxed, and saw amazing scenery and more animals than we ever imagined. We felt totally away from everyday life, and had experiences we will never forget."
Arranged By Sabina Hekandjo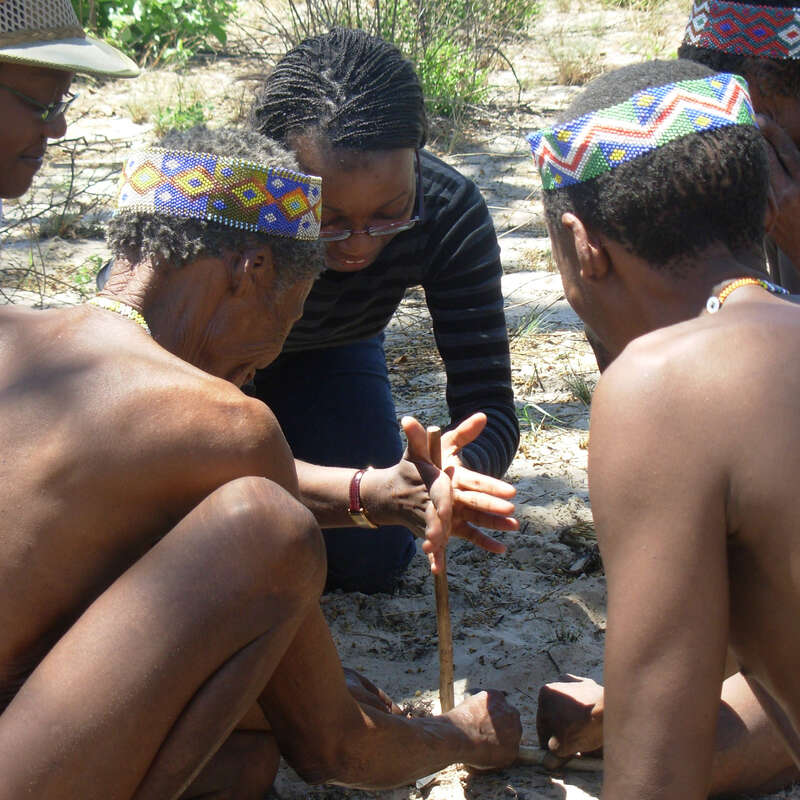 ---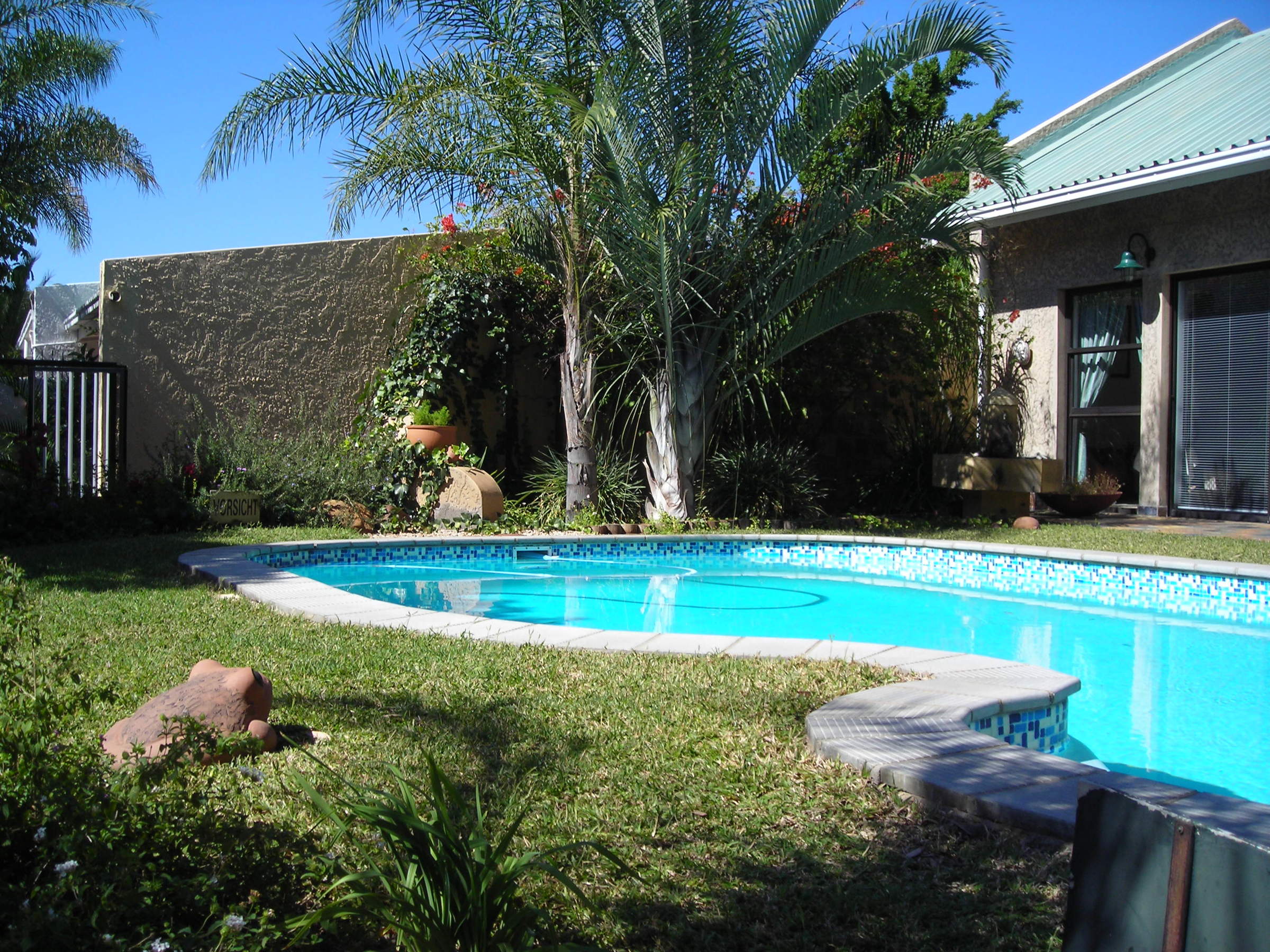 Haus Sonneneck
"Relaxing stopover at Haus Sonneneck"
1 night
Arrived 12 Sep 2012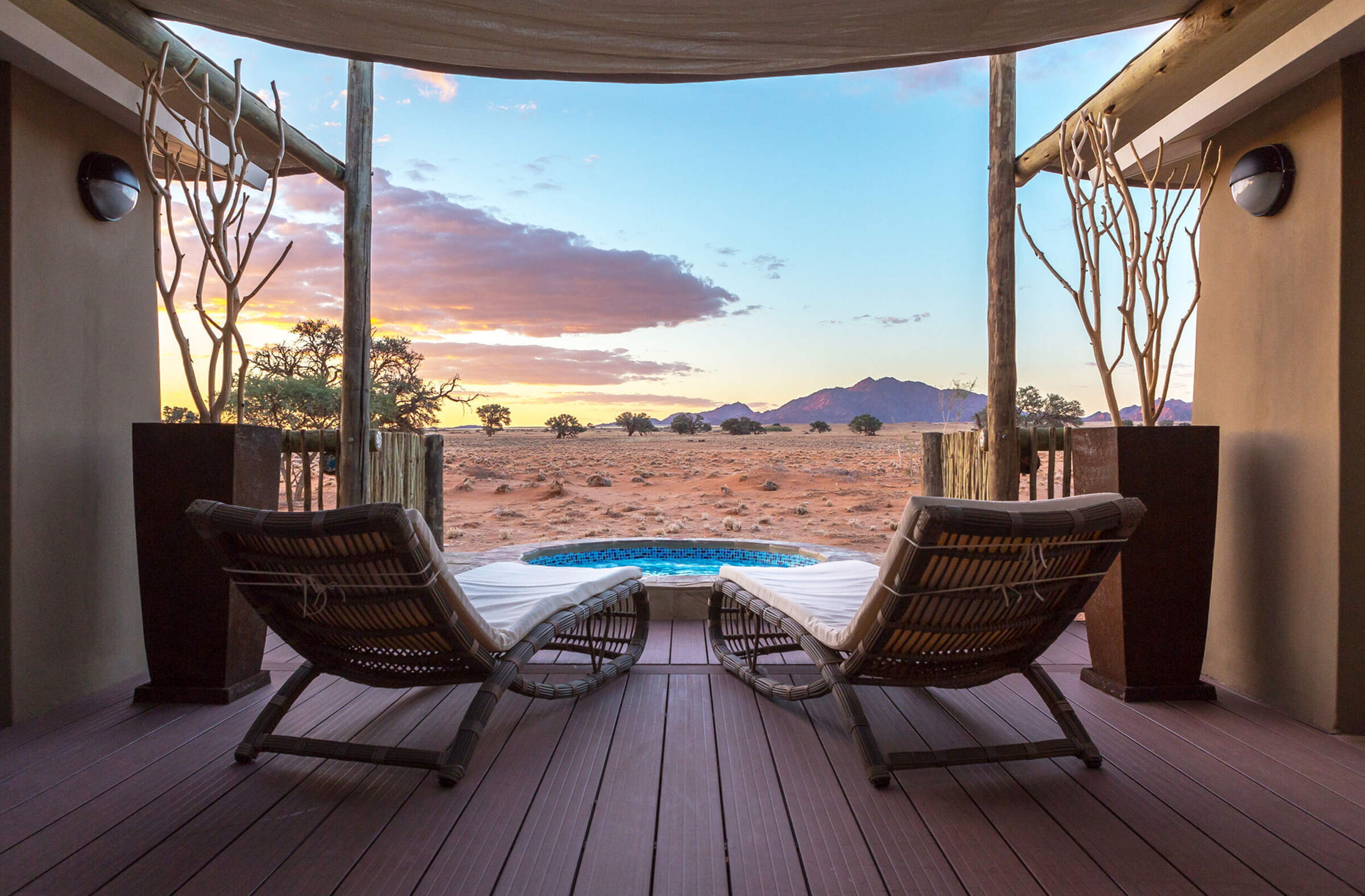 Sossusvlei Lodge
"Lovely stay near dunes at Sossusvlei Lodge"
2 nights
Arrived 13 Sep 2012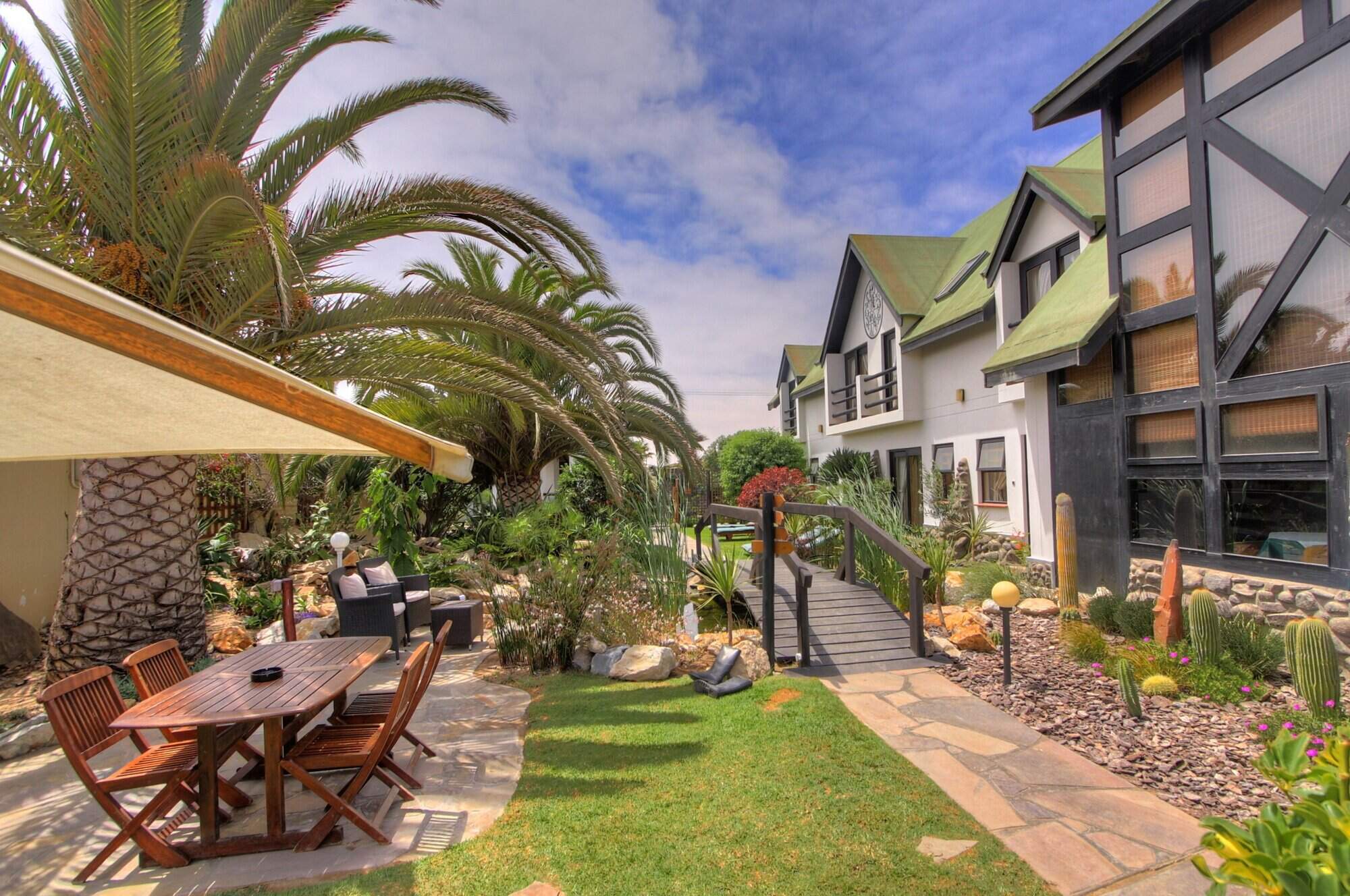 Sam's Giardino
"Sam's Giardino - full of character"
2 nights
Arrived 15 Sep 2012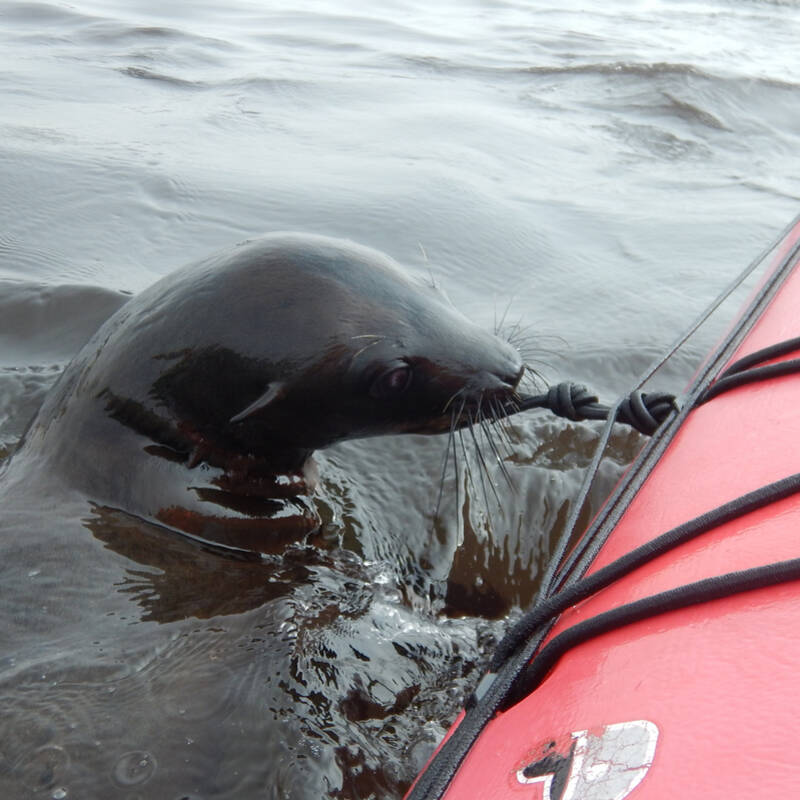 "Playing with seals at Pelican Point"
16 Sep 2012 • Morning excursion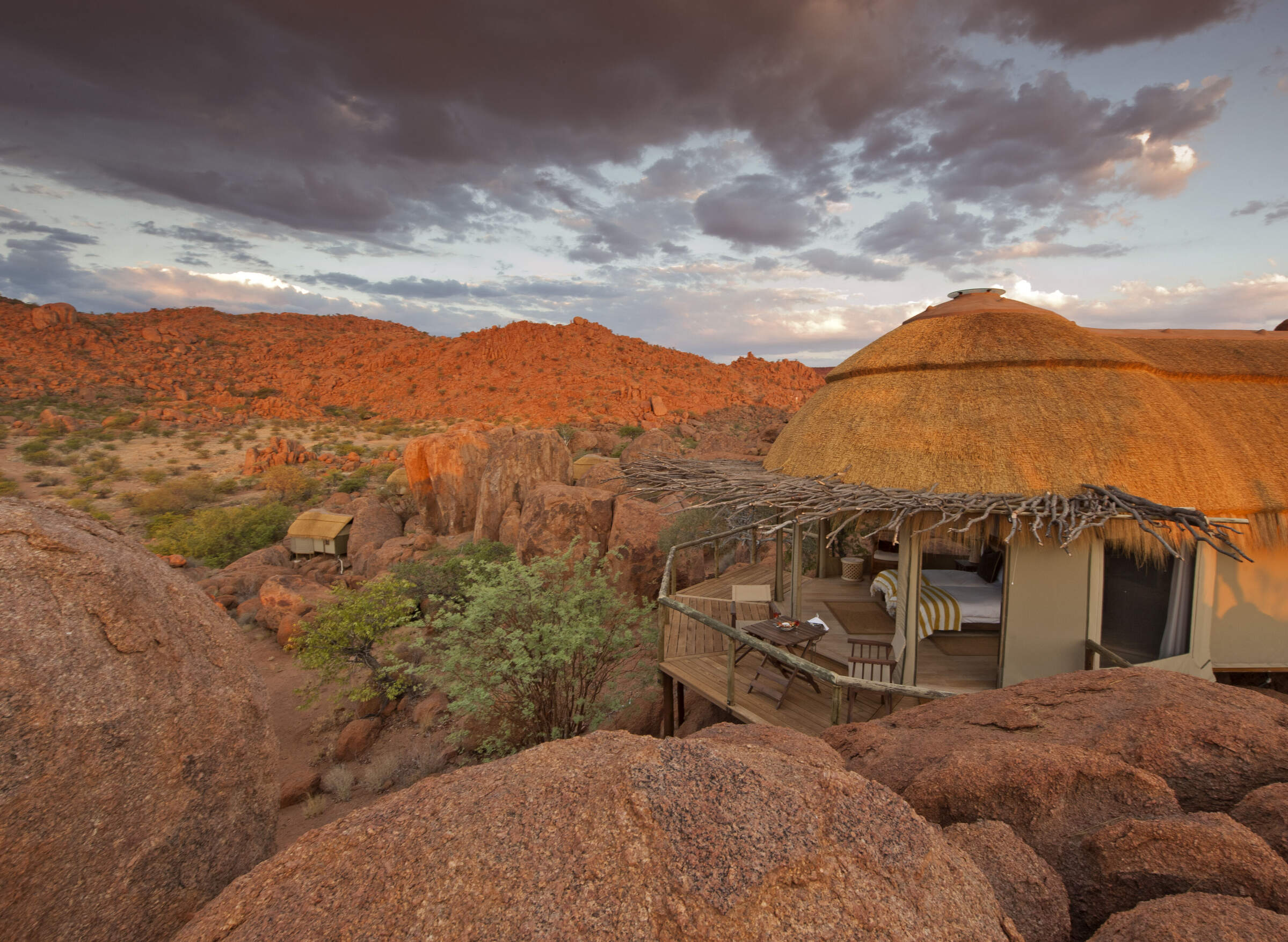 Mowani Mountain Camp
"Mowani - so much more than a camp!"
1 night
Arrived 17 Sep 2012

Damara Mopane Lodge
"Reasonable journey break at Damara Mopane"
1 night
Arrived 18 Sep 2012
Lodge not featured by Expert Africa

Okonjima Plains Camp
"Animals and luxury at Okonjima"
1 night
Arrived 19 Sep 2012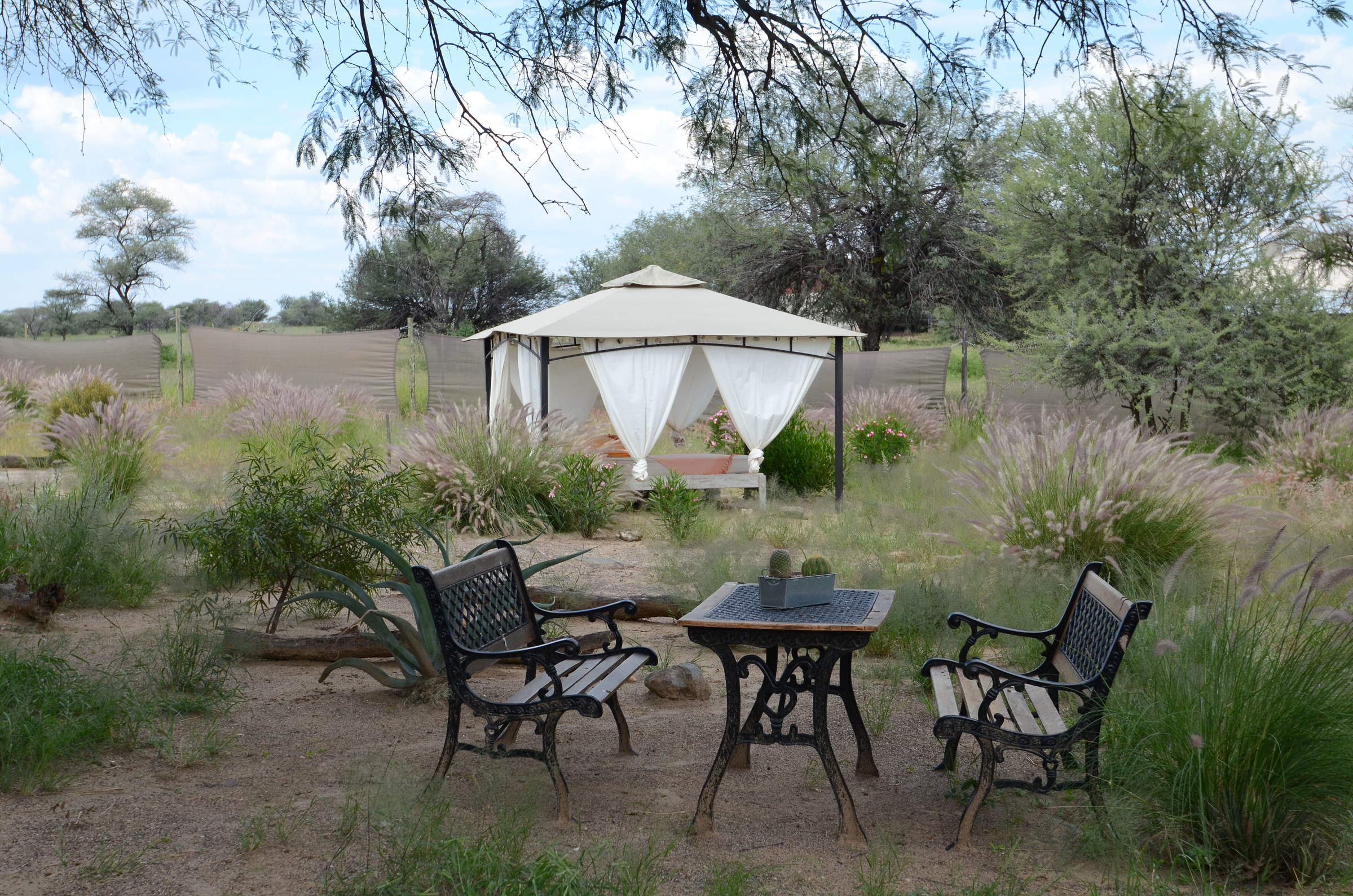 Elegant Farmstead
"Last night at Elegant Farmstead"
1 night
Arrived 20 Sep 2012