Travel reviews by Mr & Mrs M & G from UK
Namibia between 29 Jun 2013 and 14 Jul 2013
"Angela made our trip very special. I had researched our itinerary in great detail, but she added the cherries on the top of the cake. MEGA THANKS ANGELA!

Our tour was first rate. Namibia sets very high standards for itself and mostly achieves them. As our group travelled in June and July we knew the nights would be cold, but this wasn't a problem except we didn't linger in the outdoor showers!!!

We were glad to have the extra spare-wheel and also pleased to have paid a little more to upgrade to a Nissan Xtrail. We saw people in ordinary saloon cars having some problems here & there. The Bradt Guide and marked map were in constant use. Thanks for providing these.

Suggestions to help us improve our trips or our service:

Only one small initial blip, on arrival at Daan Viljeon we had to pay 170 N$ for entry even though we had rooms booked there.
I knew it was included because Angela had written it in our very first quote, but the lady on the barrier would not let us in without first paying. We were tired after our flight and not knowing what to do. It would have helped if we had had a voucher to give her to satisfy her needs! Maybe you could include one next time in your very snazzy Expert Africa wallet?

All 4 of us voted this our best African holiday experience...so THANK YOU EXPERT AFRICA TEAM!"
---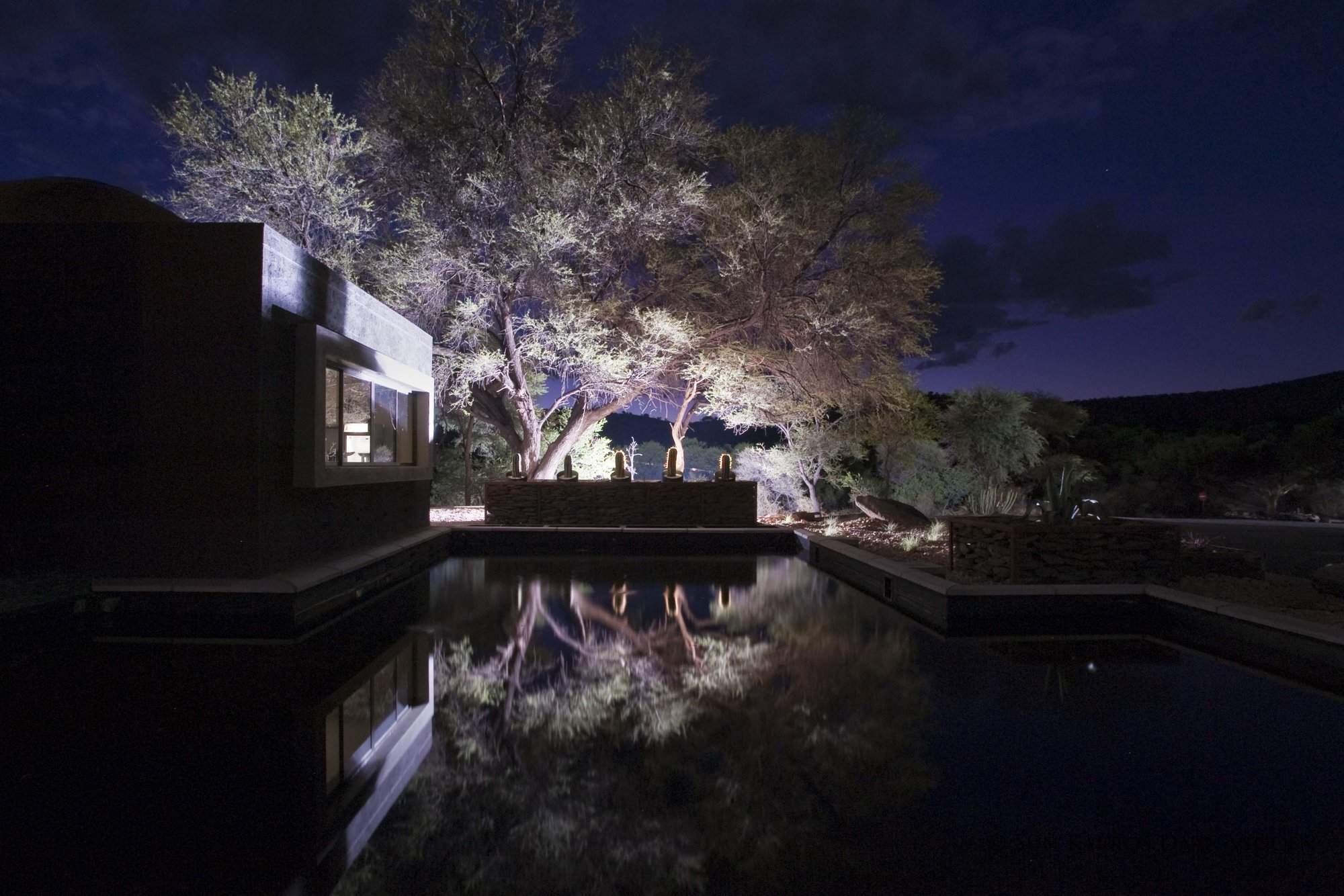 Sun Karros Daan Viljoen
"Daan Viljoen Resort review"
1 night
Arrived 30 Jun 2013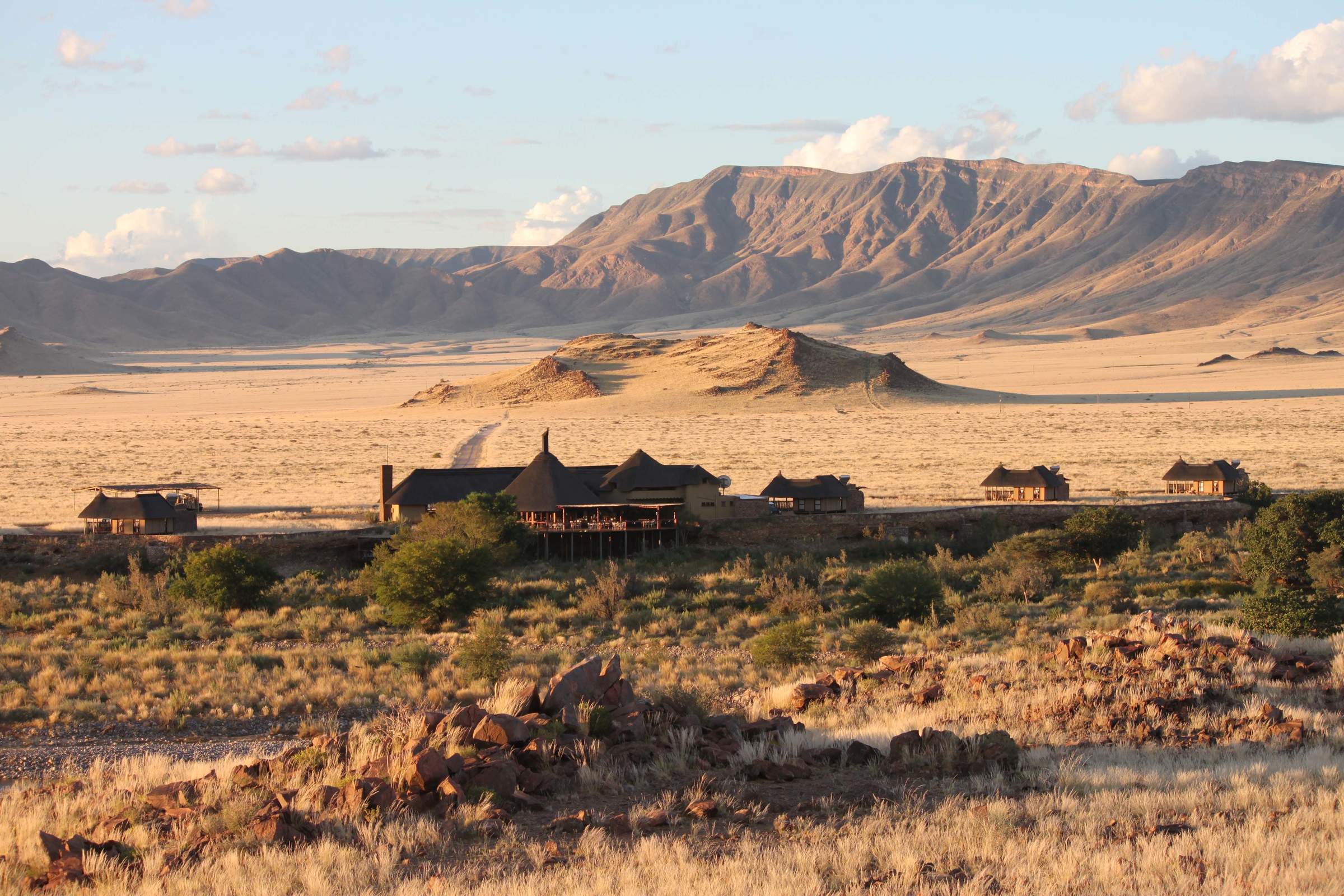 Hoodia Desert Lodge
"Hoodia Desert Lodge review"
2 nights
Arrived 1 Jul 2013

Lagoon Lodge
"Lagoon Lodge review"
2 nights
Arrived 3 Jul 2013

Erongo Wilderness Lodge
"Erongo Wilderness Lodge review"
2 nights
Arrived 5 Jul 2013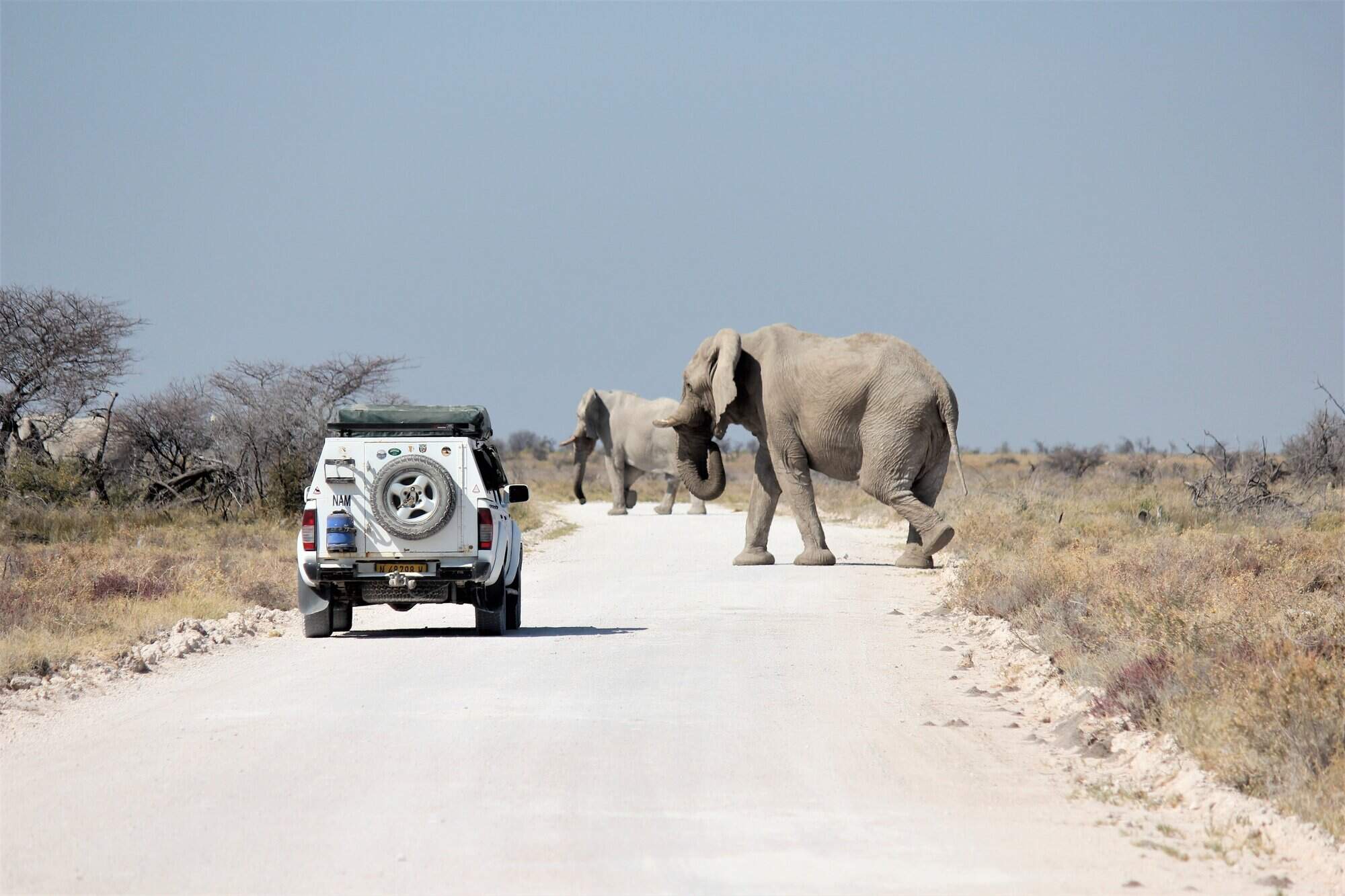 Okaukuejo Camp
"Okaukuejo Camp review"
2 nights
Arrived 7 Jul 2013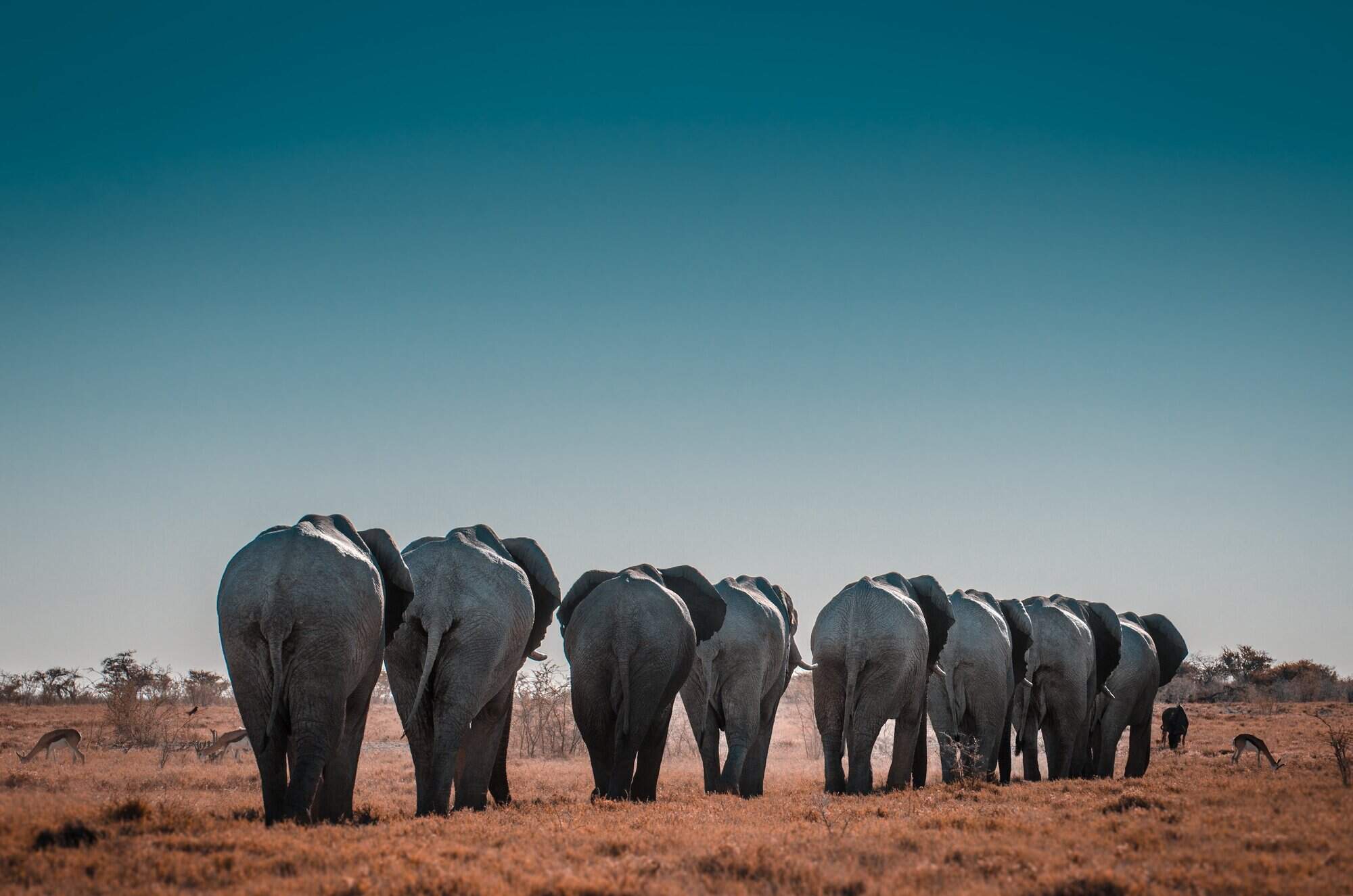 Halali Camp
"Halali Camp review"
2 nights
Arrived 9 Jul 2013

Mushara Bush Camp
"Mushara Bush Camp review"
1 night
Arrived 11 Jul 2013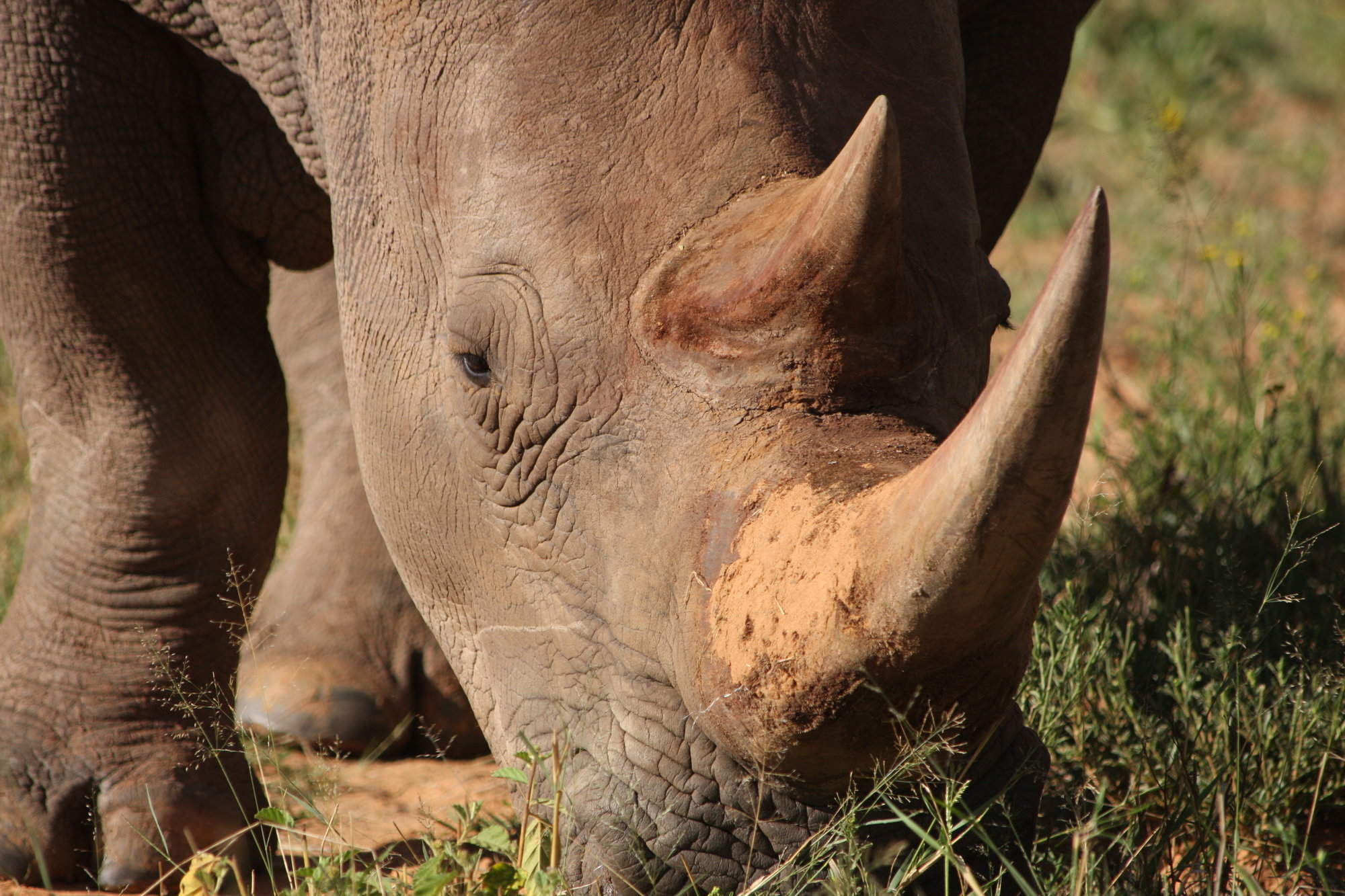 Waterberg Plateau Lodge
"Waterberg Plateau Lodge review"
1 night
Arrived 12 Jul 2013
Feedback response
---
We forwarded these travellers' comments to Joachim and Caroline Rust, owners of Waterberg Pleateau Lodge, who responded with the following:

Thank you very much for taking the time and effort to send us your feedback on your stay on 12 July at Waterberg Plateau Lodge. We regret to hear that you did not enjoy our nature reserve and the lodge as much as the majority of our guests.
Let us start by apologising for any unfriendly behaviour of our personnel. In our continuous training programme to transfer knowledge, skills and responsibilities to our staff we stress the importance of friendliness and helpfulness towards guests at all times. The positive feedback of the majority of our guests show that the programme shows results.

According to our guest book you checked in at 15h24. Our rhino drive starts at 15h00. The times of our activities - as well as a sketch of how to get to us - are clearly stated in our fact sheets for individual tourists (PDF for downloading on our website) and tour operators. Please understand that we cannot keep any guest waiting for other guests who have not even arrived. For guests who notify us about their late arrival we will gladly arrange an additional game drive. Again, we apologise, if our receptionist should not have communicated this to you in a friendly way.

Guests of Waterberg Plateau Lodge have two options to hike: The guided Plateau Hike in the mornings and our well-marked hiking trails for hiking on one's own. This is mentioned in our information brochure (containing descriptions of our activities and a map of the hiking trails) that we hand out to every guest upon arrival at the reception. One trail is in 5 minutes walking distance from the chalets, three further trails are in 10 minutes walking distance (at the reception). We admit that in mid winter 16h00 is too late to start a hike in order to return before sunset (17h15). That is why we recommend to arrive early afternoon and/or stay at least two
nights.

The plunge pool on the private terrace in front of each chalet is deliberately situated far out of the way to the entrance of the chalet and should be clearly visible when you switch on the light in the bungalow. Up to now we had no complaints or accidents.

Our breakfast buffet offers coffee, tea, milk, two or three fruit juices, home-made brtchen and bread, hard-boiled eggs, cheese and cold meat, jam, two sorts of yoghurt, cereals, fresh fruit and home-made sweet 'pap' (maize porridge). You can order fried eggs or omelettes with ingredients/toppings of your choice. We asked our staff but could not establish why on the morning of your departure the breakfast was not up to standard or they did not offer to roast the bread in the pan.

The lodge is run as environment-friendly as possible. The water is heated by 'donkeys' (continuous-flow water heaters, fed with wood from de-bushing).Electrical power is generated by solar panels and thus allows shavers and battery chargers, but unfortunately no kettles or toasters. Thank you for making us aware that we need to communicate these details better to our guests.