Travel reviews by Ms N from Idaho
Wish I'd kept it shorter, like first 10 days.
Botswana and 3 other countries between 13 Oct 2013 and 1 Nov 2013
"I was thoroughly enjoying the trip until I became sick at Macatoo when I never got over the dysentery even with cipro, which had always worked the the past.

I loved the safari camps prior to Macatoo and had my expectations dashed there.

Suggestions to help us improve our trips or our service:

Wish I hadn't had such high expectations for Macatoo and Bazaruto (hard in Bazaruto as Portuguese was main language). My experience at the safari camps at the beginning to the trip far exceeded my expectations for a "camp"; I've done lots of camping, but the safari camps far exceeded anything I would call a "camp". Meals, facilities, drinks, guides exceeded all my expectations, but missed my mountains. Very impressed by the training and knowledge of the guides; only in Botswana is English the primary language.

Only down side was the HEAT, and getting pestered by the street vendors in Victoria Falls. Forget about a cotton scarf for the dust, but one thoroughly kept soaked, and dripping around my neck, saved several of the morning and afternoon safari rides. Might suggest those scarves filled with hydrating beads for the hot months; I would have brought one. Forget about wearing complete safari gear in the hot months, shorts and short sleeves are more appropriate; all vehicles have a roof for sun protection. Knowing how to keep cool under a soaked cotten towel in the afternoon, or playing "hippo" in a pool, also helped. Also, being warned that you never leave a vehicle while on safari, would make one aware to only bring sandals for footwear; that was all that was needed. OK, you could get out of Land Rover for morning tea or a sun downer, served right at the vehicle; must get permission about where to go for a "potty" break. Guides hold safety as highest priority.

I can hardly wait to see the thousand plus pictures my daughter took; we had different final destinations and she said the "card" is in the mail. I think you should also contact my daughter for her evaluation."
Feedback response
These travellers wanted to visit a specialist riding camp. Because our team at Expert Africa don't currently have riding expertise, or great experience of these camps, we suggested that these travellers book the camp - Macatoo - directly. They did this at the end of the Botswana section of their trip.
---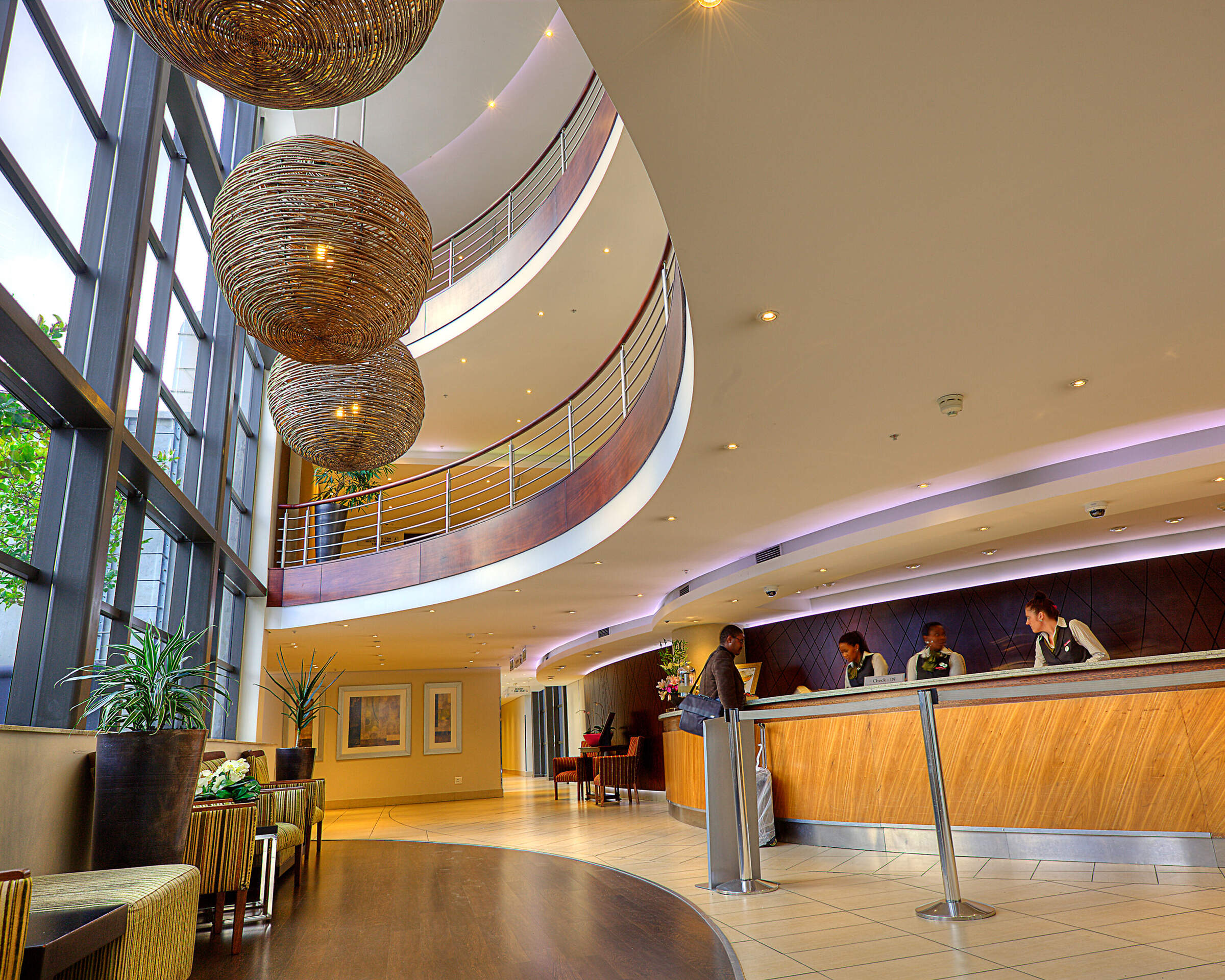 City Lodge OR Tambo
"Very convenient with connection to airport."
1 night
Arrived 13 Oct 2013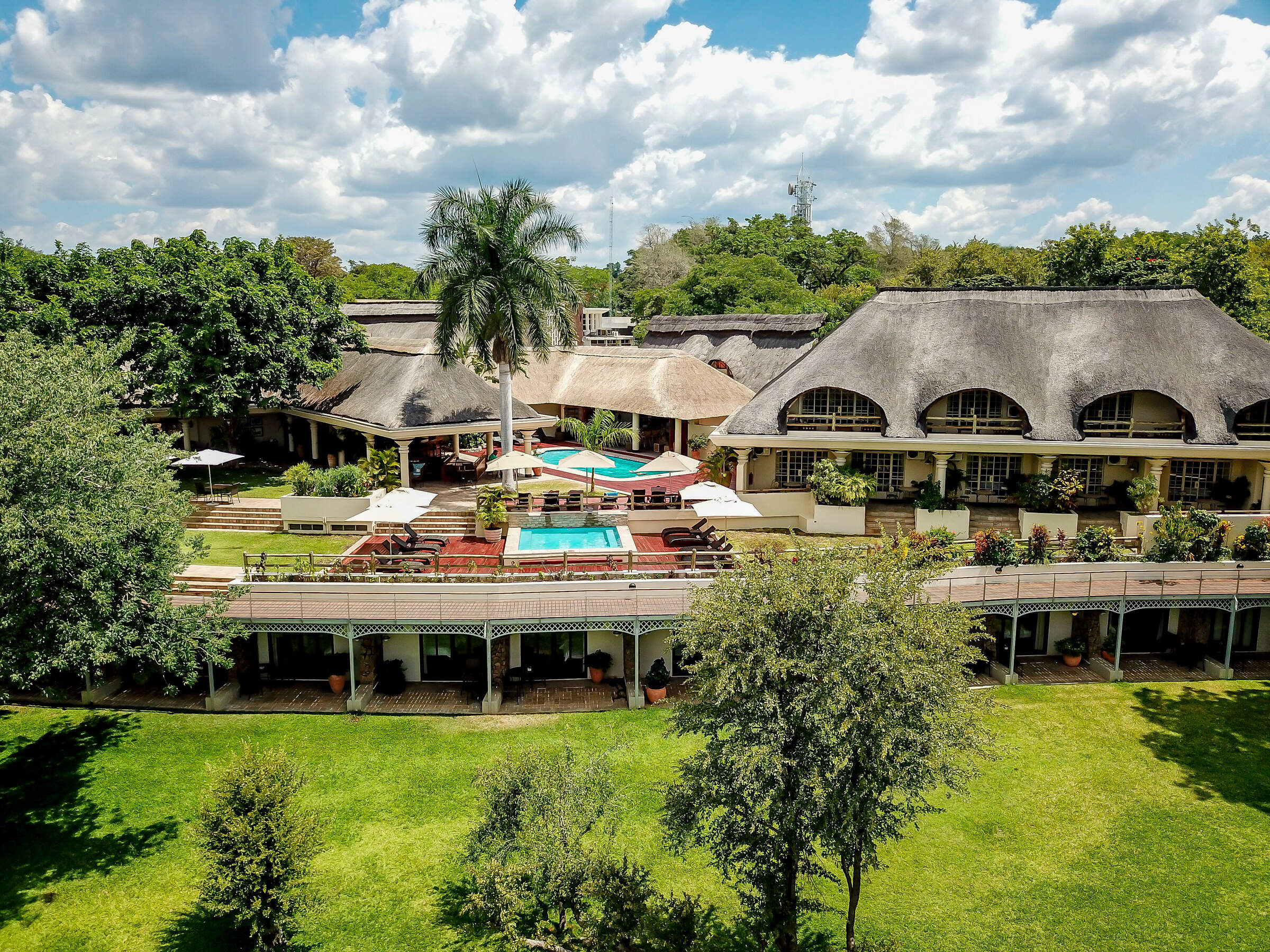 Ilala Lodge
"Convenient location."
2 nights
Arrived 14 Oct 2013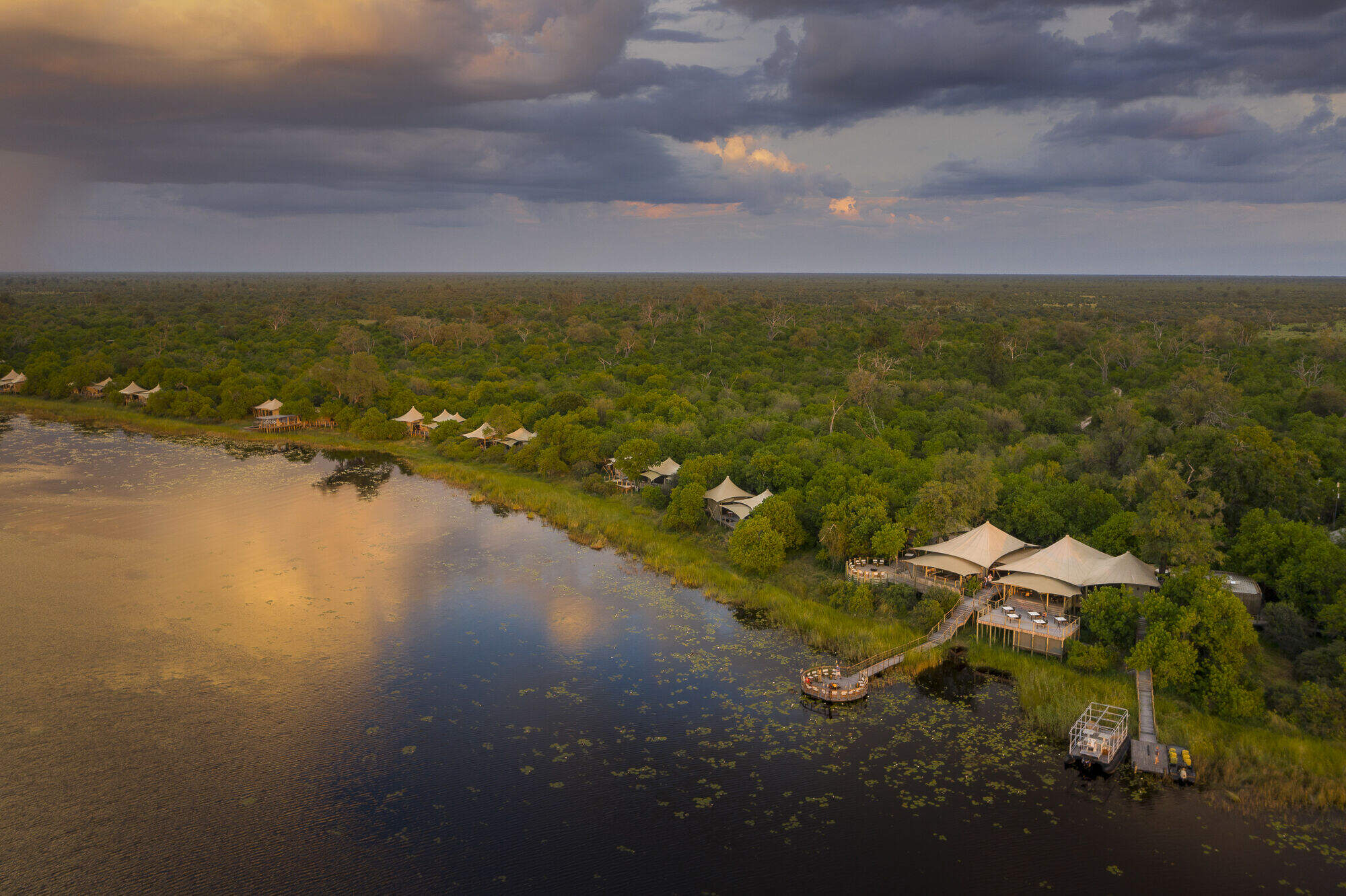 DumaTau Camp
"Hot at Duma Tau"
2 nights
Arrived 16 Oct 2013
Feedback response
---
We were delighted to read that, other than the temperature of the rooms, these guests had a fantastic time at DumaTau, with excellent game viewing and meals.

That said, we forwarded these travellers comments on to the team at camp for a response on the negative comment regarding the heat inside the tents during the afternoon, they came back to us with the following:

October is probably the hottest month in Botswana; temperatures average 38-40 degrees on most days. It is the end of the dry season, so the build up of heat is at its maximum before the rains arrive. The vegetation is sparse the trees have lost leaves, the grasses are low which affects the shade of most areas in the bush.

Given the lack of vegetation at this time of year, the tents can become hot in the heat of the day, and the camp is glad to hear that the guests utilised the tip of wetting a cloth or towel to cool down, as this little trick works wonders. This is very useful advice for anyone visiting Botswana in late-October.

Our team has looked at the air-conditioning options at length, but the ones with low power usage do not seem to be very effective. They will continue looking for alternative cooling systems which will be both effective, yet at the same time offer a lower carbon footprint. Meanwhile, we hope that the ceiling and pedestal fans in the tents will help to moderate the heat during exceptionally hot times, especially around late-October.

Chitabe Lediba
"Chitabe Lidaba, not chitabe"
3 nights
Arrived 18 Oct 2013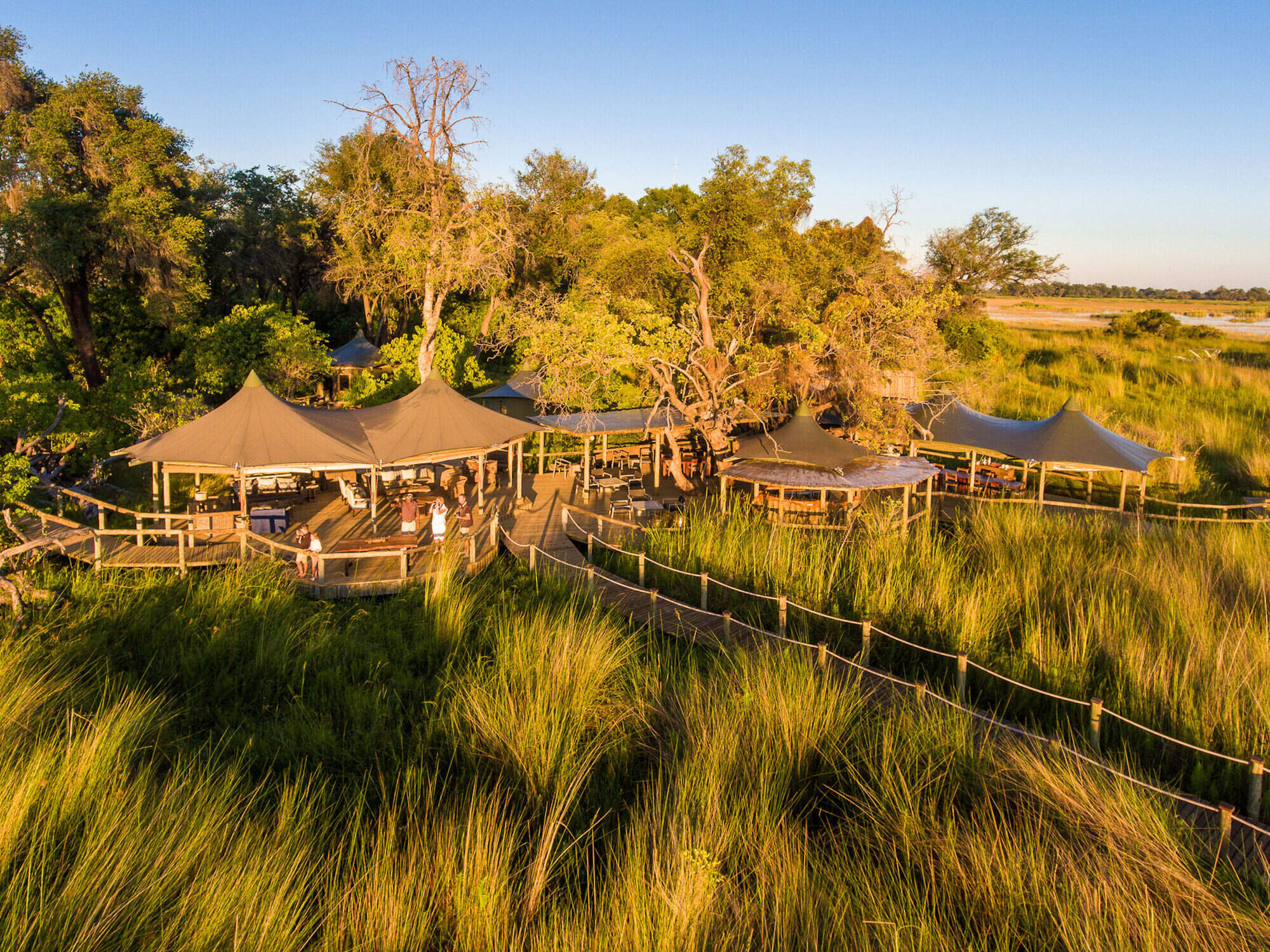 Little Vumbura
"Peace on the water"
3 nights
Arrived 21 Oct 2013

Macatoo, Okavango
"Galloping through the marshes"
3 nights
Arrived 24 Oct 2013
Lodge not featured by Expert Africa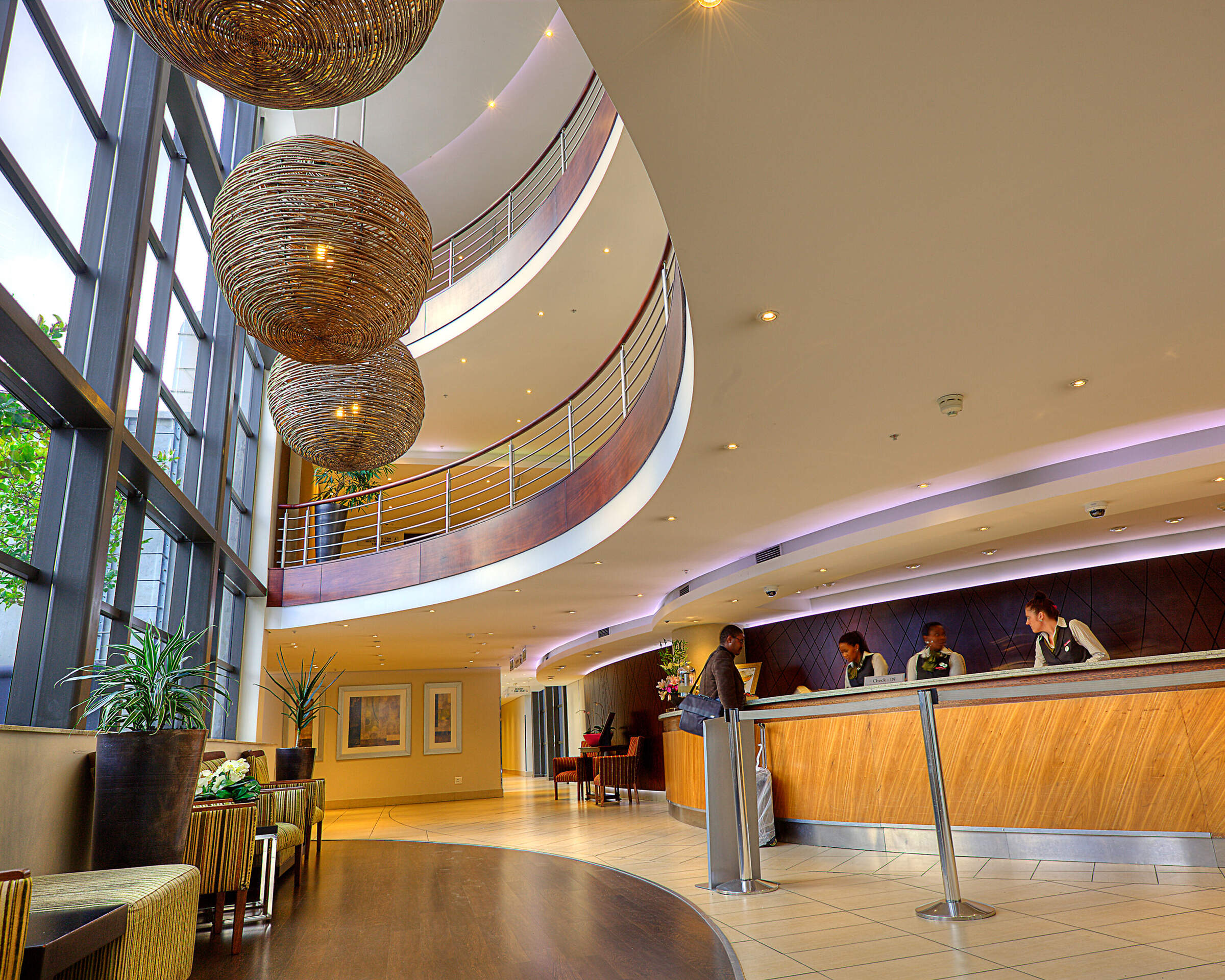 City Lodge OR Tambo
"Good transition between points"
1 night
Arrived 27 Oct 2013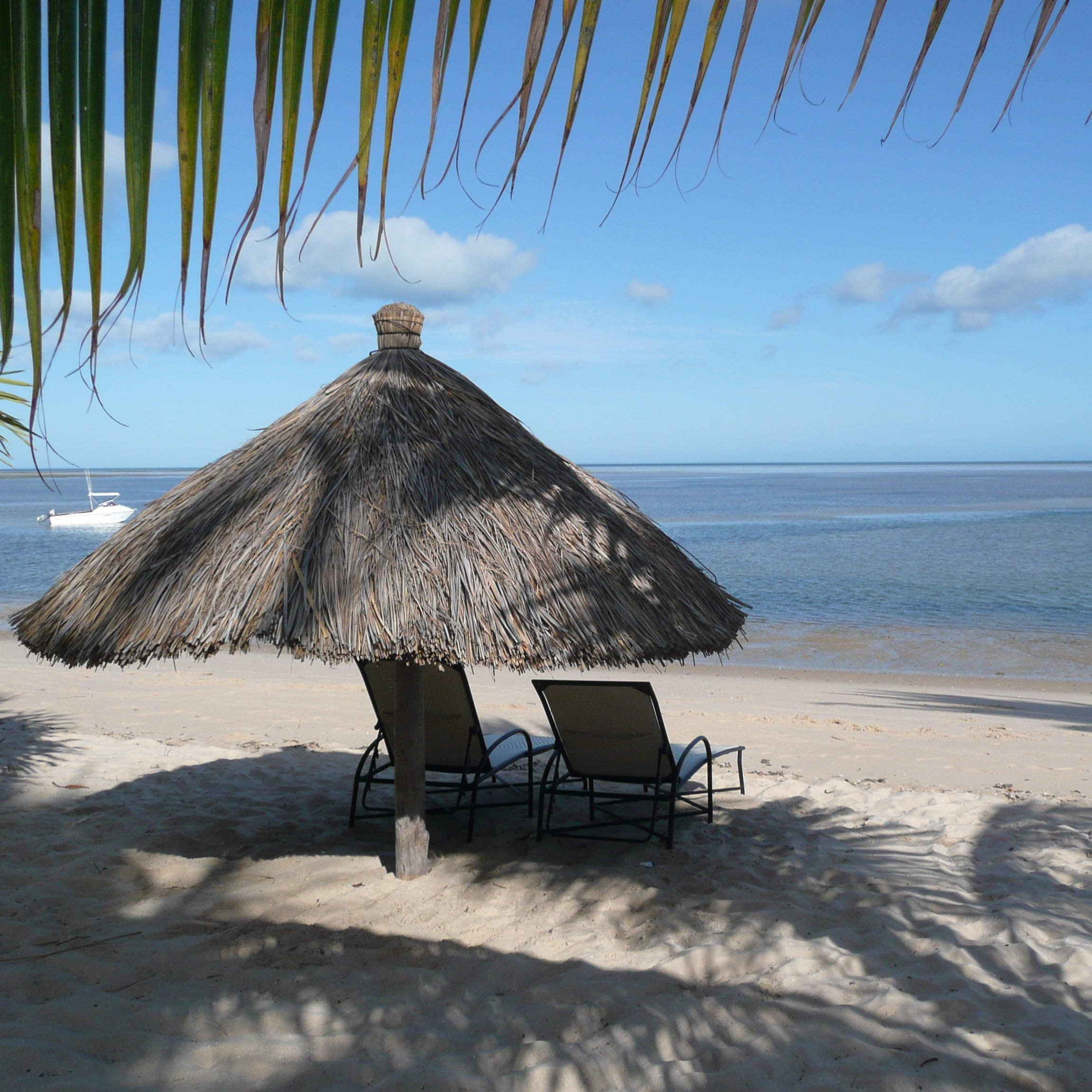 Bazaruto Lodge
"Tried to be an ocean paradise"
3 nights
Arrived 28 Oct 2013

Casa Rex, Vilanculos
"Good place to rest"
1 night
Arrived 31 Oct 2013
Lodge not featured by Expert Africa