Travel reviews by Mr & Mrs H from Indiana
Botswana and 2 other countries between 28 Mar 2013 and 16 Apr 2013
"Outstanding in all respects. We have been to most of the world and certainly rank this trip among our favorites.

The assistance and guidance we received from Saskia Adye was fantastic, accurate and honest!

Suggestions to help us improve our trips or our service:
If I were to go on safari and was assigned to a vehicle with nine people crowded together, not even mentioning the roads - I would end my trip then and there! This did not happen to us and usually it was either my wife and self on one other couple with two couples only once for a short period. Obviously, I prefer the two bench vehicles with a top (although I fully realize this is not always possible for a number of reasons. We are 77 and in good shape, I seriously doubt if anyone our age or approaching our age not in a reasonalbly good physical and mental condition would enjoy the trip we took. However, there are certainly many alternatives for any situation whereby almost anyone could be accomodated as long as they realize it is not a trip to New York City."
---

Acorn House
"Acorn House review"
3 nights
Arrived 28 Mar 2013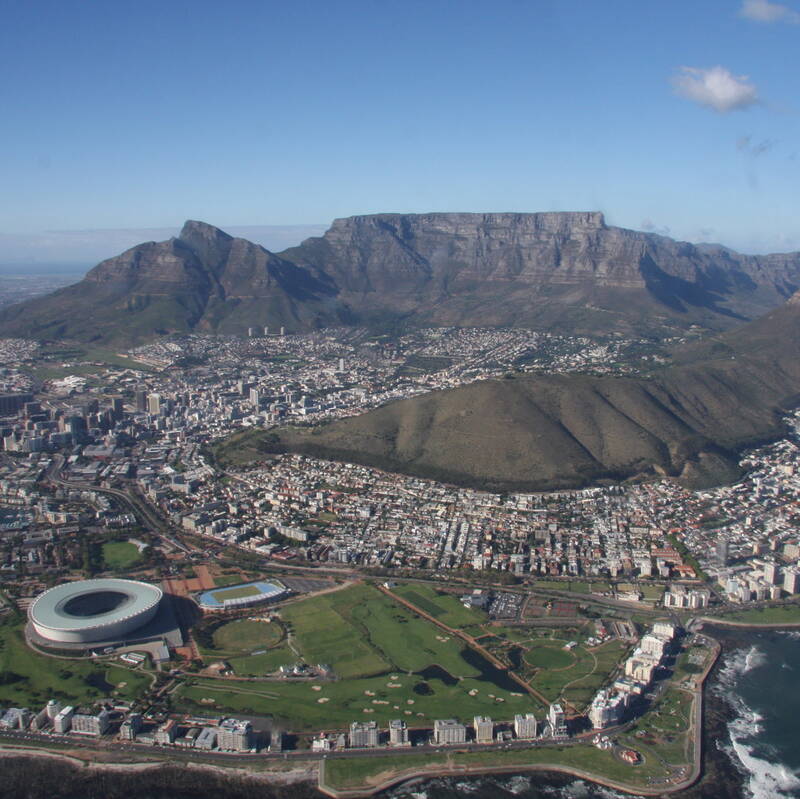 City and Table Mountain Tour
"only way to quickly see Capetown"
29 Mar 2013 • All-day excursion

Grootbos Garden Lodge
"Fantastic by any standard"
2 nights
Arrived 31 Mar 2013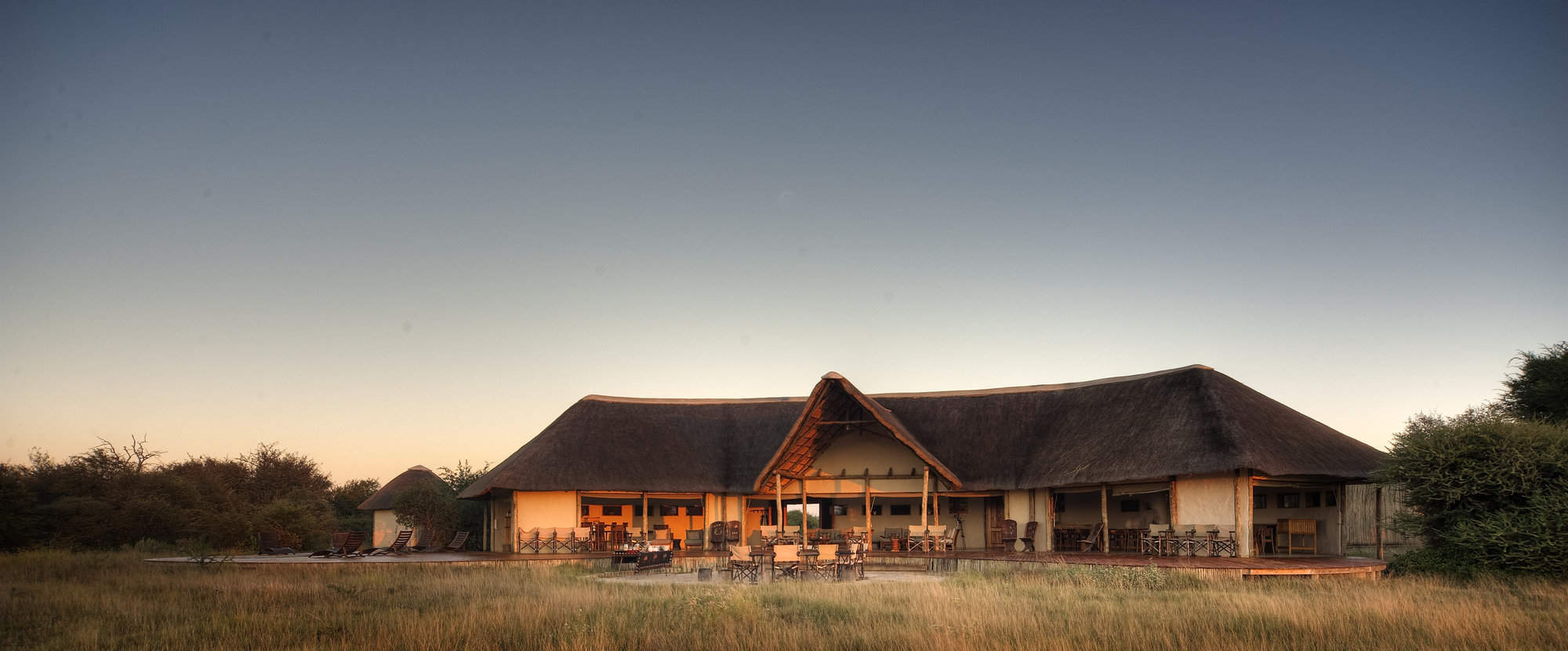 Nxai Pan Camp
"outstanding first camp"
3 nights
Arrived 2 Apr 2013

Little Kwara
"#2 in order of visiting only"
3 nights
Arrived 5 Apr 2013
Lodge not featured by Expert Africa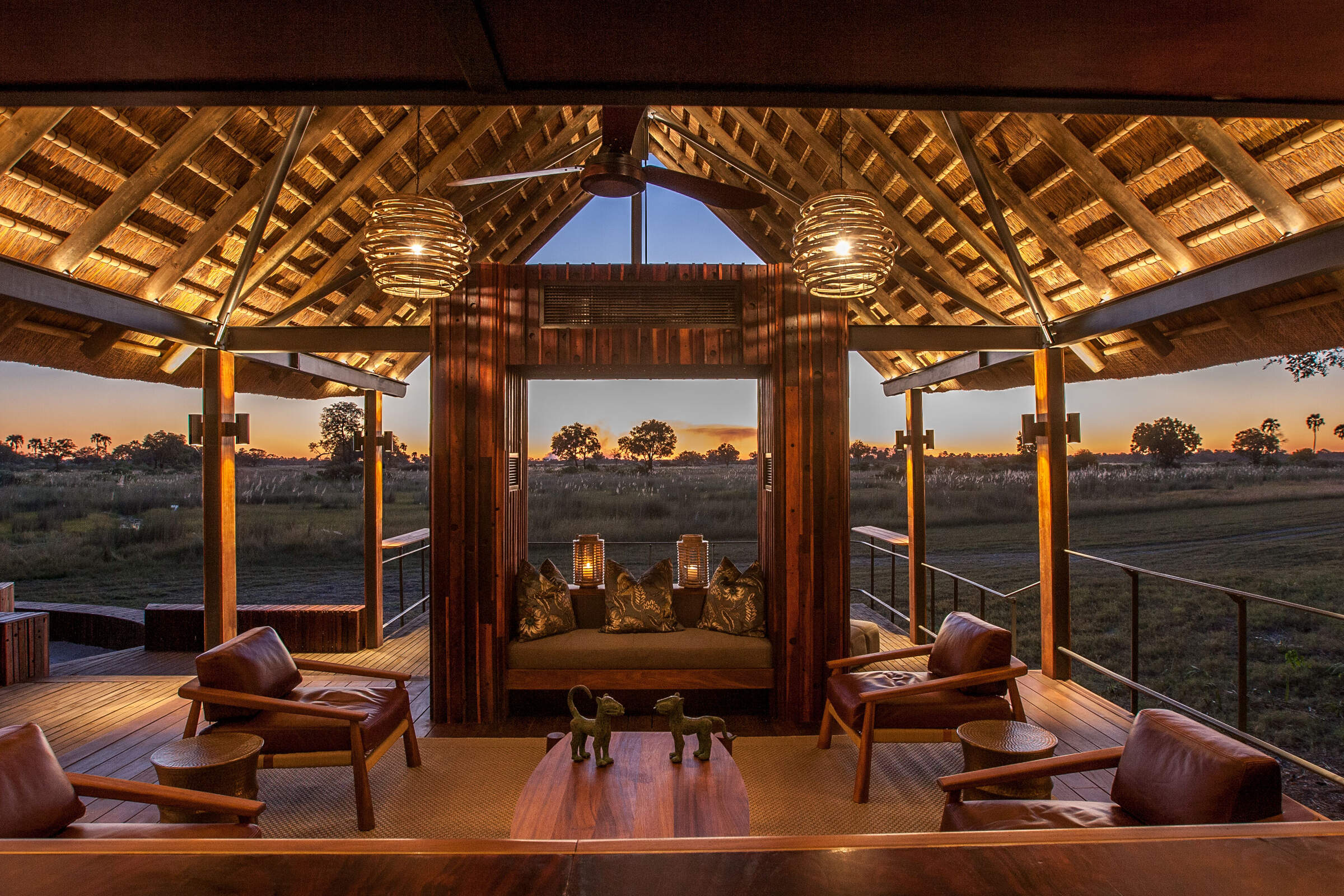 Chitabe Camp
"#3 in order of visit only"
3 nights
Arrived 8 Apr 2013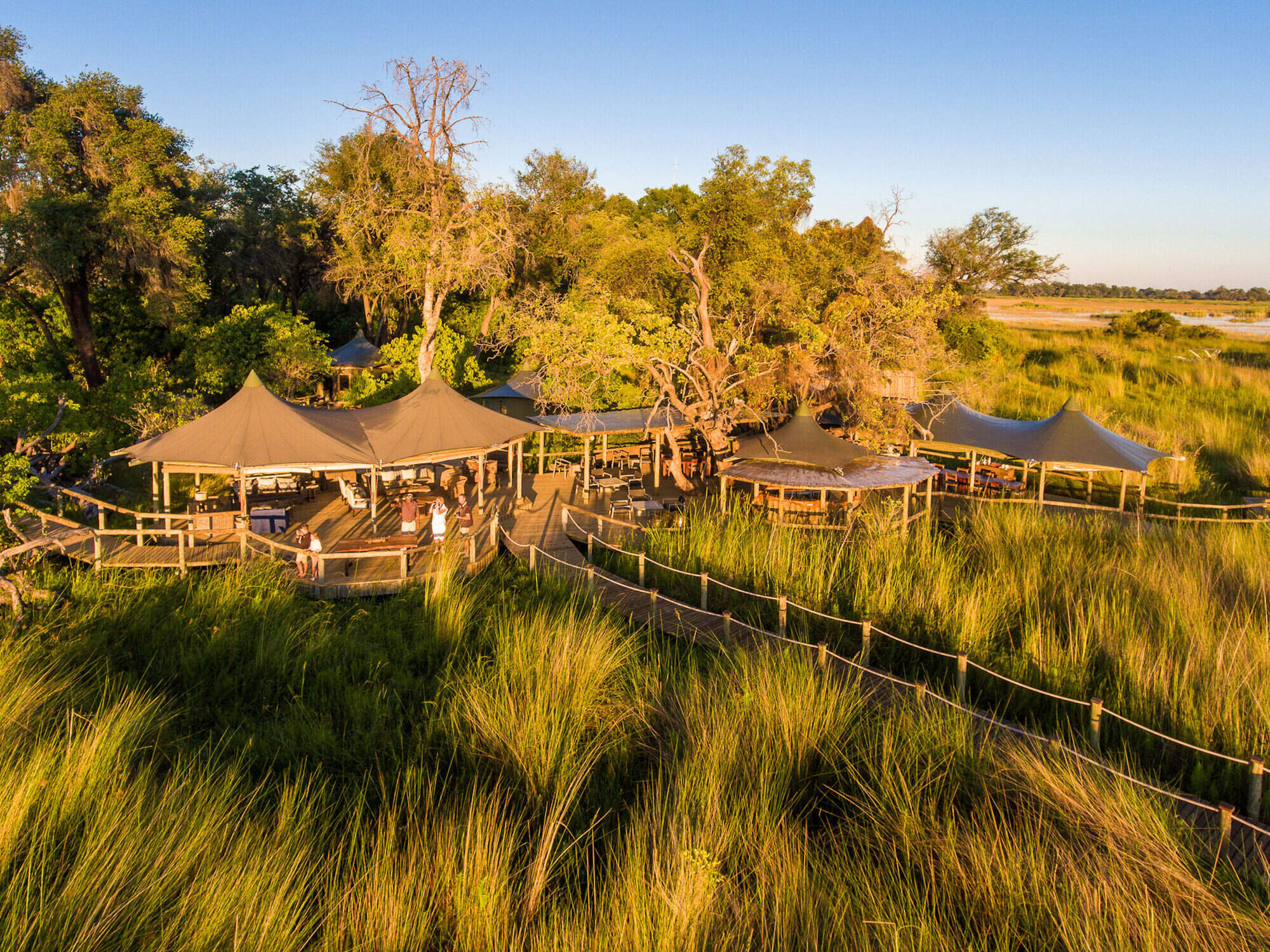 Little Vumbura
"final camp in order of visit only"
3 nights
Arrived 11 Apr 2013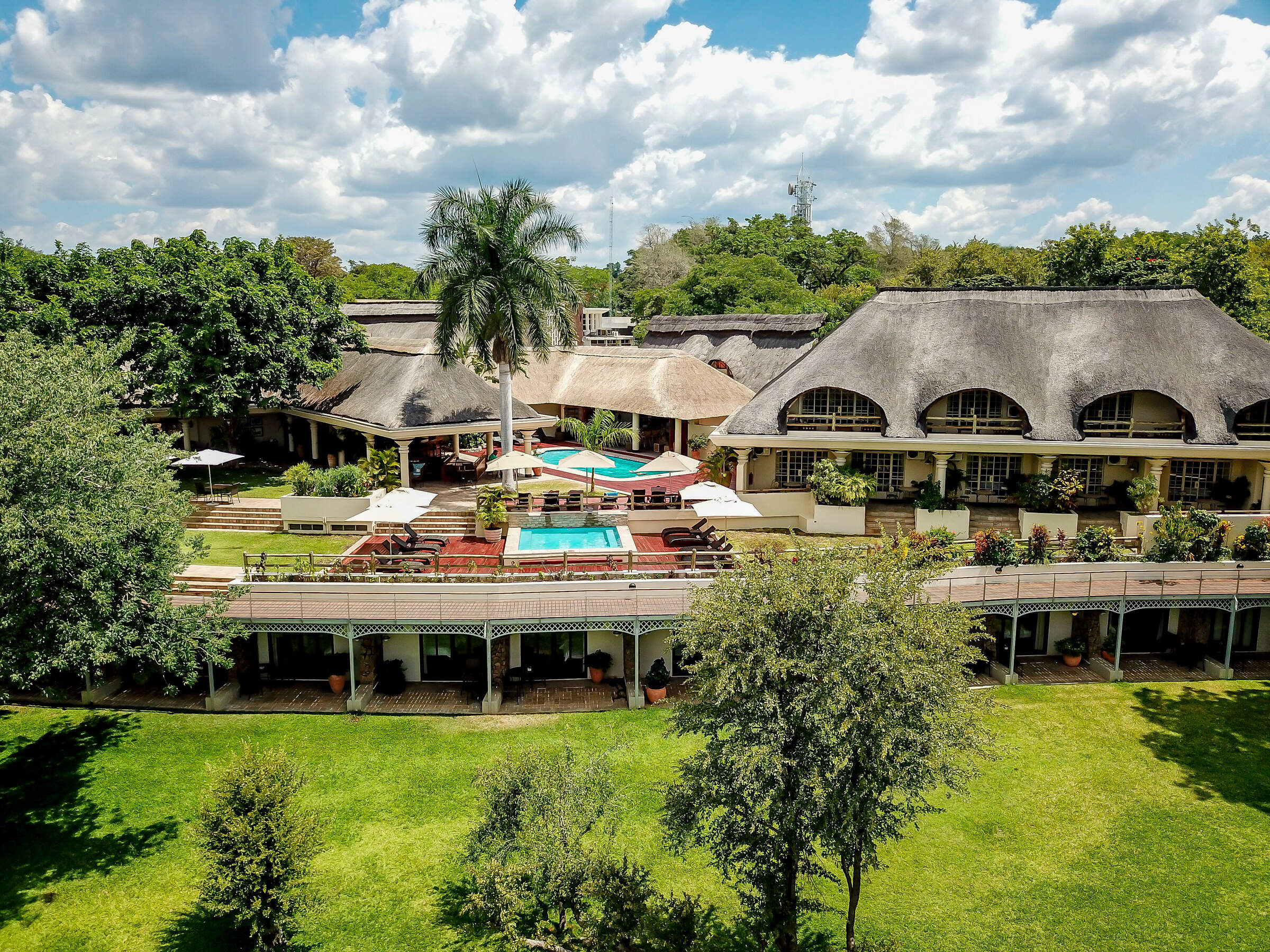 Ilala Lodge
"ilala lodge #1"
2 nights
Arrived 14 Apr 2013