Travel reviews by Mr B & Mrs C from Glasgow
Well organised trip of a lifetime!
Namibia between 1 Apr 2017 and 15 Apr 2017
"BEST NATURE EXPERIENCES

The first antelope by side of road - day1

Sitting on veranda at first lodge - afternoon of day 1 - watching antelopes , warthog family , lots of birds .

Close enough ( 6 ft) to cheetahs to hear them purr - Day 2

Mongoose pack being harried by 2/3 hawks - herding? - day 3.

Warthog Male trying to kill youngsters - because Female then goes into heat!?

All alone at waterhole in empty west Etosha watching 25 giraffes of all sexes and ages and then enthralled by the herd galloping away - because I spooked them by getting out of car!!

Bird with corn cricket in beak - bashing it on branch like on an anvil

Chasing 'flocks' of hornbills along Hornbill Highway in far north east Etosha !

The noise of seals at Cape Cross - especially deep bellow of males!

Flamingos sieving the water as the tide came in ( went out?) leaving puddles behind

The garden at Mushara Lodge - mongoose hunting snakes in long grass - dik dik grazing - wart hogs grazing and fighting - lots of birds - very cold swimming pool

Elephants coming to Hobaterre lodge waterhole - could reach out and touch but must not!

Lizards everywhere - especially at Erongo - all colours - all sizes!

Huge flocks of cormorants at Cape Cross !

Thousands of pelicans , flamingos , shore birds in Walvis Bay. Watching the pelicans fishing by diving from 10 metres up!"
Arranged By Sabina Hekandjo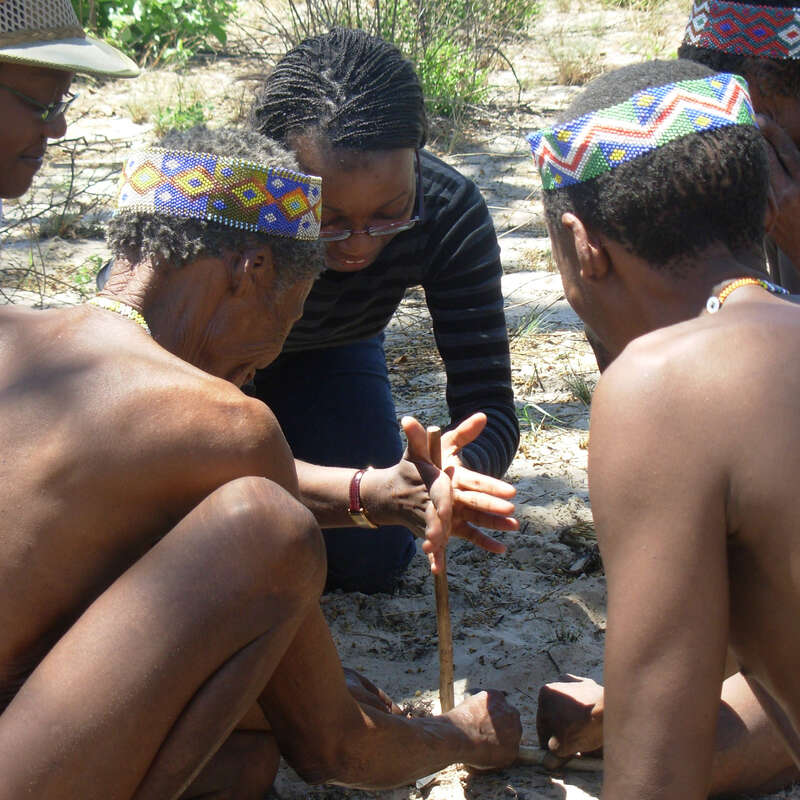 ---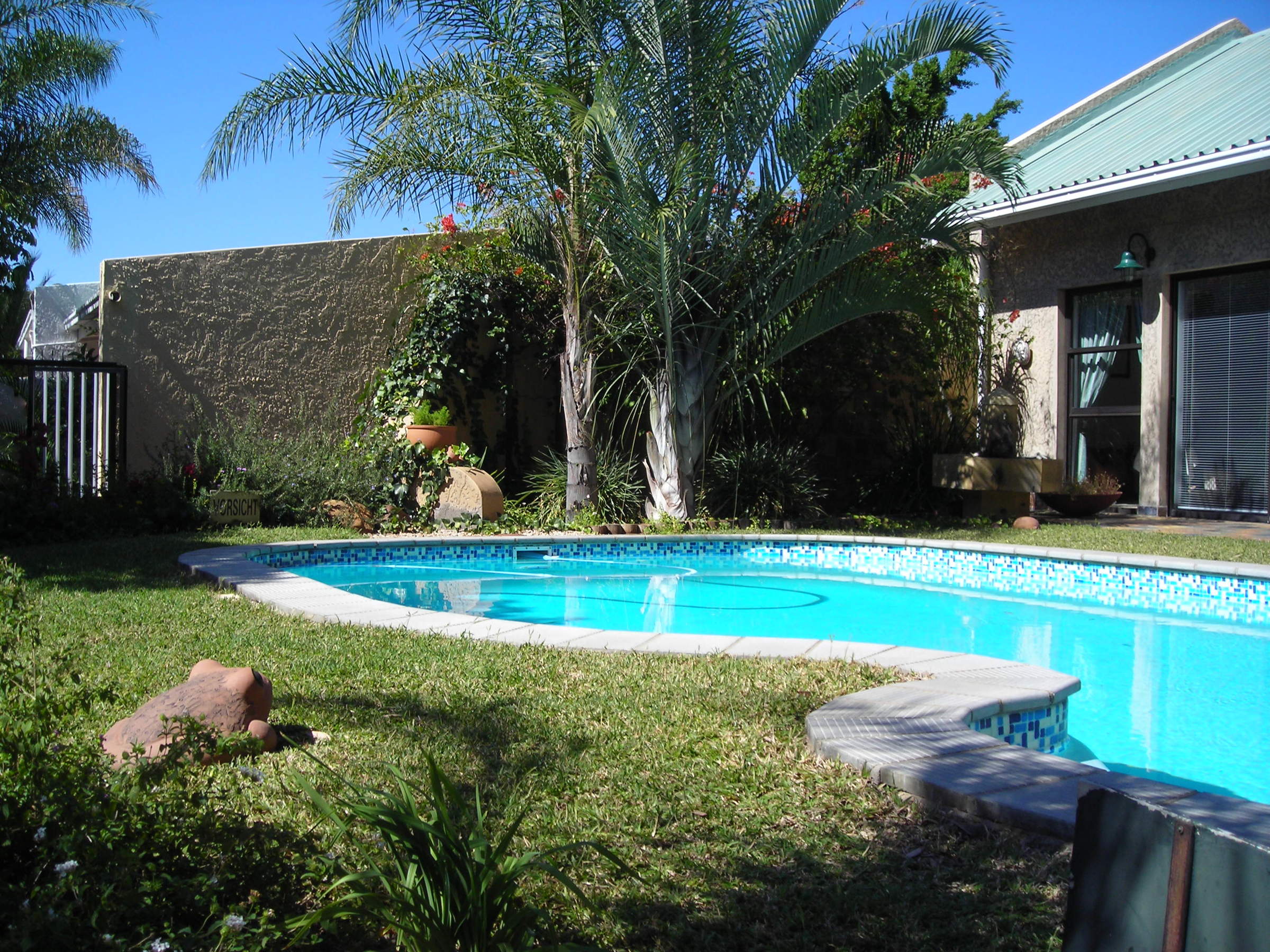 Haus Sonneneck
"Ordinary B&B "
1 night
Arrived 1 Apr 2017

Okonjima Plains Camp
"Cheetah visit is a must do!"
1 night
Arrived 2 Apr 2017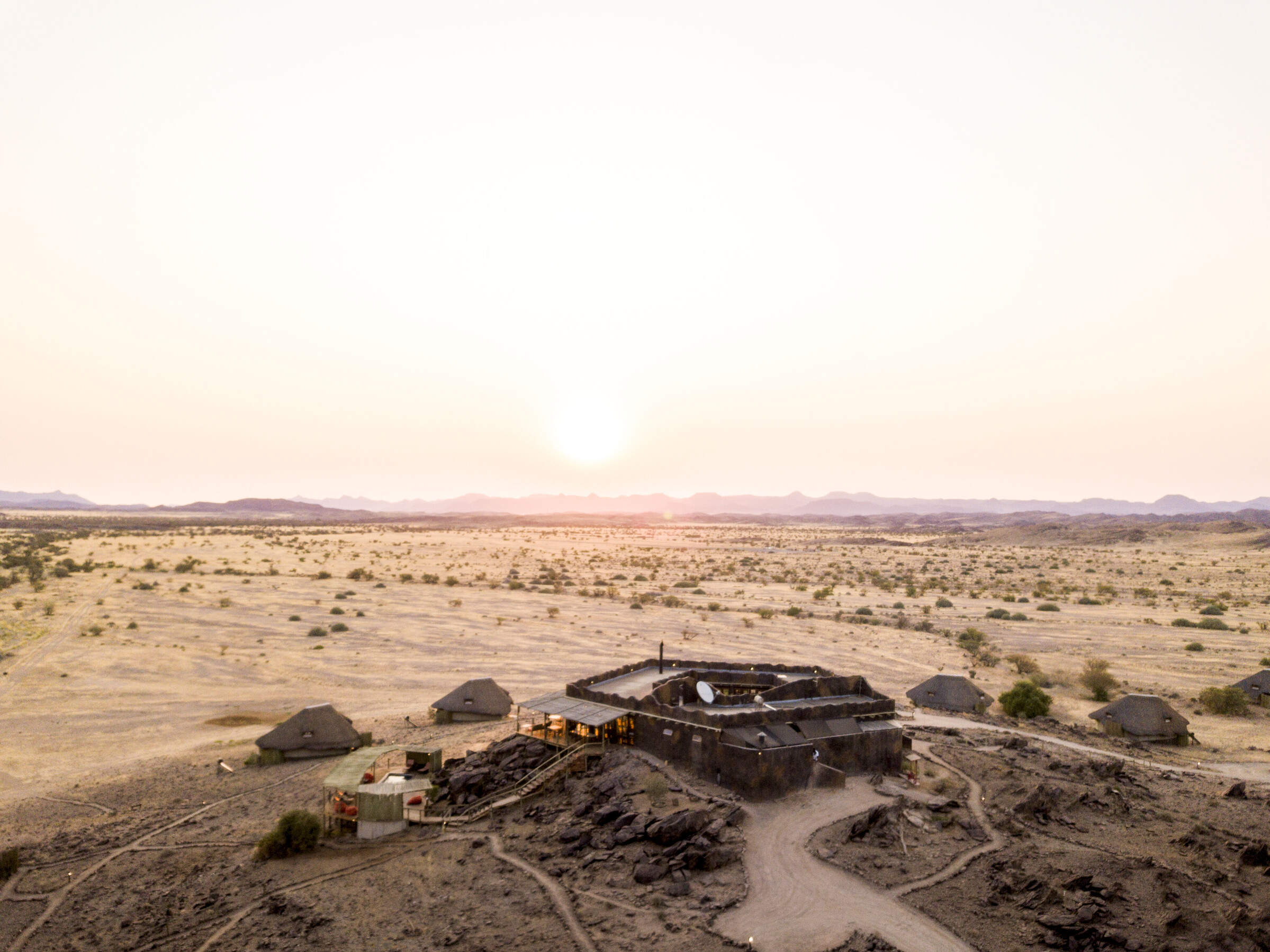 Doro Nawas
"Doro Nawas review"
2 nights
Arrived 3 Apr 2017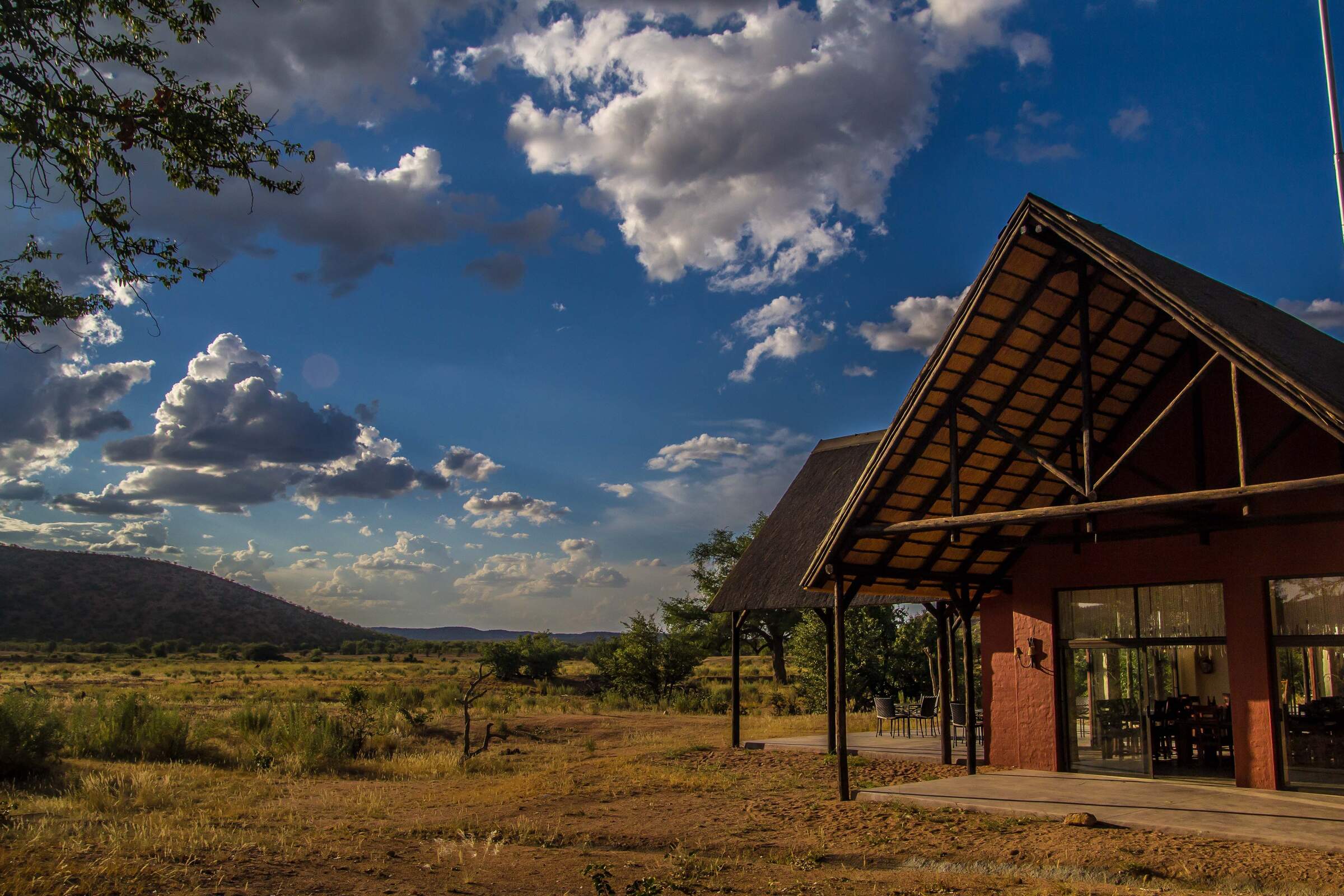 Hobatere Lodge
"Views of game from veranda was superb"
2 nights
Arrived 5 Apr 2017

Anderssons Camp, Namibia (this camp has since closed)
"The waterhole was a holiday highlight!"
1 night
Arrived 7 Apr 2017
Lodge not featured by Expert Africa

Mushara Lodge
"The best lodge "
2 nights
Arrived 8 Apr 2017

Erongo Wilderness Lodge
"The free guided walks were superb."
1 night
Arrived 10 Apr 2017

Lagoon Lodge
"Probably best coffee in world!"
3 nights
Arrived 11 Apr 2017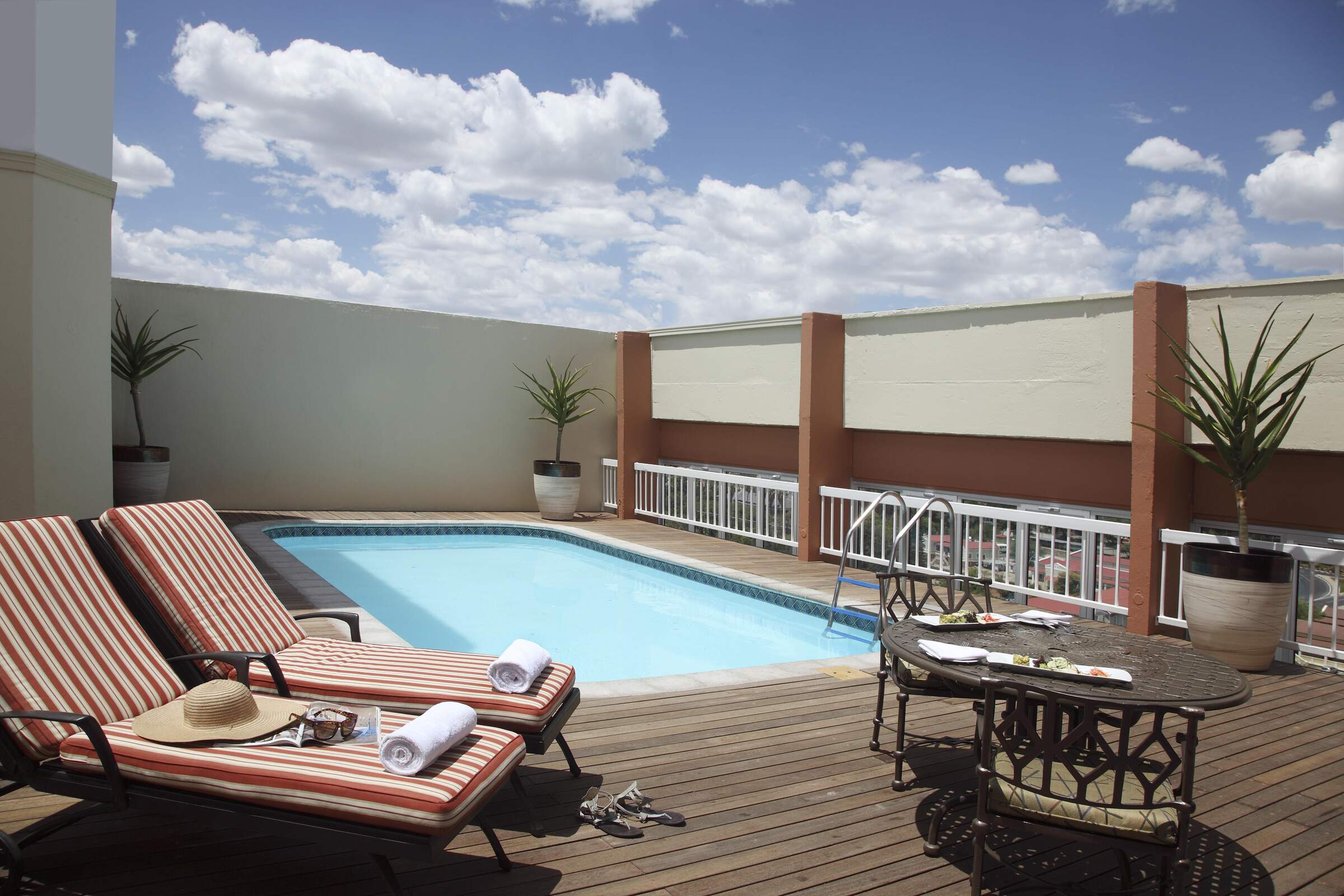 Avani Windhoek Hotel
"Good easy undercover parking and bell boy"
1 night
Arrived 14 Apr 2017