Travel reviews by Mr H from Vancouver
Our second trip to Botswana, 6 years later.
Botswana between 25 Sep 2013 and 5 Oct 2013
"Altogether we had a wonderful trip and generally loved every moment of it (some minor exceptions, will be forgotten).

In spite of (in our opinion) generally less animals and smaller herds, we had many good sightings, very good photography.

Many thanks for organising it and the camps we asked for in spite of rather short notice.

Thank you again for a great safari vacation!

Suggestions to help us improve our trips or our service:

Your trips, service and help are excellent (we got used to that).

One minor thing - maybe update your Botswana brochure re.: tips. We took US cash as per recommendation, found that the local (camp) brochures raised tips to $15/day. Your brochure is the same as 6 years ago."
Arranged By Megan Green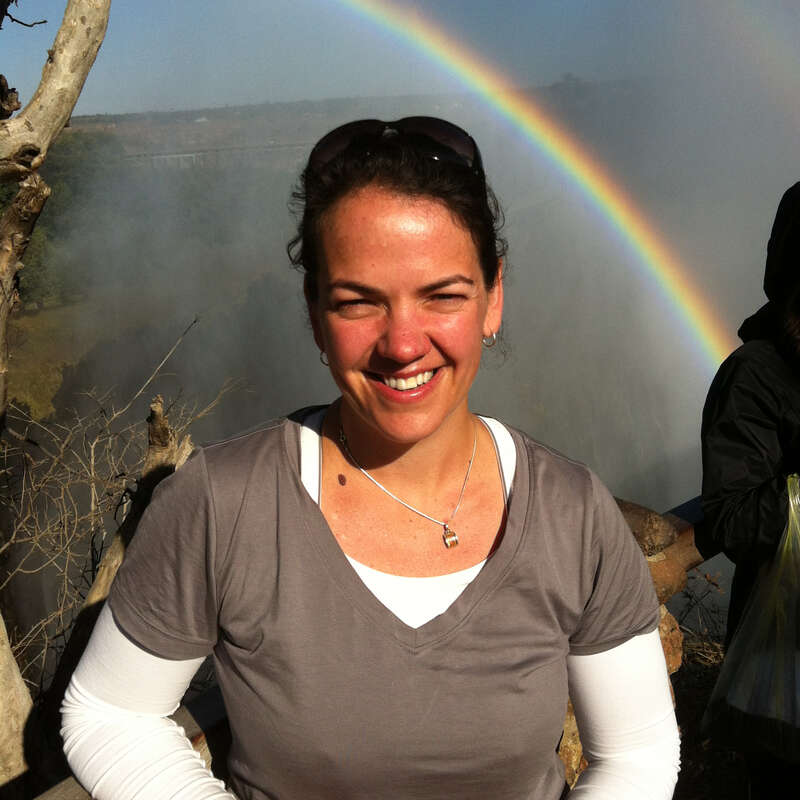 ---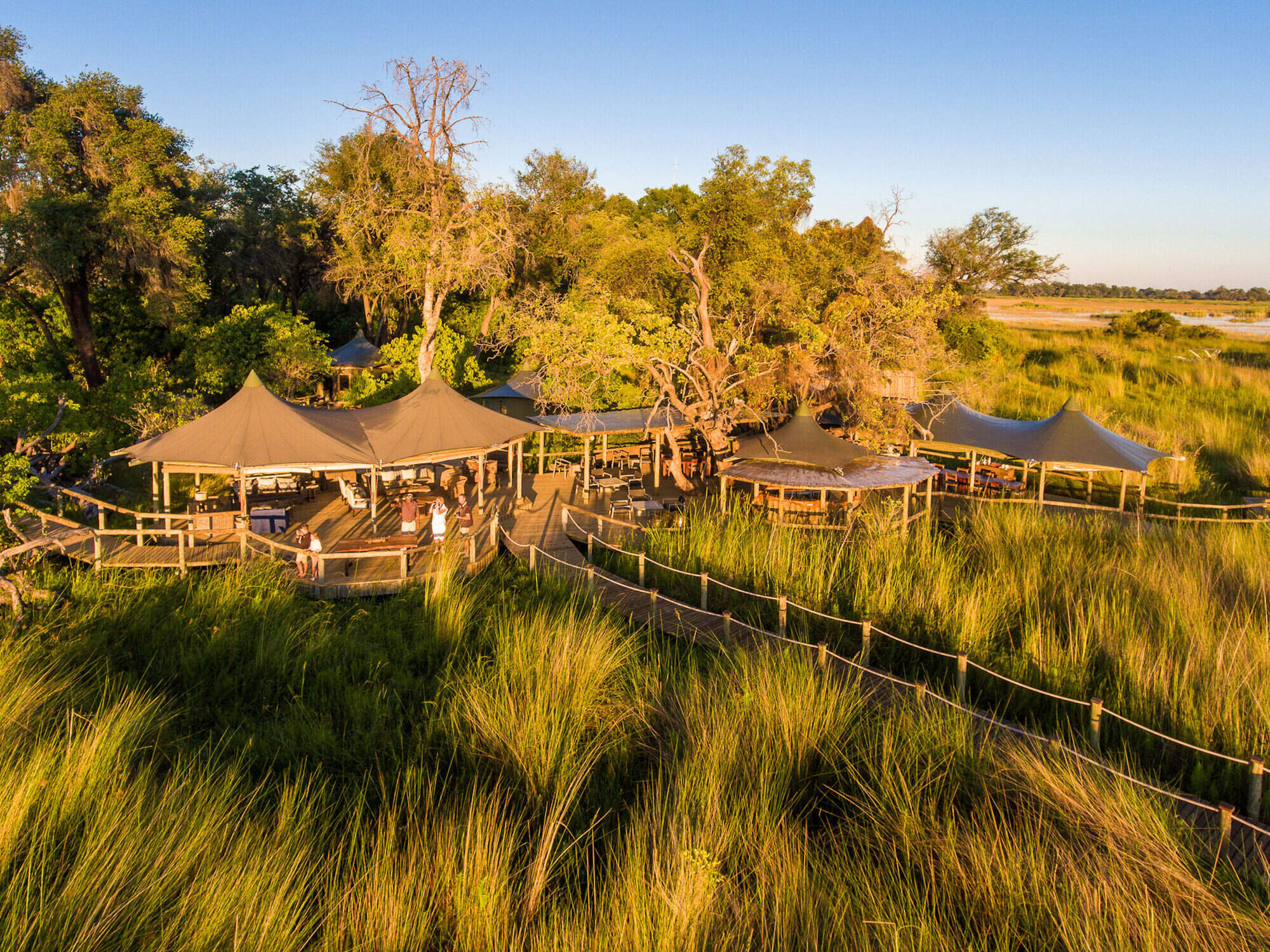 Little Vumbura
"Return to Little Vumbura - 6 years later"
2 nights
Arrived 25 Sep 2013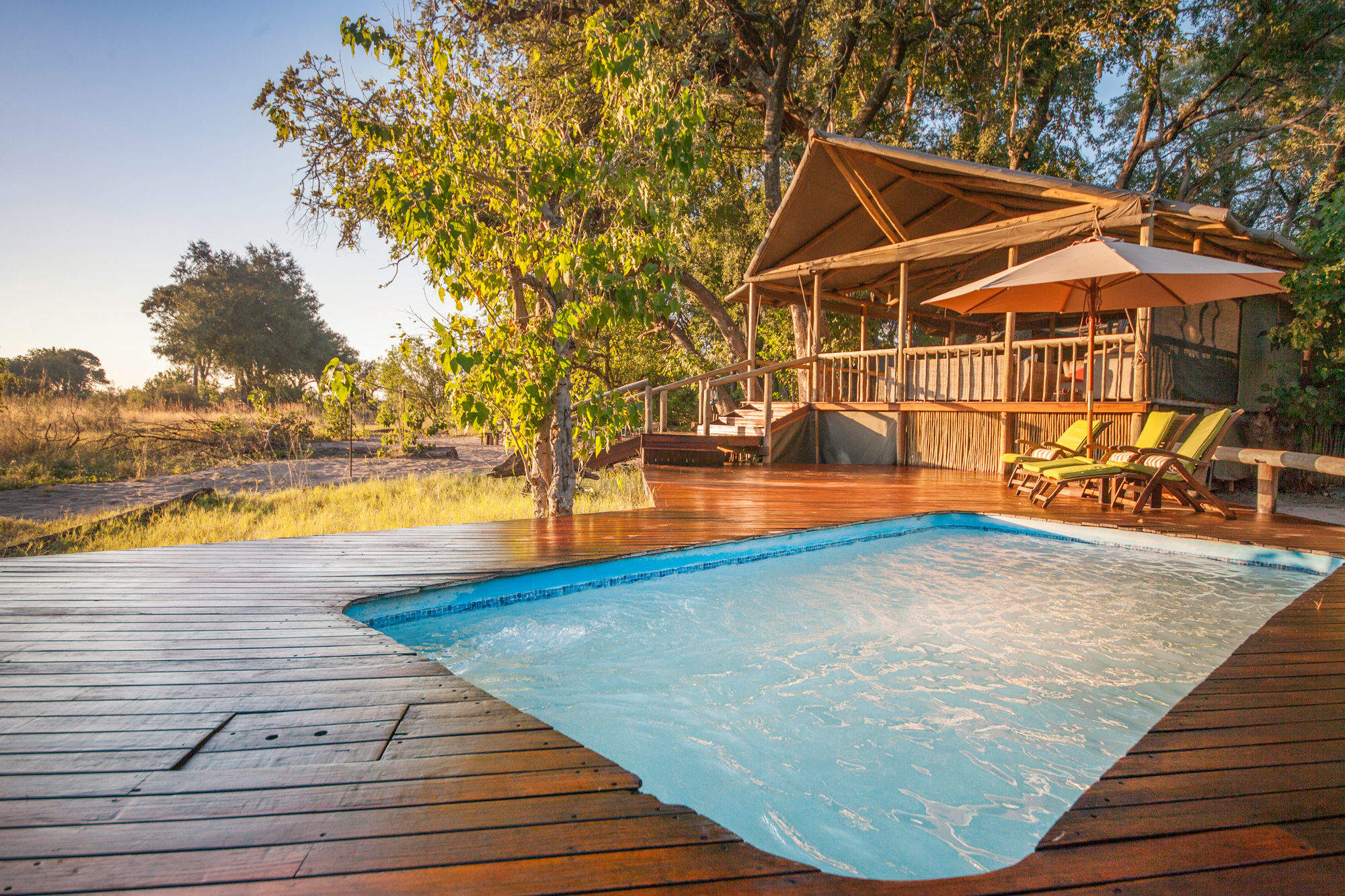 Little Kwara
"Little Kwara review"
3 nights
Arrived 27 Sep 2013

Chitabe Lediba
"Chitabe Lediba - many sightings"
3 nights
Arrived 30 Sep 2013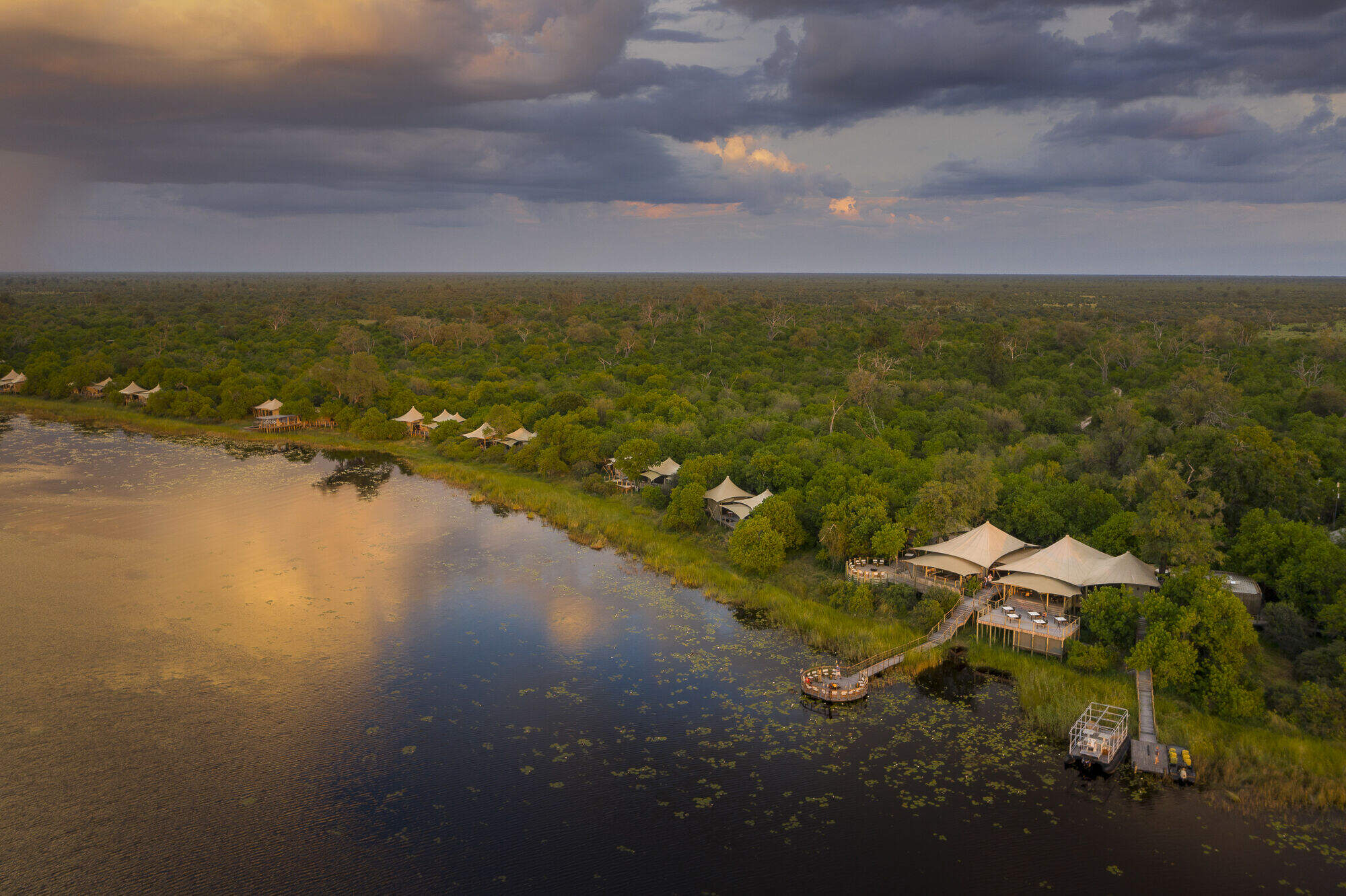 DumaTau Camp
"Duma Tau - beautiful camp"
2 nights
Arrived 3 Oct 2013
First Safari - 4 Camps. Would go back to 3
Botswana between 23 Sep 2007 and 3 Oct 2007
"First of all, many thanks for your help and all the arrangements you made for us. We would be happy to recommend you to anyone interested. For a photographer it was an extraordinary experience, I will be processing images for some time.

Altogether, our trip was wonderful - so much so that we are beginning to think of a repeat (if possible), perhaps in 2009. We would seek your advice sooner , we were told that a year ahaead is reasonable. We really liked L. Vumbura and the Kwando camps (thanks for suggesting them).

The time of the year seemed to be just right (although at Jao we were told that we missed the wildlife by 2 weeks)."
---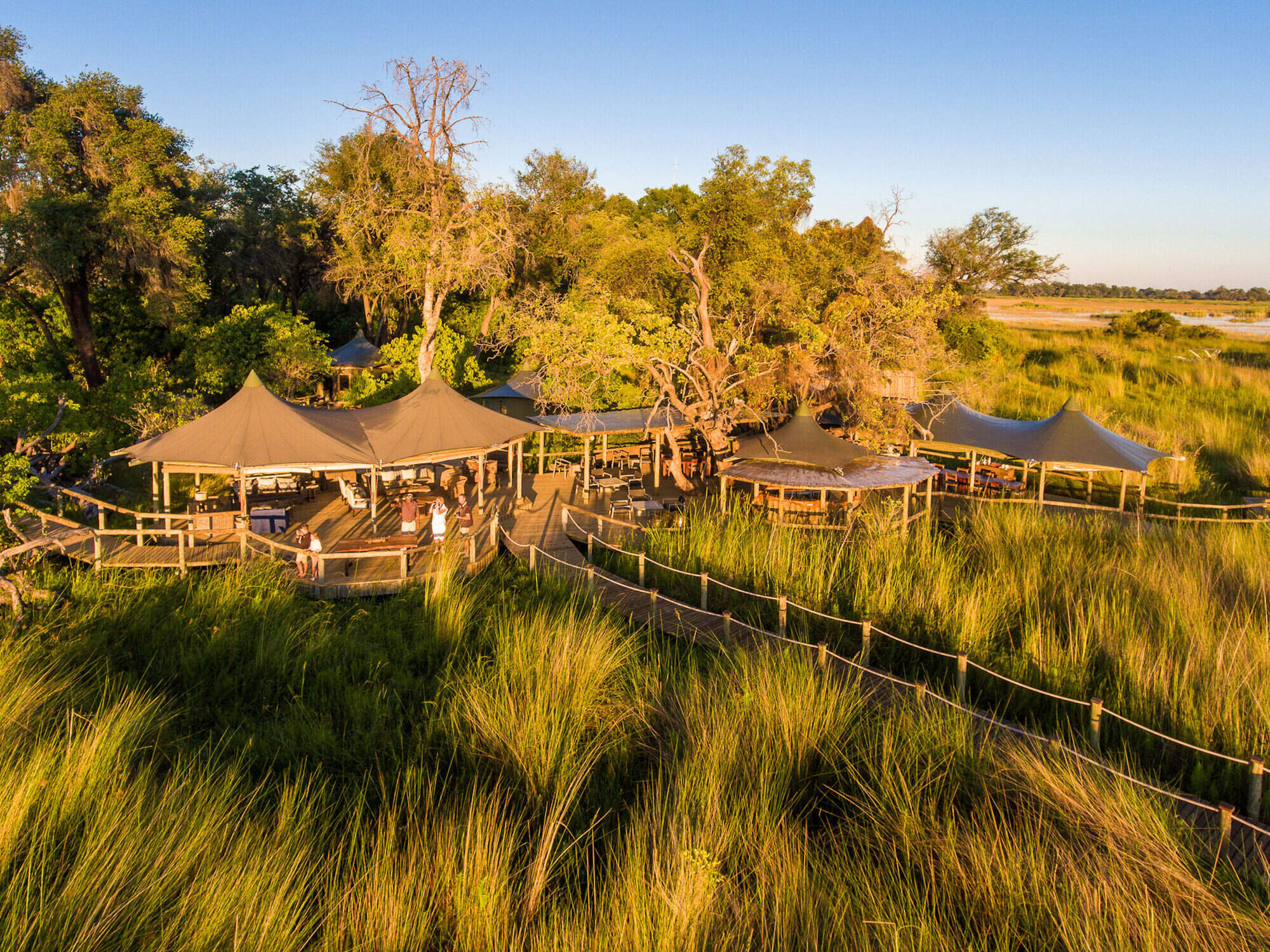 Little Vumbura
"Little Vumbura"
3 nights
Arrived 24 Sep 2007

Jao Camp
"Jao Camp"
3 nights
Arrived 27 Sep 2007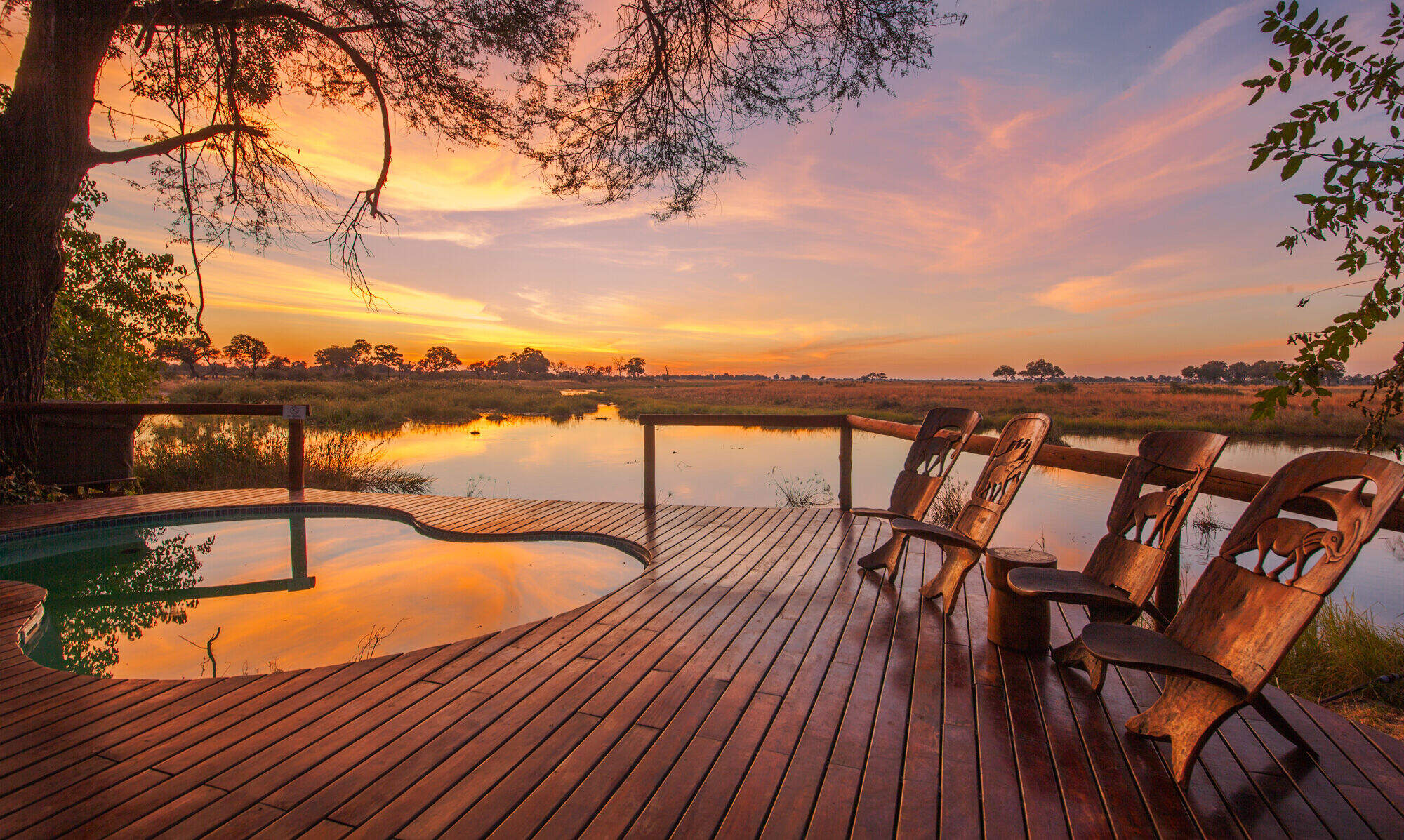 Lagoon Camp
"Lagoon Camp"
2 nights
Arrived 30 Sep 2007

Lebala Camp
"Lebala Camp"
2 nights
Arrived 2 Oct 2007