Travel reviews by Ms H from Texas
Namibia between 20 Feb 2014 and 4 Mar 2014
"I had a great time, thanks largely to Maruska's excellent planning :-). The combination of the fly-in safari and the self-drive trip in central Namibia allowed me to experience a fairly wide swathe of the country, including some amazing animals and birds and countryside, and to try out various hostelries.

I met some very interesting people and also thoroughly enjoyed the road trip on my own. The car went very well and I had no trouble finding my way around. Thank you for providing the map with all my stop-overs marked on it; that was very helpful.

The next trip I plan in Africa, you will be the first people I call. Thanks again!"
Arranged By Maruska AdyeRowe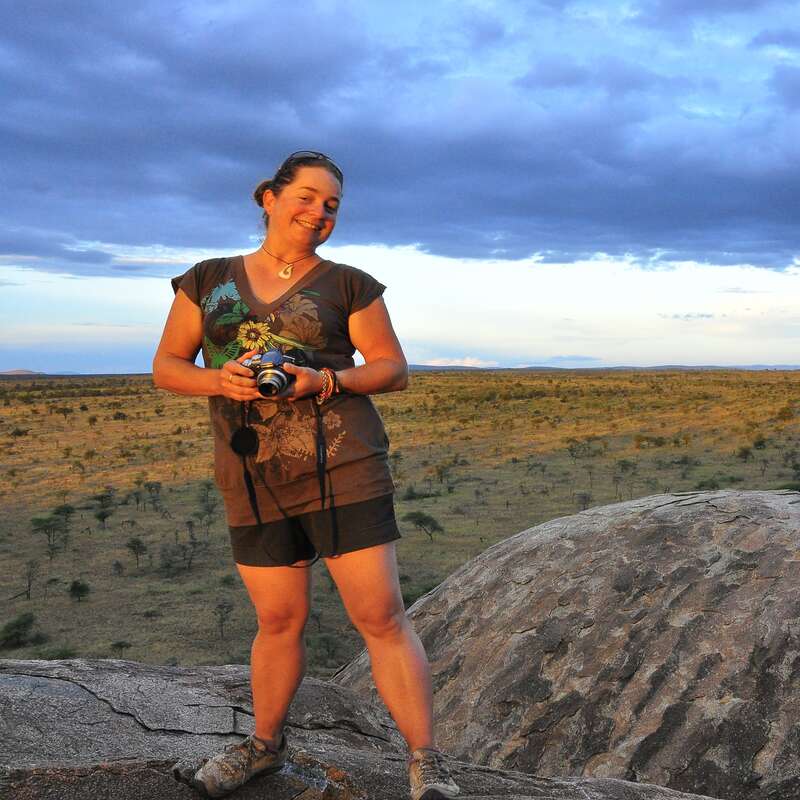 ---

Galton House
"Galton House review"
1 night
Arrived 20 Feb 2014
Feedback response
---
Galton House responded to this feedback with the following: We are delighted that this guest enjoyed her stay at Galton House and was so impressed by both the food and the service on offer there. We were a little surprised by the comments about the rooms getting hot and airless as all of them are fitted with working air-conditioners and these normally cool the rooms down very efficiently. However, it is true that rooms can get a slightly damp and musty feel when closed up for more than a few hours during our main rainy season (between January and April) - especially this year where the rain has been unusually heavy.

Fortunately, the rains now seem to be largely over for this year so it will be easier to keep the rooms properly aired and this seasonal problem will not recur until early 2015. We will then try to ensure rooms are opened up and aired well in advance of all guest arrivals - as long as there is no thunderstorm happening at the time that would lead to the room and fittings getting wet and potentially musty smelling.


Schoeman's Skeleton Coast Safaris
"Schoeman's Skeleton Coast safari"
3 nights
Arrived 21 Feb 2014

Galton House
"Galton House review"
1 night
Arrived 24 Feb 2014

Bagatelle Kalahari Game Ranch
"Bagatelle Game Ranch"
1 night
Arrived 25 Feb 2014
Feedback response
---
Bagatelle Ranch thanked this traveller for her feedback as it assists them in improving what they offer whenever and wherever possible. They thanked her for her positive comments and apologized for any inconvenience caused by the issues this traveller found; noting that they strive to take care of all their guests, from the basics to the extra touches.

In particular, Bagatelle Ranch responded with the following:
They were sorry that there was no hot water in her chalet during her stay. The Bagatelle team encourages guests to inform them as soon as possible should this happen as they can usually quickly repair or replace the geyser thermostat to ensure this is only a very temporary issue.

They noted that the standing lamps in the corner of the dune chalets are fitted with energy saving bulbs which can take a while to brighten, and thus may appear not to work. They have changed the bulbs so that the light now comes on quickly.

Bagatelles Dune Chalets are built on stilts atop a dune, which means they have lovely views and are the most private rooms available. The dune they are built into has sands that do shift. The sands around the chalets are stacked up again on occasion, but this shifting sand does mean that footpaths to the rooms arent possible. Guests in 2WD vehicles are assisted with their luggage to the Chalets with Bagatelles own 4WD vehicle. Guests in their own 4WD vehicle can also request this service. Bagatelle has Strohballe Chalets set below the dune, and Garden Chalets by the main lodge for guests who would prefer a shorter walk from the main areas.

Bagatelle doesnt have phones in the rooms, but they do offer torches on loan from reception when these are requested. Bagatelle will now inform guests of this service either on arrival, or by adding a notice to the rooms. Each chalet has an outside lamp and the walk between the chalets and the main area is lit by path lamps at regular intervals.

Namibia had a period of rain shortly before this guests visit and that did bring out a lot of bugs. Bug spray and insect repellent are provided in each room for guests use in such an event, which is thankfully rare. The lodge team will make the availability of these sprays clearer to their guests on arrival.

The baths provided in the Dune Chalets can be used by guests without any issue. There is a small notice in the bathroom describing the Kalahari Desert as a semi-desert and noting that water can be a scarce commodity in these regions. This note is just to make guests aware of the situation, and not to put them off having a bath if they choose to do so.

All the fans in the lodges main dining room were recently replaced prior to this guests stay at Bagatelle. One of the replaced fans did initially make a noise when it was on its highest setting. This has since been rectified.

The reception team and guides at Bagatelle endeavour to ensure a balance between making sure all guests are aware of the activities on offer; giving them a chance to join the activities before they head out; and leaving the guests to relax at the lodge and just enjoy the setting. Unfortunately, in this instance the reception ladys attempt to ensure that this guest didnt miss out on the afternoon drive when she appeared interested was misconstrued to be a hard sell. Bagatelle apologized that it was portrayed this way.

Bagatelle apologized for the noise that disturbed this guests stay. They were in the process of building their new salt water swimming pool and did their best to keep the machinery noise limited to a time when guests were out on activities. They did comment that had this guest requested the option to swim, she would have been given the privacy to do so.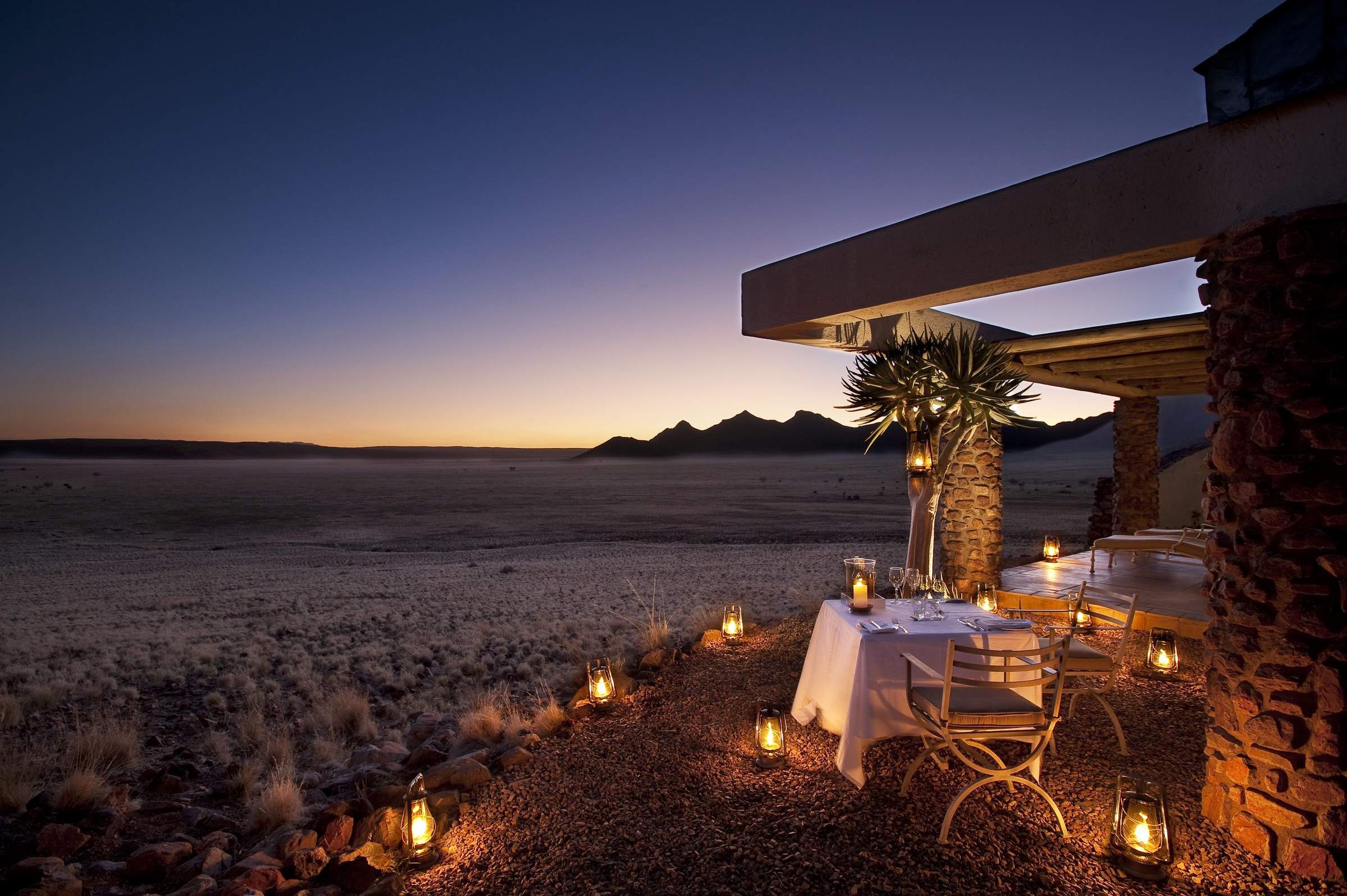 Sossusvlei Desert Lodge
"Sossusvlei Desert Lodge review"
3 nights
Arrived 26 Feb 2014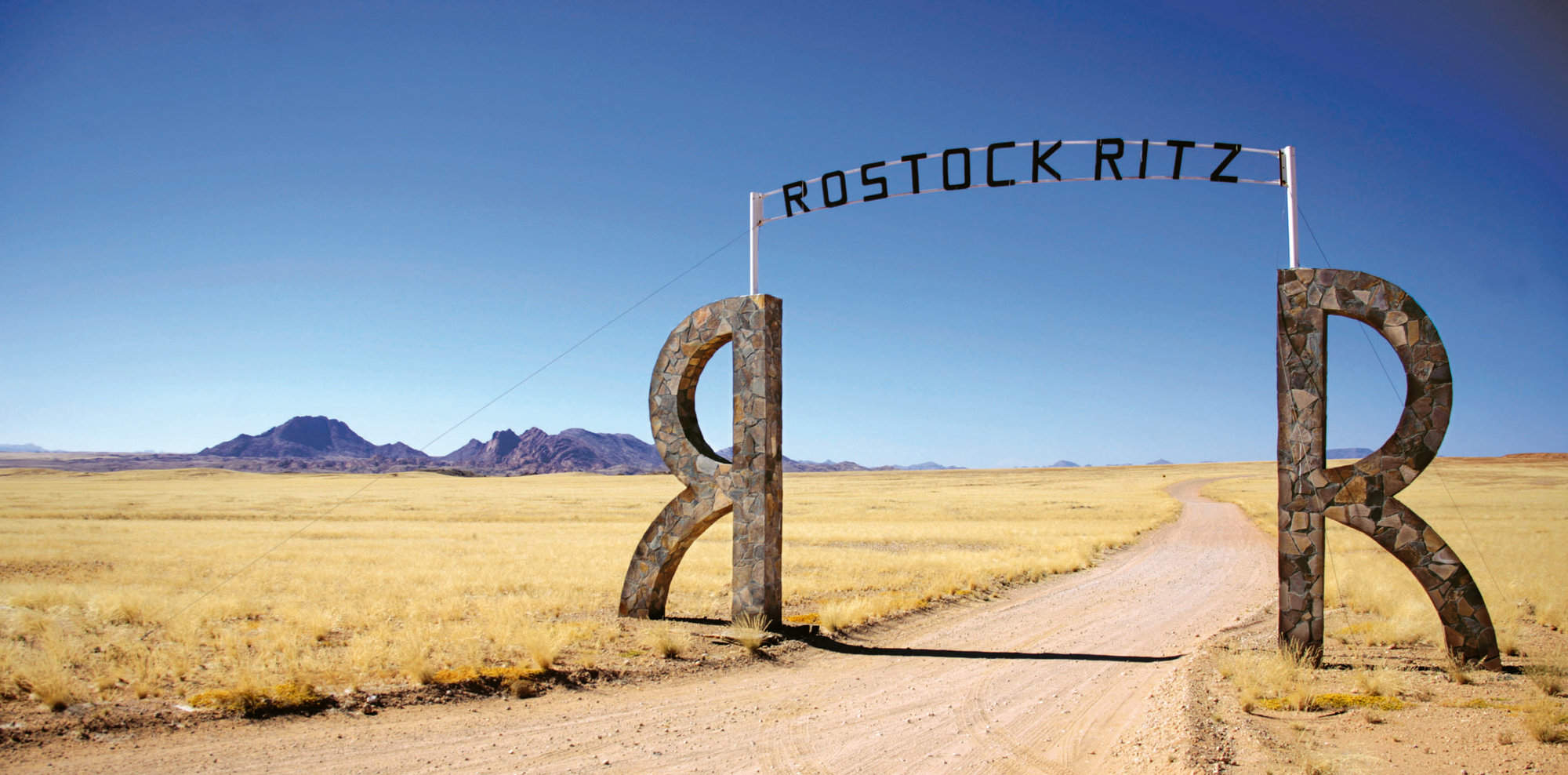 Rostock Ritz
"Rostock Ritz review"
1 night
Arrived 1 Mar 2014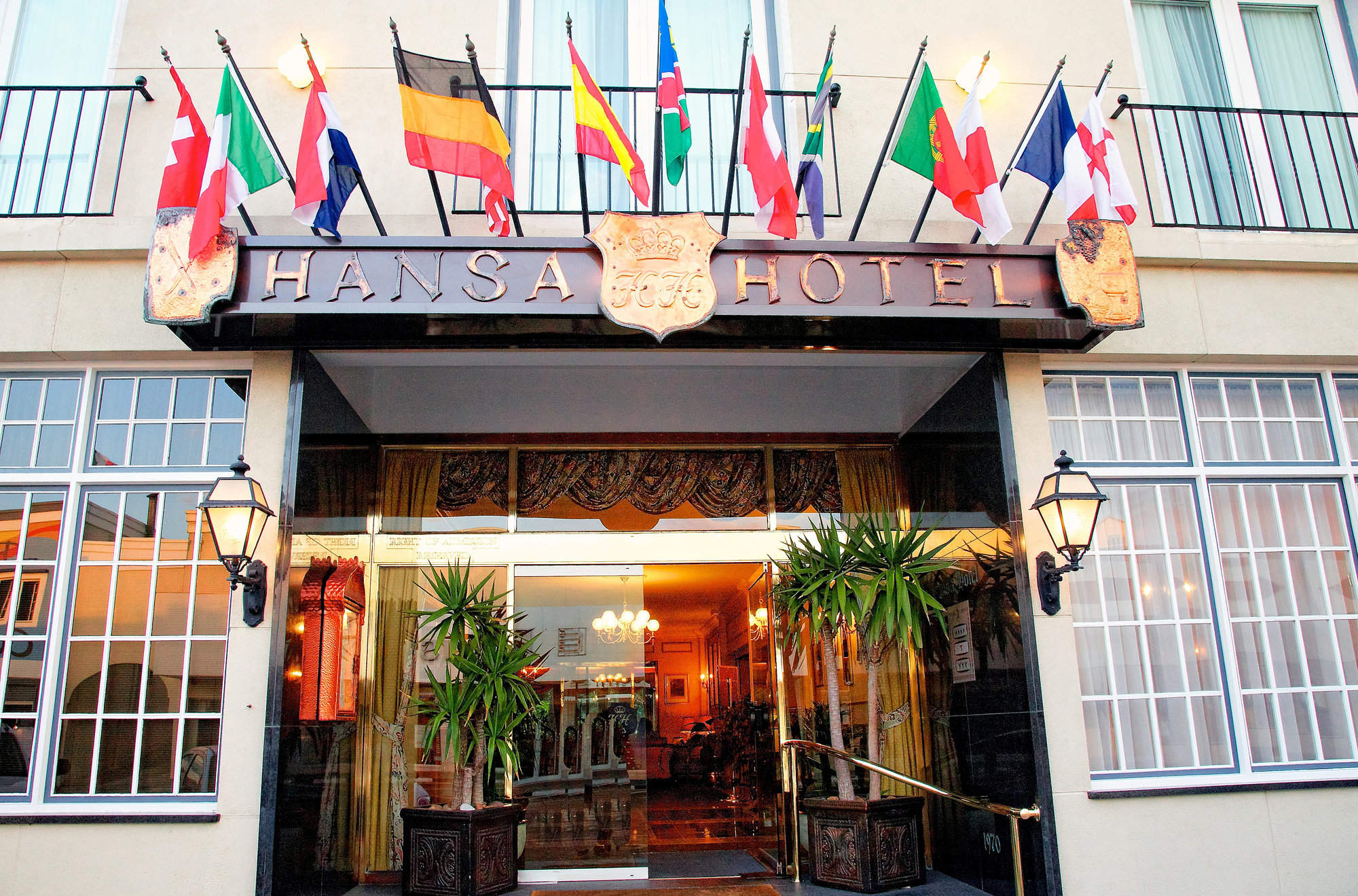 Hansa Hotel
"Hansa Hotel review"
2 nights
Arrived 2 Mar 2014