Travel reviews by Dr J & Ms G from UK
Namibia between 23 Jul 2014 and 8 Aug 2014
"Other than the flights it was absolutely wonderful - a real joy. Sabina was friendly, knowledgeable, patient and helpful and the organisation was impressive.

A couple of general points:

You are right: one doesn't need a 4WD. Nor a second spare tyre (though we did come across a 4WD with its third puncture of their trip). The only disadvantage of not having a 4WD is that we had to go VERY slowly over some of the gravel roads, whereas I suspect we could have gone faster (though no less uncomfortably) in a 4WD. For example, it might be worth noting that it took nearly an hour from the tarmac road to the Elegant Farmstead.

The (more tourist-orientated?) petrol stations at Okakeujo, Naumatoni, Solitaire and Sesriem did take credit cards (the guide book says that none does).

Accommodation was generally a delight - largely gorgeous, well-appointed and well looked-after places in perfect surroundings.

Warm clothing - I took a very light cardigan, a light jumper and a fleece. This was ample (the guidebook mentions people who wished they'd brought pashminas, blankets etc… not sure why!). Fleeces were worn only at night (game viewing) or in the early morning (at Dune 45), other than at Swakopmund where they were worn all the time!

Route was fine and just right for the duration, especially as some of the distances were long. Etosha, Damaraland, Sossusvlei were all must-see destinations. The only driving we didn't like was the section between Khorixas and Doro Nawas where the gravel road was very uncomfortable. It was a pity we had to do Okakeujo before Halali but it wasn't a big problem. The only possible change we might have made would have been to spend one day less in the Sossusvlei area – there isn't really two days' worth of activity here unless one is a hiker (which we weren't) - and travelled back a day earlier."
Arranged By Sabina Hekandjo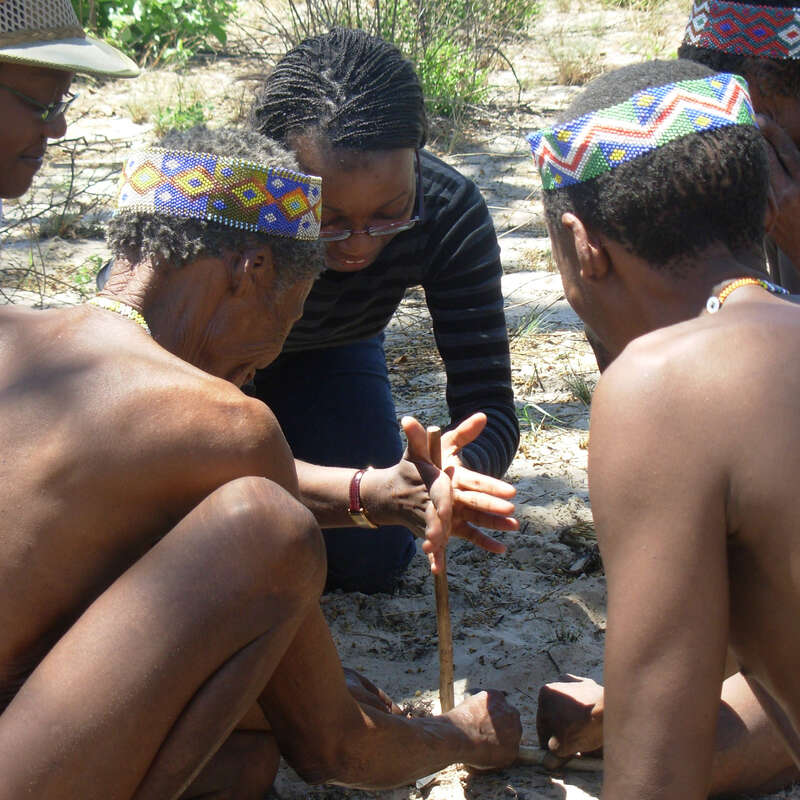 ---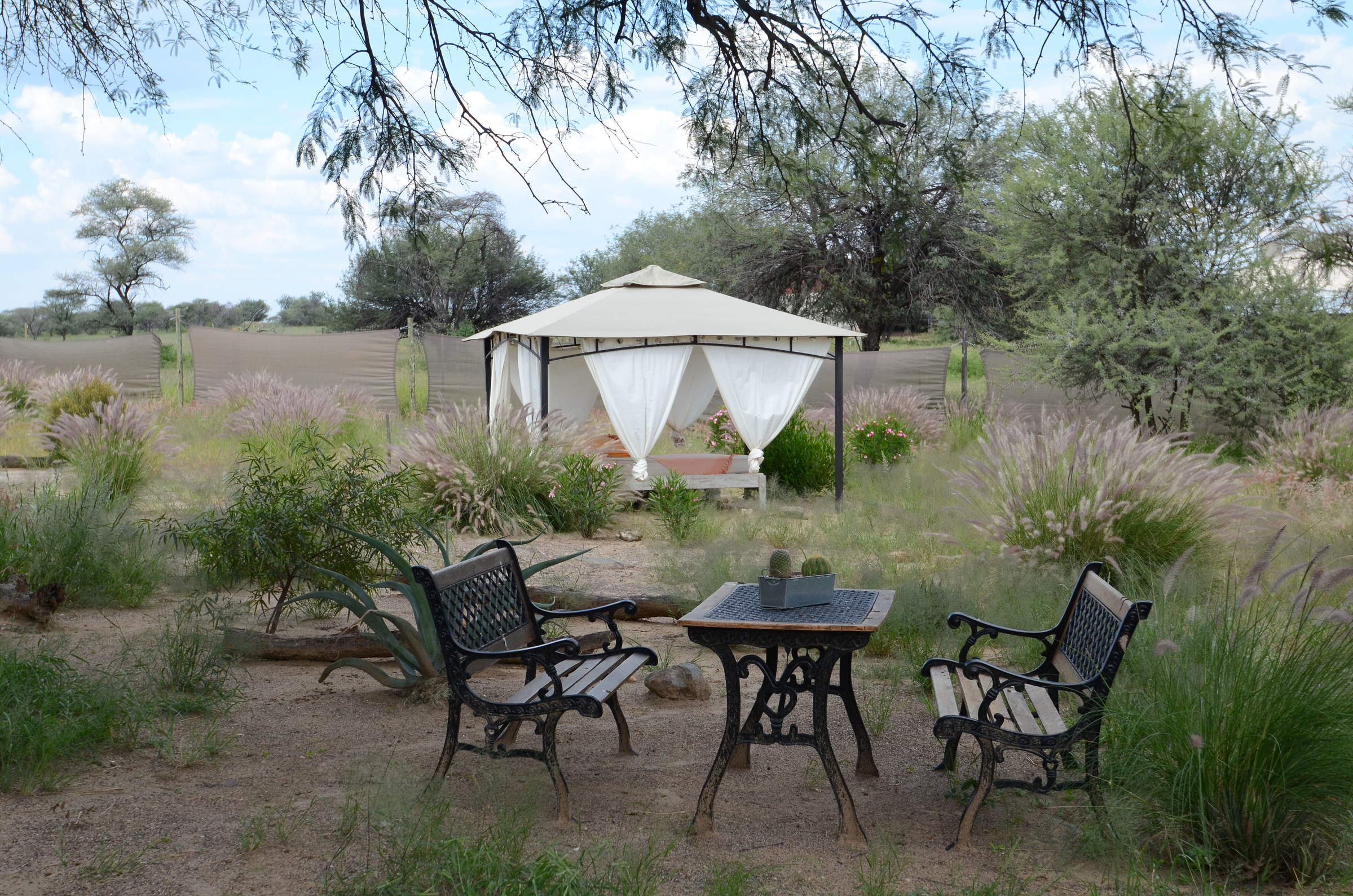 Elegant Farmstead
"Elegant Farmstead review"
1 night
Arrived 24 Jul 2014

Mushara Bush Camp
"Mushara Bush Camp review"
2 nights
Arrived 25 Jul 2014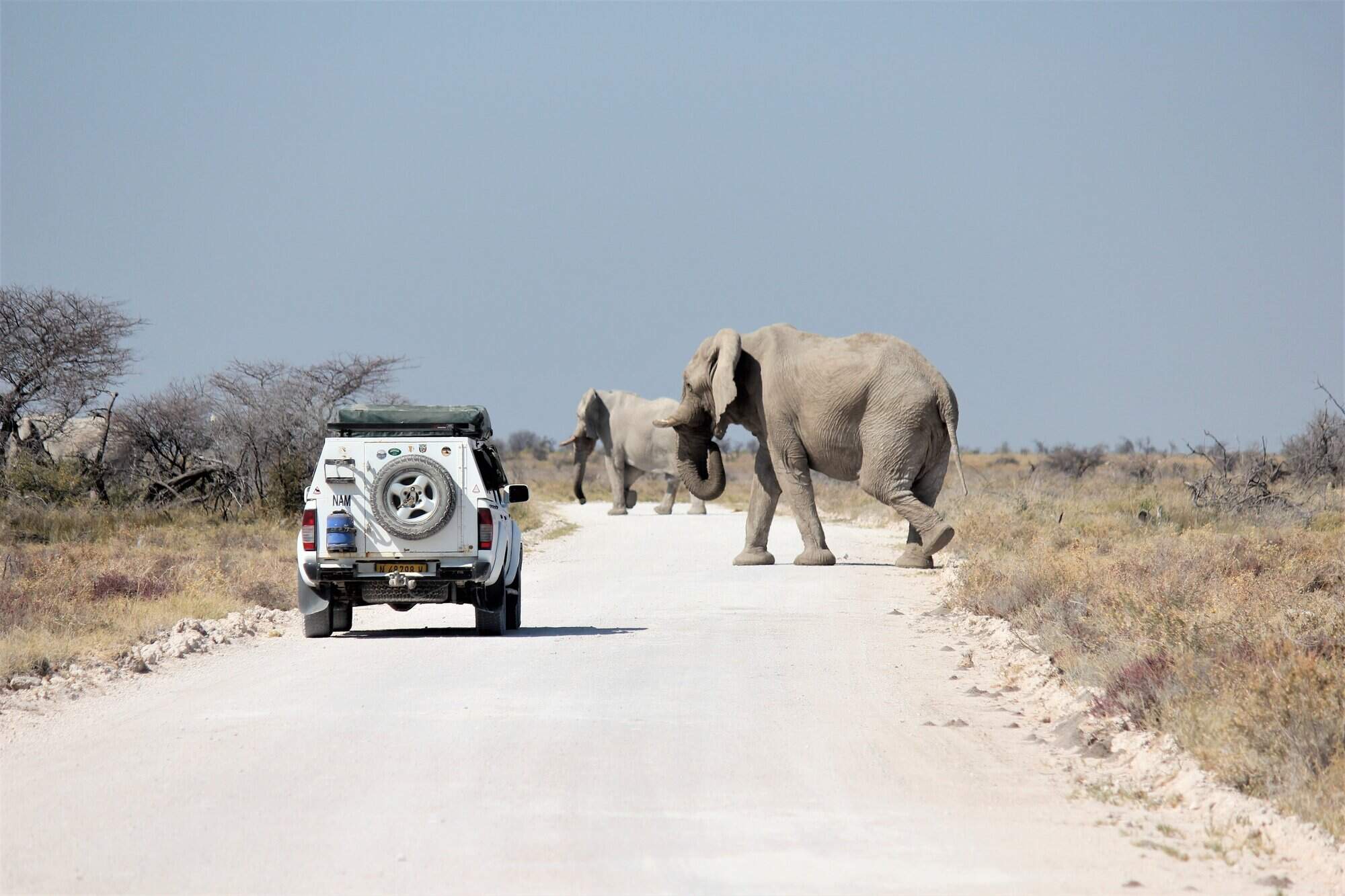 Okaukuejo Camp
"Okaukuejo Camp review"
1 night
Arrived 27 Jul 2014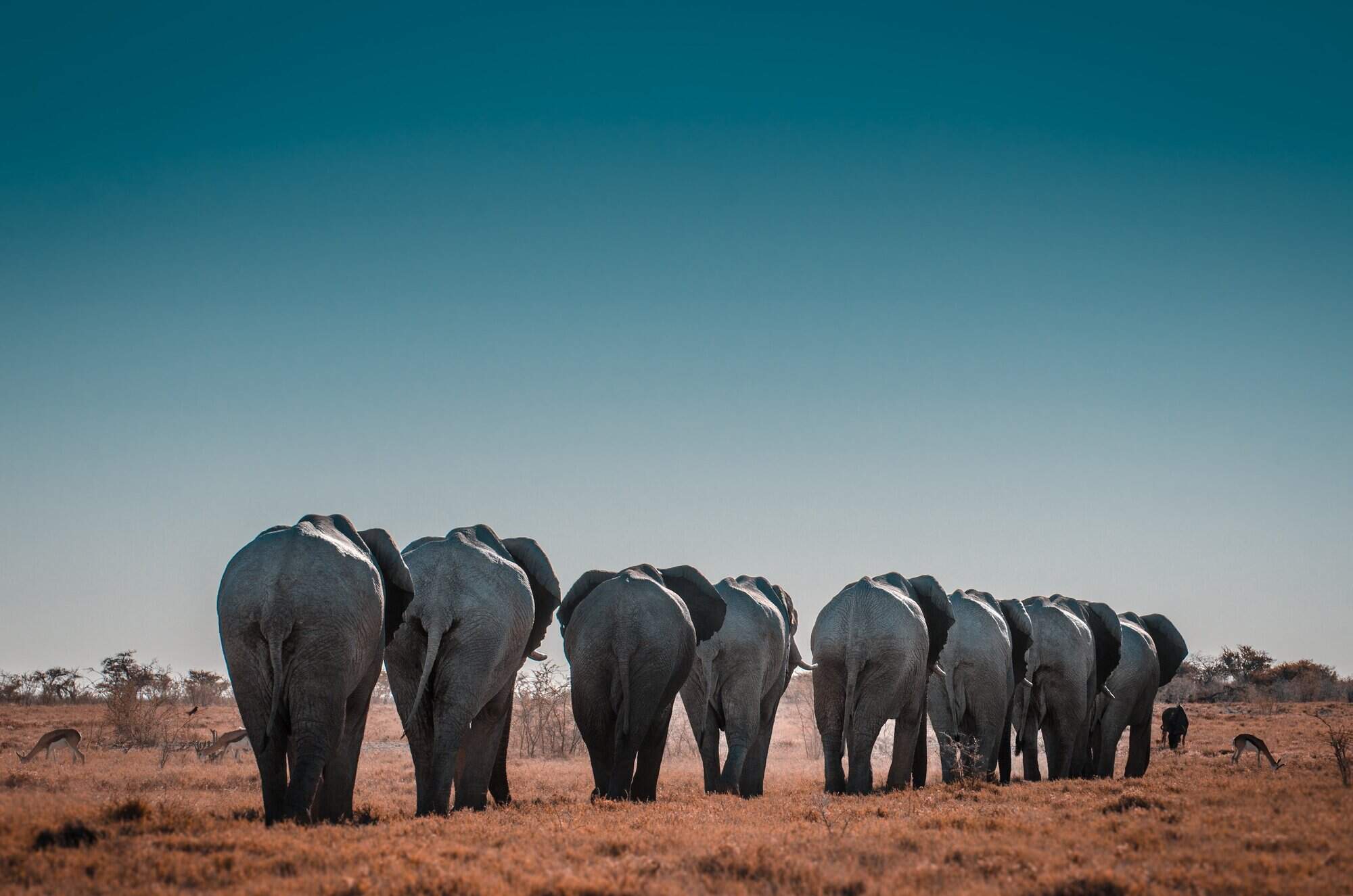 Halali Camp
"Halali Camp review"
1 night
Arrived 28 Jul 2014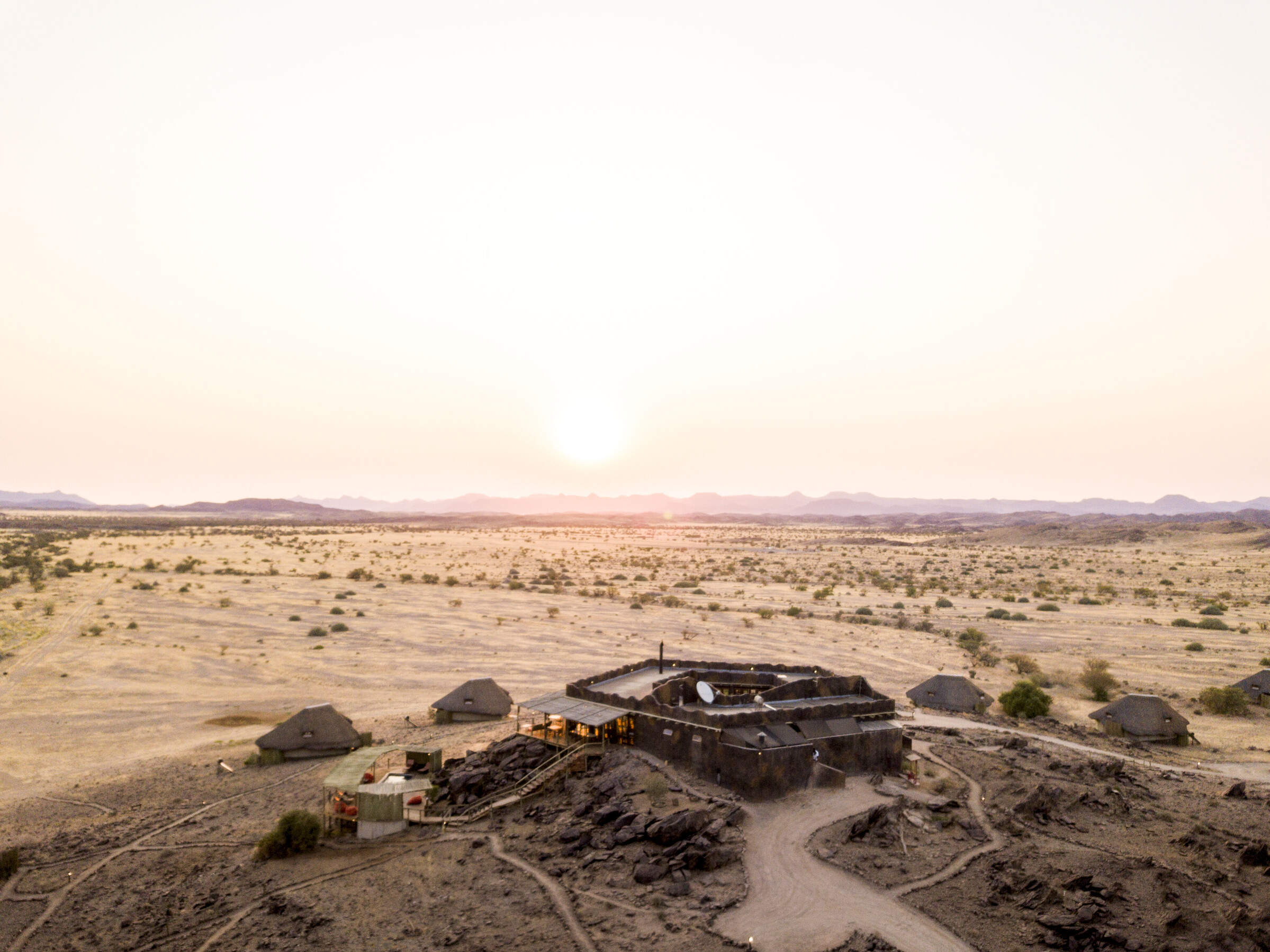 Doro Nawas
"Doro Nawas review"
2 nights
Arrived 29 Jul 2014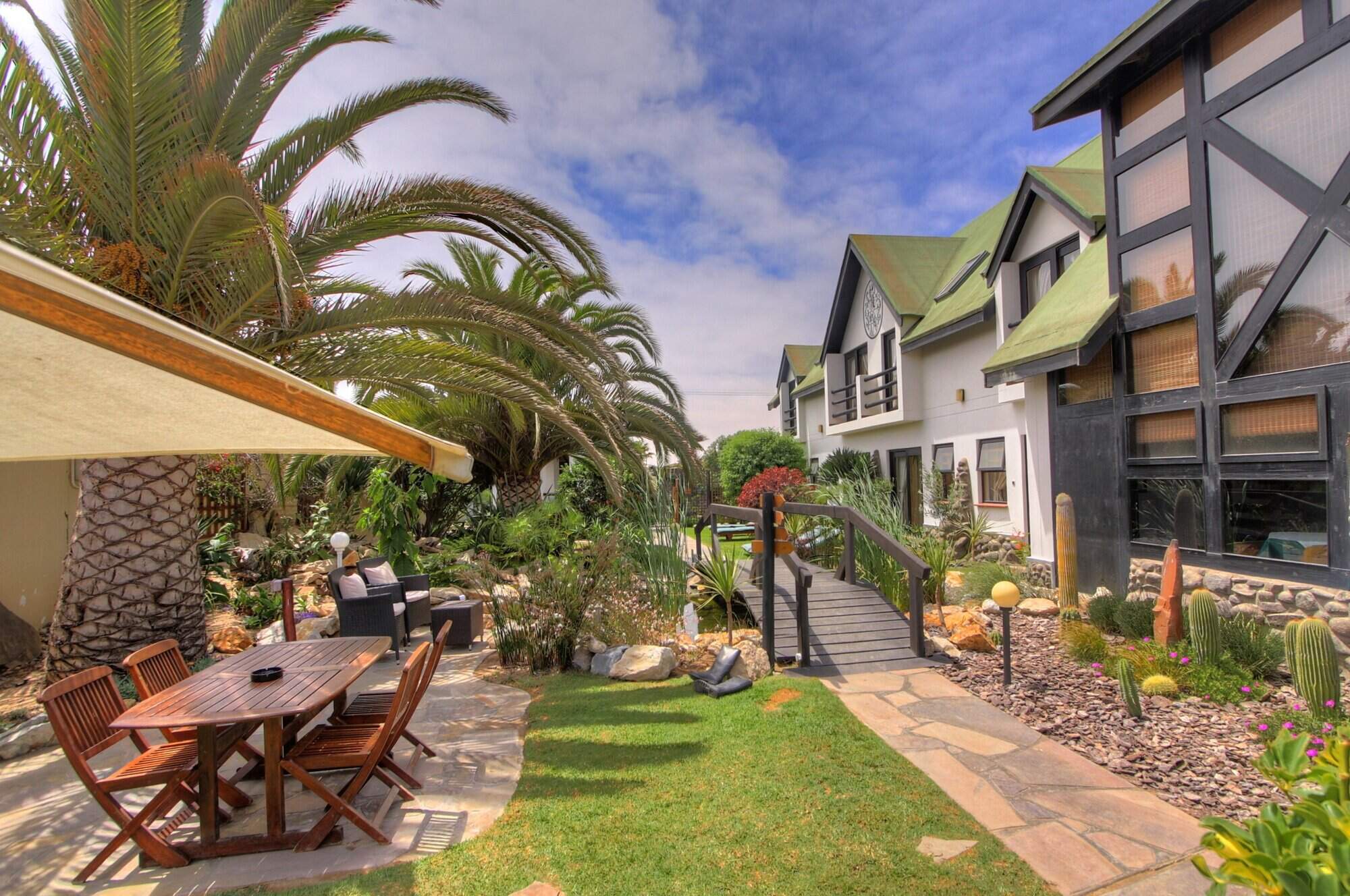 Sam's Giardino
"Sam's Giardino review"
3 nights
Arrived 31 Jul 2014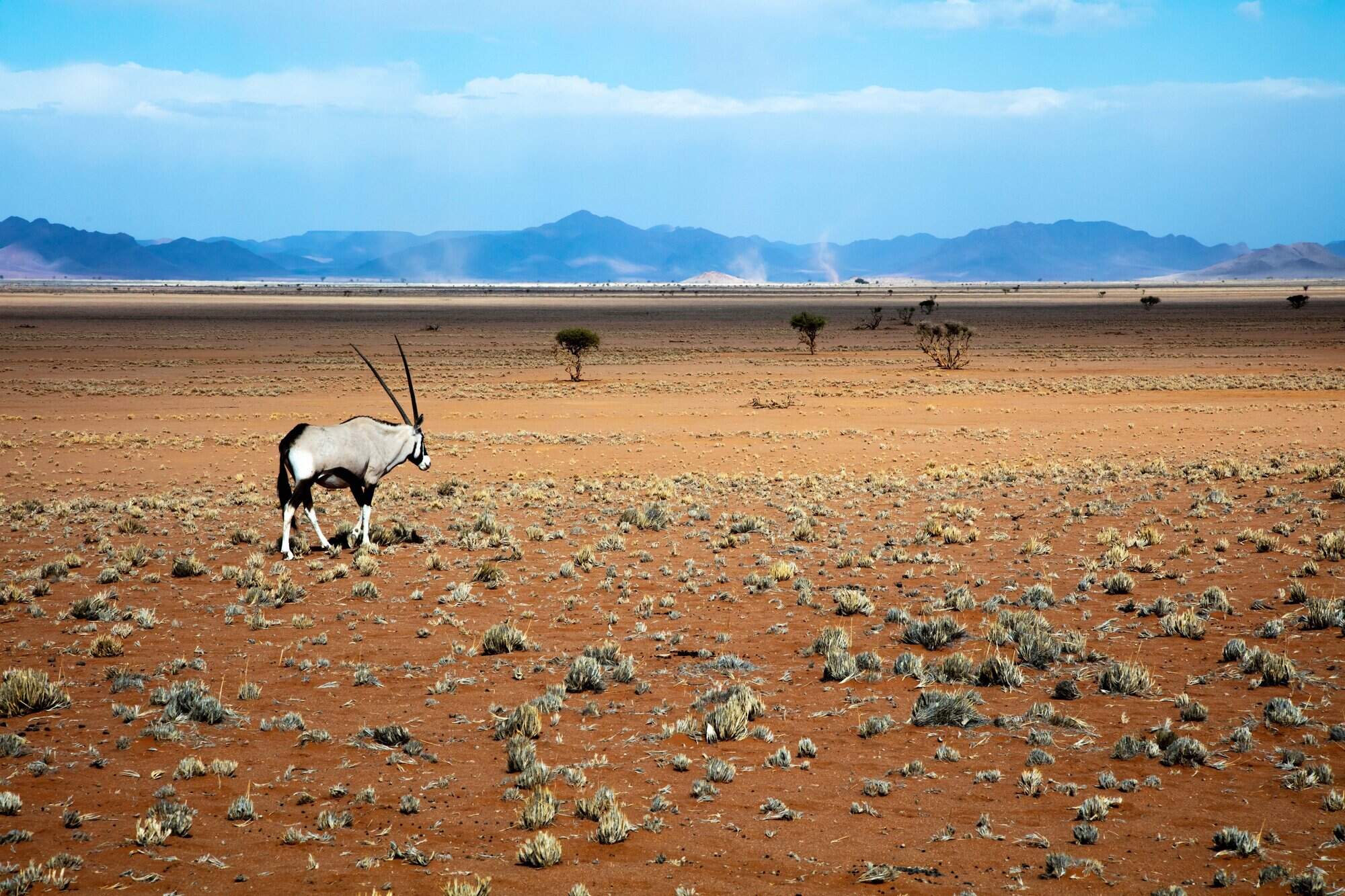 Namib Naukluft Lodge
"Namib Naukluft Lodge review"
2 nights
Arrived 3 Aug 2014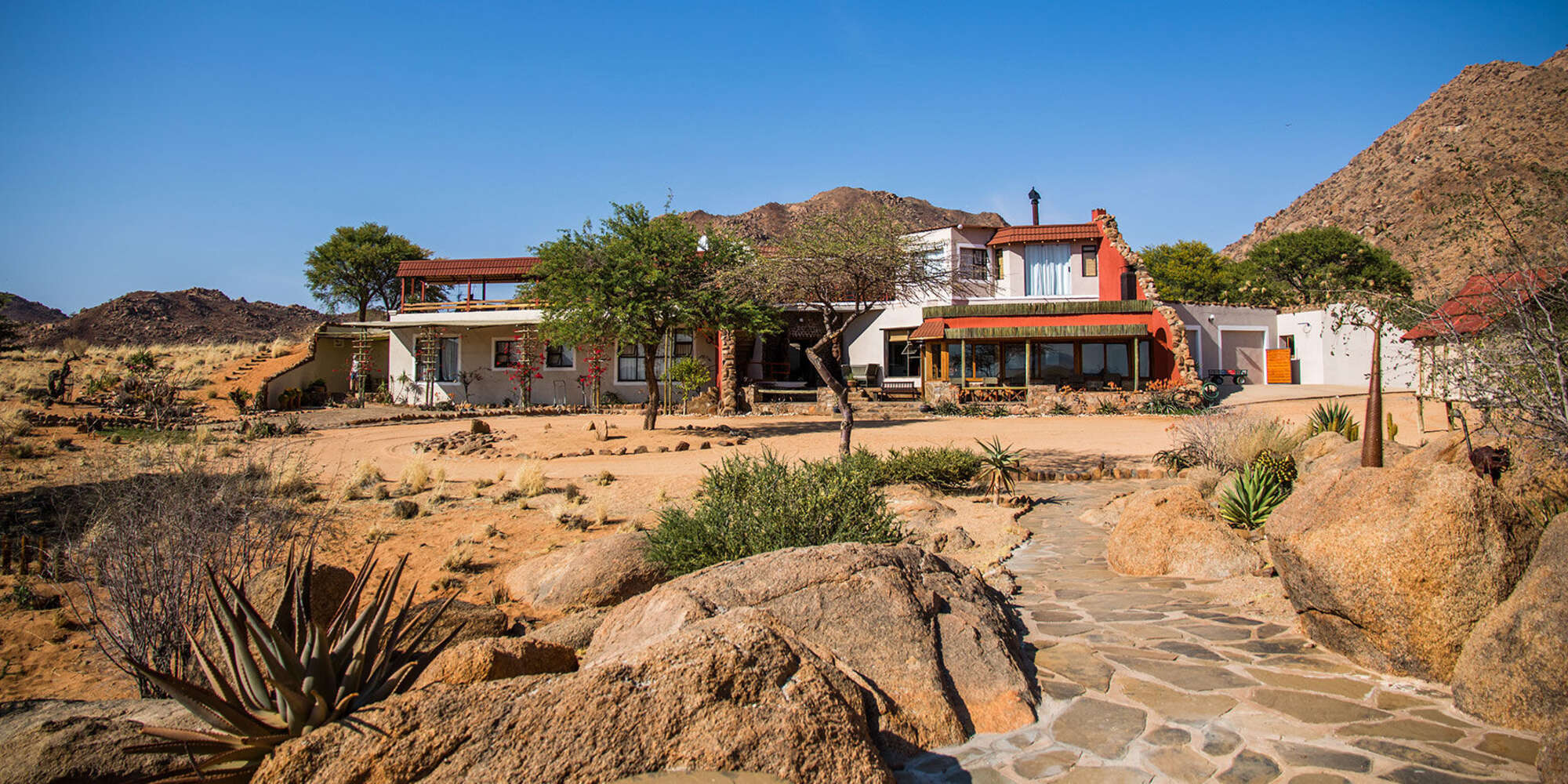 Barkhan Dune Retreat
"Barchan Dune Retreat review"
1 night
Arrived 5 Aug 2014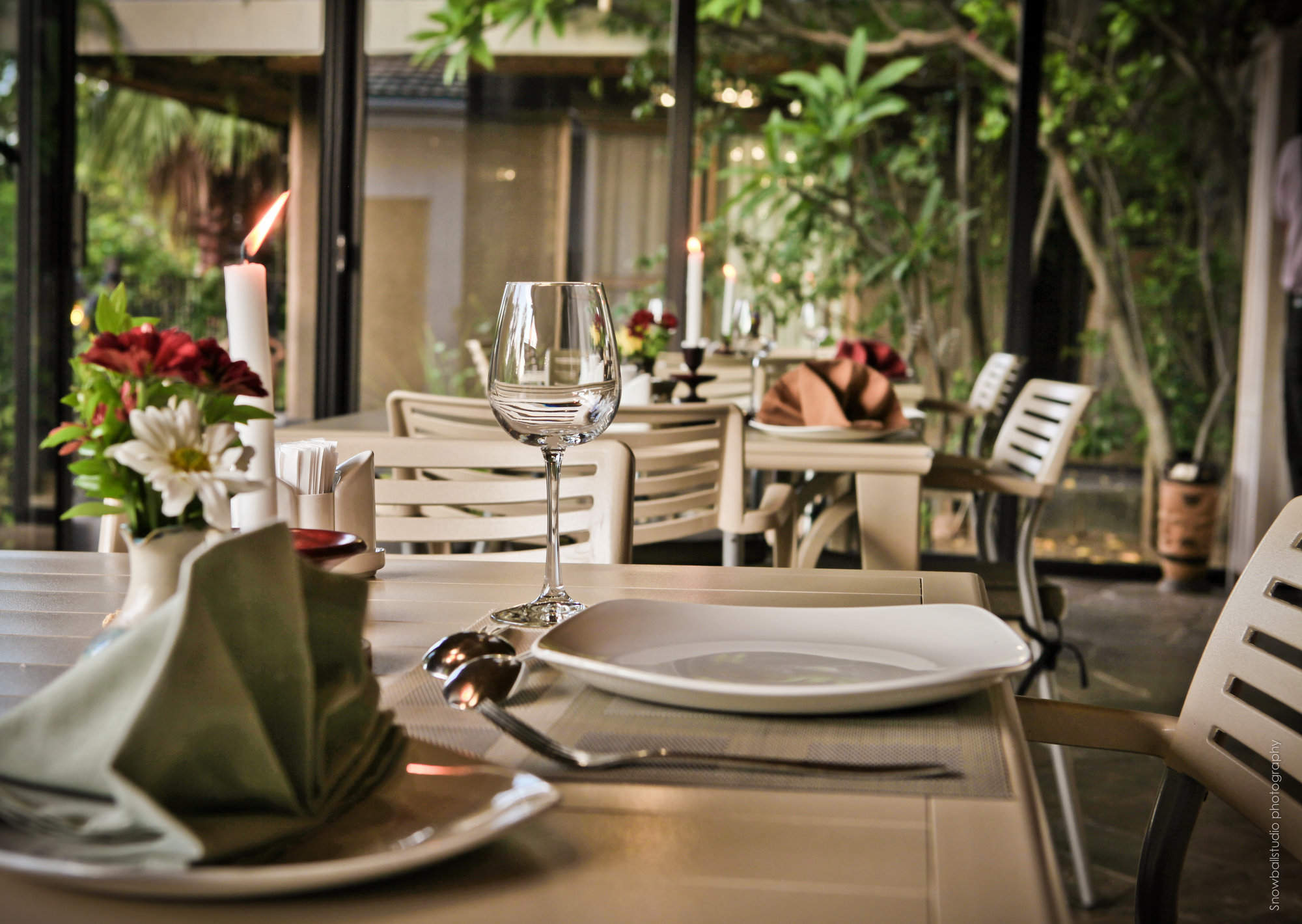 Pension Palmquell
"Pension Palmquell review"
1 night
Arrived 6 Aug 2014