Travel reviews by R & P from Belgium
Our trip to Botswana and Vic Falls Sept. 2015
Botswana and 1 other country between 3 Sep 2015 and 16 Sep 2015
"We had much looked forward to our North Botswana and Vic Falls trip, and we found it one of our best and most memorable holidays ever ! Botswana is a truly great safari destination, if you are passionate, as we are, about viewing and photographing wildlife.

The Okavango delta is among the most stunning wild places we have visited on this planet, both from the air and on the ground. The length of our stay (10 nights on safari in total, in 4 different camps) might seem a bit long at first, but we were very pleased with it, as it allowed us to take a more relaxed pace and we didn't mind the odd "non eventful" game drive too much. Indeed, the big five do not hide behind every tree or bush in these huge concessions, and we soon learned that good sightings require skillful guides and trackers, but also a good deal of patience !

We found the way in which our trip was planned, ideal for what we wanted to see during this trip and for our length of stay: i.e. first the Kwando area in north Botswana, followed by the Okavango Delta, and the magnificent Vic Falls at the end.

We were also absolutely delighted with the very smooth organization of our trip: every single aircraft (big or small) or road transfer we took left on time; we were always welcomed by friendly staff upon arrival; rooms/tents were always ready for us upon our arrival... Top marks ! We would like to add a special comment for Mack Air here as well: flights over the Delta were a great experience !

Finally, although in our reviews per camp, we have mentioned some smaller points for improvement where and when we found it as needed, but we honestly can't think of anything that we would have wanted to add to our trip, that would have made it even better than it already was. This trip has made our love for Africa even greater, and we can not wait to return to explore more of this marvelous continent!!

Special thanks to Megan, who was extremely helpful in organizing our trip, and really went out of her way to answer our many questions before departure ! Truly top service !"
Arranged By Megan Green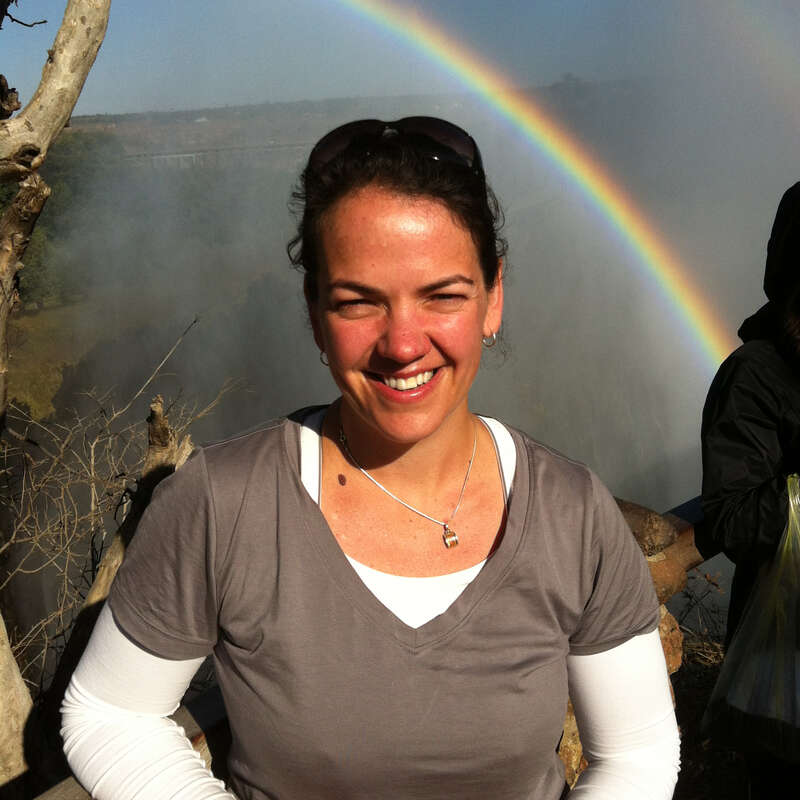 ---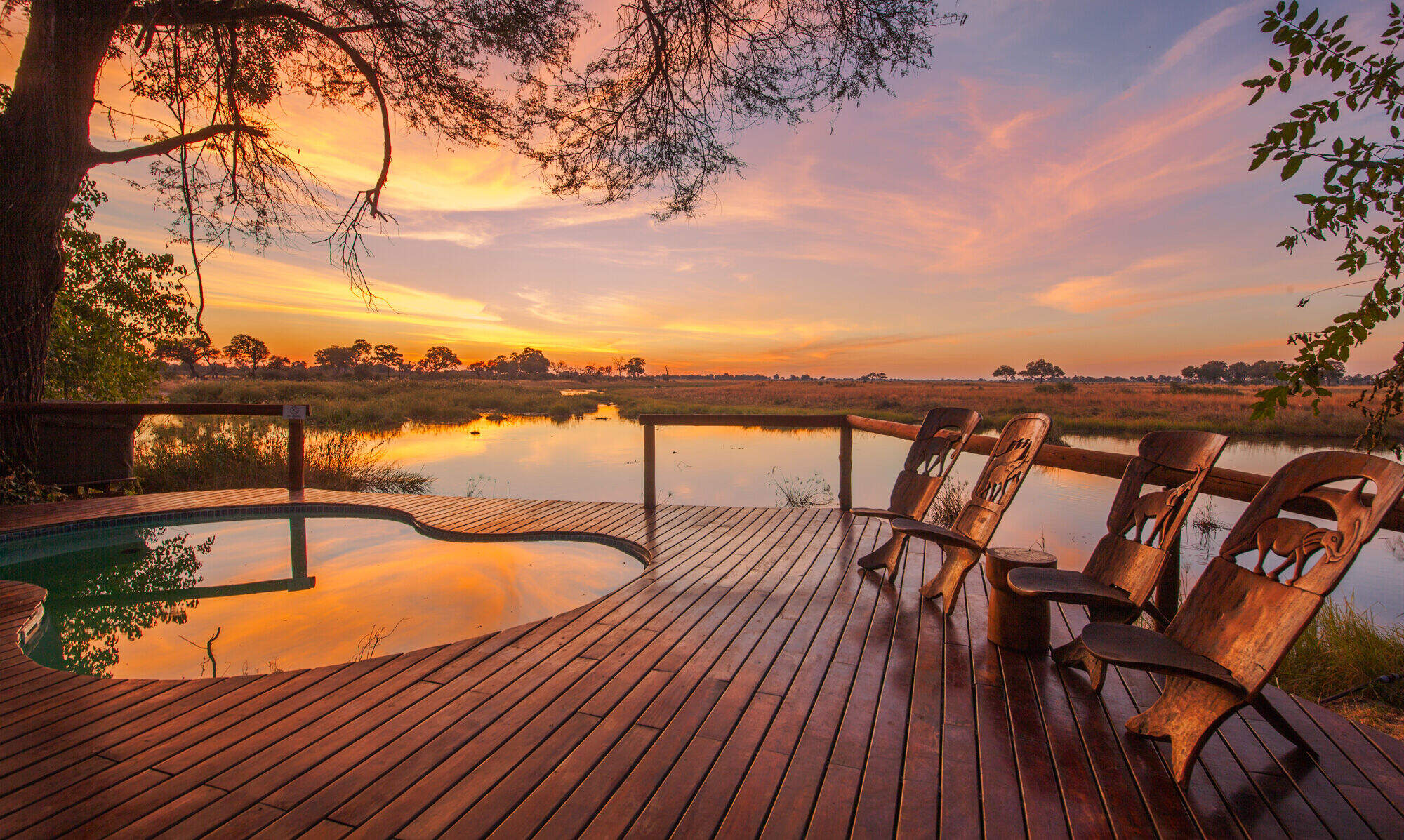 Lagoon Camp
"Good start of our Safari holiday"
3 nights
Arrived 4 Sep 2015

Lebala Camp
"Great stay at Lebala!"
2 nights
Arrived 7 Sep 2015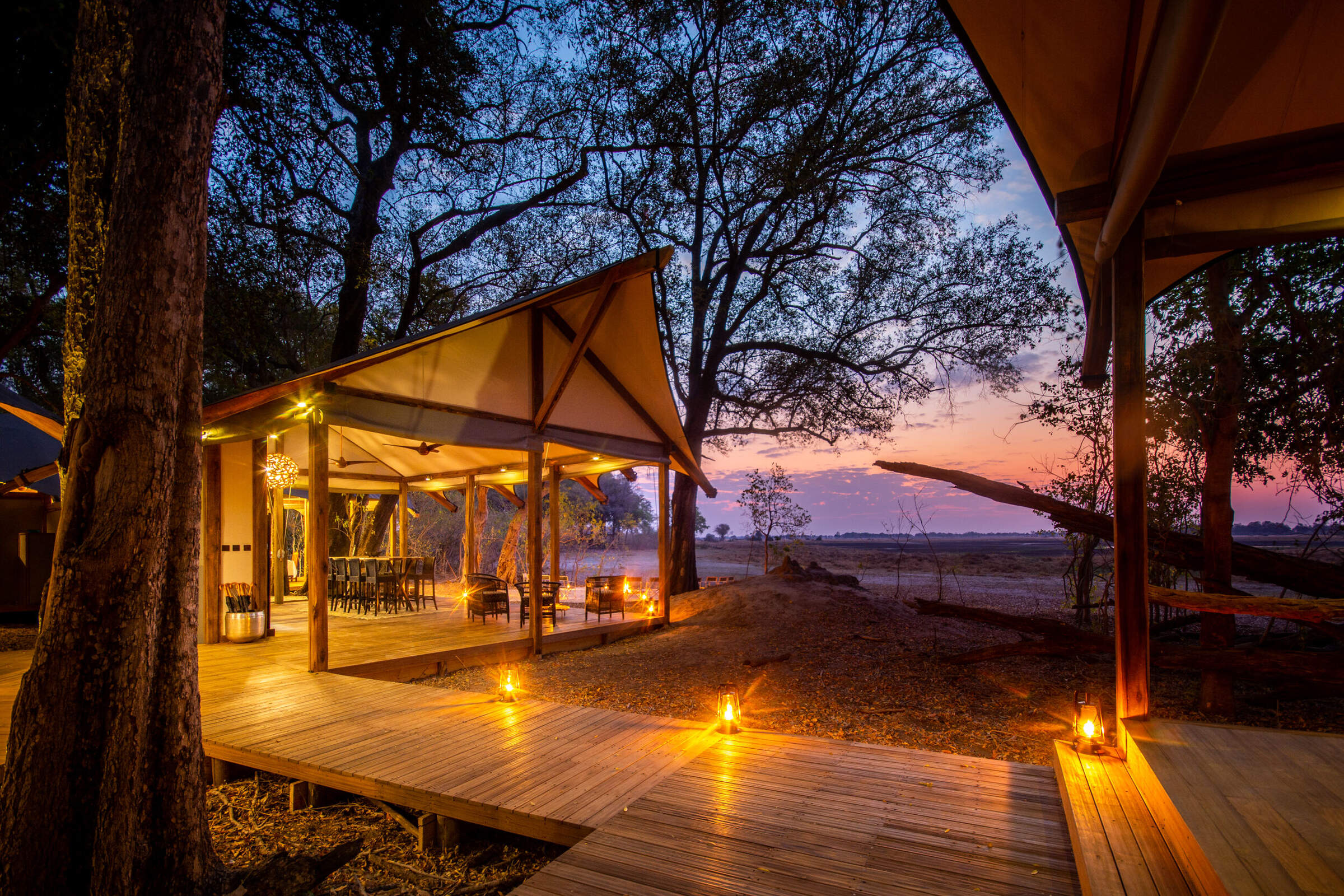 Kwara Camp
"Beautiful memories of landscape around Kwara"
2 nights
Arrived 9 Sep 2015

Little Tubu
"Truly memorable stay at Little Tubu !"
3 nights
Arrived 11 Sep 2015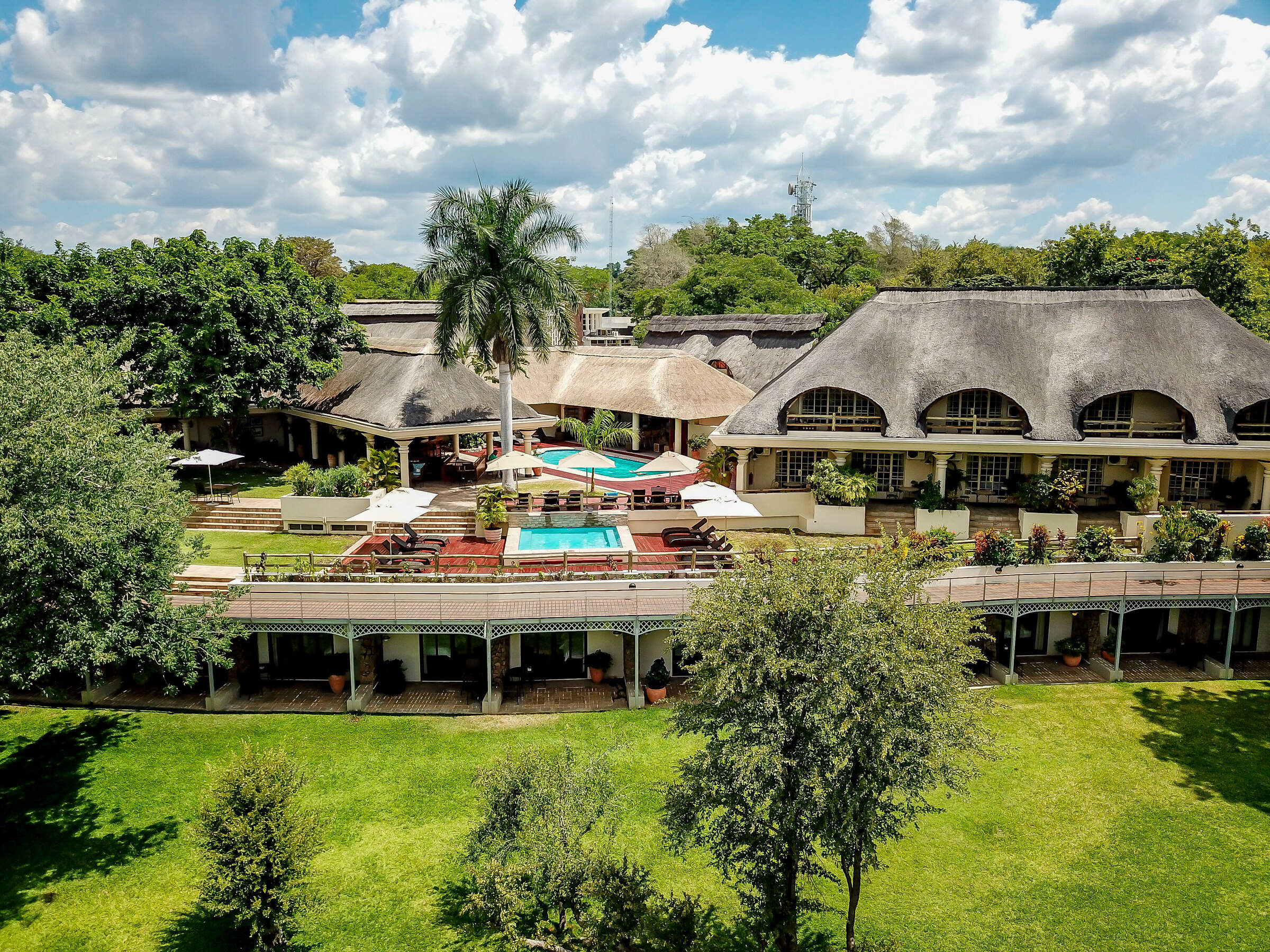 Ilala Lodge
"Nice stay at Ilala Lodge"
1 night
Arrived 14 Sep 2015