Travel reviews by Mr & Mrs M from Devon
Overall an excellent holiday
Tanzania and 1 other country between 1 Jul 2019 and 15 Jul 2019
"Everything went well from start to finish.

A very good holiday with a good balance between the three locations.

Even though we already had visas for Tanzania we had to stand and wait at immigration while a staff member collected a whole pile of passports and visas and then worked through them interminably slowly!

On arrival in Zanzibar we expected to show our passports and yellow fever vaccination certificates! In the event we just filled in blue cards, gave them to the member of staff, plucked our bags off the carousel and walked out to our transport. (This was Fisherman Tours-their vehicles are very comfortable and they were always punctual)

Having read dreadful accounts of Zanzibar airport (standing in long queues in the heat etc) we were pleasantly surprised. Yes, it is small and cramped but there were no long waits and we left on time."
---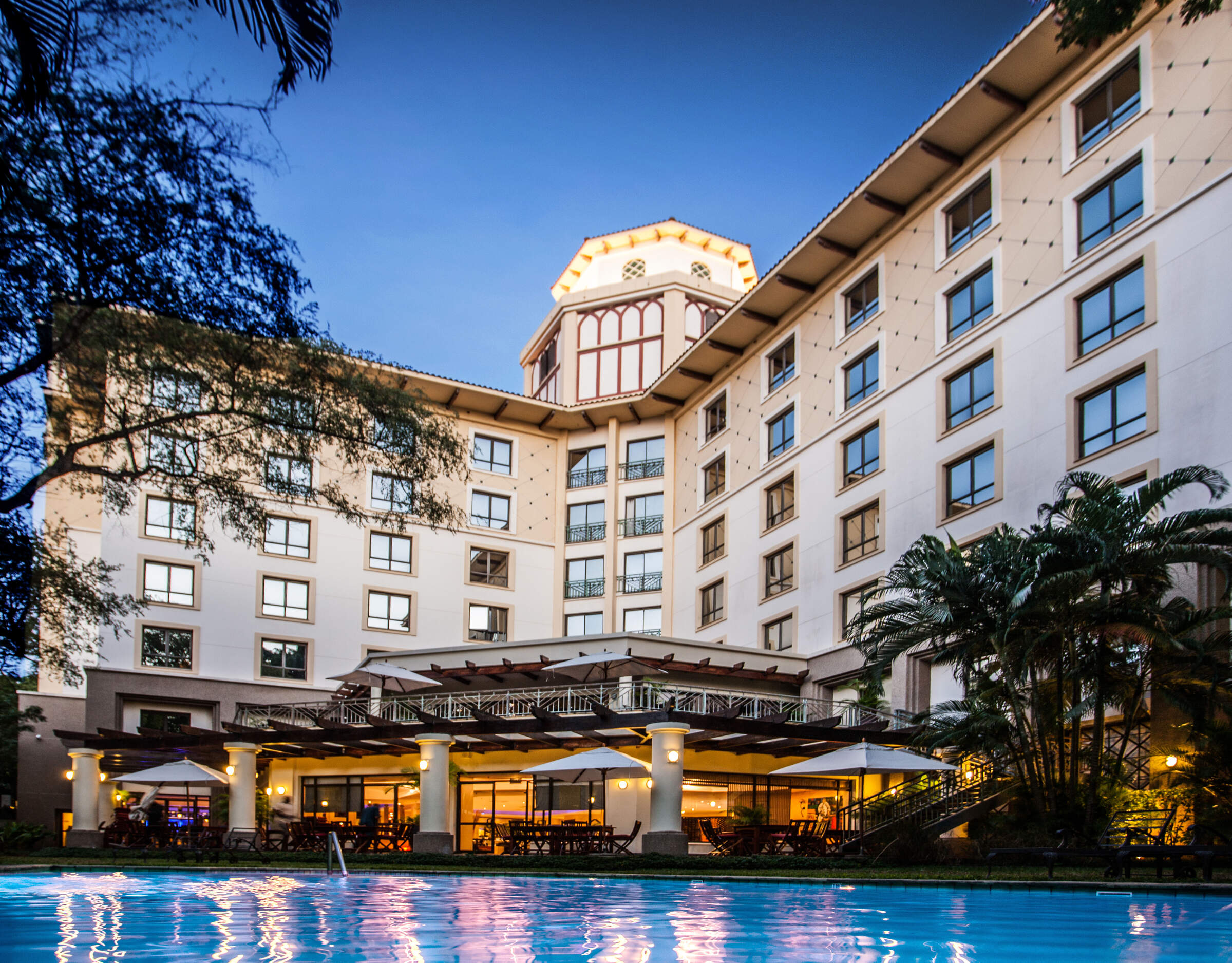 Southern Sun Dar
"Comfortable and convenient"
1 night
Arrived 2 Jul 2019


Siwandu
"Wonderful lakeside camp"
4 nights
Arrived 3 Jul 2019
Sightings report
---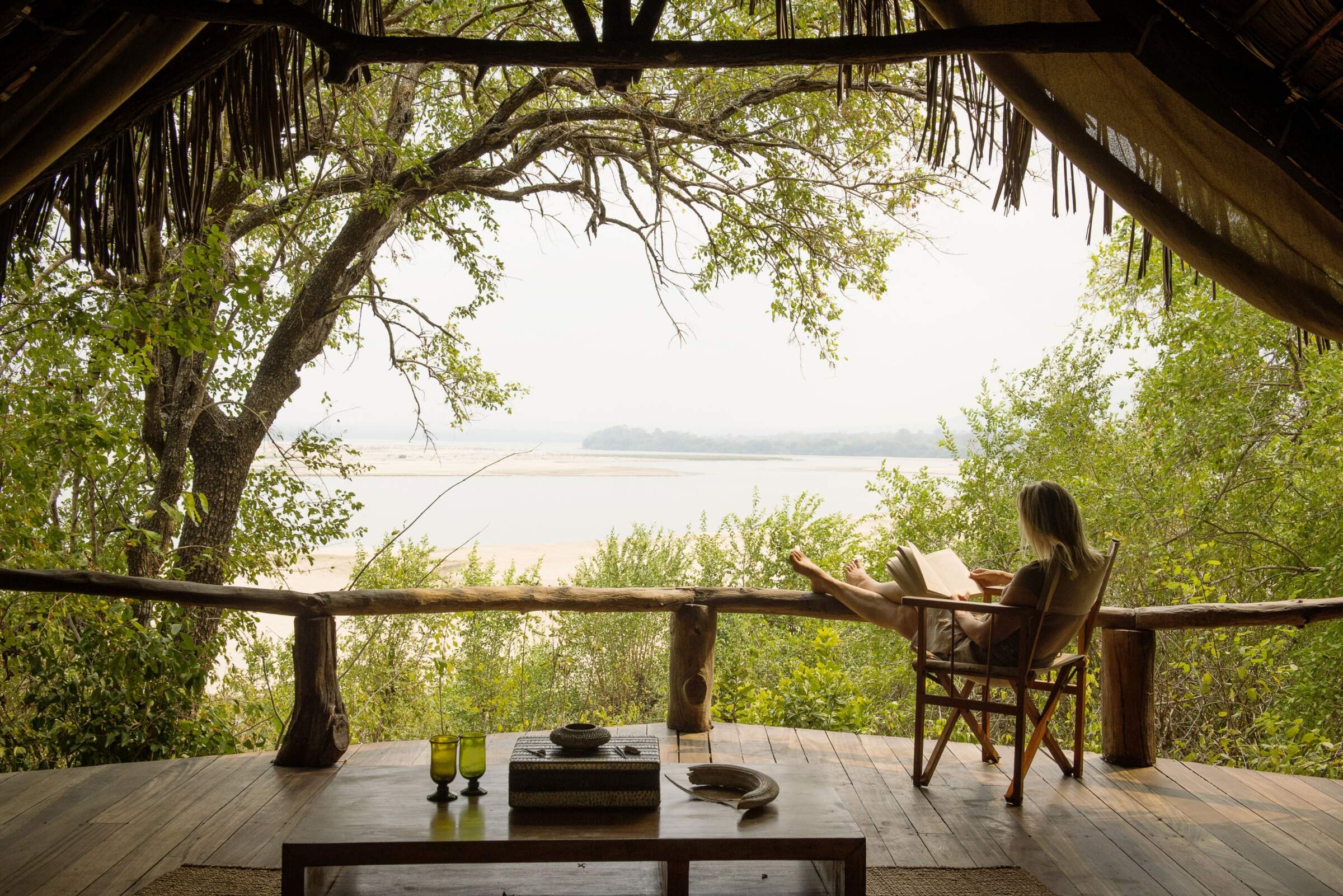 Sand Rivers Camp
"One of the nicest places to stay-ever!!"
3 nights
Arrived 7 Jul 2019
Sightings report
---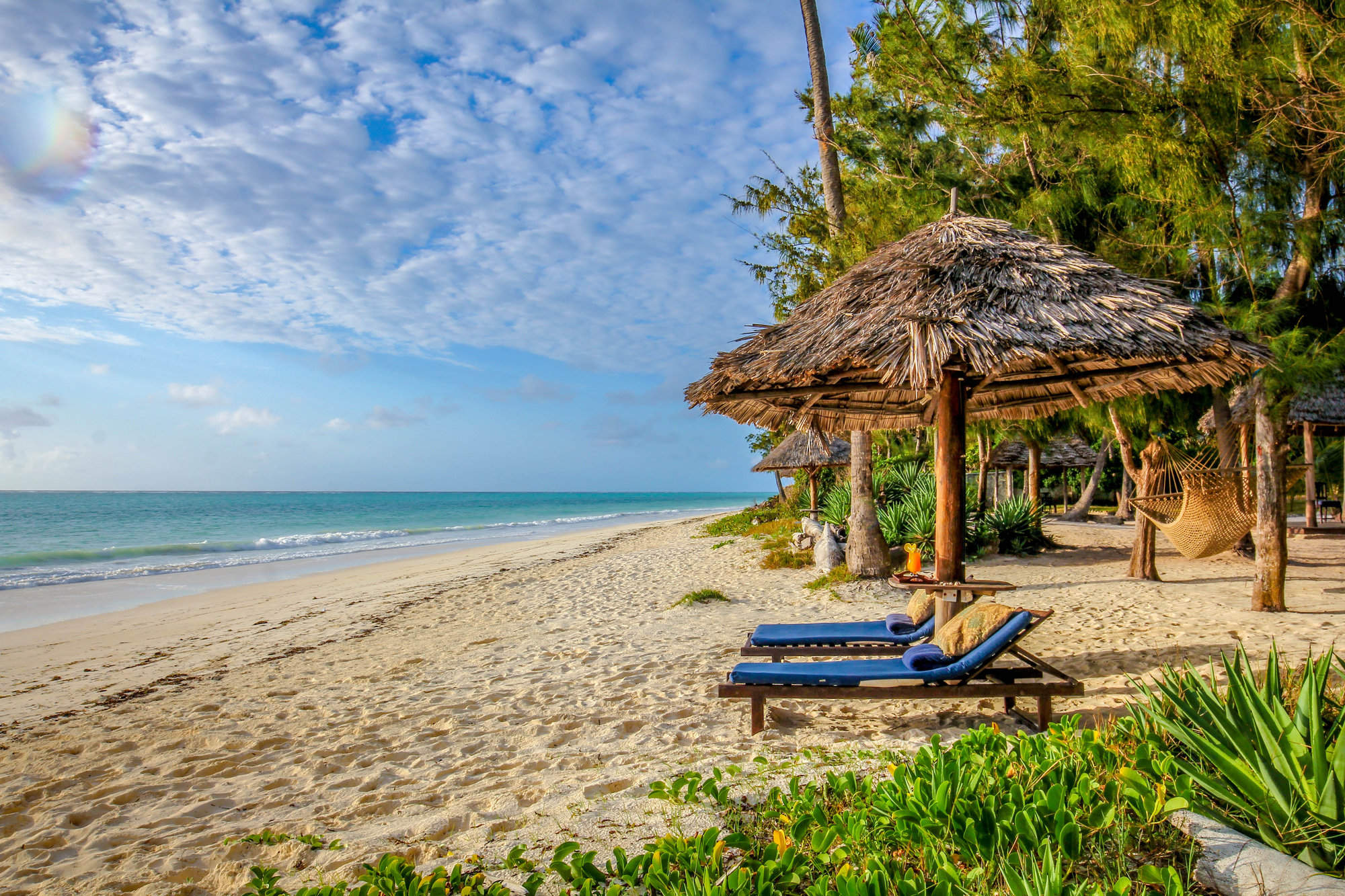 Anna of Zanzibar
"Tropical Paradise"
4 nights
Arrived 10 Jul 2019
Zambia between 7 Jul 2014 and 20 Jul 2014
"It was Claire who dealt most helpfully and knowledgably with our booking (see ratings below) But our heartfelt thanks go to Ellie who was most sympathetic and helpful when we were stuck at Heathrow and then stranded in Johannesburg.

Our overall trip was wonderful and we saw vast numbers of game and other wildlife. It was all a big adventure and an amazing experience. We did learn that to get the best outcome you may need to SAY what you want. However the phrase "a small portion please" never seemed to have the desired effect!

Suggestions to help us improve our trips or our service:

No, everything was very well done."
---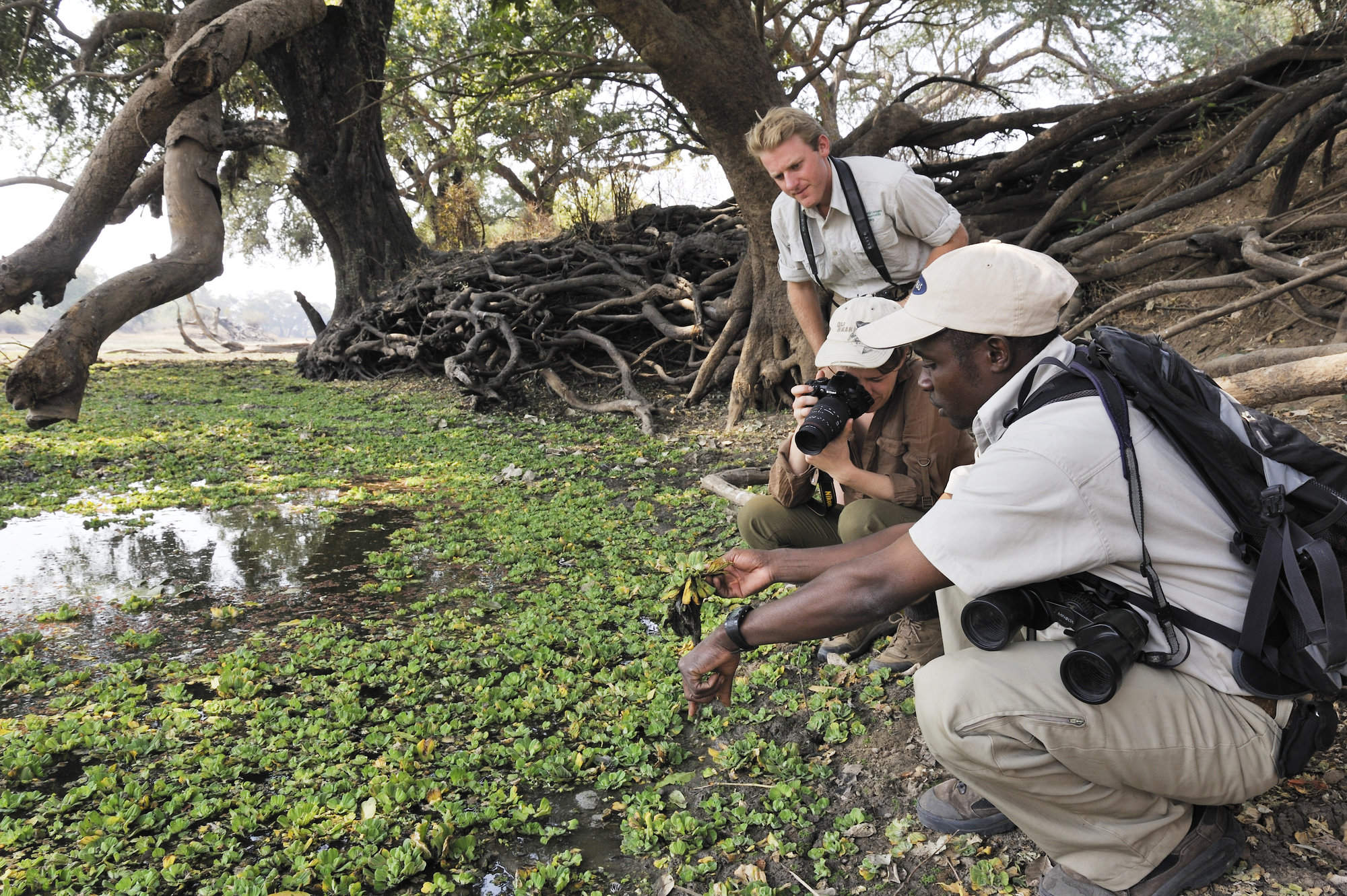 Kaingo Camp
"Our favourite camp"
4 nights
Arrived 8 Jul 2014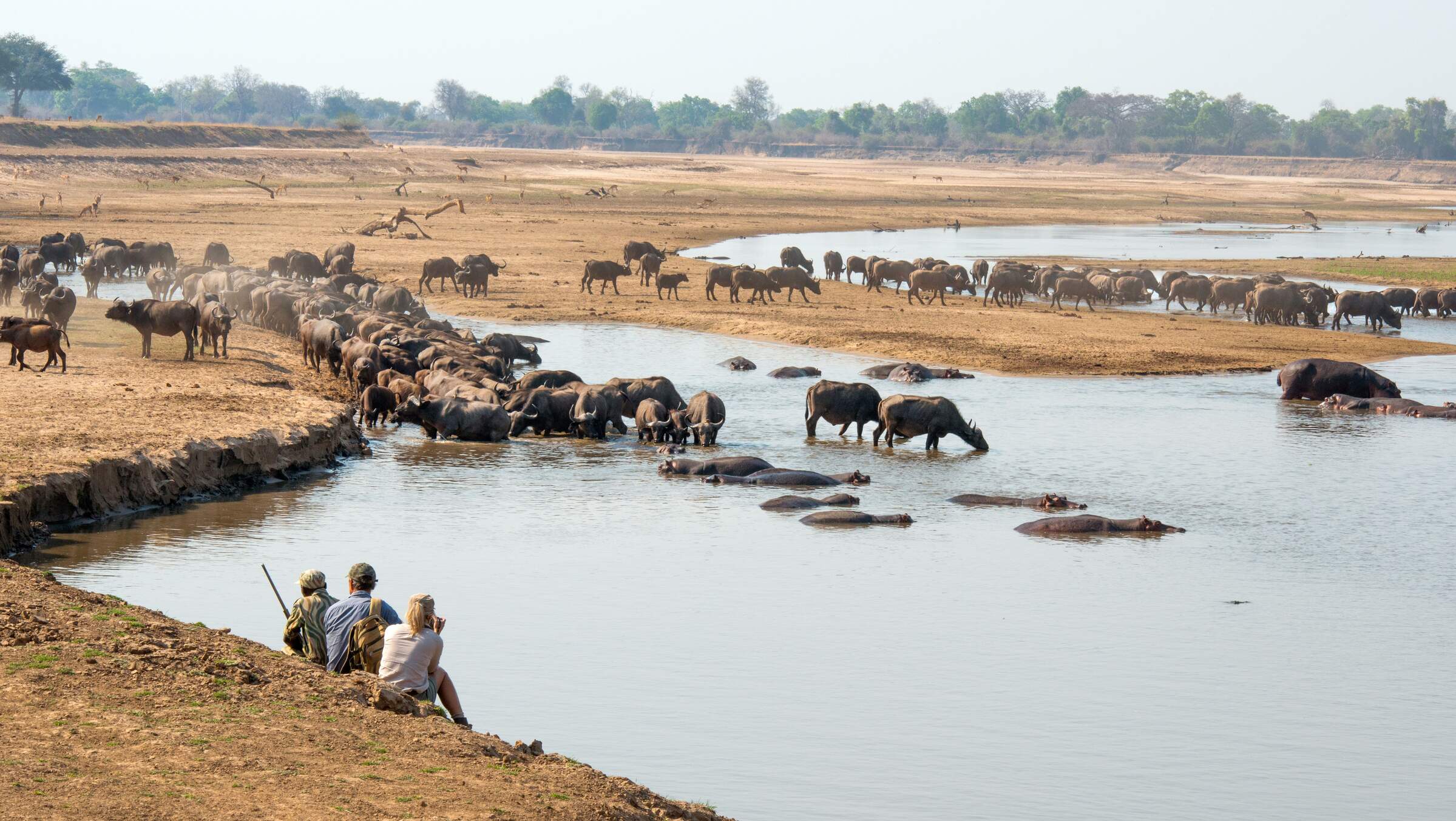 Mwamba Bushcamp
"Lovely remote camp."
3 nights
Arrived 12 Jul 2014

Chongwe River Camp
"Lovely River Location"
3 nights
Arrived 15 Jul 2014
Feedback response
---
We forwarded these travellers comments to Chongwe River Camp and received a response from Chris Liebenberg, the camp's owner. He explained that sourcing good wine in Africa is a problem, especially with a 300% import duty plus VAT. They also tell us that they tend to use "box" wine rather than bottled, as it keeps better. Bottled wine is often corked or oxidized by the time it reaches camp. However when these travellers commented on the quality of the wine they were offered bottled wine for the rest of their stay.

July is peak safari season in Zambia when most of the camps tend to be full. These travellers were very fortunate to have only two other guests in camp for the first night, offering a very personalized service. However the next day a group arrived and this made the camp quite full.

These travellers went on a shared canoe safari with guests staying at one of Chongwe's other properties. Chris explained that it is considered a bit safer to have groups of canoes travelling together, rather than lots of individual canoes travelling separately, as there is less disturbance to the pods of hippos in the river channels. However on request, these travellers were offered a private canoe trip, which we understand they were very happy with. We are pleased to see that these travellers did take our advice and speak to the management whilst in camp, as it is much easier to rectify any problems there and then, rather than to wait until you get home and then it is too late!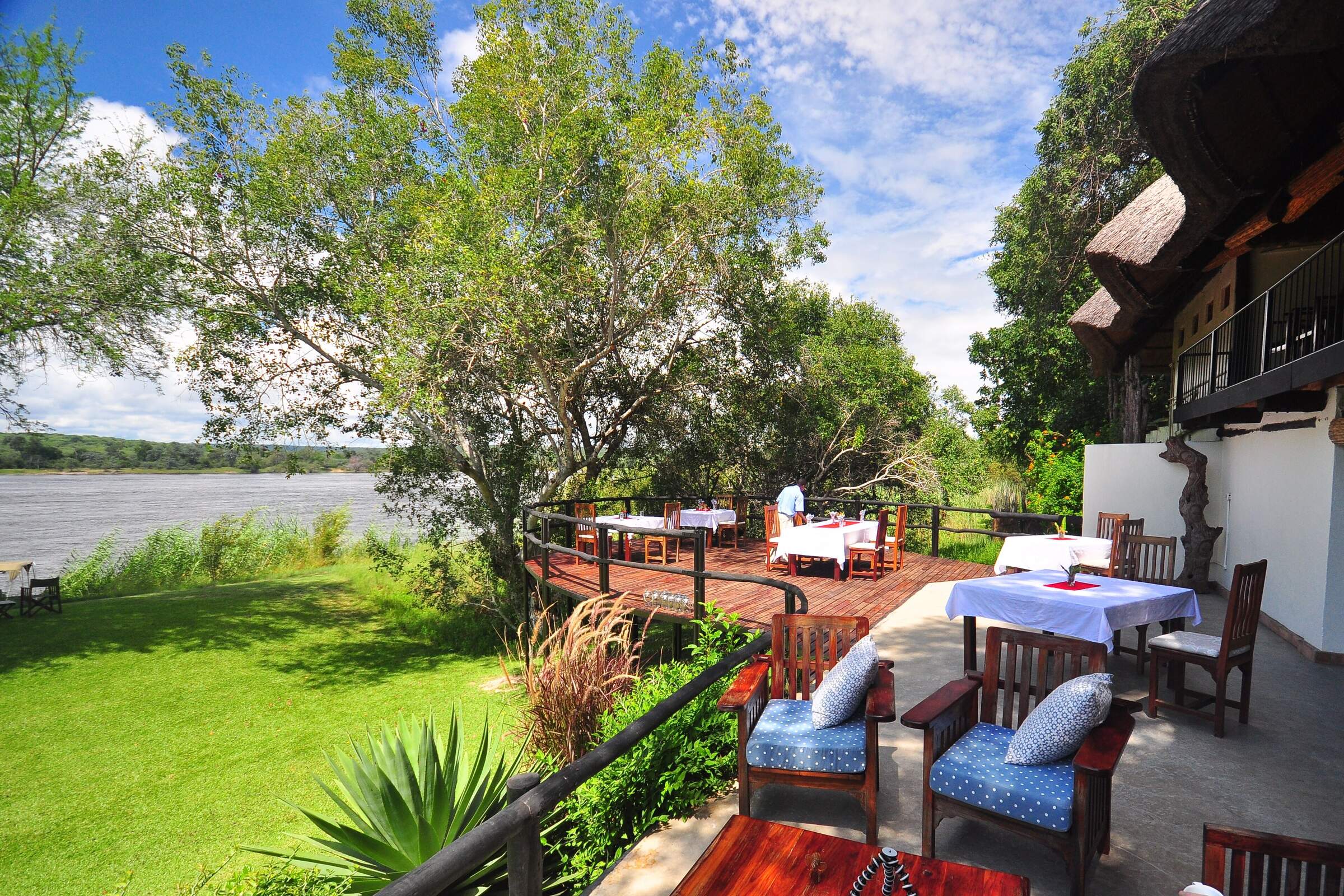 Waterberry Zambezi Lodge
"A god location to visit the falls"
2 nights
Arrived 18 Jul 2014