Travel reviews by The B Family from Leatherh
Namibia between 12 Jul 2014 and 27 Jul 2014
"We loved our trip. Namibia is amazing an d we would recommend it to anyone. Fabulous wildlife, amazing scenery, easy to get around and very friendly people.

Many thanks to Angela for all here help and guidance. She was a great advisor."
---

Under own arrangements
"Brilliant"
3 nights
Arrived 13 Jul 2014
Lodge not featured by Expert Africa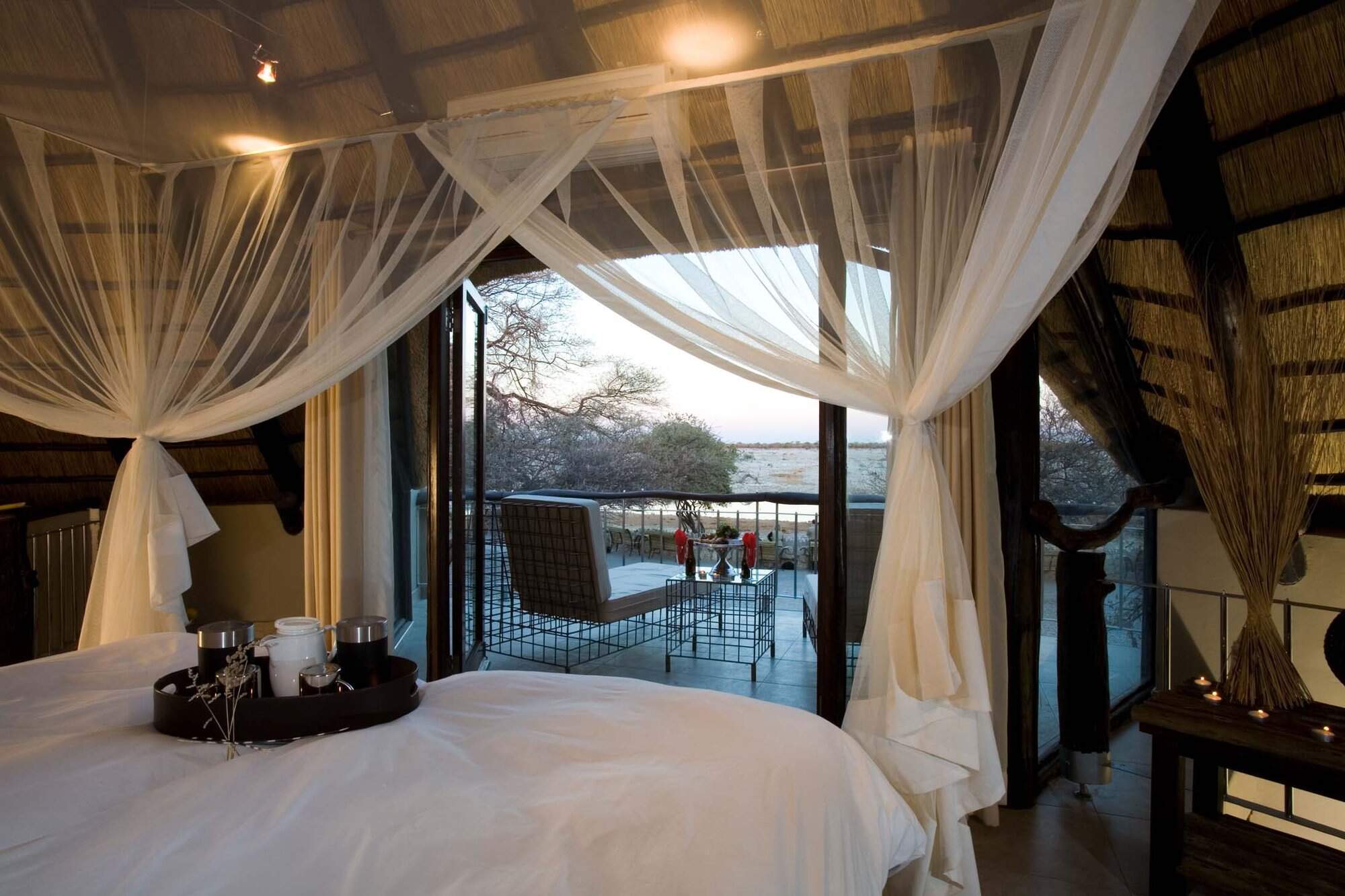 Okaukuejo Camp
"Water hole is astonishing"
2 nights
Arrived 16 Jul 2014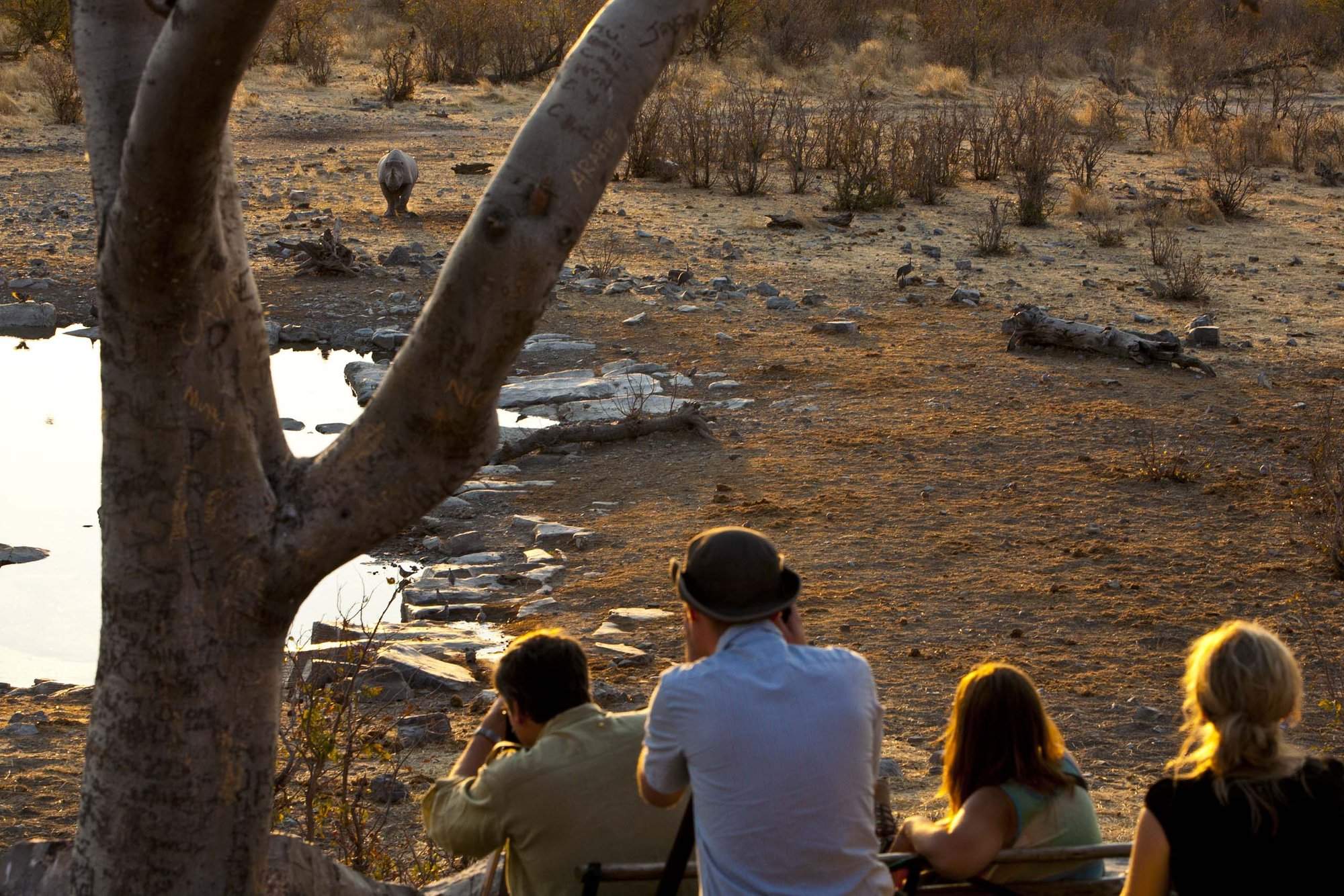 Halali Camp
"Adequate"
1 night
Arrived 18 Jul 2014

Erongo Wilderness Lodge
"Unmissable! Brilliant! Go There!!!!!"
1 night
Arrived 19 Jul 2014
Feedback response
---
The Trip Advisor review referred to here says: There are lots of other wonderful places in Namibia to see wildlife. While not really designed for game viewing, Erongo Wilderness Lodge is a stunning place to relax, breathe and enjoy fabulous hospitality in amazing surroundings. Each room is a hugely luxurious and beautiful tent - the best tent you will have ever seen! - on a platform, built into the side of a hill, with all the home comforts you could wish for. The en suite bathrooms are unique, partially open to the world but at the same time entirely discreet, and offering perhaps the world's best view from a shower or loo!! The restaurant provided the most sumptuous meals we had in our entire Namibian trip (breakfast was a complete joy) and the service was impeccable. They could not have done more to make us feel welcome. If you ever wanted to really "get away from it all" and still have wifi, Erongo is THE place to go. Our only mistake - we only booked for one night!!!!!!

Central Guest House, Namibia (this camp has since closed)
"Very Welcoming. Good place in a strange town"
3 nights
Arrived 20 Jul 2014
Lodge not featured by Expert Africa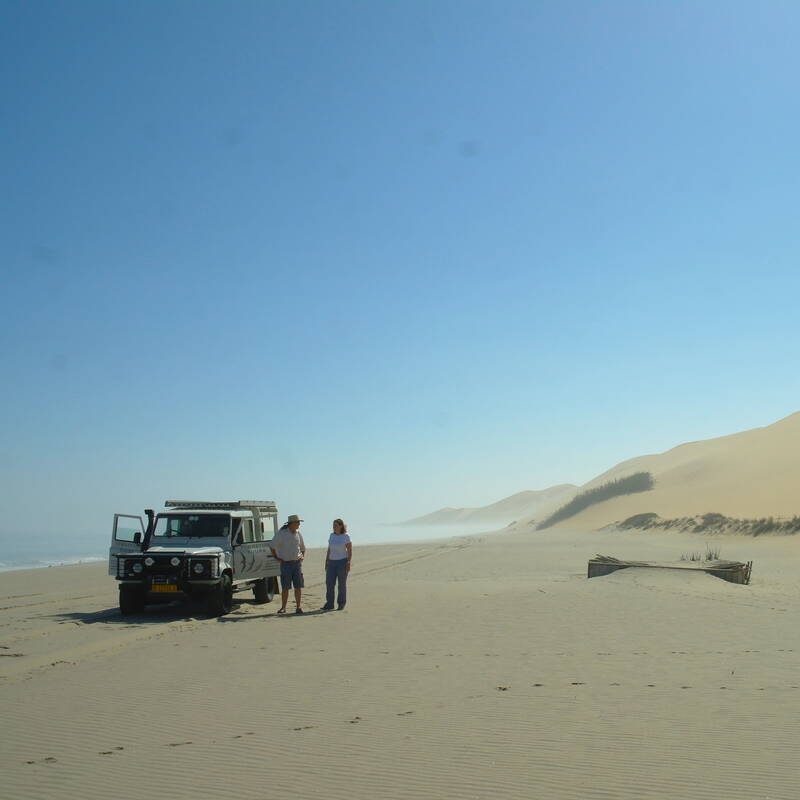 Coast and Sandwich Harbour
"Go with Achim!!!"
21 Jul 2014 • All-day excursion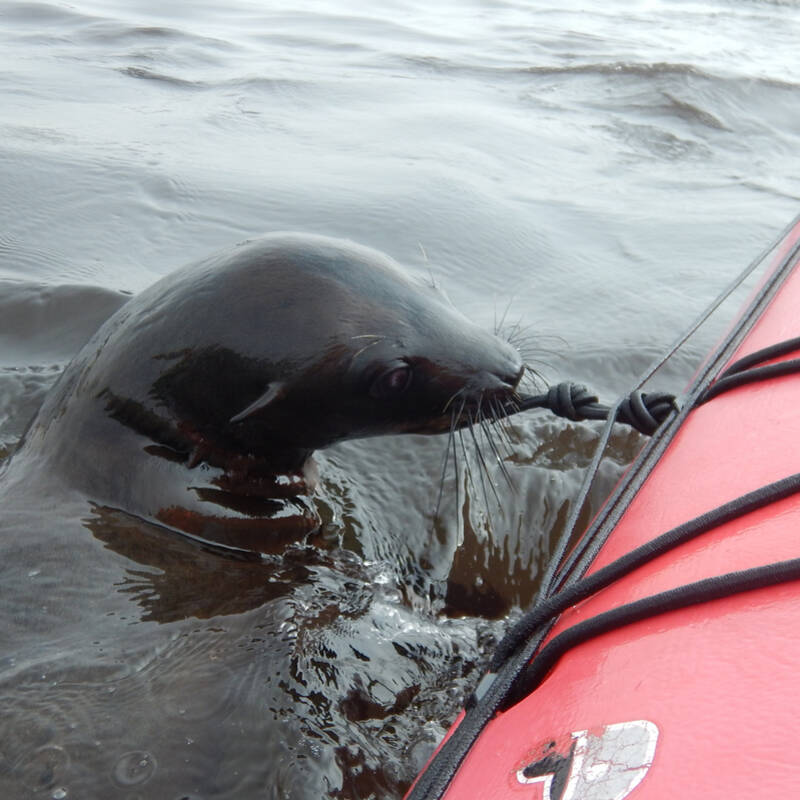 "Spectacular and Magnificent"
22 Jul 2014 • Morning excursion

Kulala Desert Lodge
"Disappointing"
2 nights
Arrived 23 Jul 2014

Galton House
"Galton House review"
1 night
Arrived 25 Jul 2014