Travel reviews by Mr & Mrs F from Neterlands
Tanzania/Zanzibar Trip Autumn 2014
Tanzania and 1 other country between 23 Sep 2014 and 10 Oct 2014
"We had the most wonderful trip and saw so much more than we ever expected. We particularly enjoyed living in the tented accommodation being surrounded by nature and learning so much about the wildlife. This was largely due to the skill of the guides, notably Silvanus who drove us around and acted as our guide for several days in different locations of Tarangire, Lake Manyara and The Ngorongoro crater. His knowledge was amazing and his patience with two novices was truly boundless.

We like to mention how impressed we were with the safari outfit used by Expert Africa and would highly recommend this company to anyone. Their operations were run smoothly and efficiently with a constant desire to improve their services and environmentally friendly camps even further. Their training policy and opportunity for further development seemed to be very much appreciated by their employees. All their staff were happy and proud working for them which we felt speaks for itself.

The balloon trip over the Serengeti at dawn was an unforgettable experience, which we would highly recommend. The pilot was very experienced and his expert handling of the balloon allowed us to fly extremely low. Gliding across the Mara River and seeing the sun rising over this amazing landscape was truly magical.

Zanzibar offered a completely different type of holiday. We were especially interested in the history and culture of the island. The 'Princess Salme' tour was particularly fascinating and took in several different experiences: a very informative visit around the Mtoni Palace given by the project manager of the restoration project, followed by a Dhow trip, a coffee ceremony as well as a fascinating spice tour led by a guide with real knowledge of the subject and finally a delicious meal provided by the plantation owner. We would highly recommend it as it is designed for very small groups and provides a real insight into what made the island what it is.

A special mention should also go to Nick at Unguja Lodge who is a very competent and professional diving instructor who enabled me to fulfil my long held wish to complete my diving certificate.

Expert Arfrica did deliver exactly what we had asked for in our original brief and more. They enabled us to choose companies and lodges, etc which benefit their local communities and this had been one of our priorities. It also allowed us to see some very well run local projects during our travels which are all equally worth while supporting in the future.

Suggestions to help us improve our trips or our service:

A suggestion might be that while on safari, to consider having a day in camp to digest what had been experienced. This could take the form of a walk with guides followed later by an evening drive. Having some time to just sit in front of our tent for a few hours and to watch the wildlife from there or reading a book was rather enjoyable especially after several days of non stop action. We think people should be made aware of this option."
---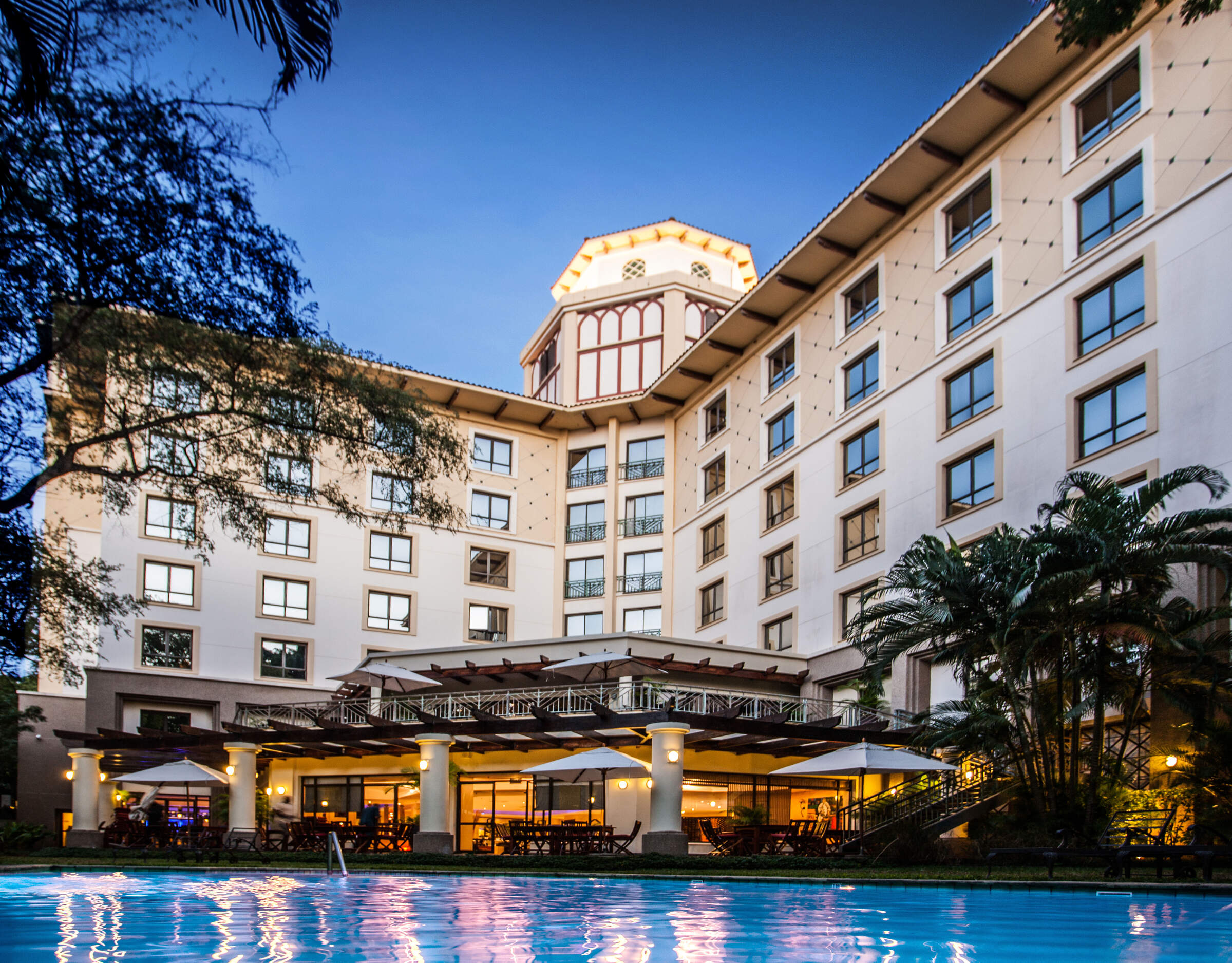 Southern Sun Dar
"Southern Sun Dar review"
1 night
Arrived 23 Sep 2014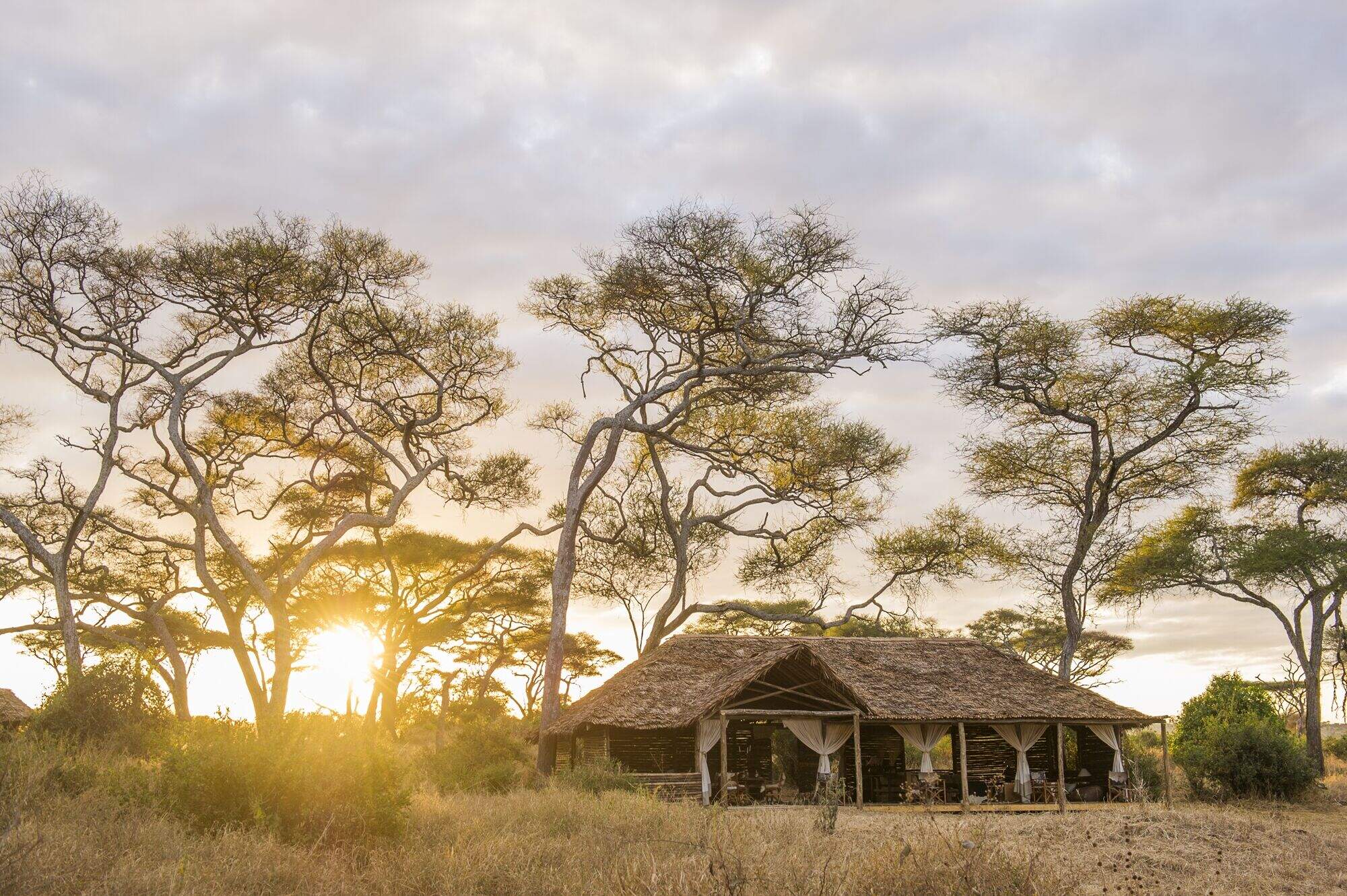 Kuro Tarangire
"Kuro Tarangire Review"
2 nights
Arrived 24 Sep 2014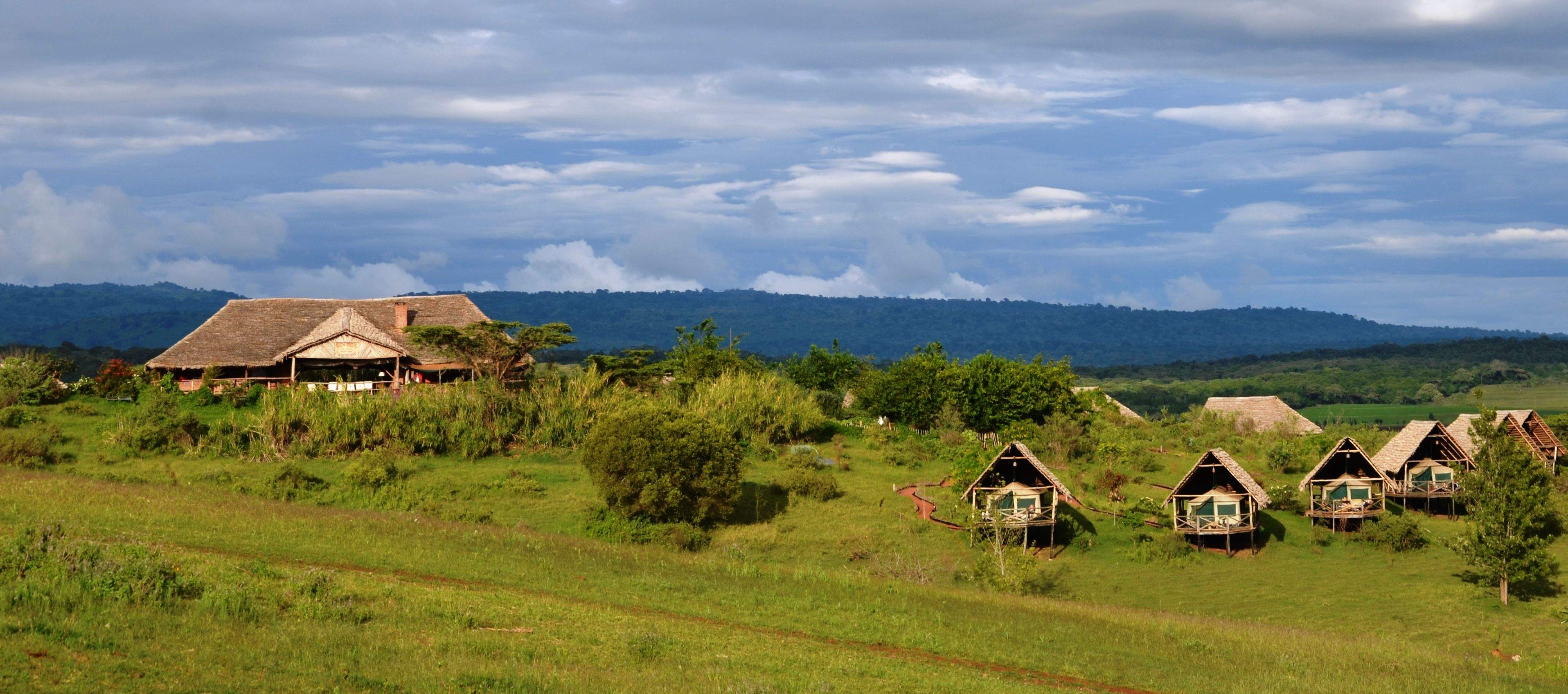 Rhotia Valley Tented Lodge
"Rhotia Valley Tented Lodge Review"
1 night
Arrived 26 Sep 2014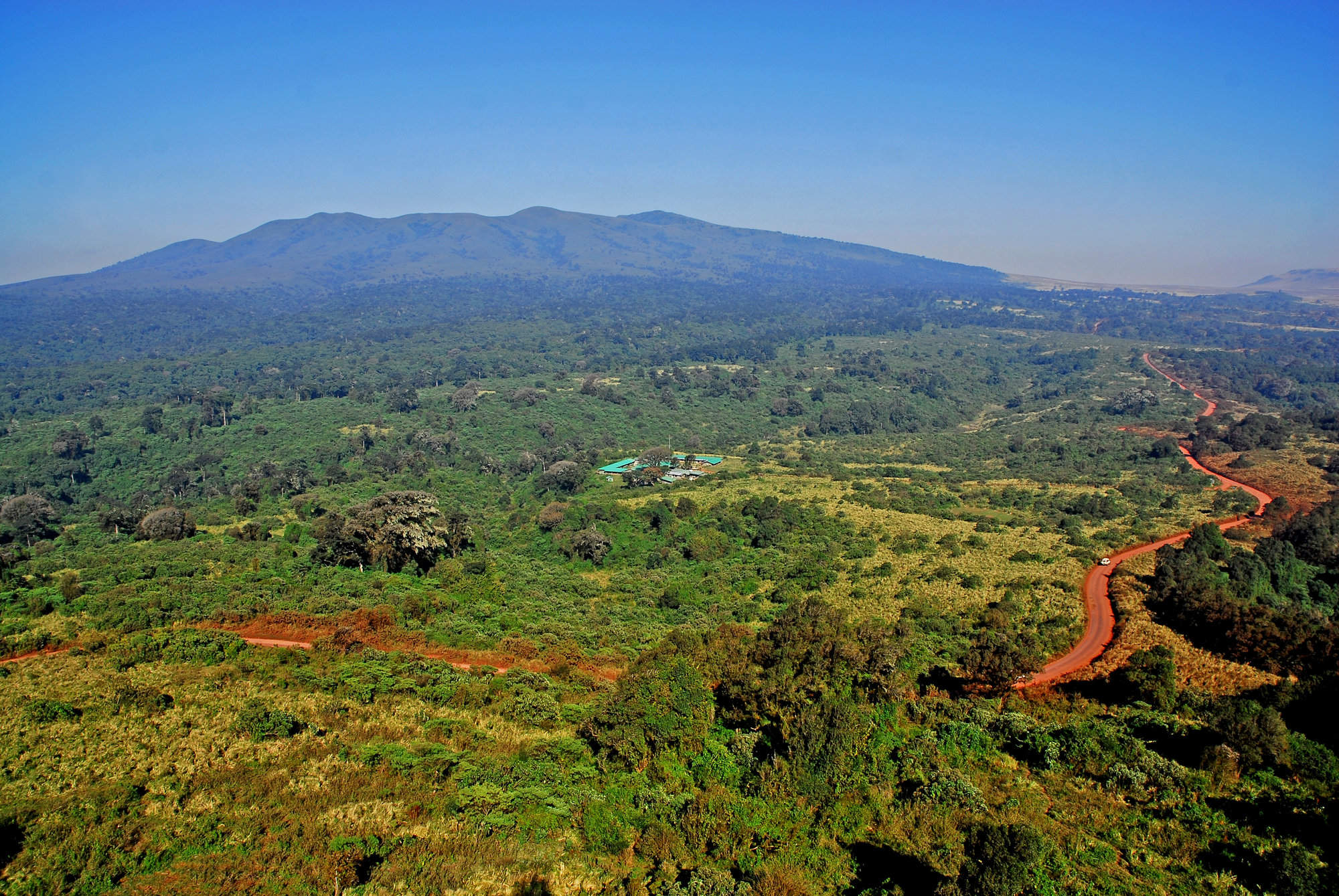 Rhino Lodge
"Rhino Lodge Review"
2 nights
Arrived 27 Sep 2014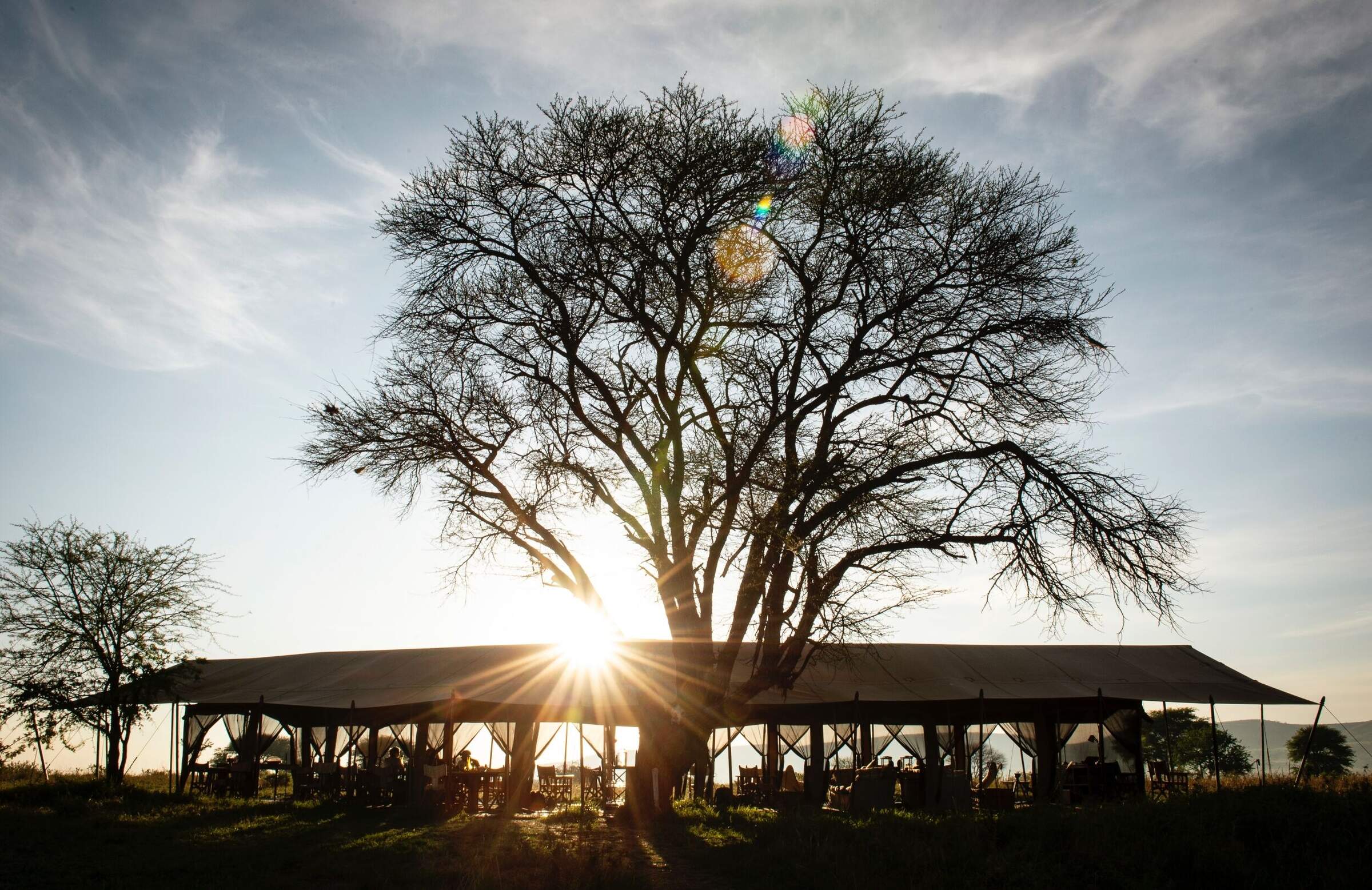 Nomad Serengeti Safari Camp
"Nomad Serengeti Safari Camp"
3 nights
Arrived 29 Sep 2014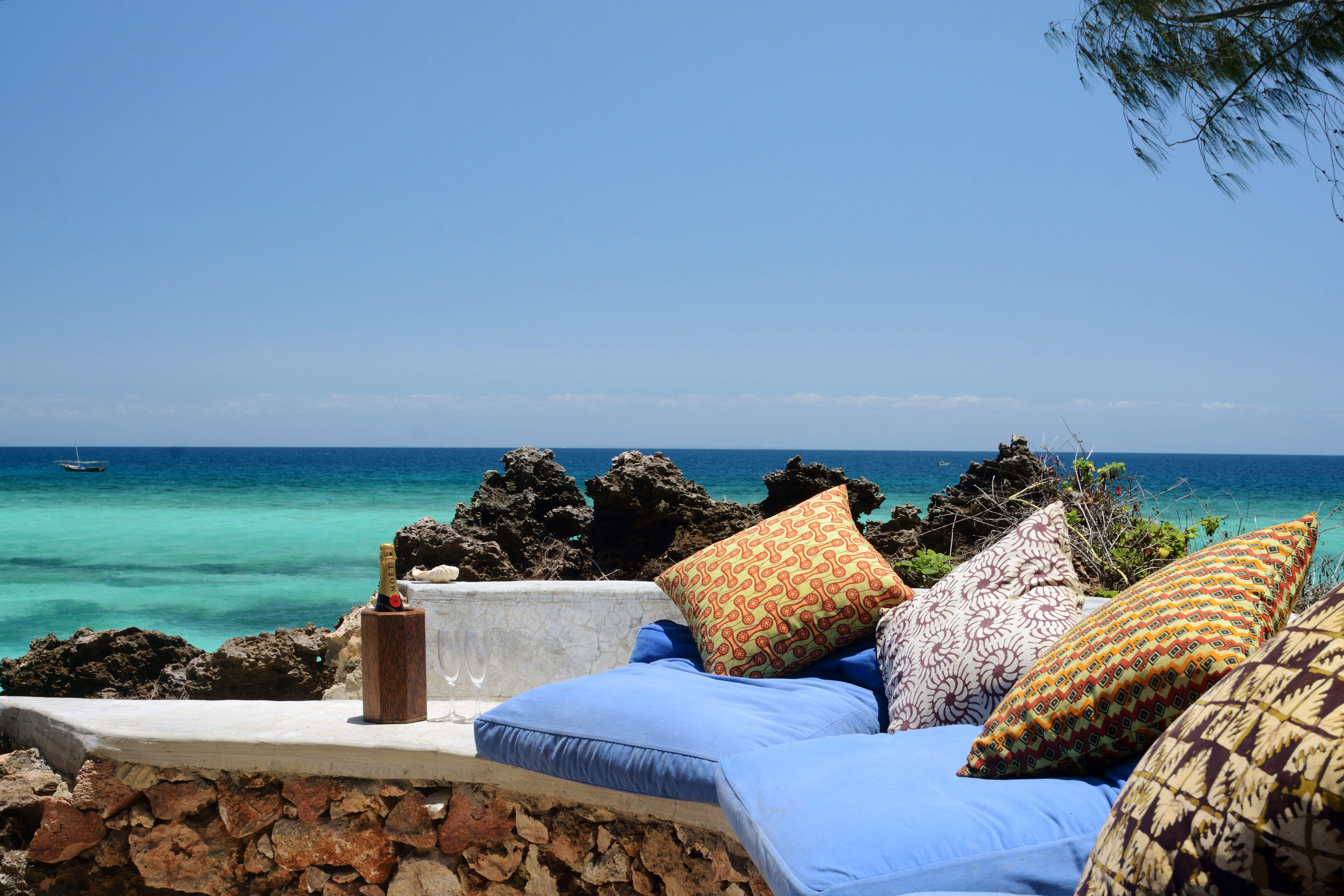 Unguja Lodge
"Unguja Lodge Review"
4 nights
Arrived 2 Oct 2014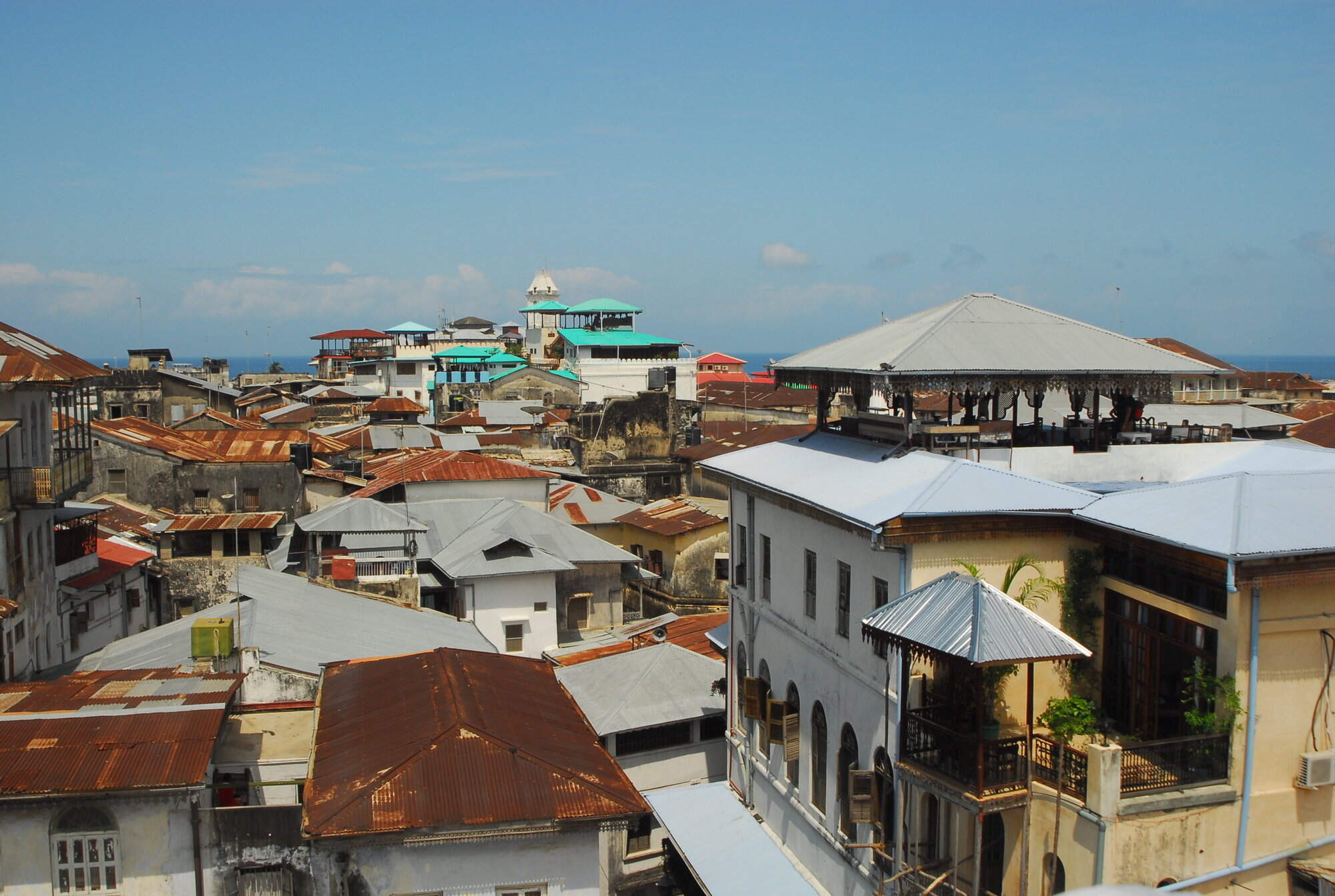 Dhow Palace Hotel
"Dhow Palace Hotel Review"
4 nights
Arrived 6 Oct 2014