Travel reviews by Devon Pollard from UK
Wonderful wildlife on a memorable trip
Namibia between 17 Aug 2007 and 29 Aug 2007
"We enjoyed a brilliant trip during which we saw a huge variety of wildlife both in game parks/concessions and as we travelled between destinations.

In hindsight (and ignorance of the quality of some of the roads) we could have allowed either for a longer trip or less travelling on a daily basis - but, of course, funding also comes into the equation!

The people are friendly and welcoming, made easier for us because English is widely spoken. Even better for holiday makers from the UK is the fact that you also drive on the left!

We felt comfortable travelling with our daughter (12) and the maps provided were fine for enabling us to travel easily between stops. A nice touch was the marking of our route by Maruska.

Although it is clear, through speaking to a variety of people, that Namibia has come a long way since independence, there is still a marked contrast between rich and poor which served as a salutory lesson.

All in all, this has been a trip we will remember (aided by hundreds of photos) for a very long time."
Arranged By Maruska AdyeRowe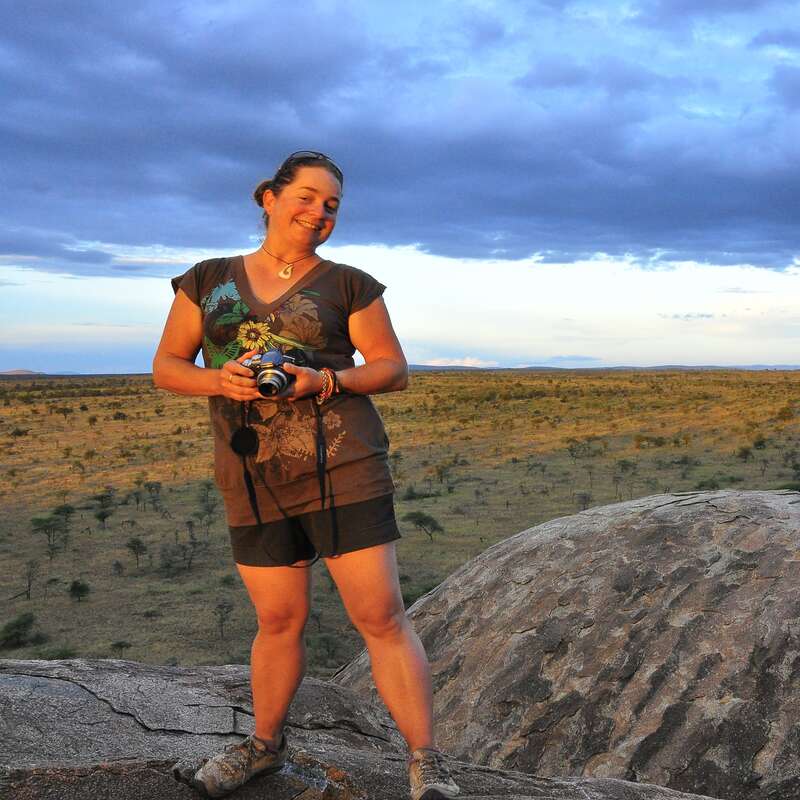 ---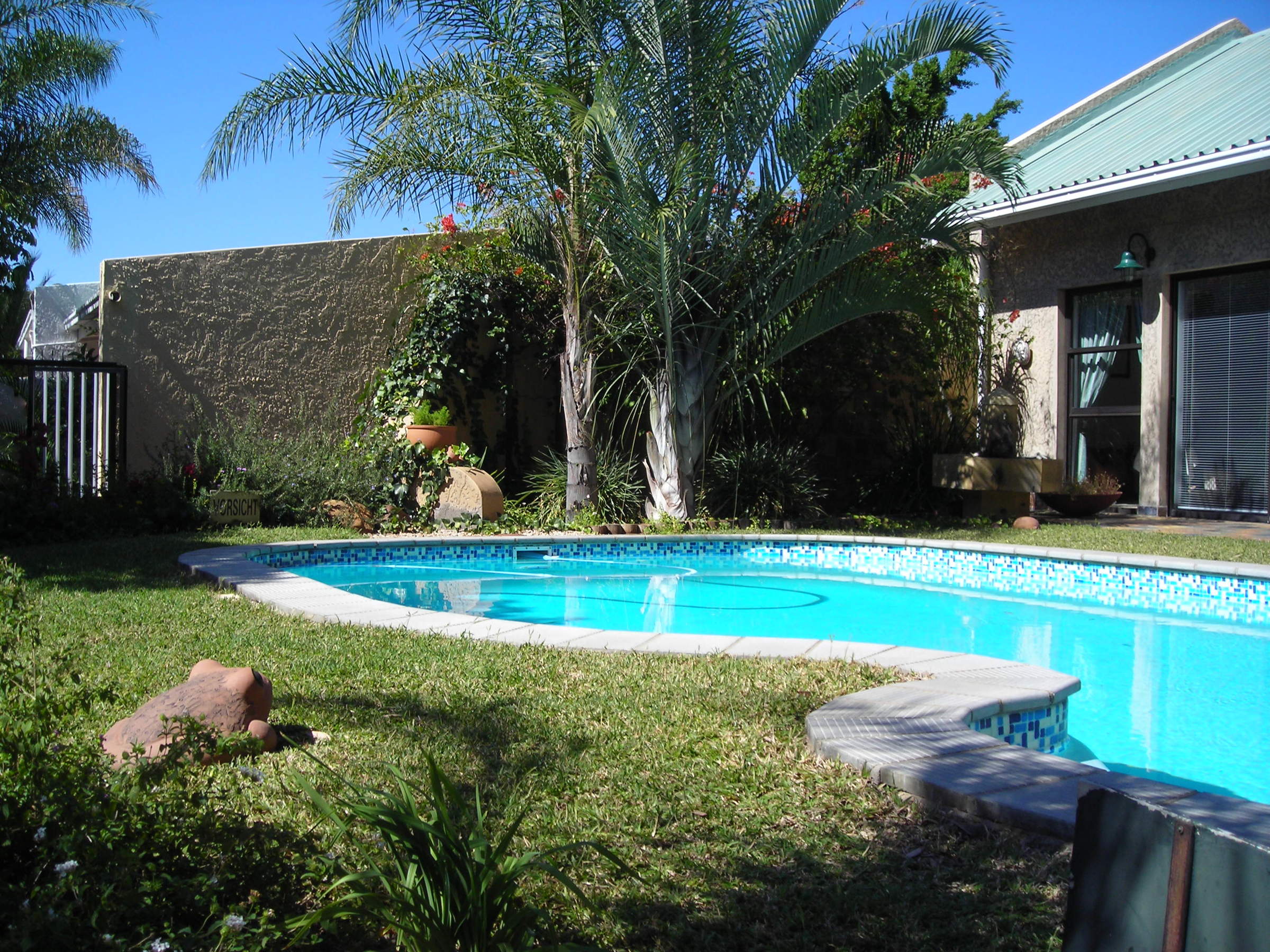 Haus Sonneneck
"A friendly welcome to Namibia"
1 night
Arrived 18 Aug 2007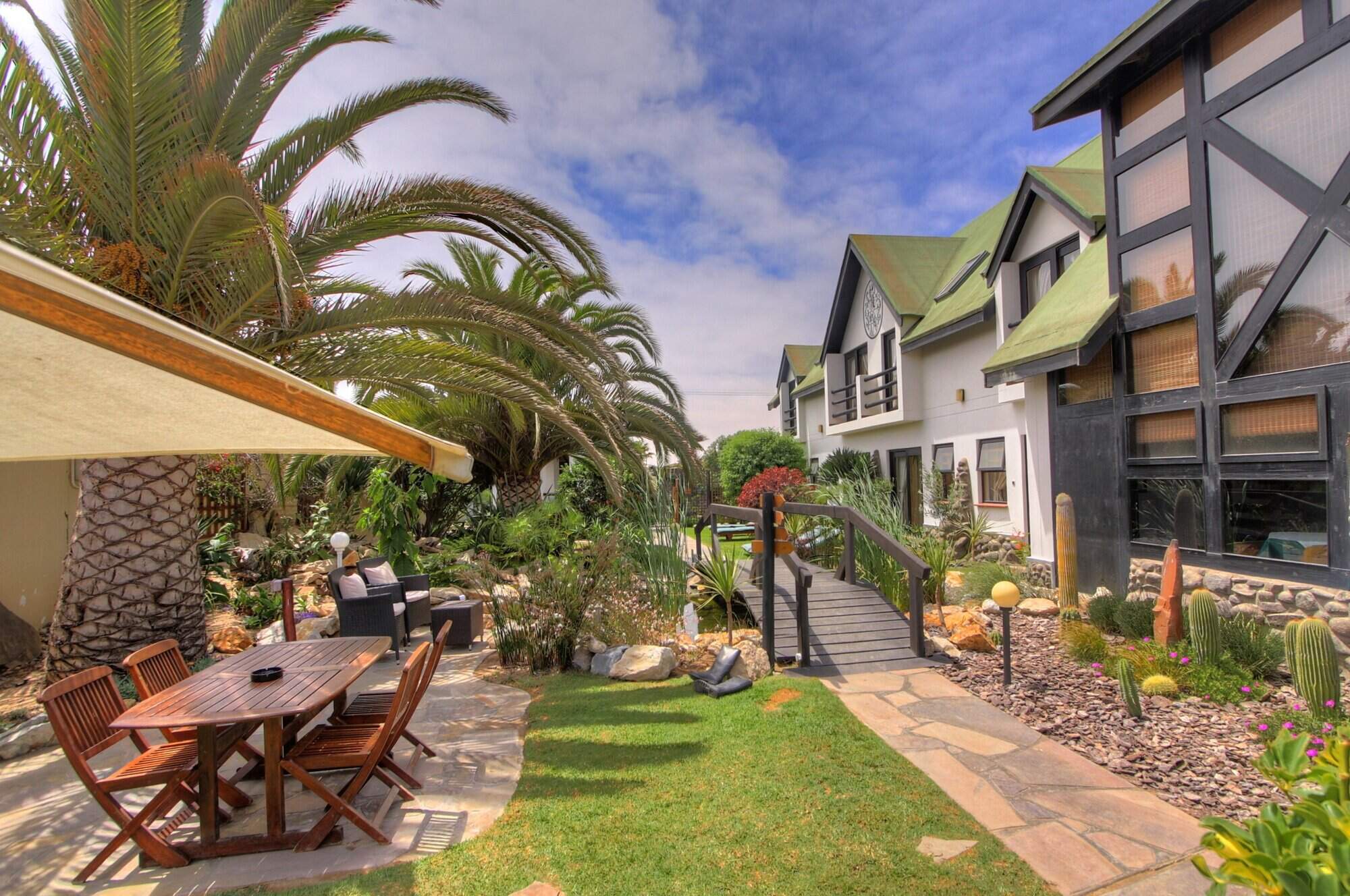 Sam's Giardino
"Warm welcome from a genial host"
2 nights
Arrived 19 Aug 2007

Twyfelfontein Country Lodge
"A scenic hideaway"
1 night
Arrived 21 Aug 2007

Desert Rhino Camp
"Ambition achieved - rhinos spotted!"
2 nights
Arrived 22 Aug 2007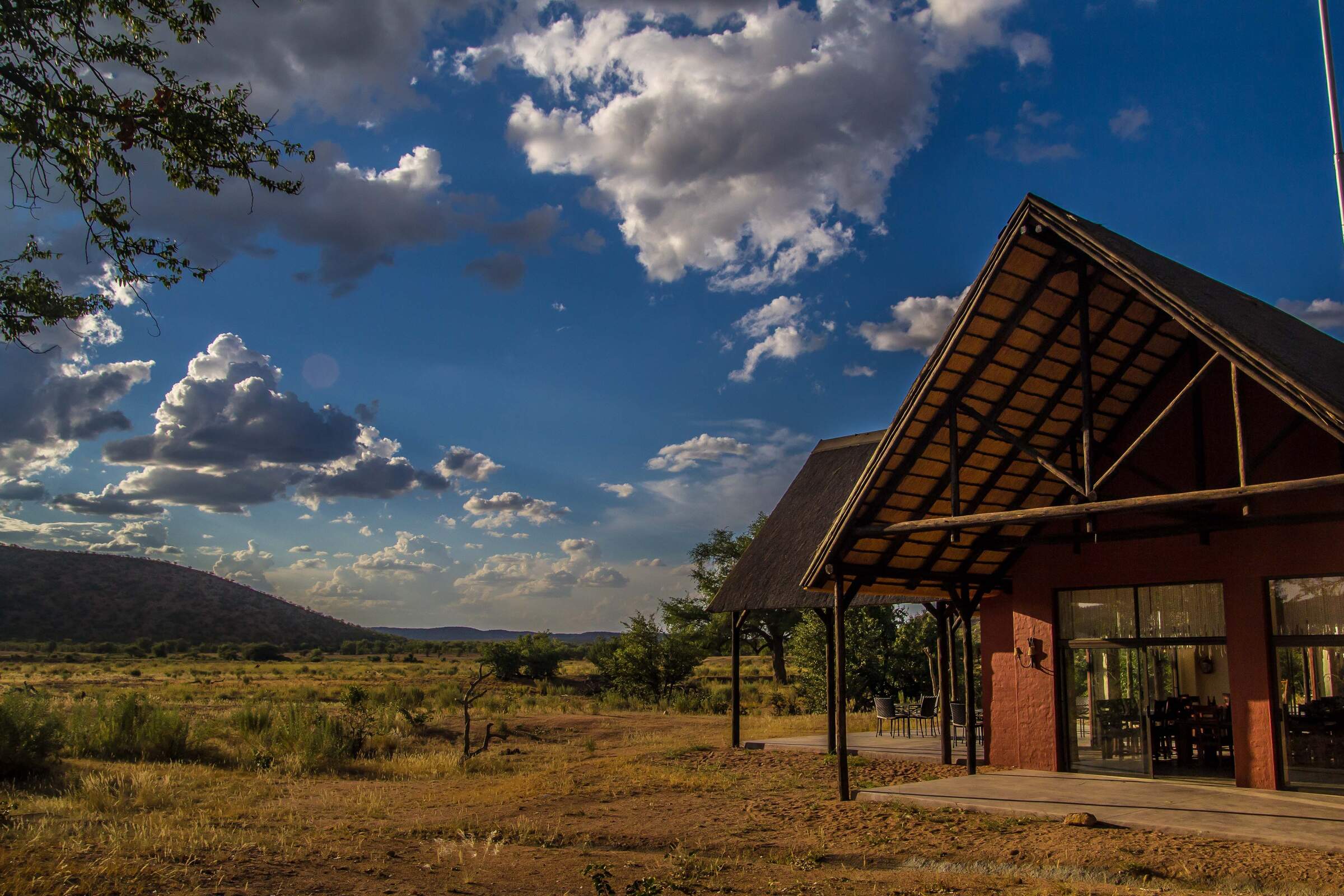 Hobatere Lodge
"Elephants outside the window!"
1 night
Arrived 24 Aug 2007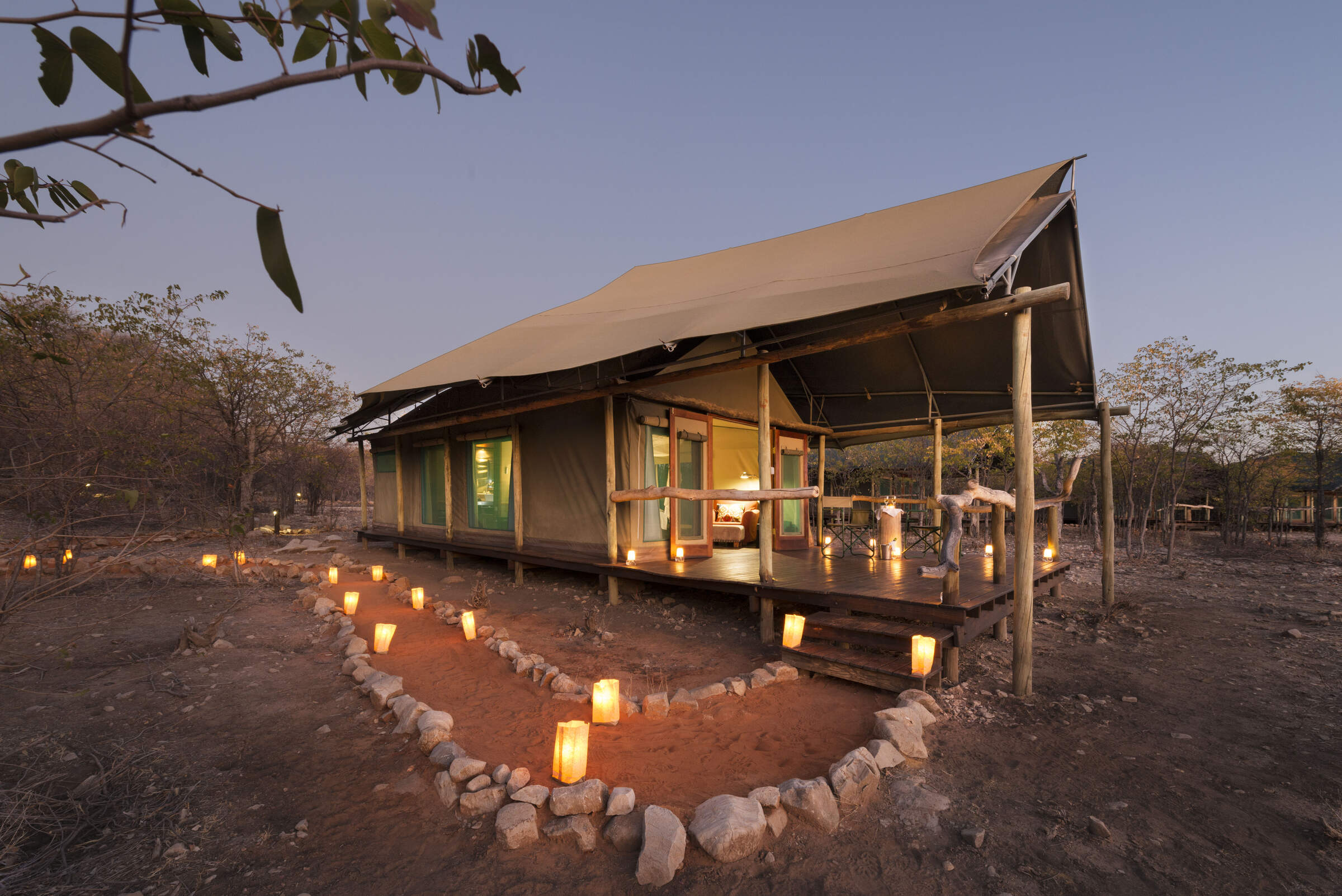 Ongava Tented Camp
"A porcupine joined us for tea!"
1 night
Arrived 25 Aug 2007

Okonjima Bush Camp
"Big cats and big comfort!"
2 nights
Arrived 26 Aug 2007