Travel reviews by Mrs D from Esher
Namibia between 4 Sep 2015 and 18 Sep 2015
"We had an amazing trip. Thank you to Martha for putting it together for us. Book useful for finding lunch places and info on each area. A lot of driving but all manageable as stops well planned. Would recommend Expert Africa to anyone.

Suggestions to help us improve our trips or our service:

Be aware that Wilderness often have big tours at their sites. Also Erongo brochure says 2 hours to airport it is 3.

Namibia as a country is friendly and non threatening. Never felt unsafe."
---

River Crossing
"River crossing"
1 night
Arrived 4 Sep 2015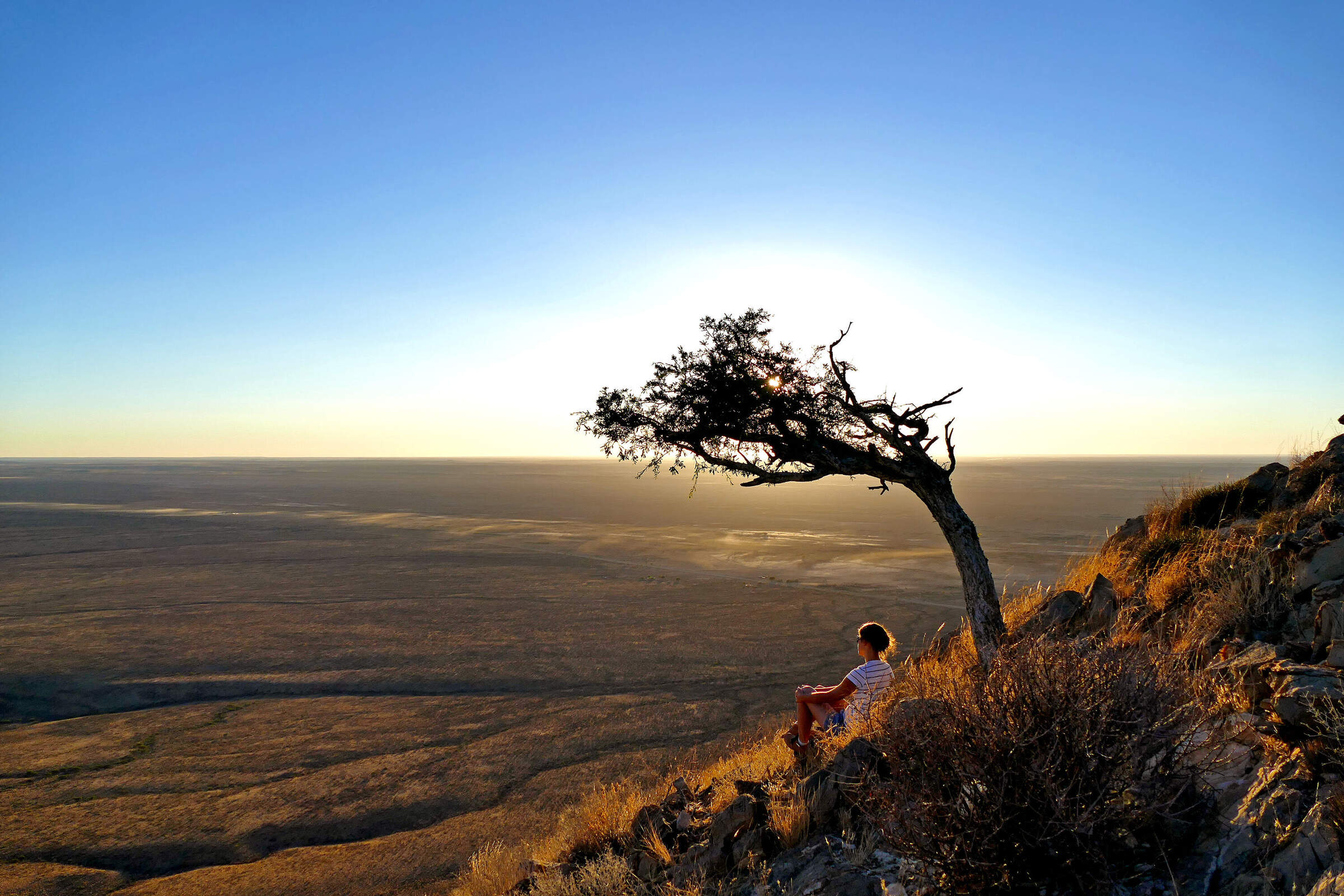 BullsPort Lodge and Farm
"Bulls port"
2 nights
Arrived 5 Sep 2015

Kulala Desert Lodge
"Kulala Desert Lodge review"
2 nights
Arrived 7 Sep 2015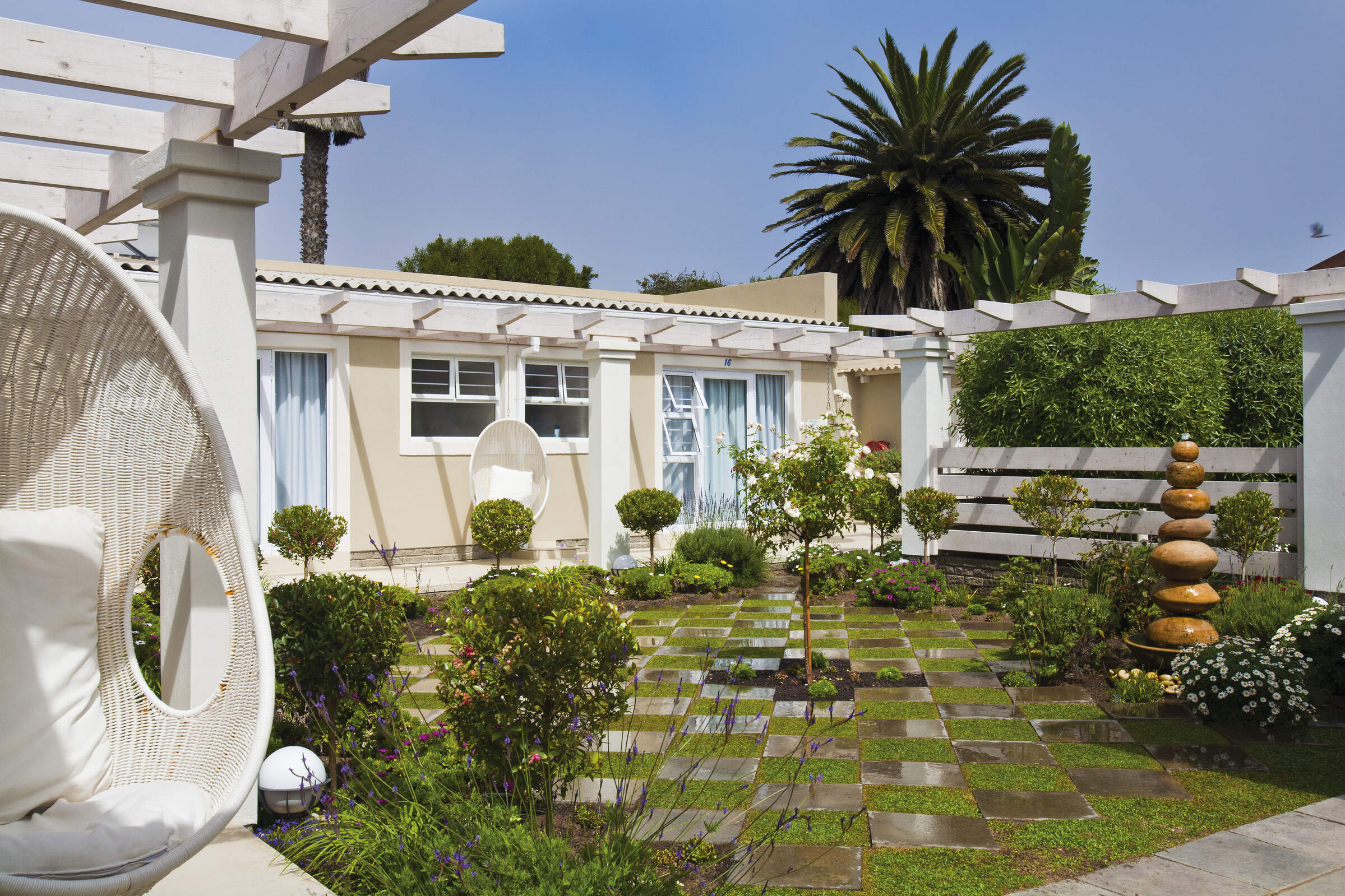 Swakopmund Guesthouse
"Swakopmund Guesthouse review"
2 nights
Arrived 9 Sep 2015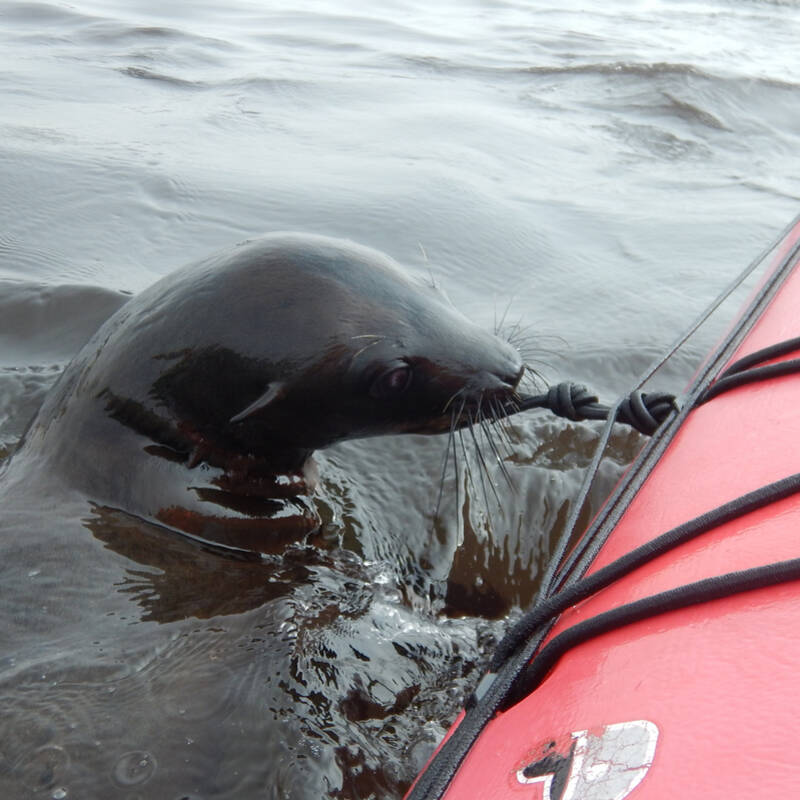 "Pelican point"
10 Sep 2015 • Morning excursion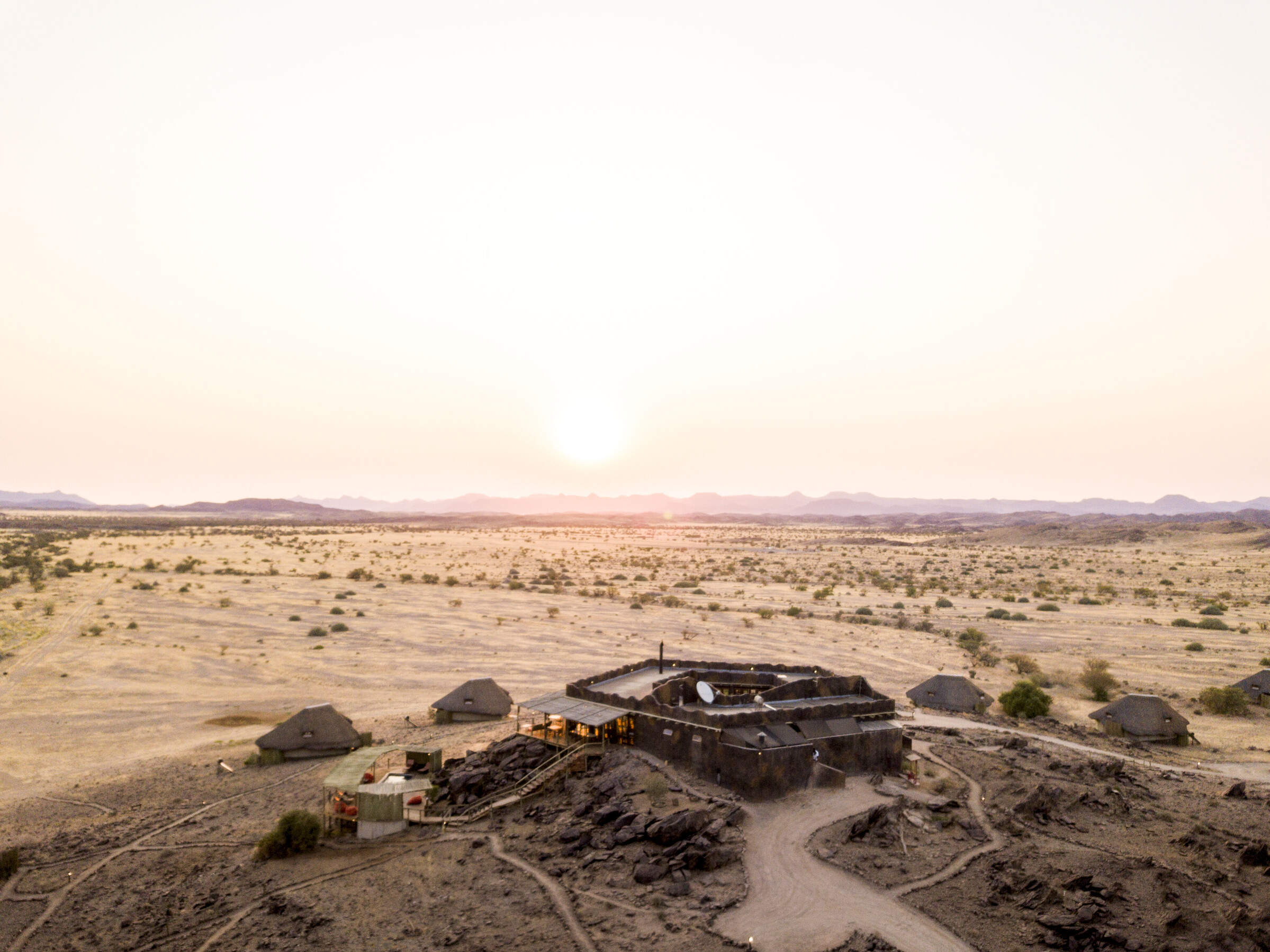 Doro Nawas
"Doro Nawas review"
2 nights
Arrived 11 Sep 2015

Anderssons Camp, Namibia (this camp has since closed)
"Anderssons Camp review"
2 nights
Arrived 13 Sep 2015
Lodge not featured by Expert Africa

Mushara Bush Camp
"Mushara Bush Camp review"
2 nights
Arrived 15 Sep 2015

Erongo Wilderness Lodge
"Erongo Wilderness Lodge review"
1 night
Arrived 17 Sep 2015