Travel reviews by Mr P from Bucks.
Enjoyable trip with good mix of activities
Tanzania between 4 Oct 2007 and 21 Oct 2007
"Itinerary was really good & scenery in both Crater & Serengeti are stunning. Generally good levels of game. Mafia really is a great destination to relax at the end of the trip. As expected the guiding / service aren't up to the standard of the best Southern Africa camps.

Overall it was an enjoyable trip that felt like a long break as we kept doing different things.

Suggestions to help you improve: Nothing really - excellent as ever - Many Thanks to all the team"
Arranged By Claire Scott

---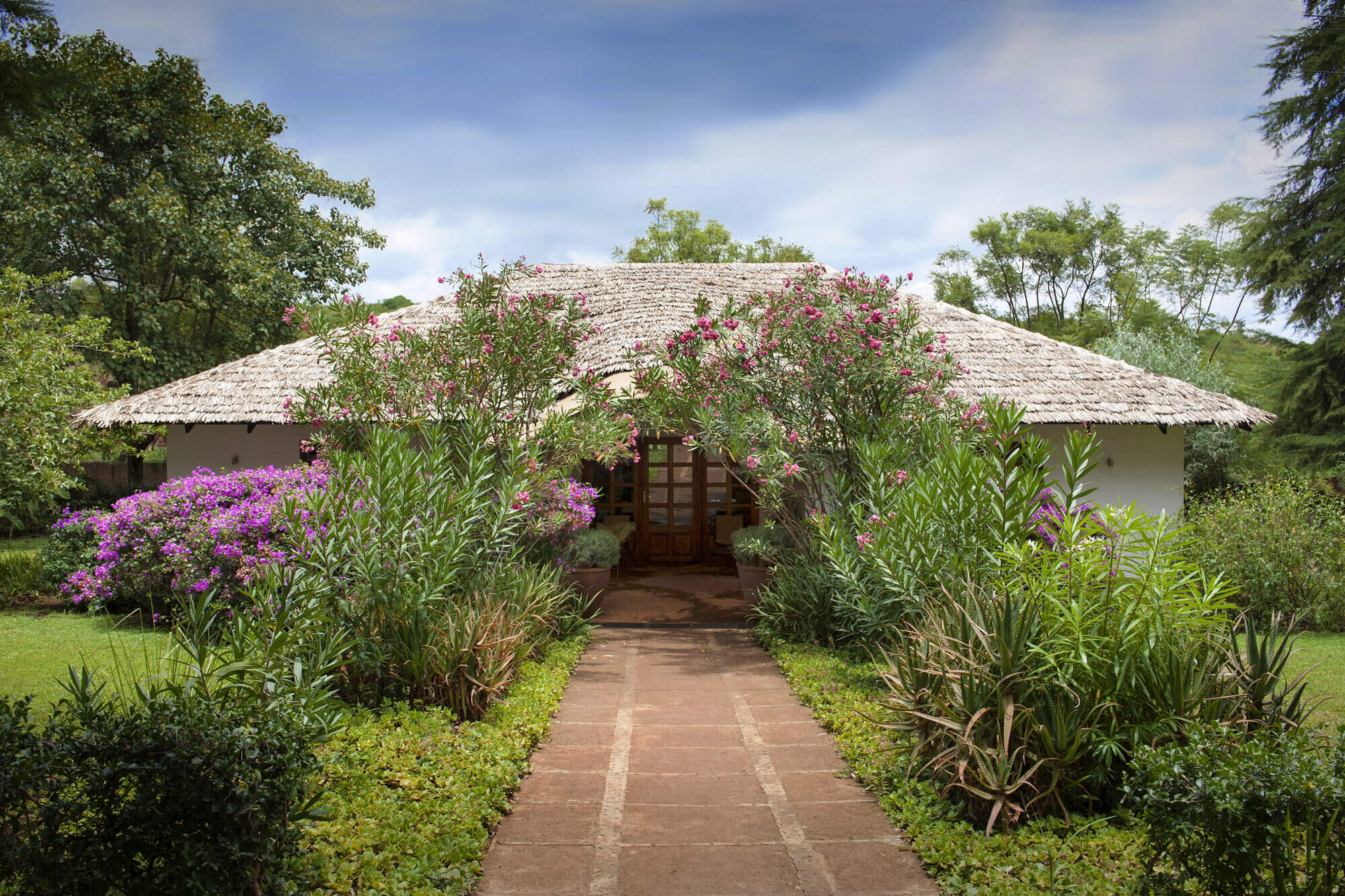 Plantation Lodge
"Really good base for Manyara & the Crater"
3 nights
Arrived 5 Oct 2007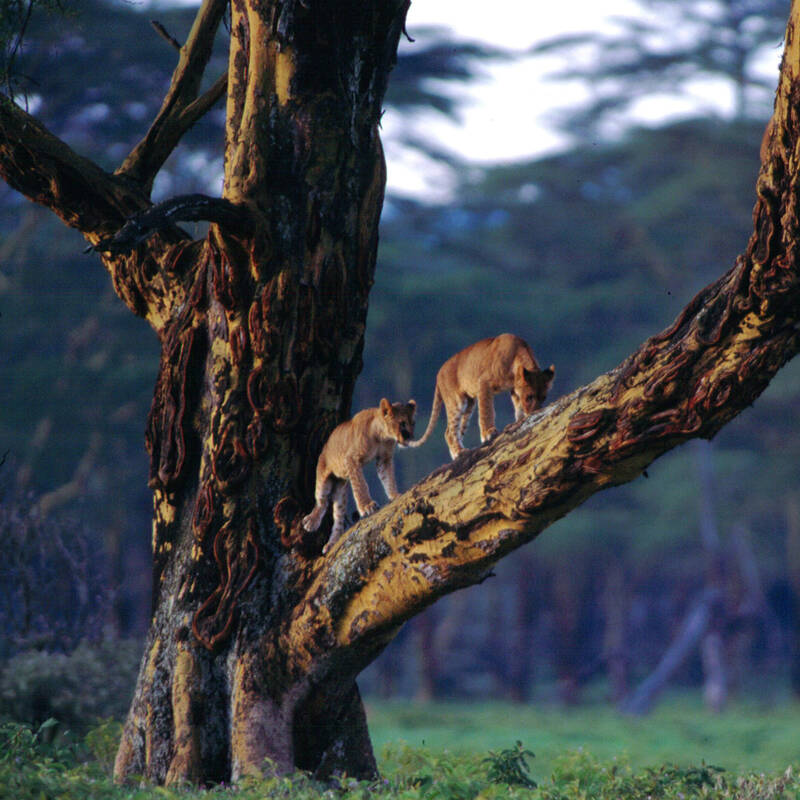 "Worth the trip"
7 Oct 2007 • All-day excursion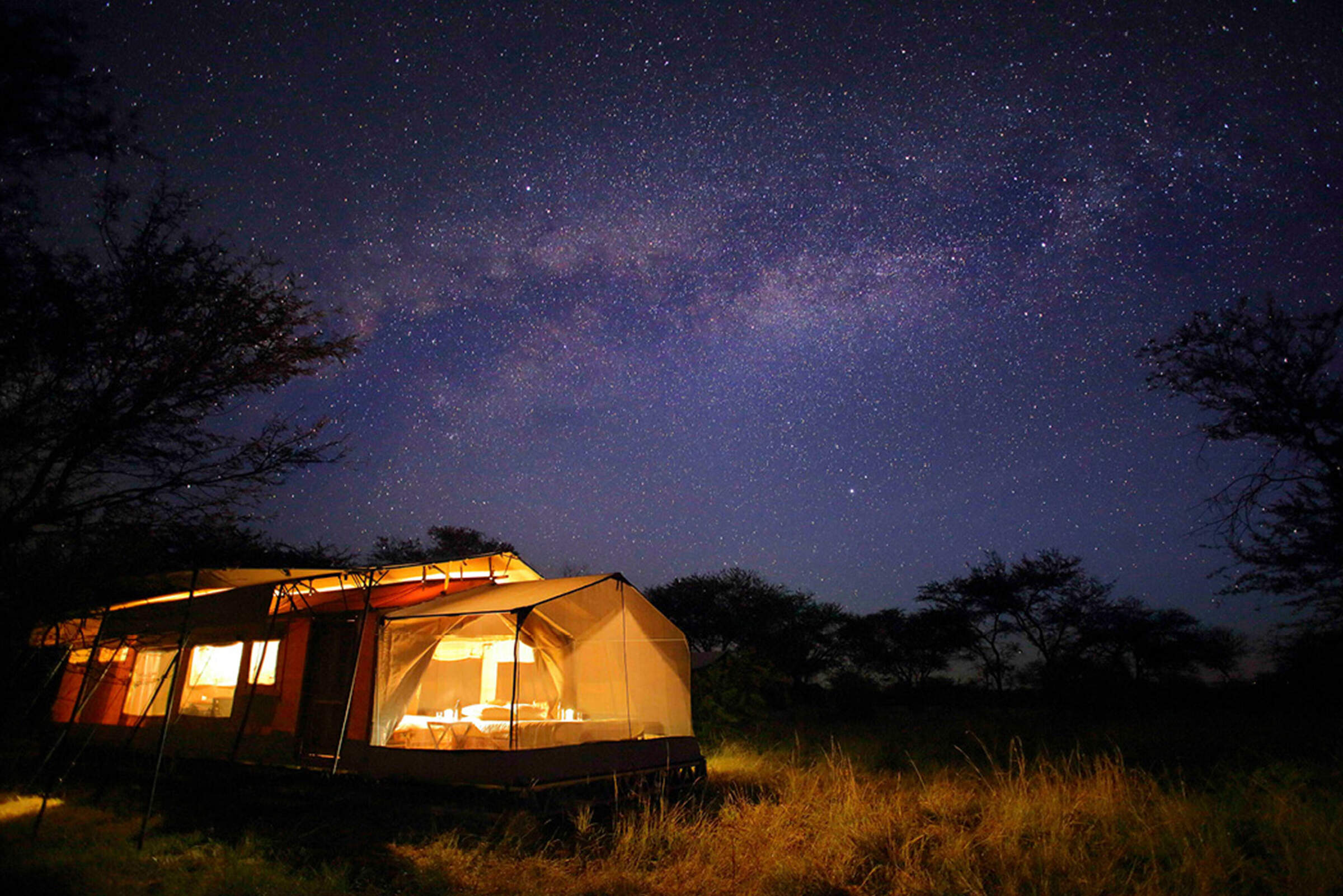 Olakira
"Good stopover"
1 night
Arrived 8 Oct 2007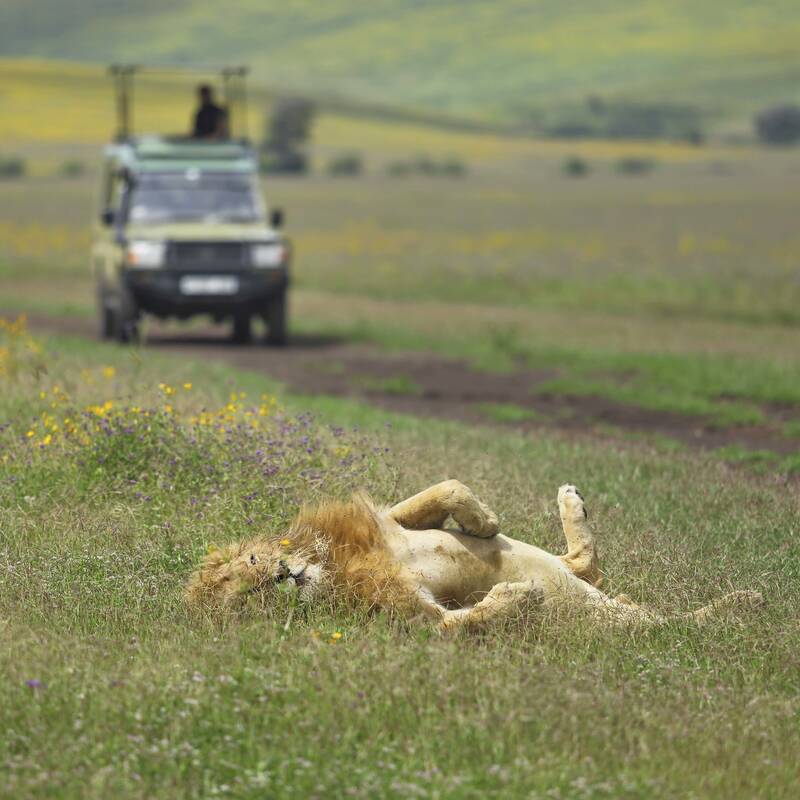 Safari in Ngorongoro Crater
"Fantastic scenery - a must visit"
8 Oct 2007 • Morning excursion

Suyan Camp, Tanzania (this camp has since closed)
"Has potential but need to put customer first"
2 nights
Arrived 9 Oct 2007
Feedback response
---
When we put this feedback, above, to the owners of Suyan Camp, they commented that feedback like this was completely new to them! They regard their camps as being much more flexible than most. They don't think of their camps as sticking to typical routines at all. No "4 o' clock tea and 4.30 game drives" here!

Because of this, they were quite concerned by this report. They have asked us to contact this traveller for much more information on exactly what happened, and we're confident that they will look into this issue in detail. We're optimistic that with such a positive attitude towards problem-solving, that they will solve the issue for future travellers.

Lodge not featured by Expert Africa

Sayari Camp
"Great location, guides need to improve"
4 nights
Arrived 11 Oct 2007
Feedback response
---
The owners of Sayari Camp have promised us that they are looking into the experiences of this client, to make sure that similar niggles do not occur again, or detract from the experiences of future travellers who stay here.

Pole Pole
"Lovely relaxed place - excellent"
6 nights
Arrived 15 Oct 2007