Travel reviews by The Ys from London
A too short visit to an amazing country
Namibia between 7 Feb 2016 and 16 Feb 2016
"An excellent trip. We loved Namibia and the people. The scenery is second to none. Of course, a few more days would have been even better, but the amount of driving was easily copable in the time available.
Many thanks to Tracey for supporting an excellent itinerary in a reduced time span at relatively short notice.

We were surprised but pleased to be met at Windhoek Airport by Costa from Wilderness safaris, who helped us through the vehicle pick up process. And the choice of vehicle was excellent (Toyota 4x4)

The marked route map was very valuable and we were also very pleased to have the Bradt Guide.

One small route point - the C12 from Fish River to the Keetmanshoop - Aus Road has now been rerouted to meet the main road 12 km from Seeheim - the old D545 - presumably to accommodate the traffic for the vast agricultural project. So Seeheim is now even more off the map but we had a good lunch stop there (or, rather ,coffee and apple cake!) and were well welcomed.

And a very minor point - most places don't provide hair dryers. It didn't matter to me but might affect others."
Arranged By Tracy Lederer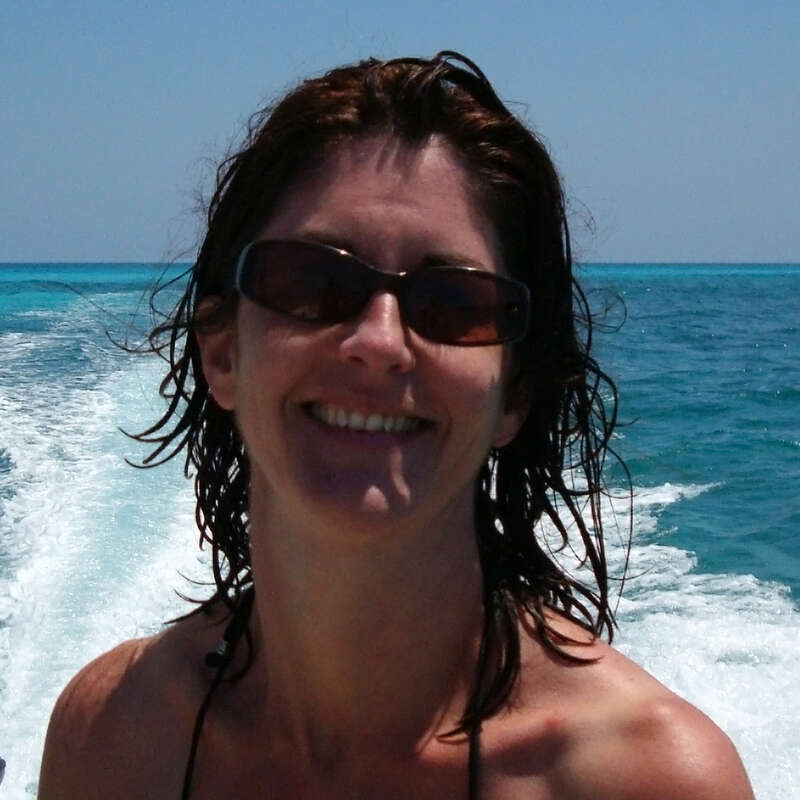 ---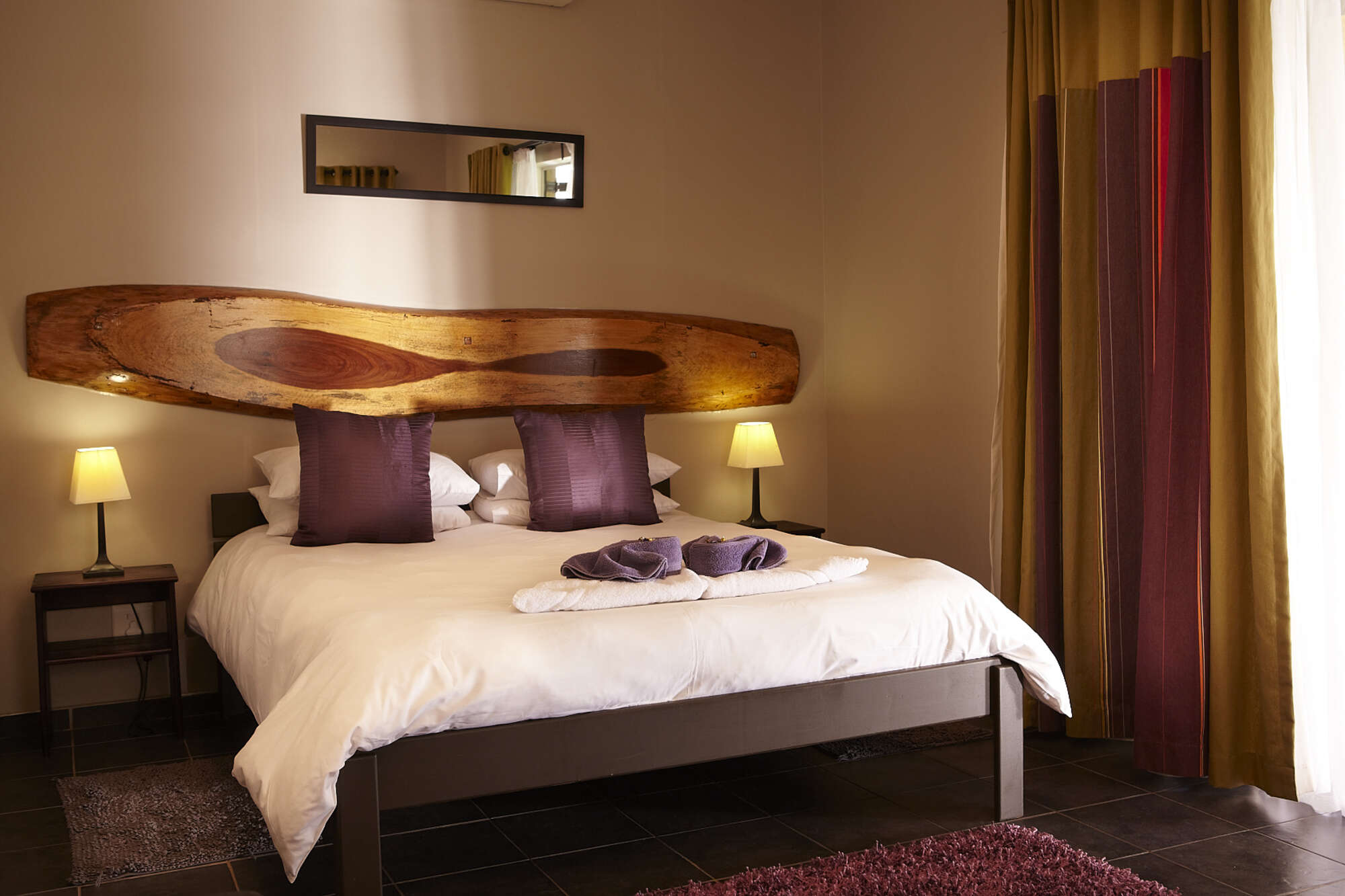 Villa Violet
"Delightful, calm bed and breakfast"
1 night
Arrived 7 Feb 2016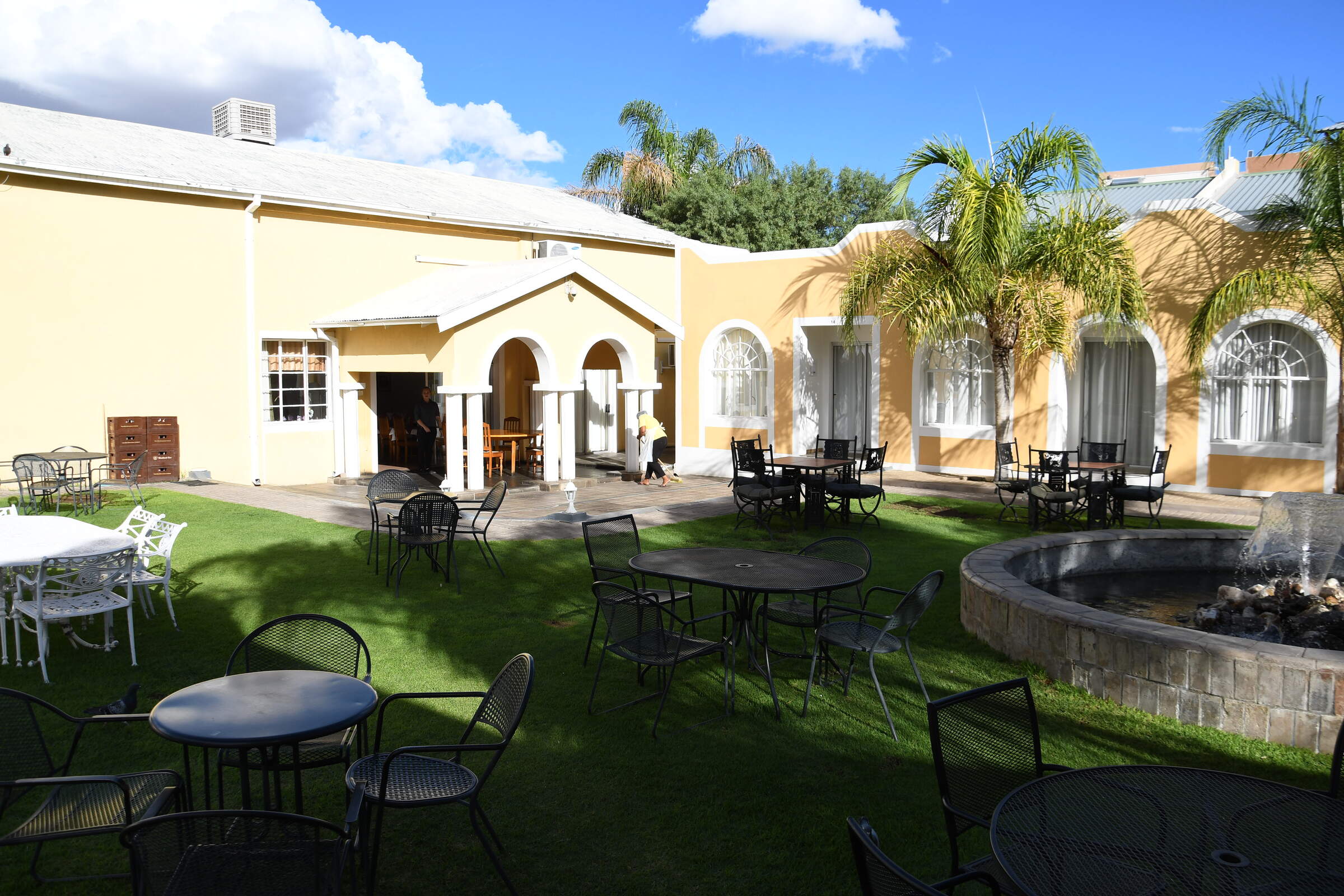 Central Lodge
"OK"
1 night
Arrived 8 Feb 2016

Canyon Lodge
"Lovely oasis in the south"
1 night
Arrived 9 Feb 2016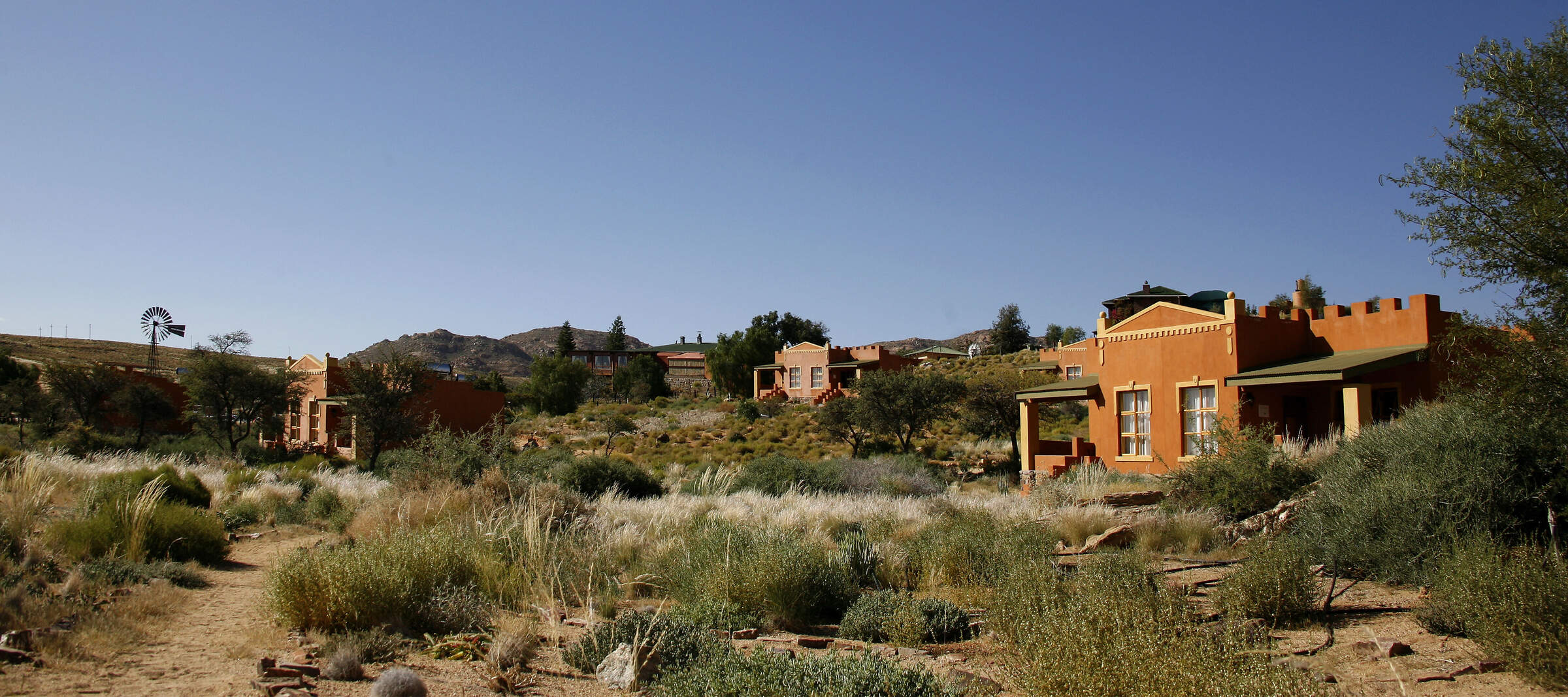 Desert Horse Inn
"Comfortable accommodation in nature reserve"
2 nights
Arrived 10 Feb 2016

Kulala Desert Lodge
"Highlight of our trip - Kulala Desert Lodge"
2 nights
Arrived 12 Feb 2016

Central Guest House, Namibia (this camp has since closed)
"Good place to stay in Swakopmund"
2 nights
Arrived 14 Feb 2016
Lodge not featured by Expert Africa