Travel reviews by Mr D from Norman
Namibia between 12 Oct 2007 and 24 Oct 2007
"namibia is a great country , lots to see and with lovely people. standards are pretty high and services are reliable. as a place to go in africa it has to be one of the best overall in terms of sights ( and animals ) coupled with being very safe and easy .
highlights were of course etosha damaraland and the desert , but we were happy to visit swakopmund along the way , despite watching the rugby world cup final with 200 springbok fans !!

we had only limited time available , and 10 days was possibly a bit short for the travelling involved , and also because much of the accomodation is so good that the odd day of doing nothing would work well in the midst of taking in the sights.
we enjoyed it and would definitely go again - and recommend it to friends.

we do think you need to look at the car hire advice . accepting that the car chosen did the job without any problems as such ( and we saw a lot of people using similar cars ) , it would improve the trip to be in a bigger car or possibly a 4x4- as long as it is driven no quicker or differently. there is clearly a cost implication , but relative to the overall cost , this would be good value. on reflection , should have spent more time discussing this issue with Tracy beforehand .

the issue is really one of comfort and relaxation. we are experienced travellers who have driven in south america for example , and where you are so far from the next garage / farm / person , there is a sense of vulnerability - even if this is a little misplaced in reality. a more substantial vehicle would reduce this. also , the roads are variable - mostly good , but then very rutted for say 10 / 20 km. this makes the ride uncomfortable and also makes timings a little difficult. we found C roads were better than D , but not consistently so.

your experience is of course greater than mine , but my advice to friends will be to go down the suv or 4x4 route where driving more than 3 hours per day.

not to end on a negative note , however , we loved namibia and received excellent service from everyone - including of course Tracy."
Arranged By Tracy Lederer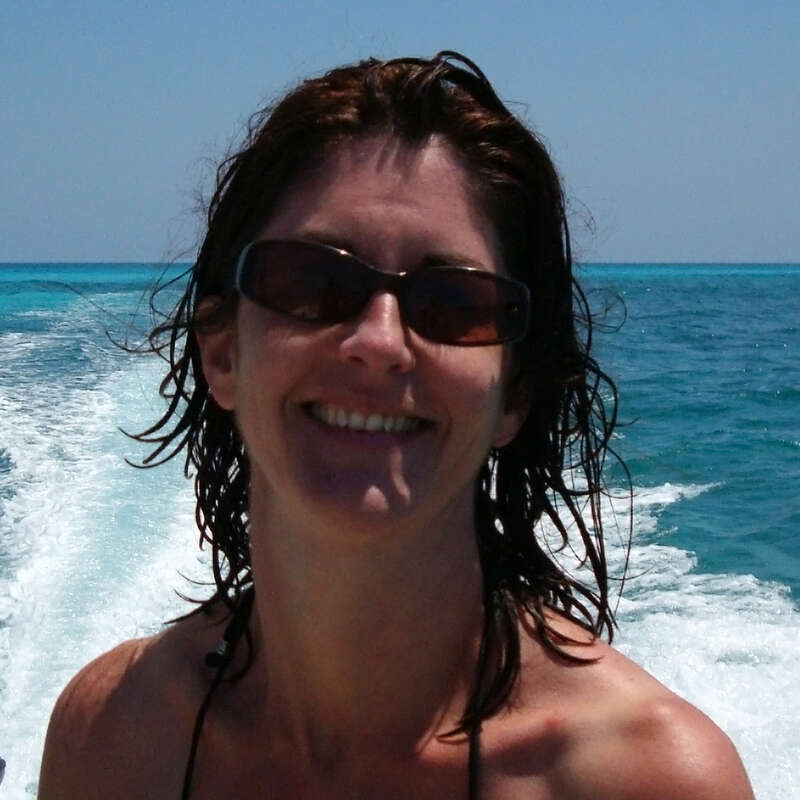 ---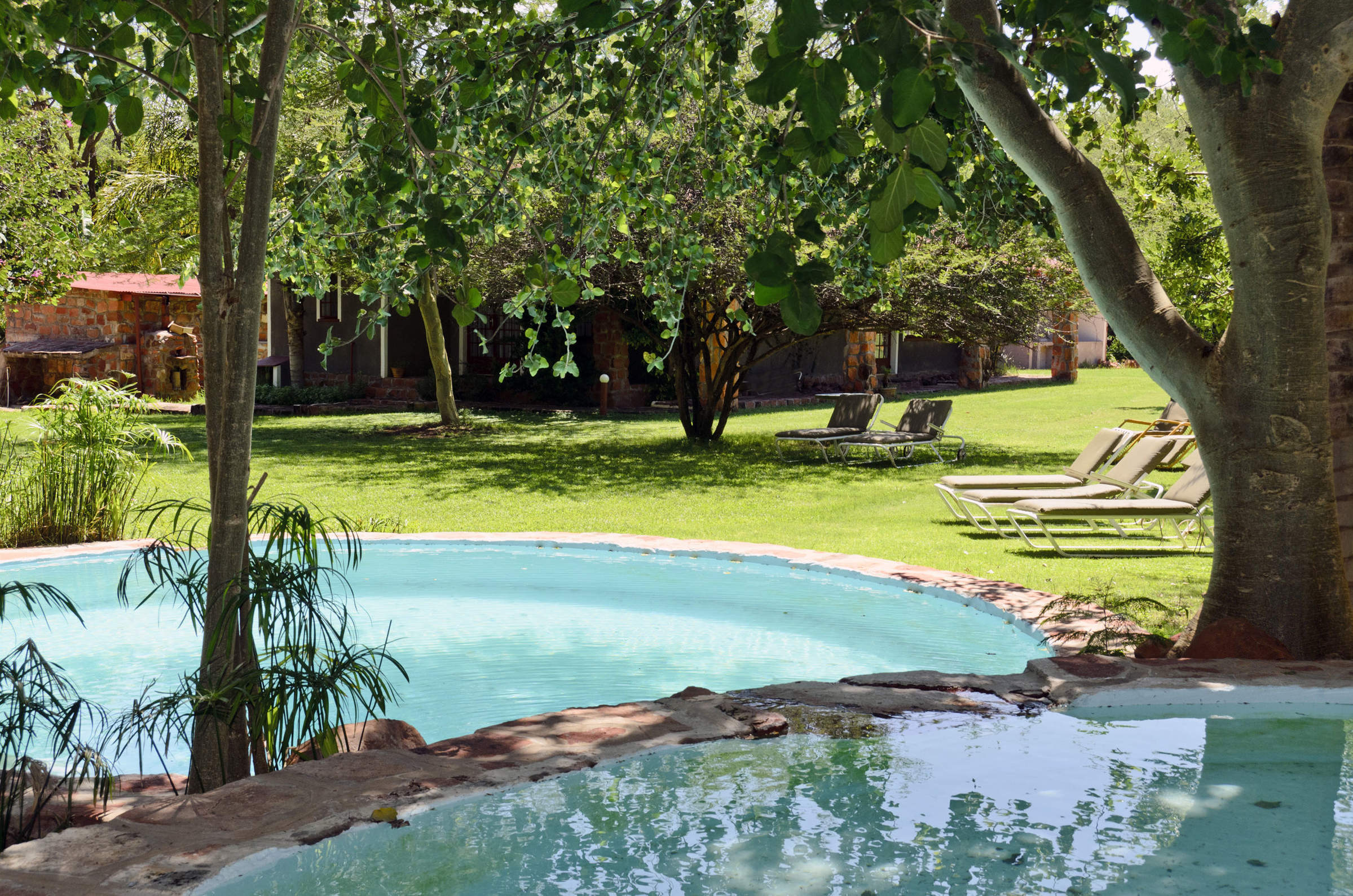 Waterberg Wilderness Lodge
"waterberg wilderness"
1 night
Arrived 13 Oct 2007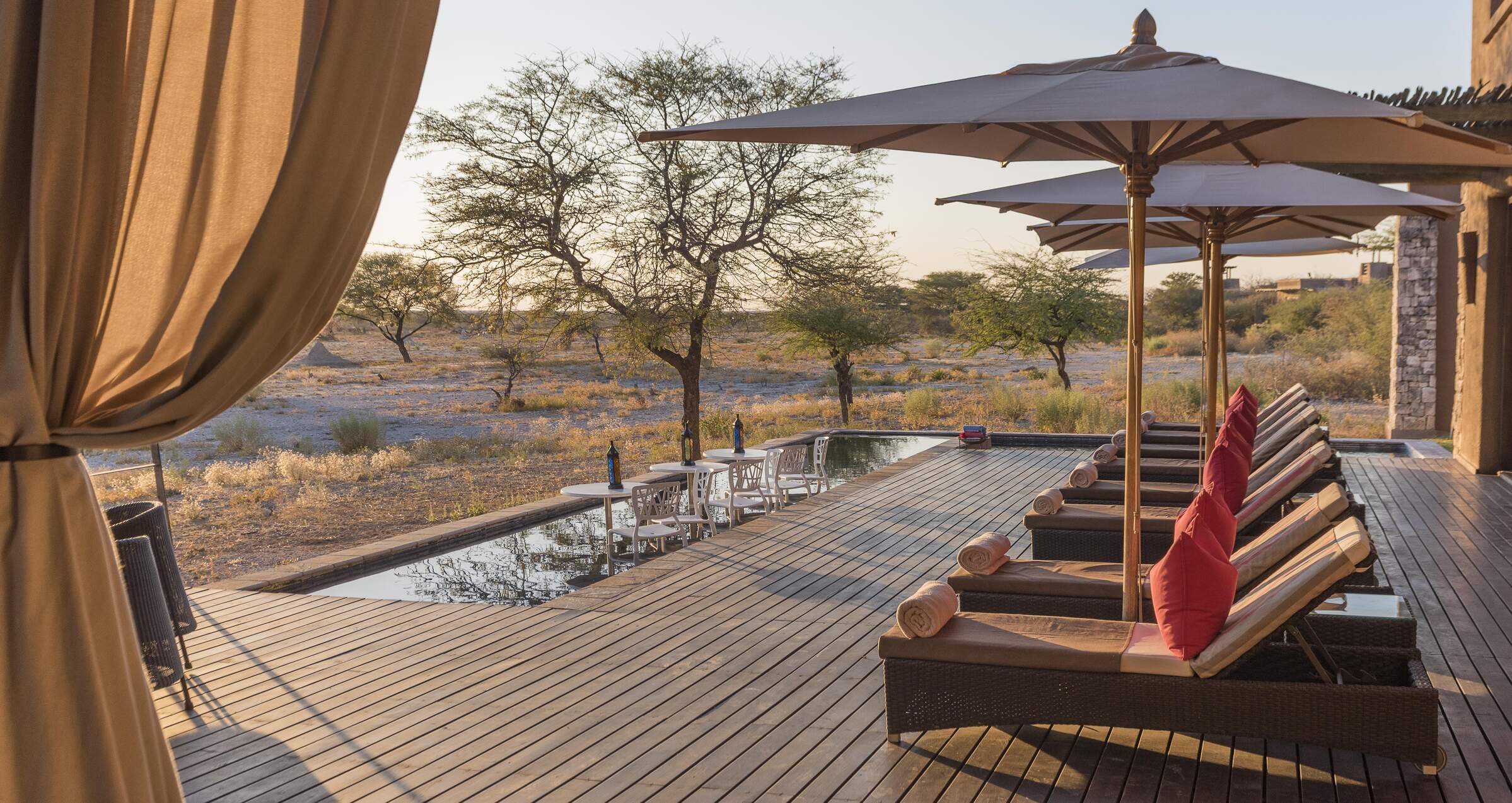 Onguma The Fort
"onguma plains"
2 nights
Arrived 14 Oct 2007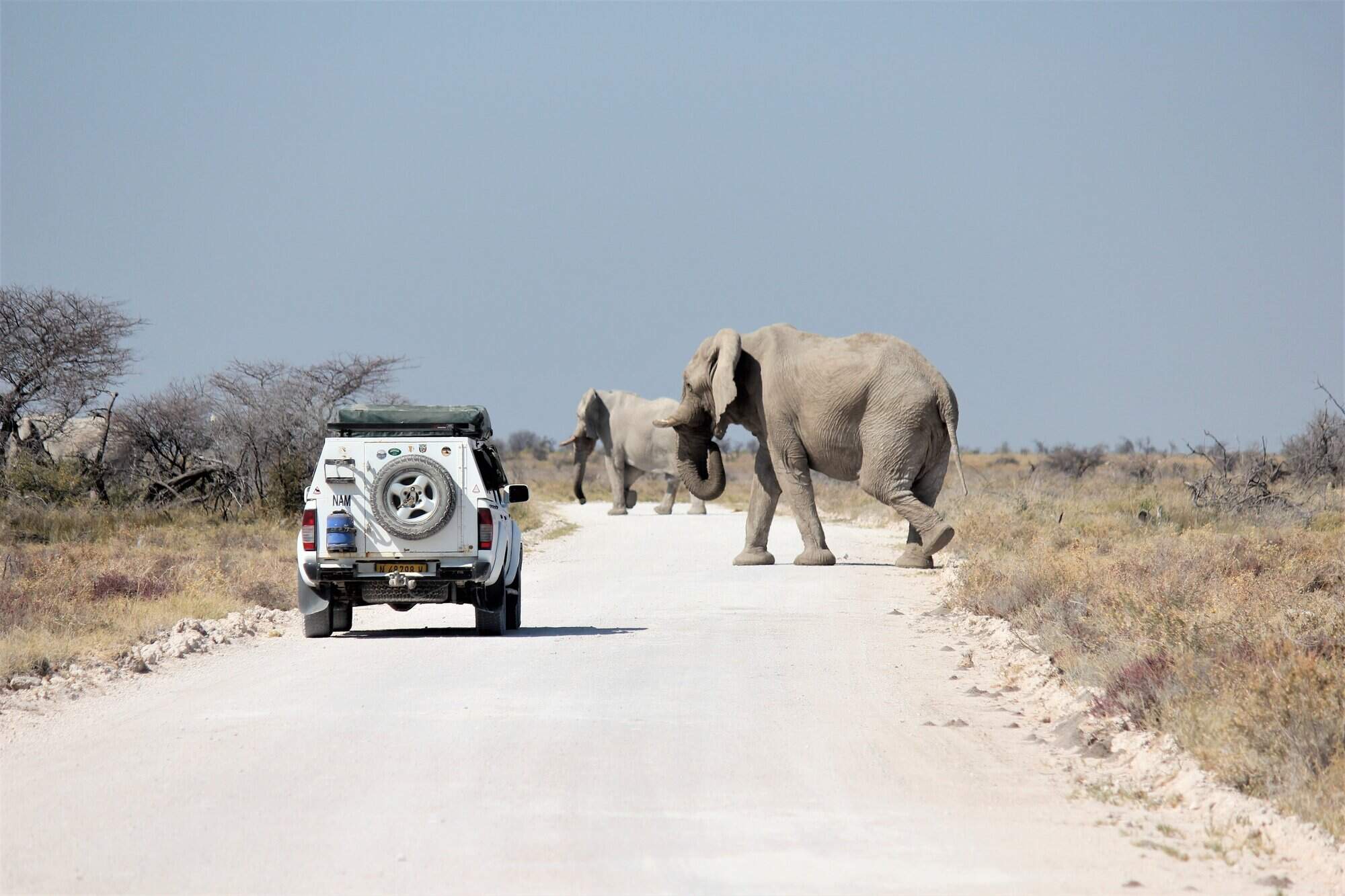 Okaukuejo Camp
"okaukuejo restcamp"
1 night
Arrived 16 Oct 2007

Grootberg Lodge
"grootberg lodge"
2 nights
Arrived 17 Oct 2007

Sea Breeze Guesthouse
"sea breeze"
2 nights
Arrived 19 Oct 2007

Desert Homestead
"desert homestead"
2 nights
Arrived 21 Oct 2007