Travel reviews by Mr & Mrs S from Oxford
Botswana and 1 other country between 26 Sep 2016 and 13 Oct 2016
"We had a truly amazing trip.

Having done 2 safaris before, we had high expectations, but this trip really delivered.

Botswana is an amazing place and the Safari experience there is totally unspoiled and genuine, and gave us many memorable experiences.

Our choice of the 5 camps in Botswana plus the final two in Zambia worked really well, giving us a huge amount of variety. Originally we though that 17 days might be too long, but there were so many different things to see and do that we kept wanting to keep going!

Suggestions to help us improve our trips or our service:

Well done Sarah, your help in putting this trip together was both excellent and invaluable."
---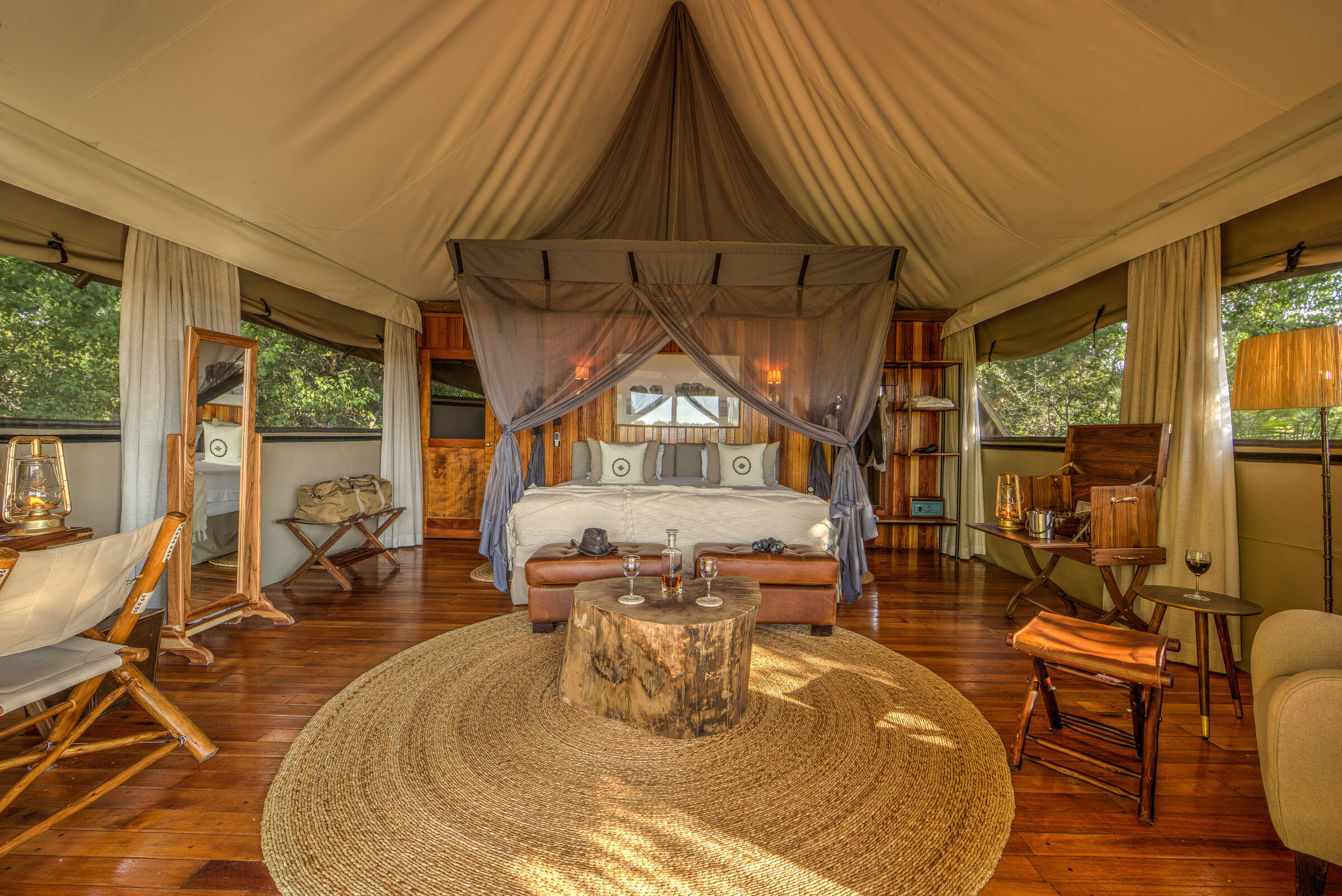 Kanana
"Kanana Review"
2 nights
Arrived 26 Sep 2016
Feedback response
---
We are very sorry that you were stung by a scorpion and for the pain this caused whilst staying at Kanana. Ker & Downey's management team have explained that when medical incidents occur it is standard procedure for their camp managers to contact their company doctor. All their camp managers have first aid training but they aren't medical professionals, so Ker & Downey feel it's always better to be safe rather than sorry and to contact their doctor for advice. Fortunately, scorpion stings aren't a common occurrence, but when they do occur unfortunately there is little one can do except administer antihistamine cream and pain medication, which are stocked at the camps and were offered in this case.

Motswiri Camp
"Motswiri Camp Review"
3 nights
Arrived 28 Sep 2016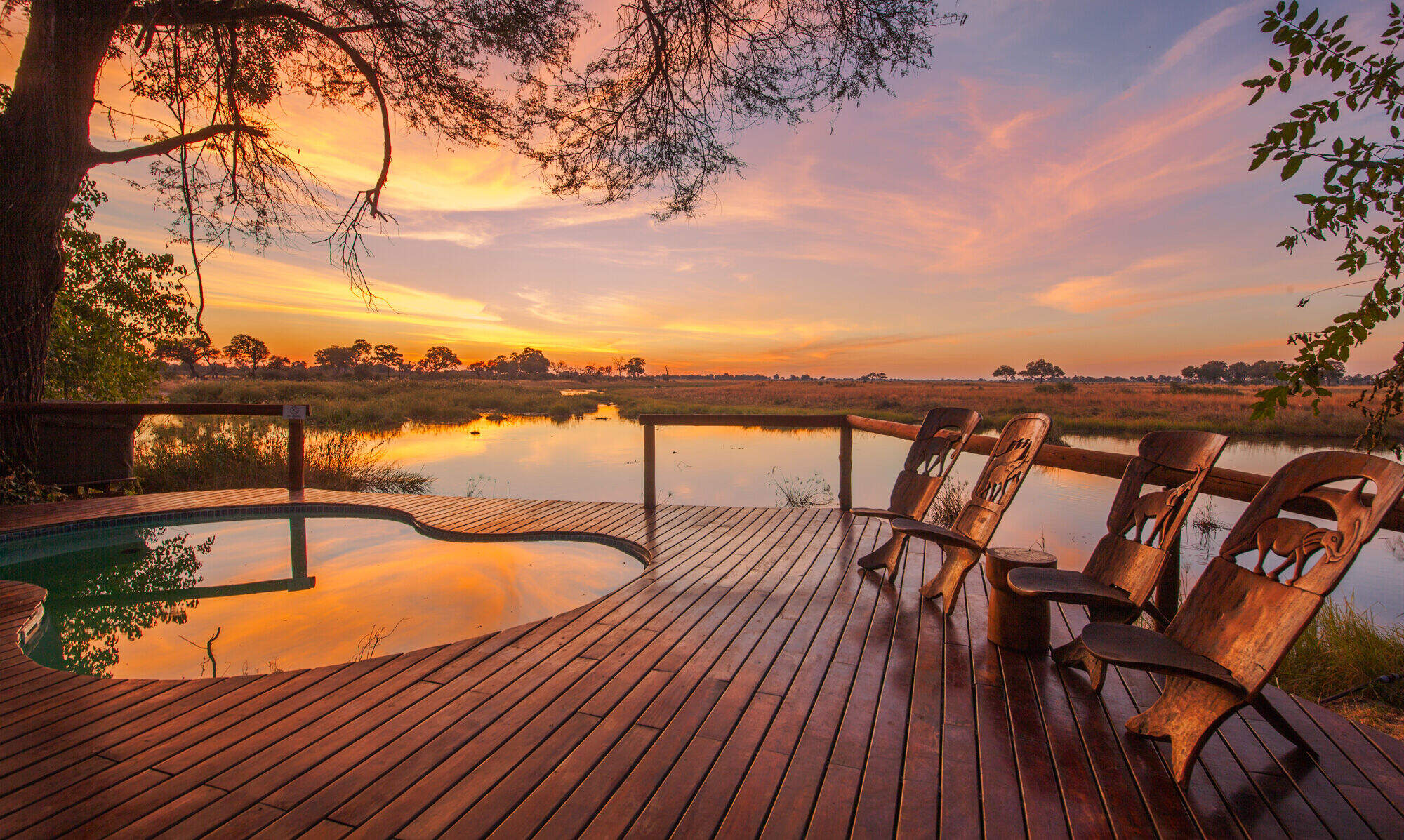 Lagoon Camp
"Lagoon Camp Review"
2 nights
Arrived 1 Oct 2016

Lebala Camp
"Lebala Camp Review"
2 nights
Arrived 3 Oct 2016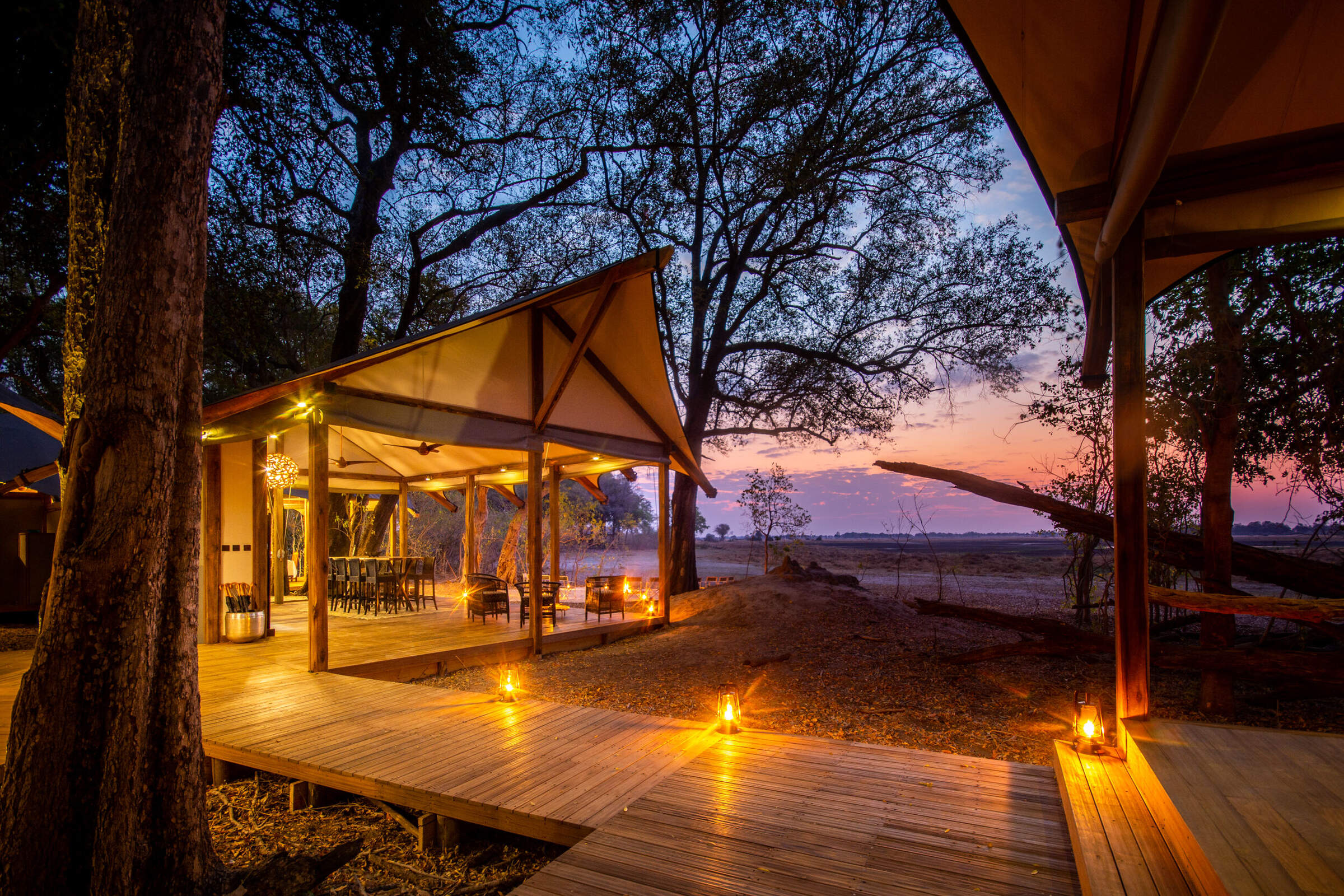 Kwara Camp
"Kwara Camp Review"
4 nights
Arrived 5 Oct 2016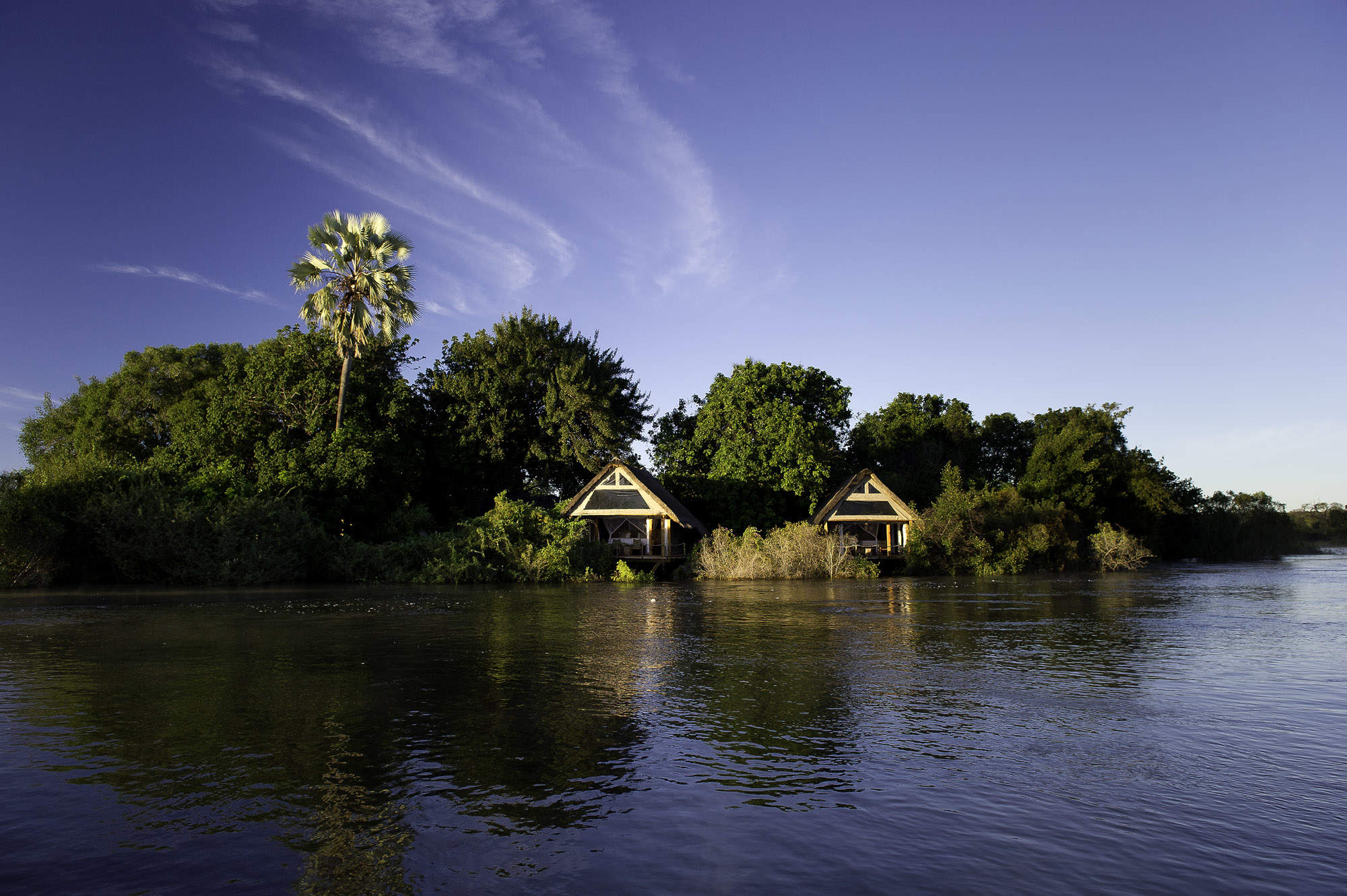 Sindabezi
"Sindabezi review"
2 nights
Arrived 9 Oct 2016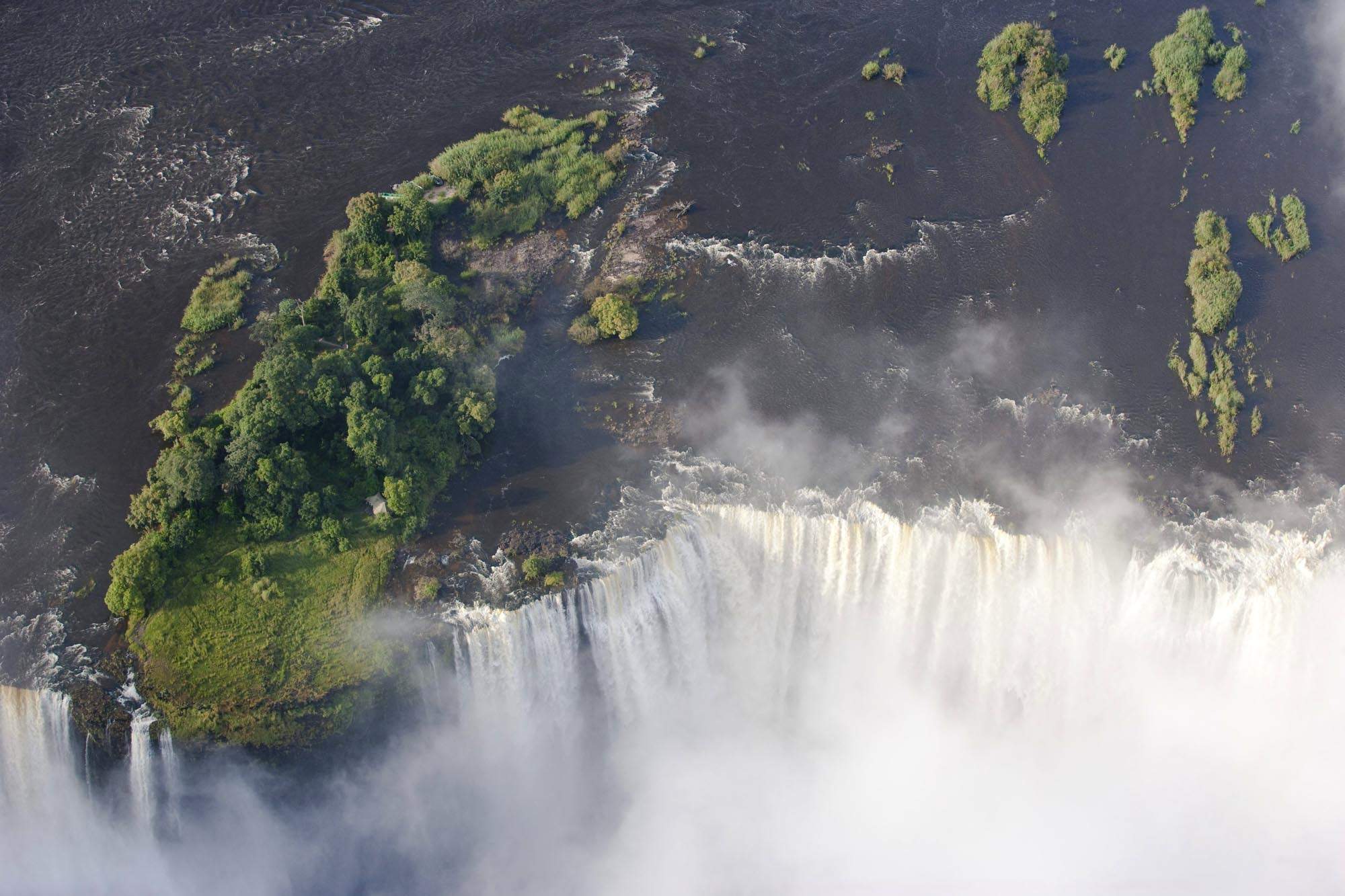 Tongabezi
"Tongabezi review"
2 nights
Arrived 11 Oct 2016